I've shared about Jaisalmer in a couple of blogs and vlogs. Of all the cities I've visited in Rajasthan, Jaisalmer is simply my fave.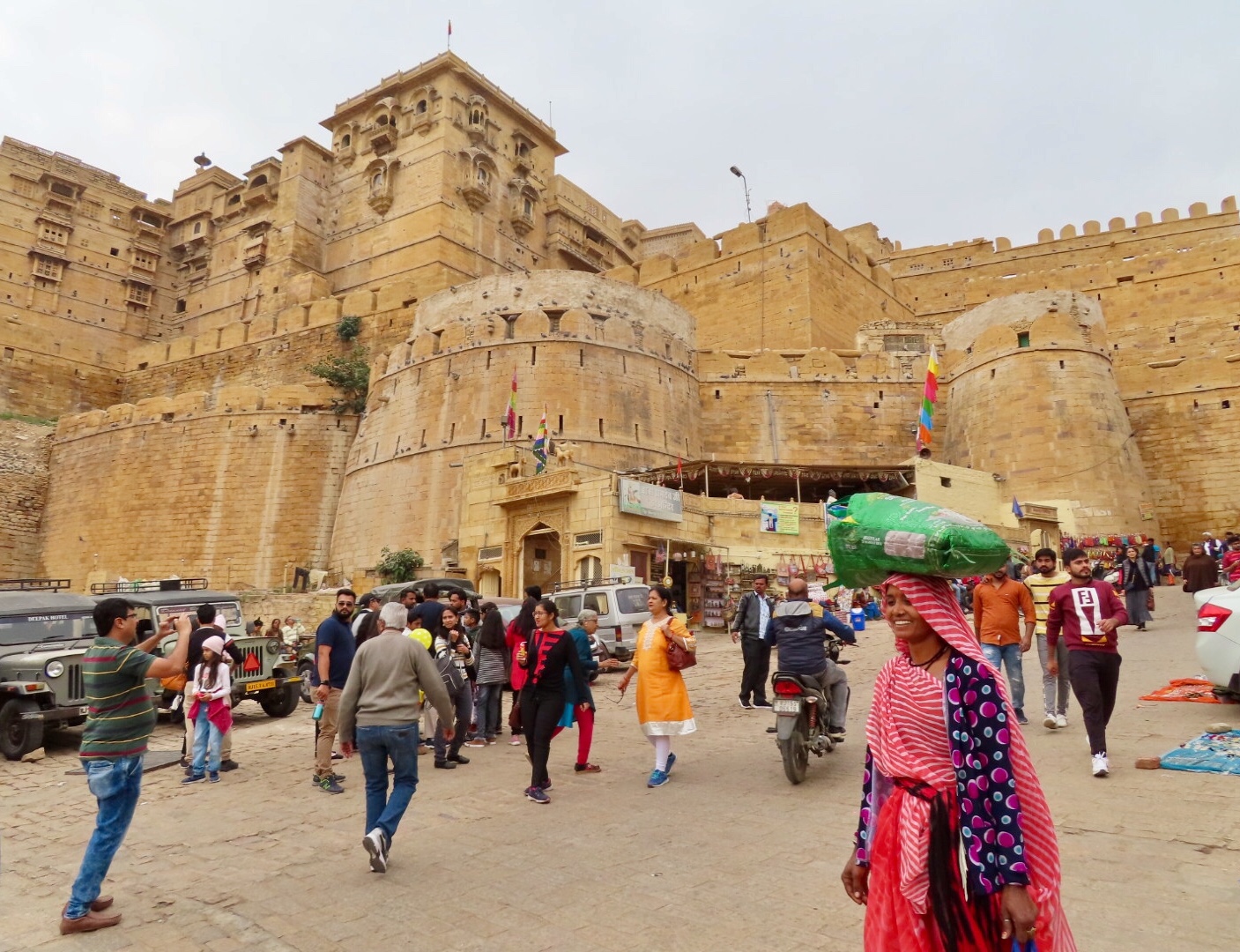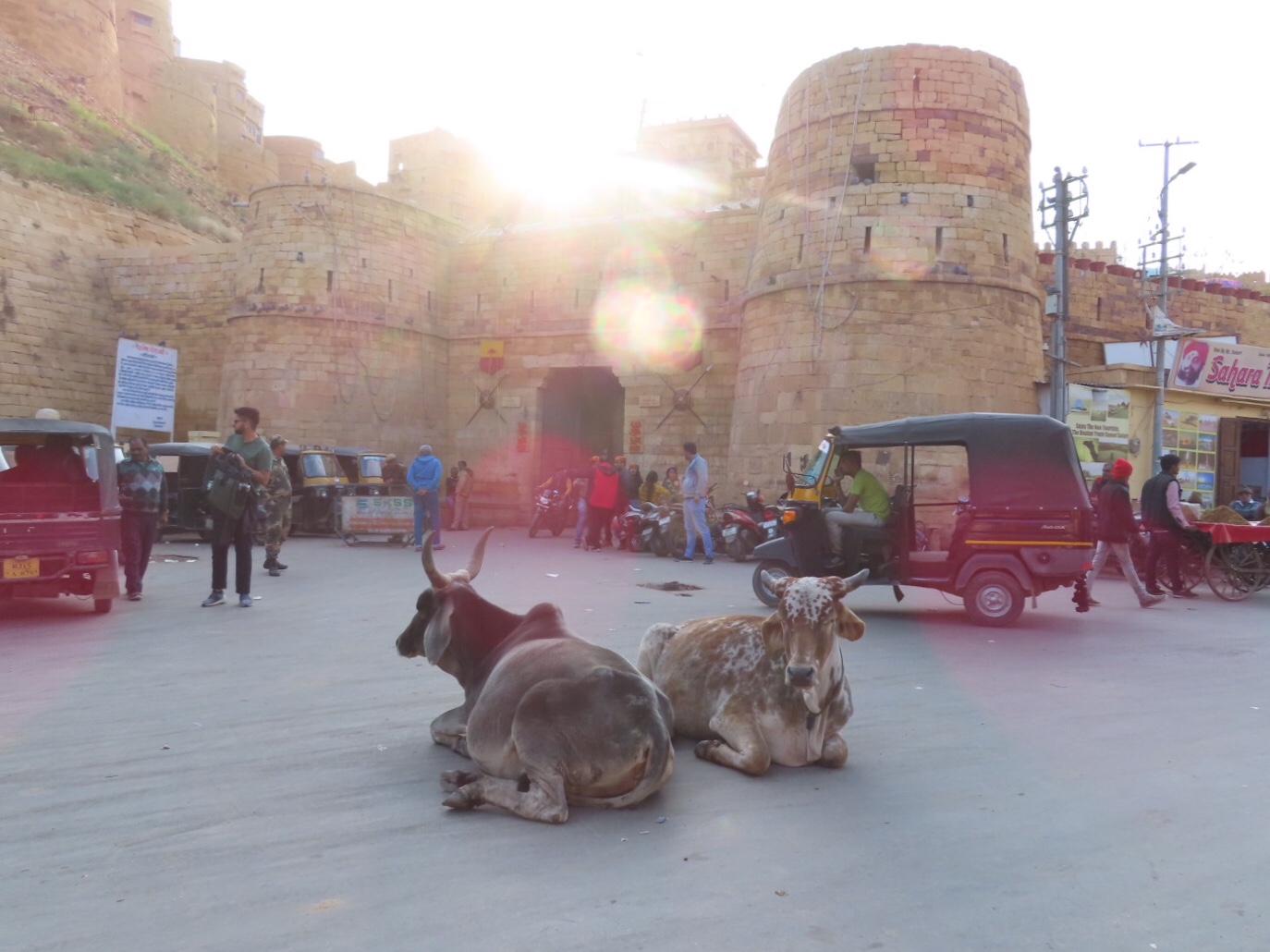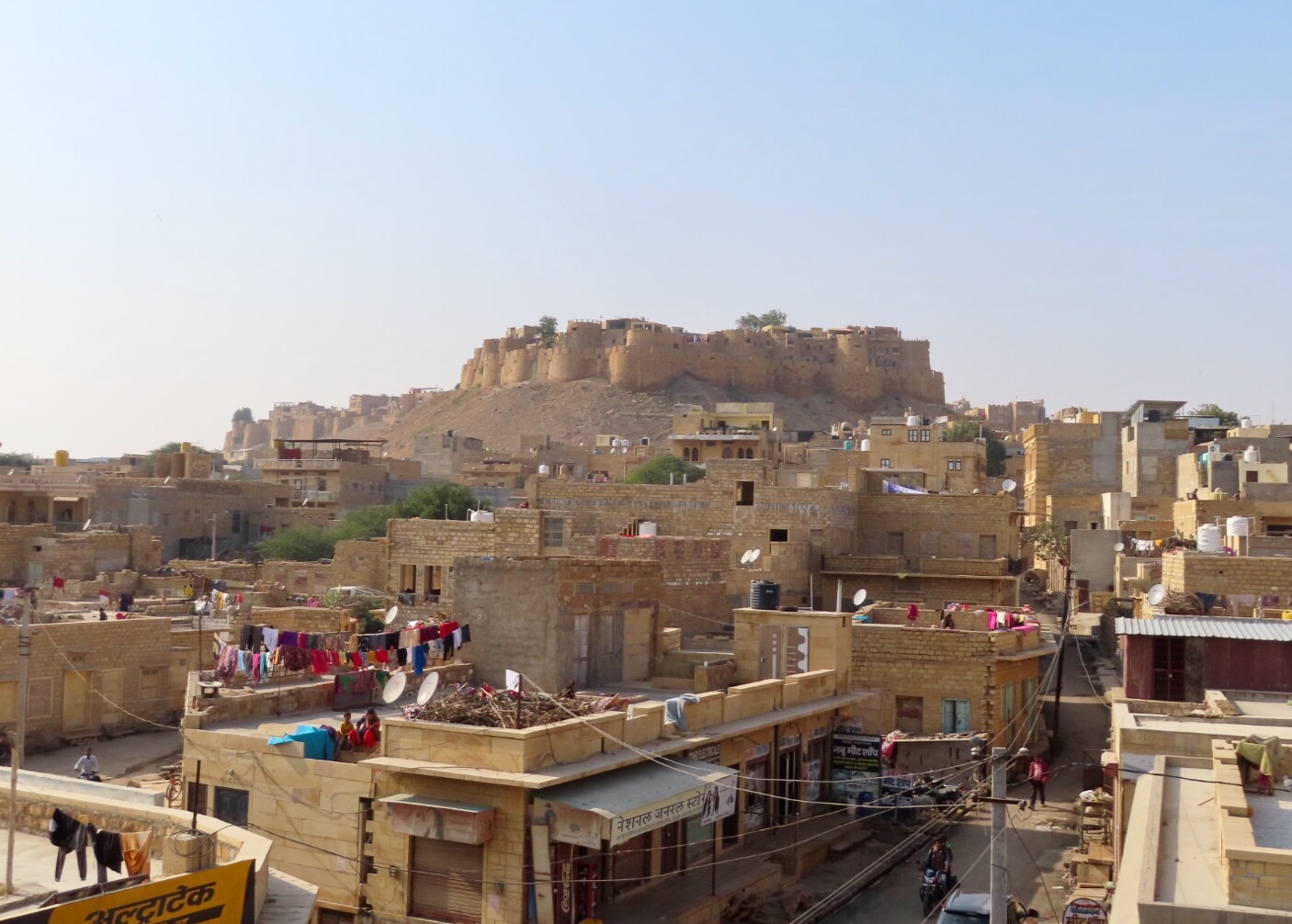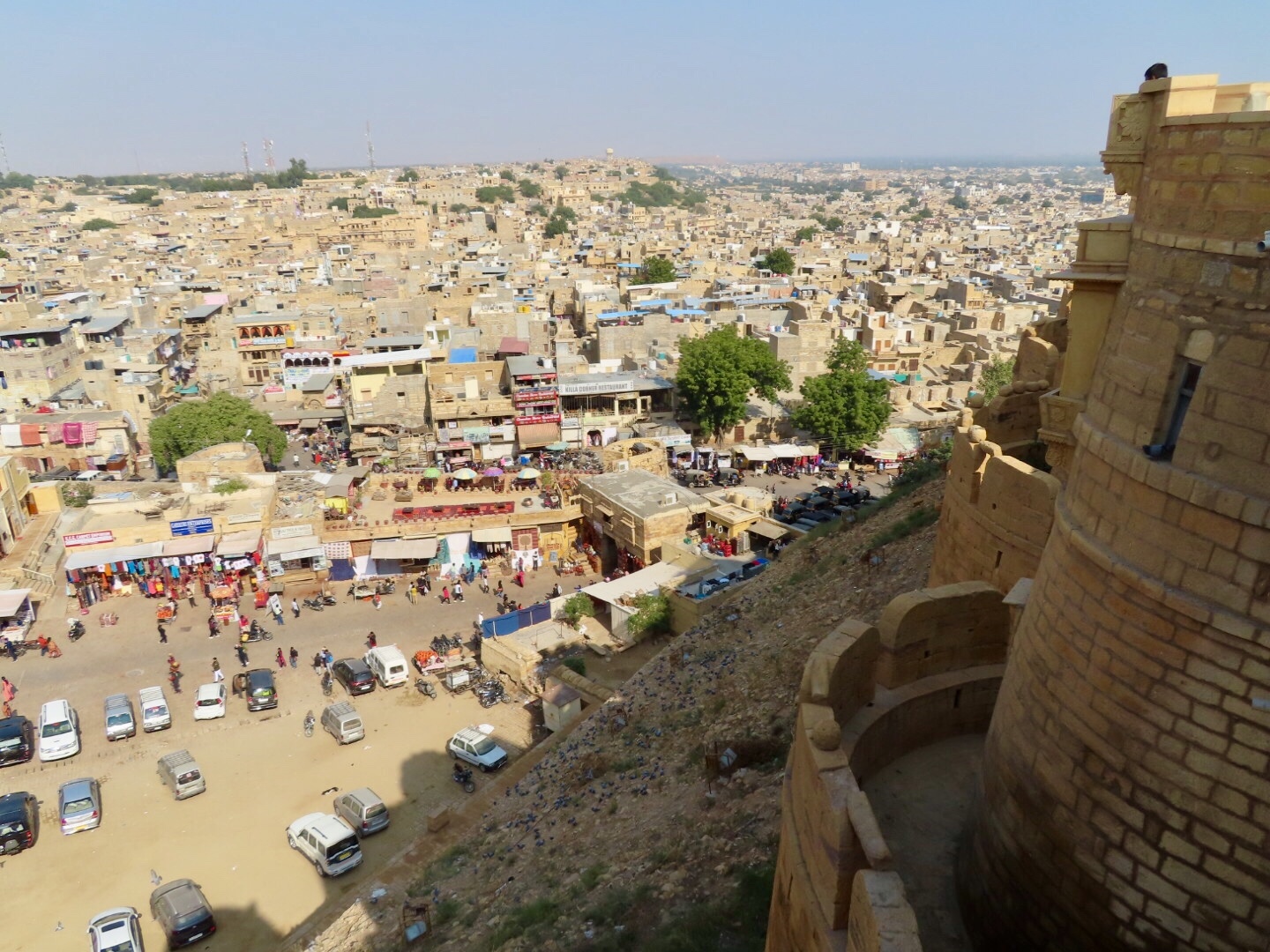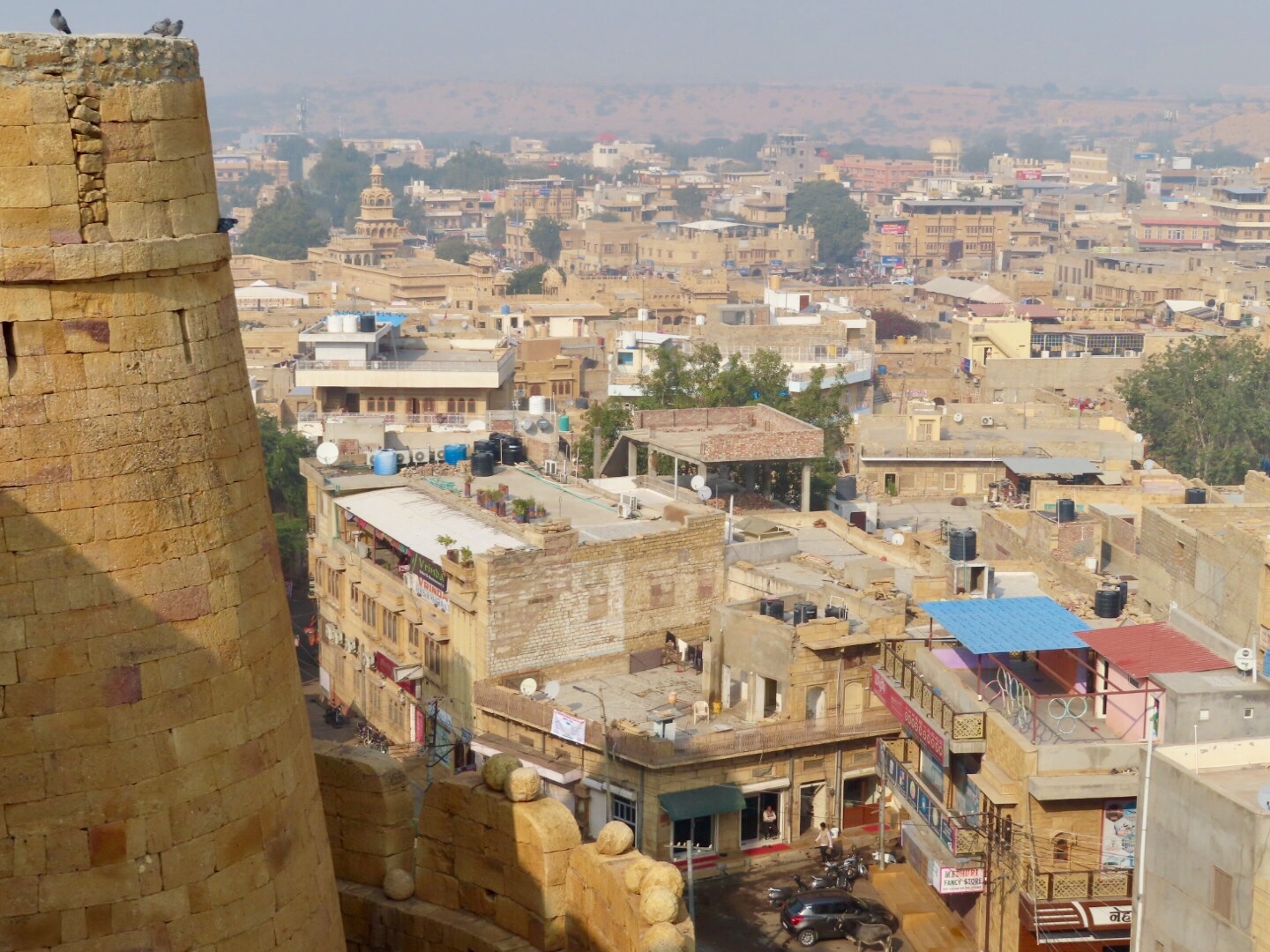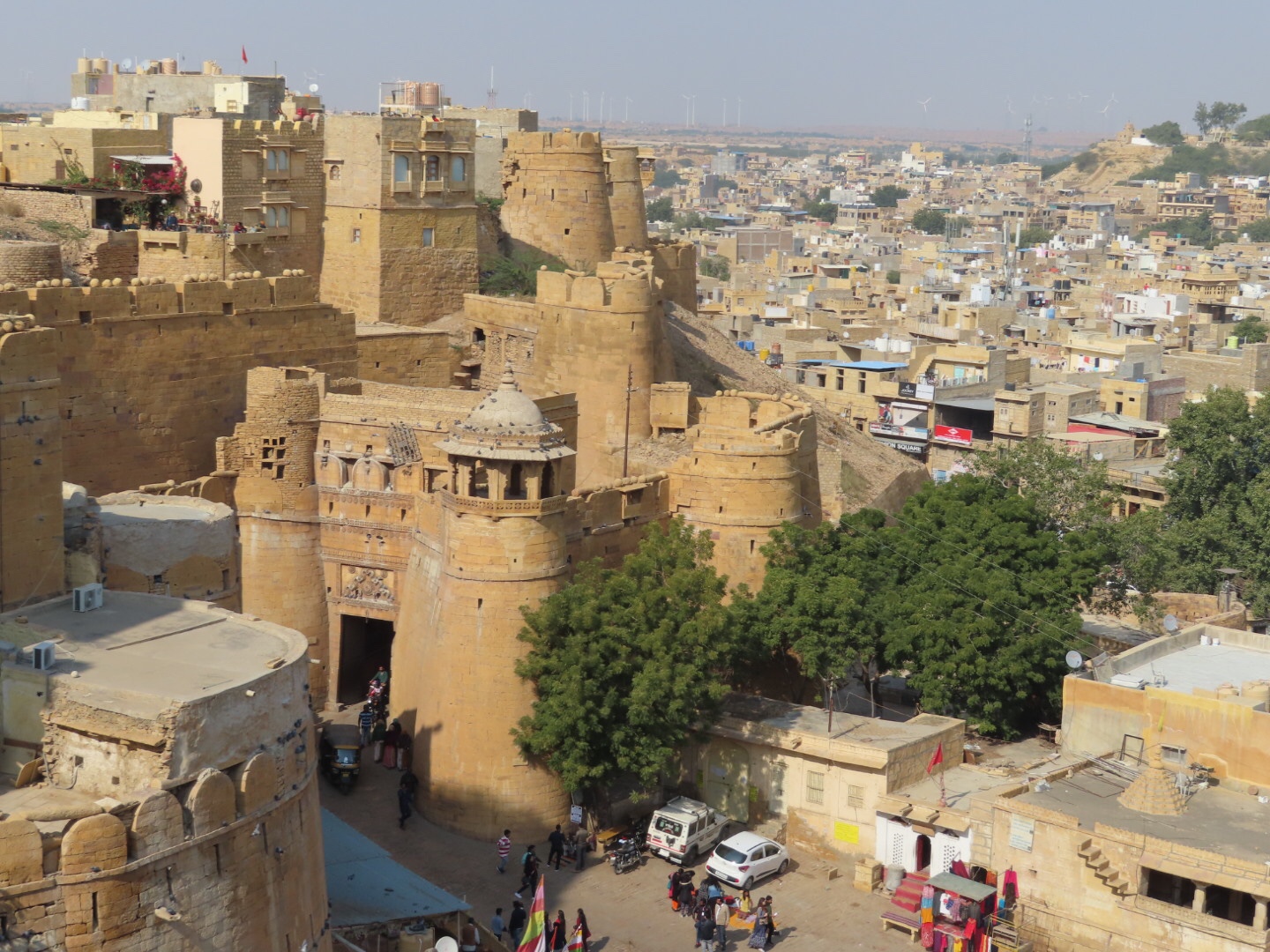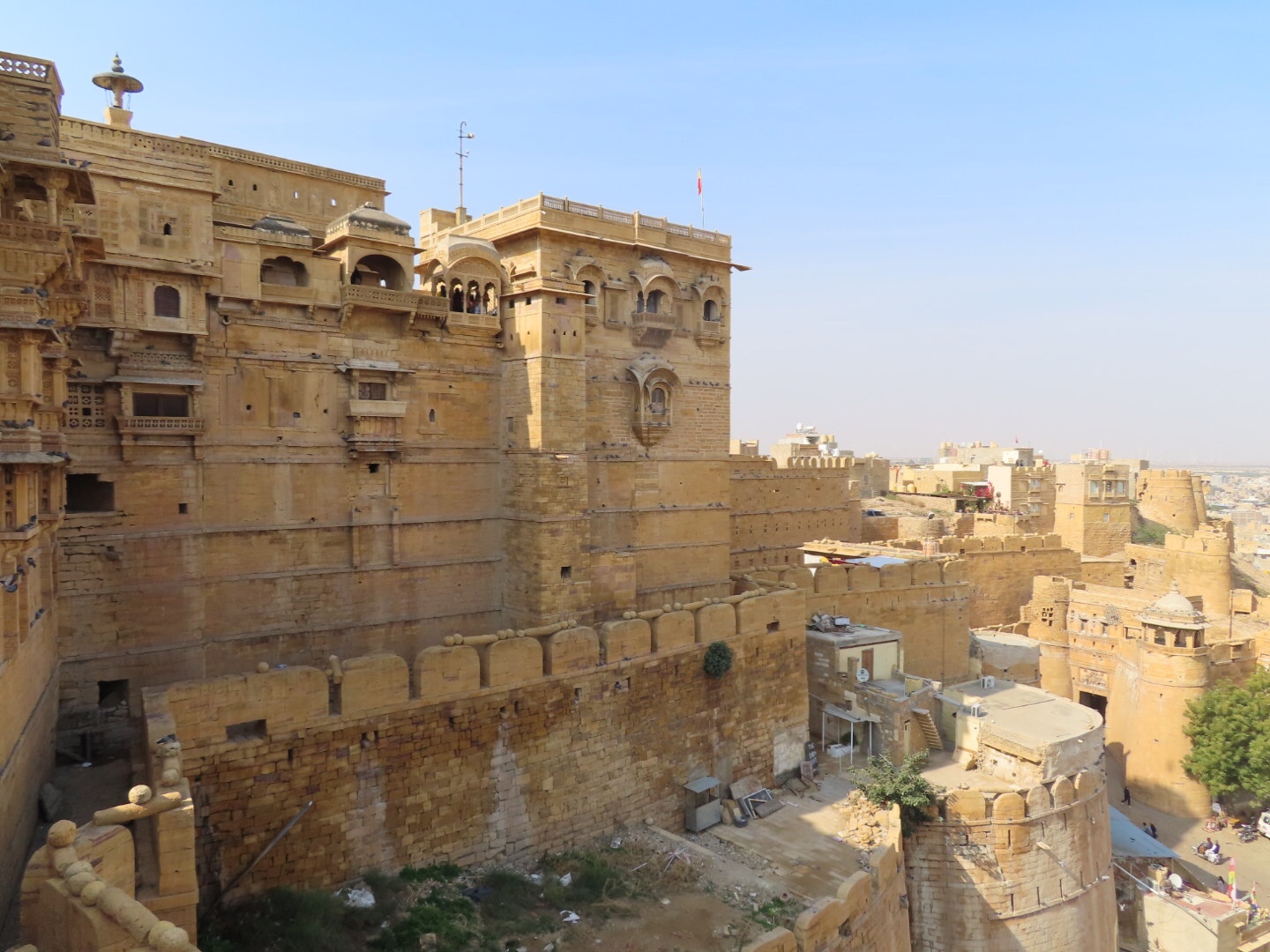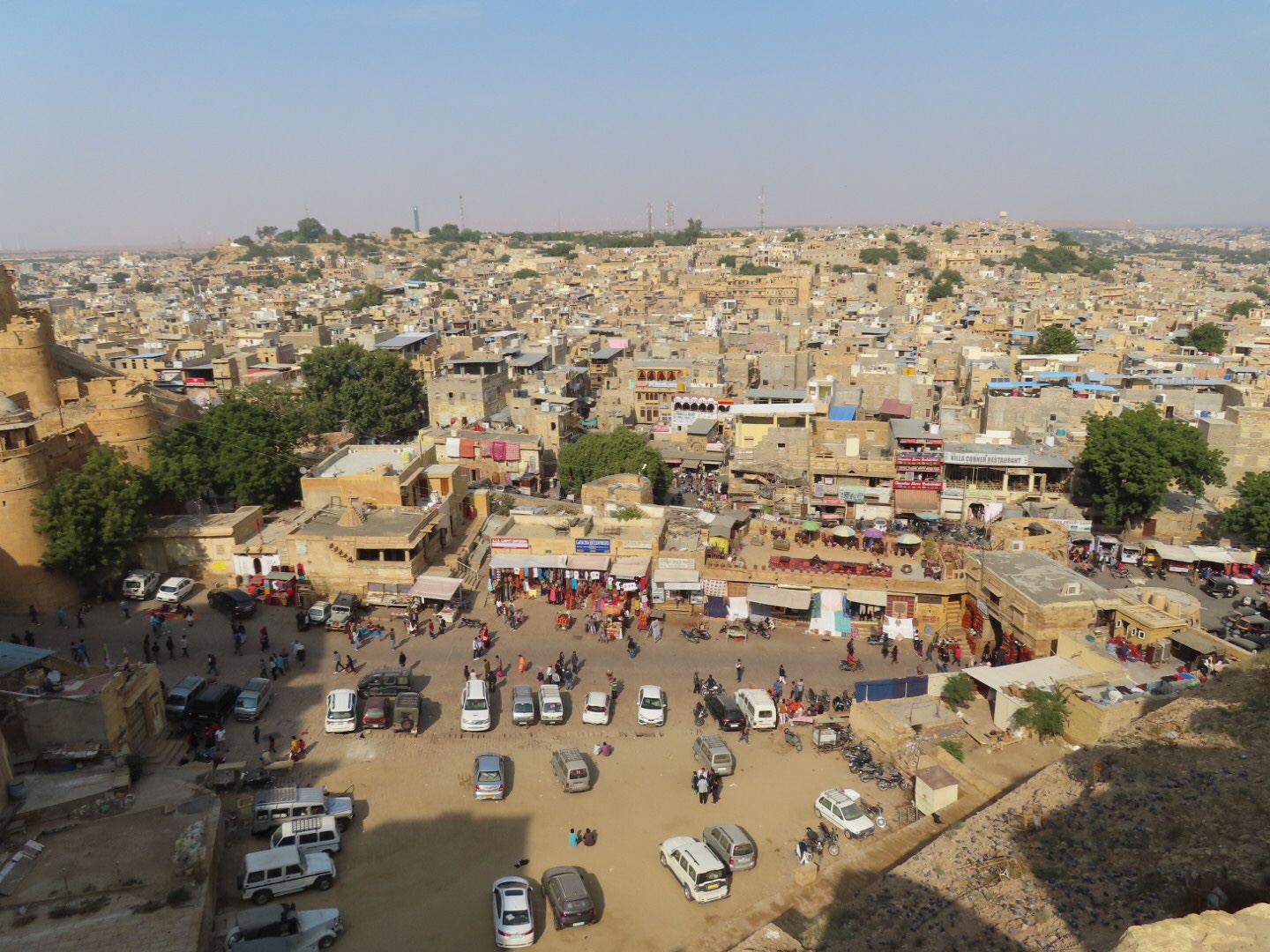 Great view from one of those restaurants inside the fort called Little Tibet. View was great but avoid this restaurant if you visit Jaisalmer.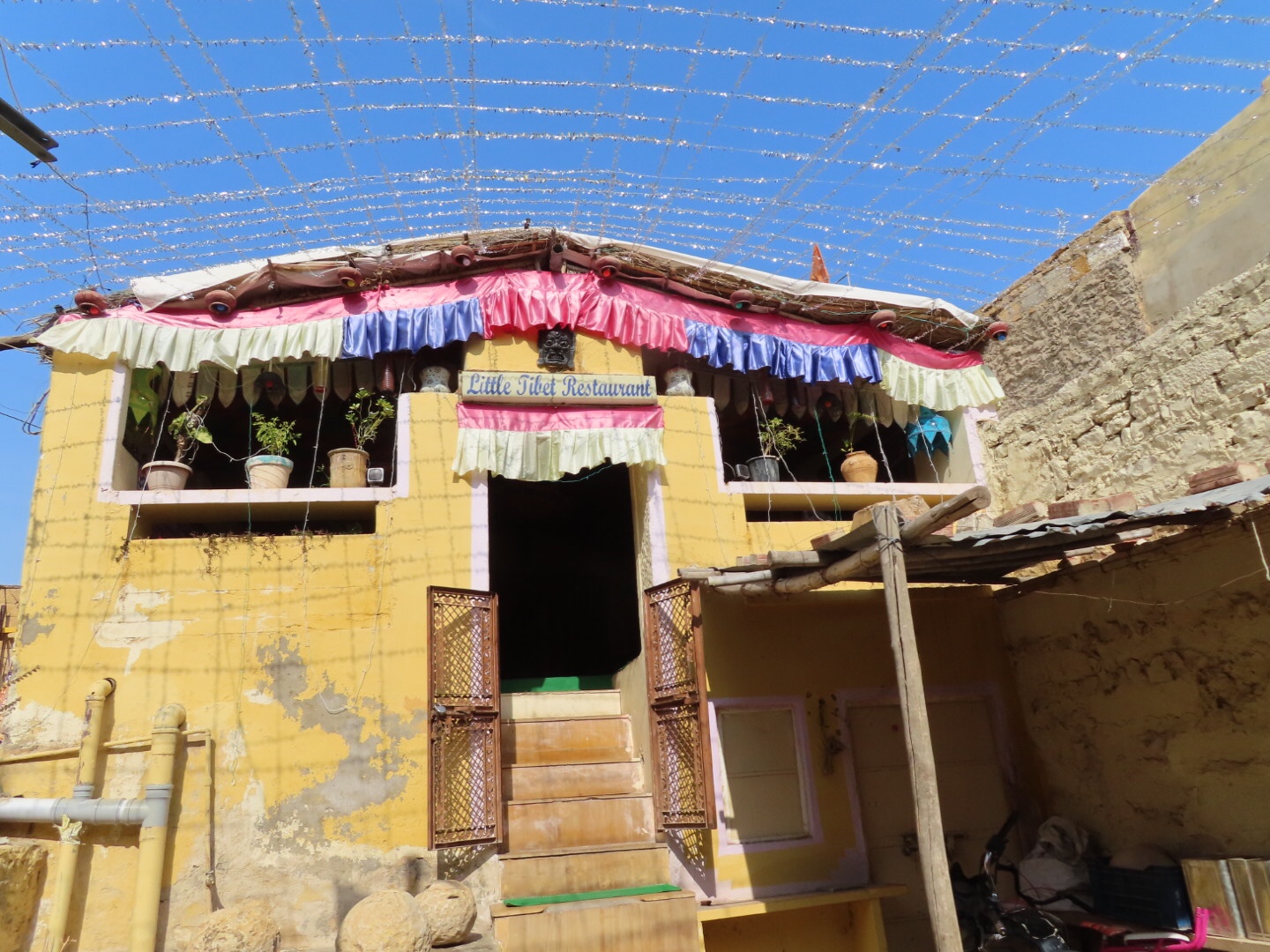 It's owned by shameless scammers, who tried to charge 300 rupee for a water, plus tried to give less change, even kept finding excuses after I found it out and told them not to continue this scam. Food was also just OK, not the best momo nor the best Tibetian noodles I've had.
Probably you can find cafés in the similar area with similar views, but always check the bill and change when travelling in Rajasthan, it happens a lot they give you less change or overcharge.