Back in Europe for a couple of days, I start to miss travelling, mainly the weather in SE Asia, especially Da Nang.
Compared to the other Vietnamese cities, Da Nang or at least My Khe Beach area is more of a tourist bubble, where you see less local life. And authentic local life is one of great things Vietnam provides. Despite that, I like Da Nang, it's great, nice beach, nice food, etc.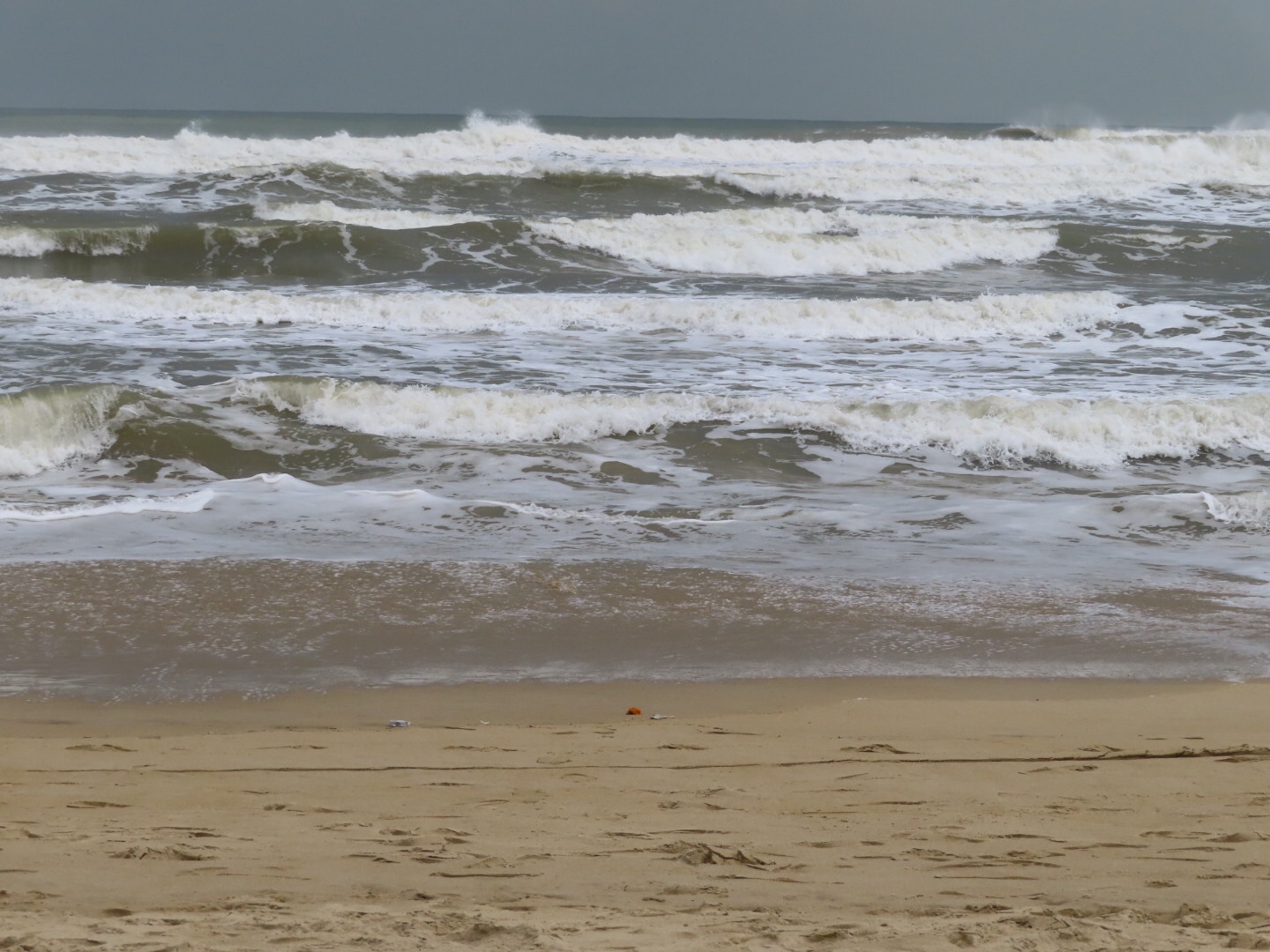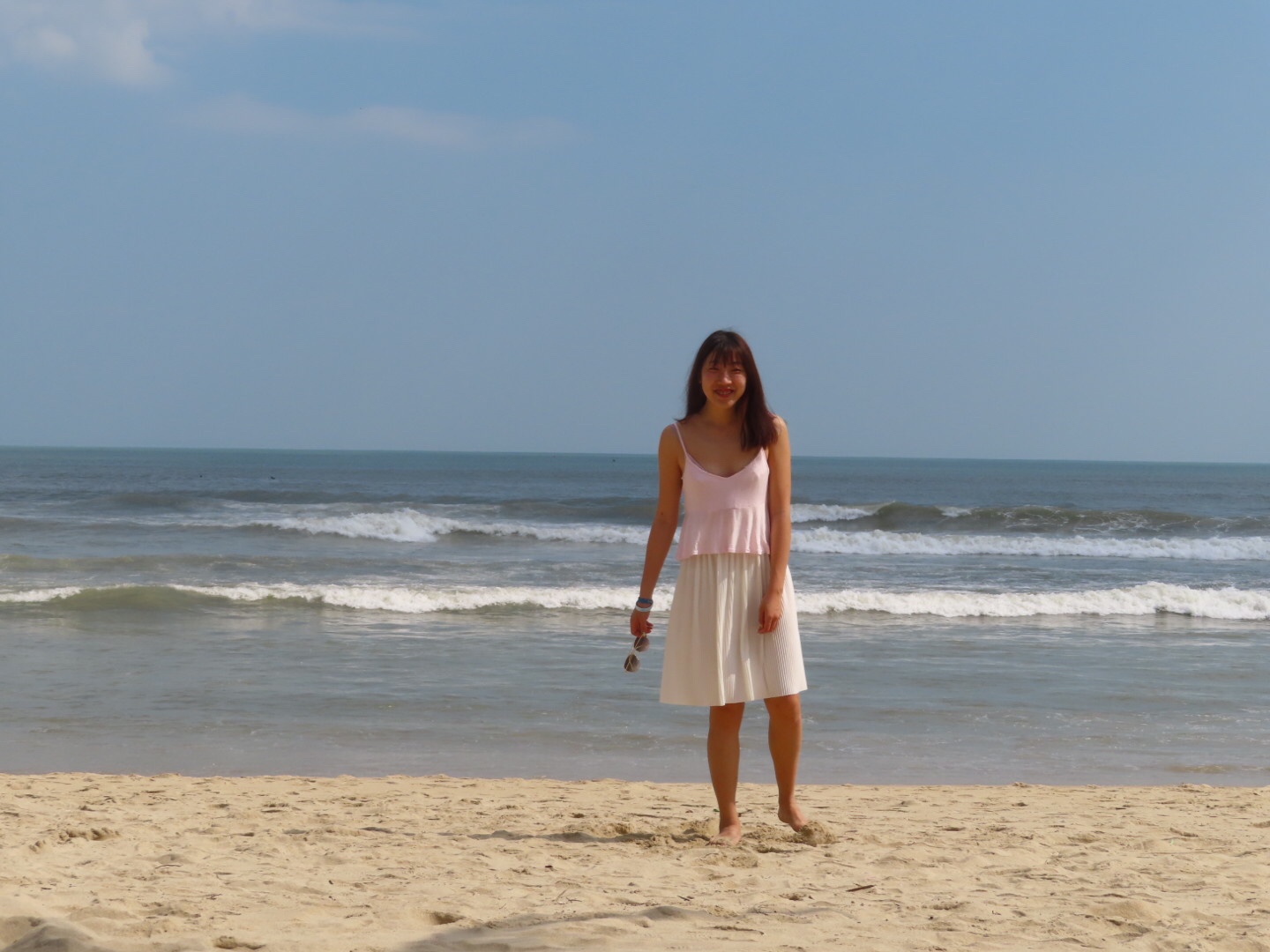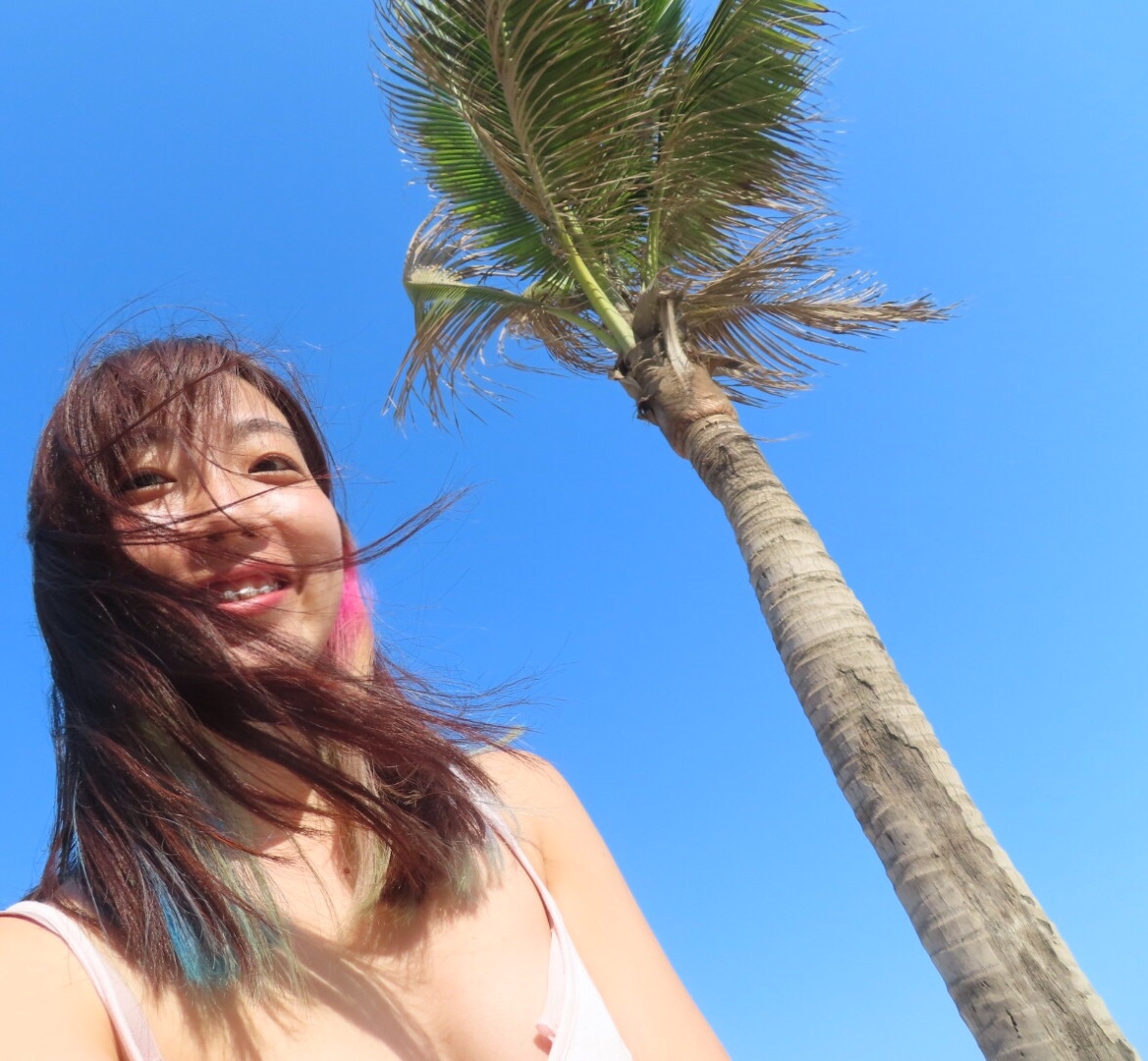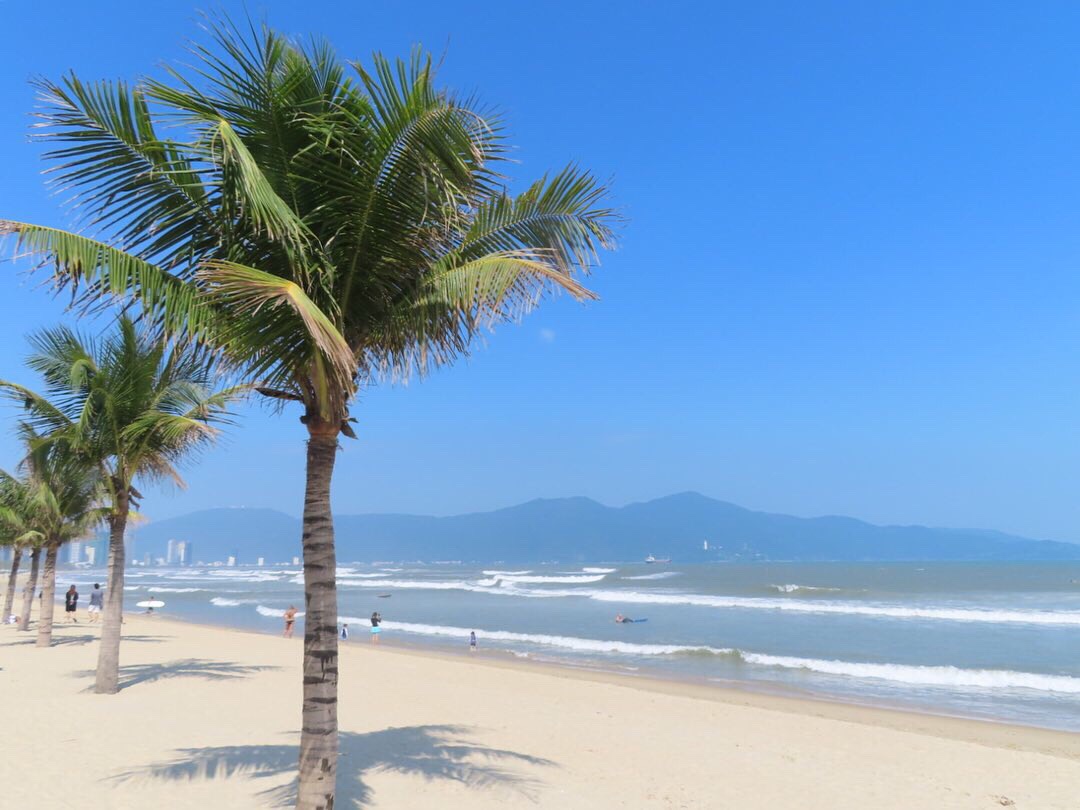 My Khe Beach
Da Nang
Winter maybe isn't the best time to visit, you can't swim, but you can enjoy a much less crowded beach probably.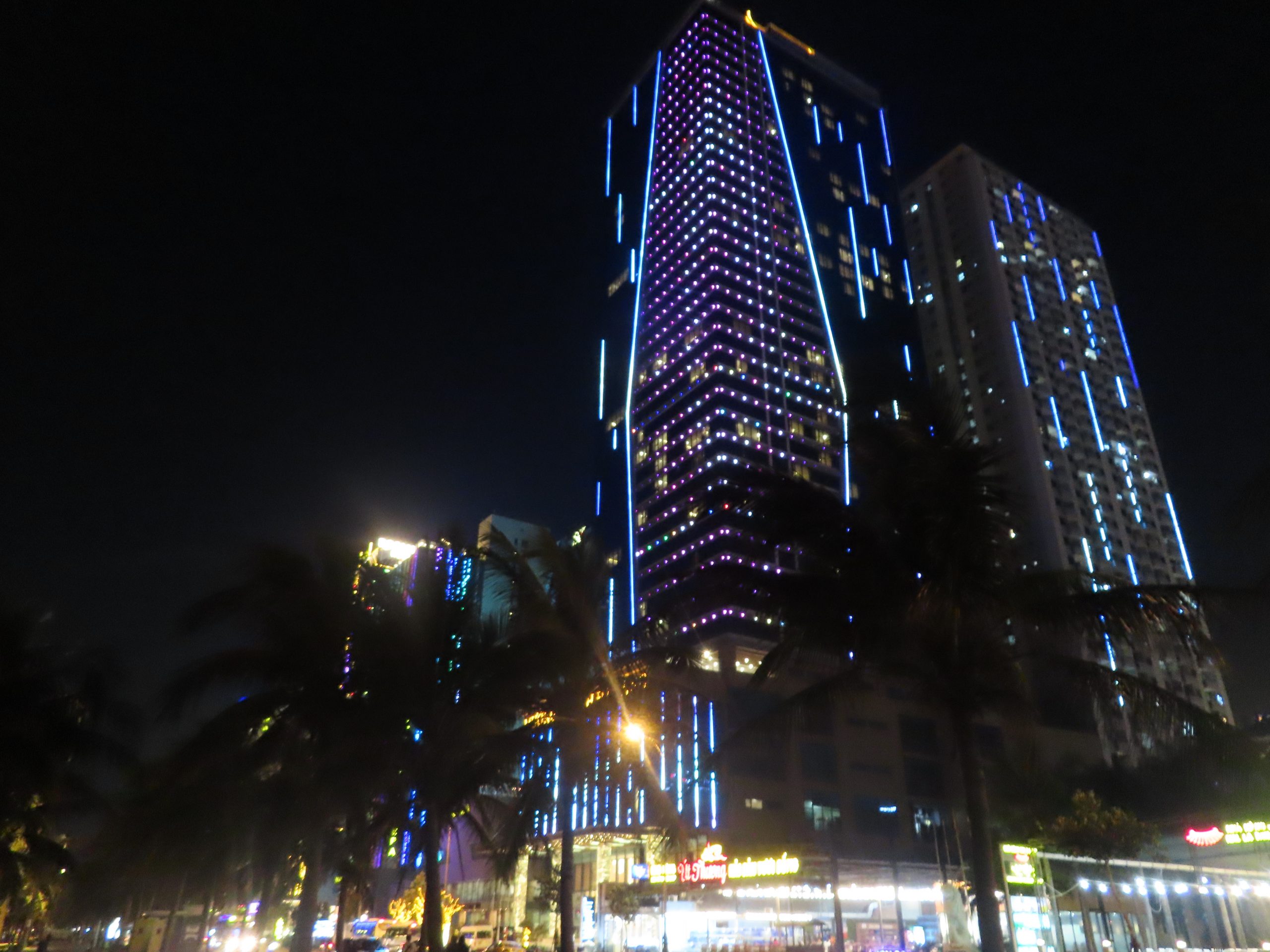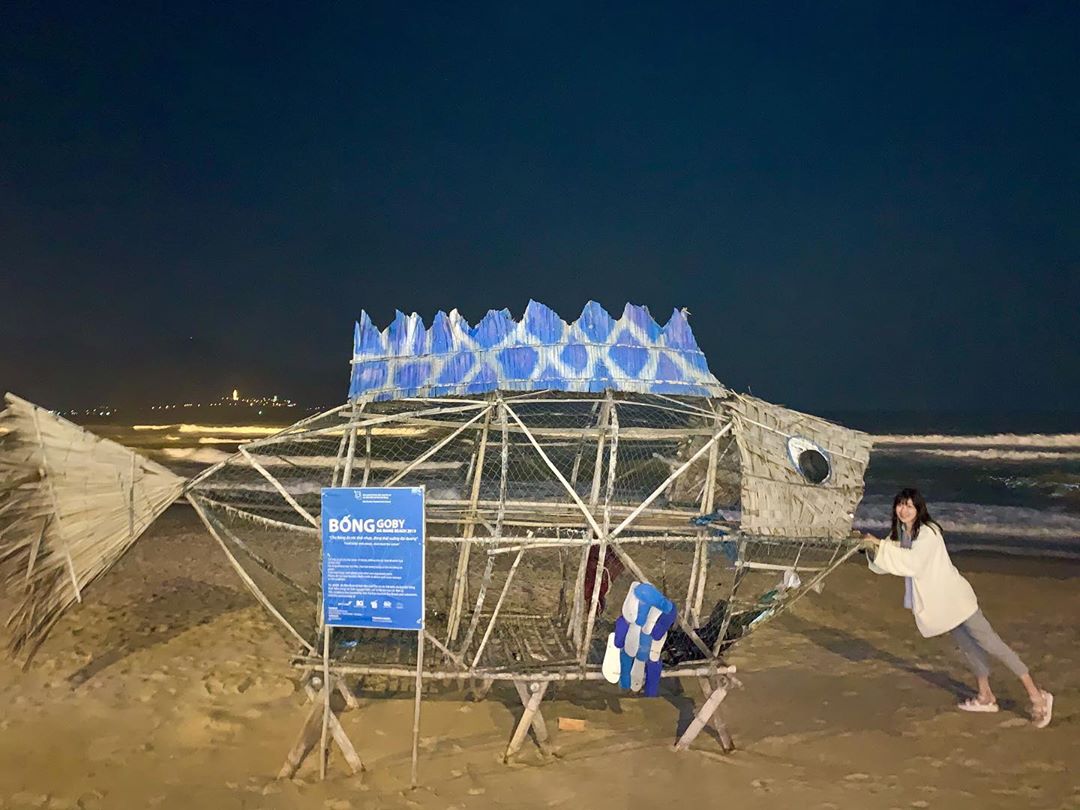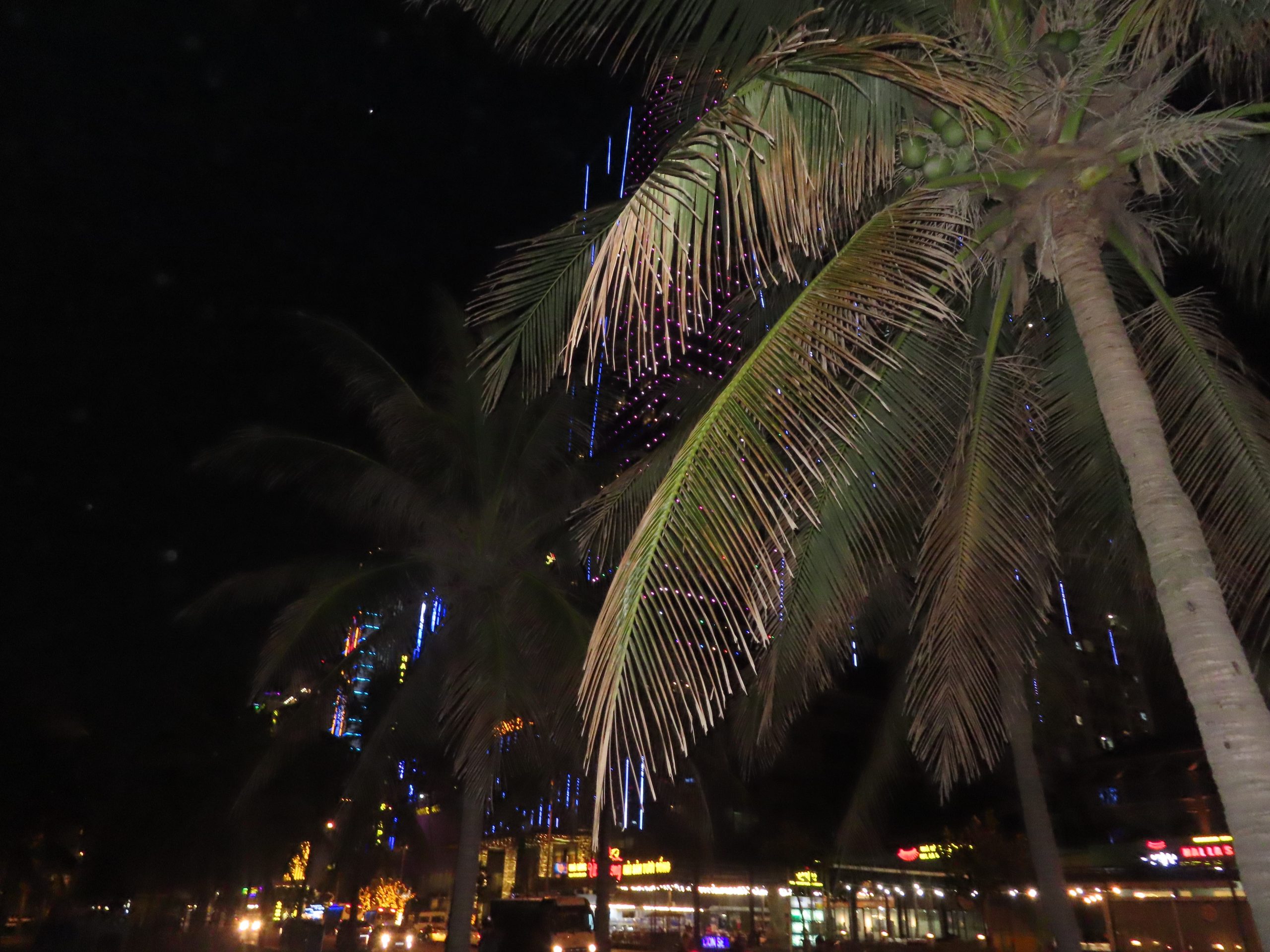 Waterfront promenade by night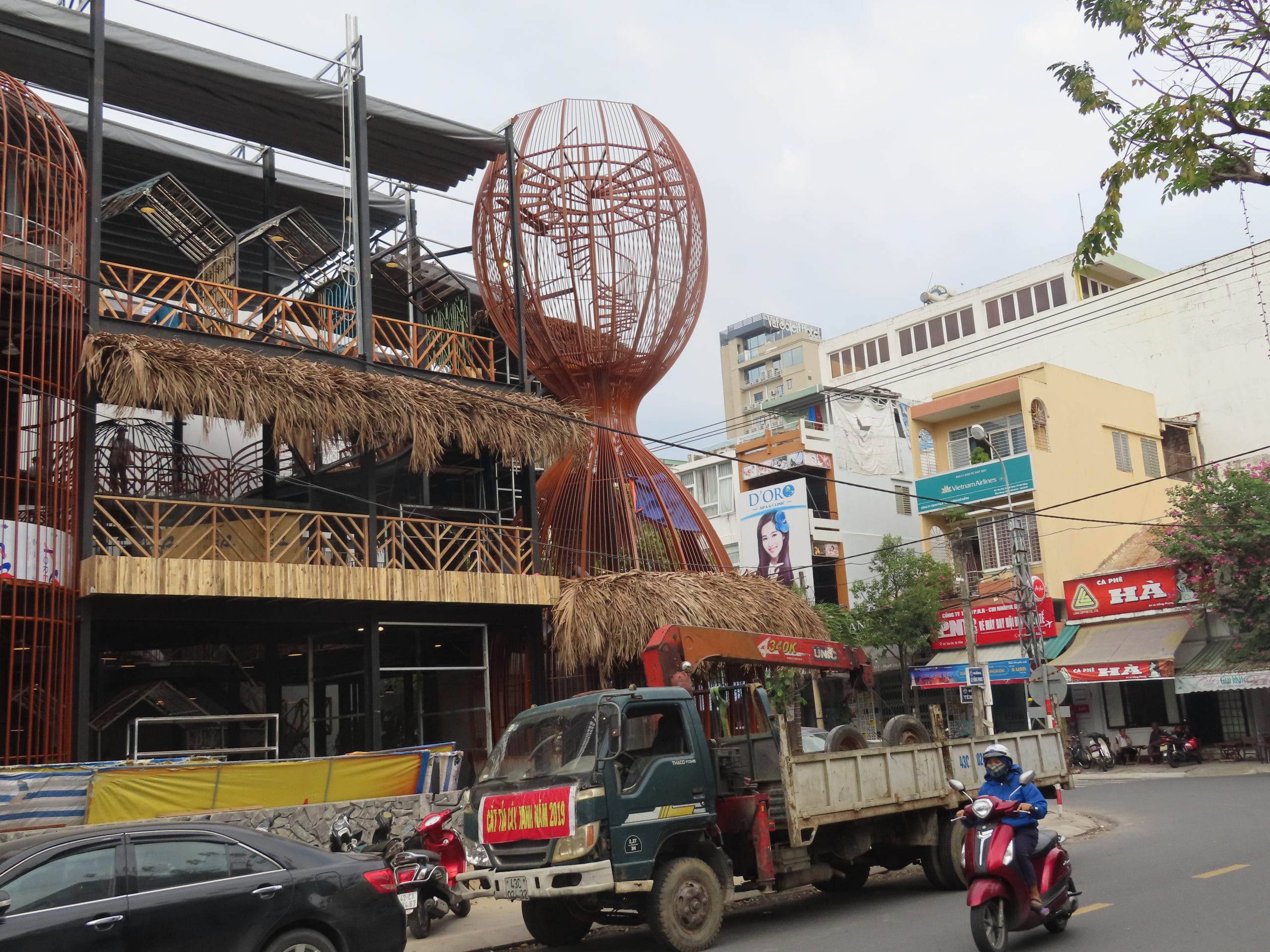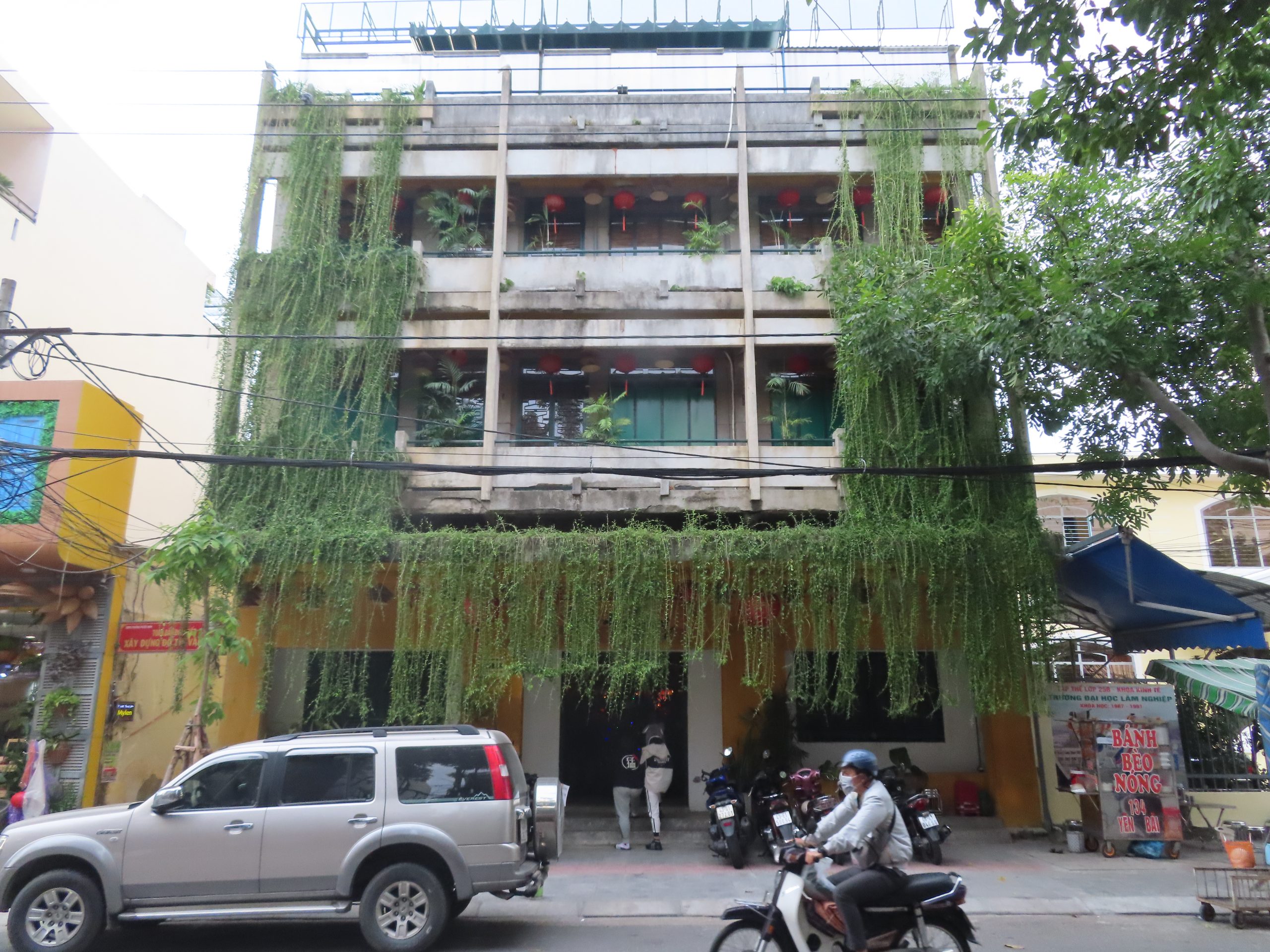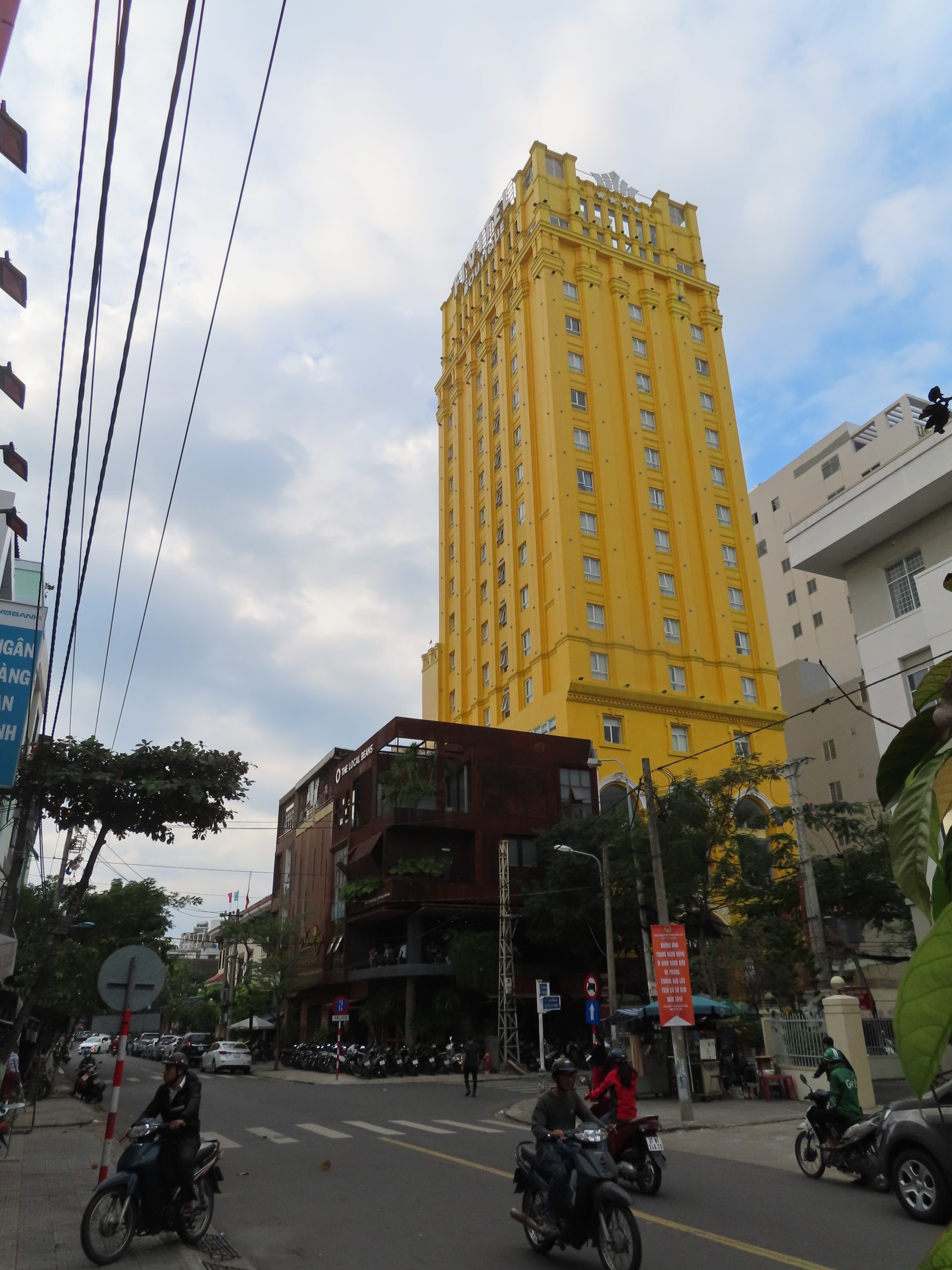 Da Nang streets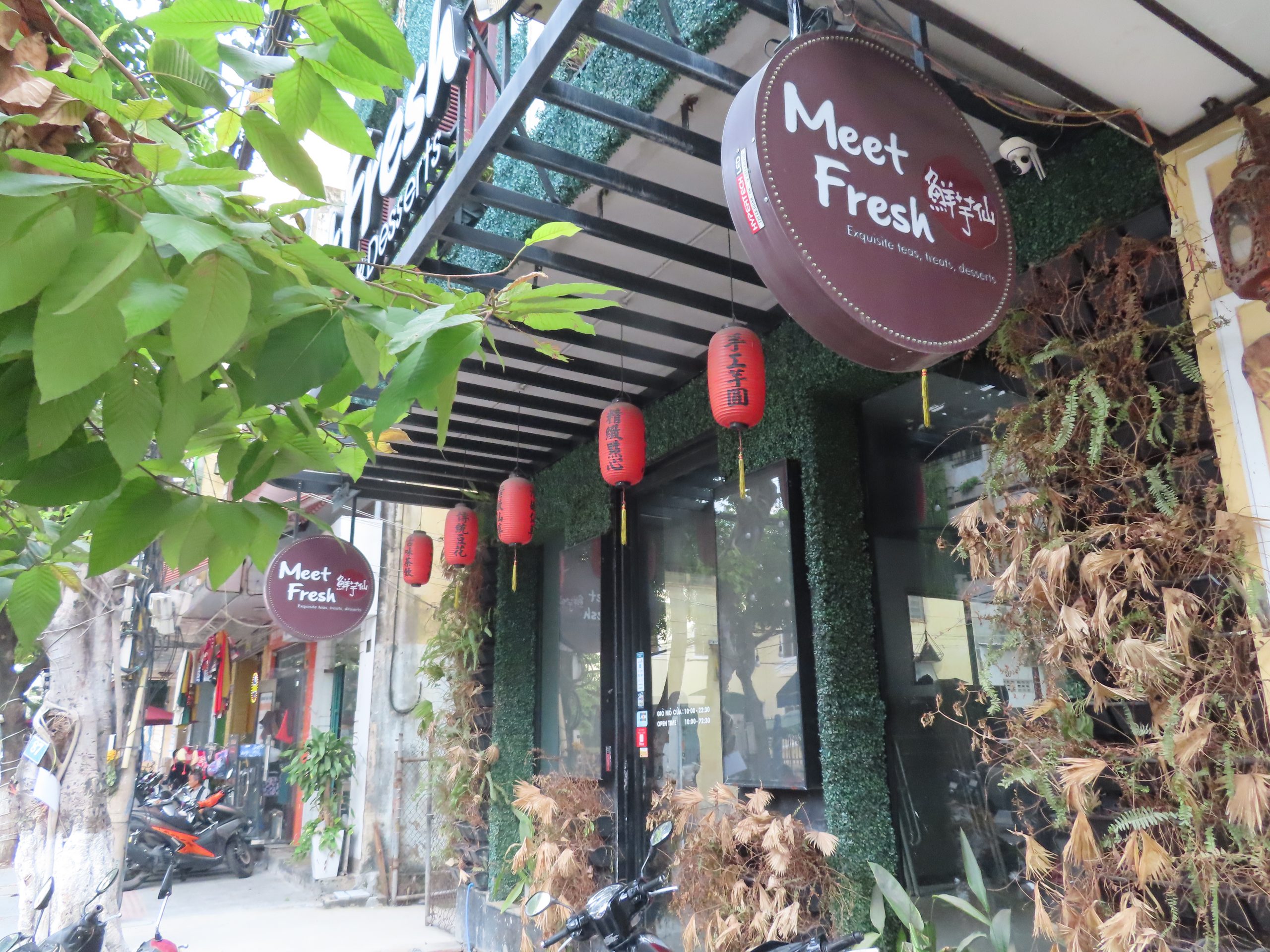 The only Taiwanese taro ball chain was closed for good. When I walked pass it, I missed Taiwan and taro ball soup T.T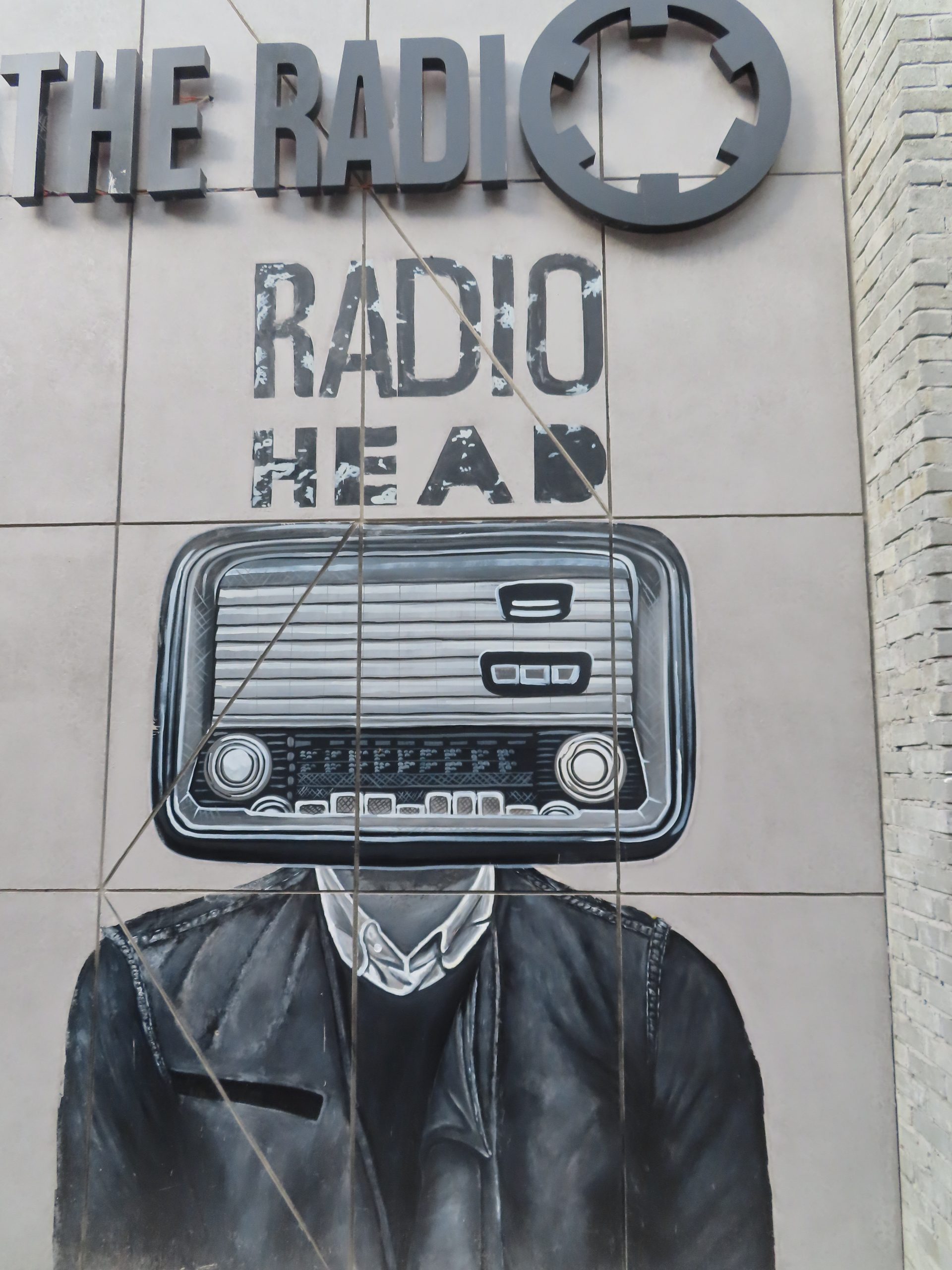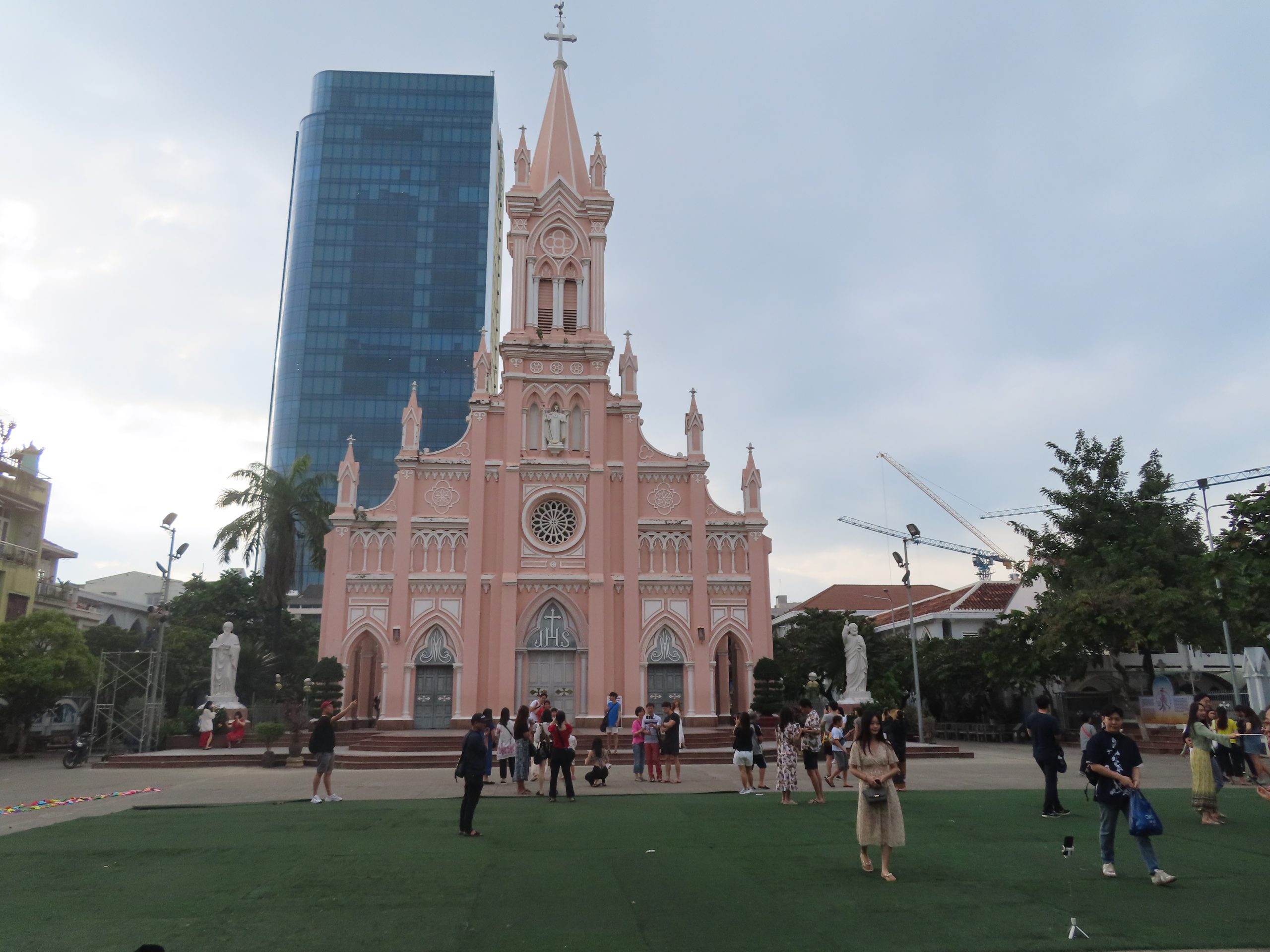 Random street art and an extremely popular church in Da Nang that I don't get.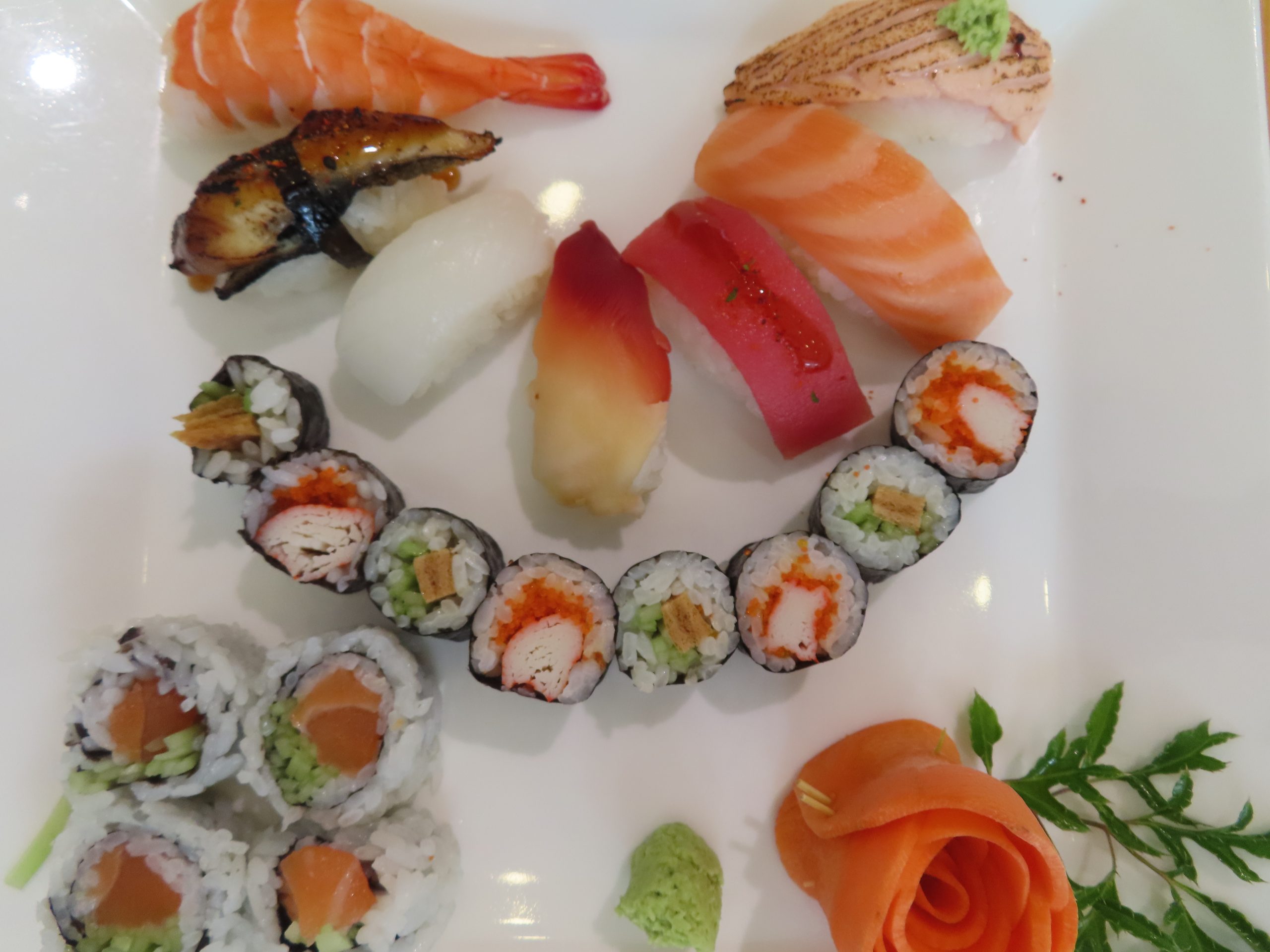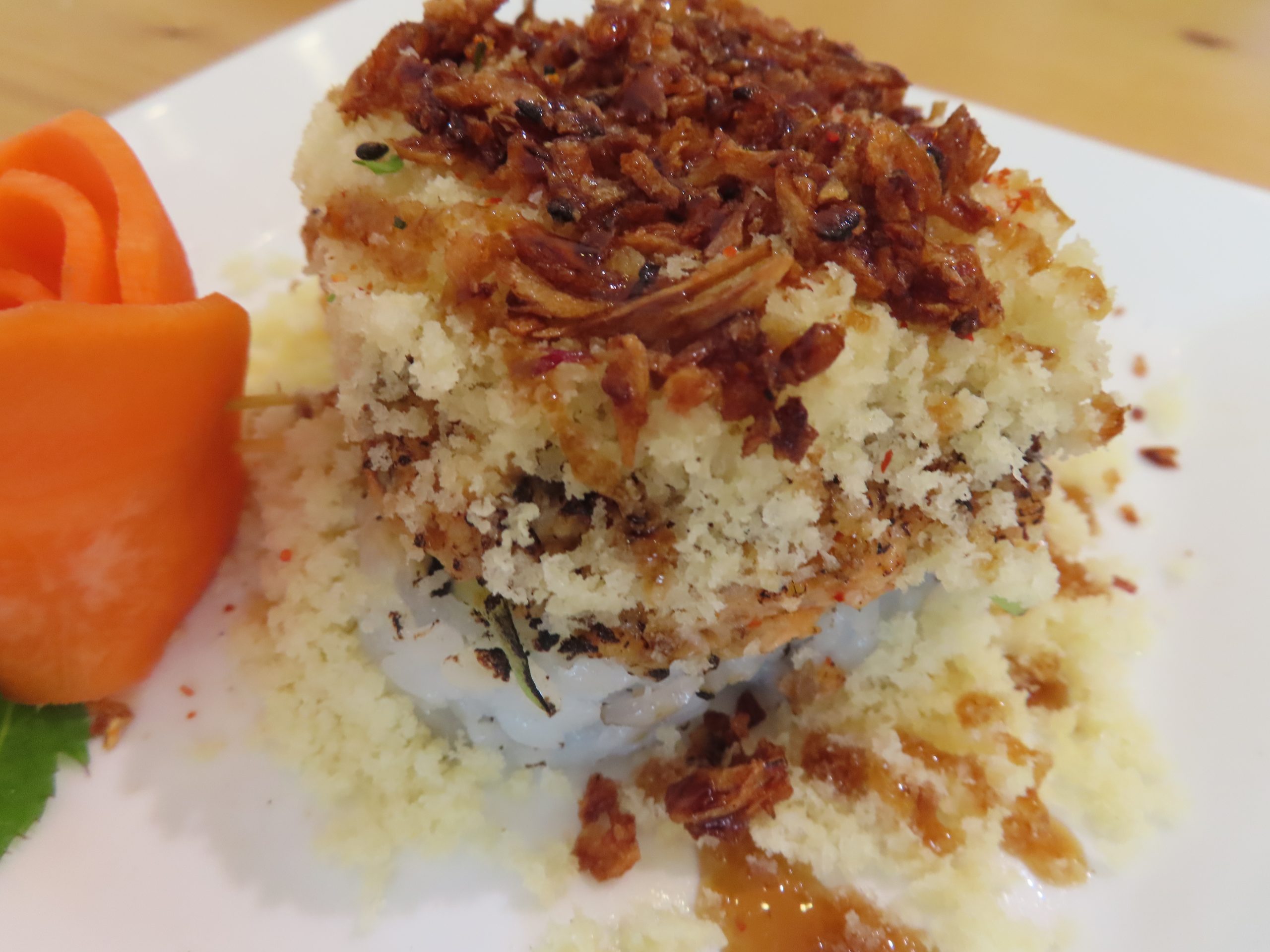 Good Sushi restaurant called Tasty New York, in Da Nang you'll see a lot of Korean tourists, it's so popular among Koreans that the sushi restaurant owner is also Korean. Funny thing about Vietnam is a lot of restaurants also have a bubble tea counter.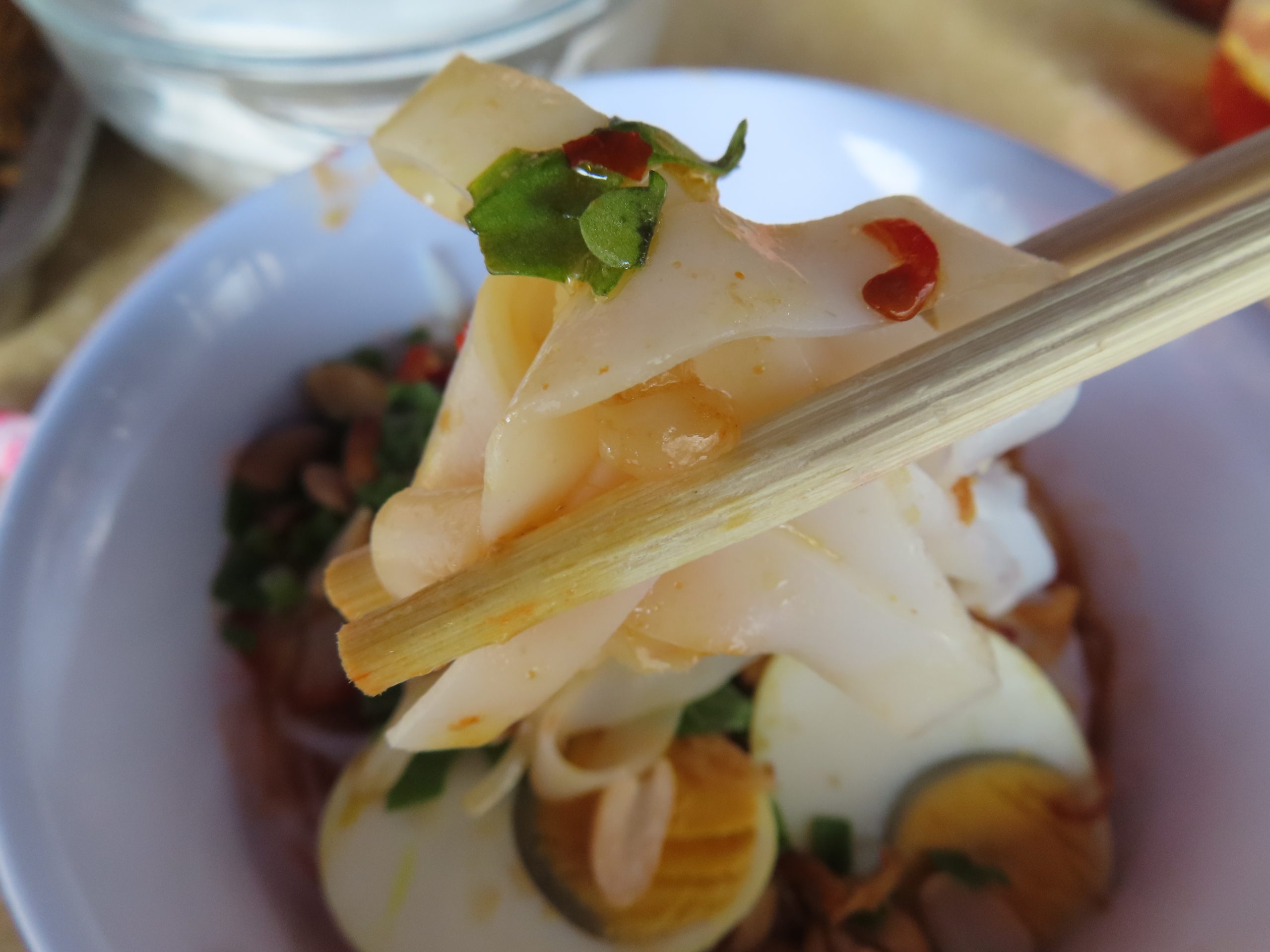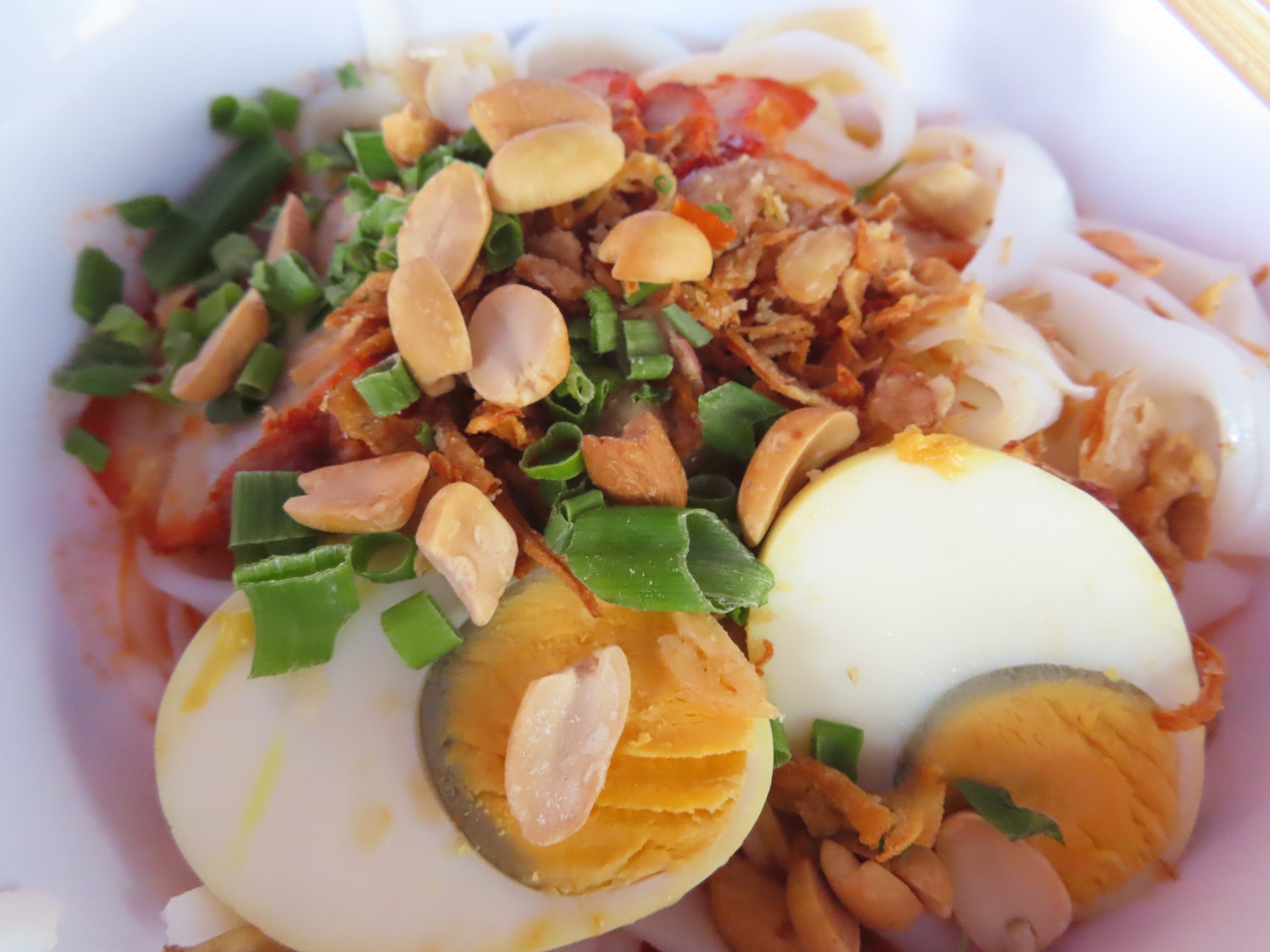 Mi Quang is Da Nang specialty sauced noodle, you can find it anywhere in Da Nang, I loved it! In some specialised restaurant such as Mỳ Quảng Giao Thuỷ, you can find interesting toppings such as frog leg.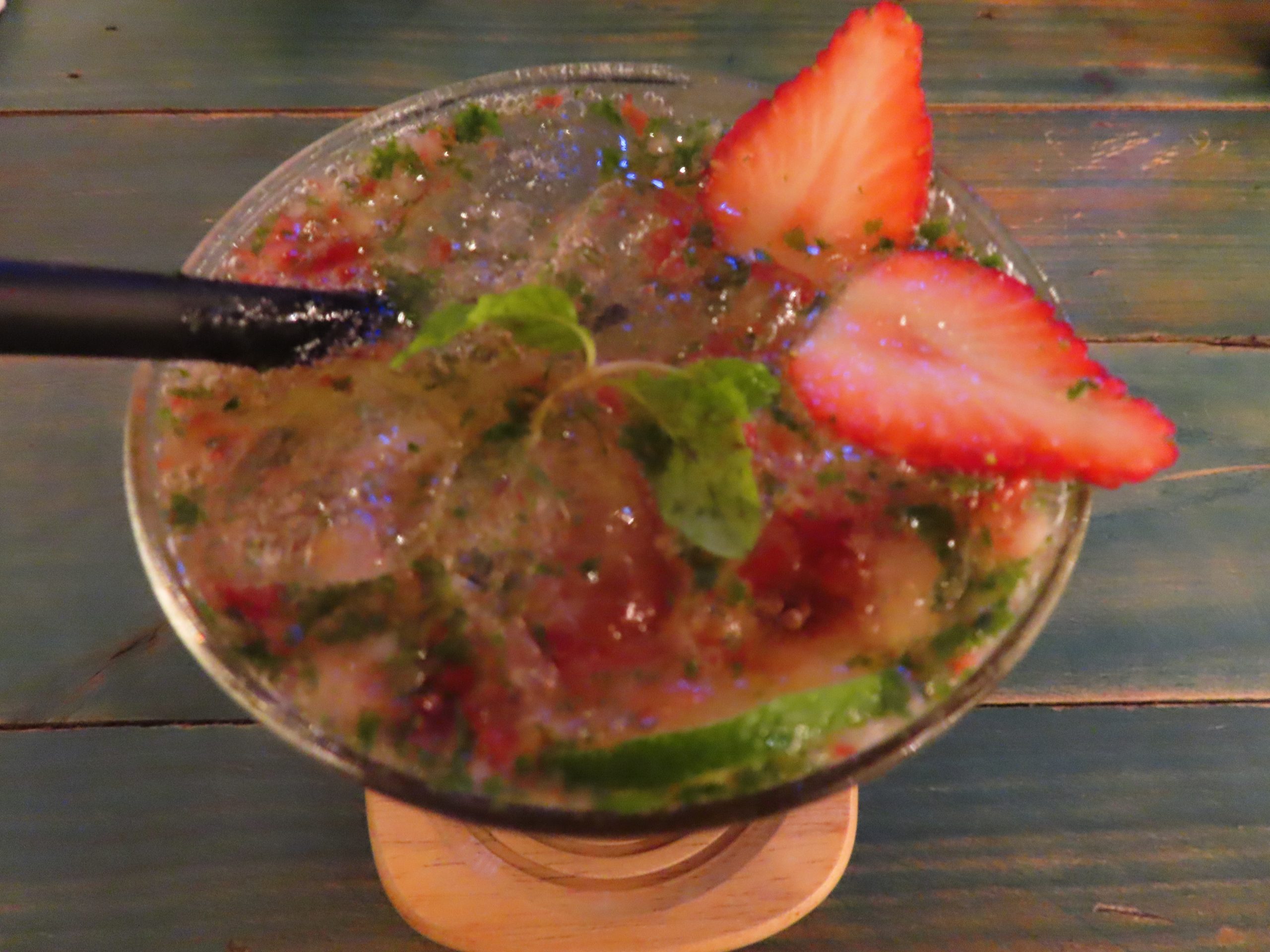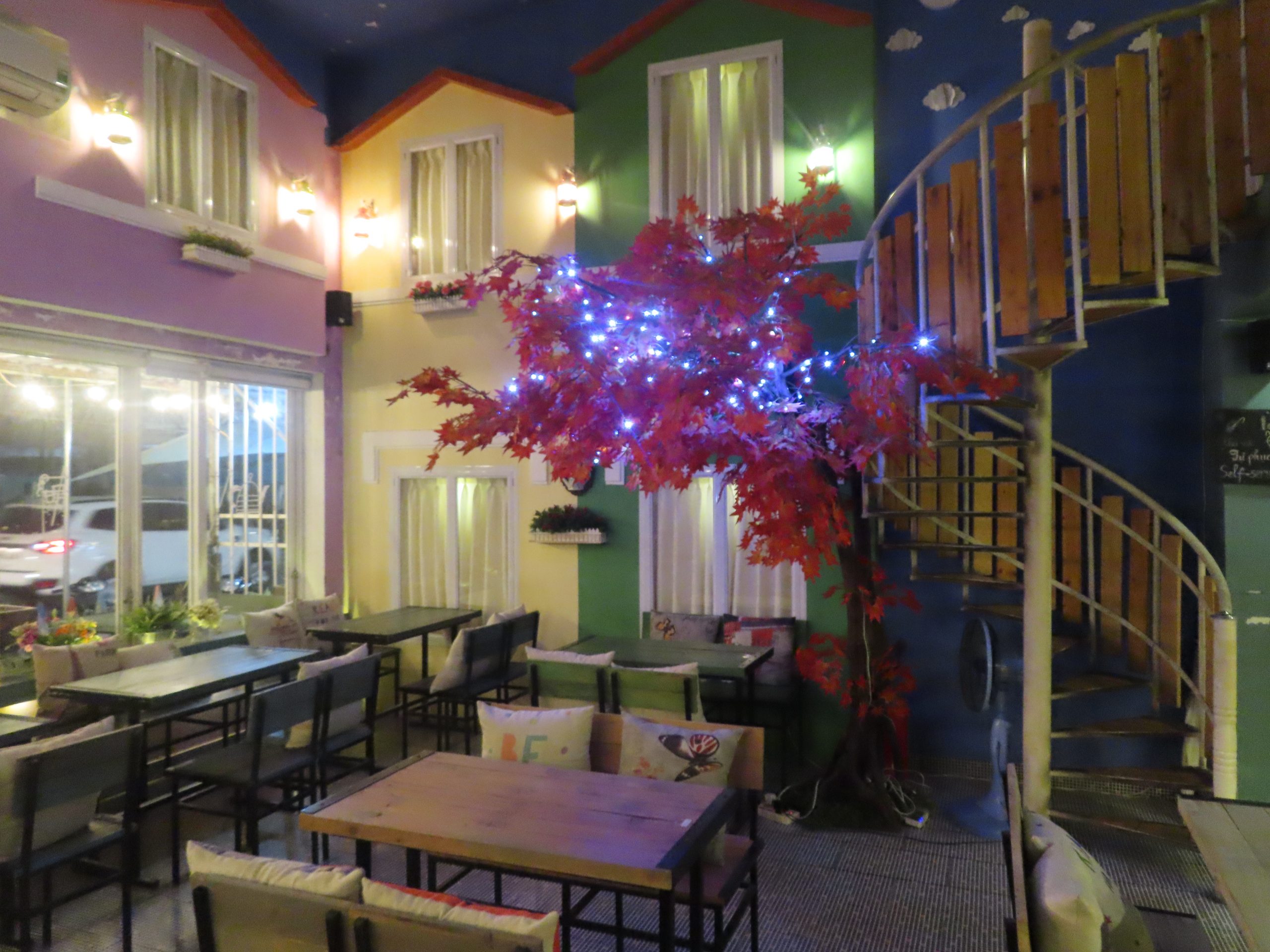 a very cute bar called le petit cafe, the strawberry mojito was not so strong, but the cafe is so cute. In Da Nang you can find some cute cocktail bars.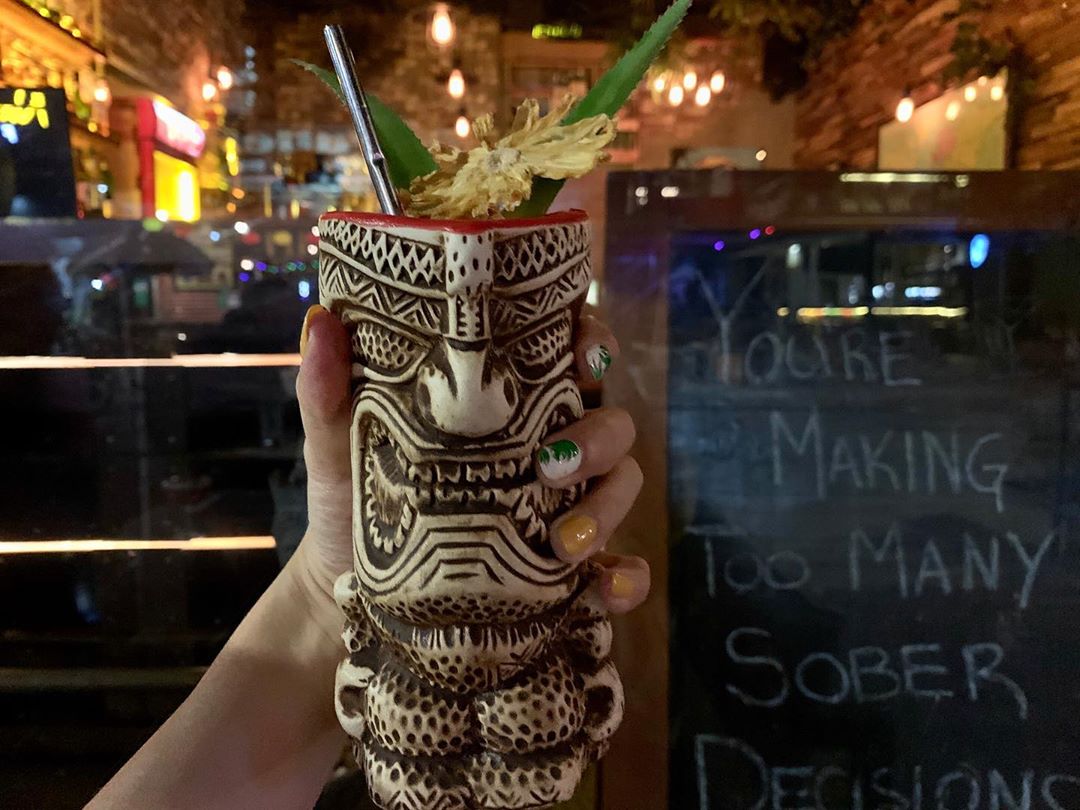 Lovely cocktail cup from a bar called wanderlust, great vibes and good cocktails.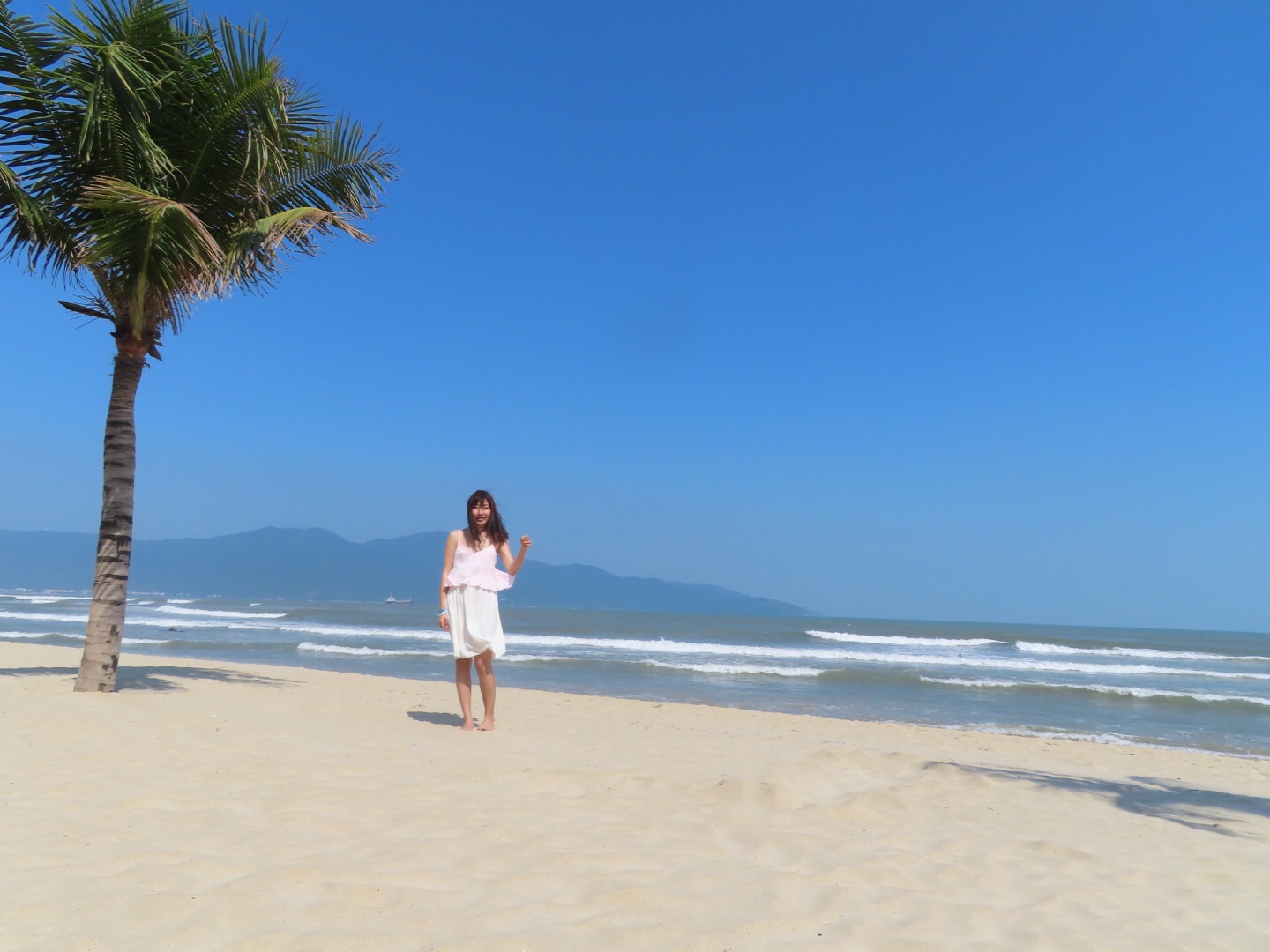 I loved Da Nang, and will certainly go back, I would recommend you to visit it if you ever go to Vietnam.