I visited to Phu Quoc island in the end of November last year, went for 10 days. I documented the trip while travelling. Phu Quoc was great, I always wanted to share some some tips for those backpacking to PQ alone, finally I decided to make this post before it's too long overdue.
Vietnam has a long coastline, but Phu Quoc is the only large tropical island. Of course Vietnam has grabbed its chance to develop Phu Quoc as an affordable tropical resort destination and made it visa-free for almost all countries. I've seen a lot of Russian speaking tourists. There're a few chill wellness resorts in the North of the island that I heard are popular among Korean tourists. Most tourists stay mainly near Long beach area in PQ city.
Get in:
You can fly in or (if travelling from Mekong Delta) take a ferry from Ha Tien (1.5 hrs) or from Rach Gia (2.5 hrs). Ha Tien is probably nicer because Rach Gia is not very pleasant, not bad just not very nice.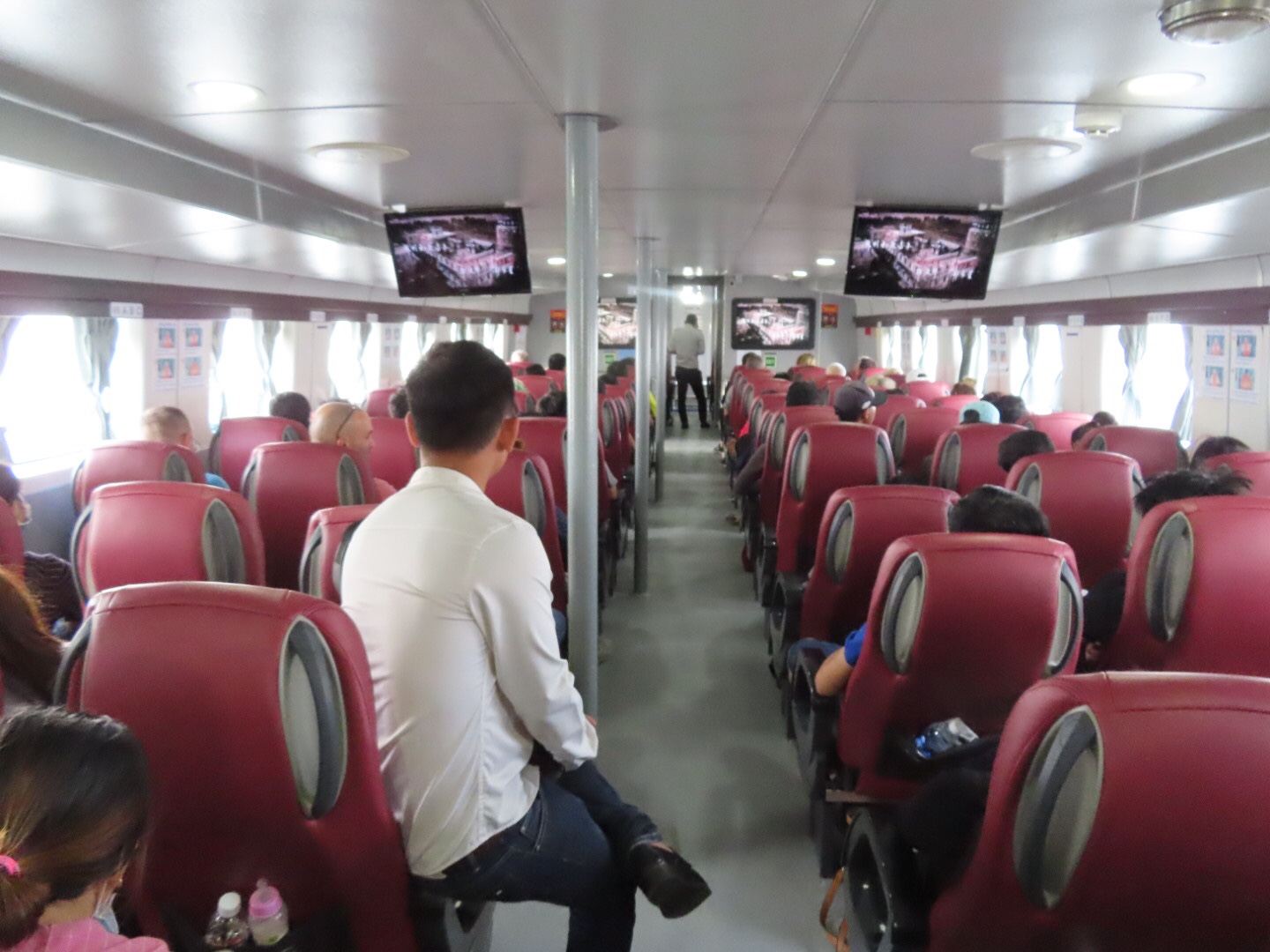 There are three boats daily from Rach Gia to Phu Quoc, 7ish, 10:30ish and 13:10.
Get around: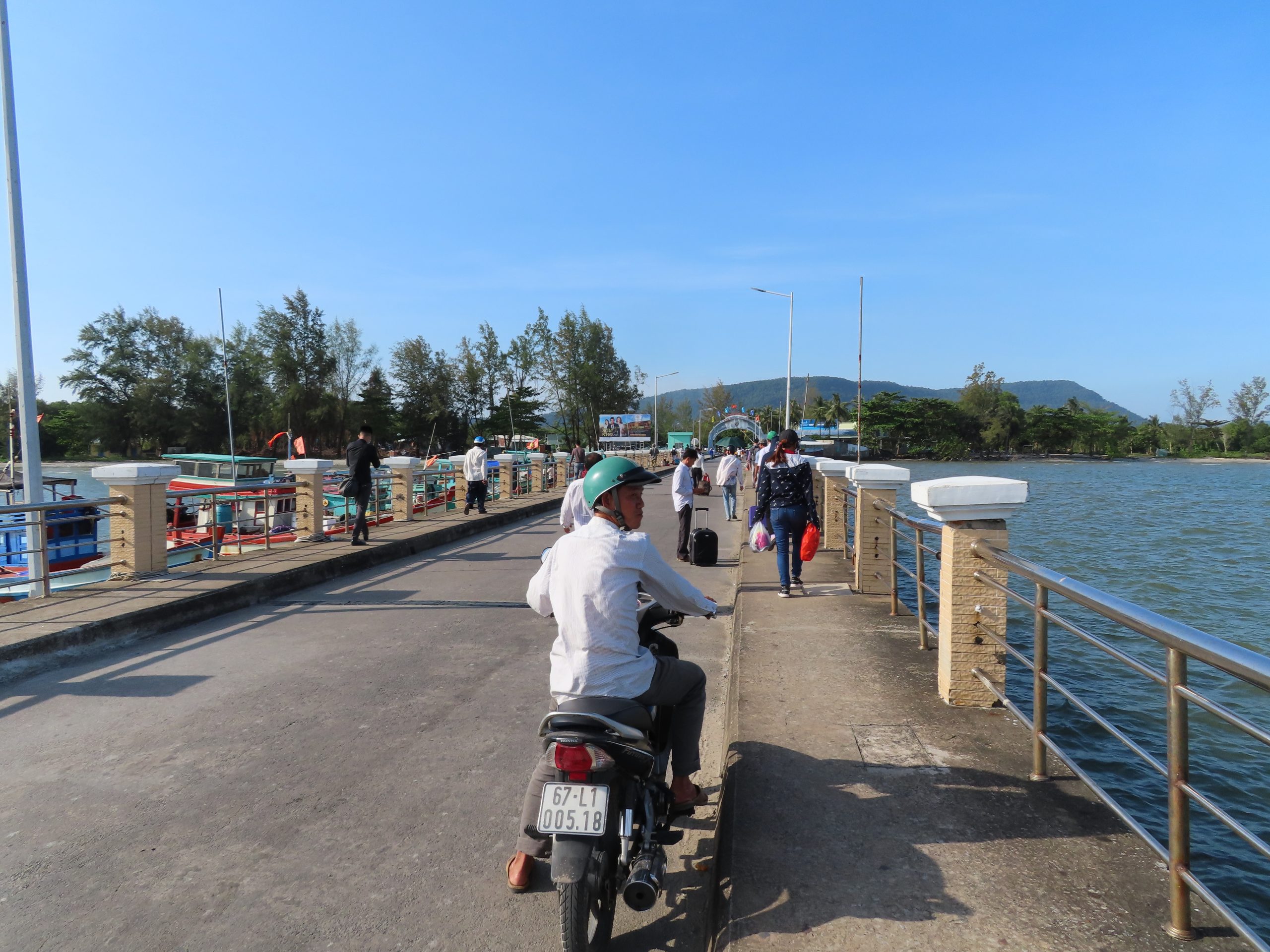 Most travellers rent motorbikes when travelling around the island, the island isn't small but it's possible to go around the island in a day. Some roads like the route to the starfish beach is unpaved though, so I didn't rent it lol.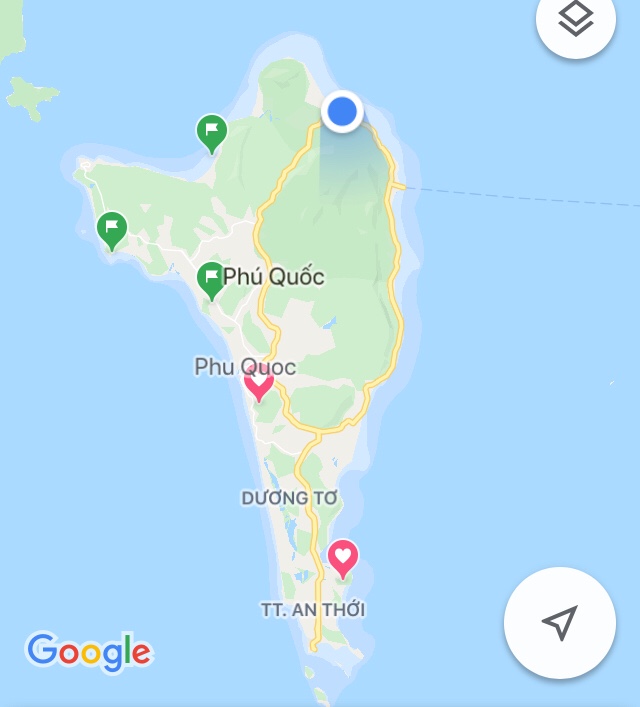 Public transport in PQ is pretty bad lol, I thought there would be at least grab cars from the harbour to anywhere in the island, but there's none. So in the end I took a motorbike to the homestay in the north of the island that I randomly booked without knowing there's no grab car or transport.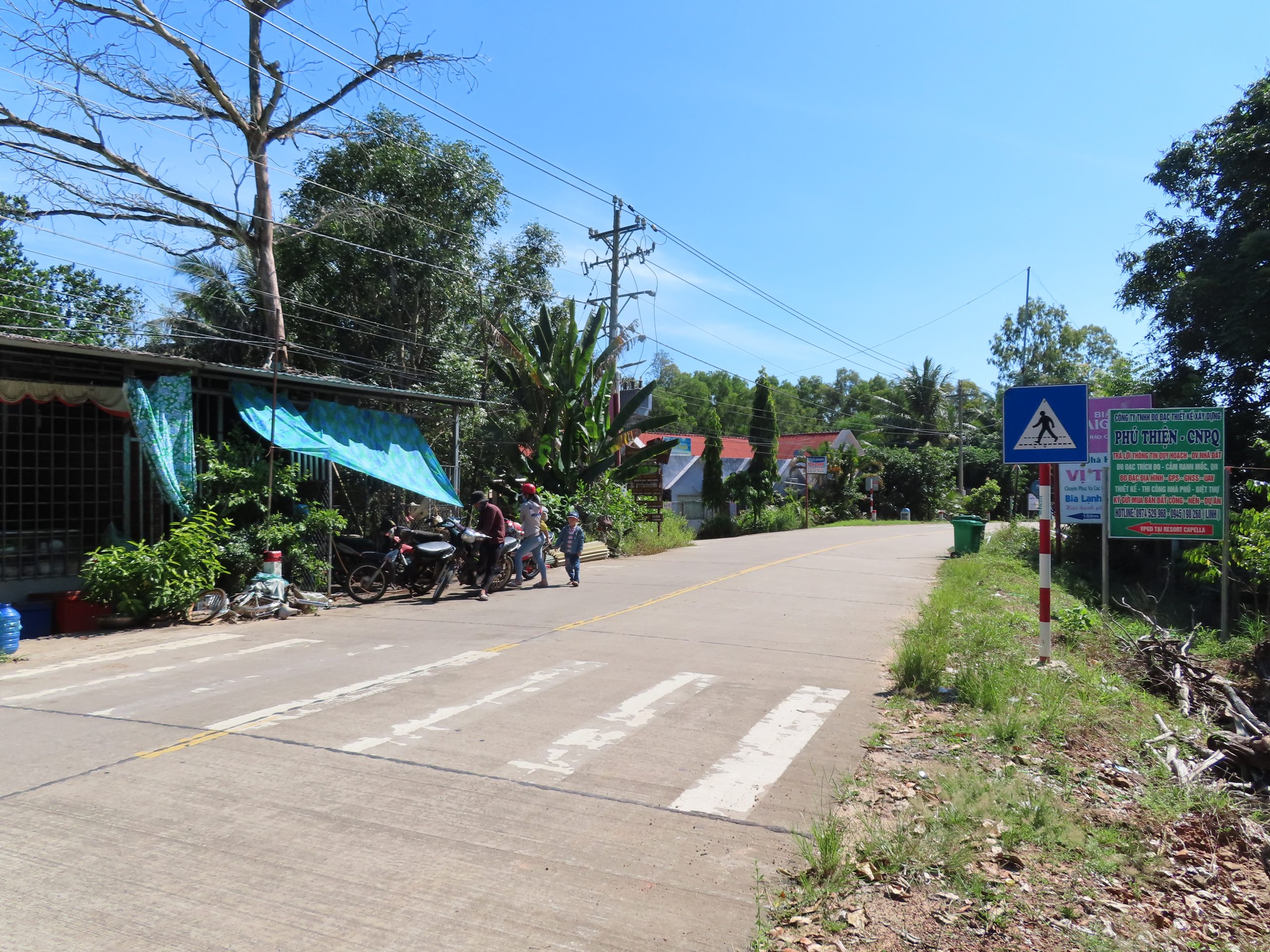 In Phu Quoc city, you can find grab cars easily. I didn't use grab car that much.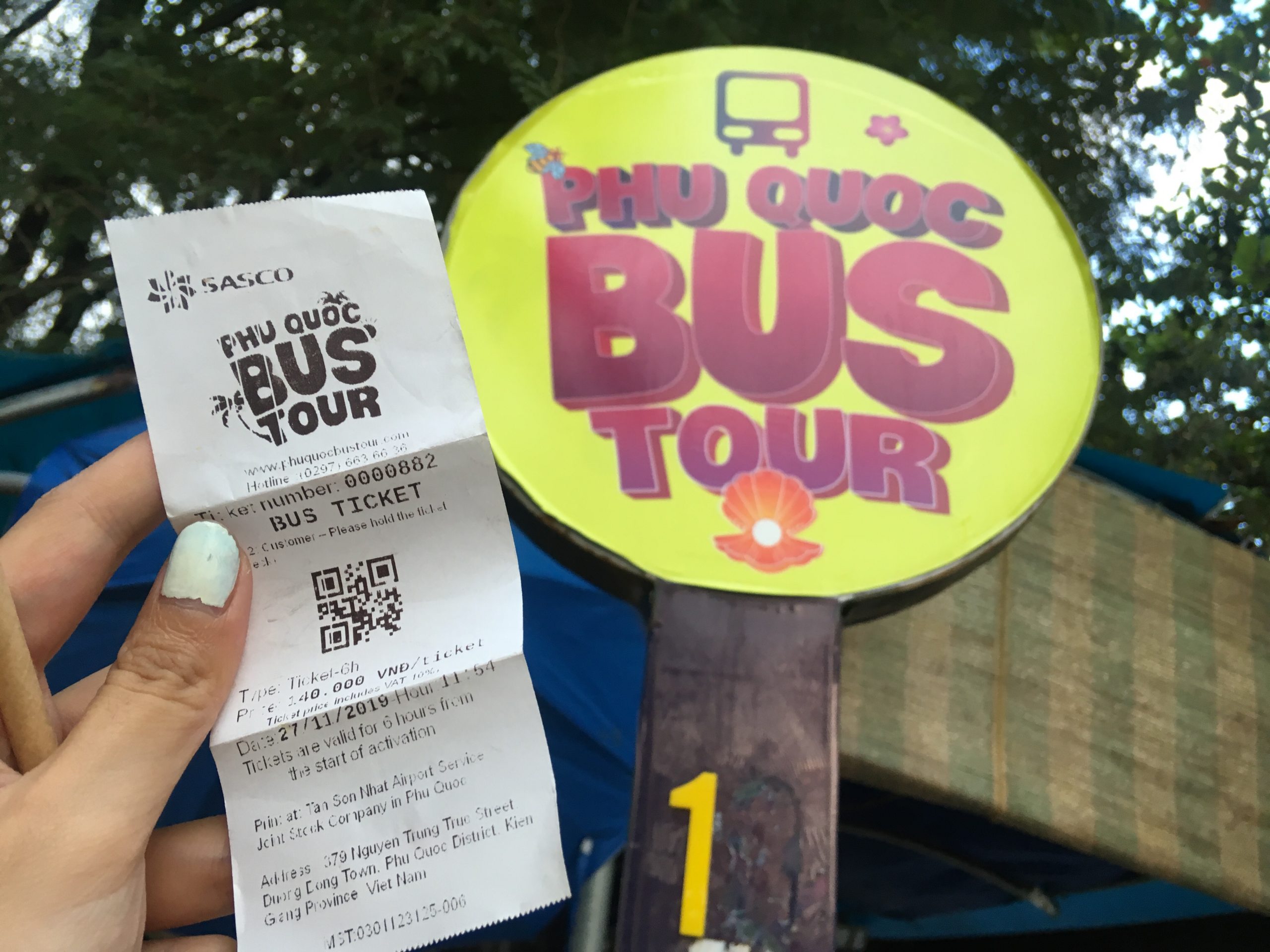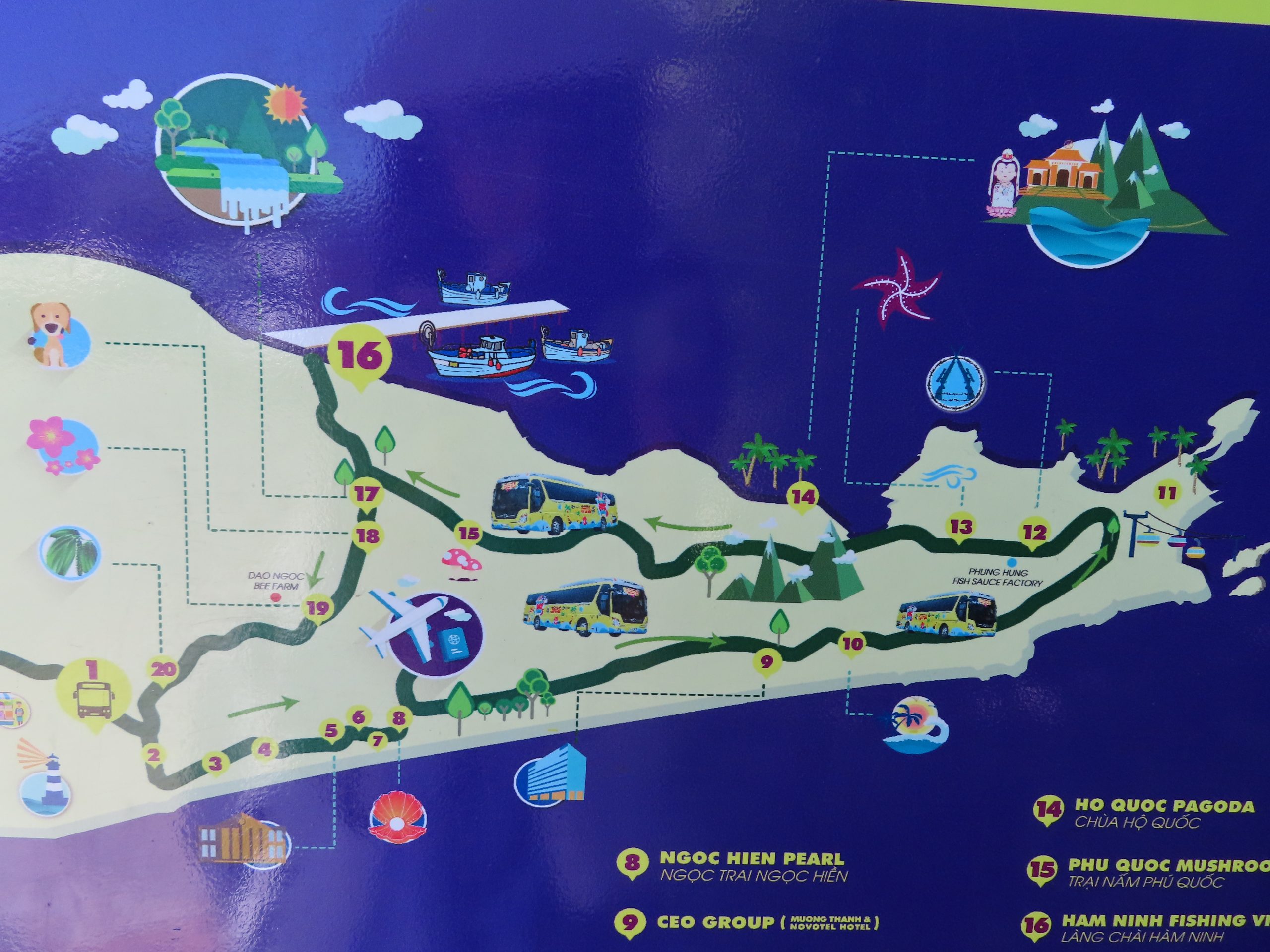 Since last year, there's a hop on hop off bus going around the South of island, for solo travellers, Bus is cheaper (140 dong/6 hour, also 24 hr/48 hr tickets) than the taxi (300 dong one way) and feels safer than motor taxis. 6 hour ticket is enough for an afternoon trip.
The bus is one direction only, touring between the South and Duong Dong city every 40 minutes. I went with the bus to Sao beach, I saw one or two tourists on the bus, driver dropped us near the hotel on the way back, which is cool.
Things to do that I did:
Sao Beach
Nice beach. Restaurants on the beach are a bit overpriced and food isn't great. But you can rent a beach chair for 100 dong there (towel included) or bring your own beach towel. There are drink and snack vendors driving around the whole afternoon.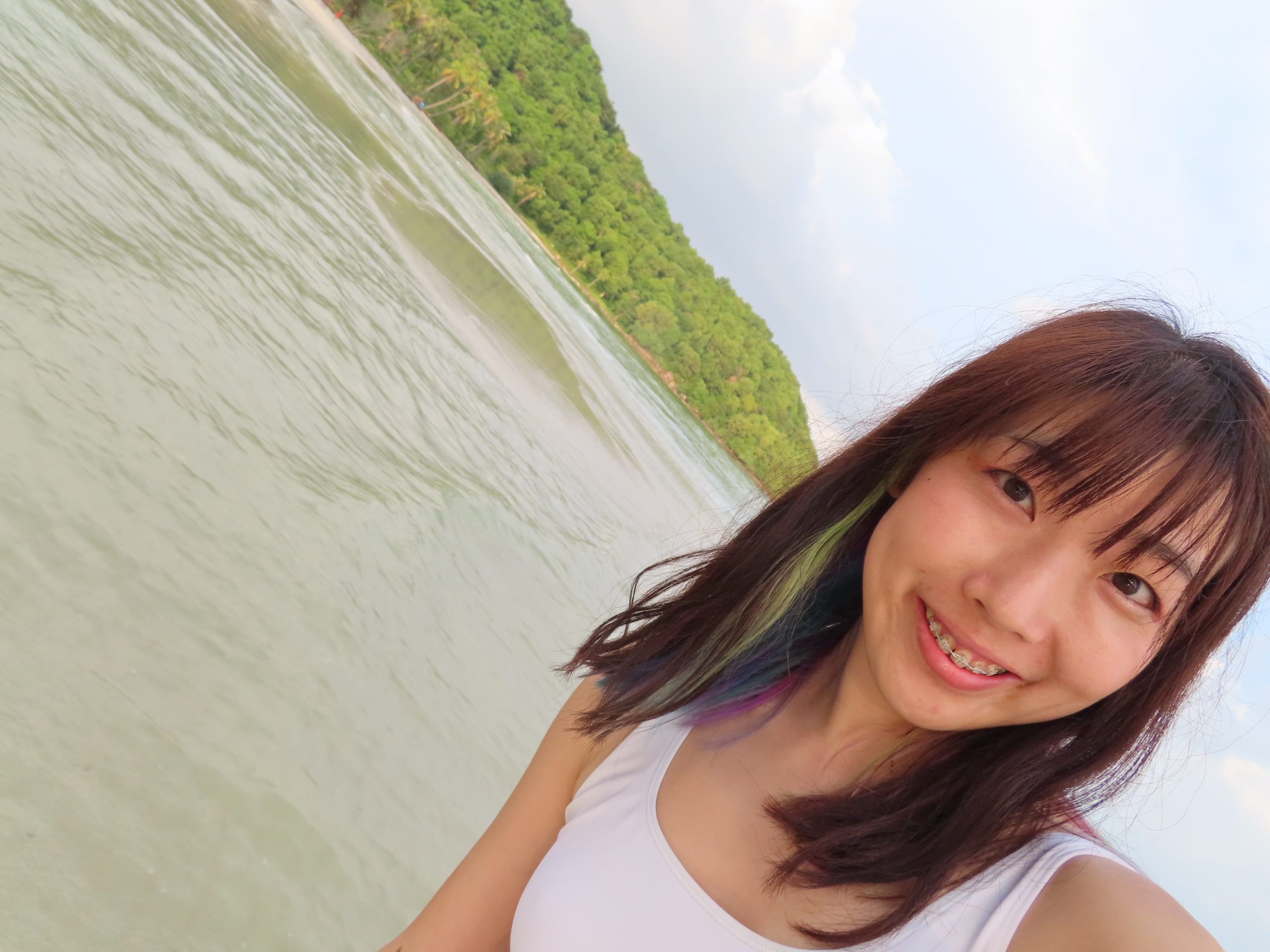 Starfish Beach
Road to this beach is unpaved, luckily I got a lift from the guesthouse owner (Thom Local Beach), the beach was chill and lovely, good for swimming and i saw a lot of starfish.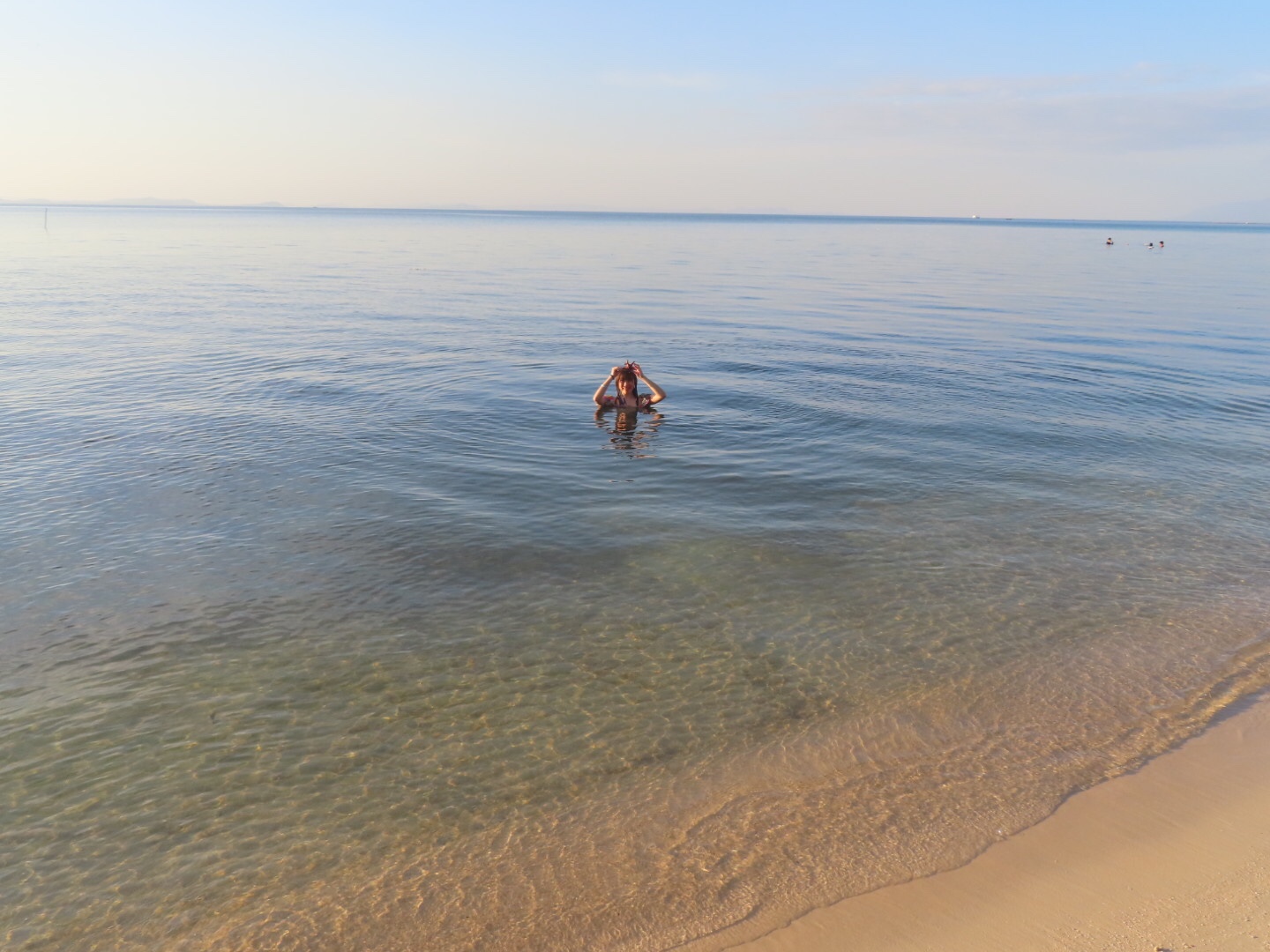 Long Beach
Long Beach is the beach along Phu Quoc city, where most resorts/guesthouses are. Not the most beautiful beach, but good enough to watch sunset. Not sure if it's good for swimming, as I saw some sewage around. apparently Phu Quoc doesn't have a mature waste management system yet.
There are some restaurants, bars, juice shops around the beach and along the main road. Price is good, but Phu Quoc isn't a great place to enjoy Vietnamese food for sure. I remember I was much happier when returning in HCMC.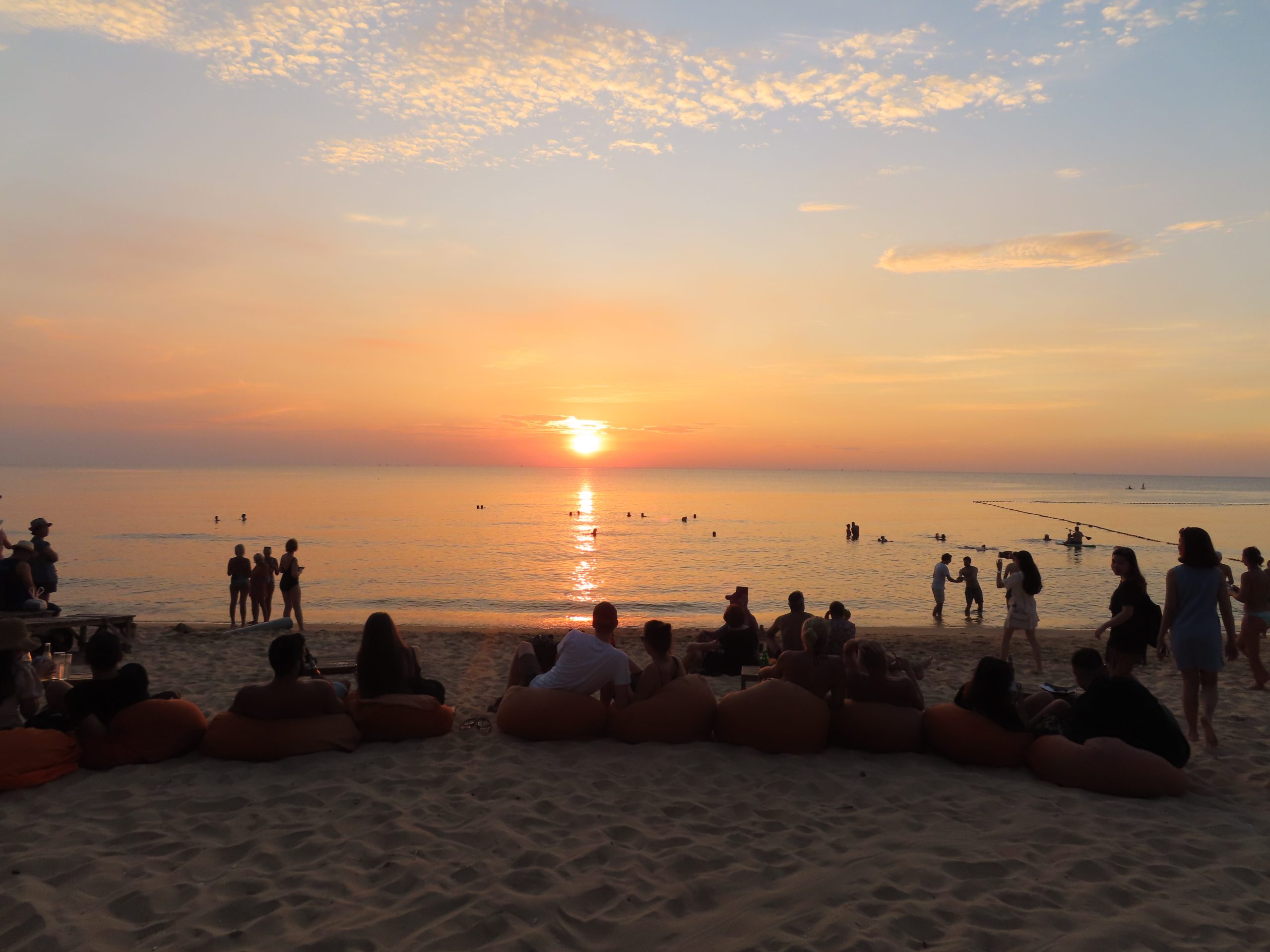 Hon Mot Island
It probably isn't a must see in PQ but locals apparently like to go there camping and chill. I visited it on a blackout day, there was a group of local resort/guesthouses hanging out there singing karaoke.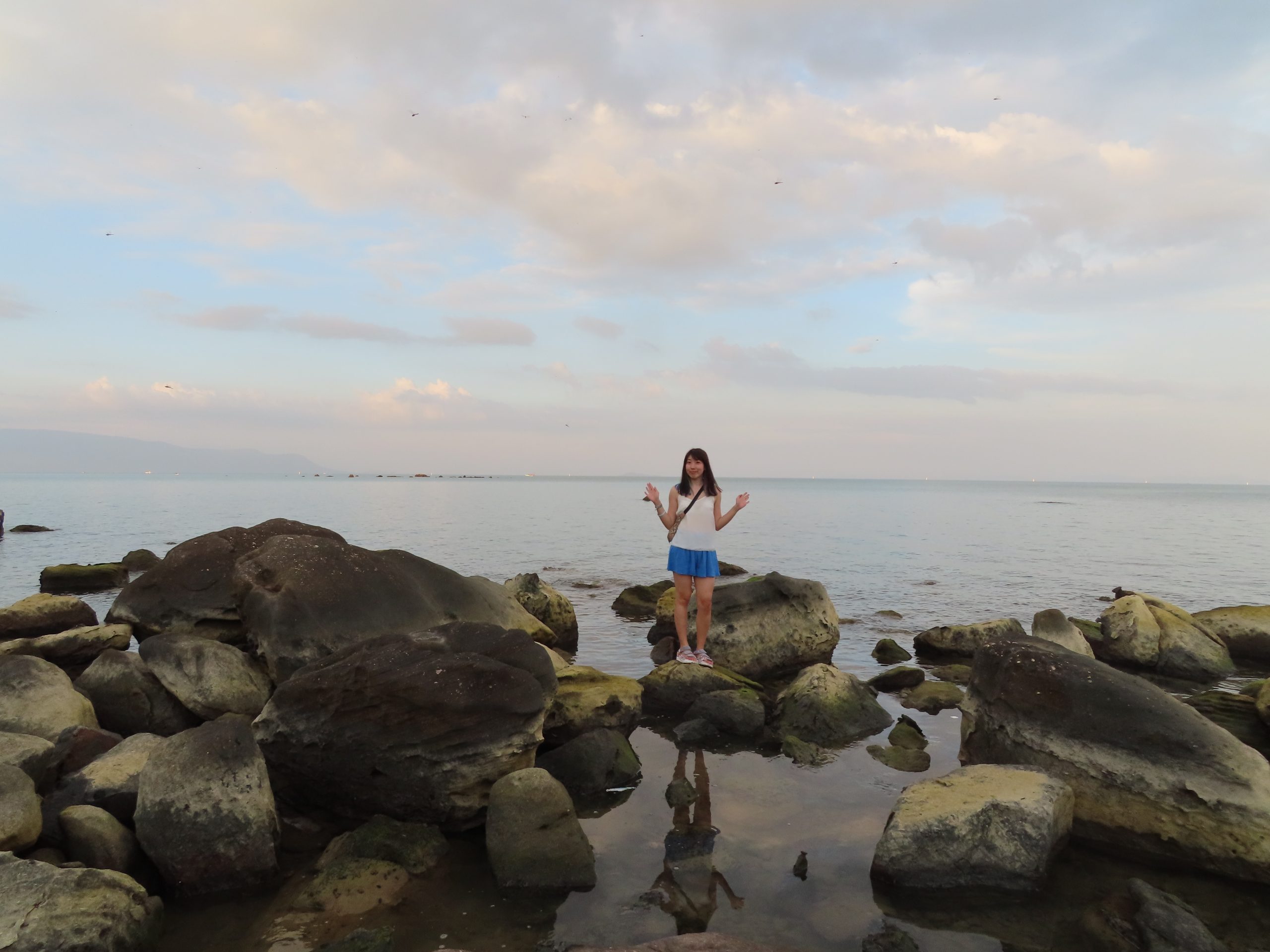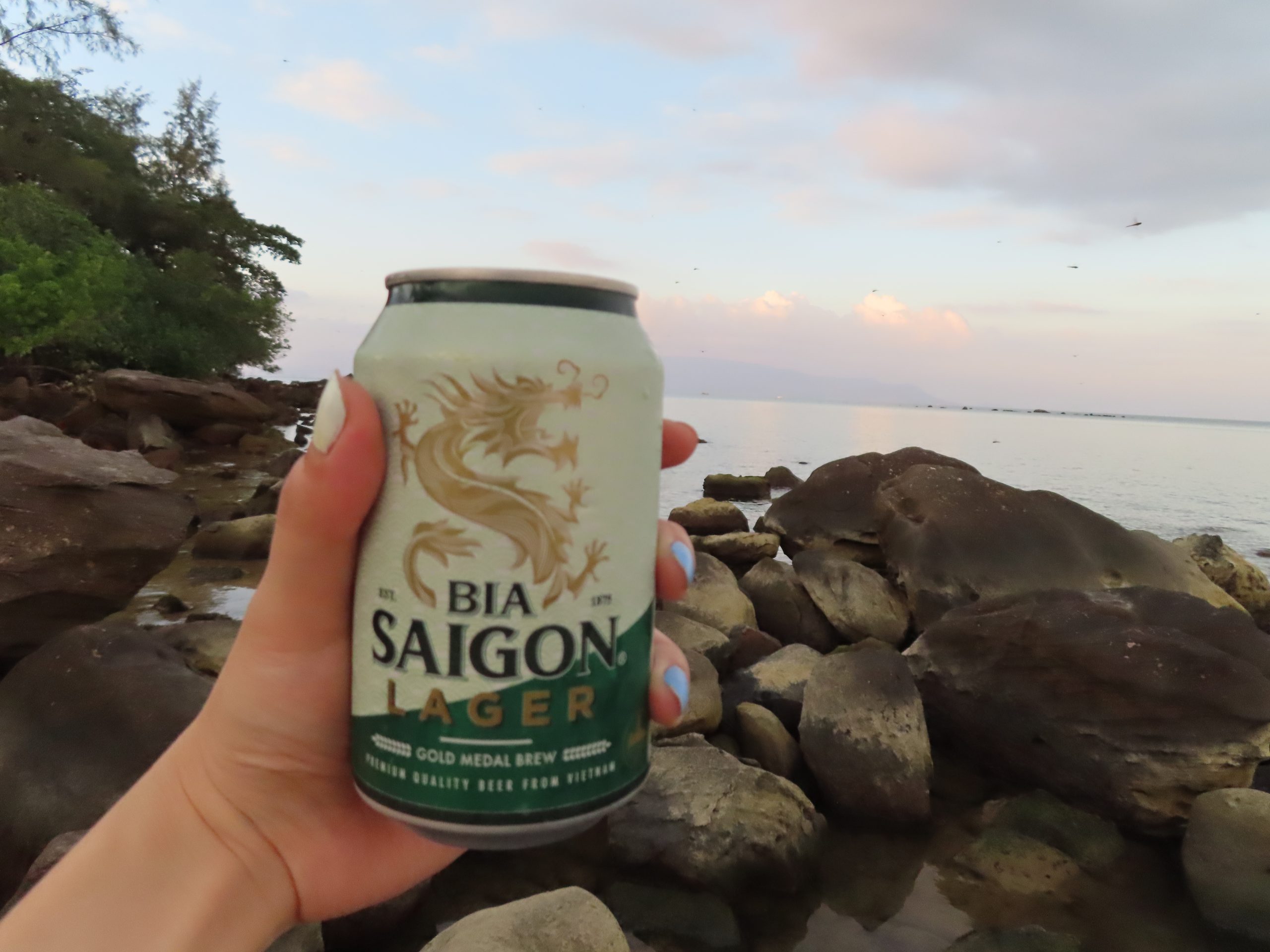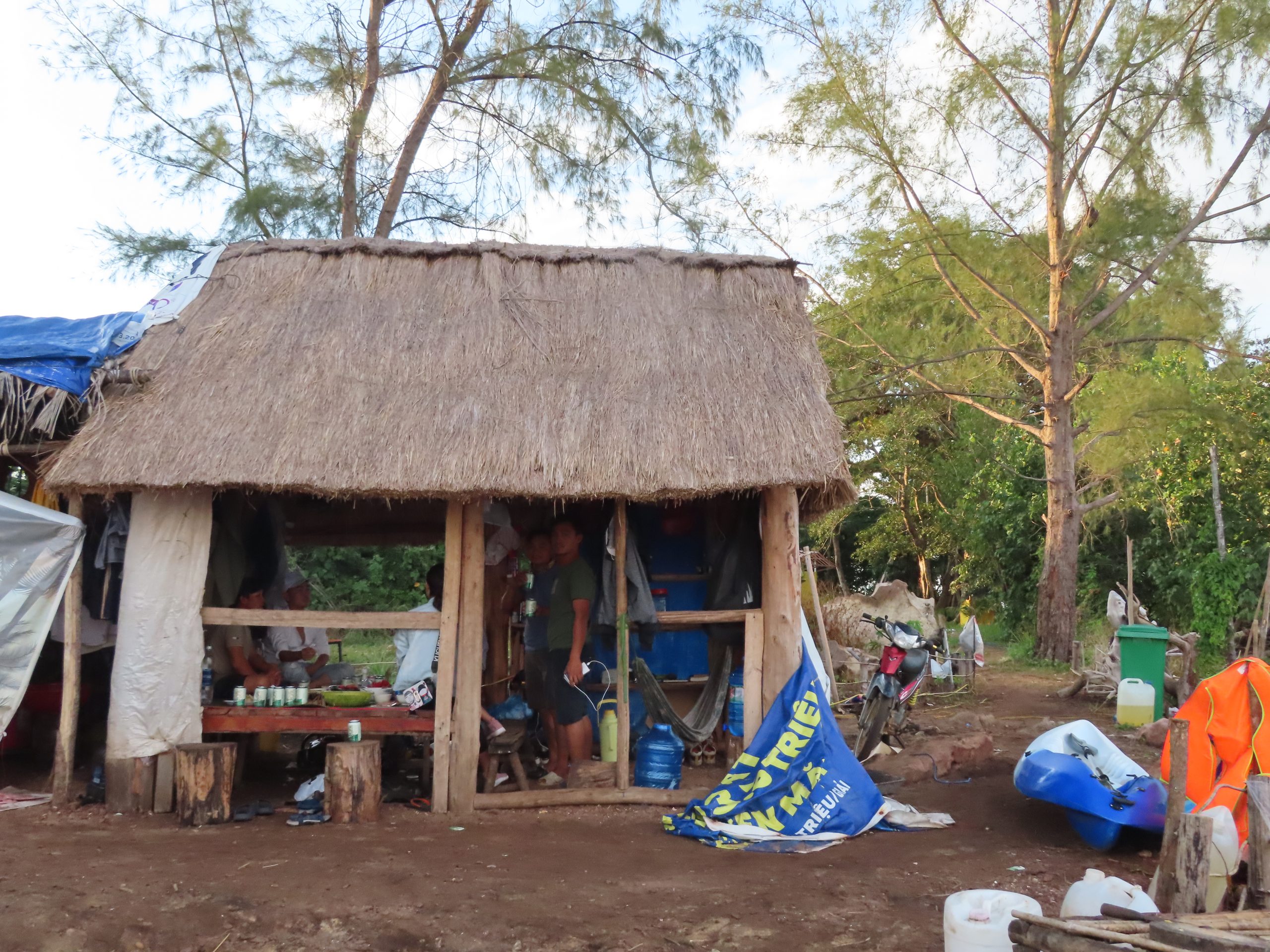 Things to do but I didn't do:
Islands on the South: Many have done the cable car trip in the South where you see many fishing boats, and to those little island on the South, looks nice.
Sunset Fishing Tour: Many tour companies on the main street of PQ city offer sunset fishing tour or combined with other trips. I personally against tours. Tour mentality is strong in SE Asia. But it's not really necessary to go with tour if you'd like to join a fishing tour. The guesthouse I stayed in the North of the island (probably many other fishermen too) offers fishing tours, seems fun. I will certainly do it with them when i return to PQ.
Accommodations:
My trip to PQ was kinda last-minute, I was thinking about going to Cambodia after Thailand but in the end, I was lazy to plan, so just went to PQ since I already had my flight ticket to HCMC. I chose the accommodation pretty quickly but both turned out really great.
So, I stayed 4 nights in Thom Local Beach, which was one of best guesthouses of all my past trips. The family was super lovely and chill, they don't speak much English, but they try their best if you need any help. Room was comfy and spacious. From the north I went to the starfish beach and Hon Mot island.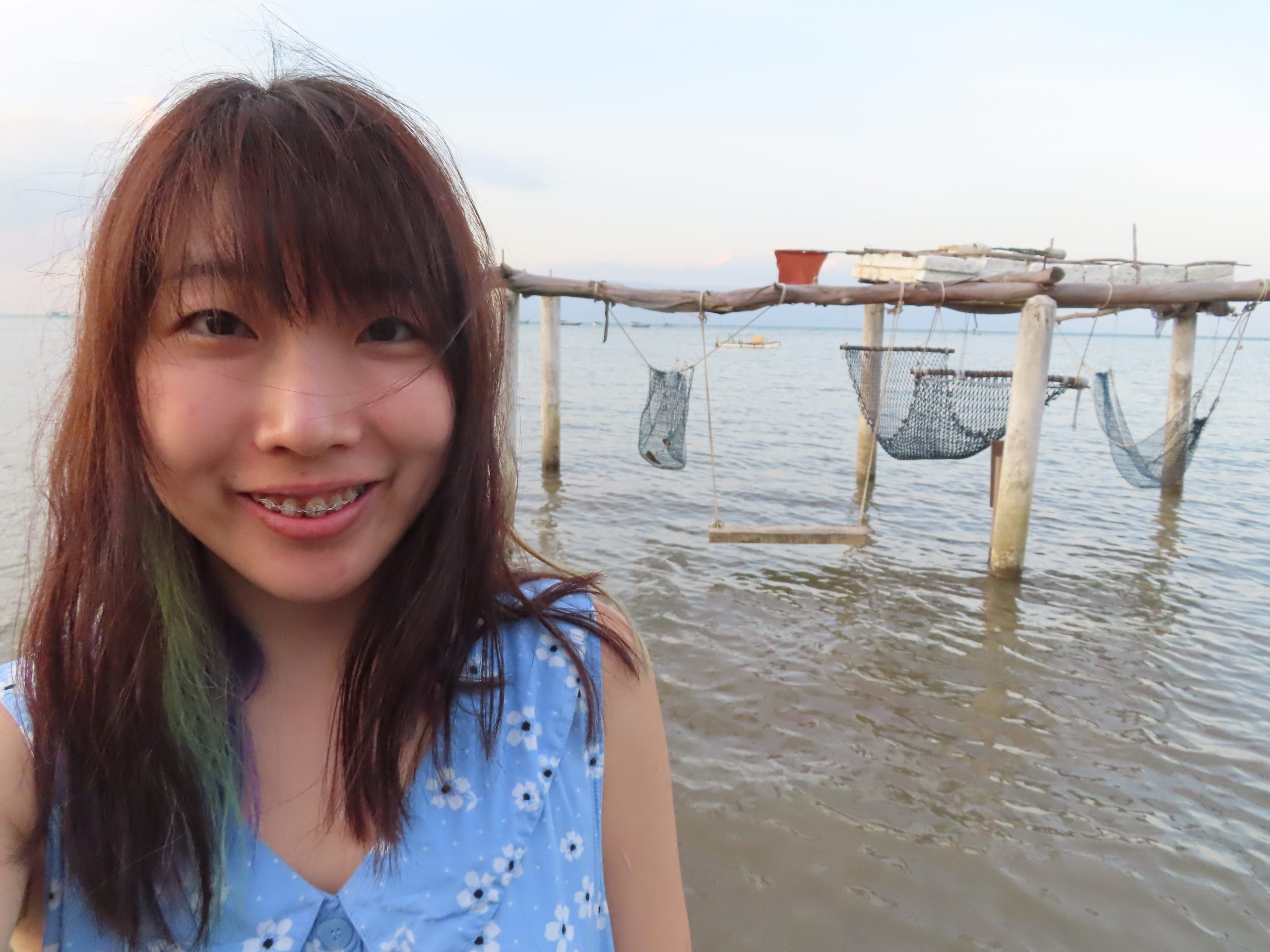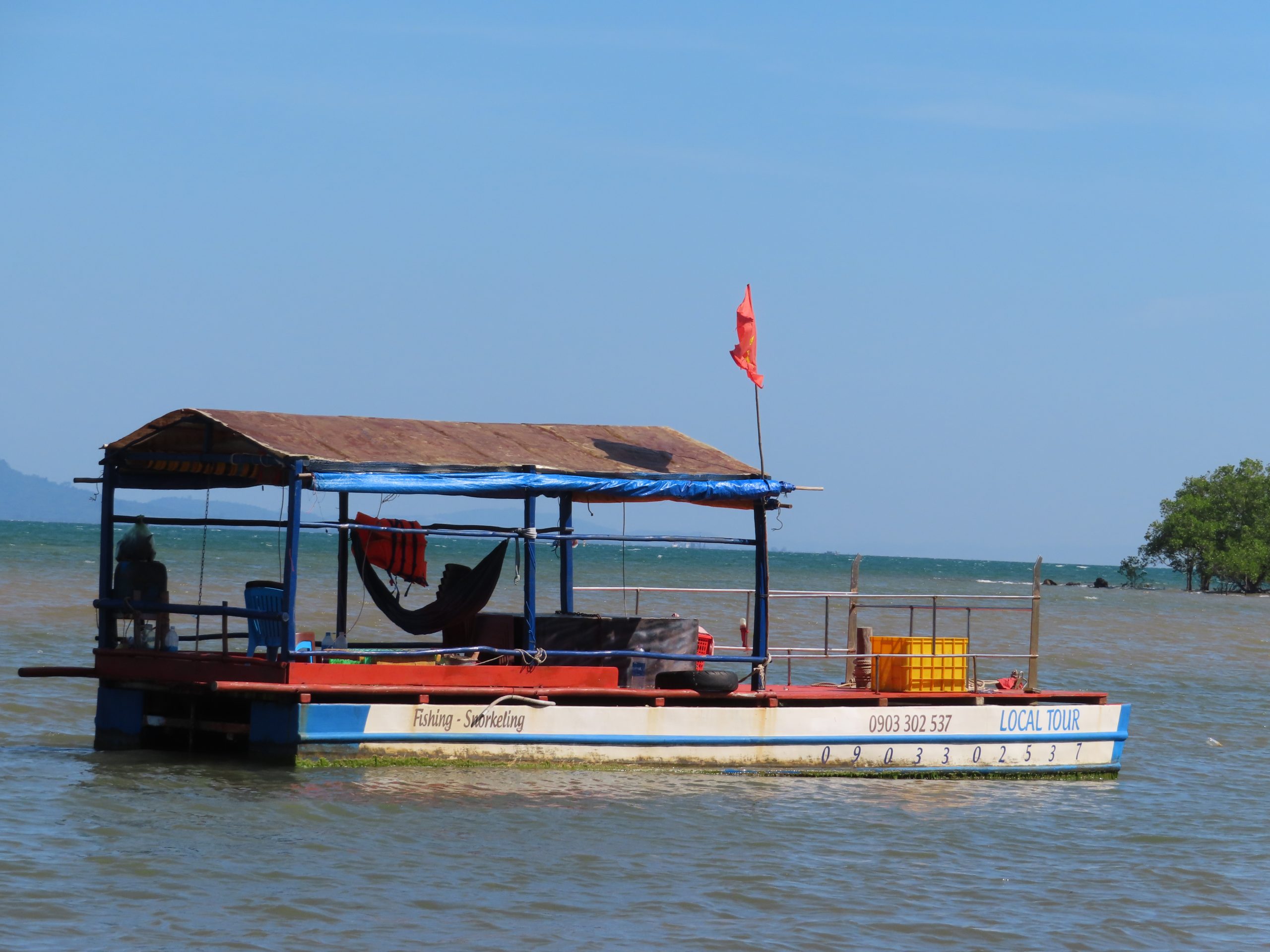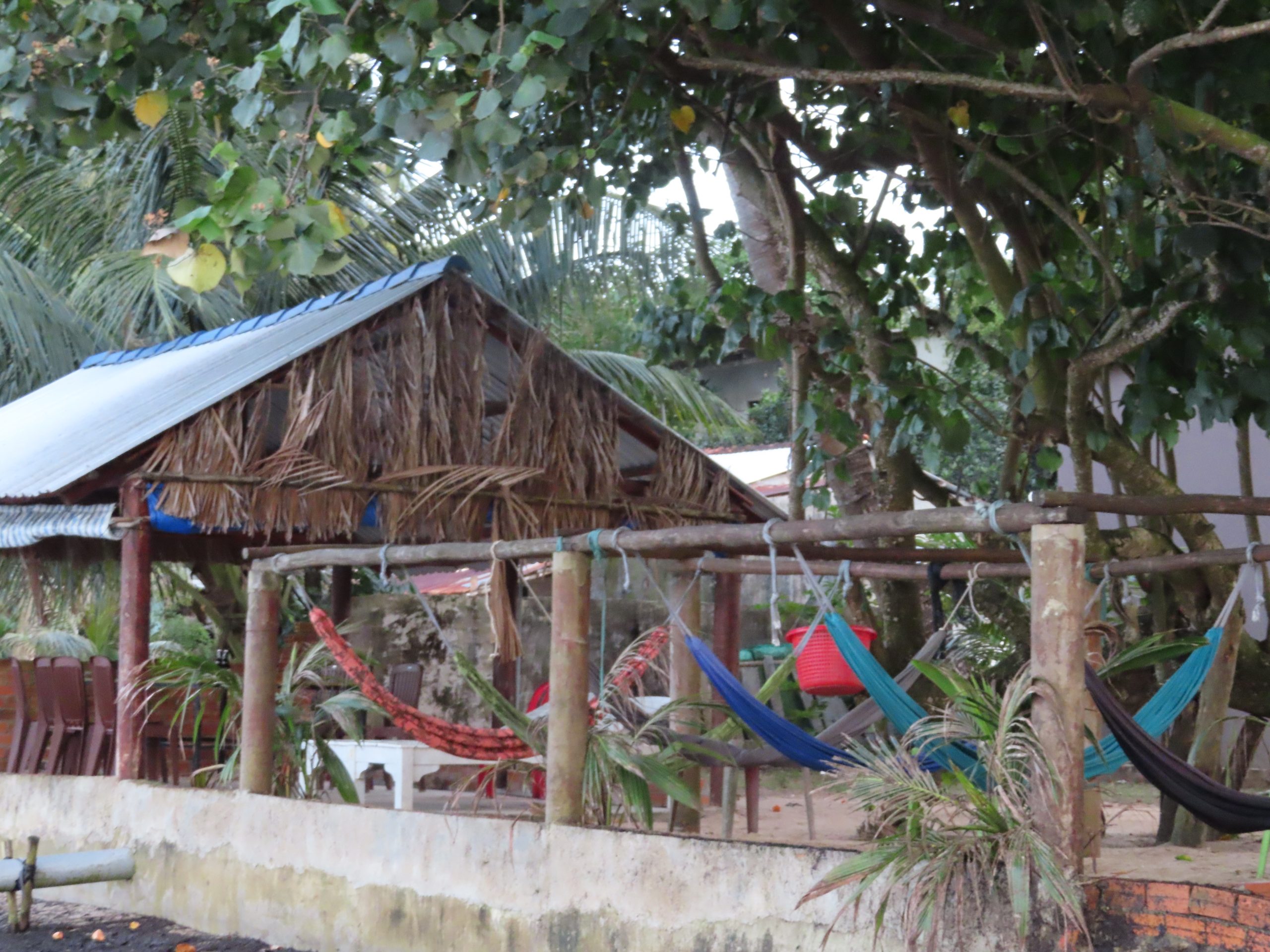 I also stayed 6 nights in Gecko House in Duong Dong, or PQ city. I've shared many photos about it already. The room was clean and nice and I loved their pool. Had it most for myself haha. From there I made an afternoon trip to Sao Beach.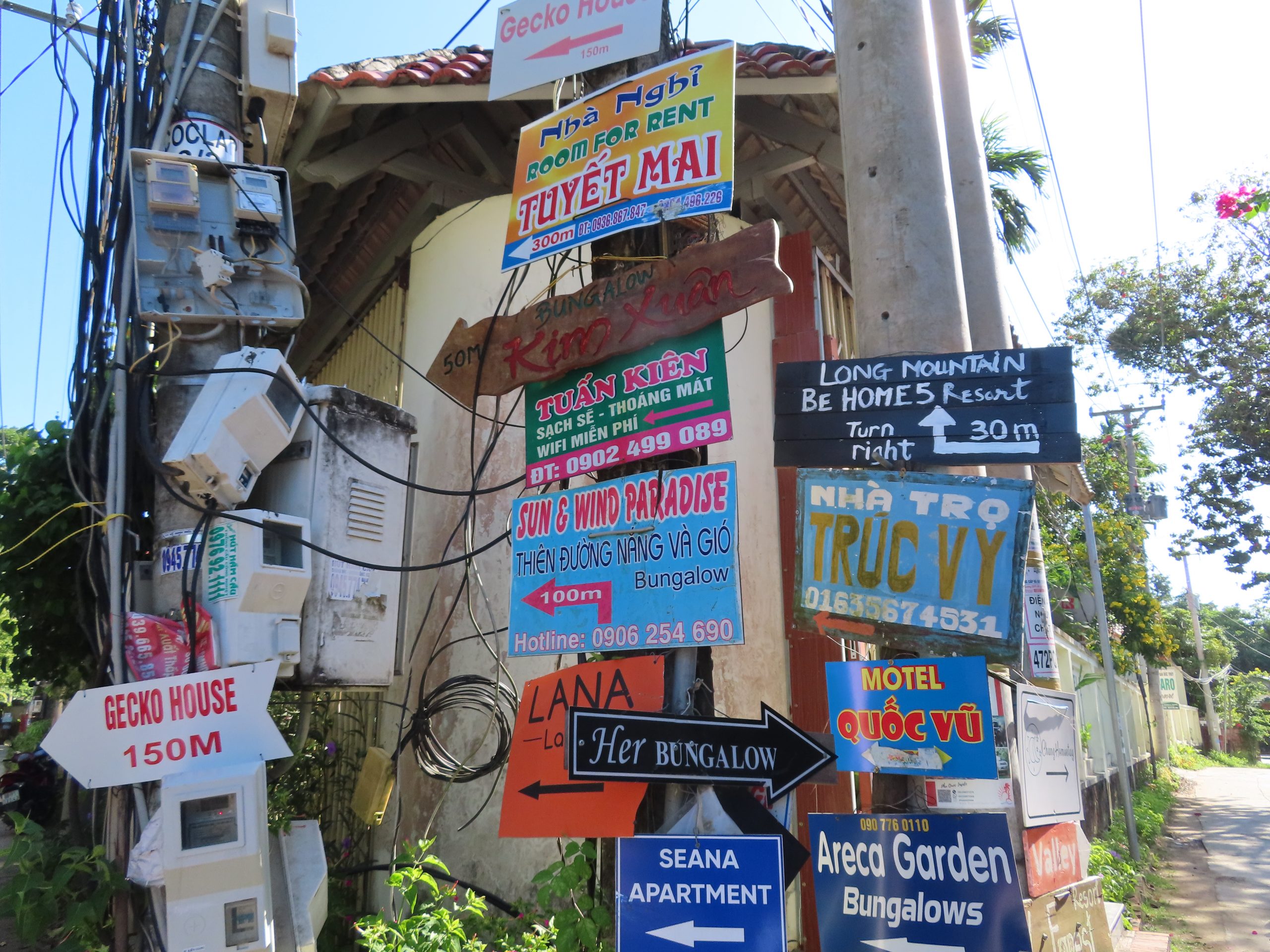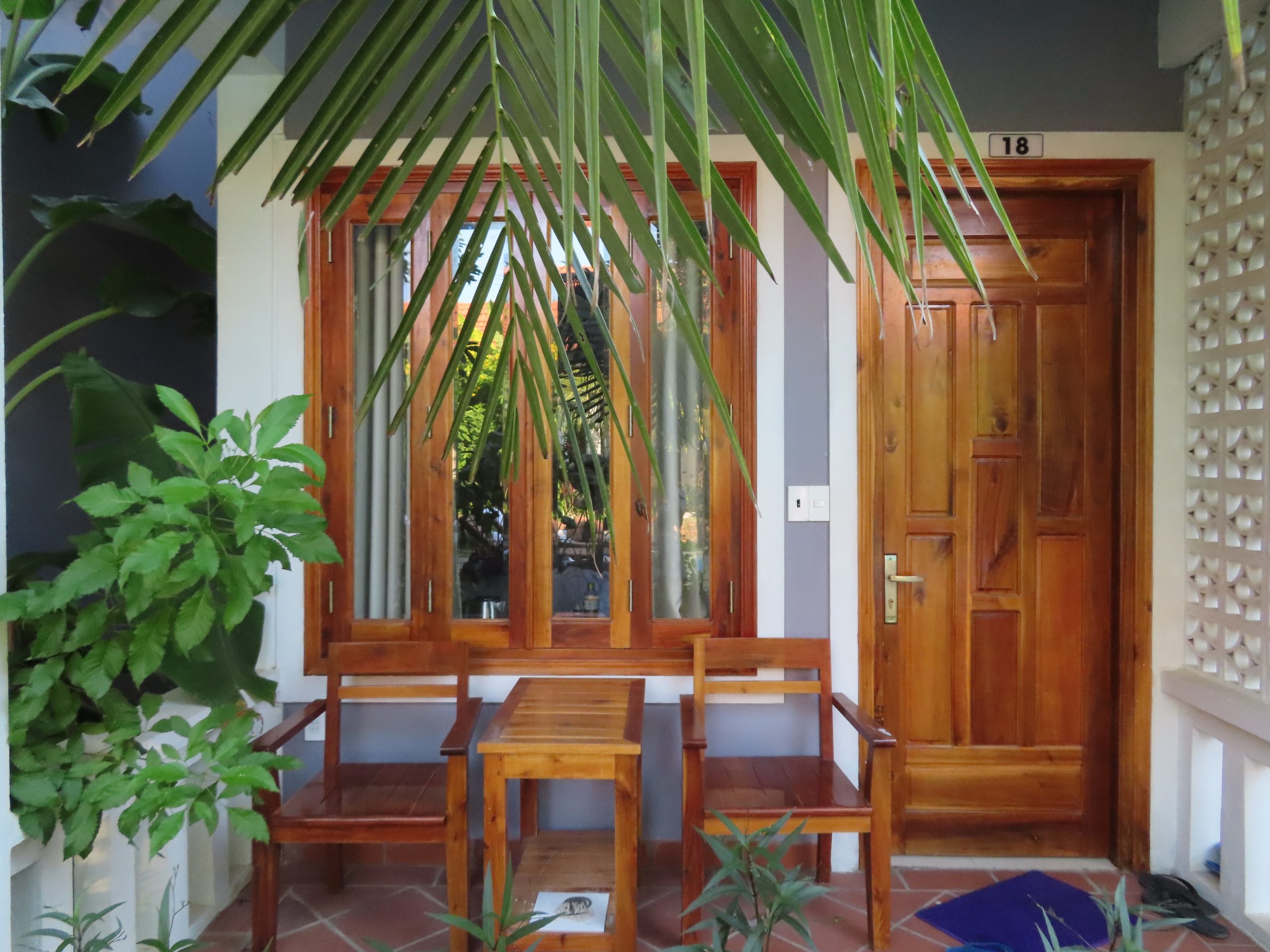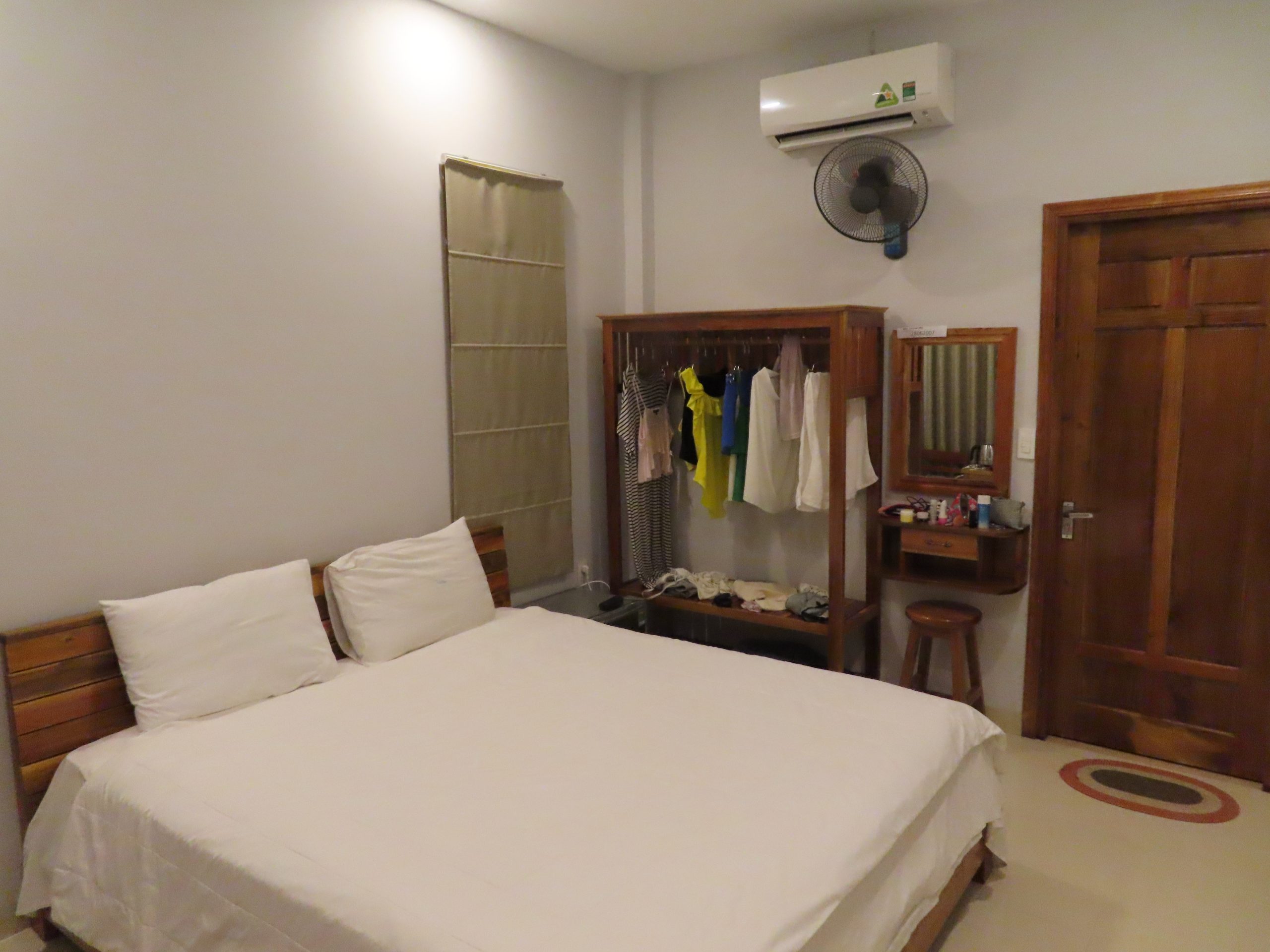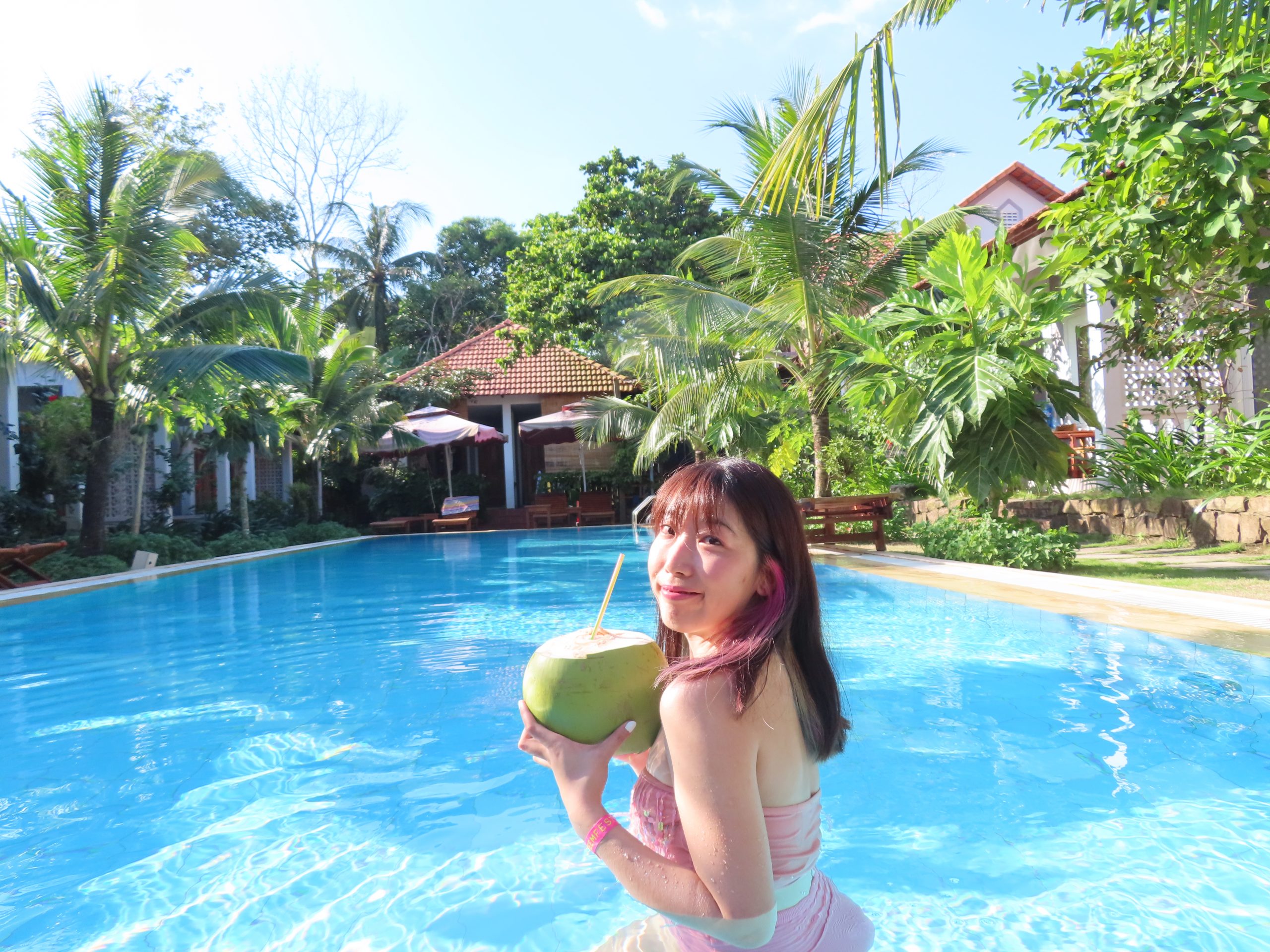 Food:
There're open air seafood stalls everywhere in Duong Dong.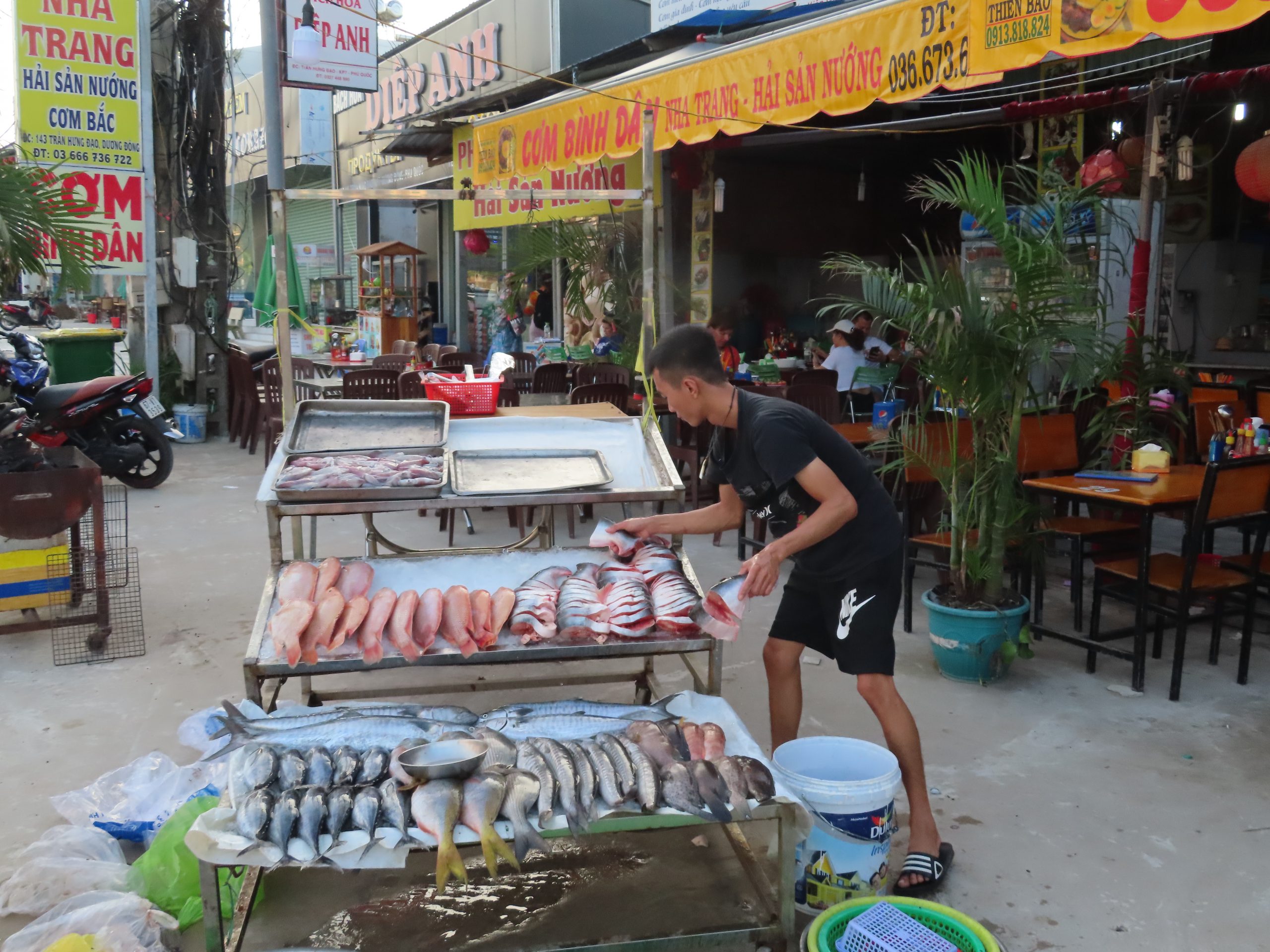 I've tried a few dishes: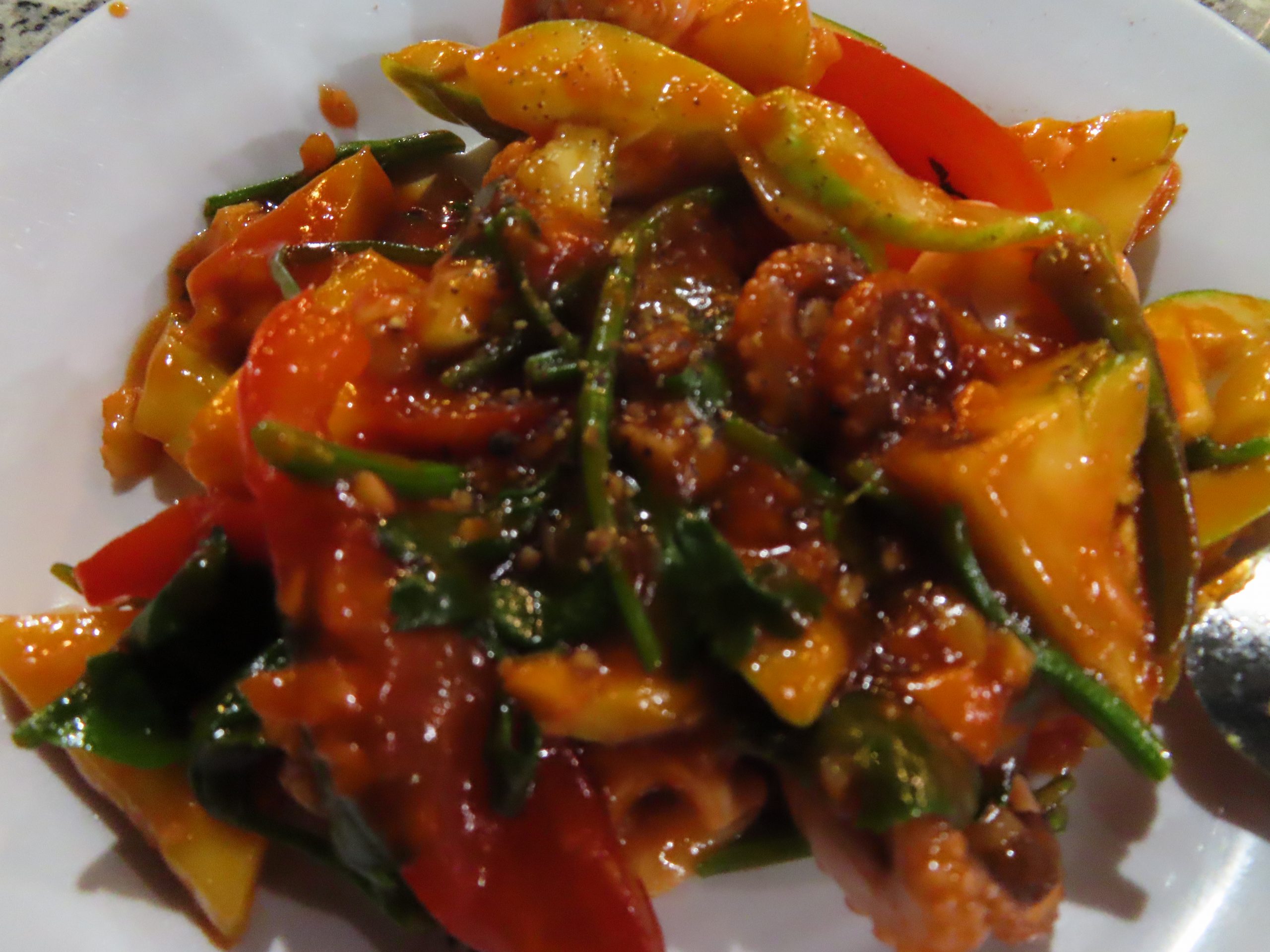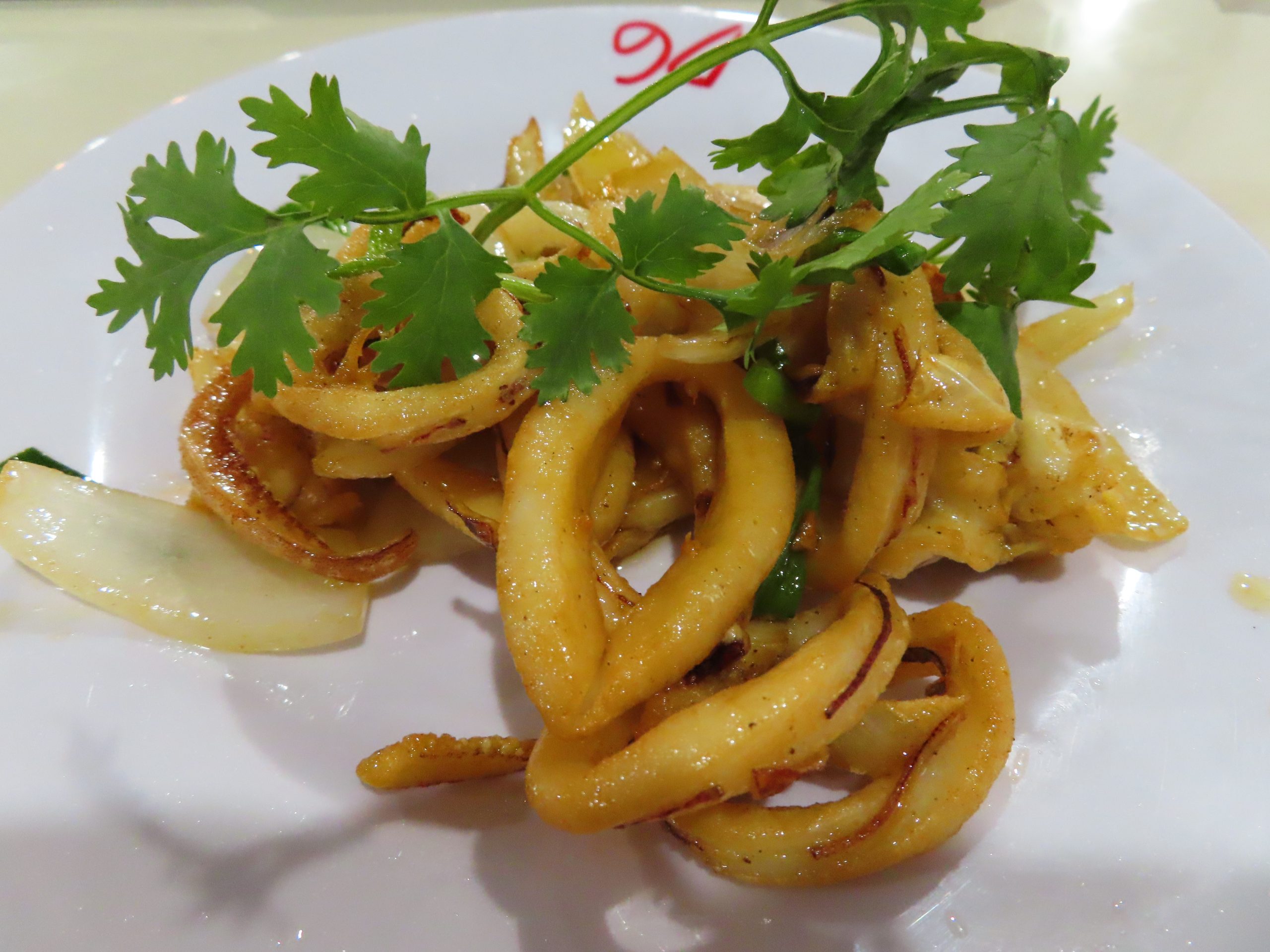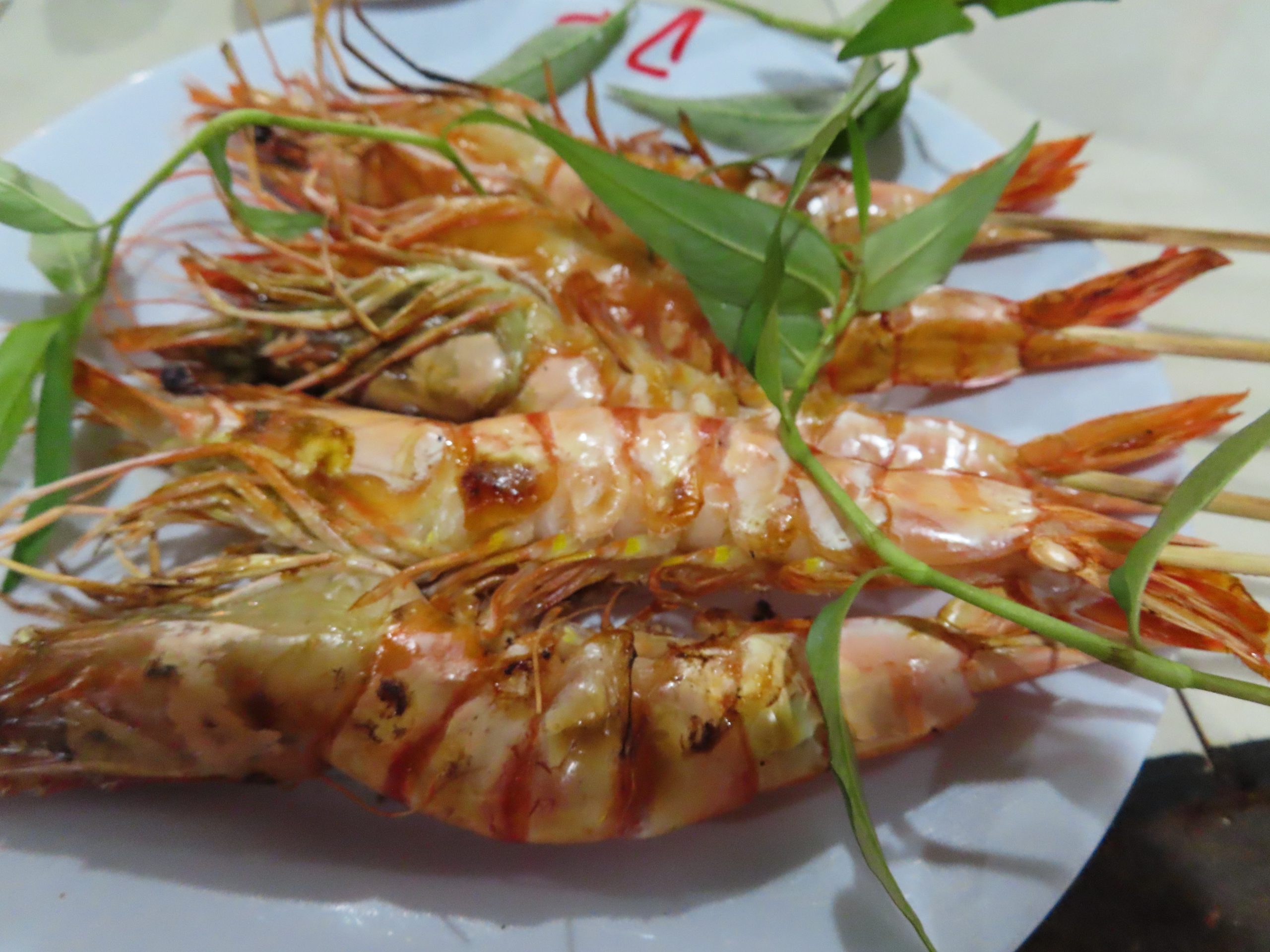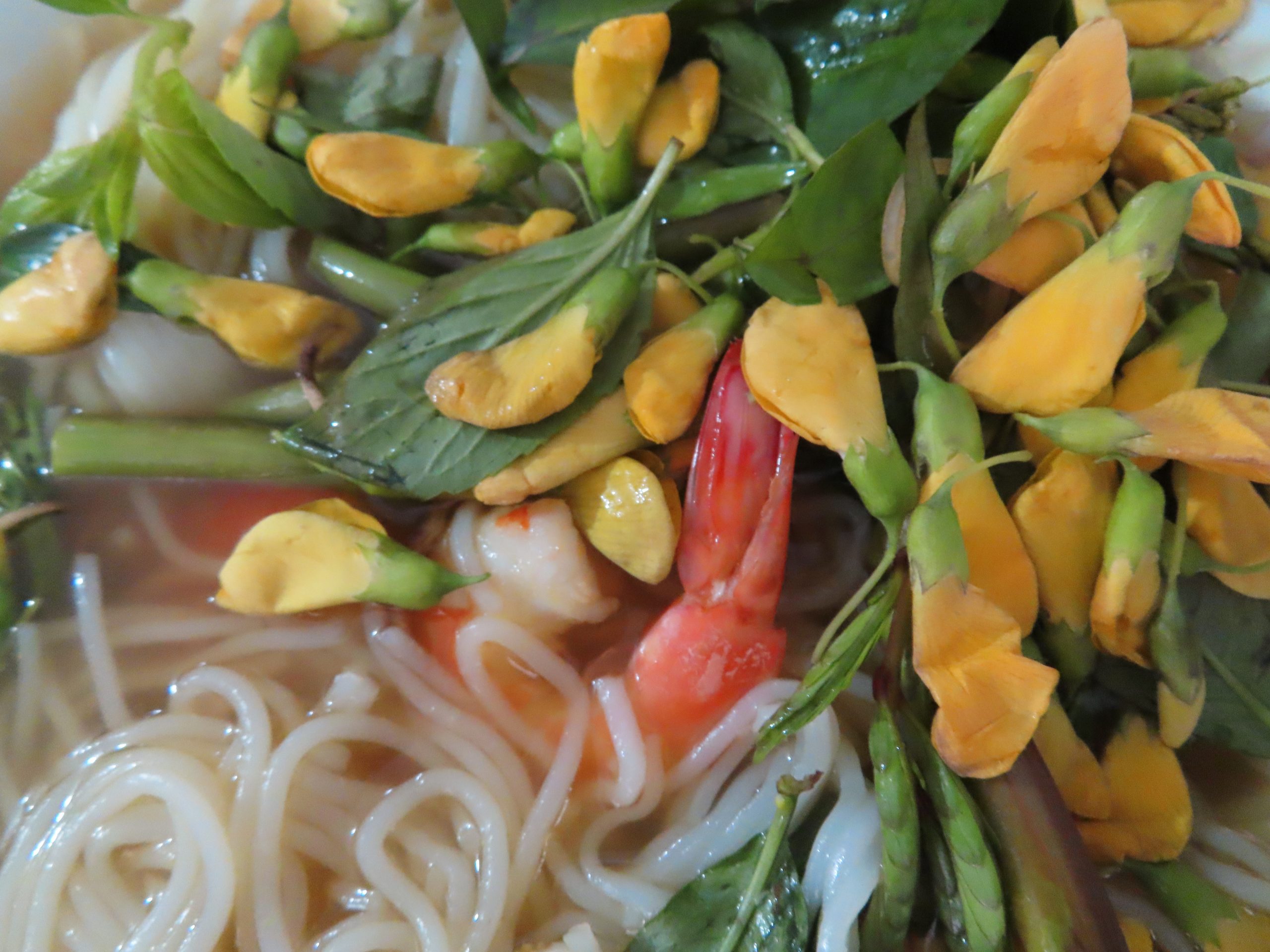 Besides seafood, you find backpacking style banana pancake cafes everywhere too.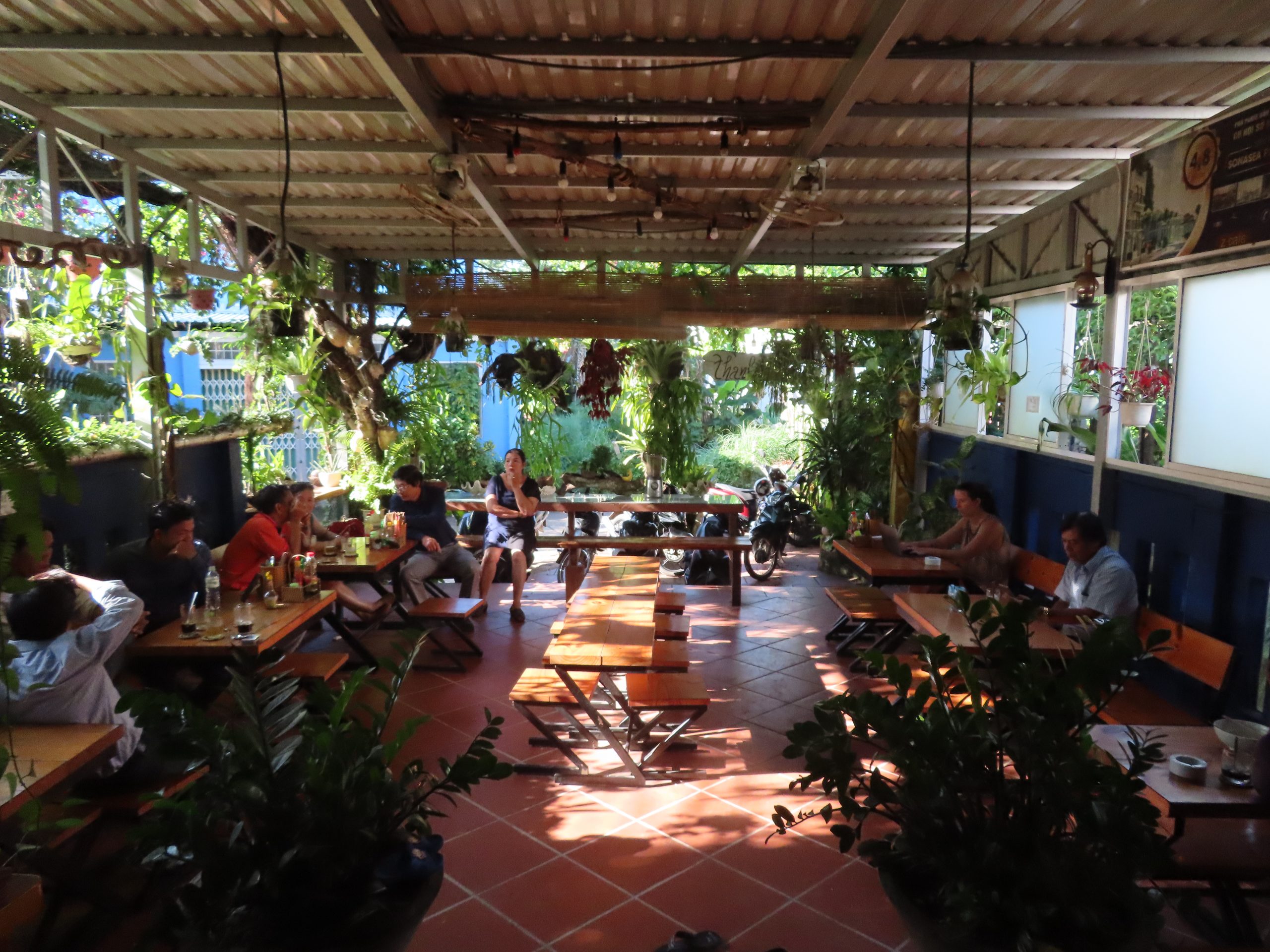 I think food in Vietnam mainland is more interesting and has more varieties.
Impressions:
I loved PQ, it was also my last memory of swimming in an outdoor pool, being able to swim outdoor always makes me happy.
PQ itself isn't as scenic or chill as other tropical islands in SE Asia. Although you can find nice budget accommodations everywhere on the island, the infrastructure on the island remains poor.
More PQ memories: