Maybe when you saw some of my posts about Phu Quoc, you might think wow the island looks great. Actually I don't think it's as nice or pictureque as many other islands in SE Asia, and I've only been to a few SE Asia islands (not really a beach person).
I'll make a vlog soon elaborate why.
That said, sunset is still sunset, just like island life is still island life.
I just saw one of the beautiful sunsets in the Long Beach (not the most beautiful beach) in Phu Quoc and was able to capture some pictures to share.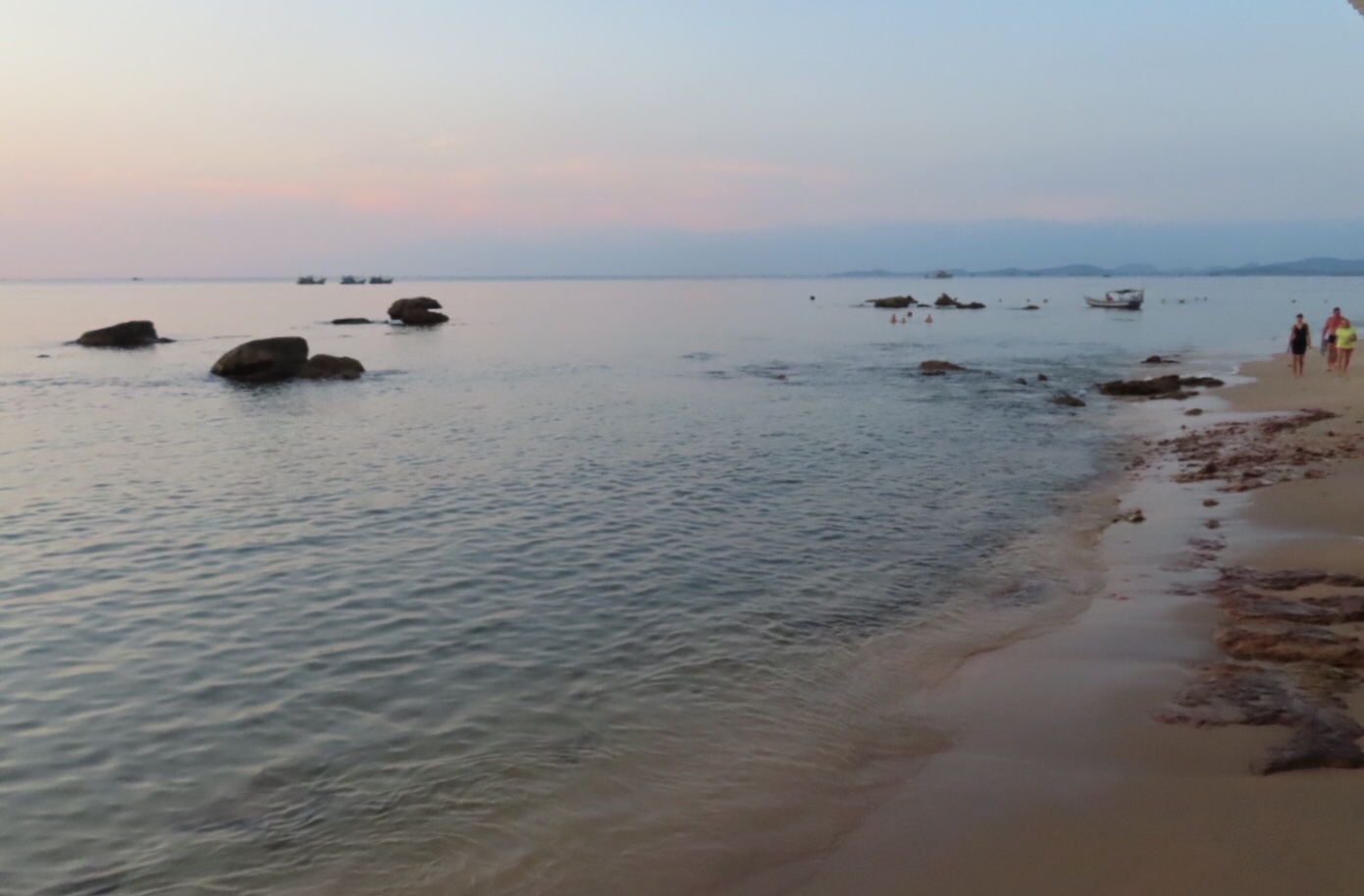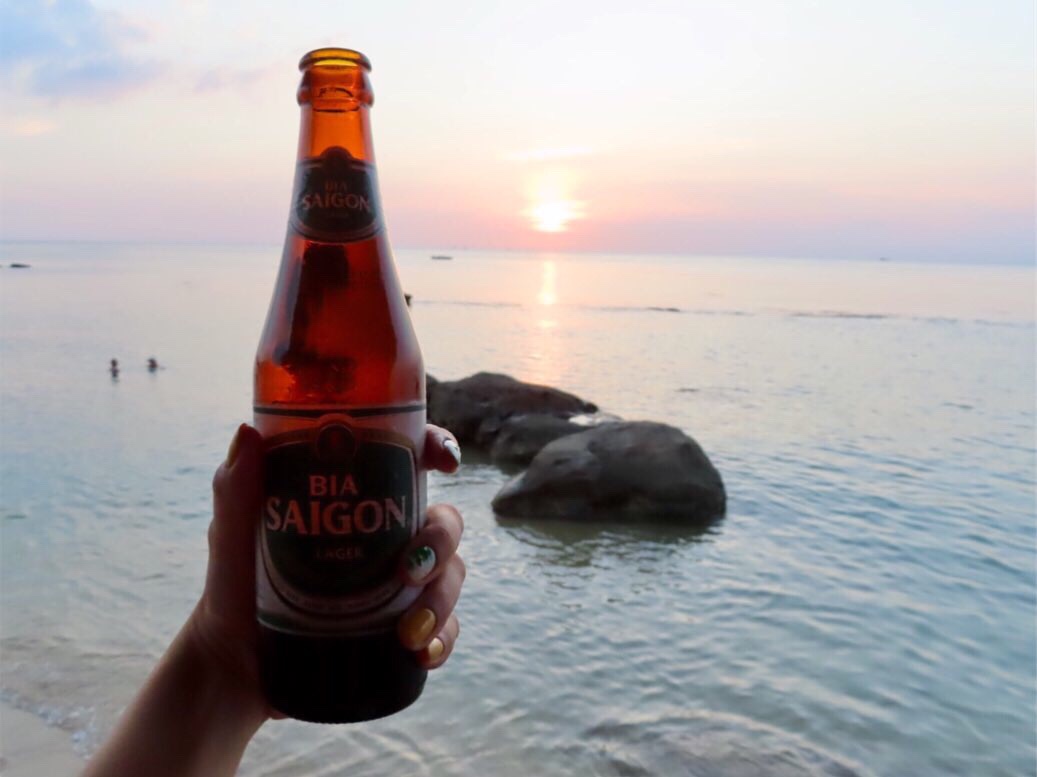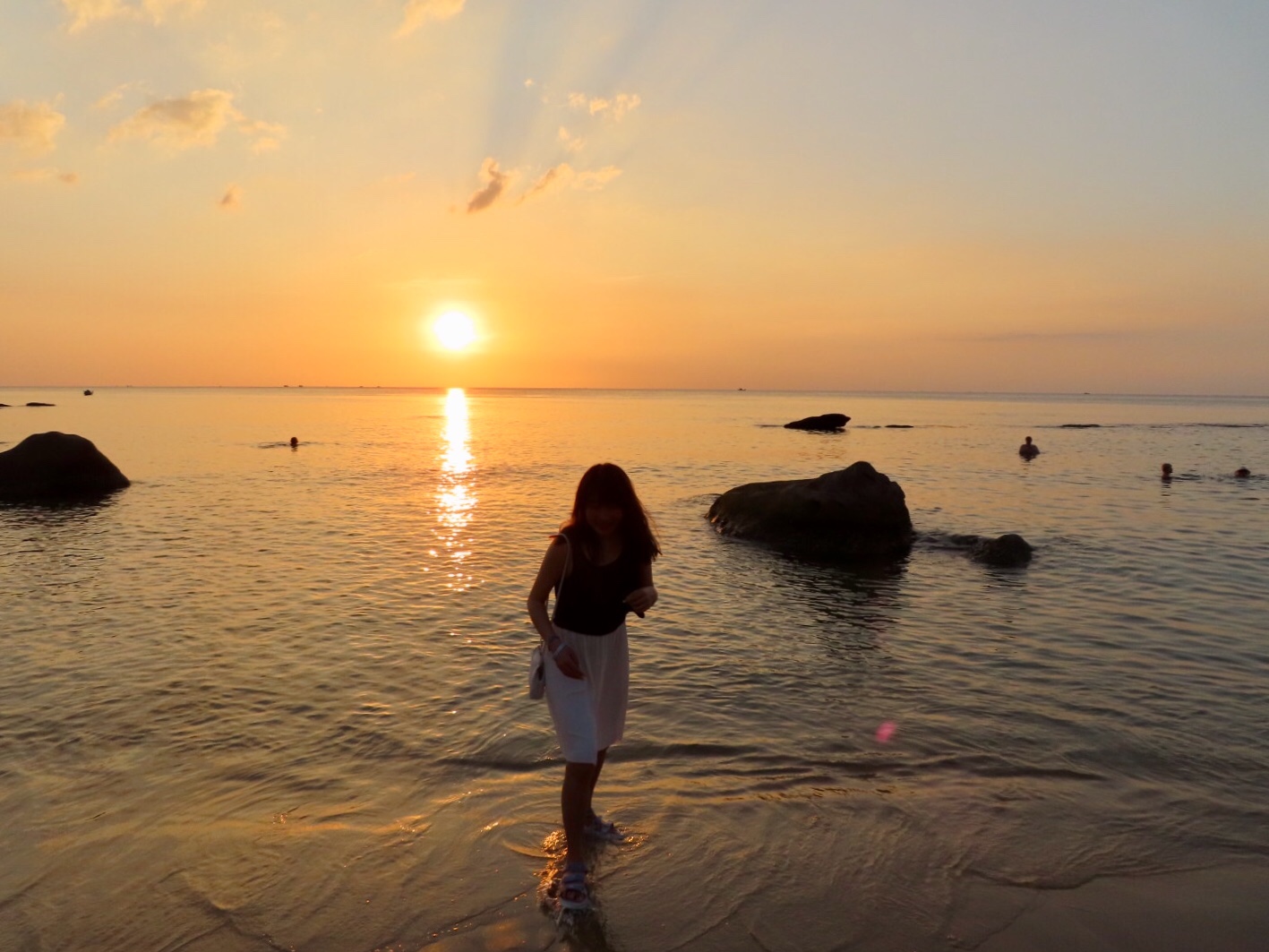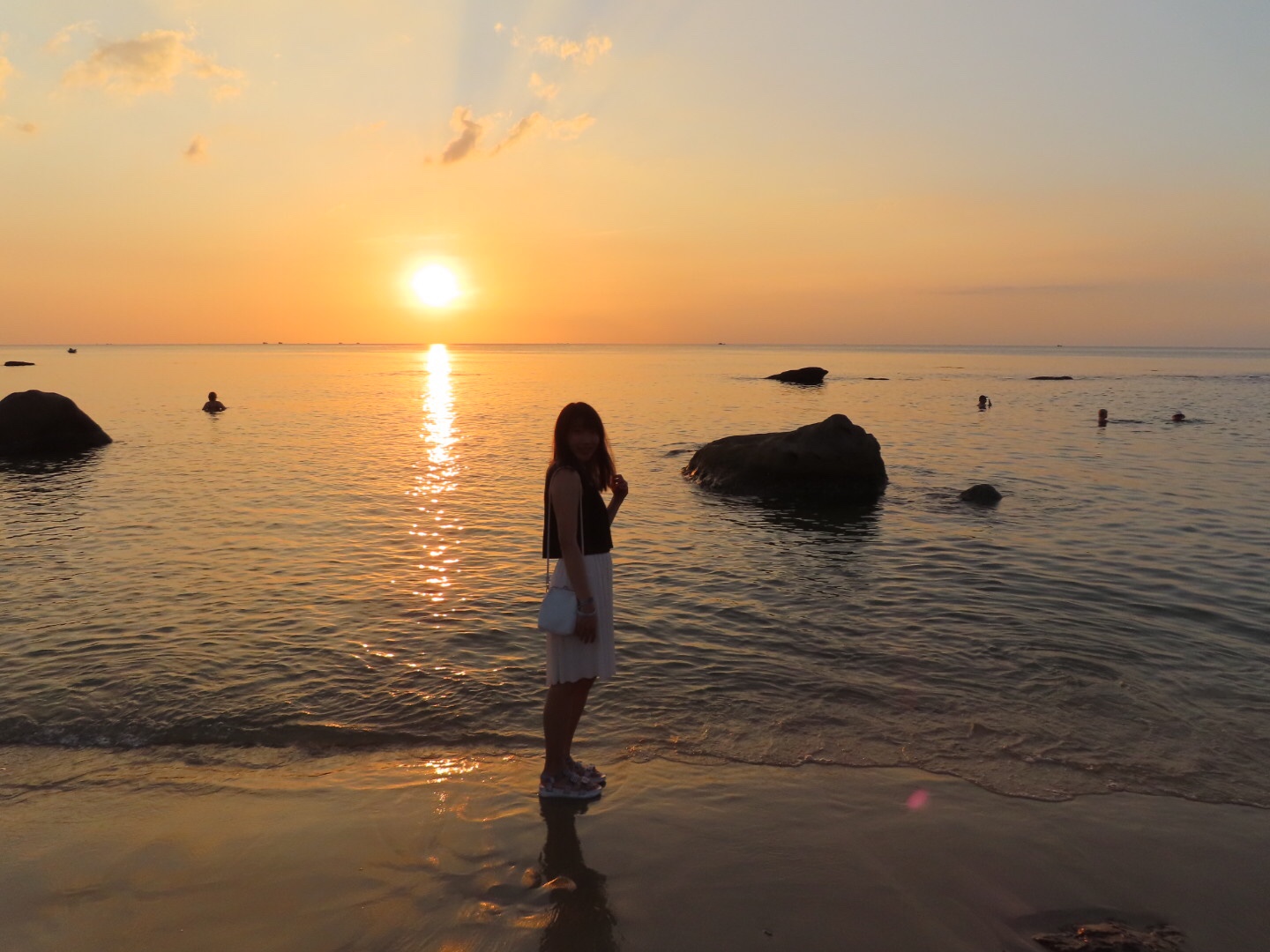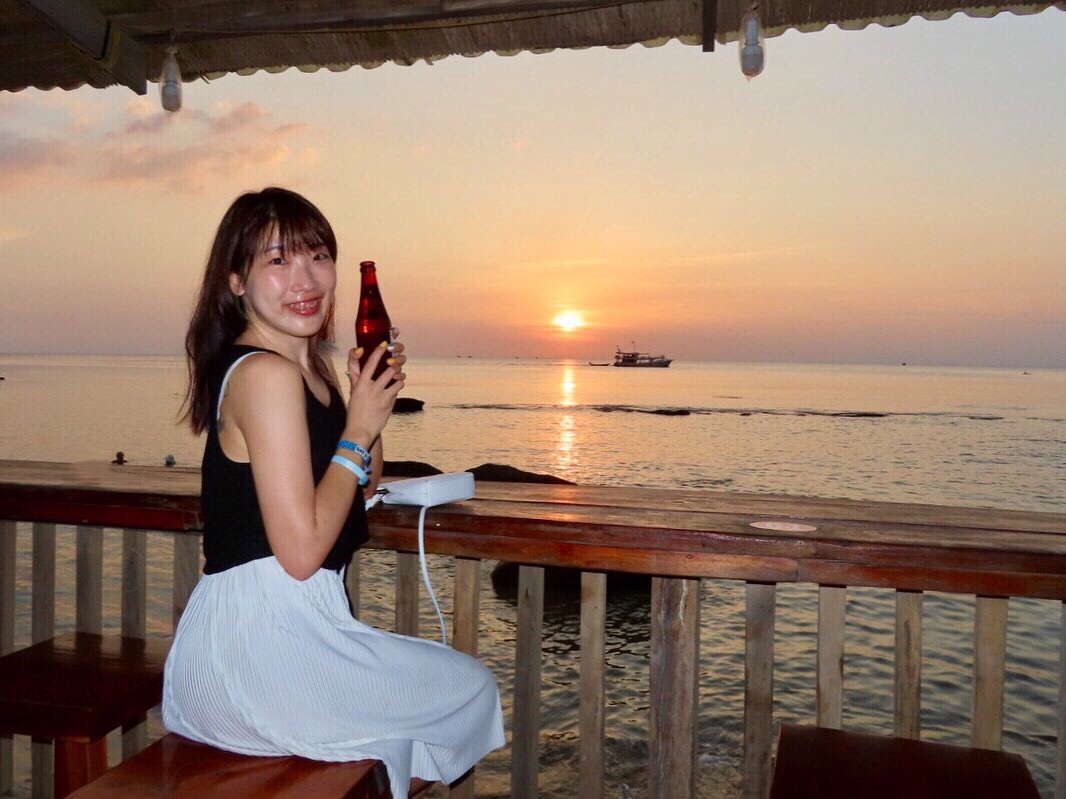 Saigon Bia anyone?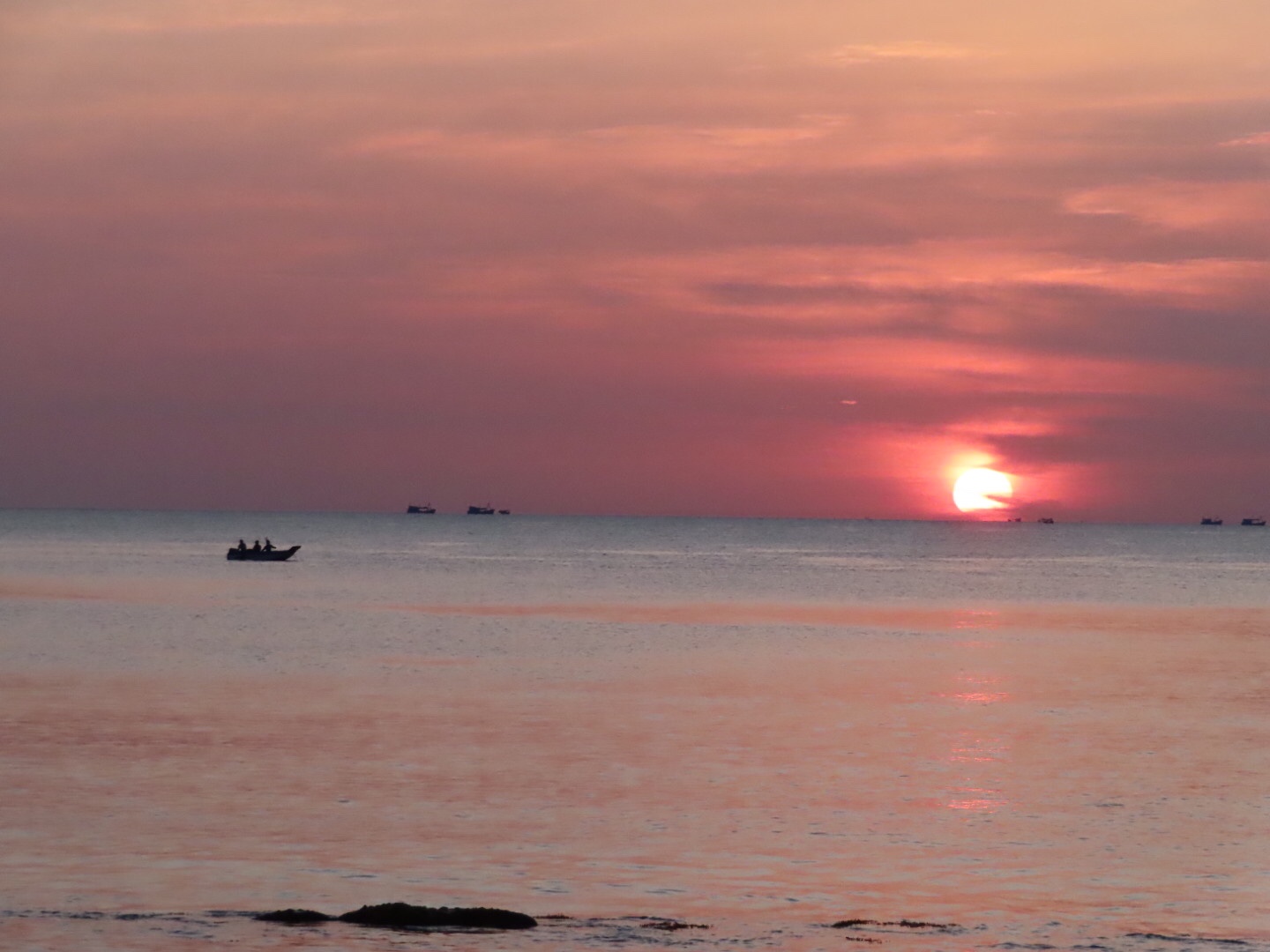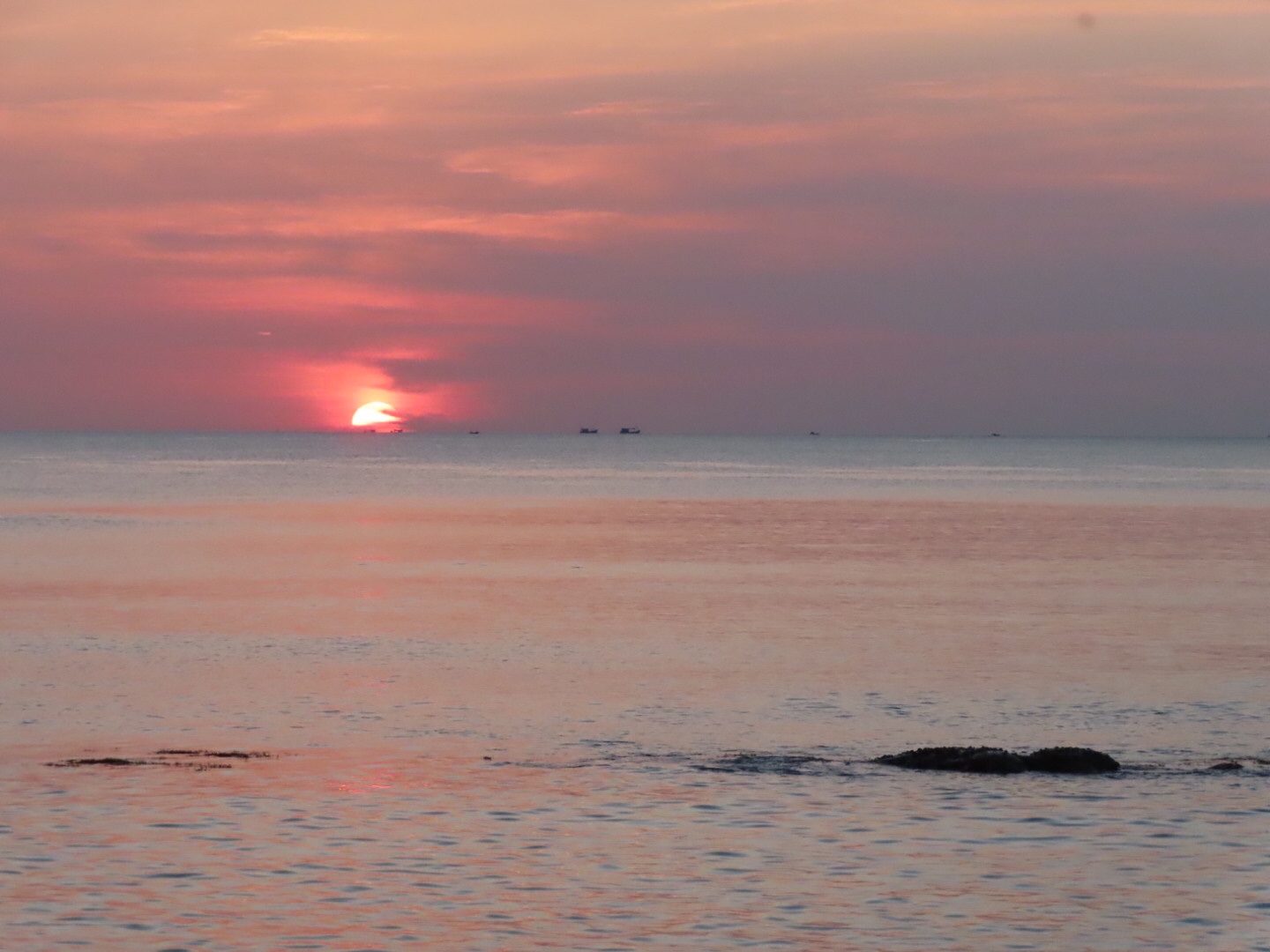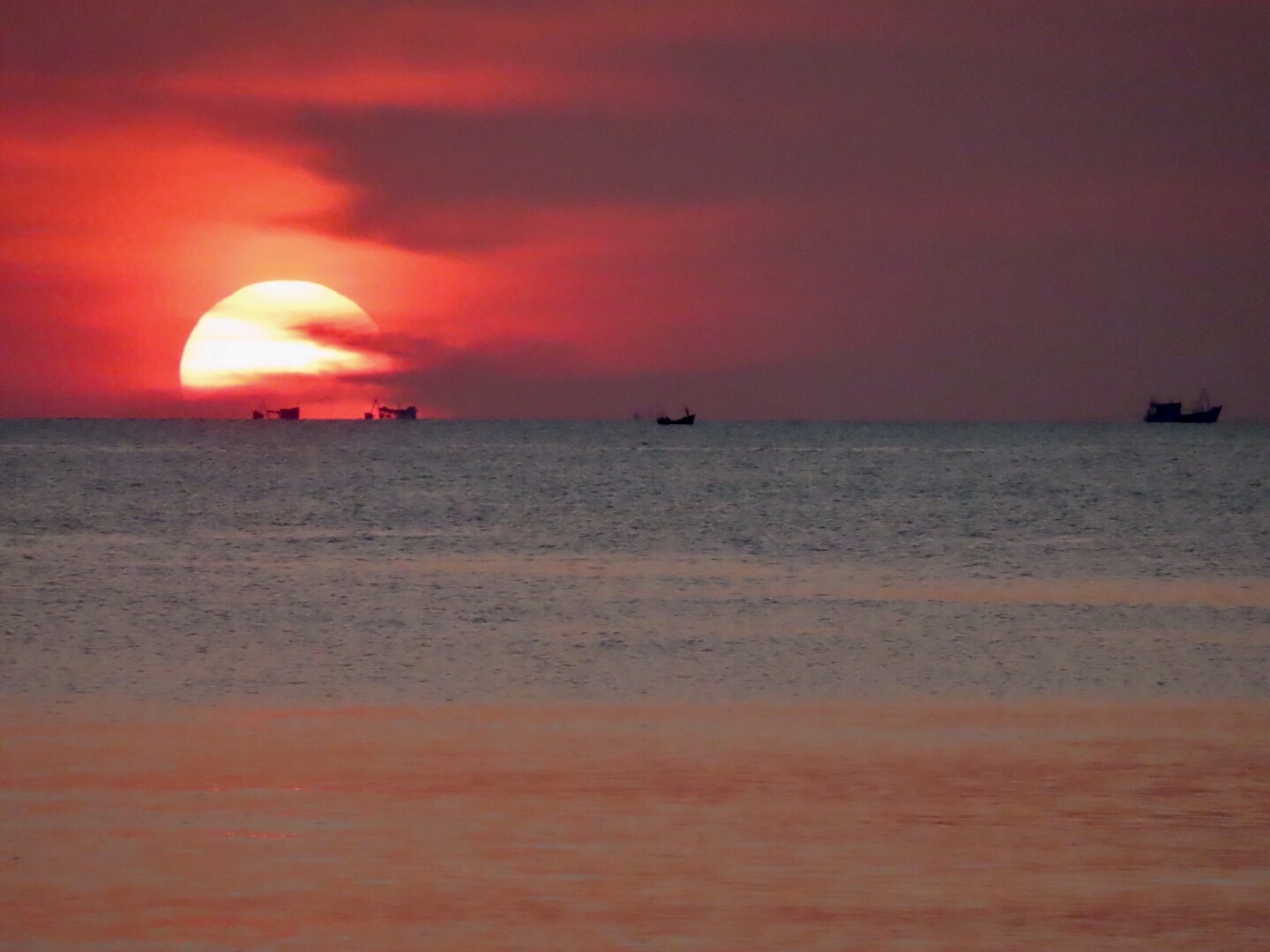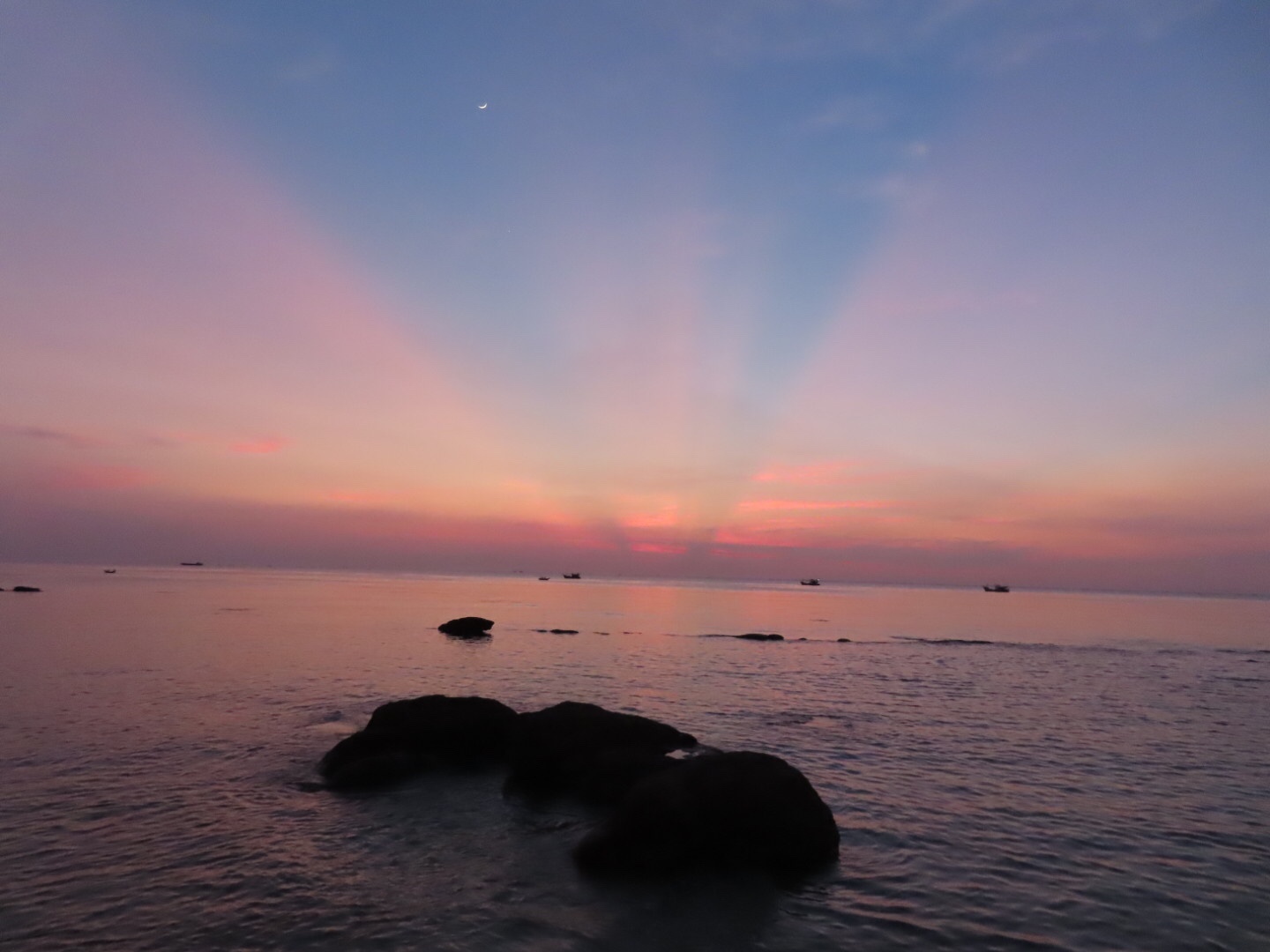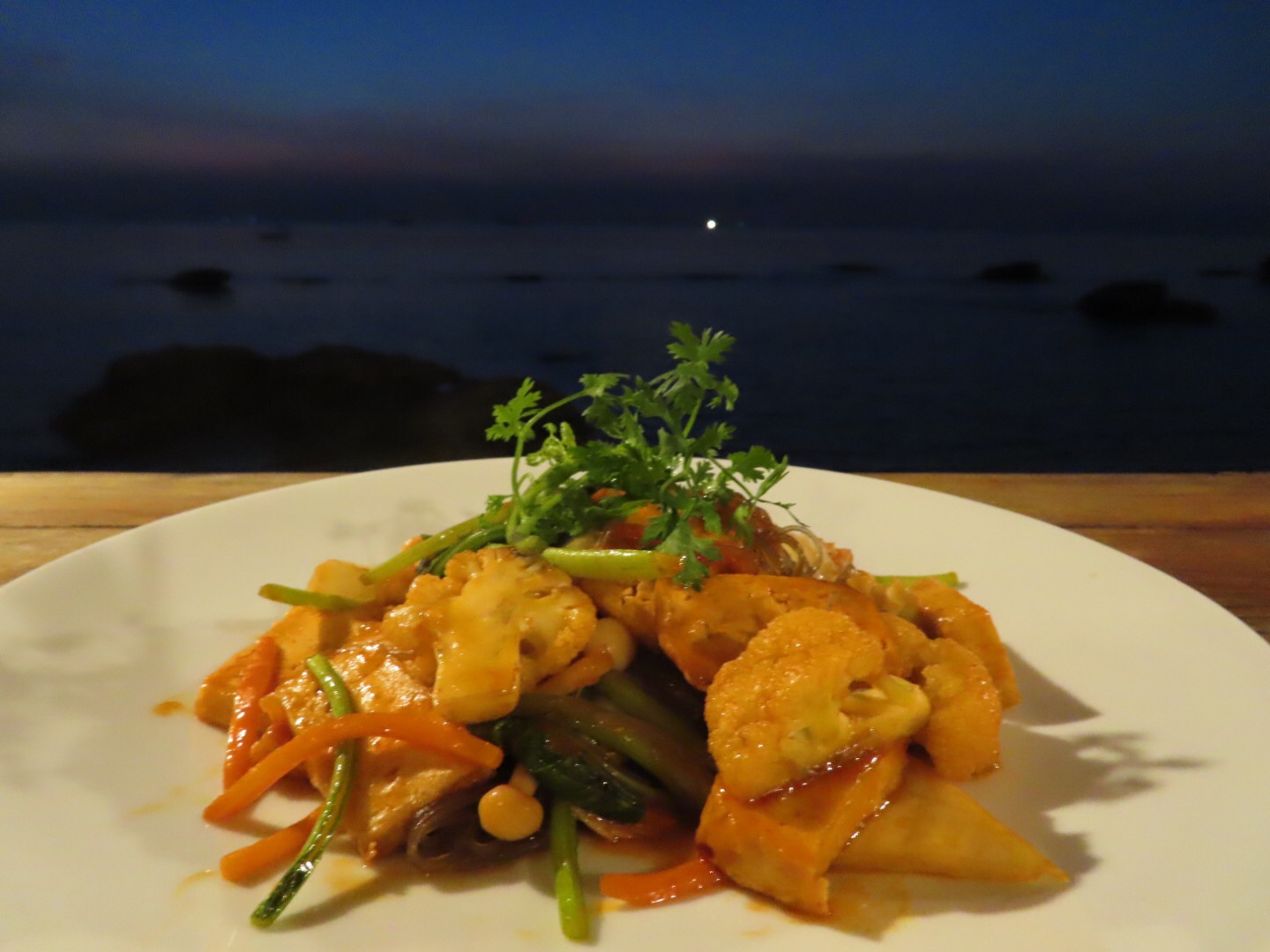 Also had some food, ordered pad thai but not really pad thai, not too bad either. Food and drinks are very affordable on this beach, beer and food costs 100k dong (€3.9).
Camera isn't the best but I tried to capture some nice colors. I hope you enjoyed them!