My after-Steemfest4 island chill trip got delayed for almost two weeks since I decided not to go to Koh Chang.
I was moving from place to place the past two weeks, I've seen a lot but also getting kinda tired. Although I thought I'm someone perfect for some island chill, doing nothing holidays, most if my trips were round trips which require a lot of moving around.
Luckily I've finally made it to Phu Quoc island. It's so lovely here!

So let me tell you my trip from Can Tho to Phu Quoc island, more specific, the north of the island (Thom Local Beach homestay).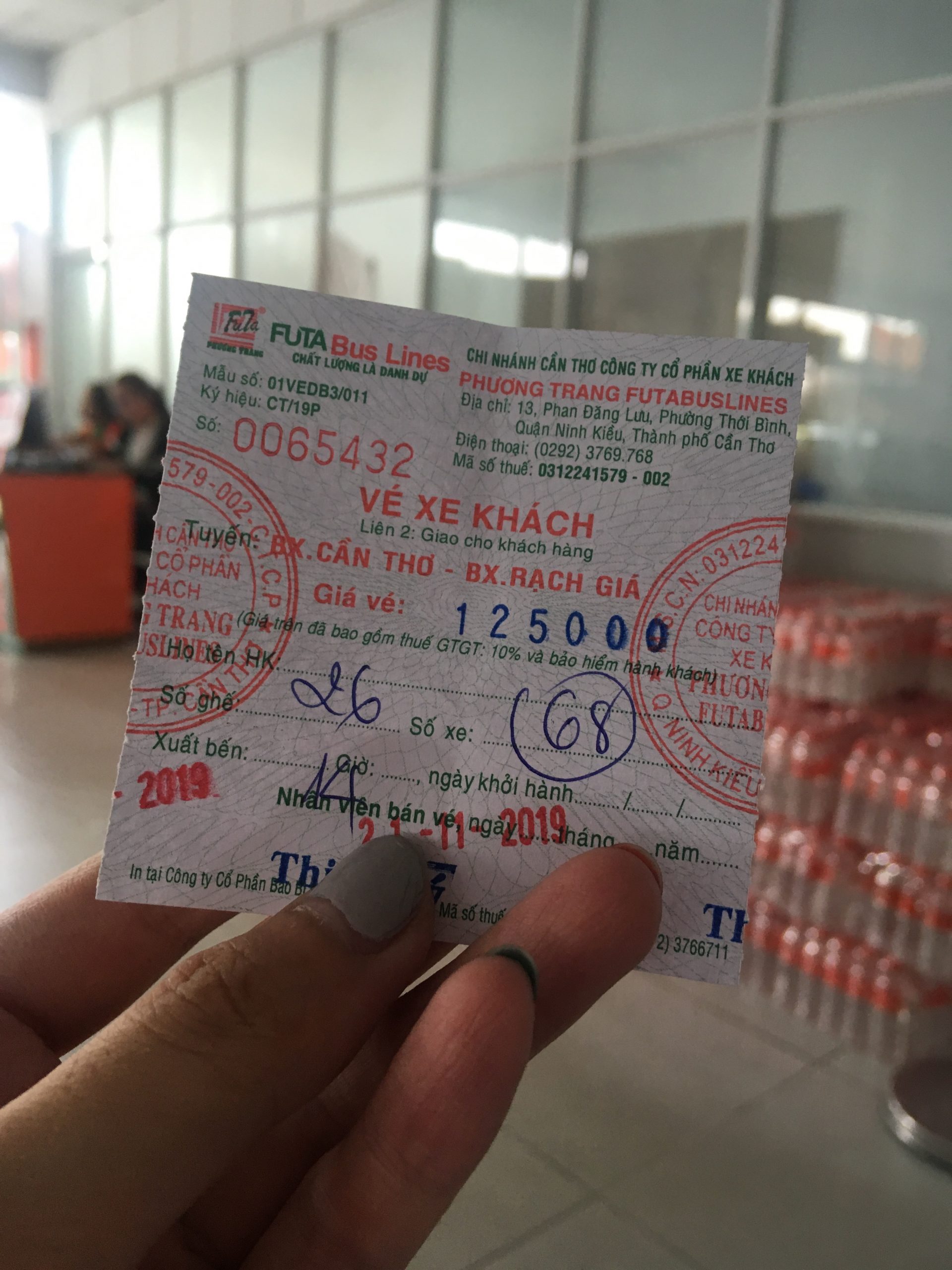 Futabus from Can Tho to Rach Gia.
You have two options to get to Phu Quoc from Can Tho, if you don't want to fly (yes, there's direct flight now between the two): either take a ferry from Ha Tien or from Rach Gia. I firstly wanted to go to Ha Tien, because the feery from there only takes 1.5 hrs instead of the 2.5 hrs from Rach Gia, but again it doesn't make a big difference once you get in the ferry lol.
It turned out there was no direct bus from Can Tho to Ha Tien, at least not in the afternoon. So I took a bus to Rach Gia, the bus was a normal bus not the Vietnamese semi laying bus and bus ride takes about 3 hr ish.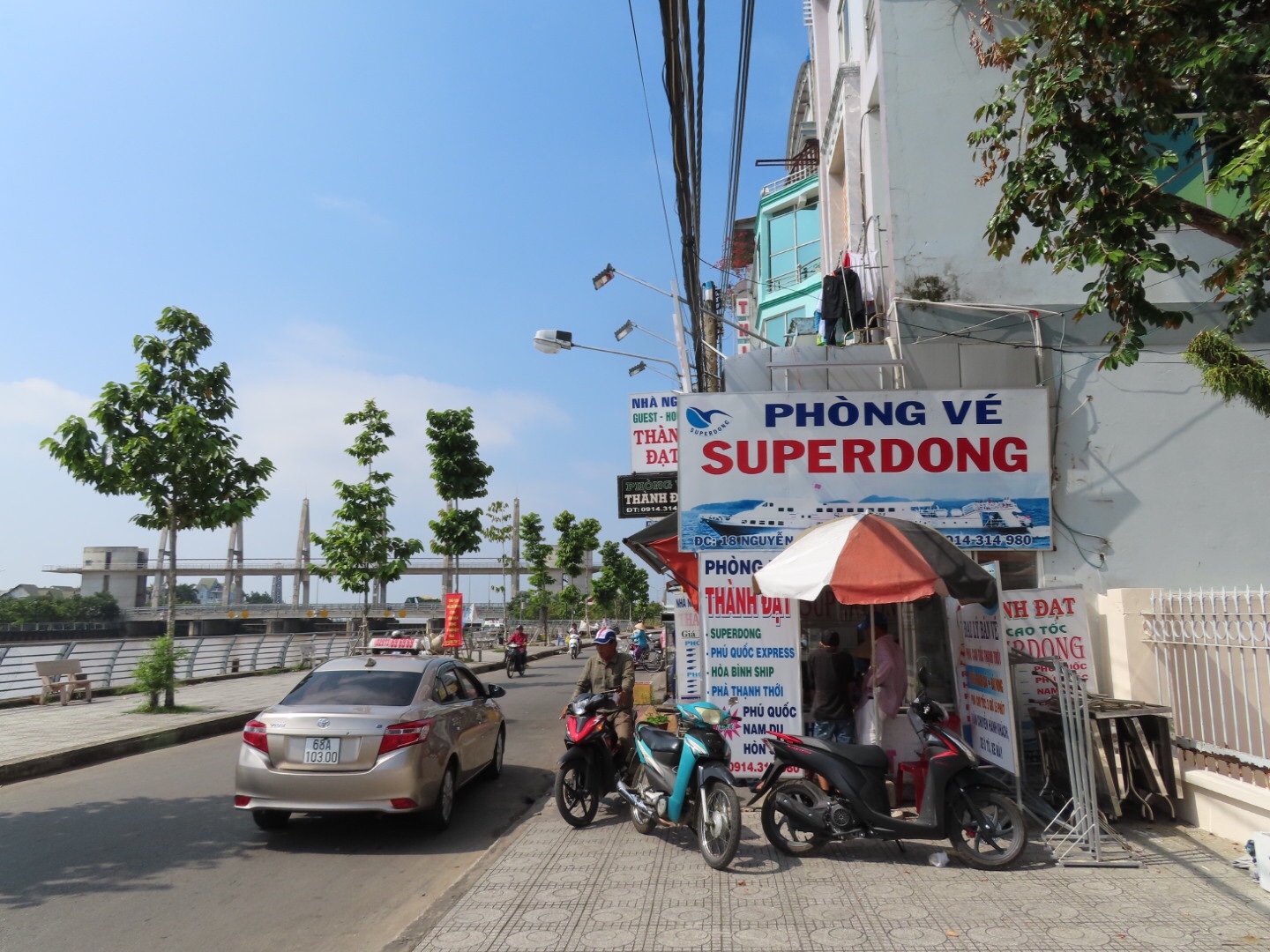 I stayed in a shitty guesthouse for a night because the hotel I checked before was fully booked (there seem to be some tour groups from France are doing the same trip), and I was lazy to find another one, just crashed a night somewhere nearby.
Rach Gia seemed like a super boring city, have nothing much except a few café's (that's good thing about Vietnam, nice coffee everywhere!). In one cafe I went, a group of uncle-aged friends moved their seats close to me and started a conversation with me, none of them can speak English, but they seems really nice.
I found it funny when locals approach to me sometimes, since I don't look that different than Vietnamese, do I?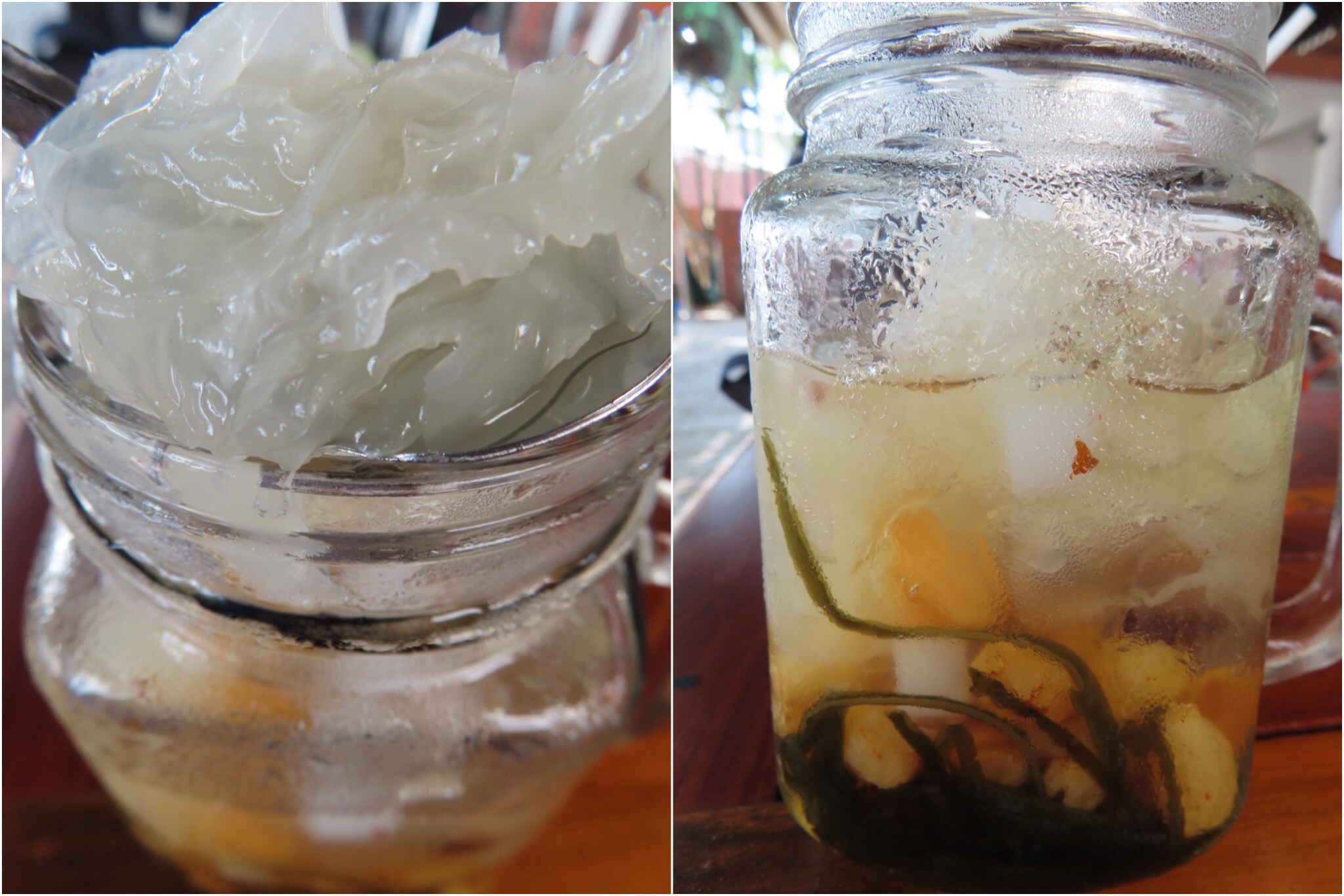 I also had some really nice crispy shrimp pancakes in Rach Gia at night. but no photo...
Above was the weirdest dessert I had so far in Vietnam. It's a mix of raisin, jelly, white wood ear, lychee, longan, those are normal ingredient for Vietnamese dessert soups, but on the bottem is it seaweed leaves?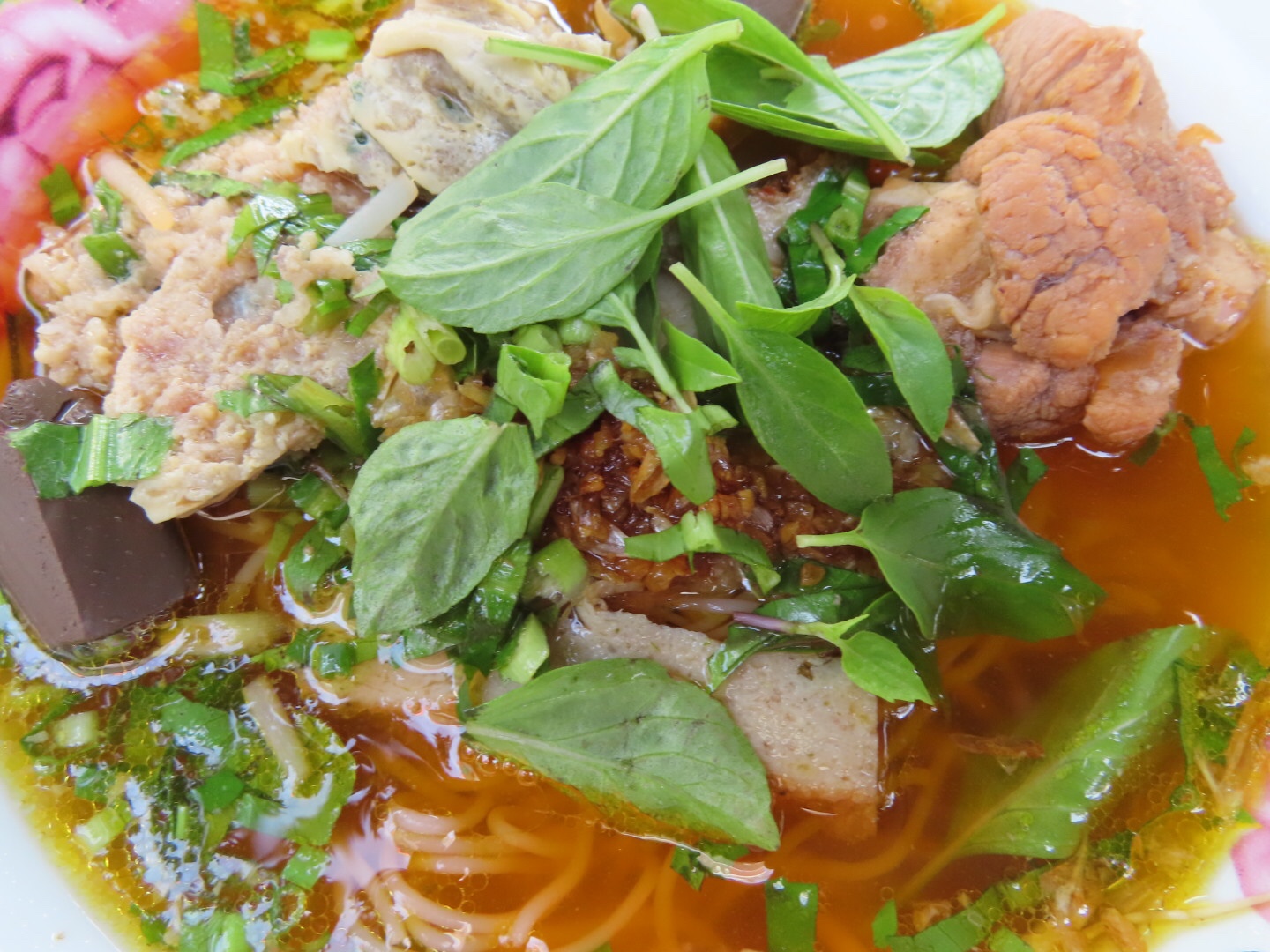 random noodle soup for breakfast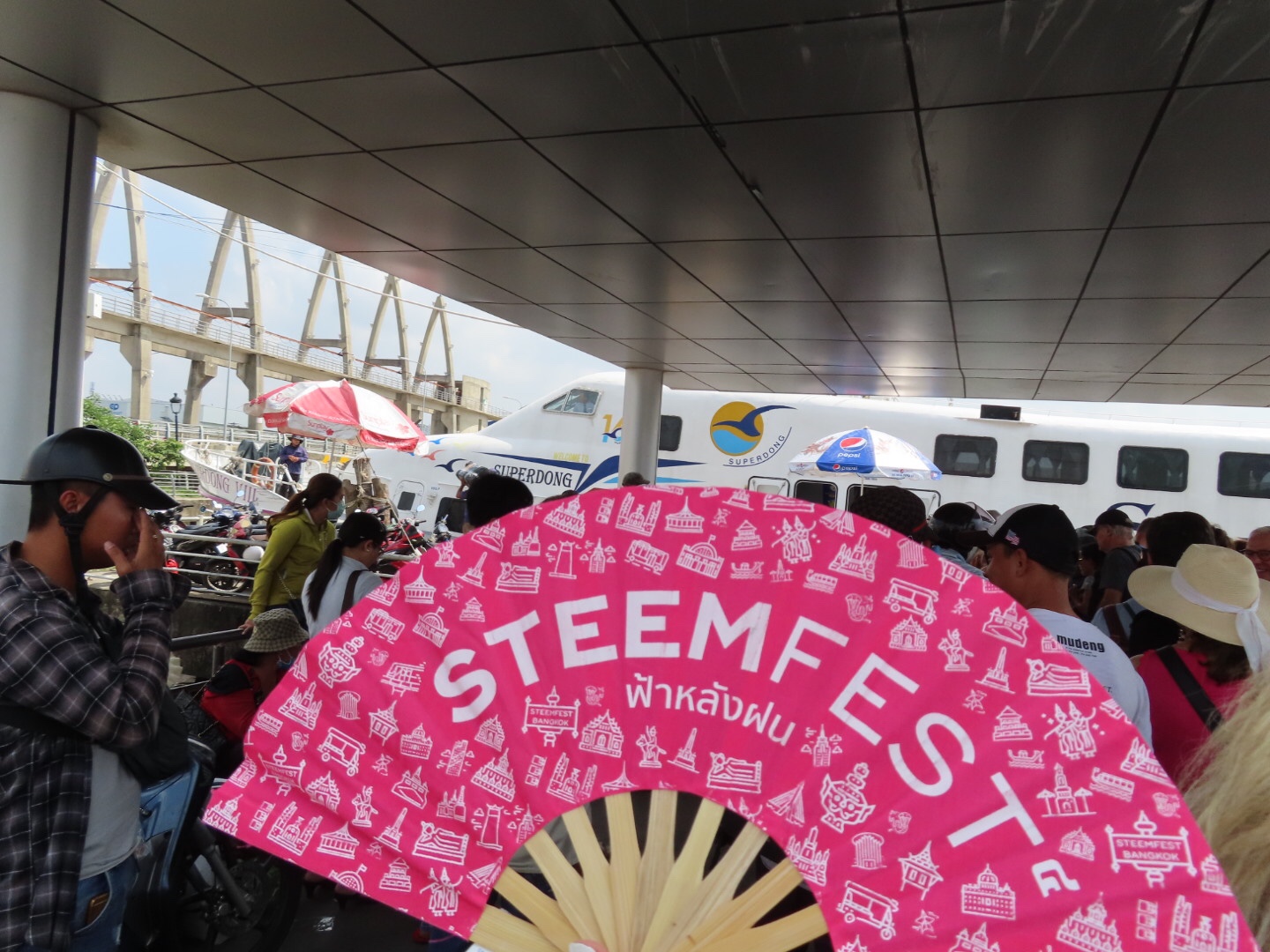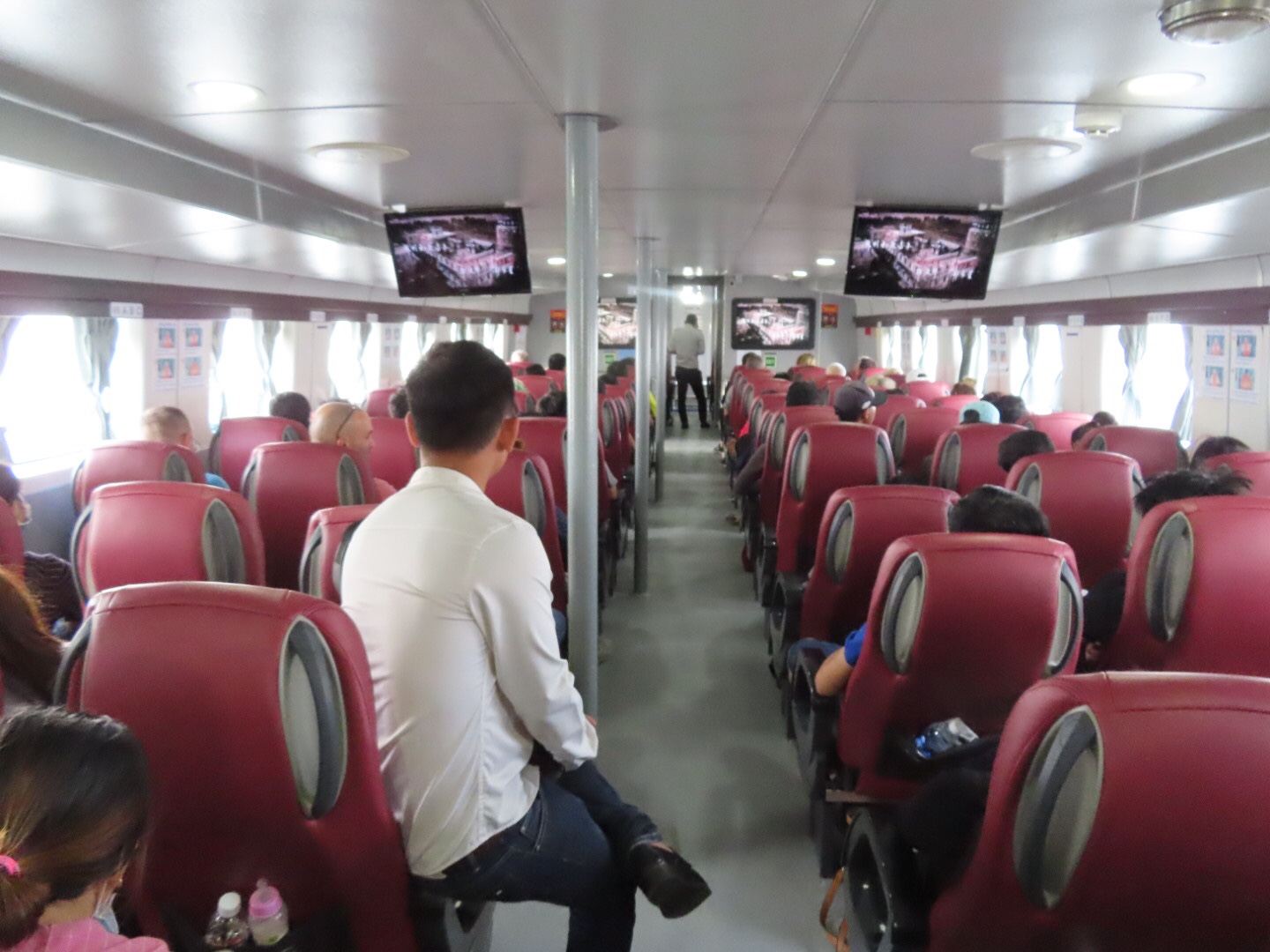 Superdong was the boat, it was air-conditioned and not bad at all!
There are three boats daily to Phu Quoc, 7ish, 10:30ish and 13:10.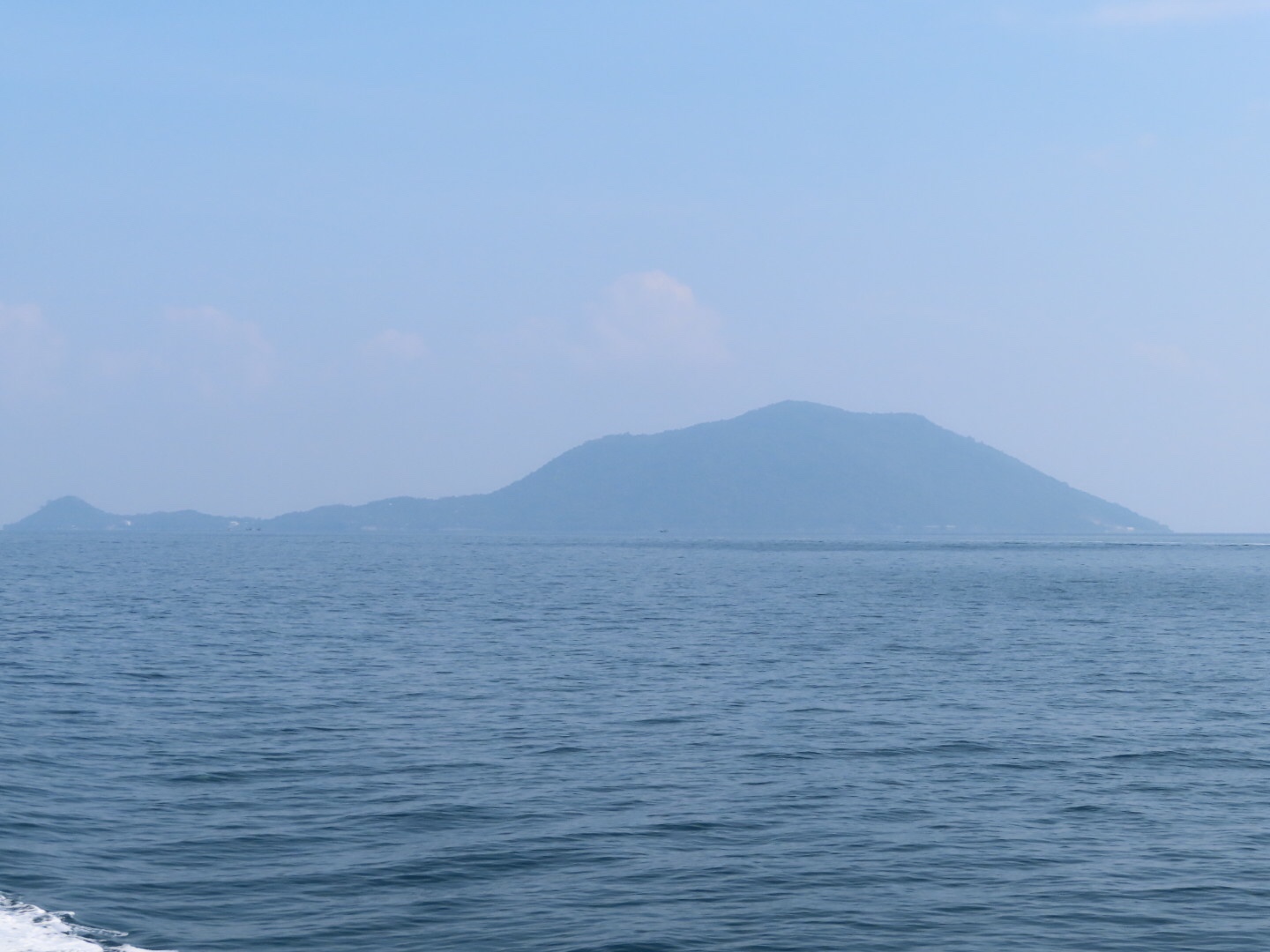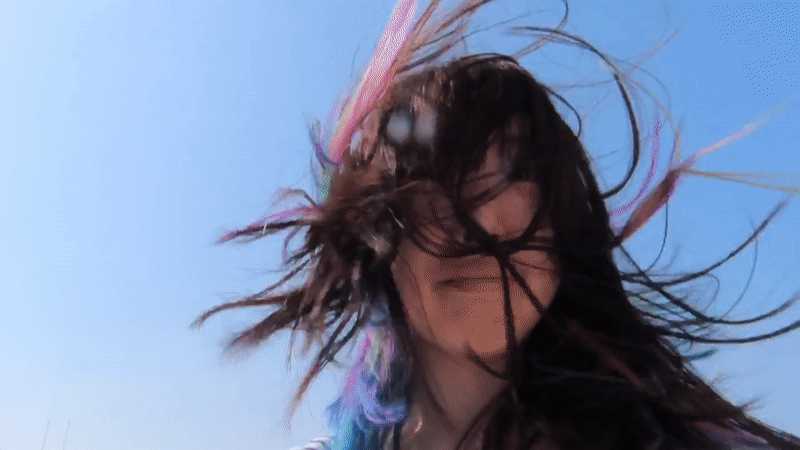 I mostly enjoyed the windy deck, spent half of the boat ride taking selfies...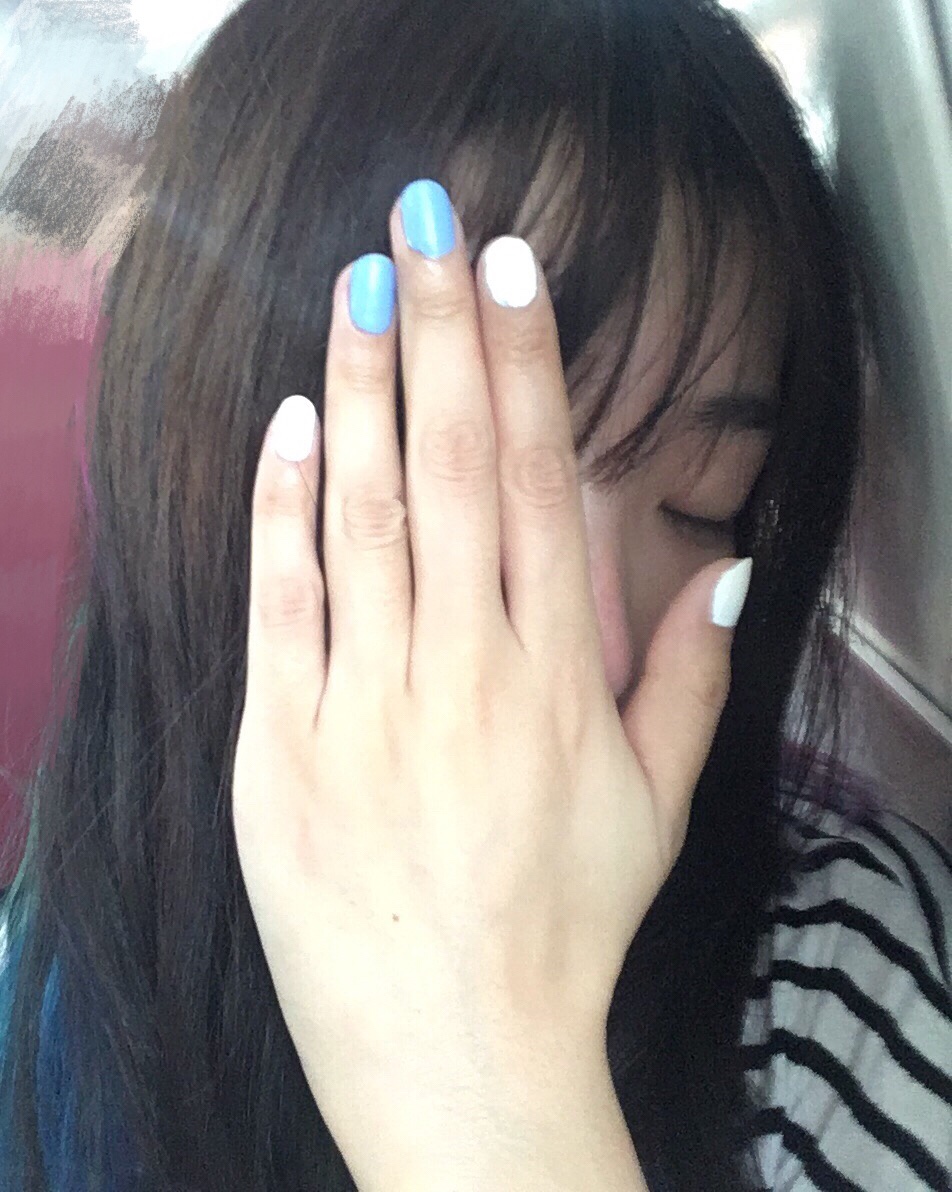 Oh and I also got my new nails ready for the sea!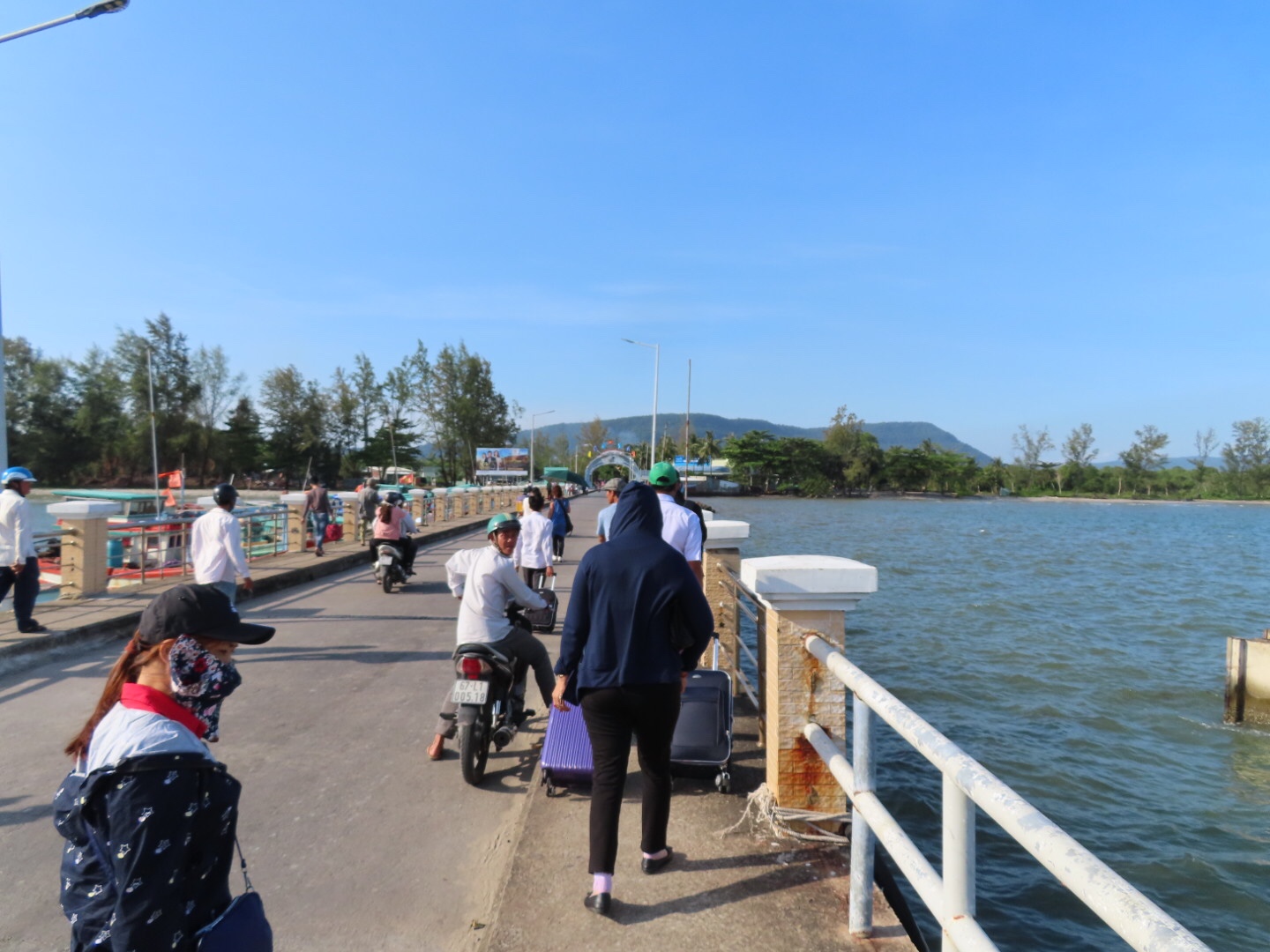 Reaching Phu Quoc!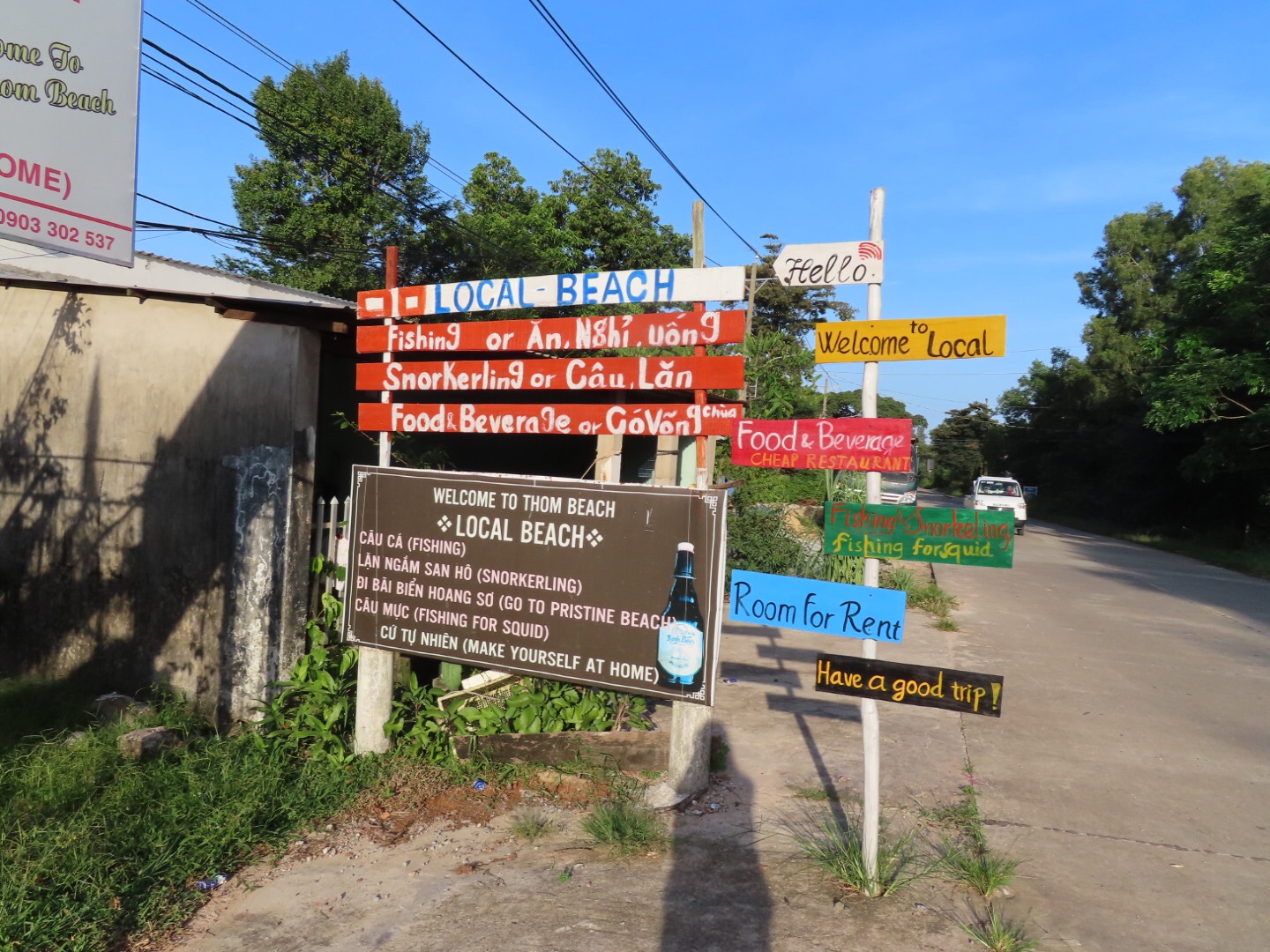 I'm staying in the very North of the island, a lovely homestay called Thom Local Café, I'll find some time to make a detailed blog about this lovely place.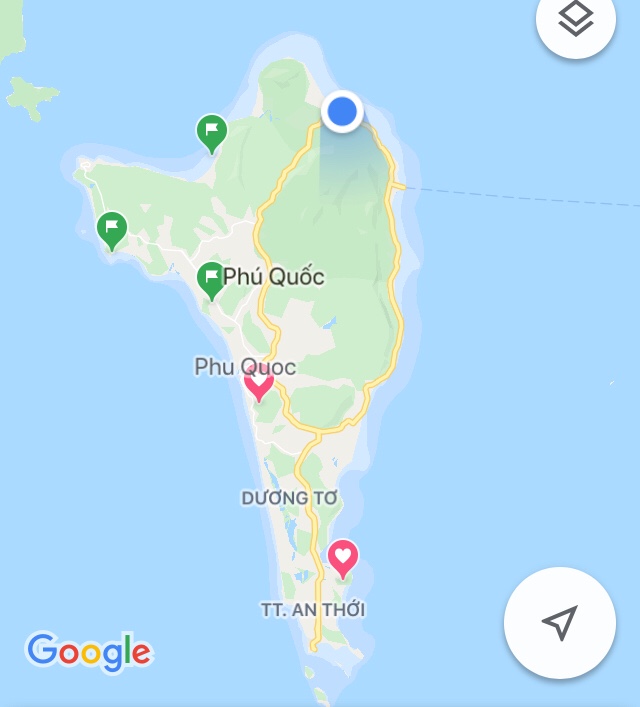 here I am
I kinda underestimated the size of the island. It's around 50km from the pier! And I took a motor taxi to get there, half the price of the taxi, since I'm backpacking and my backpack weighs no more than 4.5 kg, (originally 7kg, I left some clothes at HCMC airbnb). Motor taxi was insane, for such distance, But the driver made and I made it!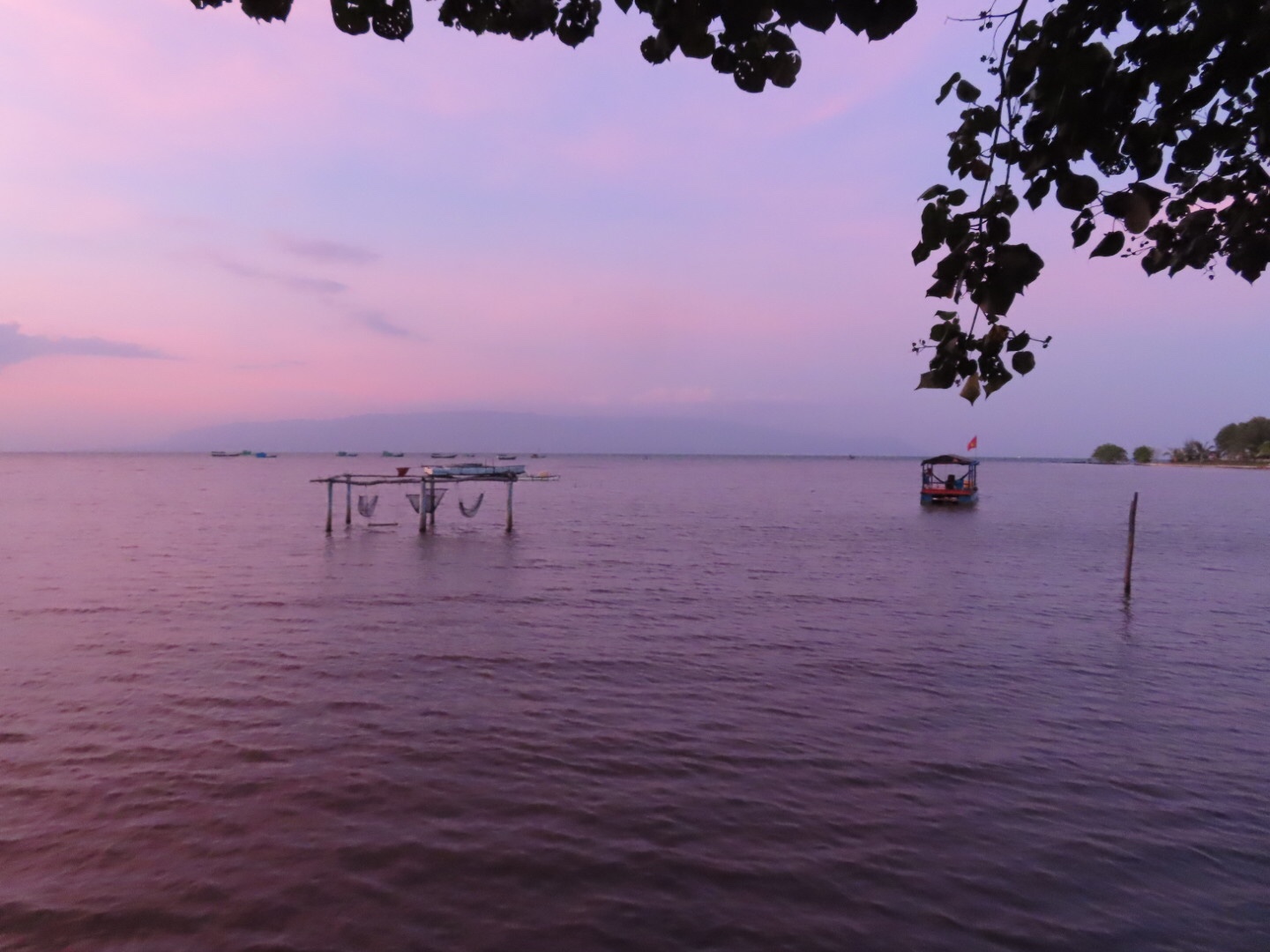 Super chill place. I love the swing and hammacks in the water! The boat next to it belongs to the homestay owner who sometimes host some seafood BBQ parties with friends.
...and the land behind is Cambodia.