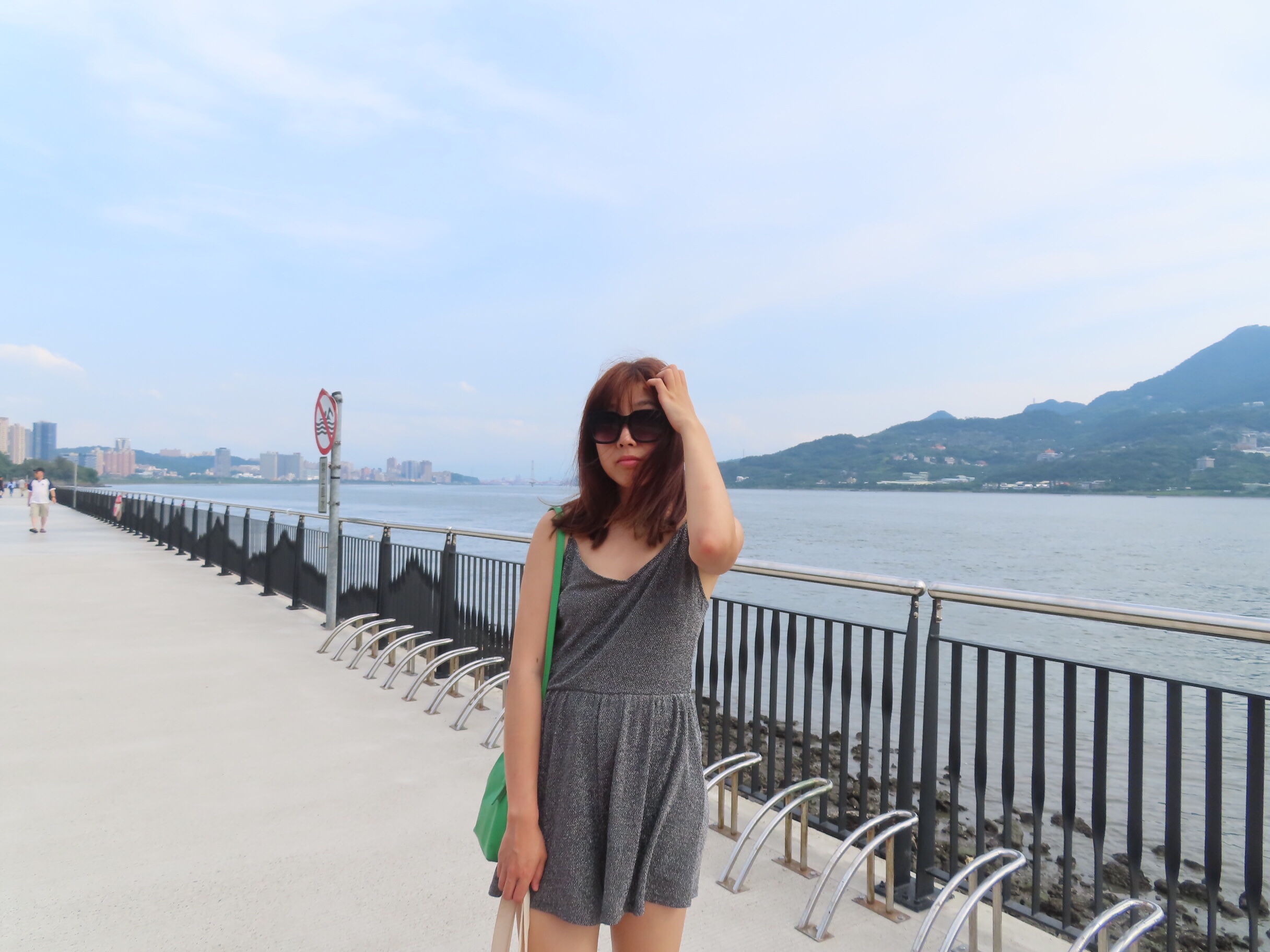 Just spent an afternoon in Tamsui in New Taipei City.
It's not so close to Taipei city, looks like it has some nice view and some old streets.
It was Sunday so the old street is quite packed. I normally won't specially go to see such old street, but it's Sunday, everywhere is packed anyway.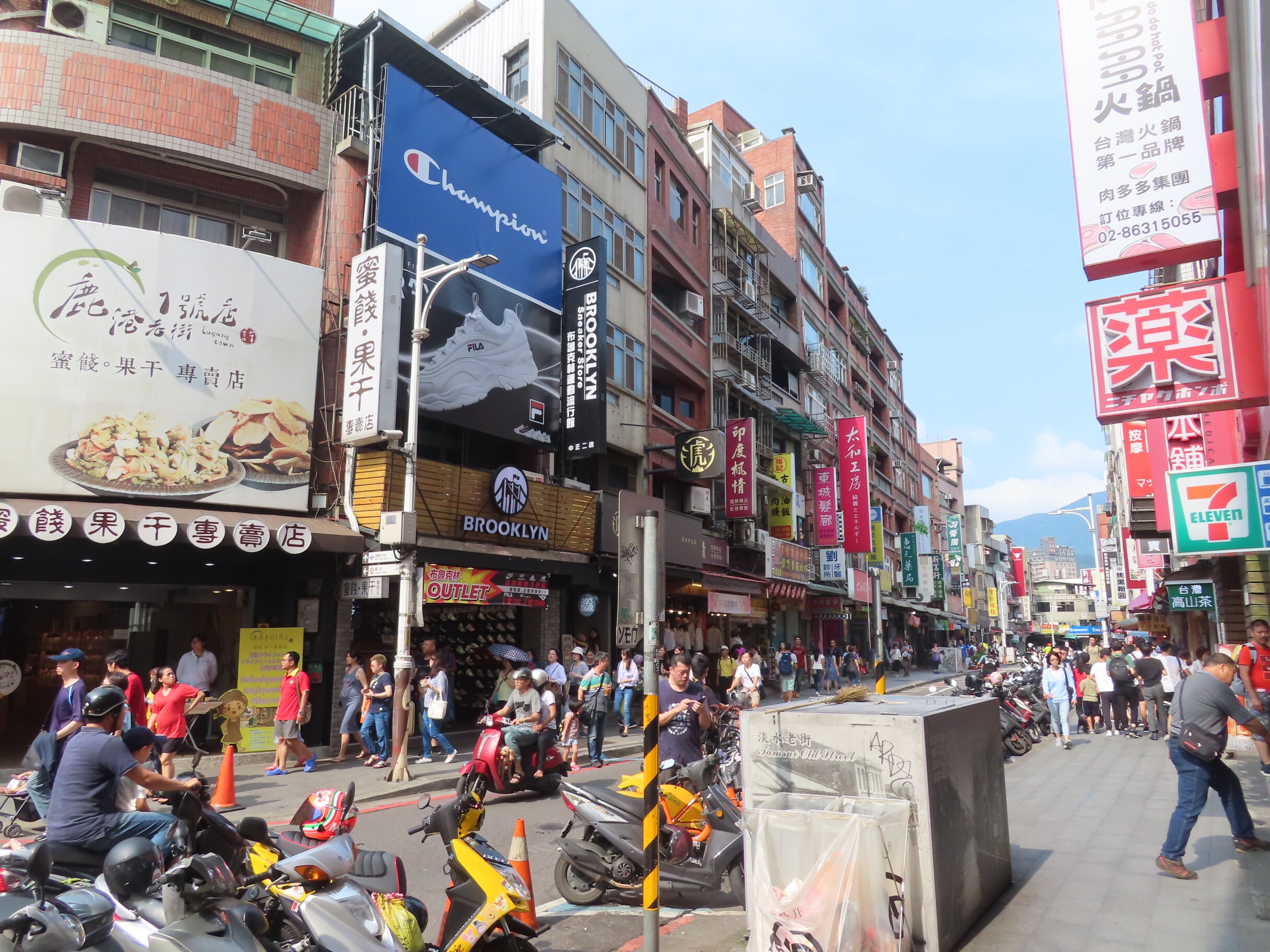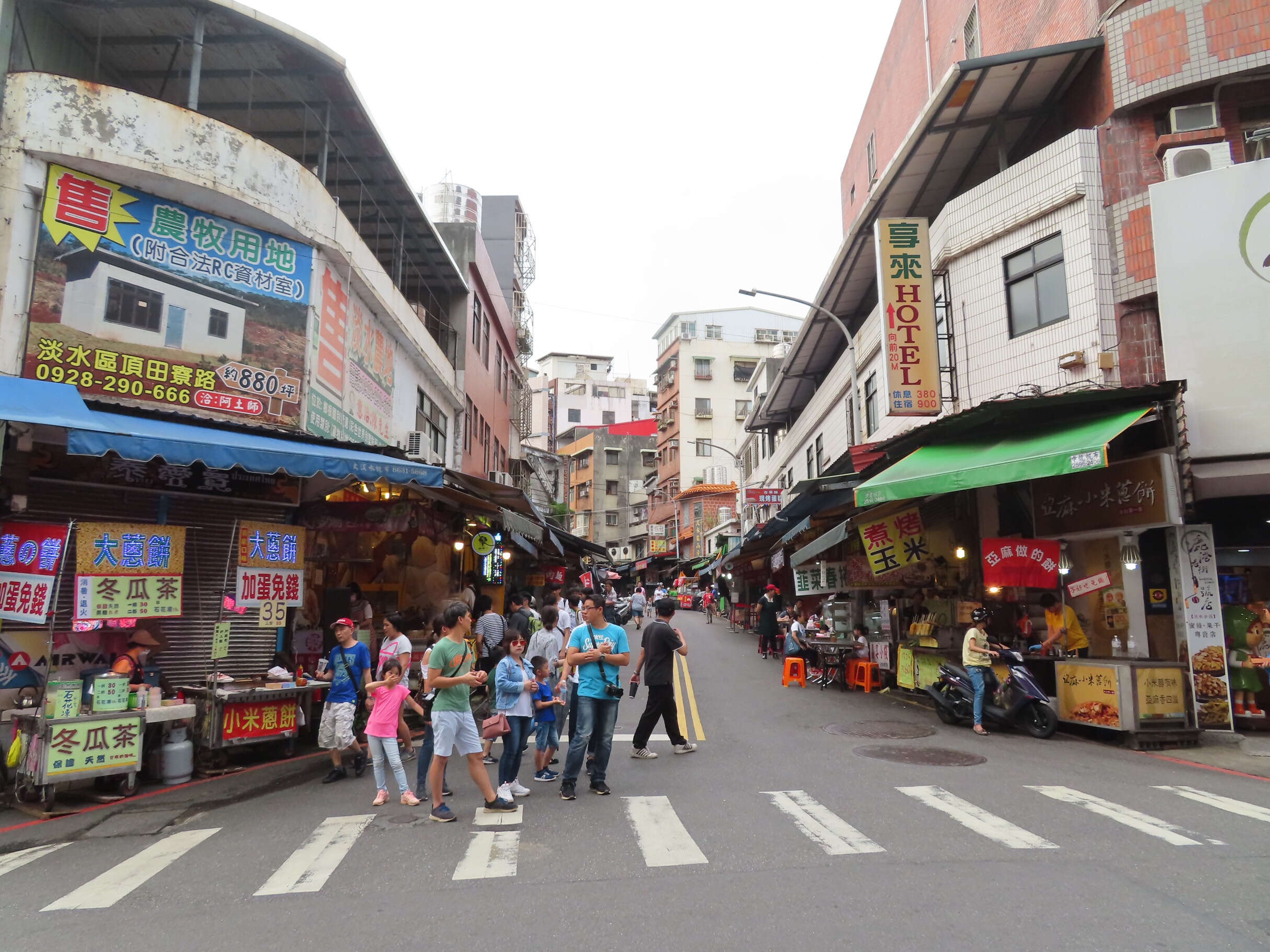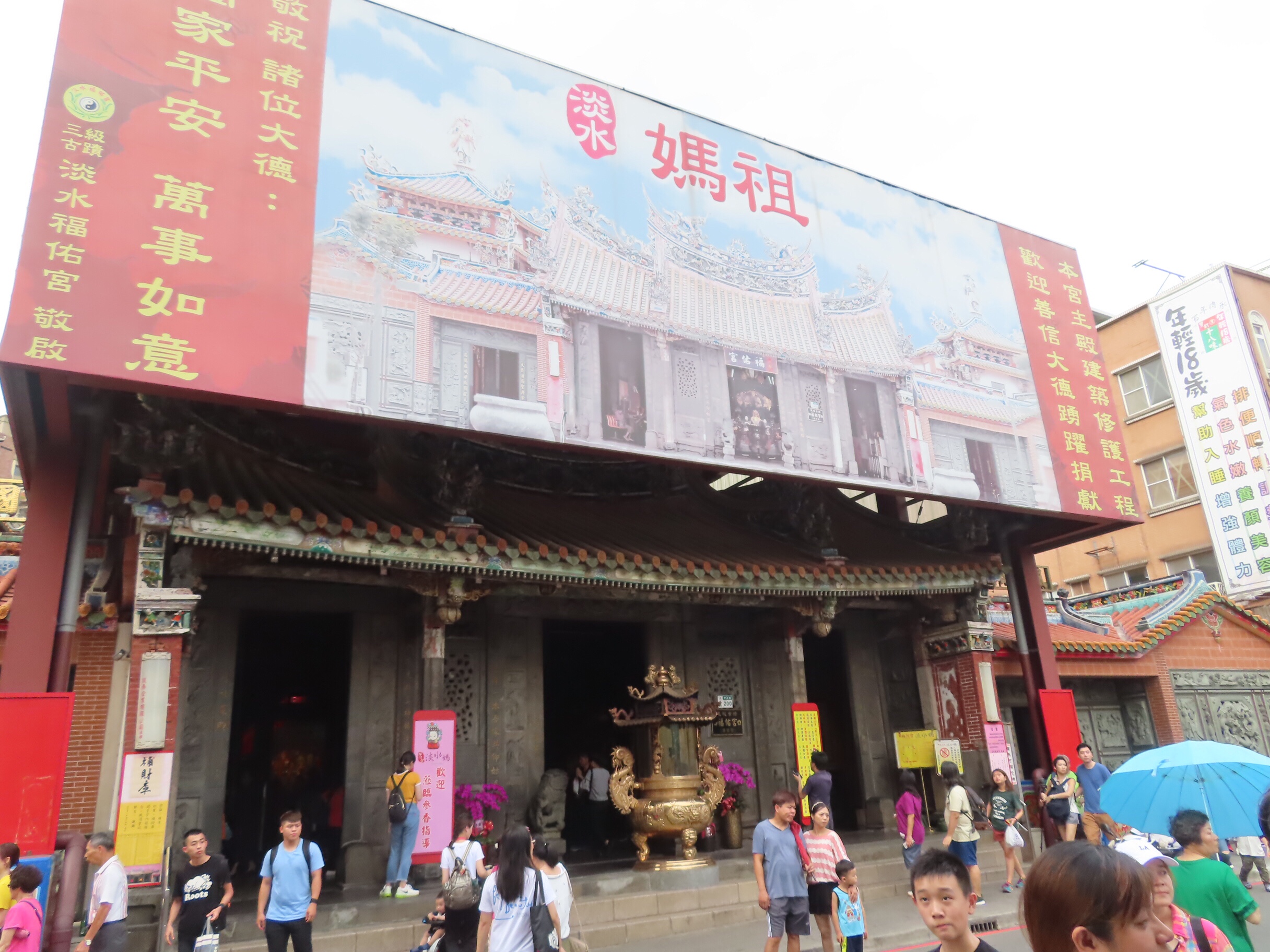 Tamsui old street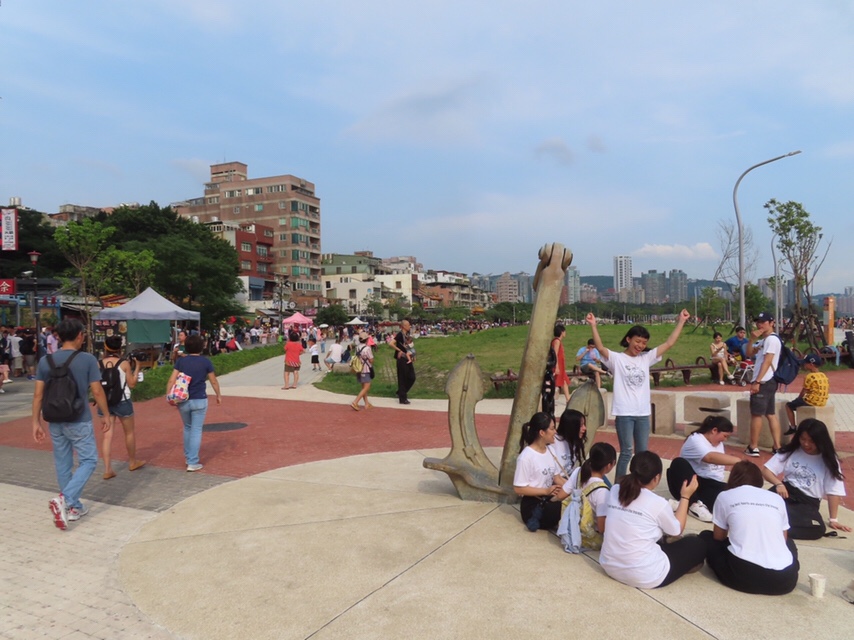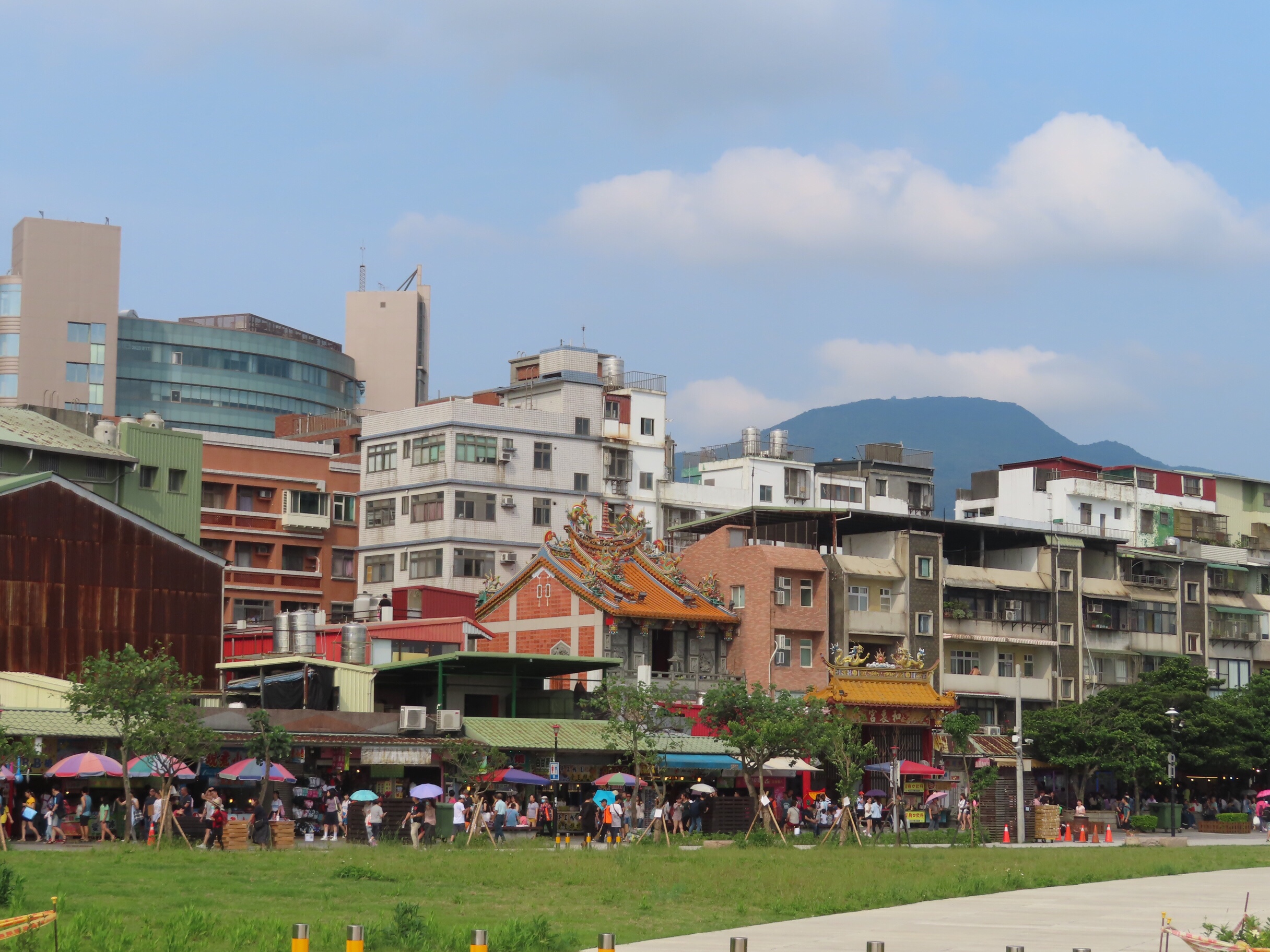 ⛰️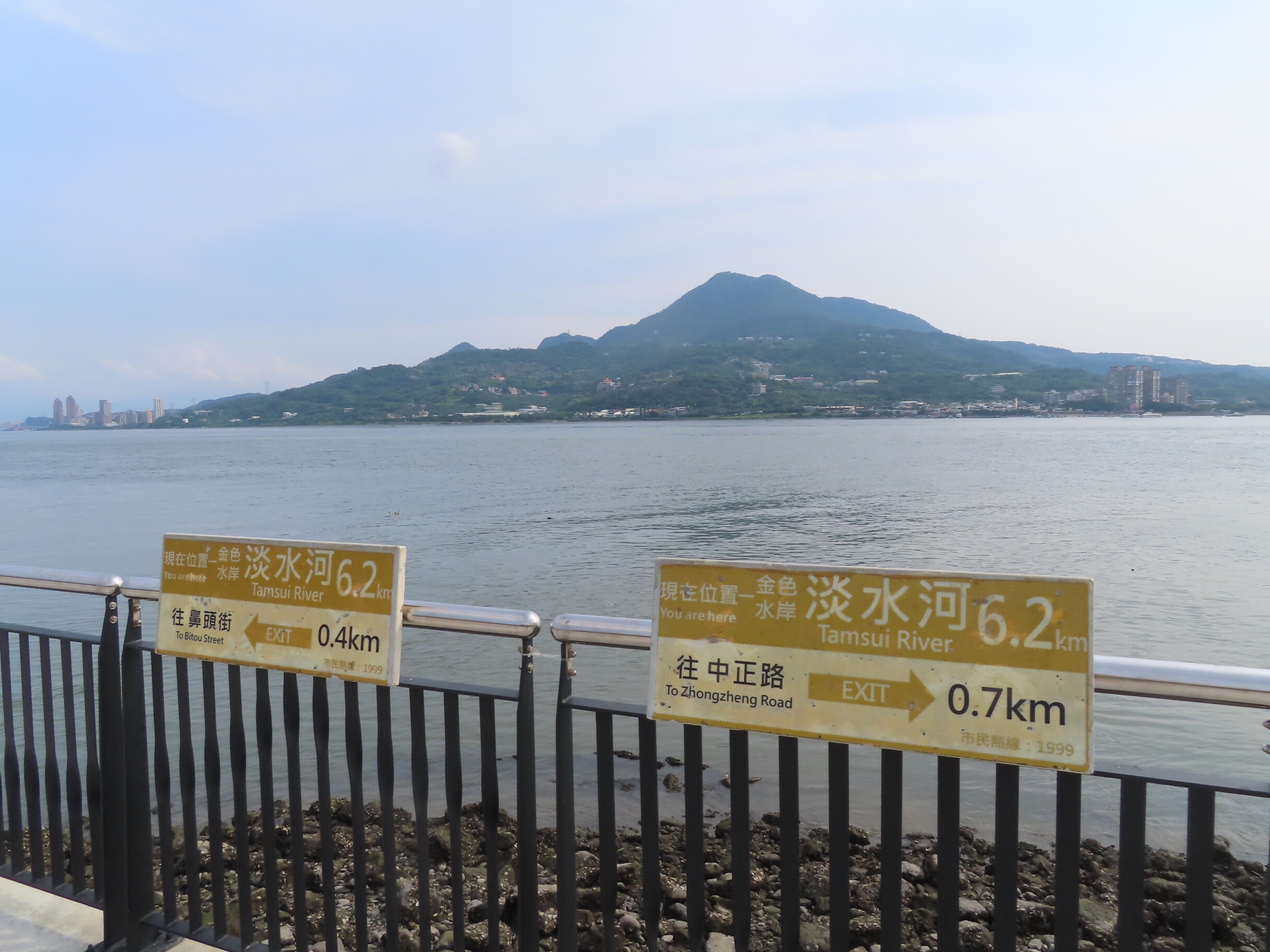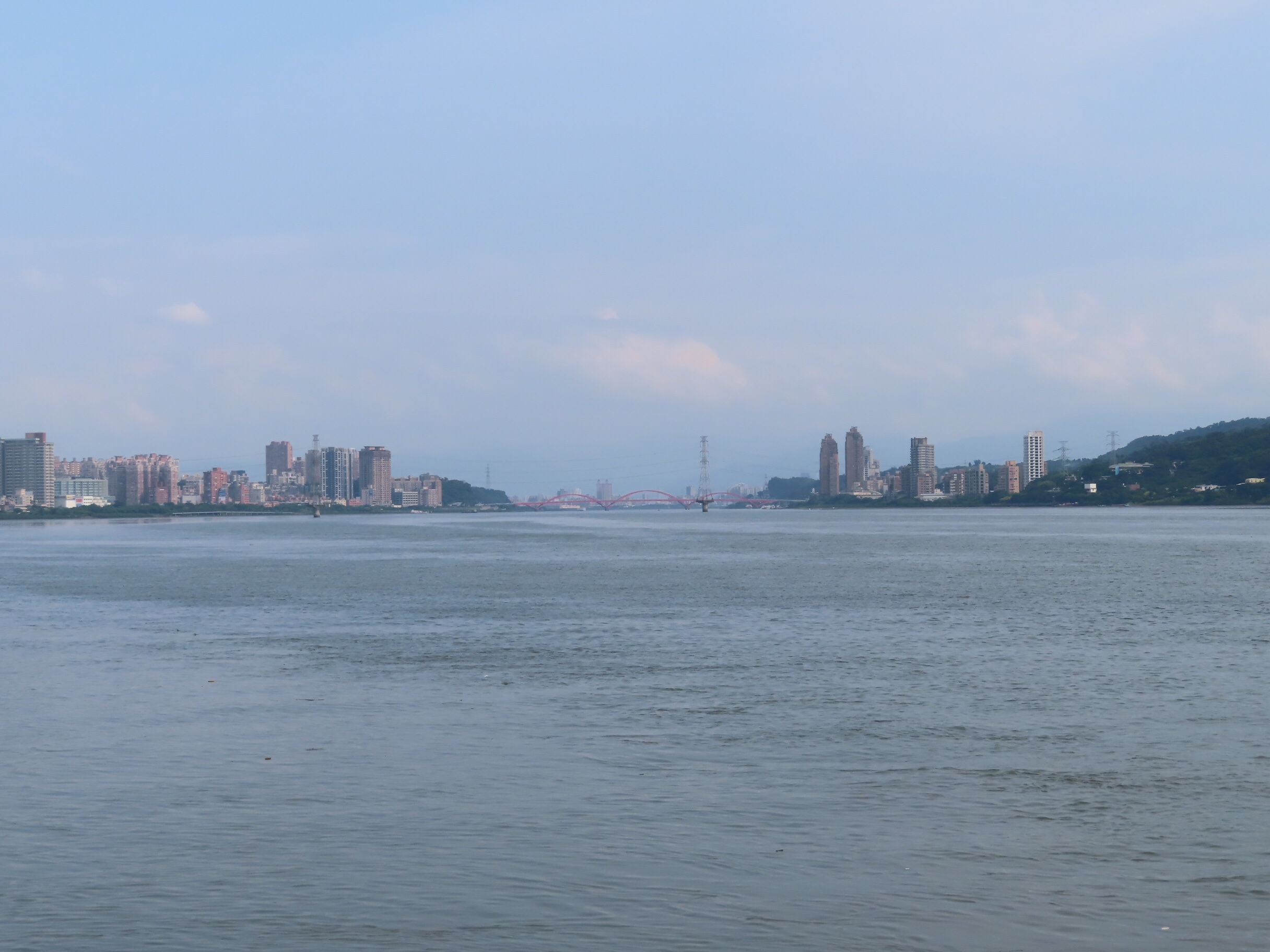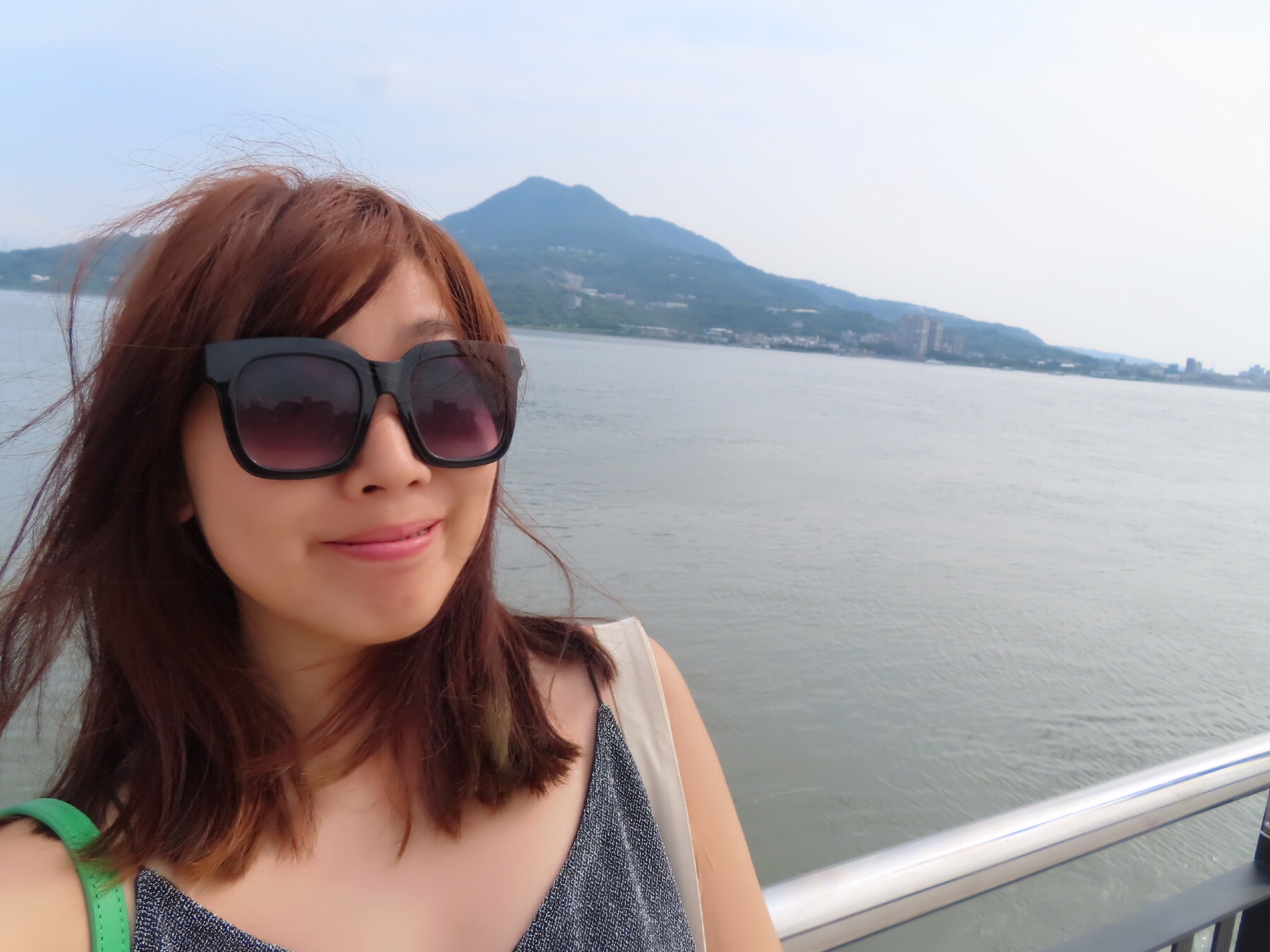 Beautiful riverfront walk!