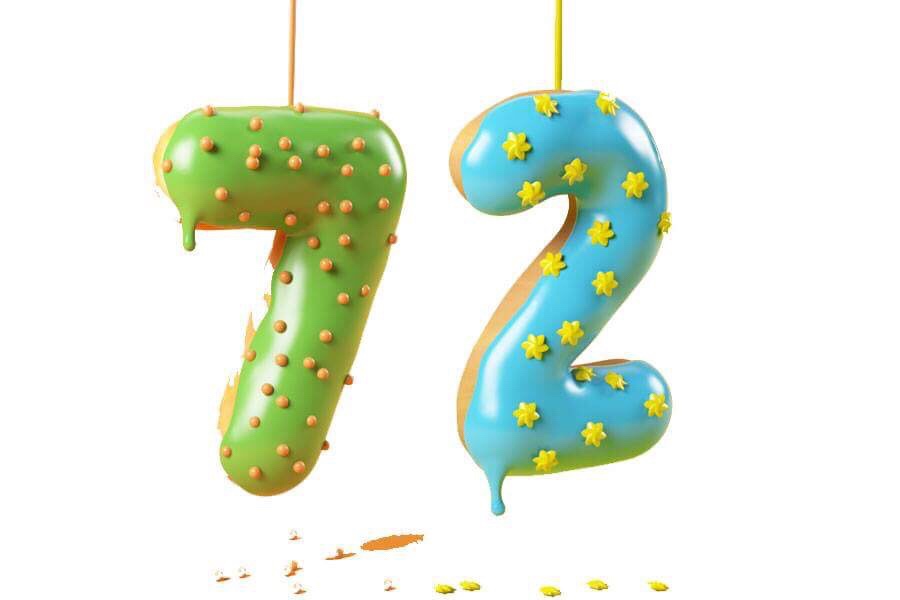 Overwhelmed by bidbots on Steem nowadays, is it still worth celebrating any rep milestone?
Probably not. Because if I want, in one month I can be 73 Rep, doesn't matter much. I'm here for fun nowadays 🙂
Still decided to make a milestone post here, for memorising.
Thanks everyone for supporting! ?
Will try to report more from my coming trips, including SF3 in Krakow. It's just fun to report some updates while travelling, like we all enjoy instagram kind of thing. Going to be a busy end-of-the-year I guess.
Still enjoying Steem, mainly for some amazing friends I've made here through the past two years.
Thanks again everyone! (90 degree bow ?‍♀️).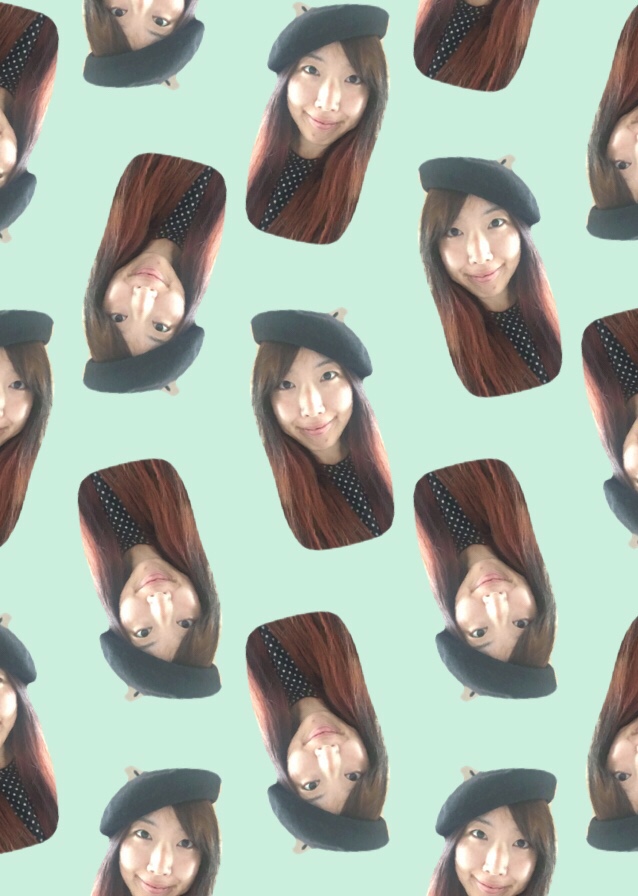 昨天发完帖发现居然升级到了72级。虽然买赞机器人盛行的今天,级别根本算不了什么,还是打算发帖纪念一下。
谢谢大家一直以来的支持,虽然最近经常灌水?,年底我挺忙,有很多的旅行,包括SF3,我会将这些旅行故事都记录下来,虽然知道真正读文章的人不多,哎,什么时候Steem才能变得更流行呢?
由于年底去旅行的地方比较偏,不知道西非的网络状况如何,总之只要有机会我就会更新。
两年多在Steem,从来没想过会玩到今天,再次谢谢大家的支持!(90度鞠躬?‍♀️)