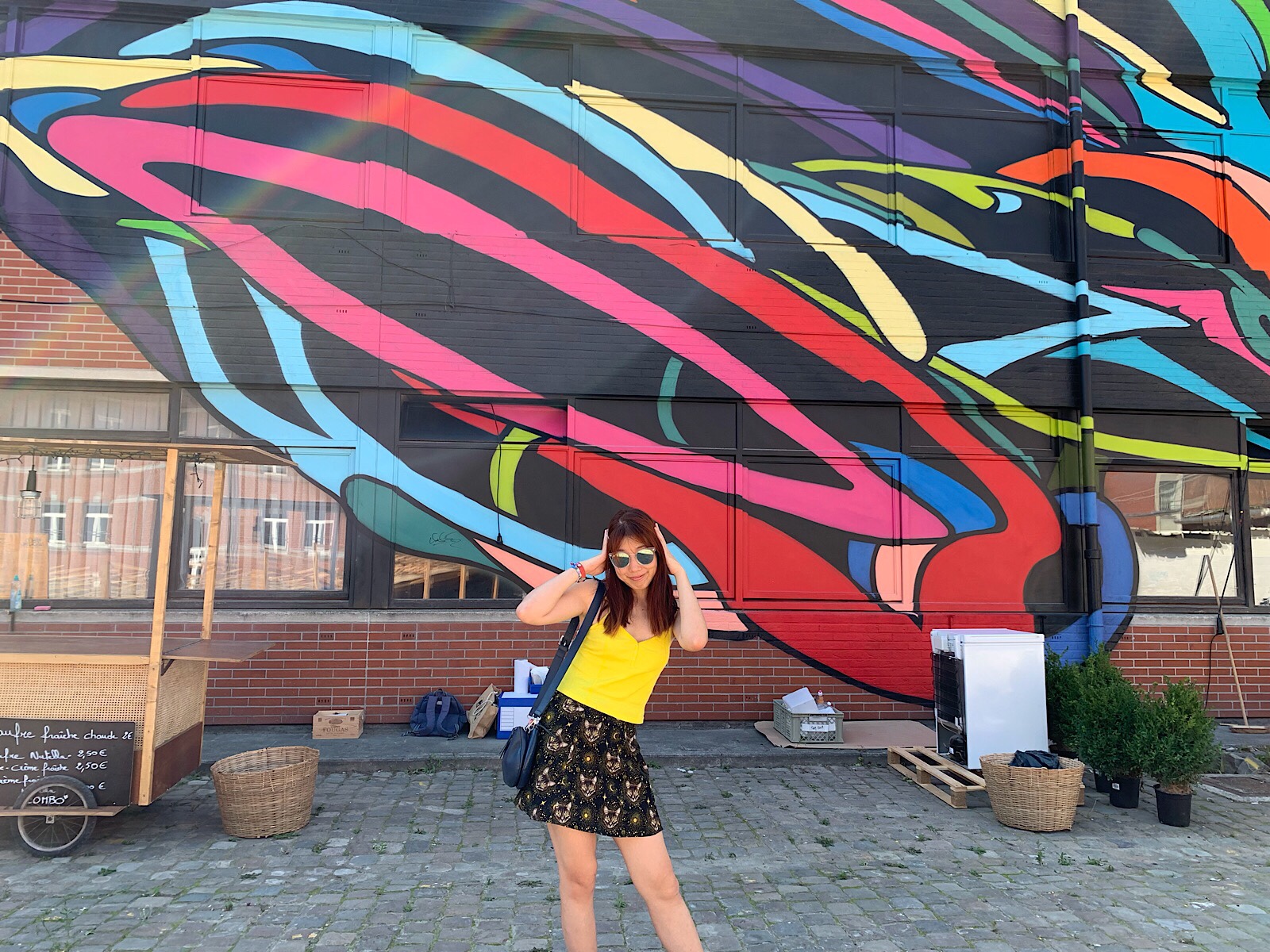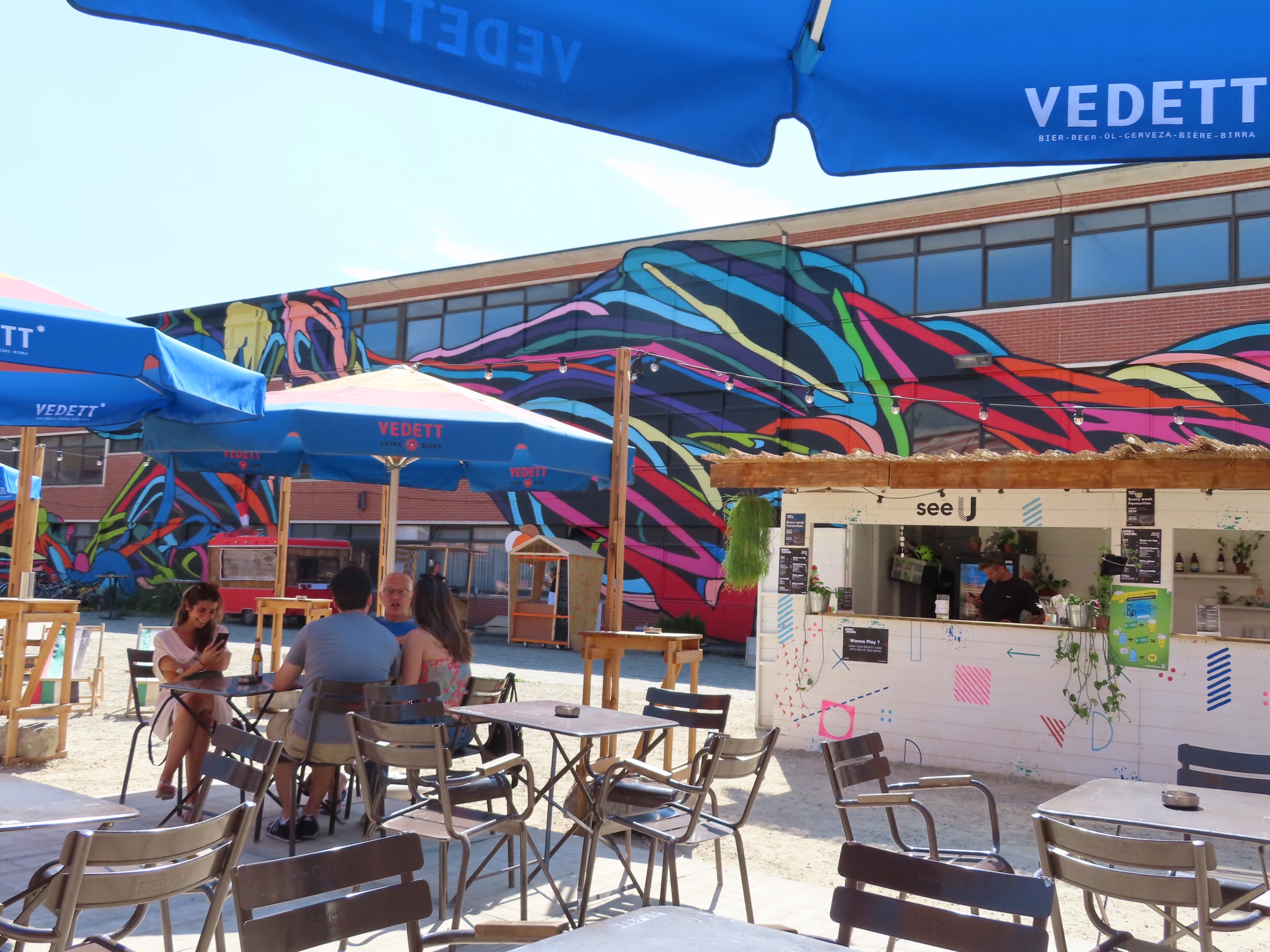 See U Square has become the most popular hangout spot near Etterbeek/VUB area in Brussels.
I know VUB, a university that I once went for my Dutch speaking exam. Had to pass it to enter university. I was a loser enough, I couldn't pass it in Dutch speaking city, so I went to Brussels to pass it lol. Later I did some French classes nearby.
Anyways, VUB area was quite boring, more boring than my campus, except for some odd weekday parties held in the university cafeteria, you can barely find any interesting places to go. I never thought I'd come back.
But I go there a few times already since See U square opened there, it was a summer open air square where you find a wooden bike circle, a stage some record labels come to play dj set sometimes, a small movie theatre and some drink stalls.
Nothing really that special but just nice to hang out a bit at weekends I guess.