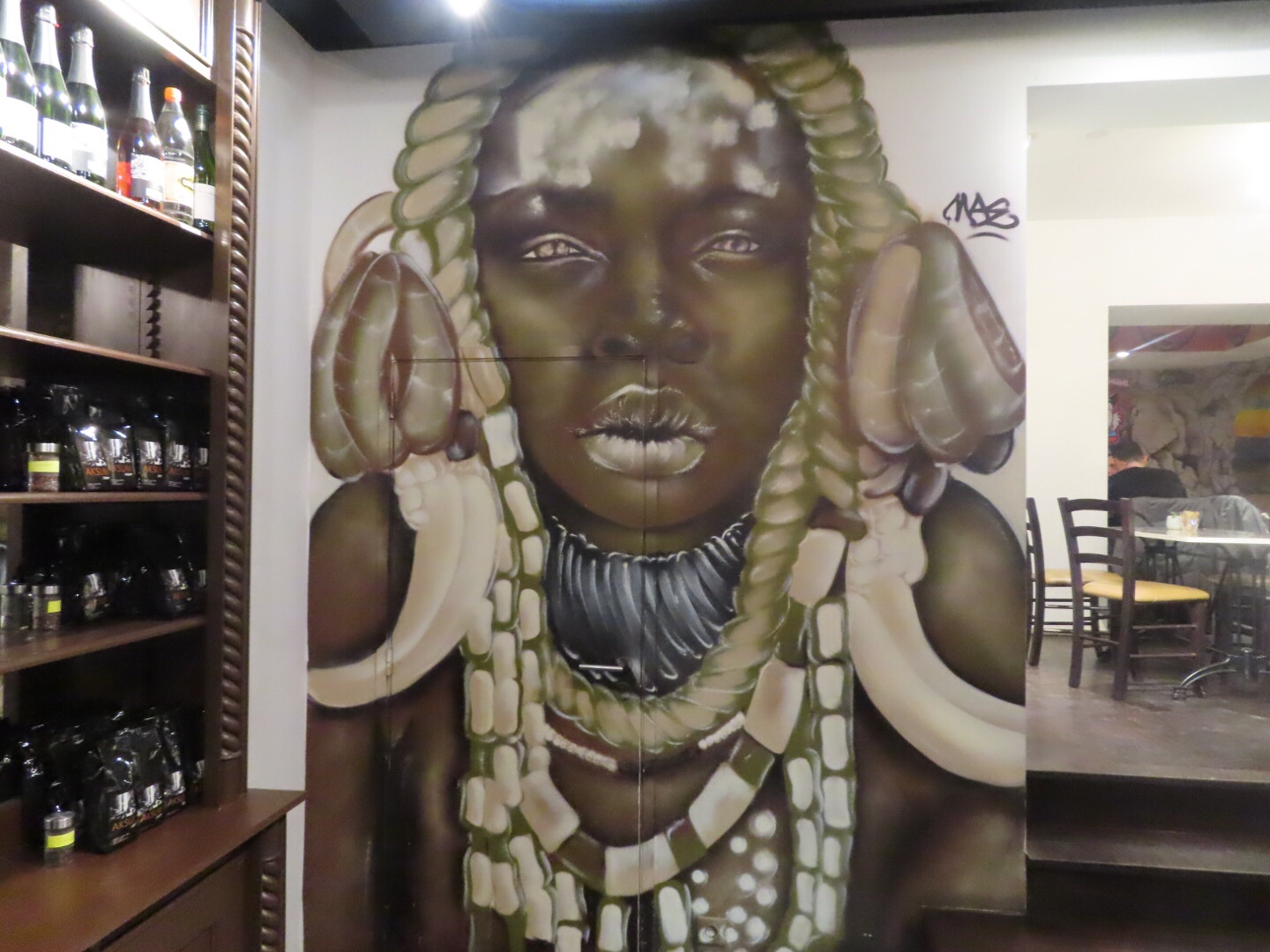 Exploring different coffee bars can be fun. The other day while waiting for friends, I found out an nice café inside Galerie de Roi in Brussels, called Aksum Coffee House.
It's not far from Brussels Central Station, just 5 min walk, so can be a great place to hang out when waiting for your train connections, if you don't like the crowded Starbucks inside the station.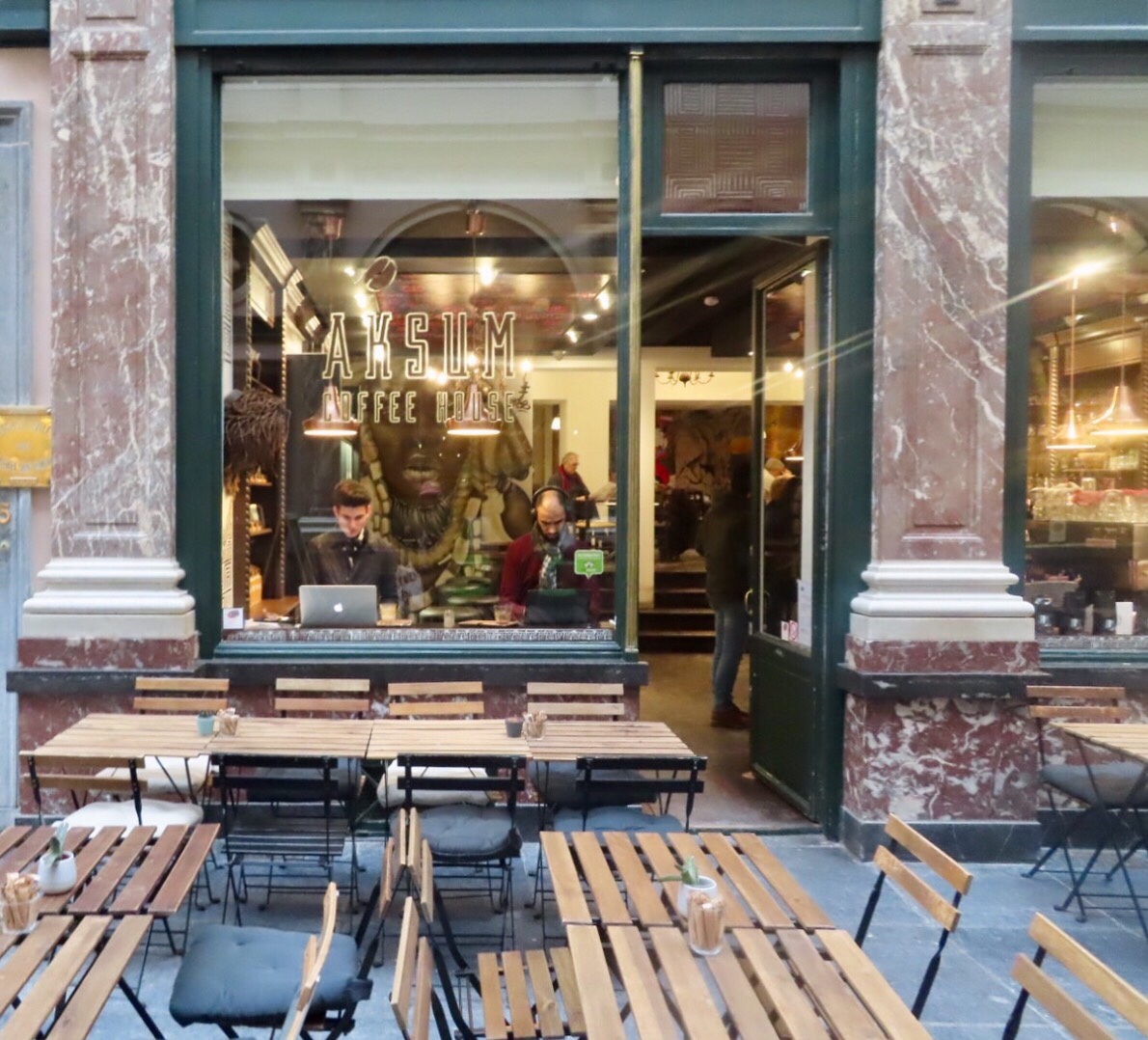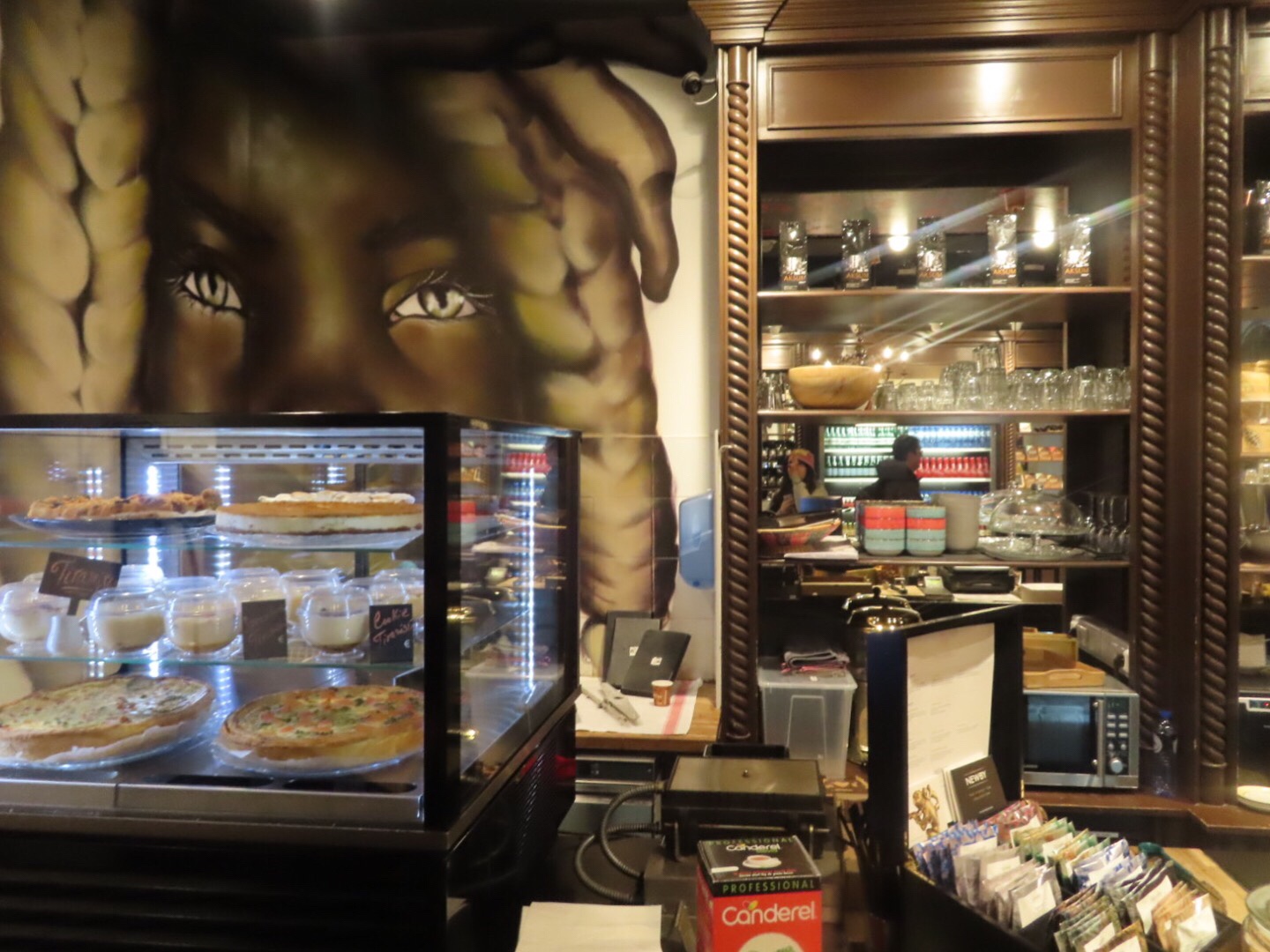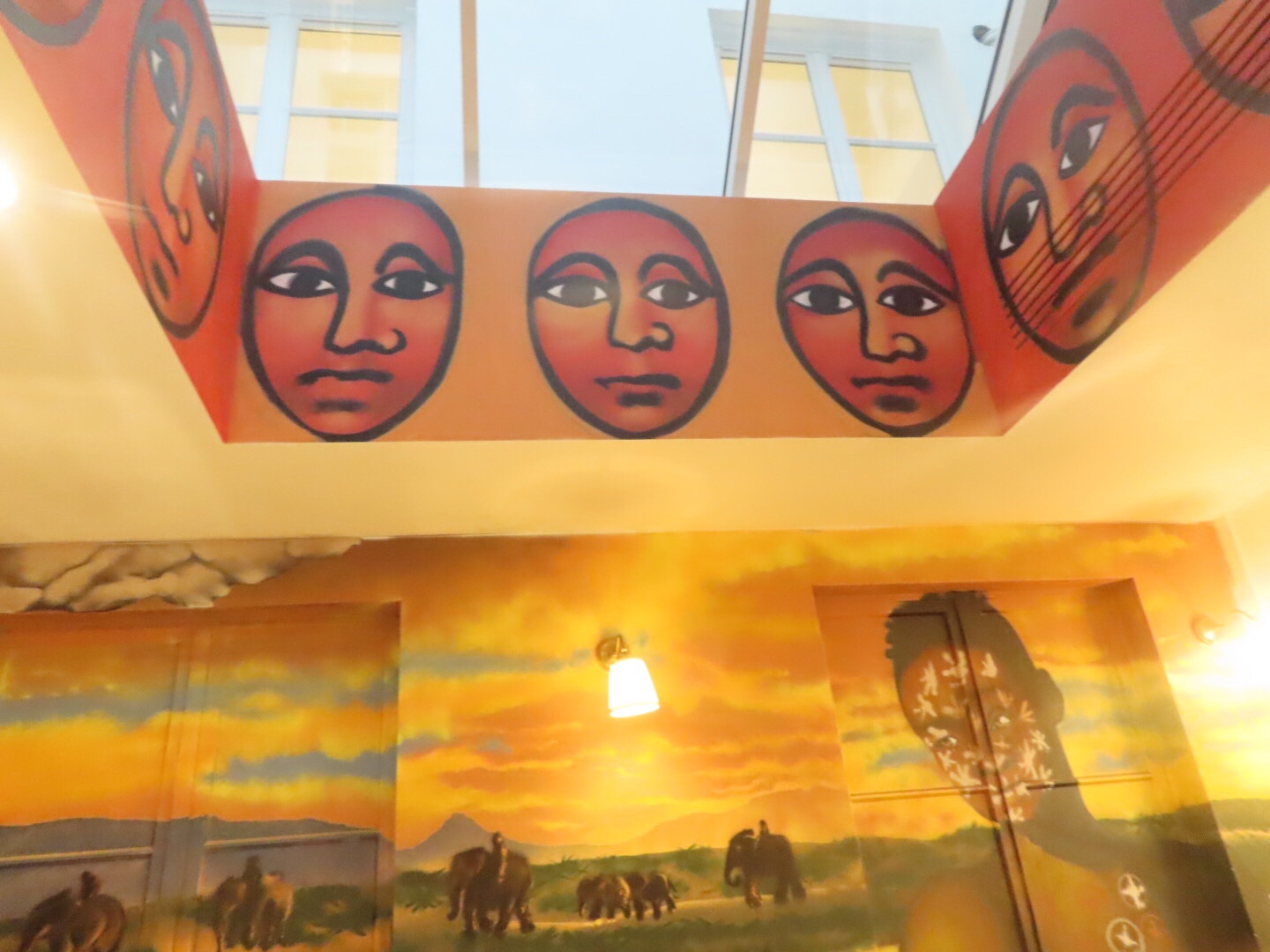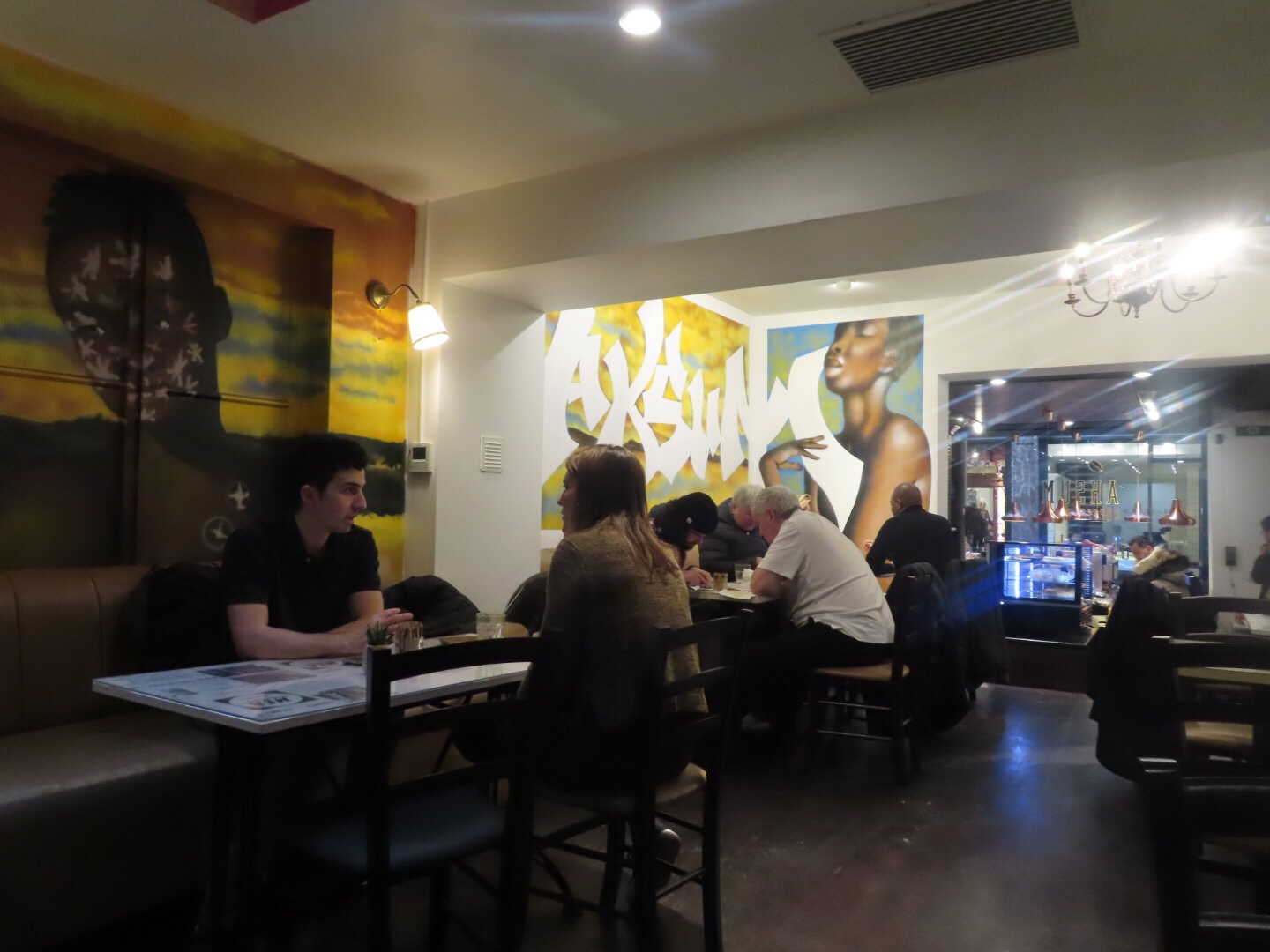 Nice decoration, African style! and great coffee as well. Happy I found it since I often go to the Central Station area.