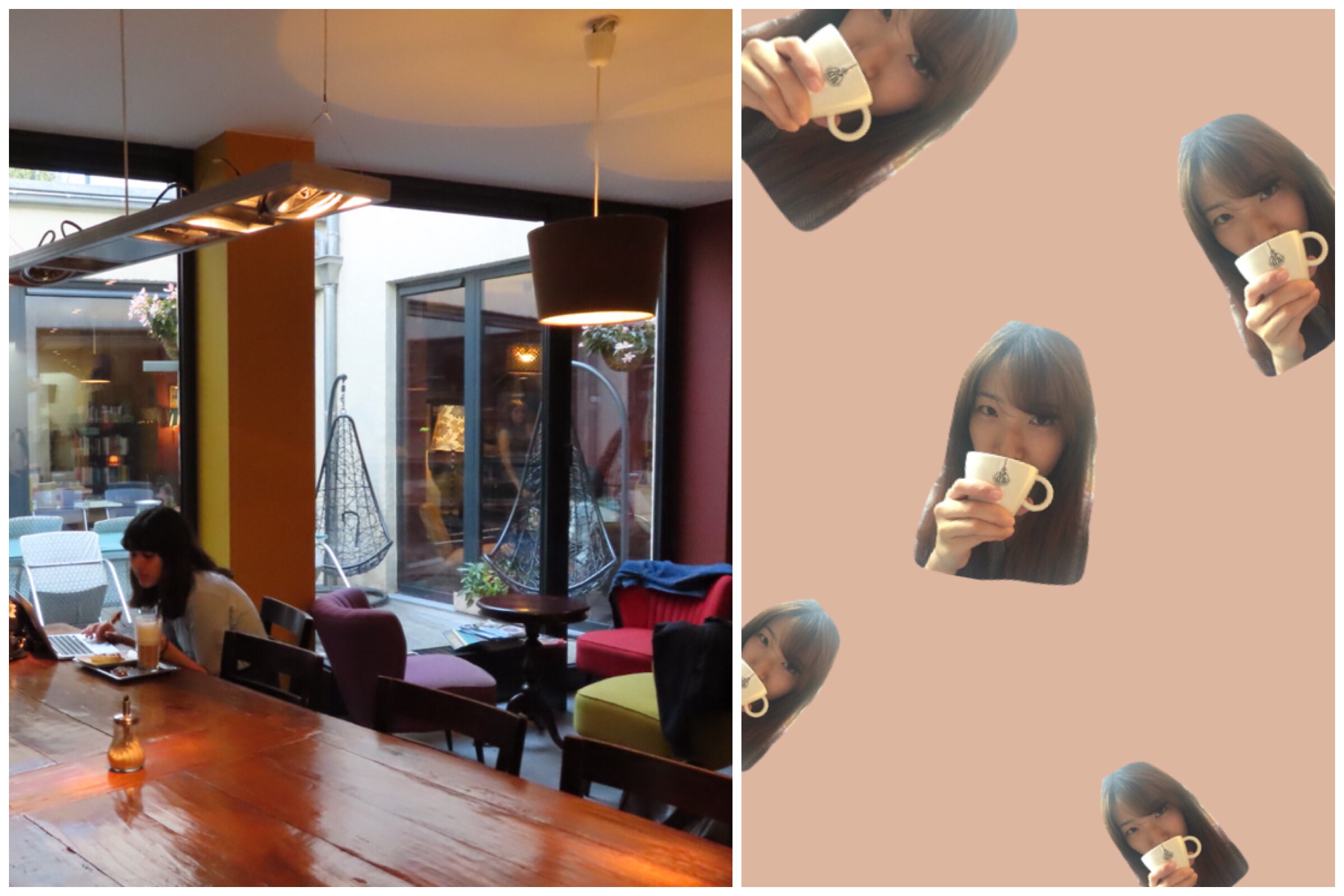 Weekend is almost here (although it doesn't make a difference for me), a caffeine fueled afternoon is certainly necessary.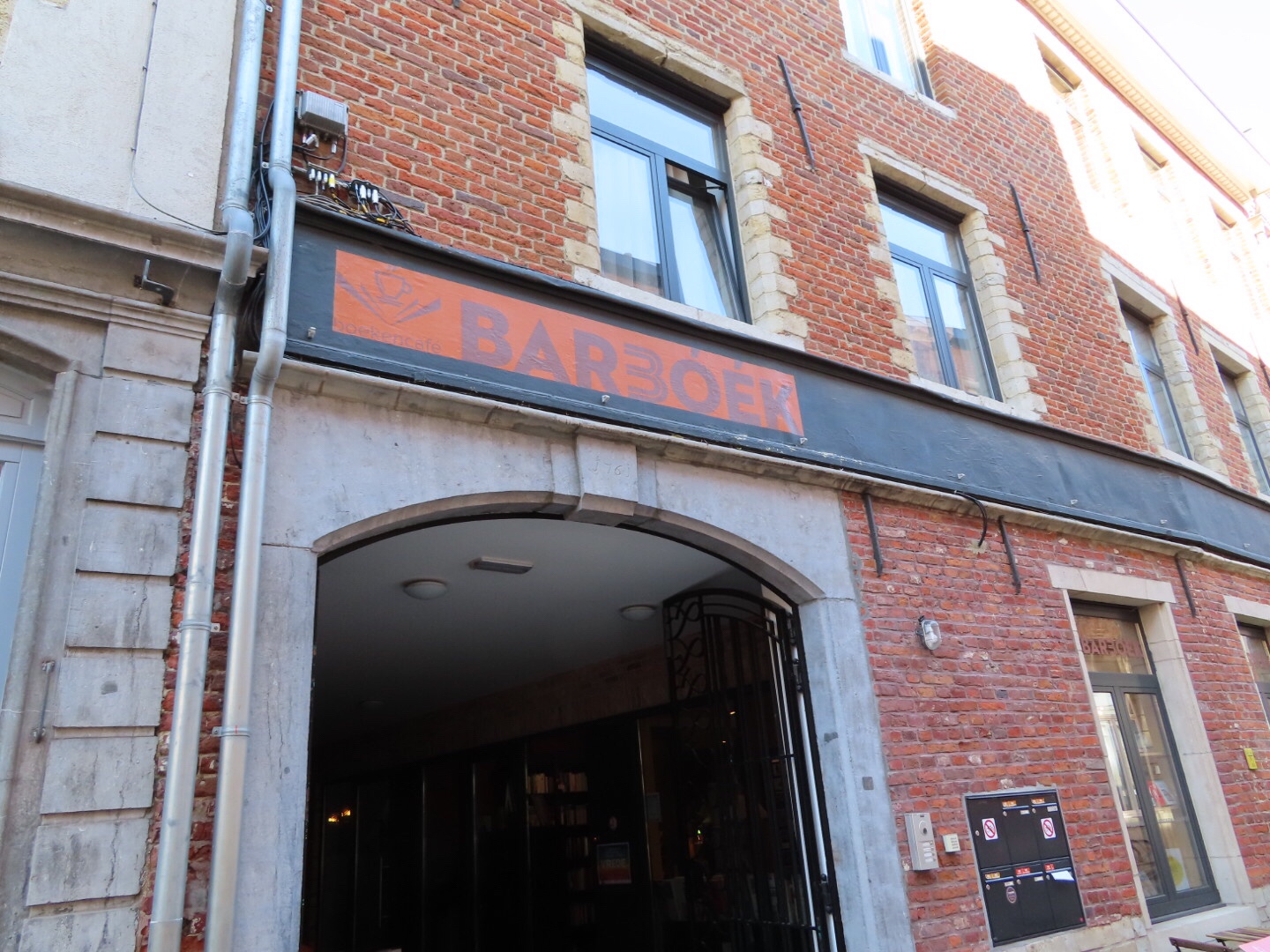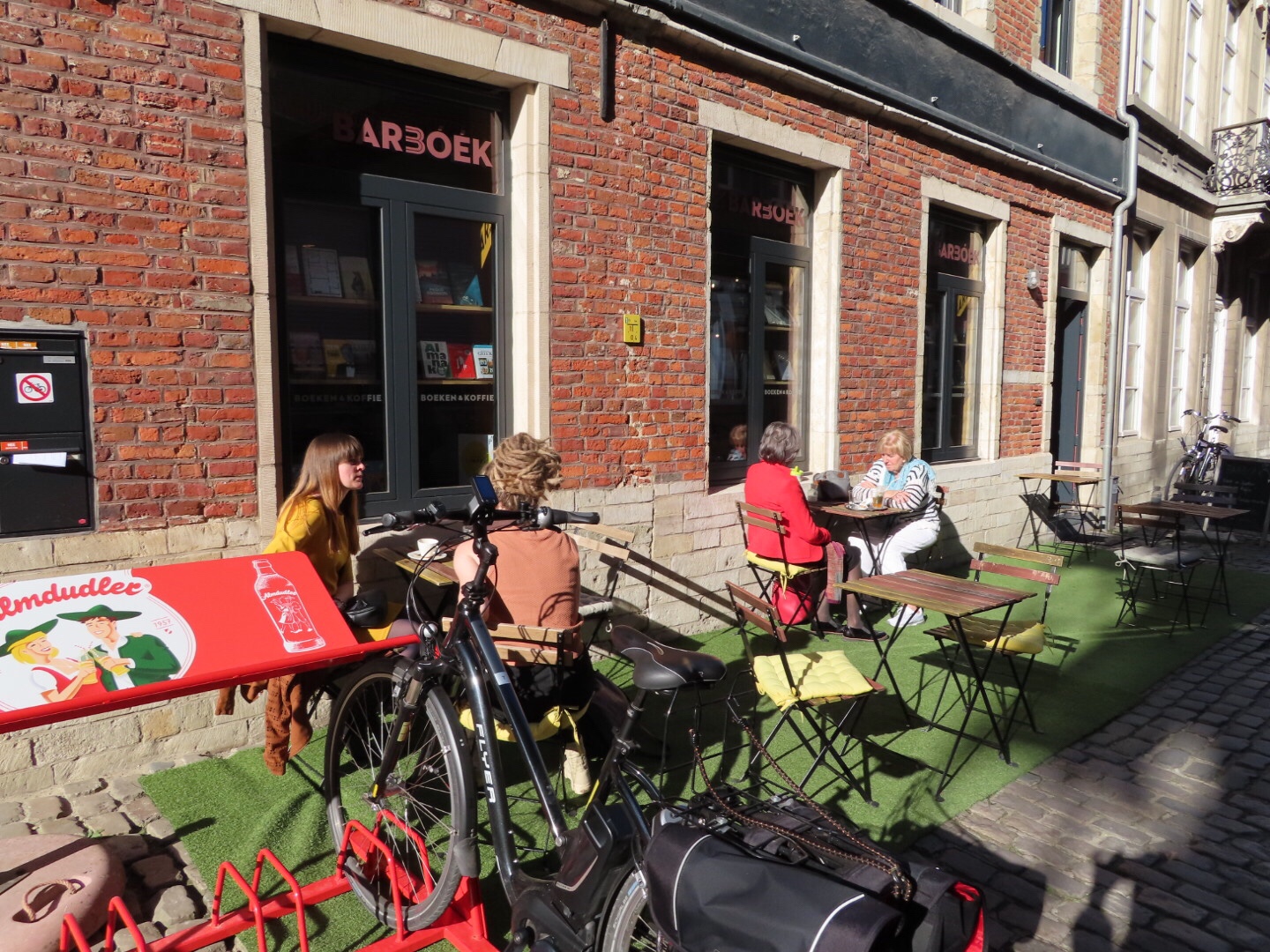 A book shop plus café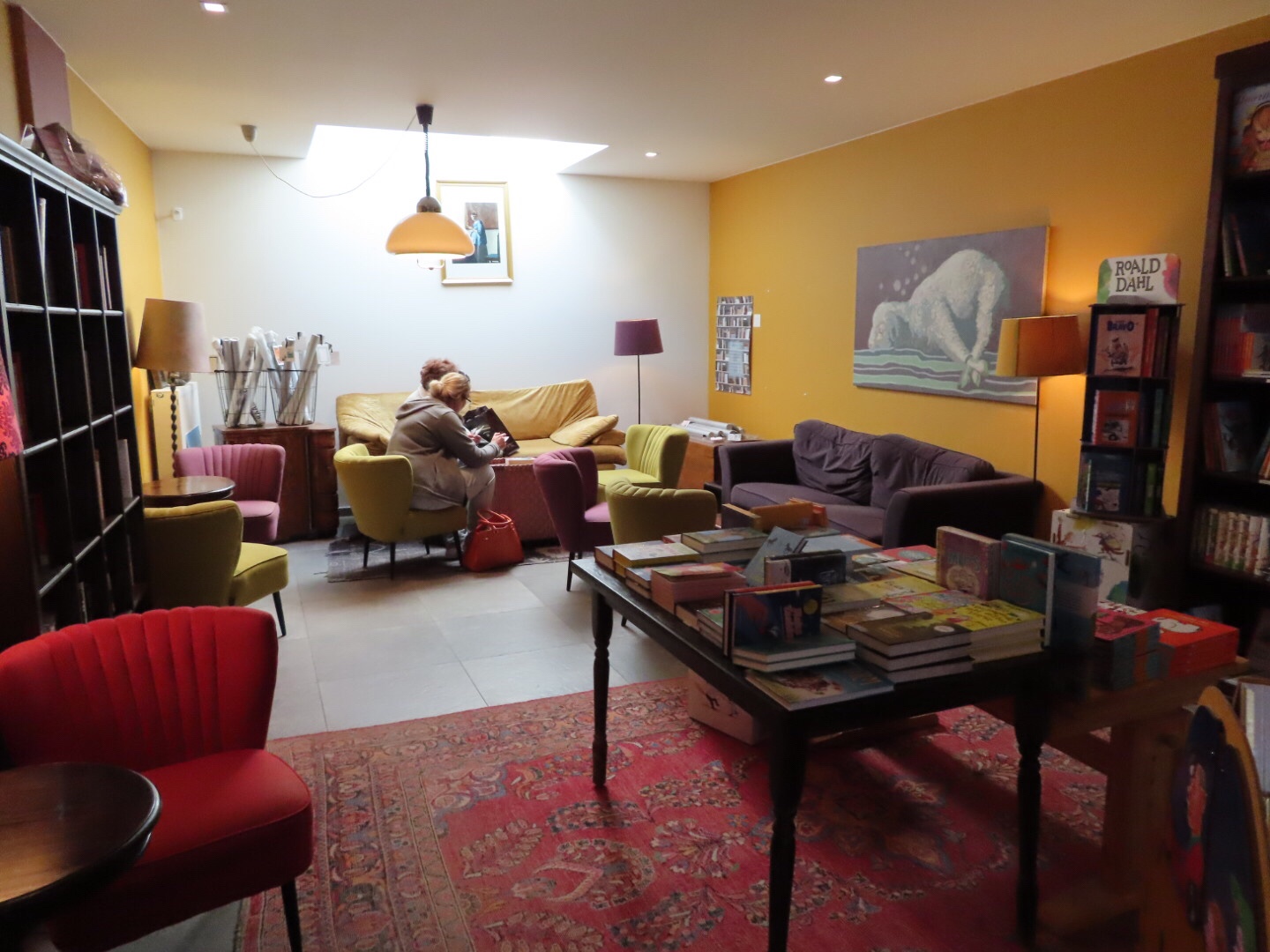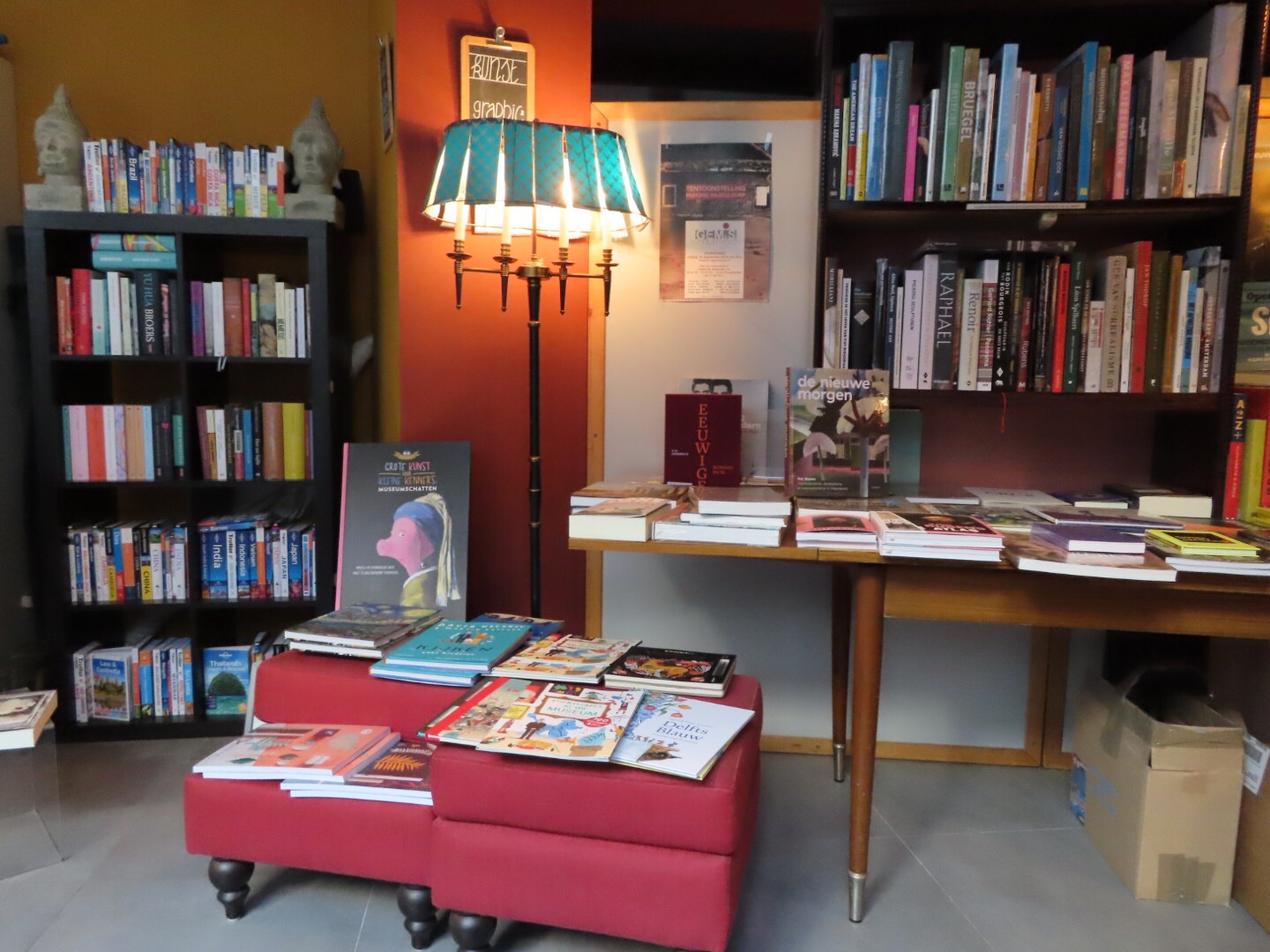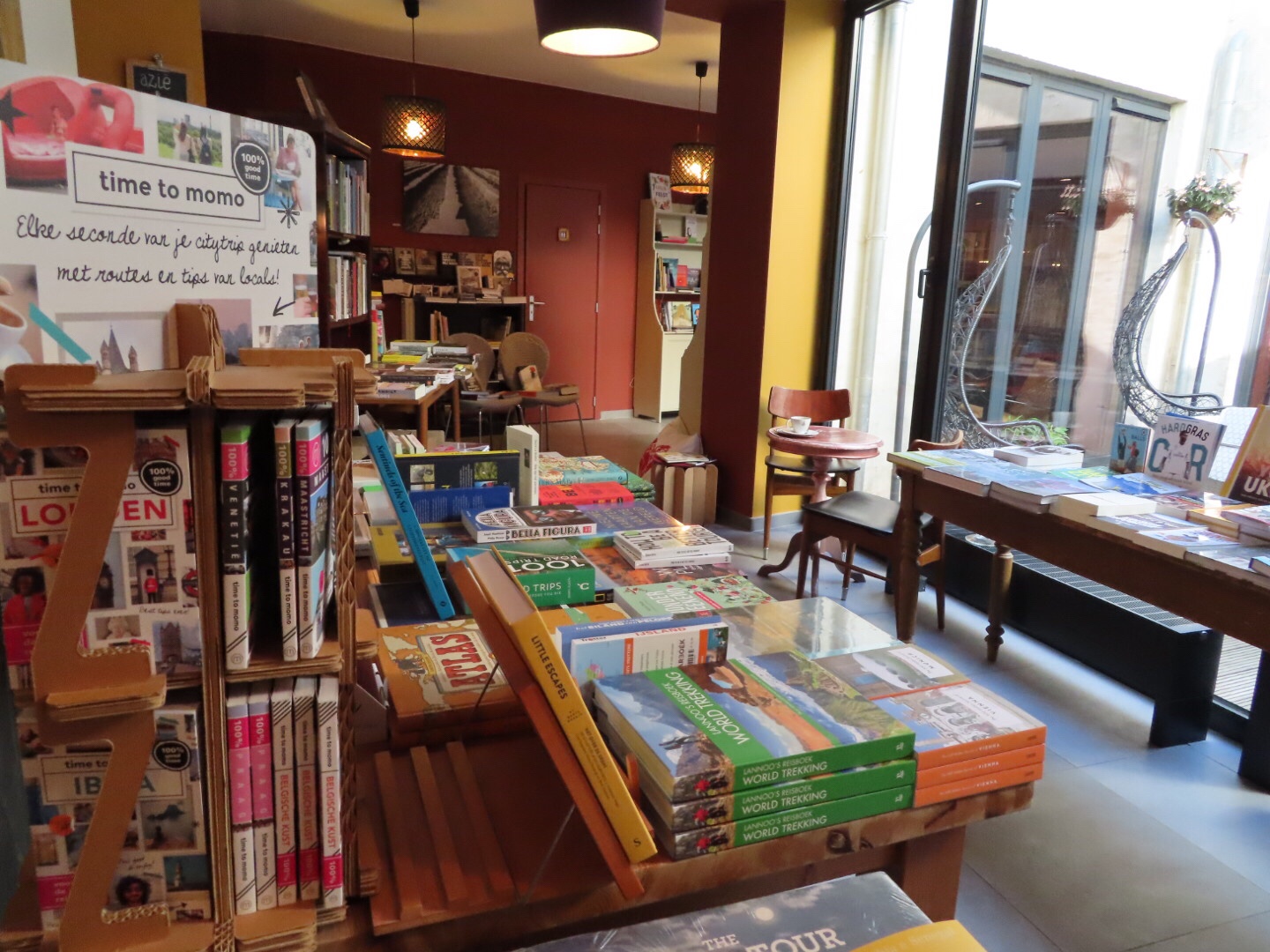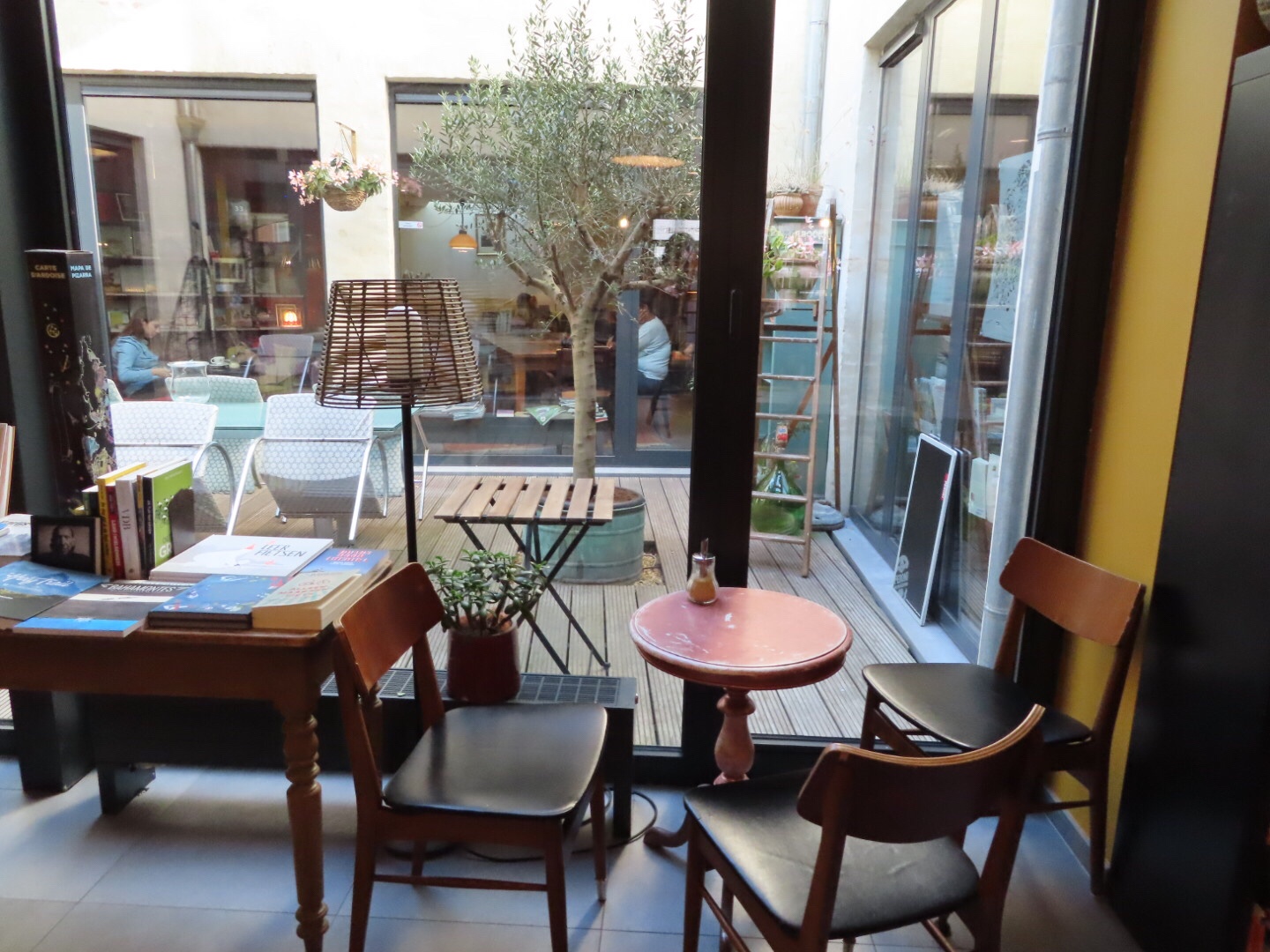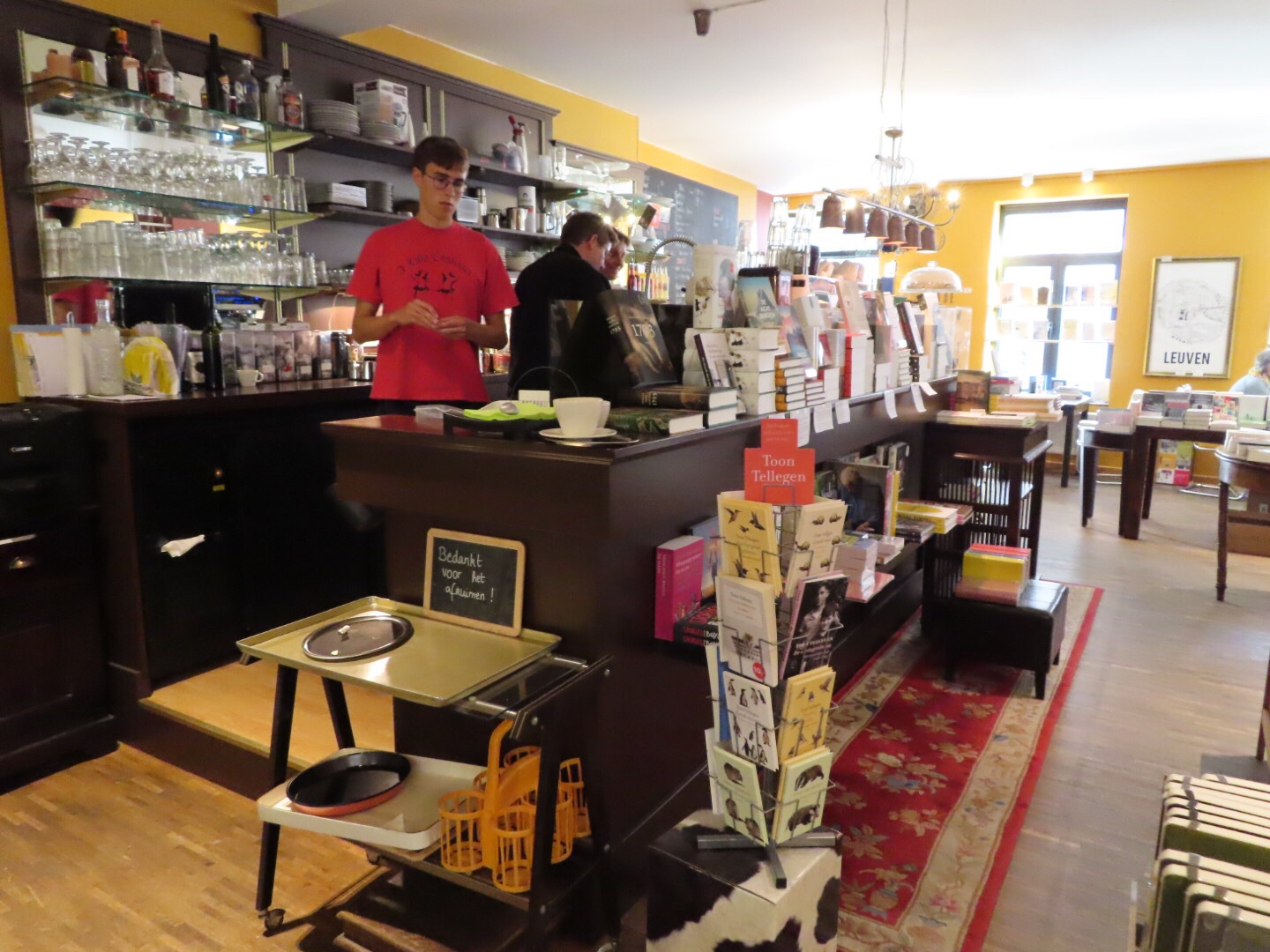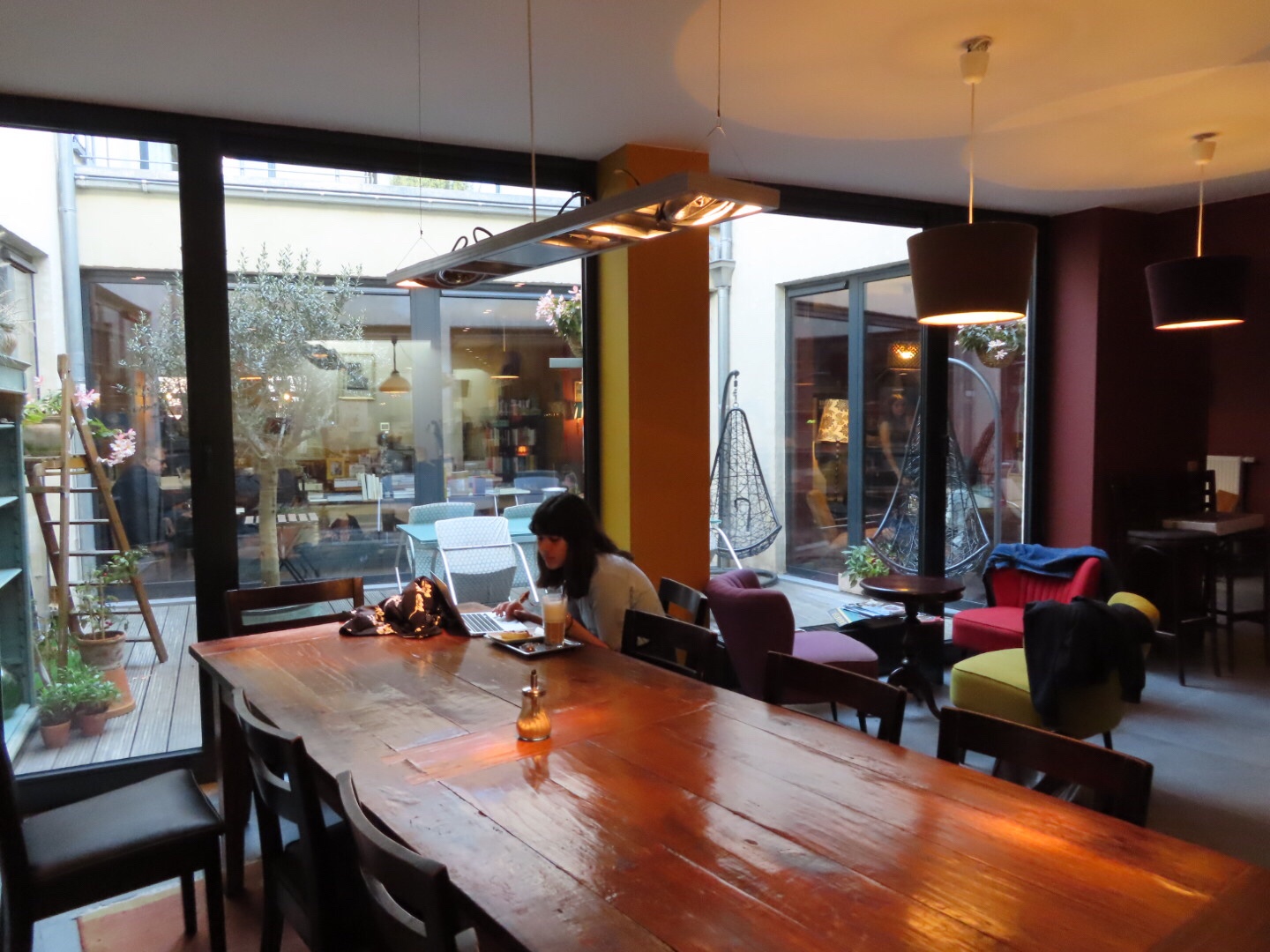 Cozy place to spend an afternoon here.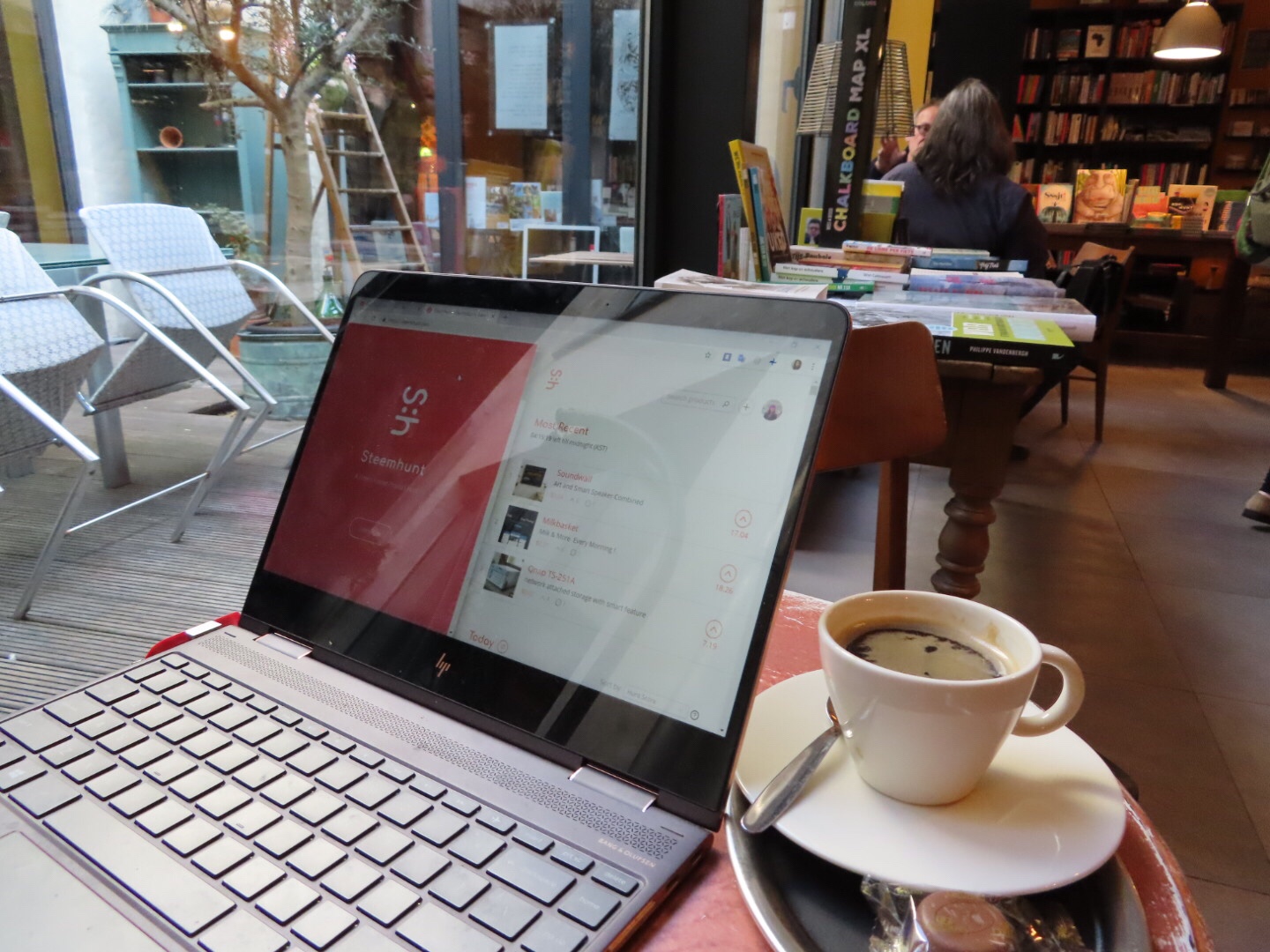 I love Steemhunt <3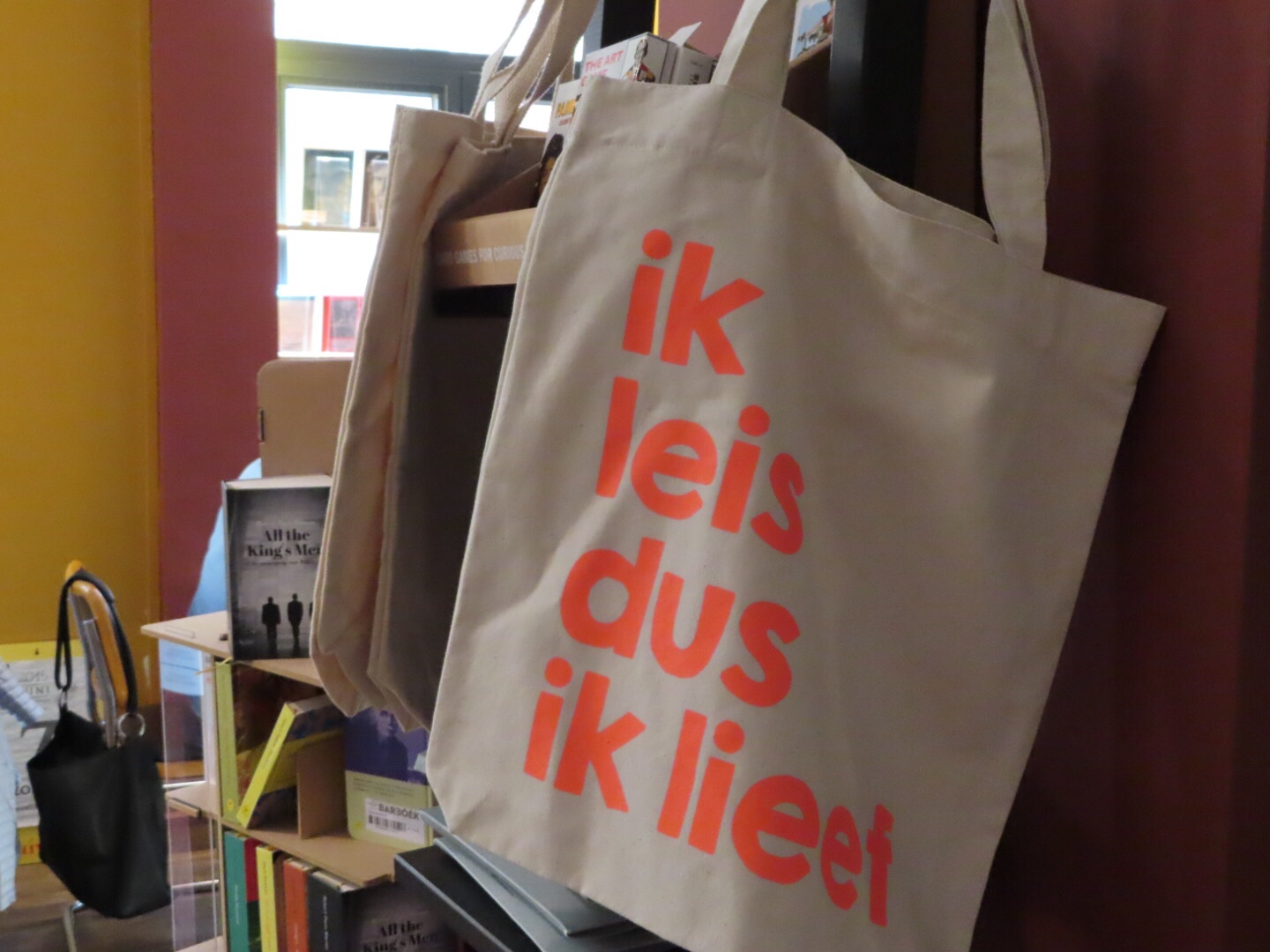 Is it real Dutch or some sort of dialect? I don't understand the sentence 🙁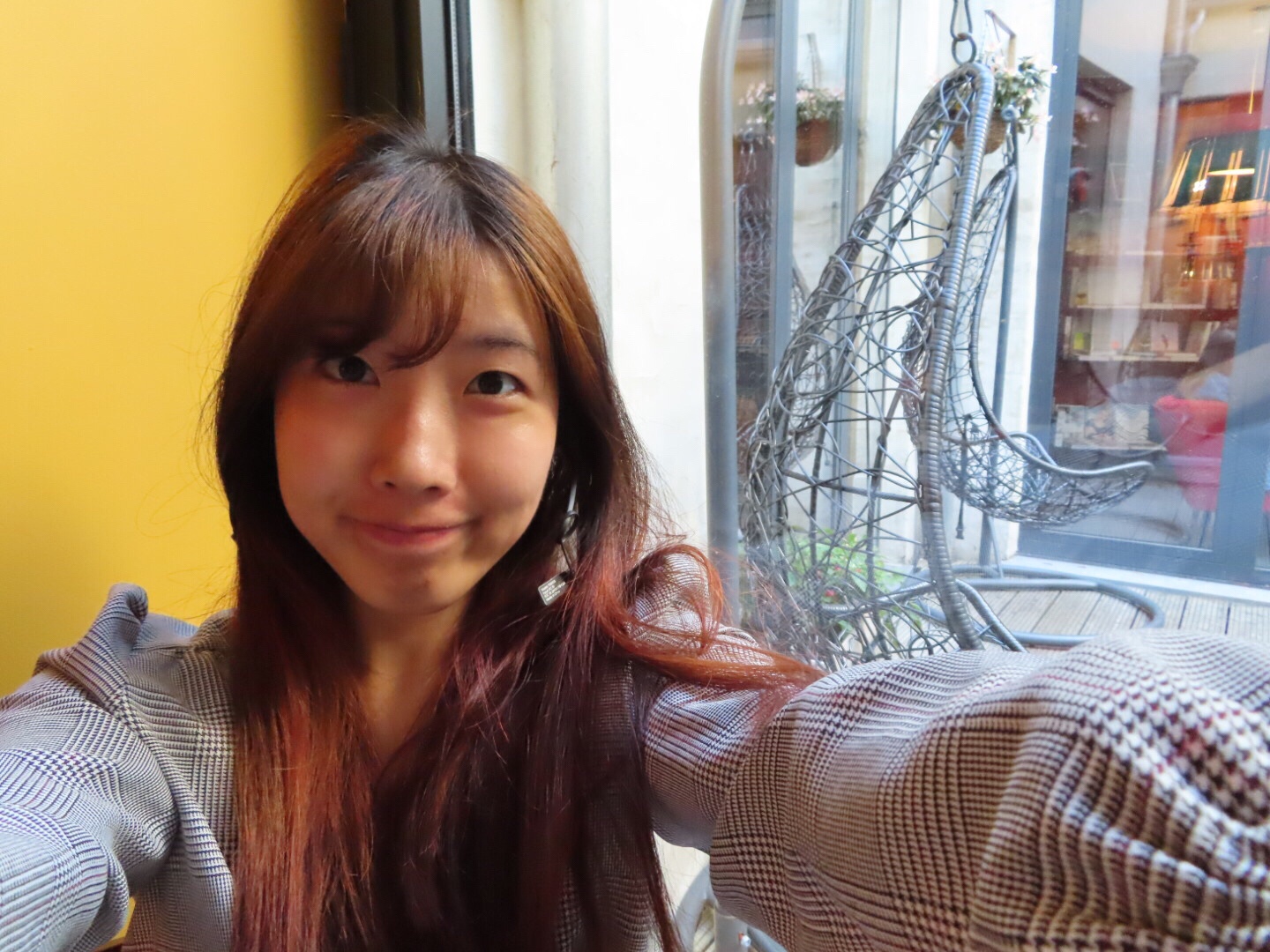 Have a good weekend!