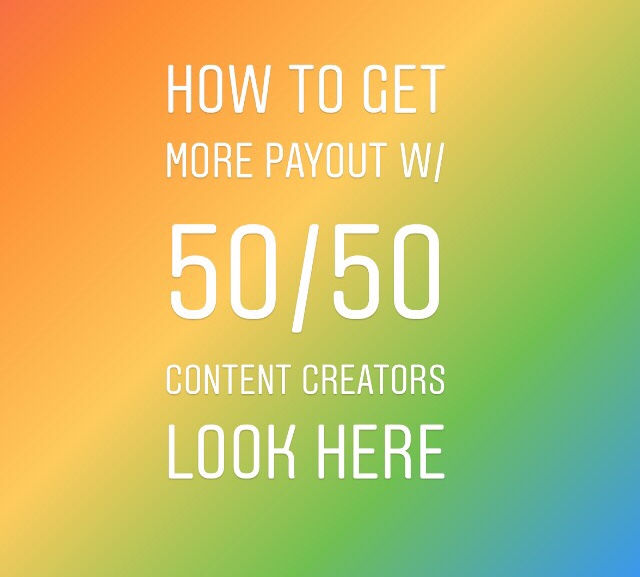 50/50 author/curation reward split has been widely discussed on Steem before the HF21. Now it finally comes into force, let's take a look at some data I've gathered from my curation rewards of 7 days ago (since the HF 2 days ago, the pending posts from 7 days ago have already been calculated with the new 50/50 algorithm).


Both posts received similar % vote from dtube and have similar total payout. But my 50% vote on @teamhumble seems economically more efficient than voting my own post. (My current SP is around 20k)

Of course it's just one example and both posts later received vote from big account, I was lucky to see teamhumble's post in time, I can't guarantee all curation rewards on others' posts are more than self vote. But this is more better than before the fork, although there was all kinds of voting campaign but still most just selfvoted. 50/50 seems good if you curate, yet this also means downvotes becomes extremely important, since for the same reason whale voting for their own sock puppet alts can easily benefit from high curation rewards and author rewards if without downvotes.
Moreover, some have always been claiming that authors are losing payout, it's not fair. I've also thought about this and figured out my solution to counterbalance the (possible) author reward loss.

Here, are your guides on make more rewards under current algorithm.
POWER UP (if you can)
and
VOTE FOR OTHERS (if you want)

I hope you enjoy HF21
Have fun, off to Barcelona now, see you later.
Joy