VLOG:
Greetings from Bangkok!
Greetings from STEEMFEST 4.
Conference Day 1 venue Siam Society is actually super close to the Airbnb I stayed the other day, but since now me and @joannewong moved to Prince Palace Hotel, we need to travel the way to get there.
The canal boat actually made the trip pretty fun, although both of us got a bit dizzy from the boat ride, but it was the most fun and local way to travel around Bangkok city. Those canals are old, it exists for so many years, nowadays more and more canal are built into land but you can feel those old days with those canal boat rides.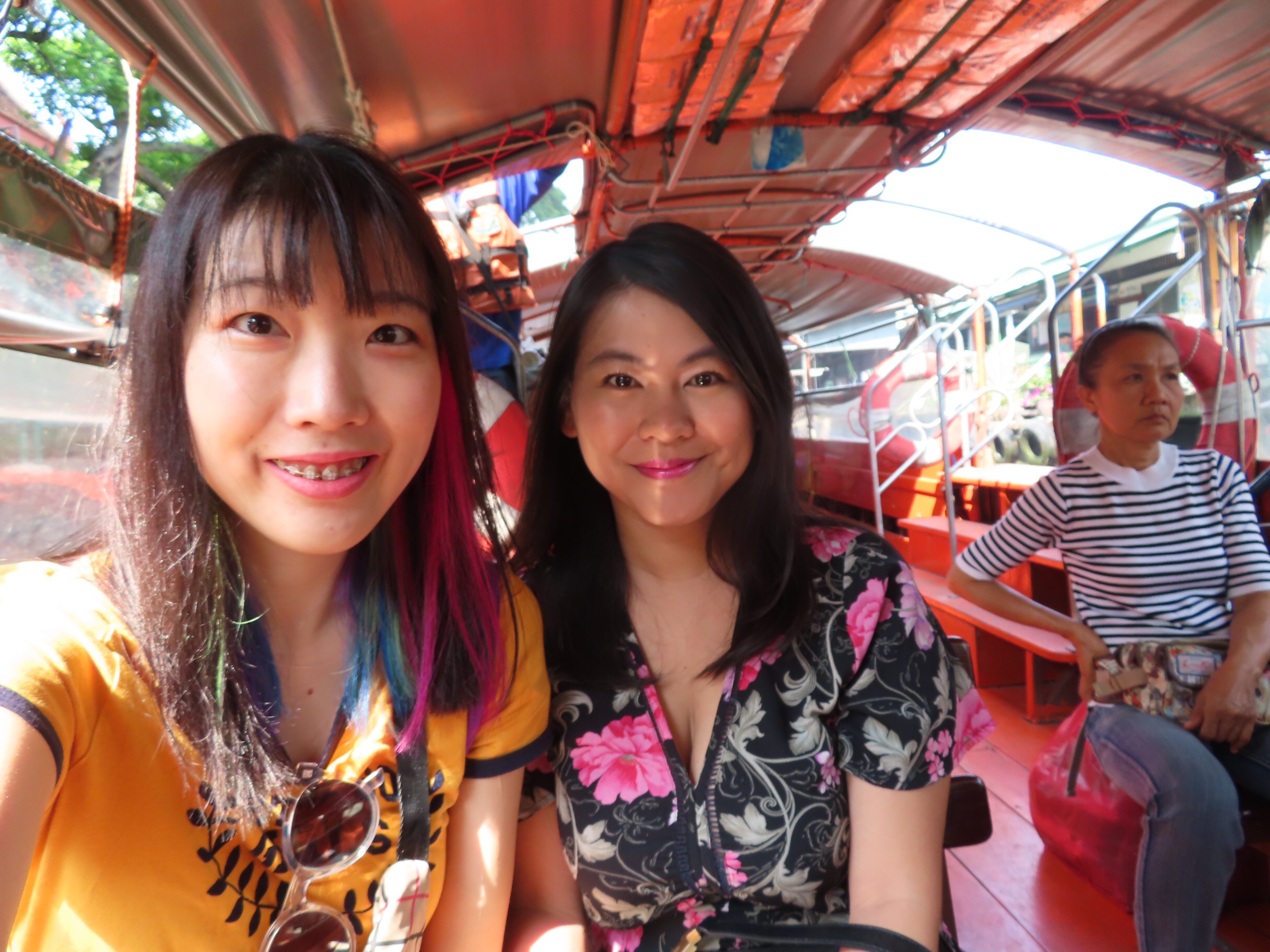 boat selfie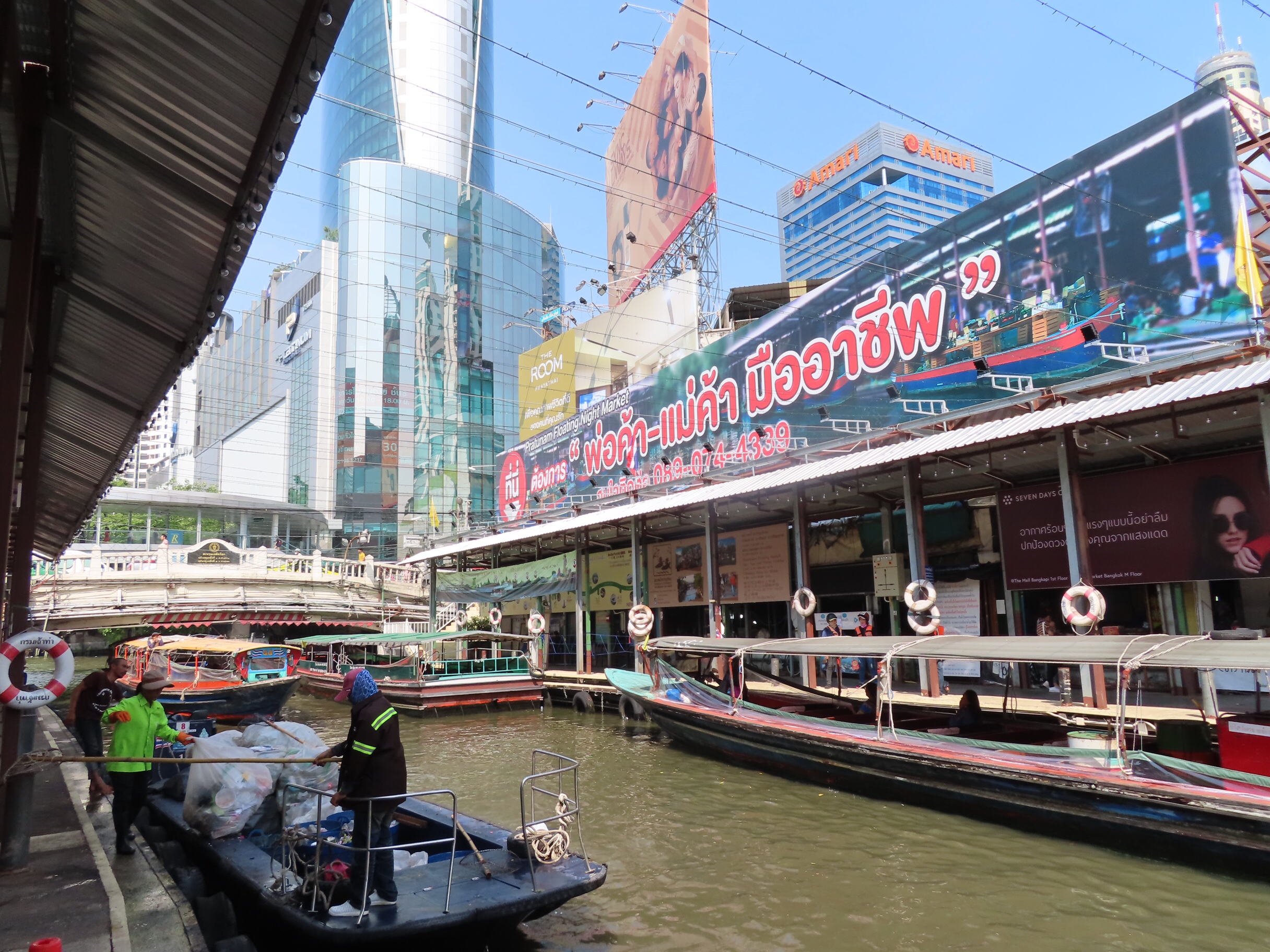 Had to change to the boat in one of those stops, but don't need to worry, just tell the boat guy your destination, he will tell you which stop to get off and which next boat to take. Boat is pretty cheap, only costs 13 baht.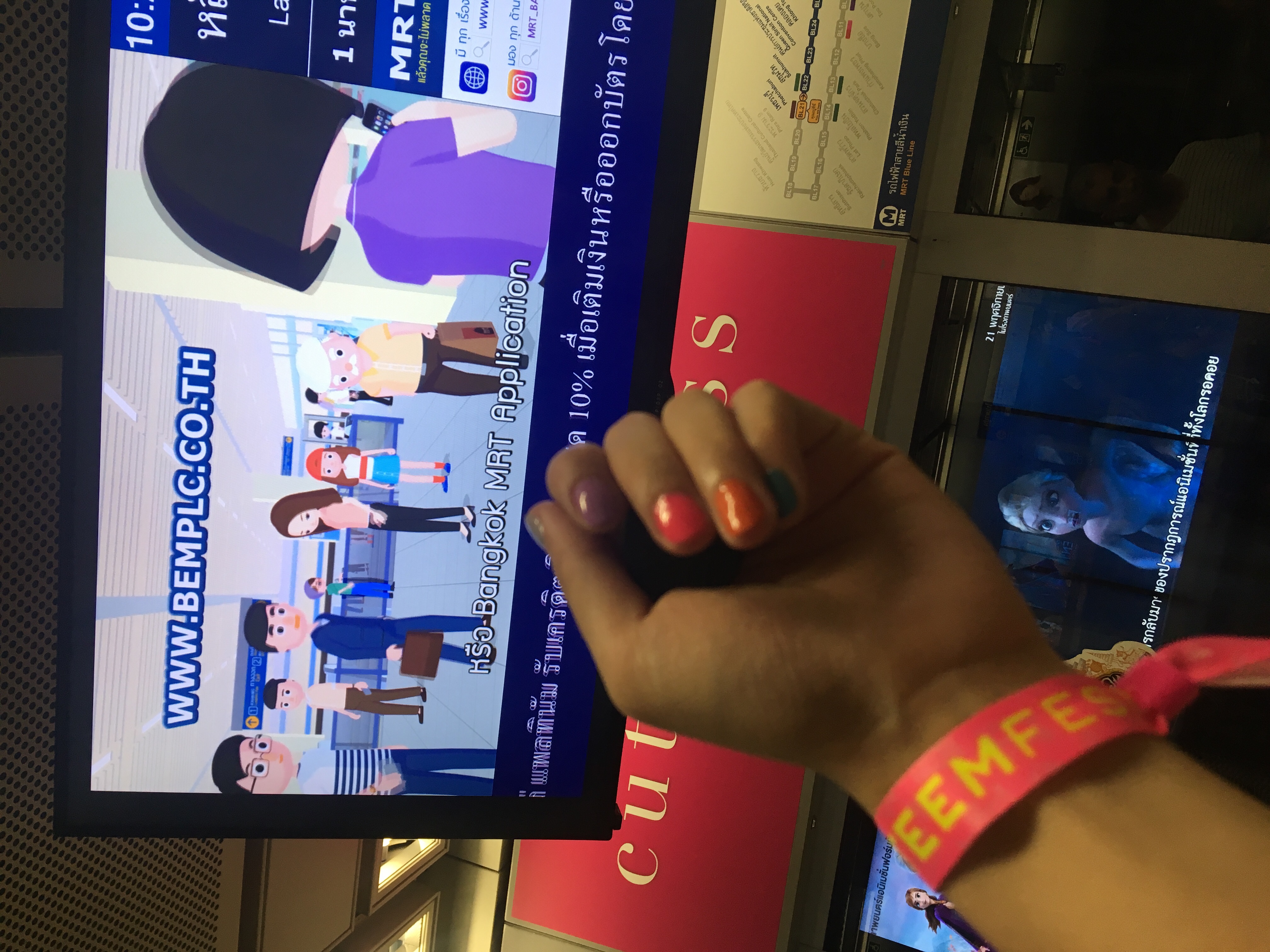 After two boat ride, we changed to MRT ride, sounds like a but of hassle, but actually was still OK. I love taking public transport when travelling, because it seems to be the best way to feel and see how local life looks like.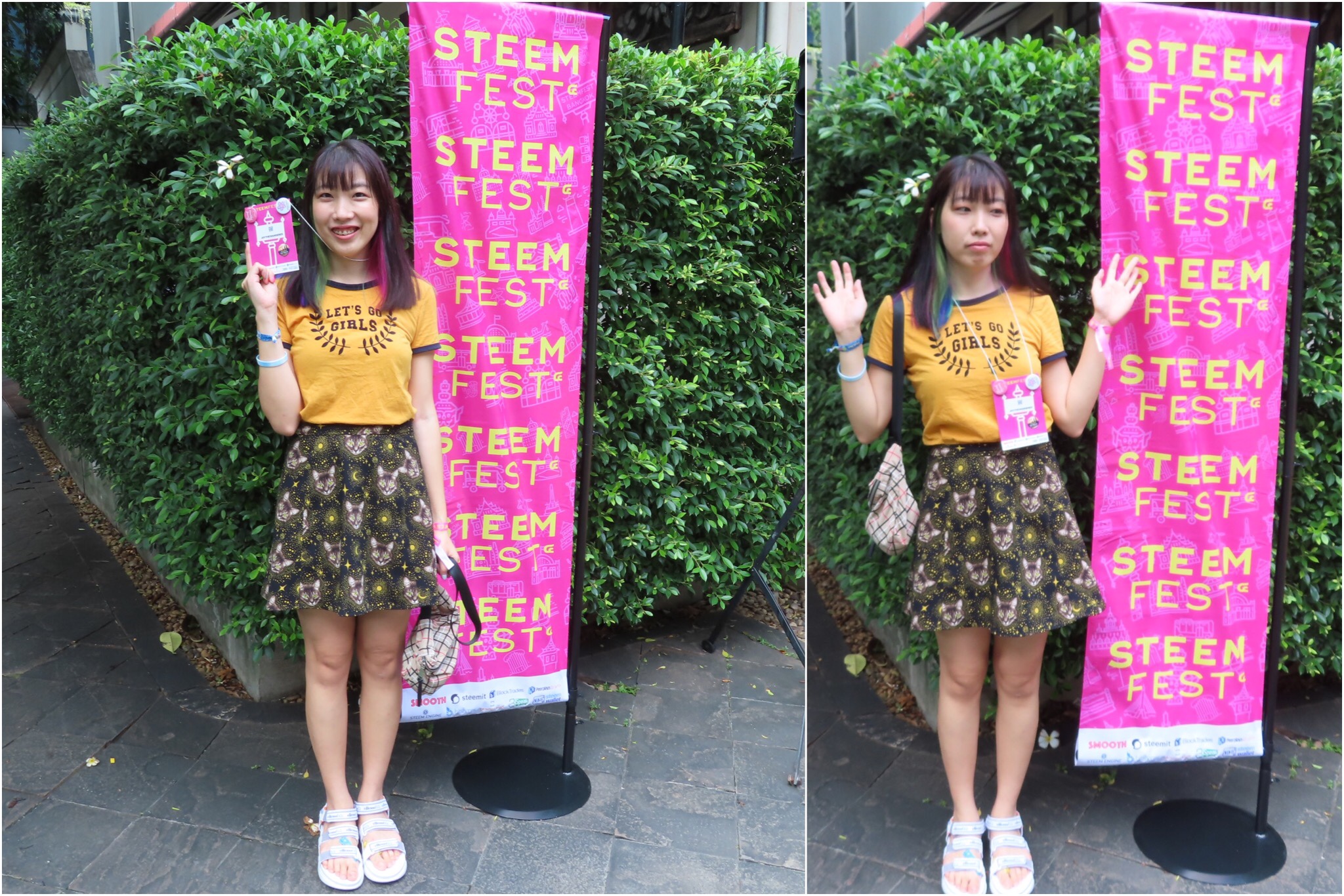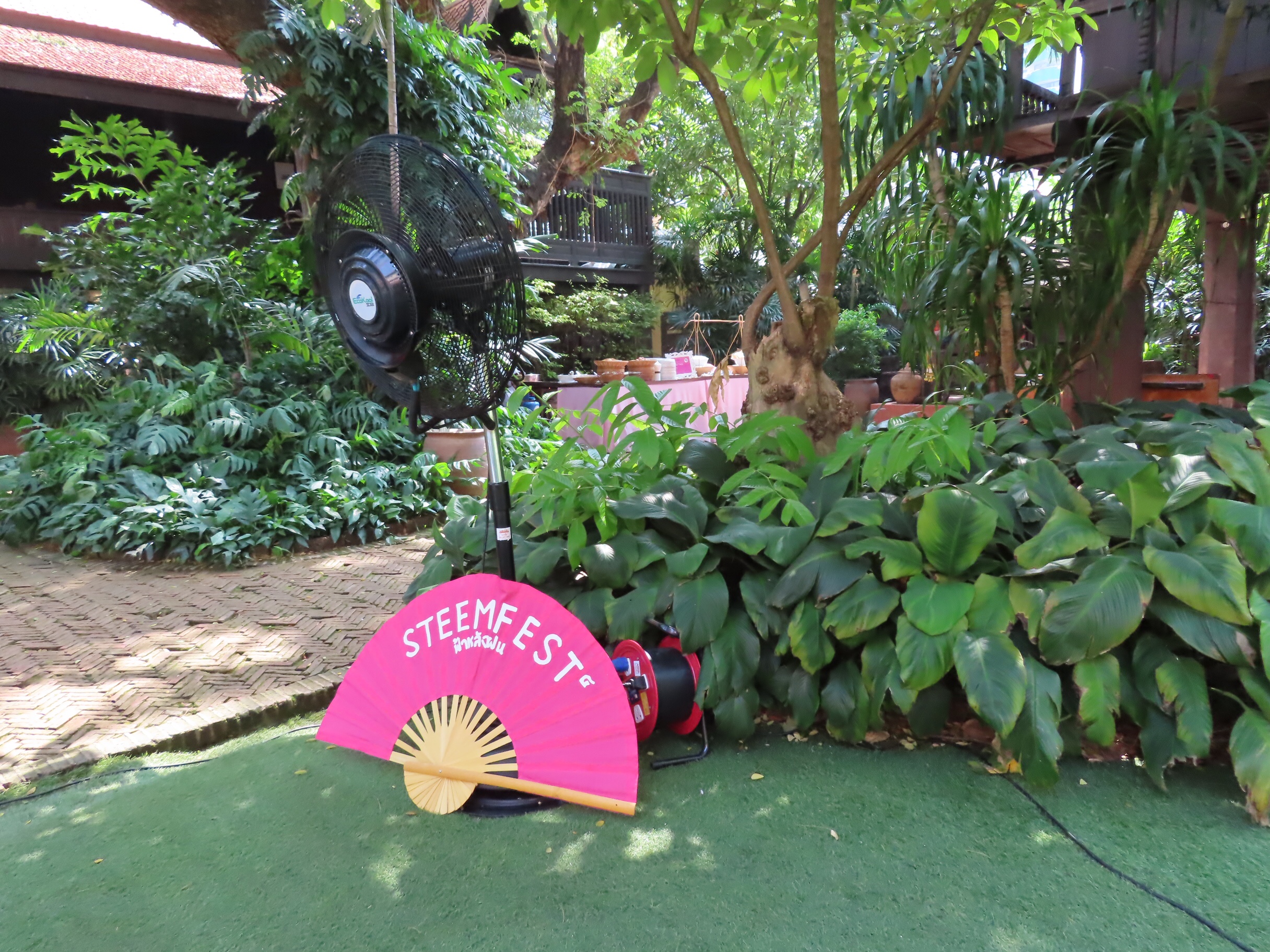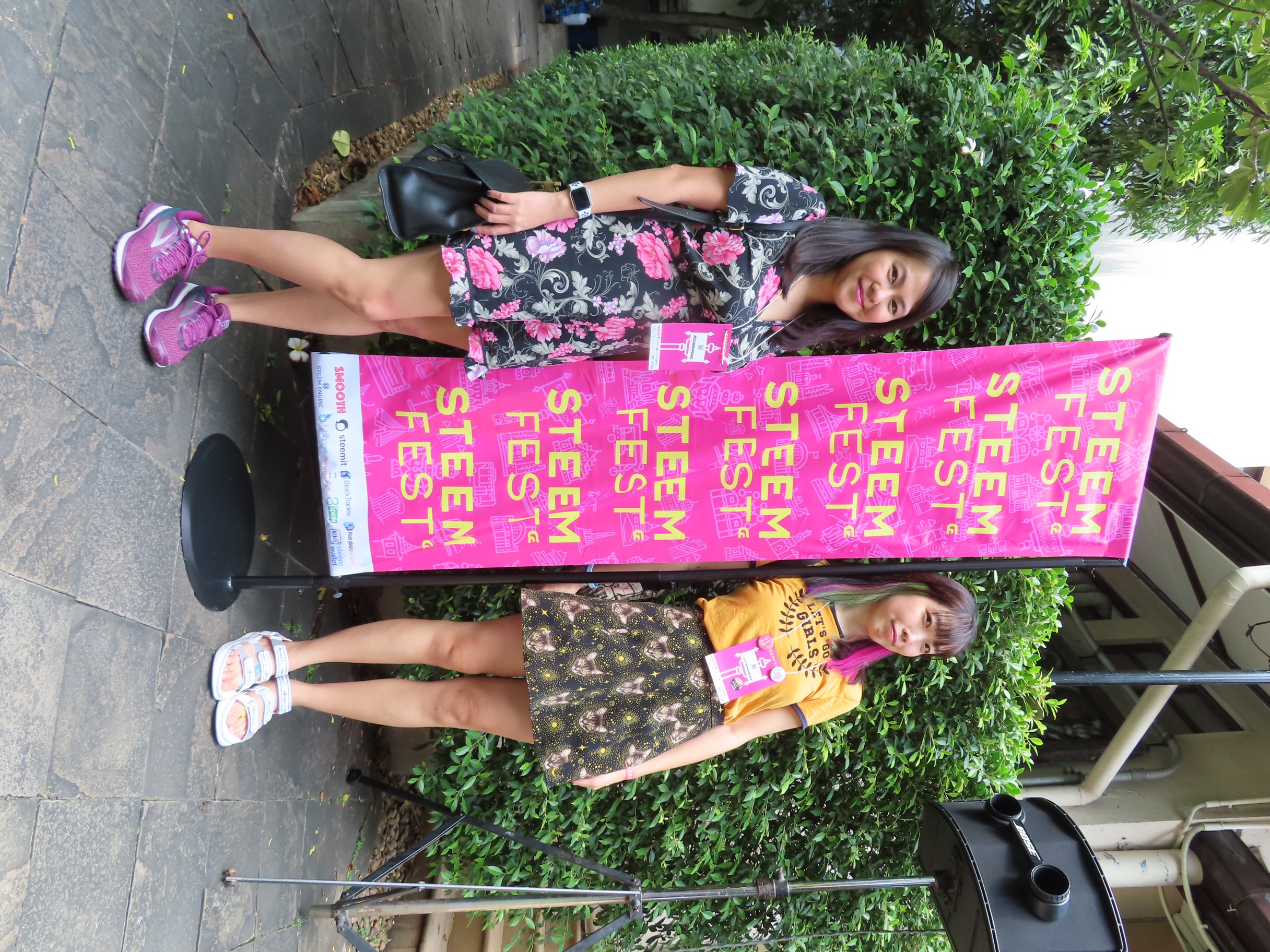 Found the venue!
Was too late for the opening speech, but I improved compared to last year, at least I made it before 11am.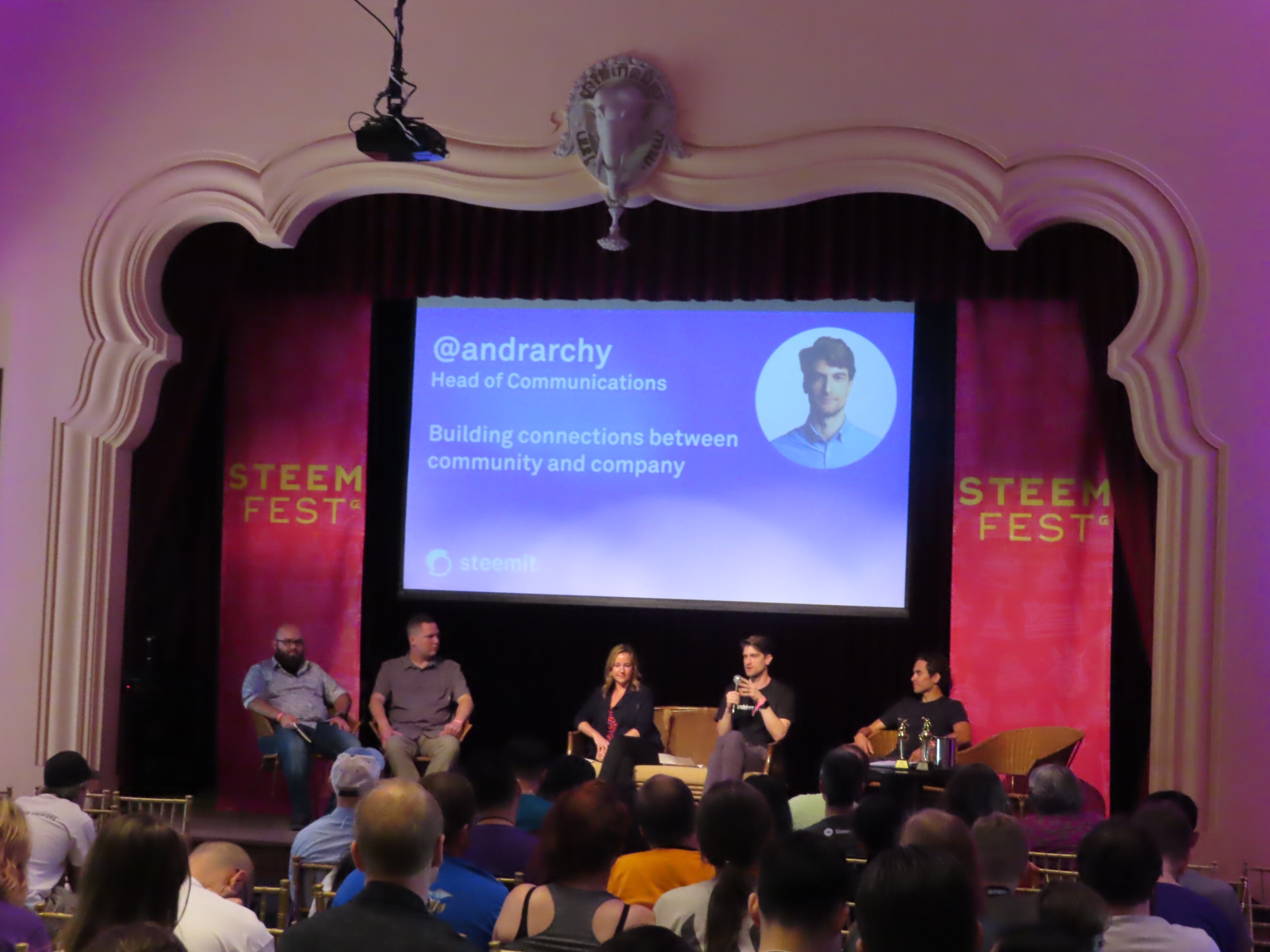 This was my first impression, steemit inc is talking. At least I got a glampse of how inc people look like irl! woooooow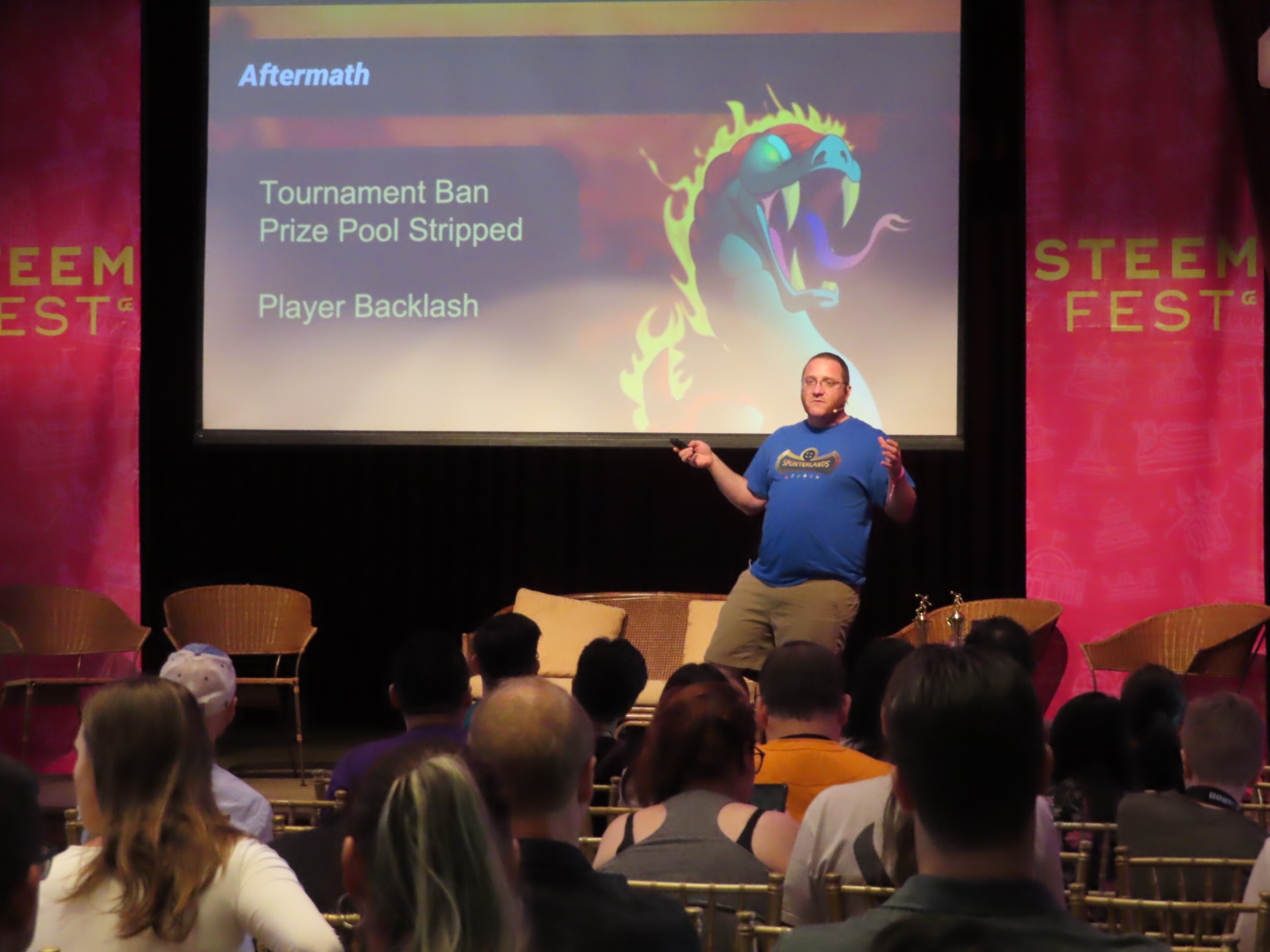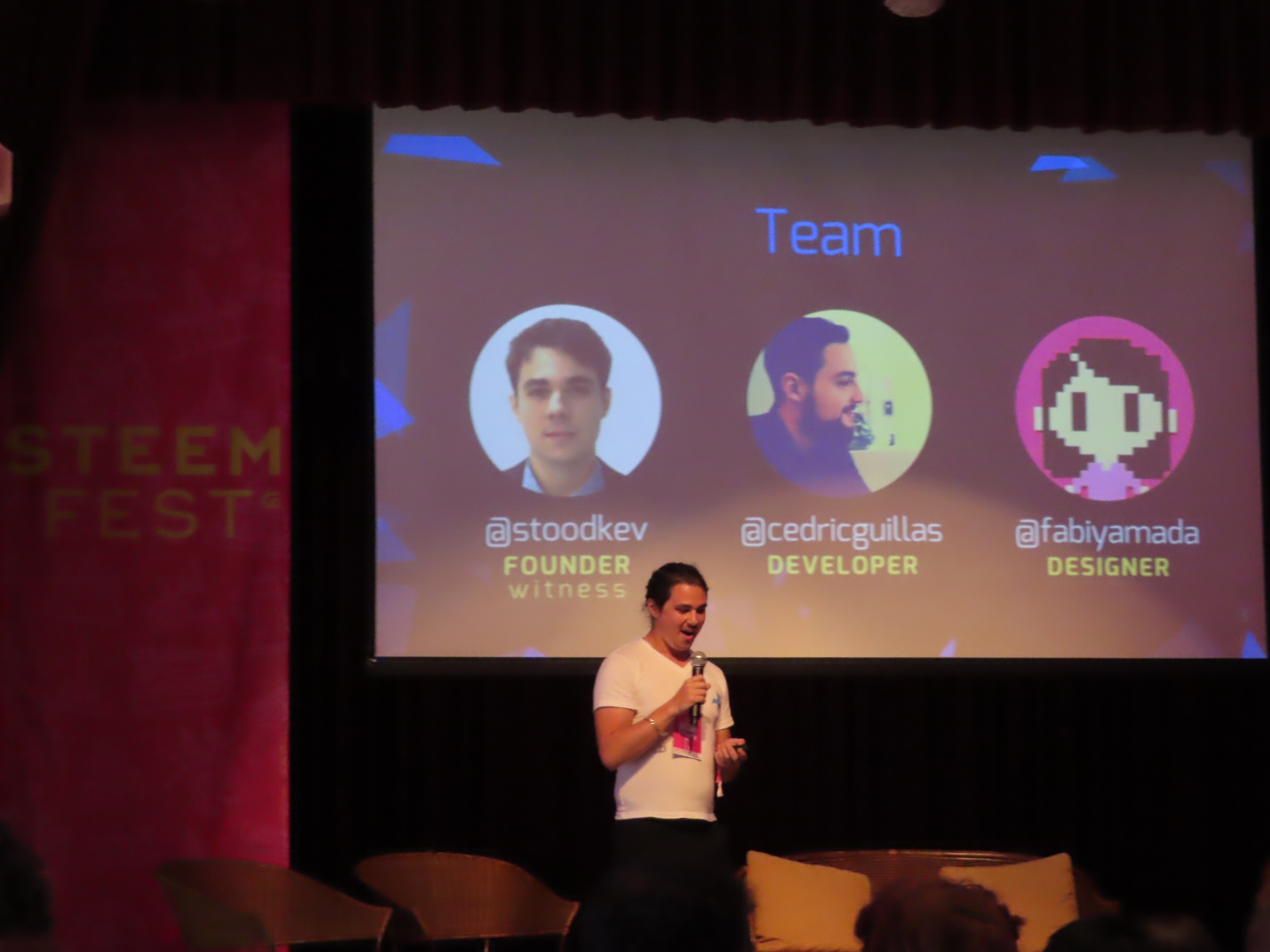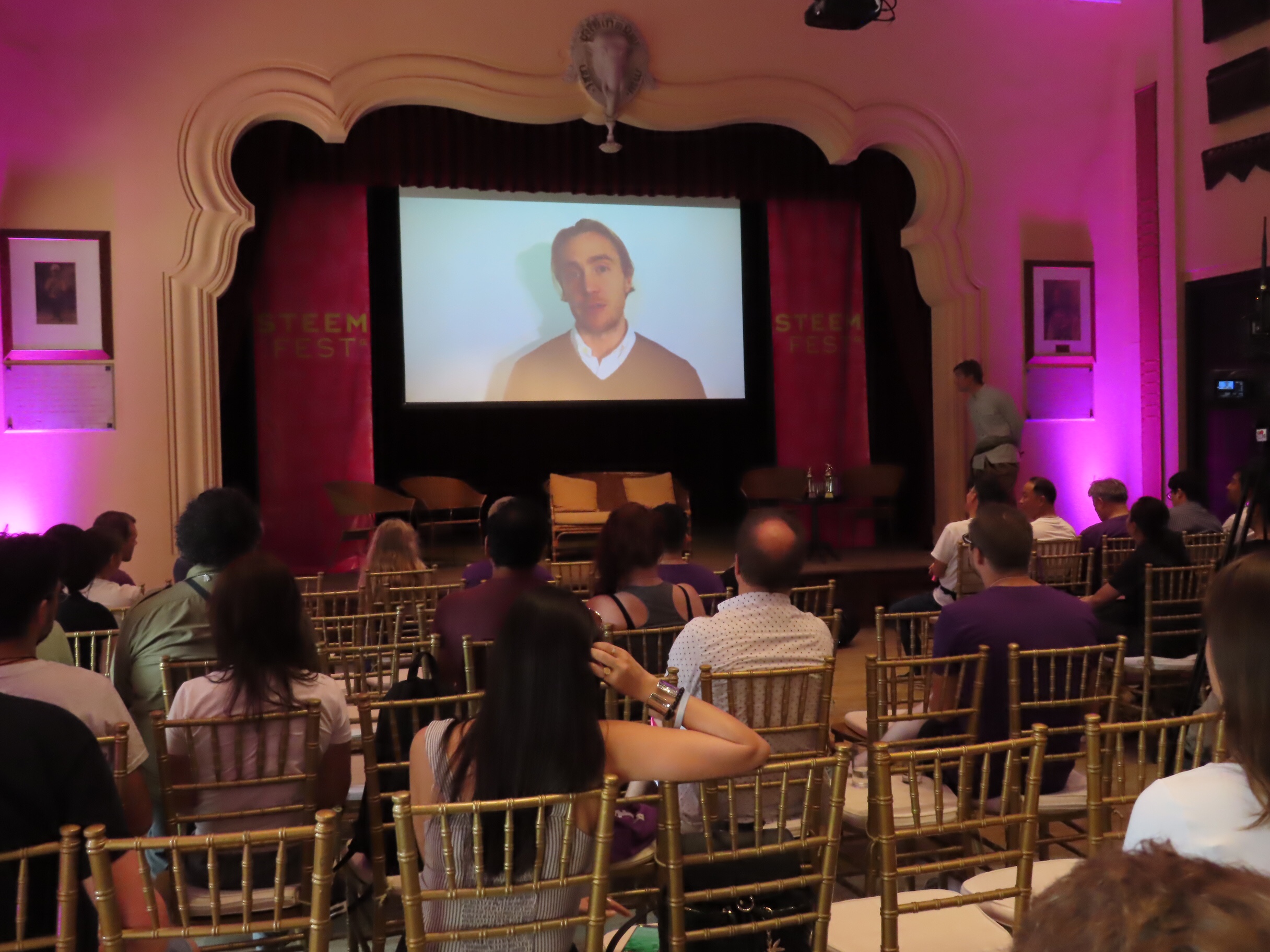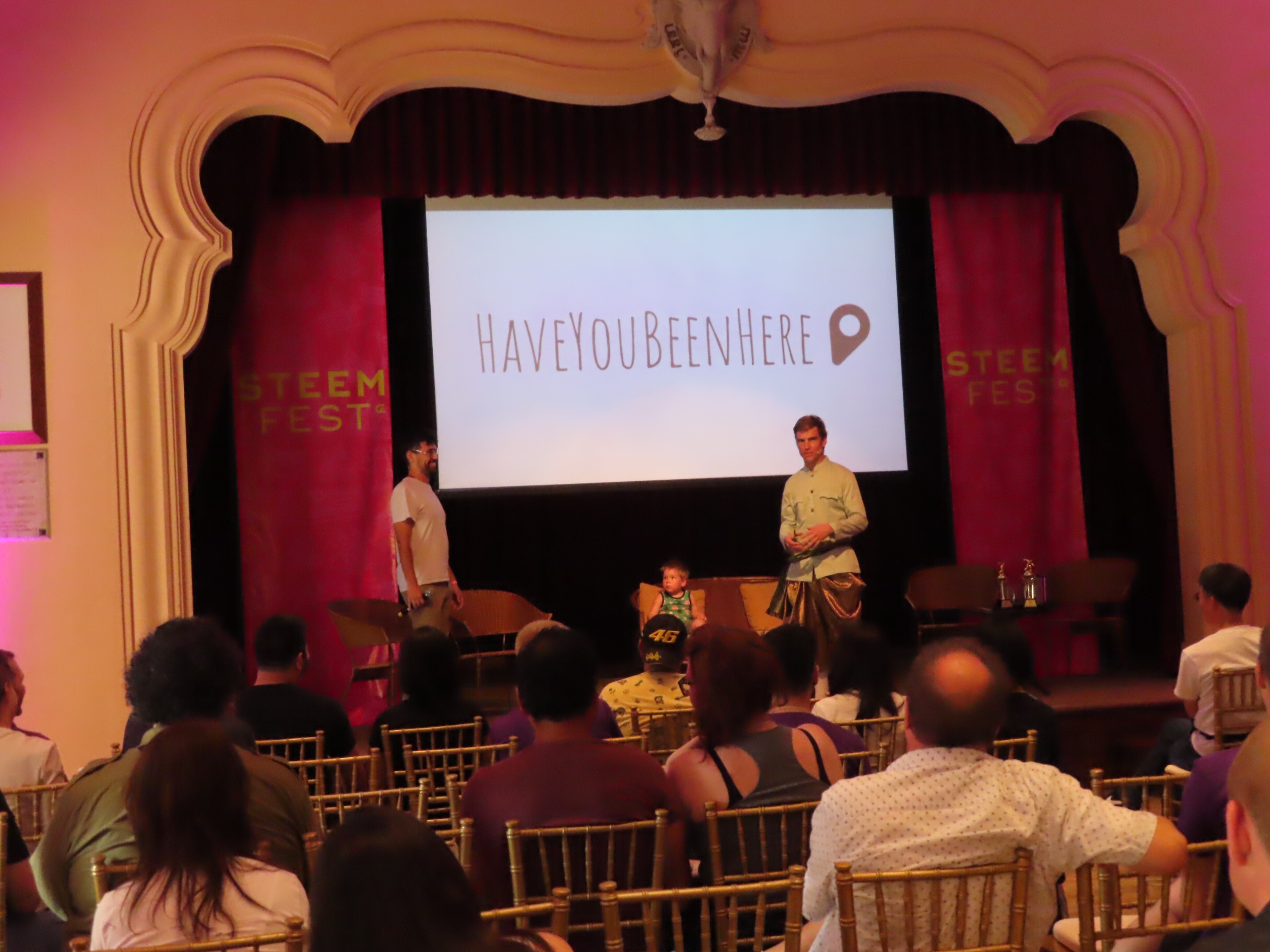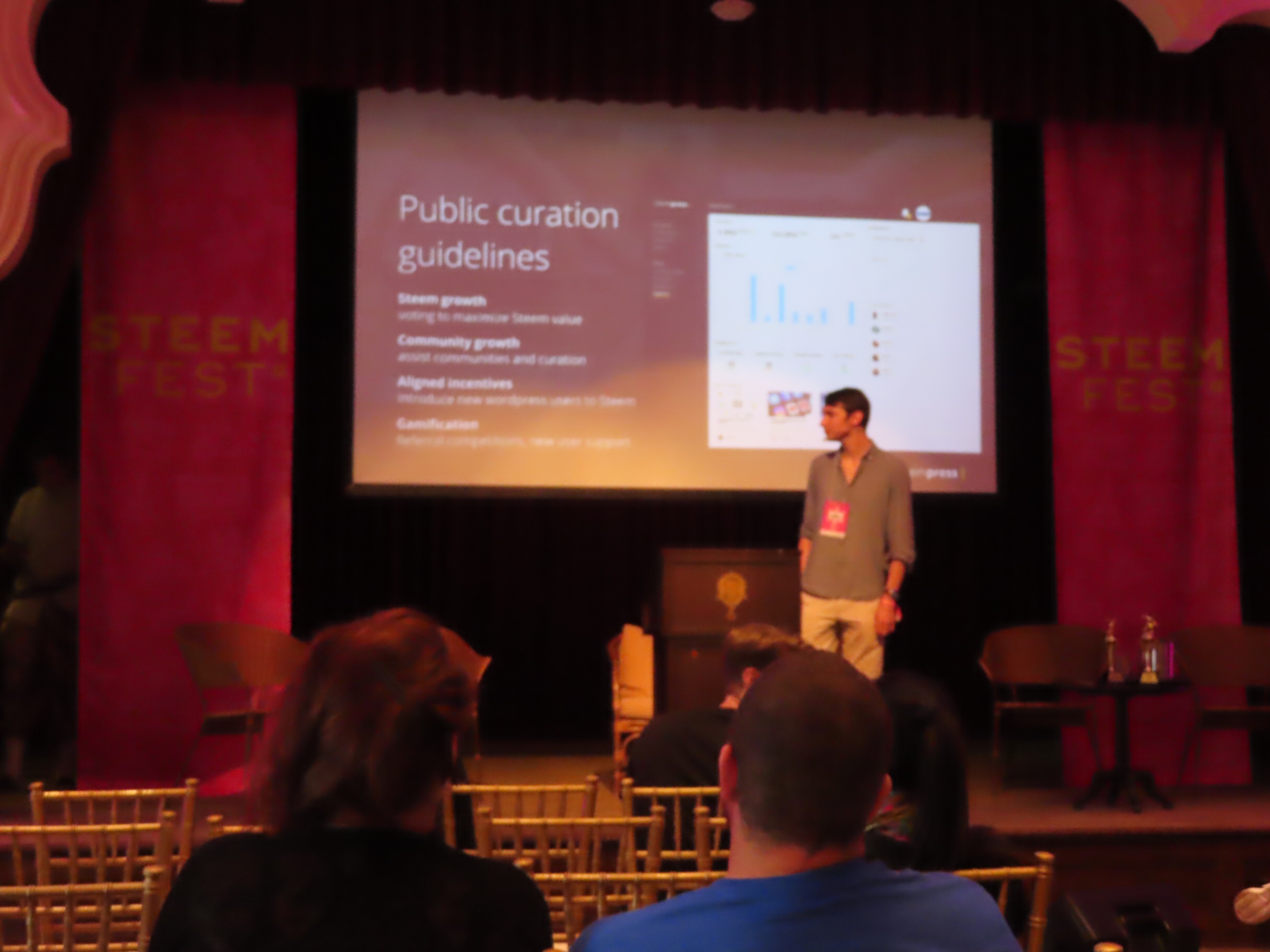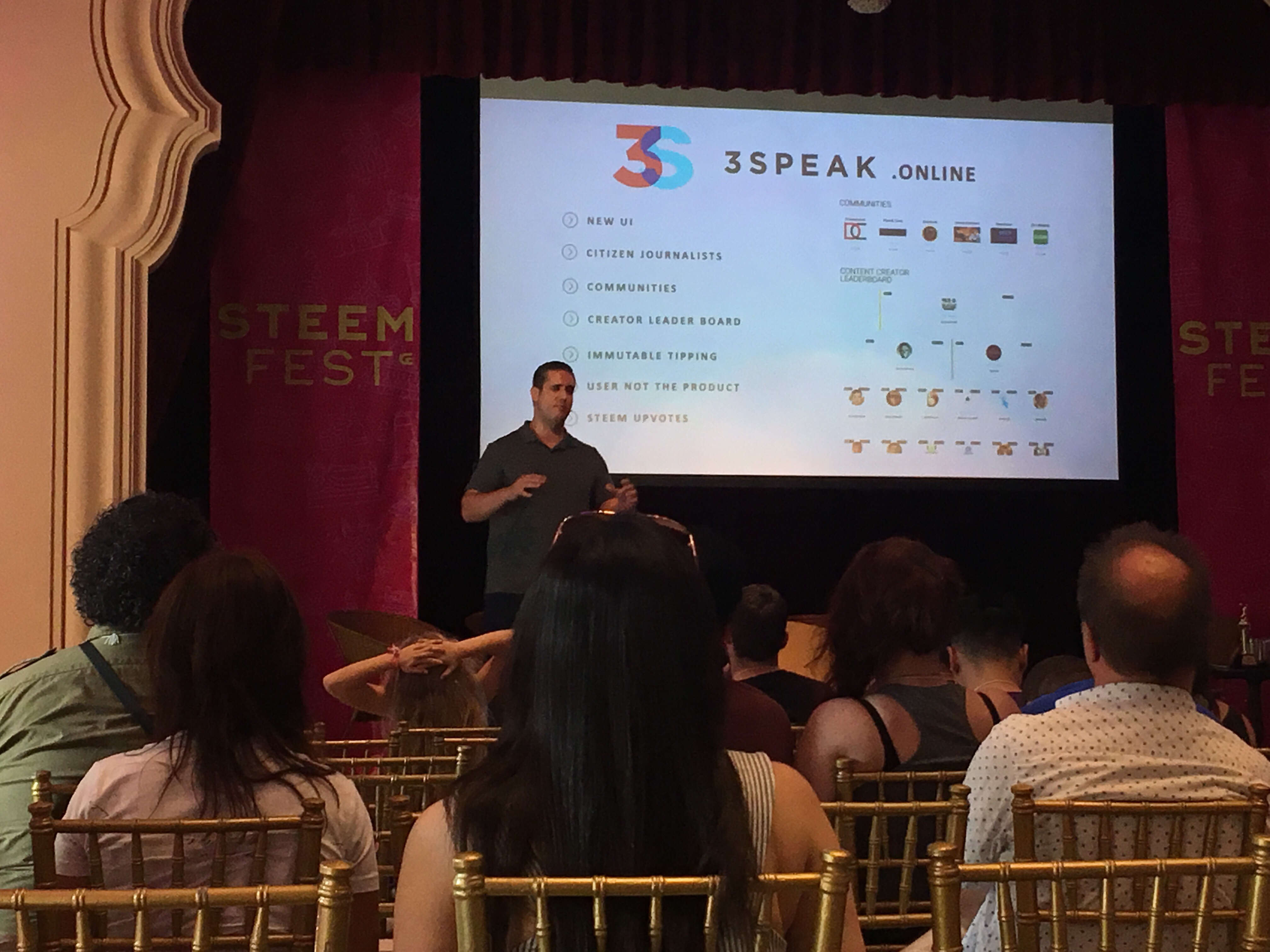 Some faces you may recognize if you are more than a few months on steem. I learnt today @stoodkev his name is neither Kevin nor Stood lol.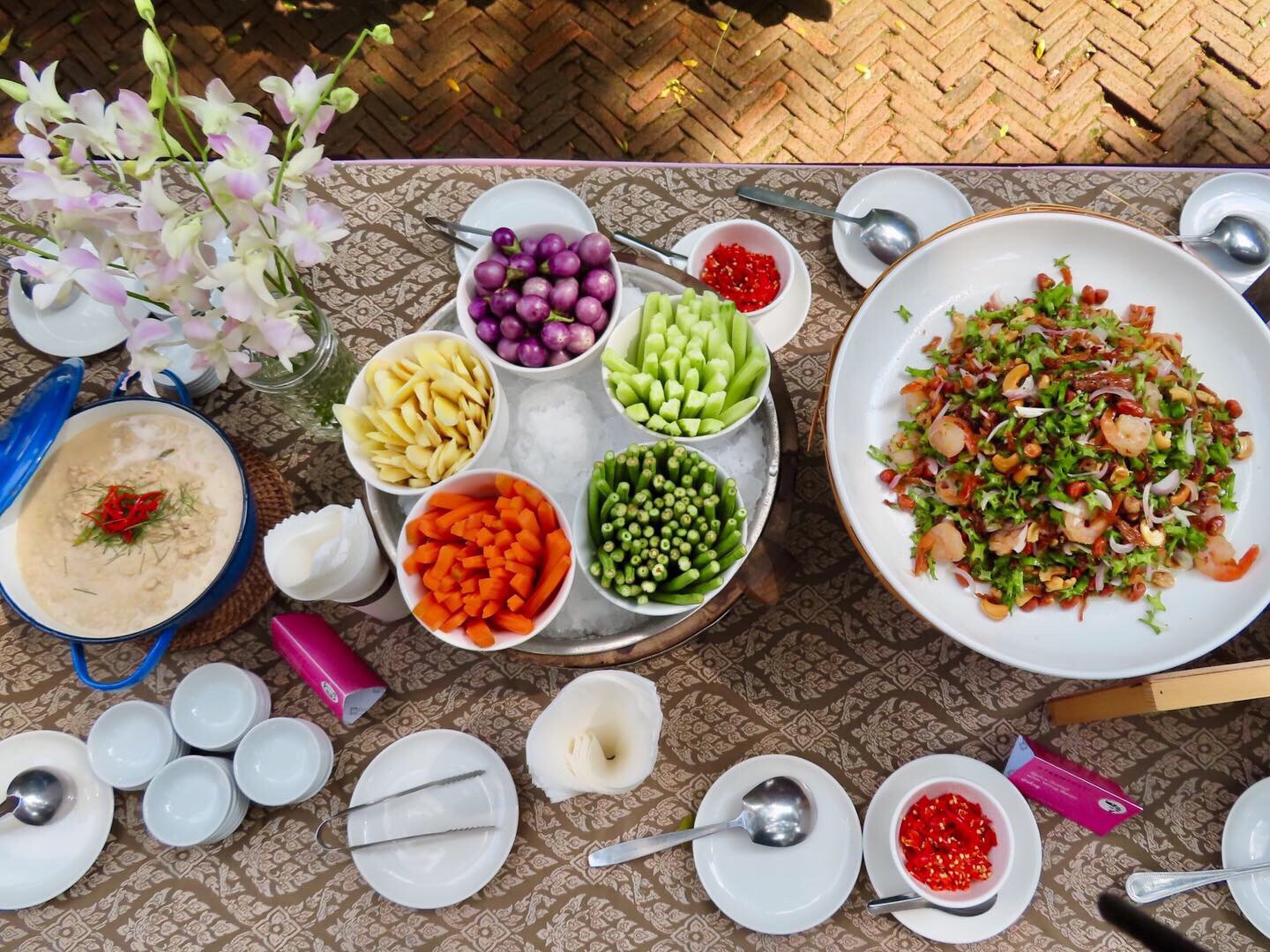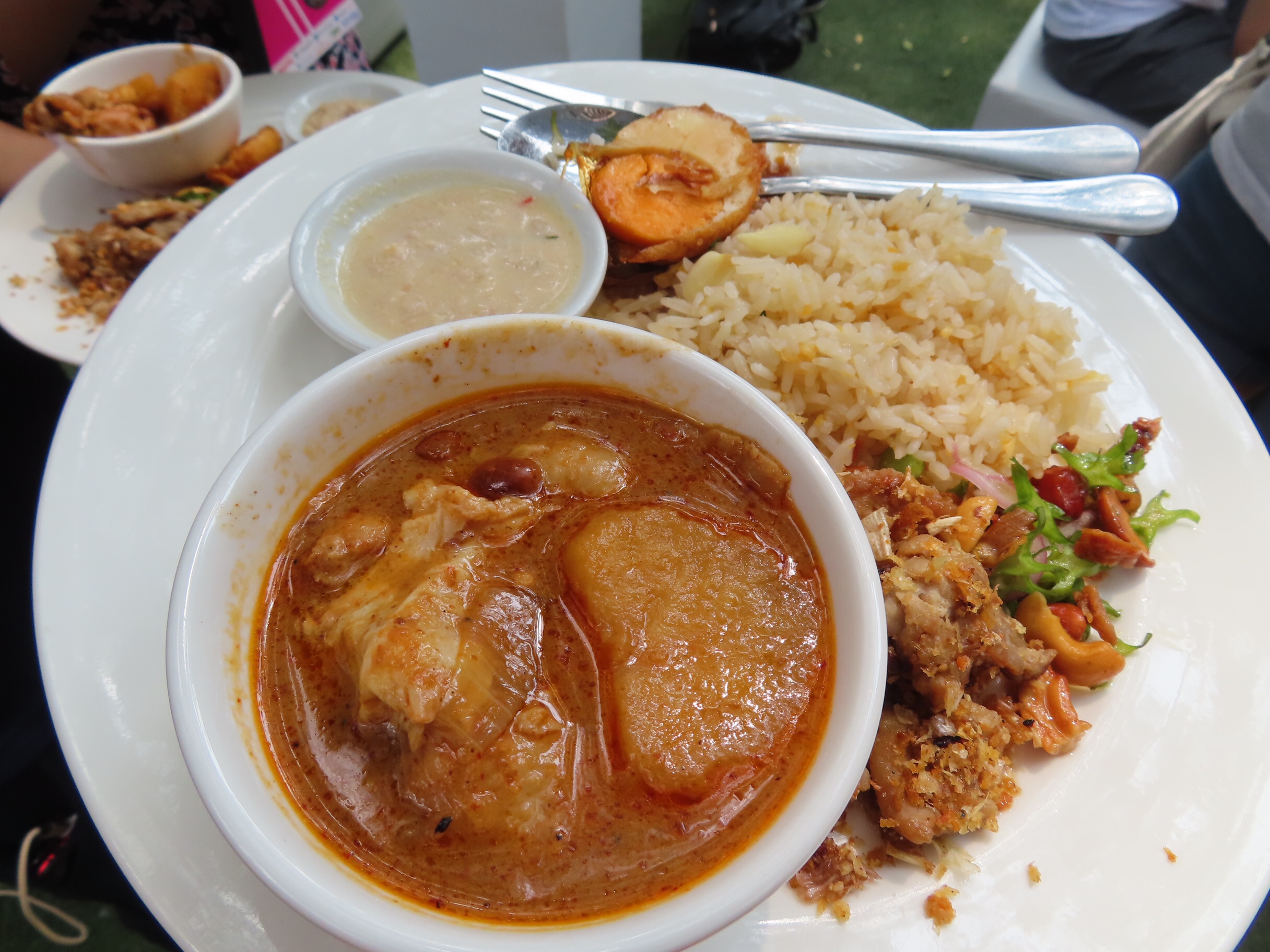 Lunch time! Highlight of my day. Way beyond pad thai.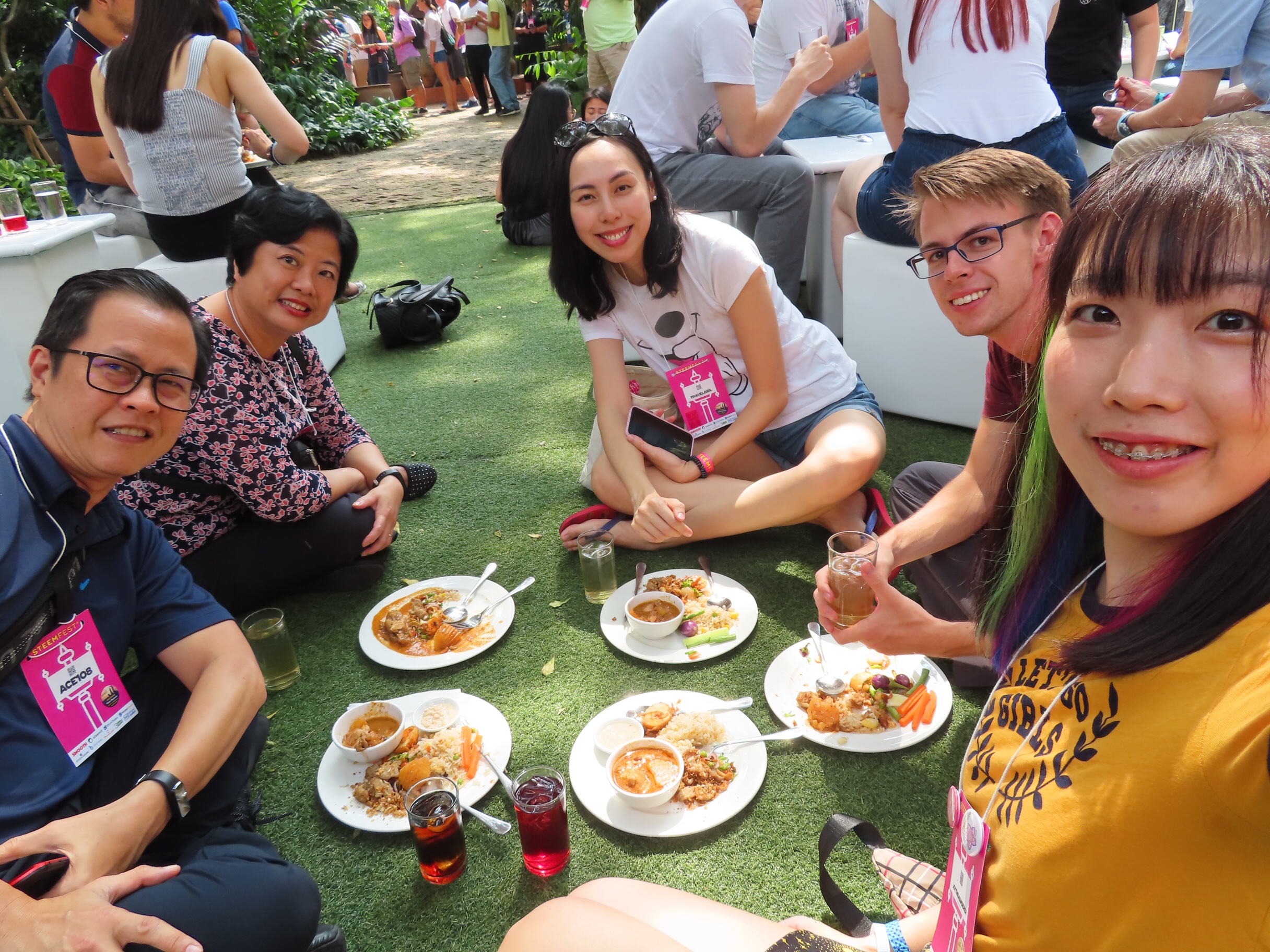 Picnic with @travelgirl @jpphotography and @ace108! Yes the real Ace! The whole cn community loves Ace sooooooooo much!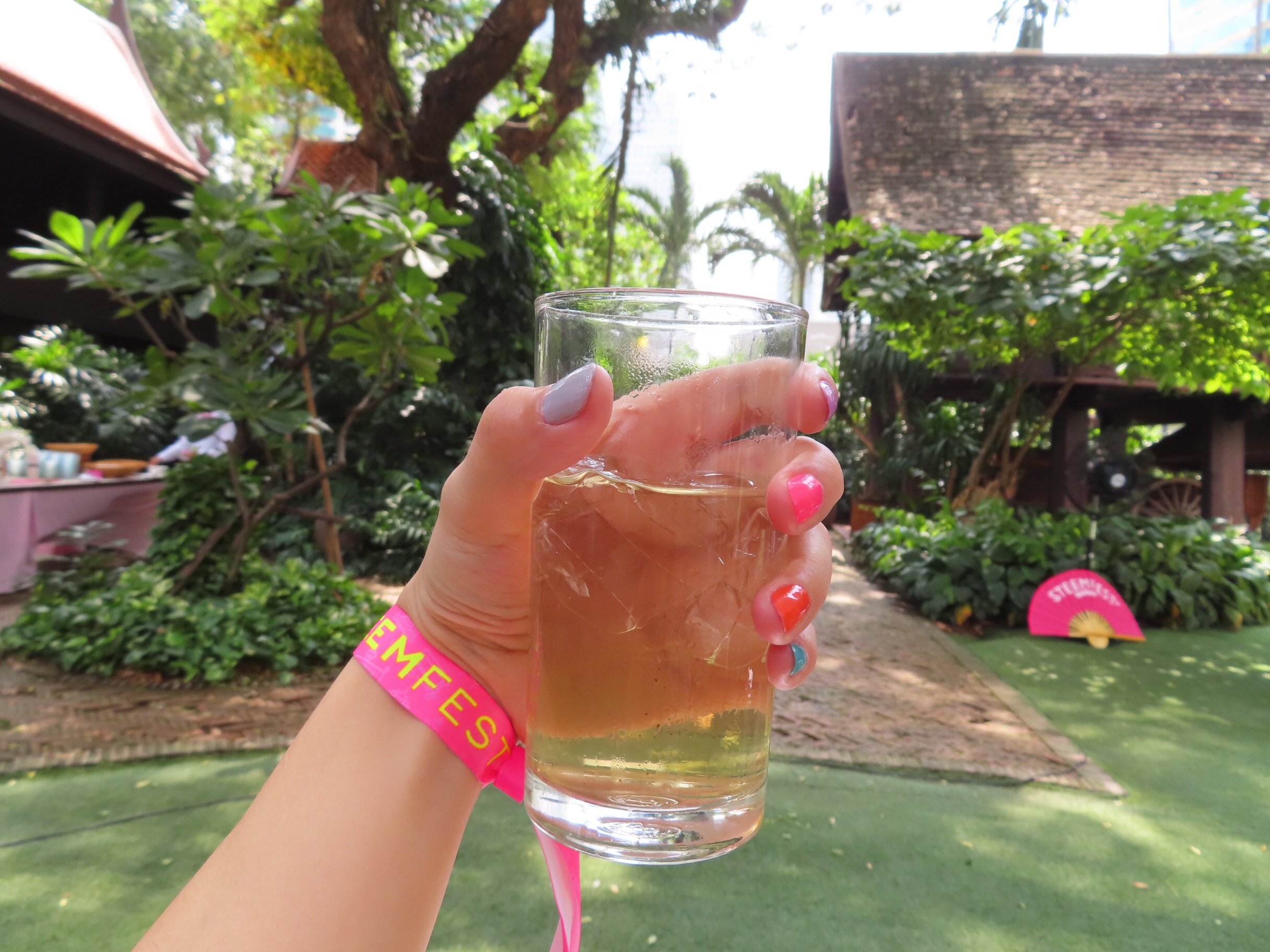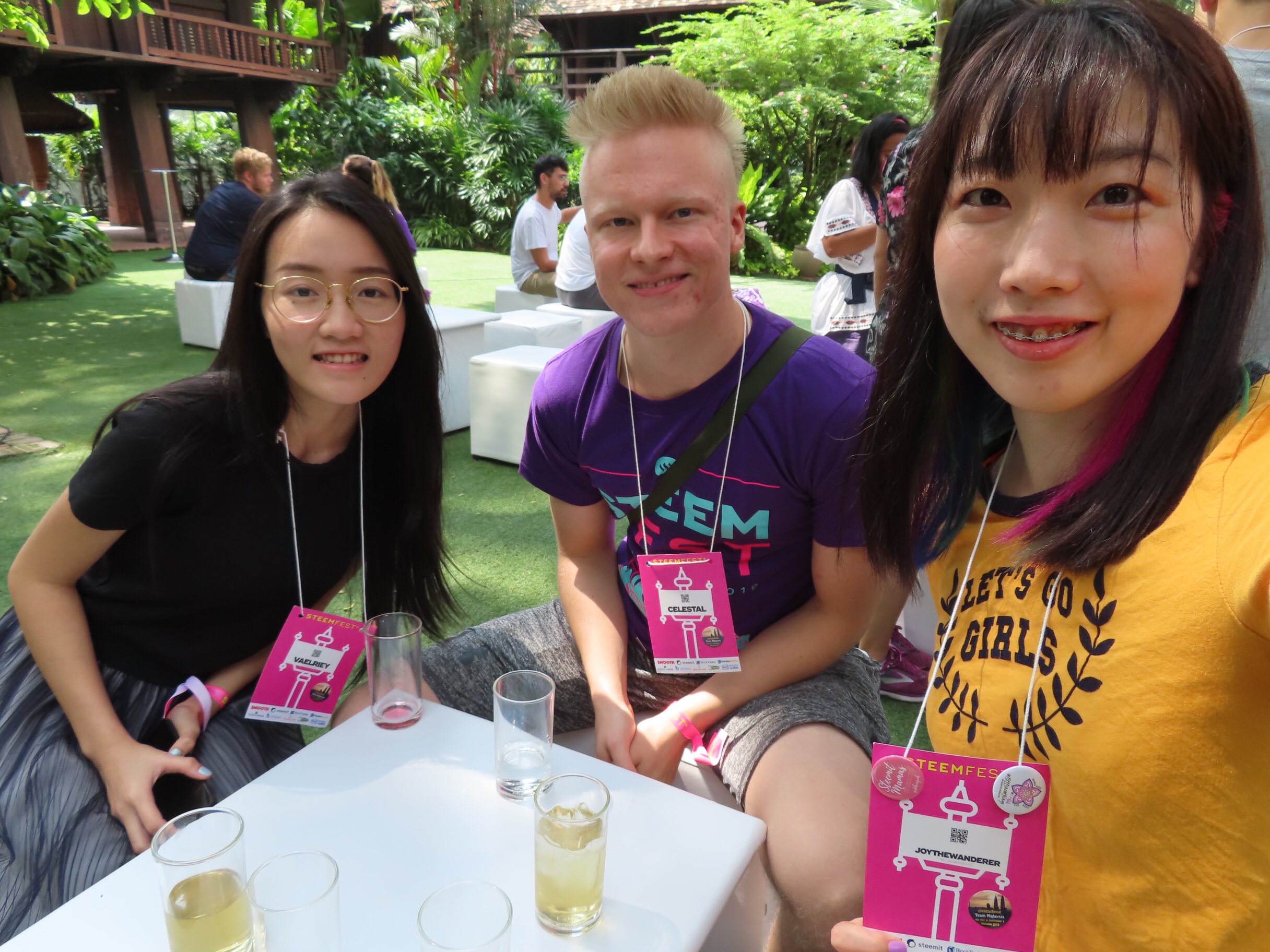 Lemongrass tea for life!
Congrats @celestal!
Best Steem friends (in ramdom rank):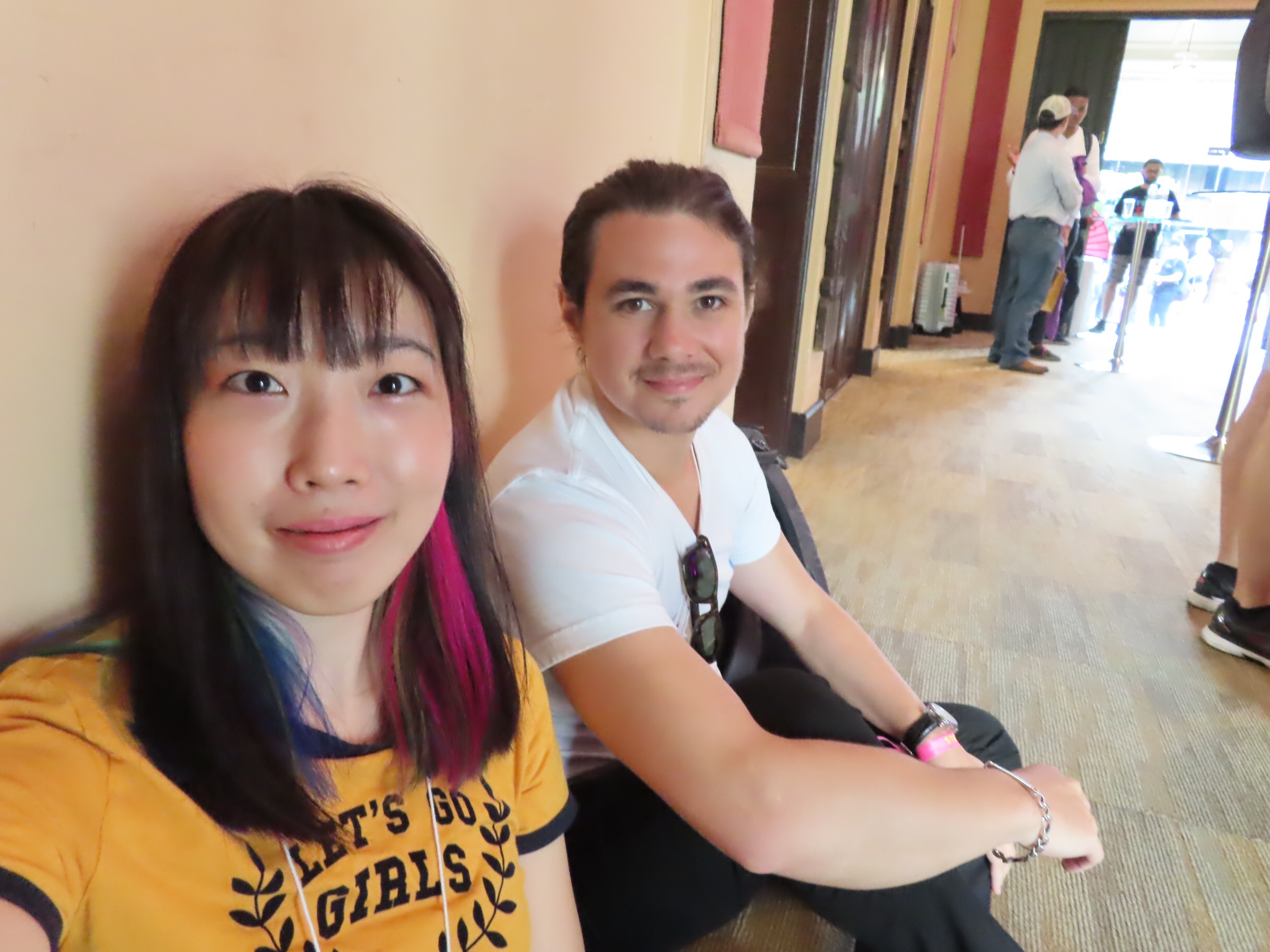 best steem friend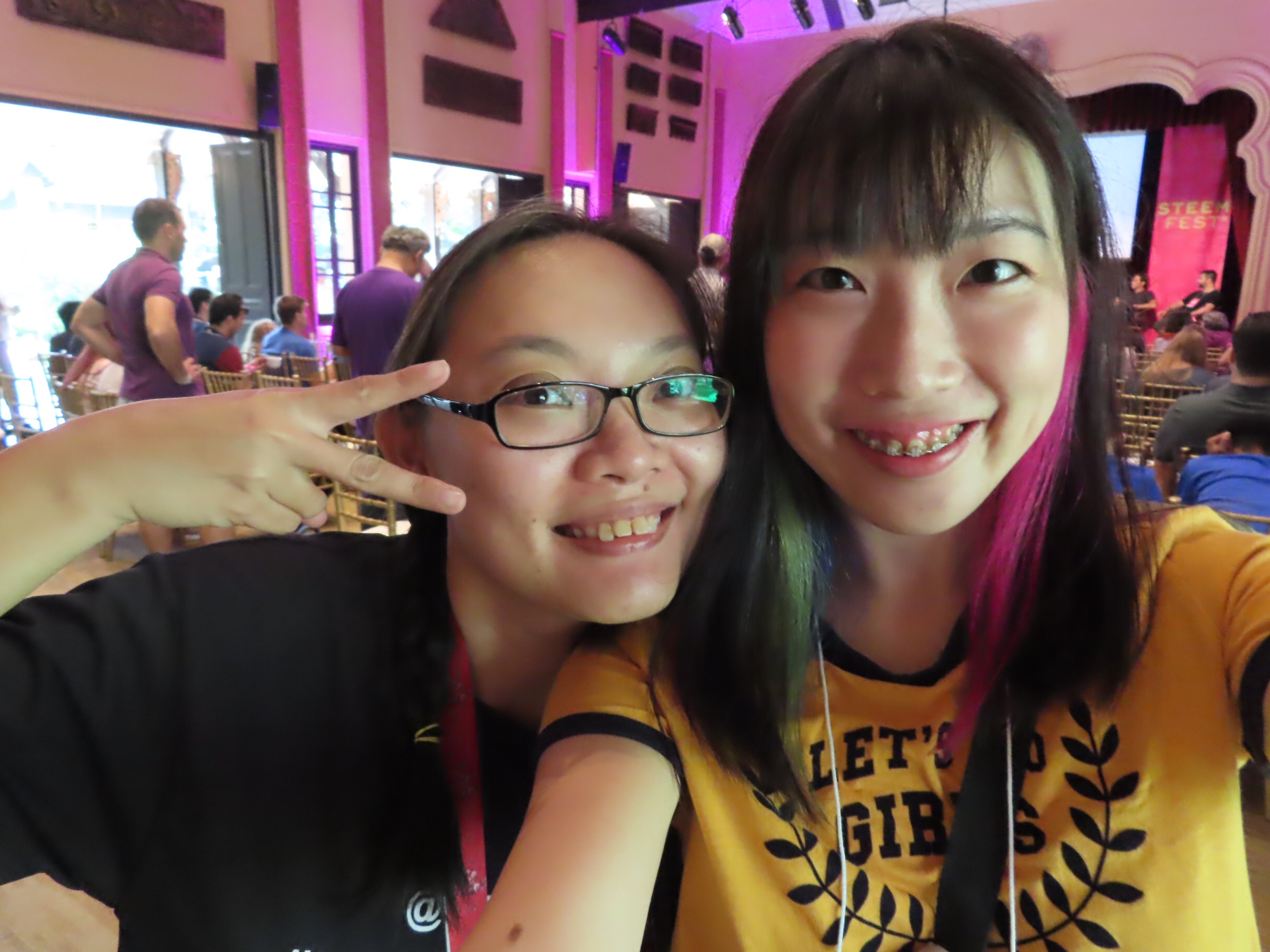 second best steem friend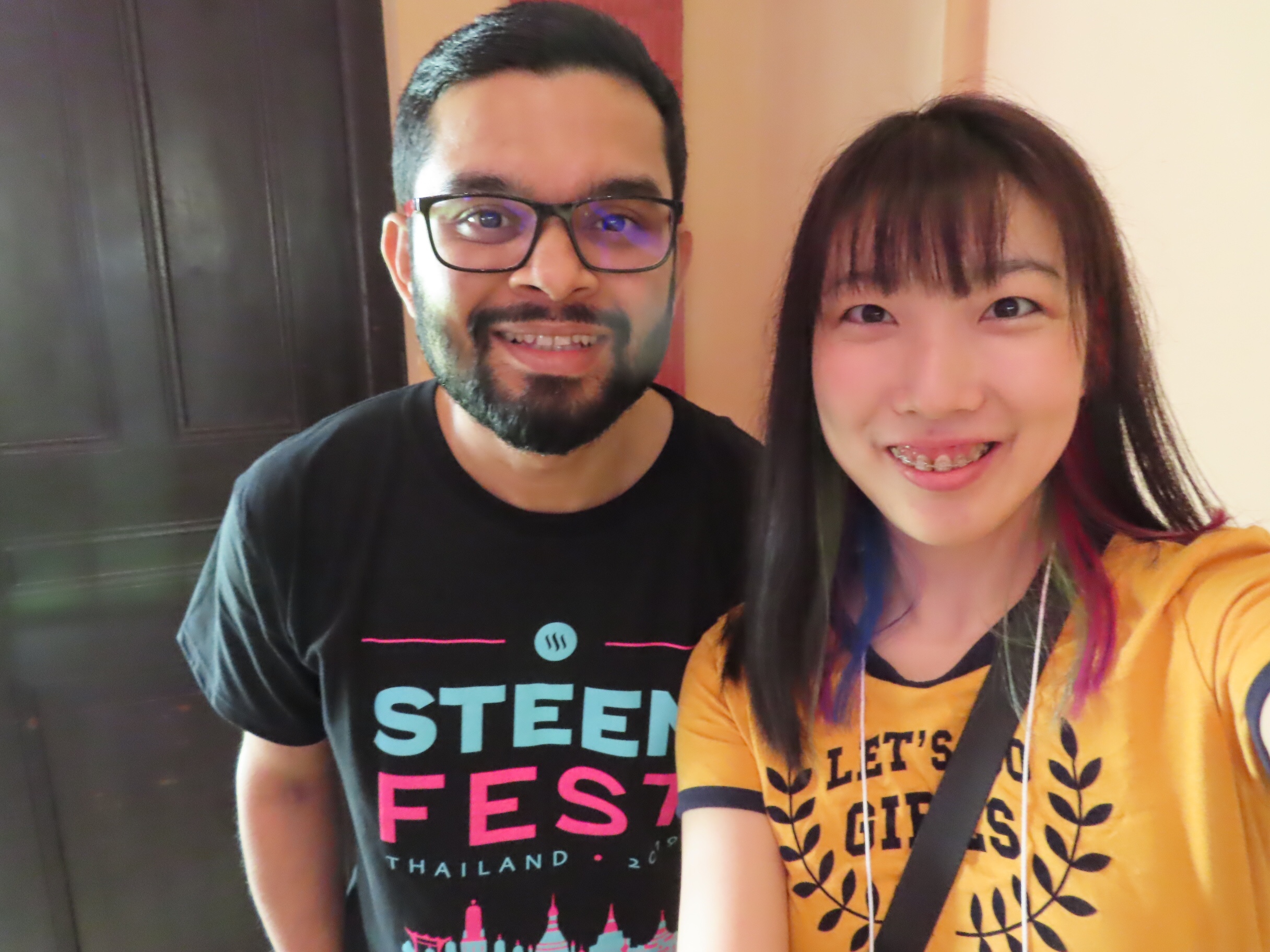 third best steem friends
@surpassinggoogle said I'm tall but he can make me look smaller.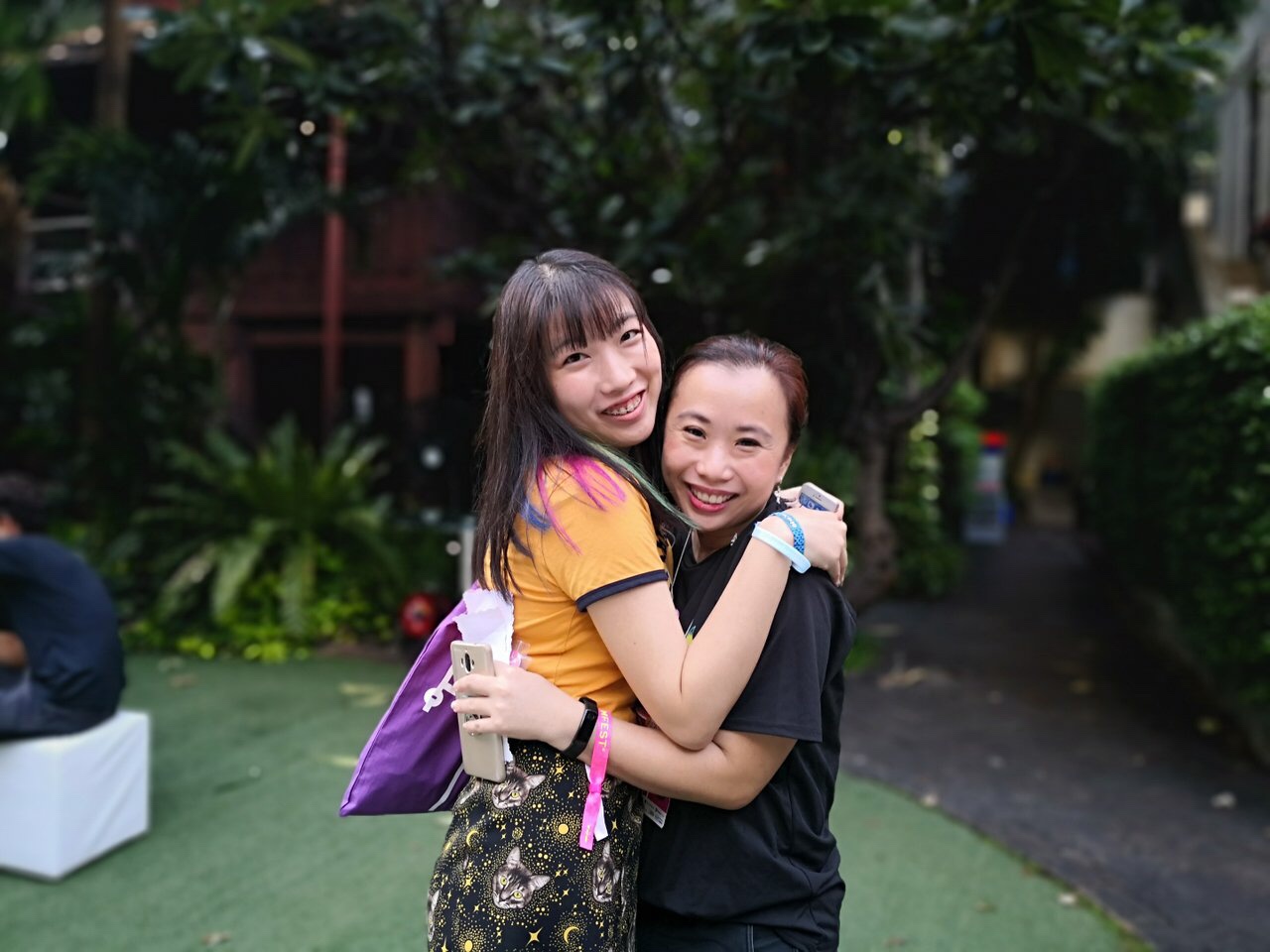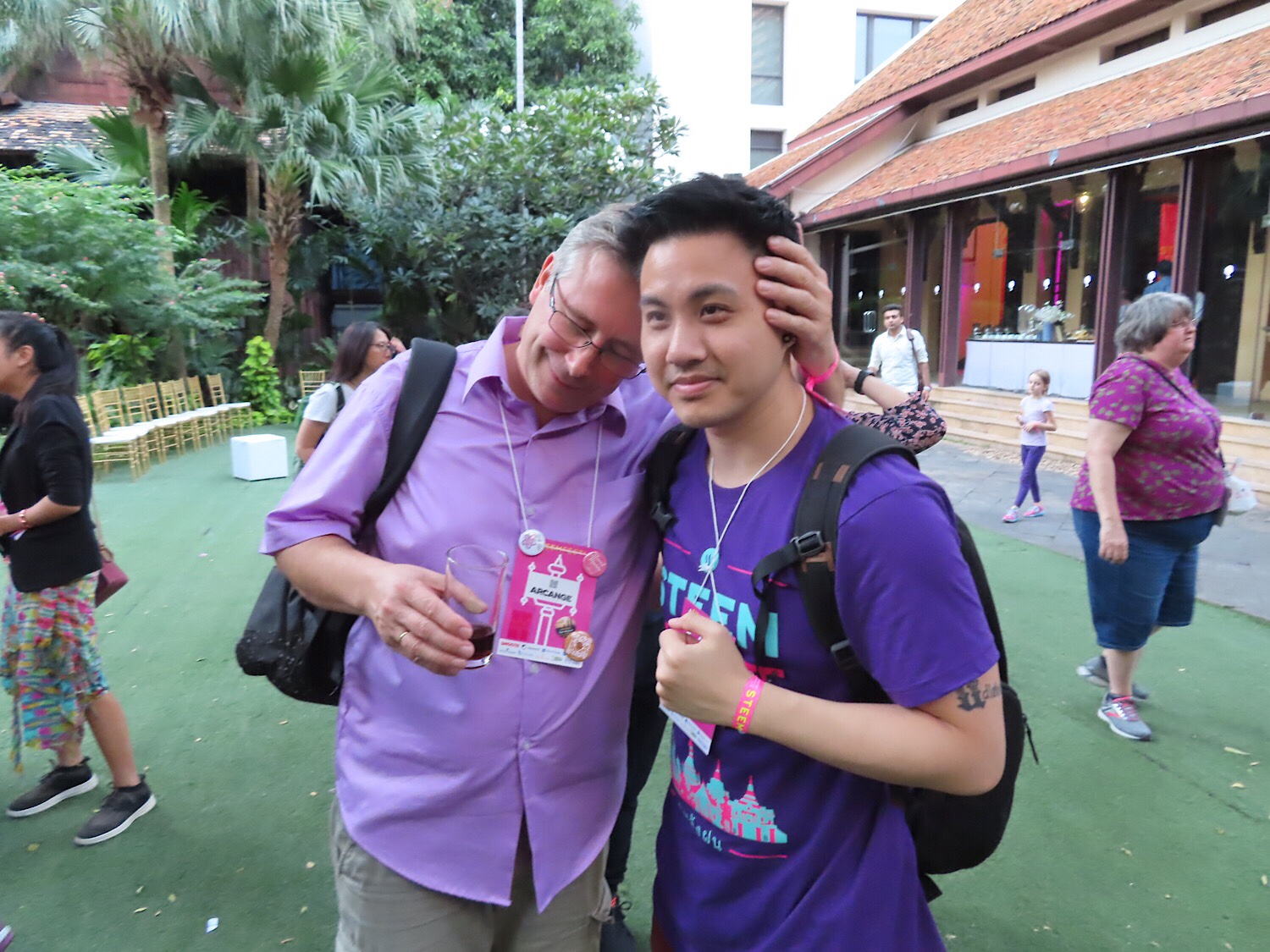 some proof of hugssssss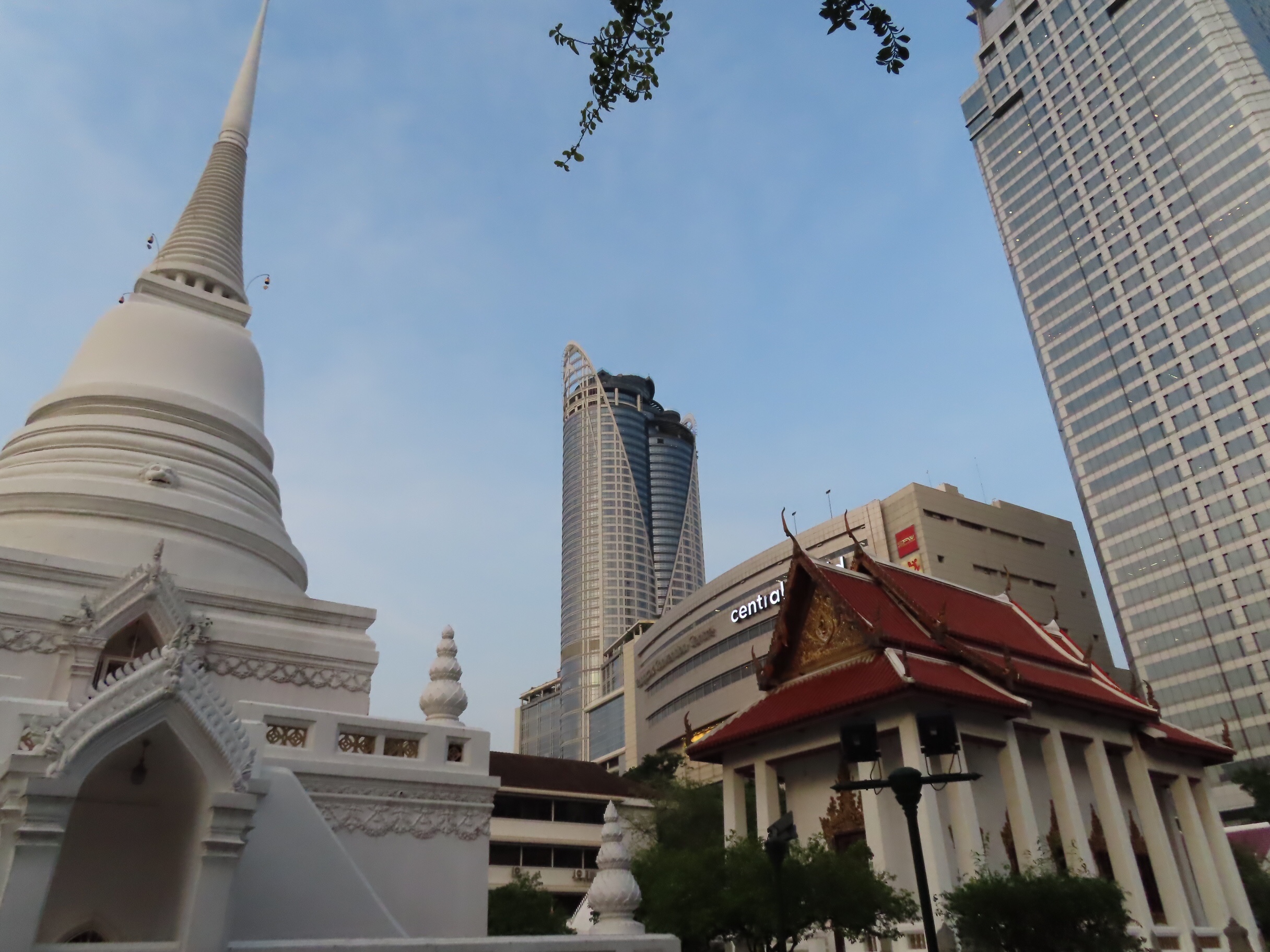 temple!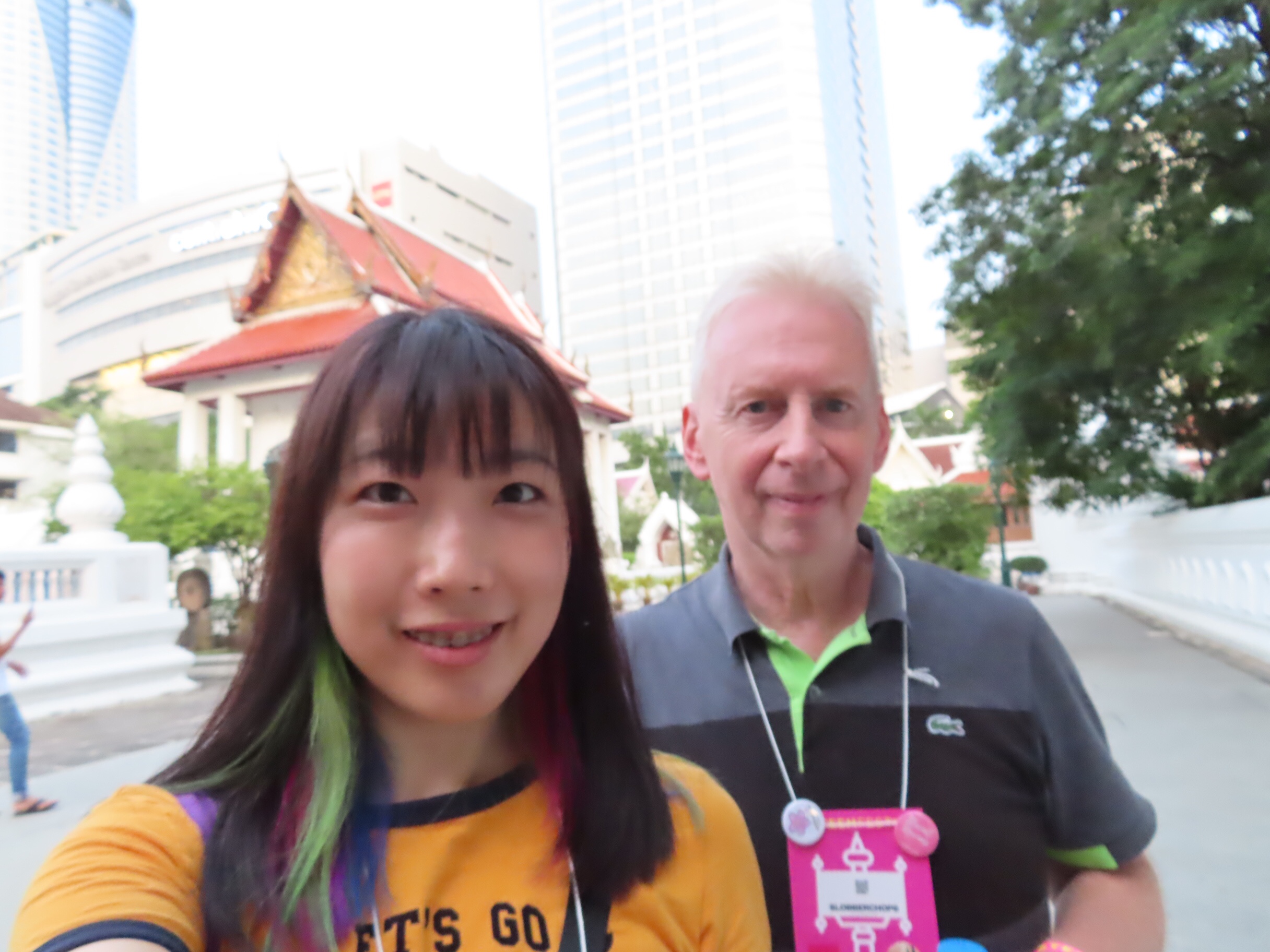 I've waited the whole year to meet @slobberchops and turned out he does not really look like his profile pic T_T I remember someone told me who would want to look like that picture by choice?
I felt kinda overwhelmed by the bowling night so I left early... for some Thai massage. Bowling is not my thing no matter how hard i try 😂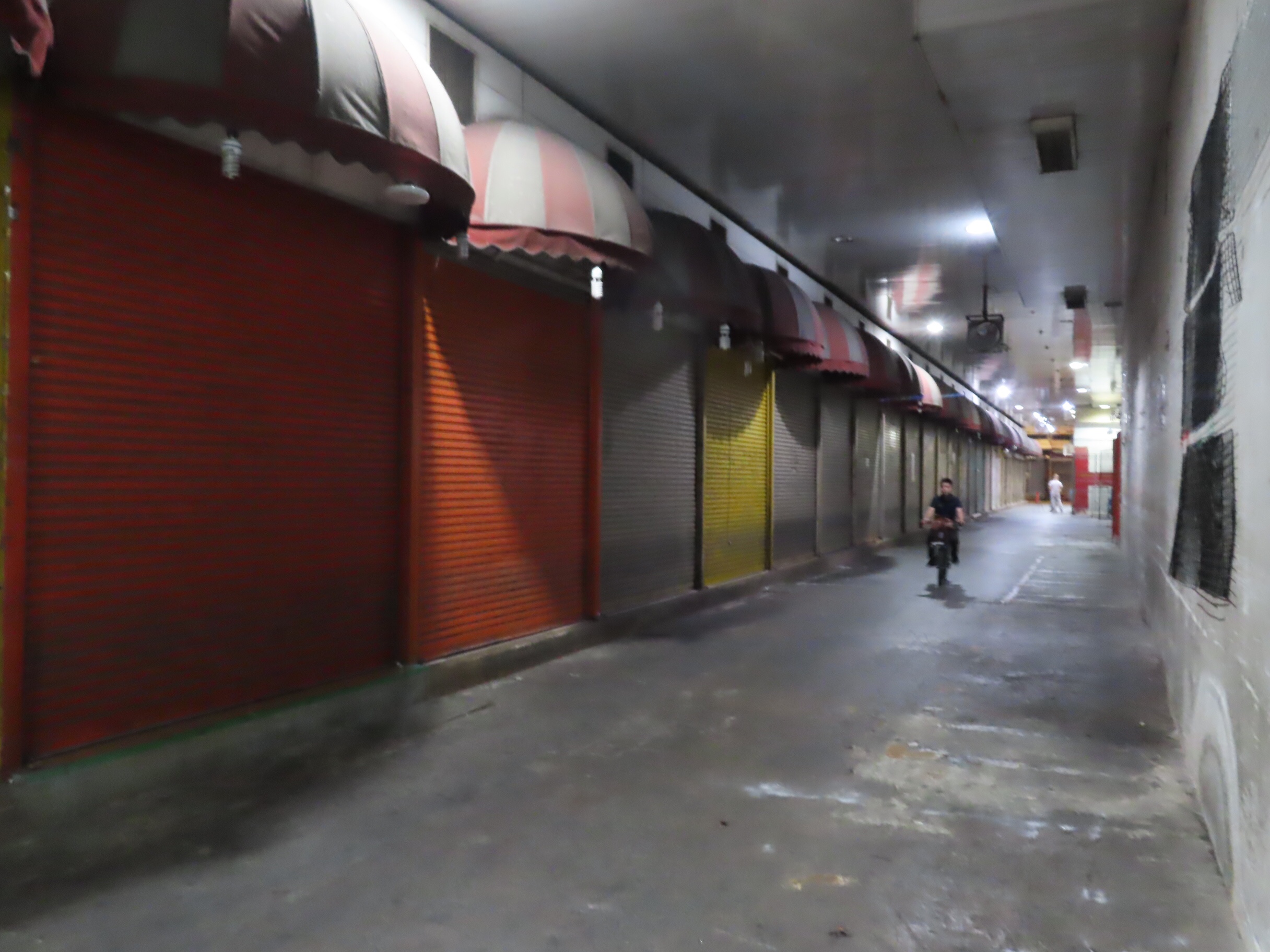 call it a night!