I never really had that much of post-steemfest blues, maybe because for both the past two years, I was travelling right after Steemfest, this time as well. I had to admit that I kinda felt empty right after the end of the fest, the day after the fest I was Mo in a café talking about it.
But then quite a lot has come up, including being one day translator for I.J. steemcafé (another story, interesting experiences, I'll see if I find more time to write about it) and I was also planning for my following trip every day and keep changing travel plans.
They say travel can be a great therapy, actually I guess mostly because you are busy while travelling, it leaves you no time for over-thinking, and in the end, you focus less on the emptyness and anxiety itself.
Have all that said, I still feel a bit of emotion overflow after each Steemfest. Steem has become part of my life, without it, I wouldn't start my blogging/vlogging journey (even though I'm a pretty lame vlogger, still it's a journey). As a critical, cynical pessimist (many don't believe but I really am), I never have much faith in Steem the past years, I'm not selling all because the price is so low. But this time in Bangkok, I was so amazed to see how many are truly believe in Steem, in the community, and started grow faith.
Again, I still won't be so optimistic as they do, but I'm touched by those Steemians I met in Bangkok. Their energy, spirit and enthousiasm are great and kinda inspiring. Maybe from now on, I should grow more faith in Steem as well. We will see.
Talking about Steemfest4 itself, it was great, Roeland certainly did a great job, we had fewer attendees this time, but everything was still great. There seemed to be so much stress with two changes of locations prior to the fest, also with all the transportations to commute to different venus etc. Kudos. 🙇‍♀️
I was happy there were many familiar faces, so I can talk to them, I'm shy and never know how to approach someone to start a conversation, so it's good to have known some people already from the previous fest. But I regret a bit I didn't try to get out of my tiny comfort zone to know more of those I hadn't had a change to prepey talk to. I always think people won't be interested in talking to me, so it feels a but awkward if I constantly approach to them and trying to talk to them.
Never mind, may we have another chance for those we haven't properly talked this time.
(Cover pic was taken in the most fancy bus on the way back to the hotel after closing dinner)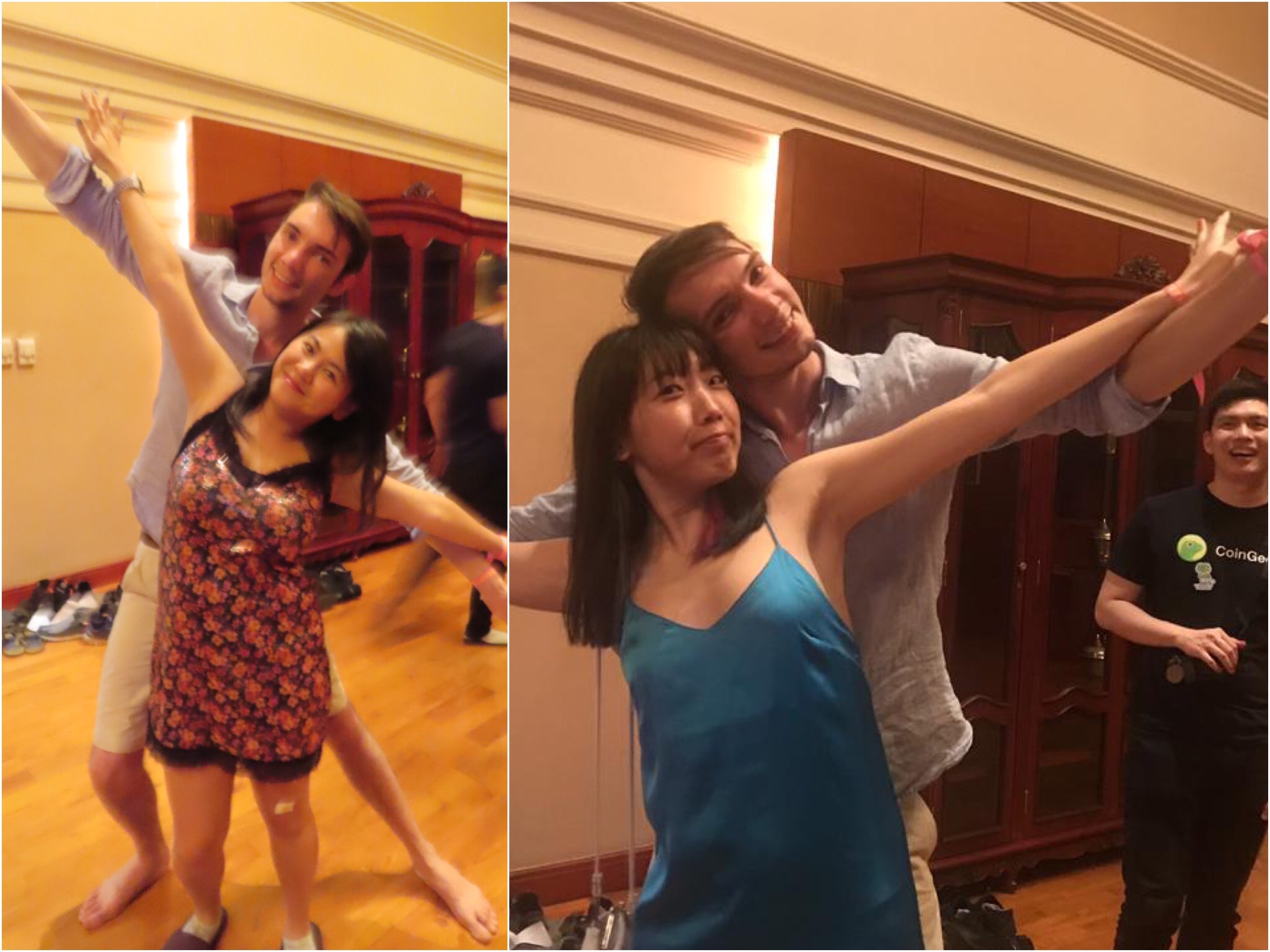 and we are @howo fanclub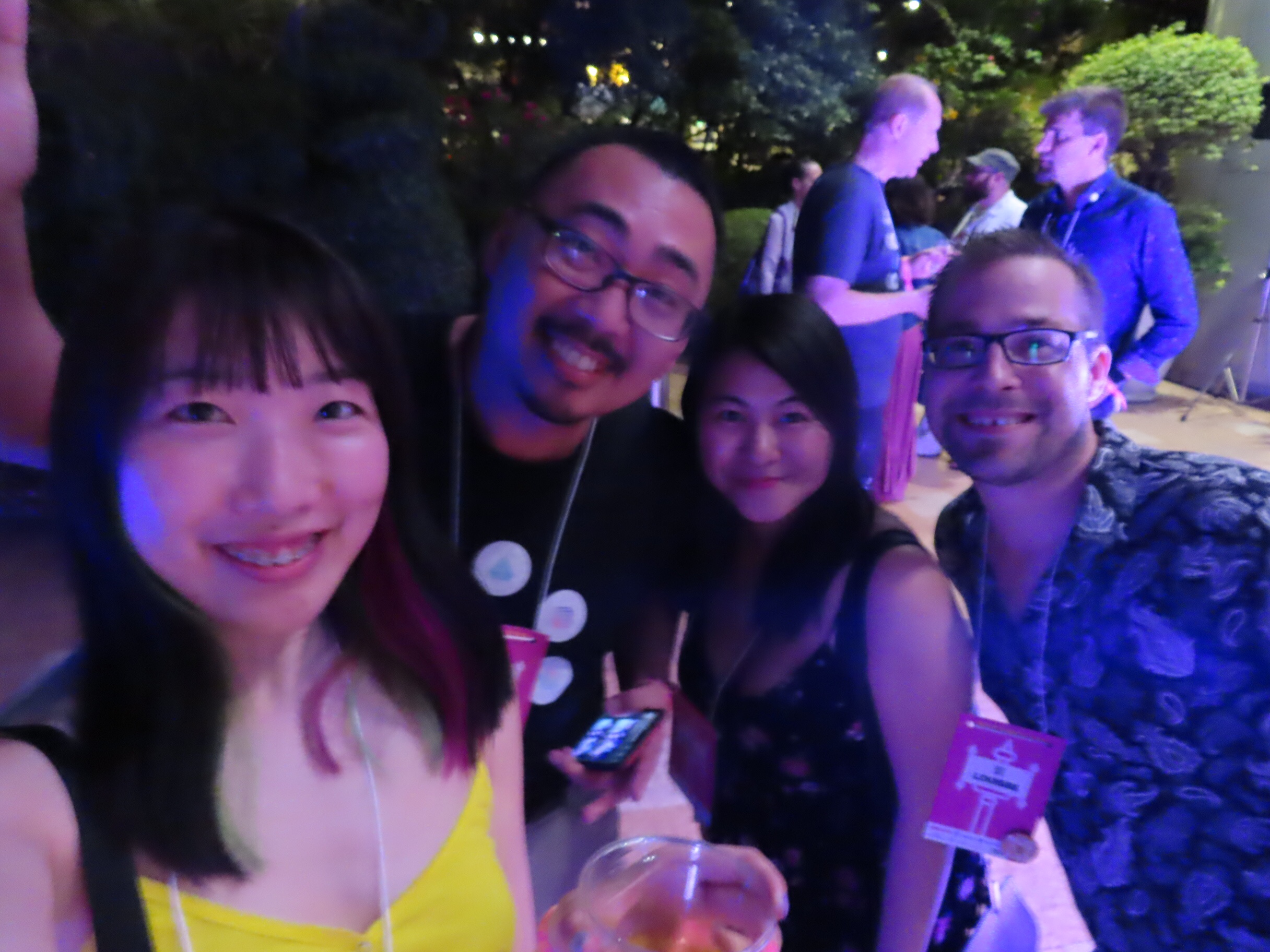 Lucky blocktrades contest winners, thanks brocktrades and anomadsoul!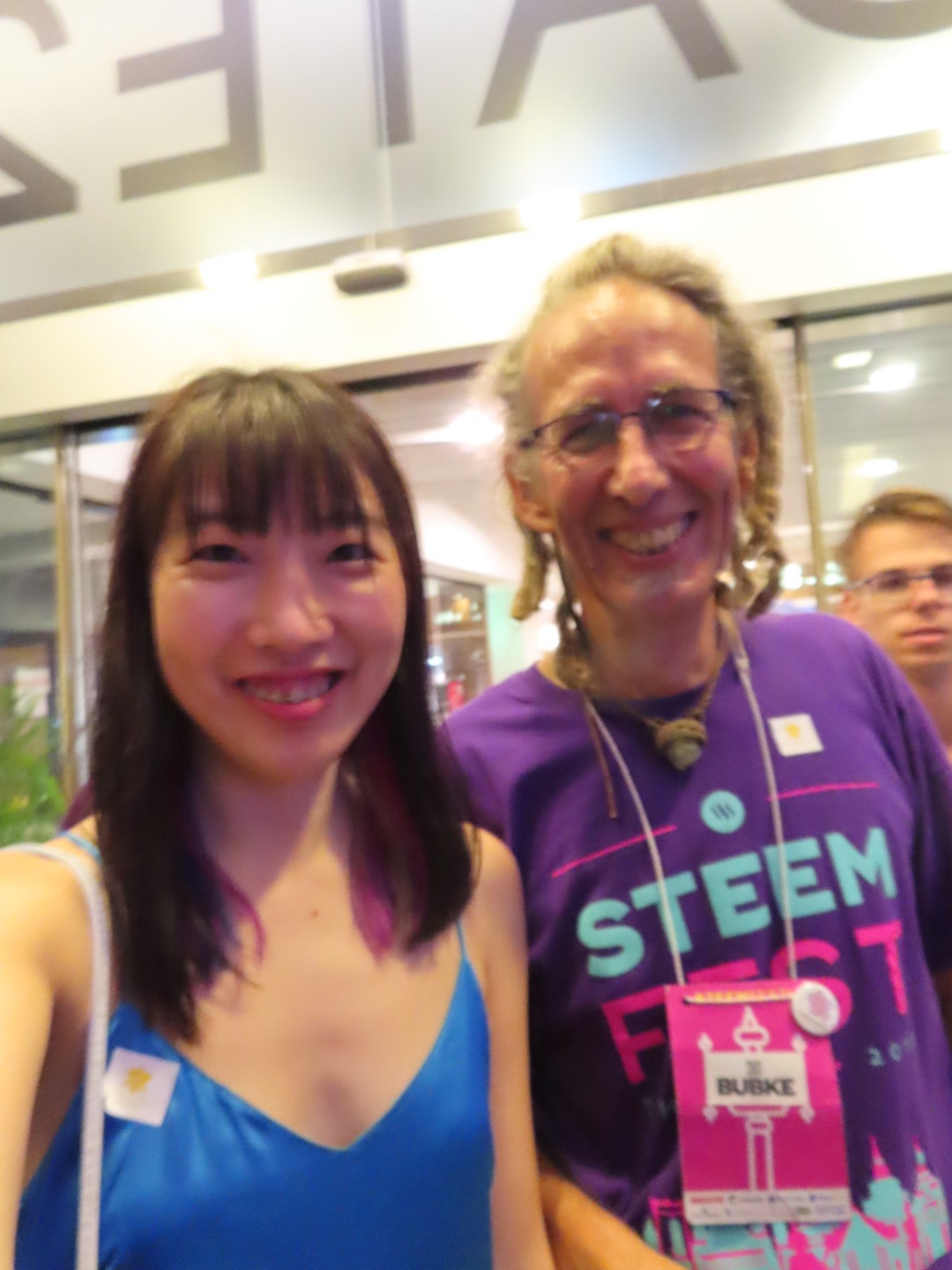 Bubke was dj-ing in my beloved club in Brussels and I didn't even know that lol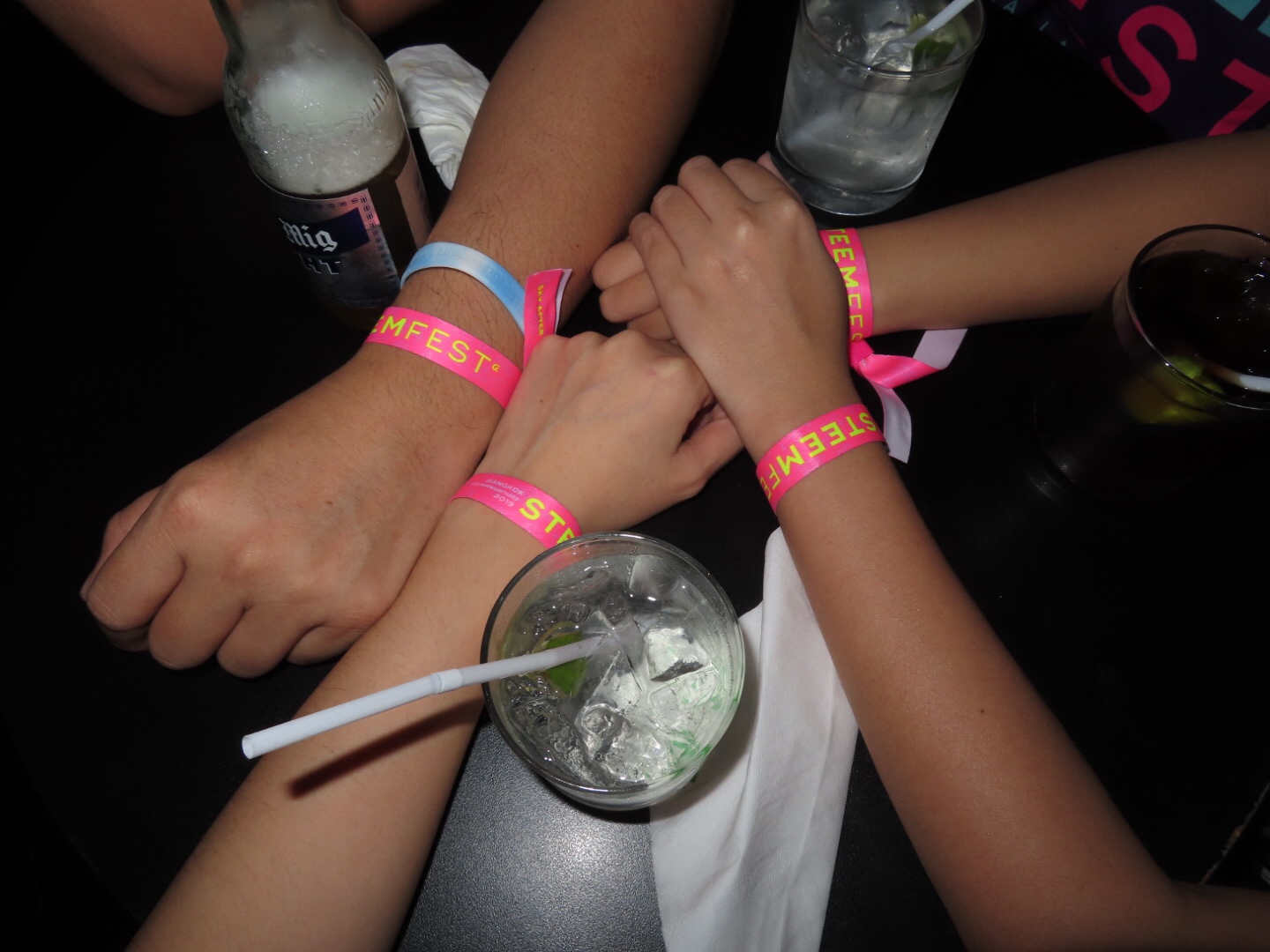 Remember there's always something to celebrate in life!
Some photos these days after Steemfest4: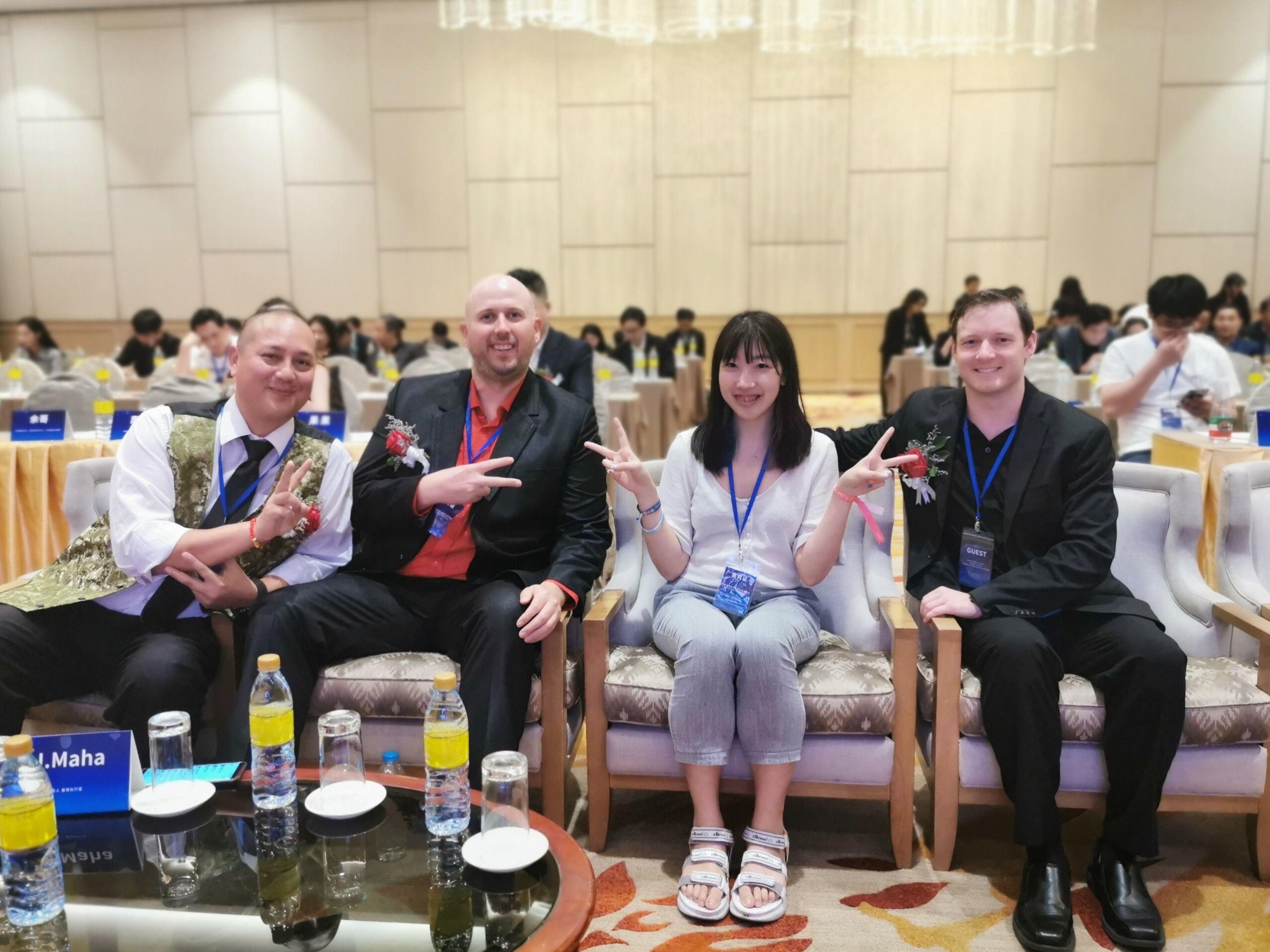 with I.J. Larry and Dave.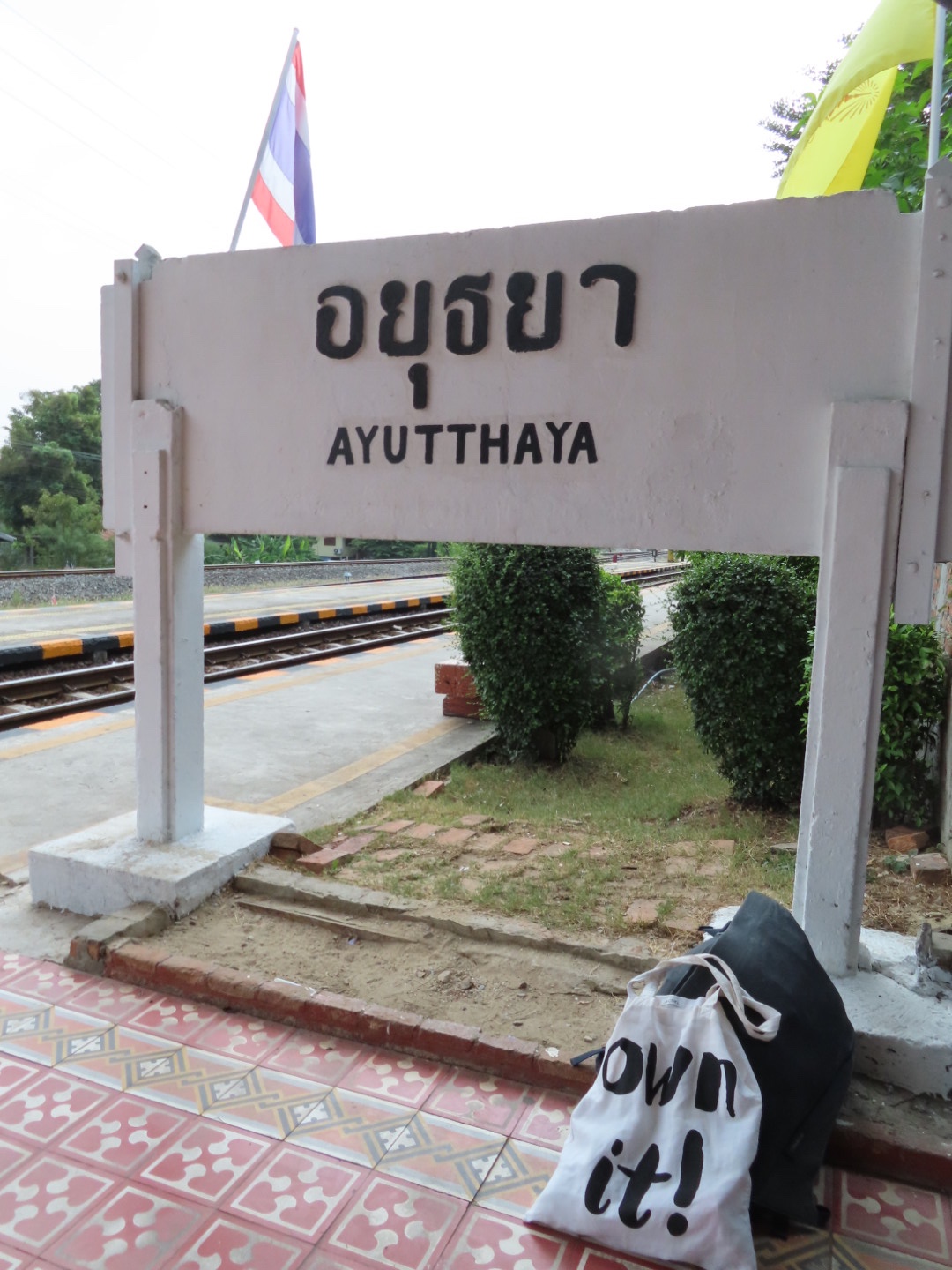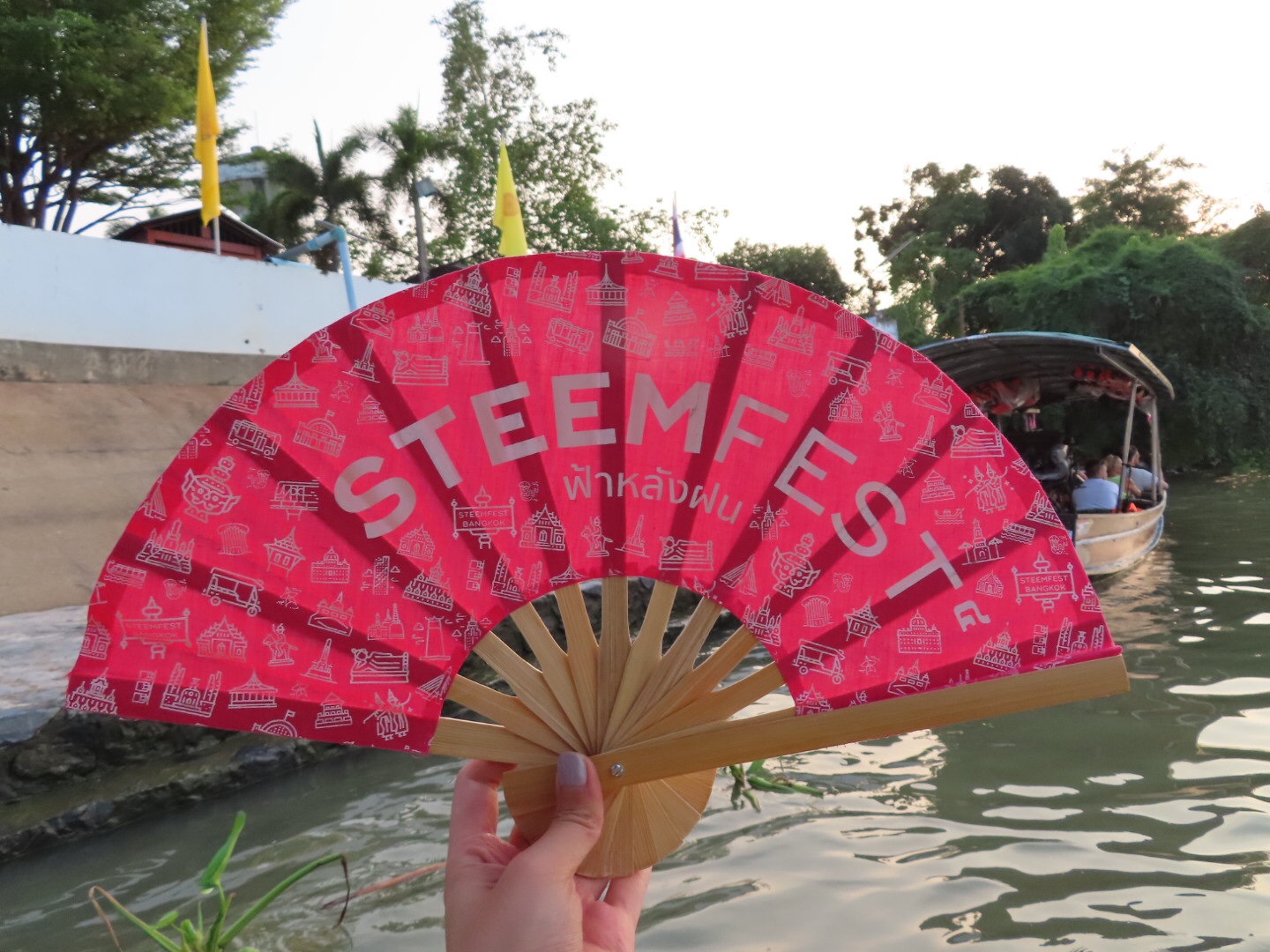 ayutthaya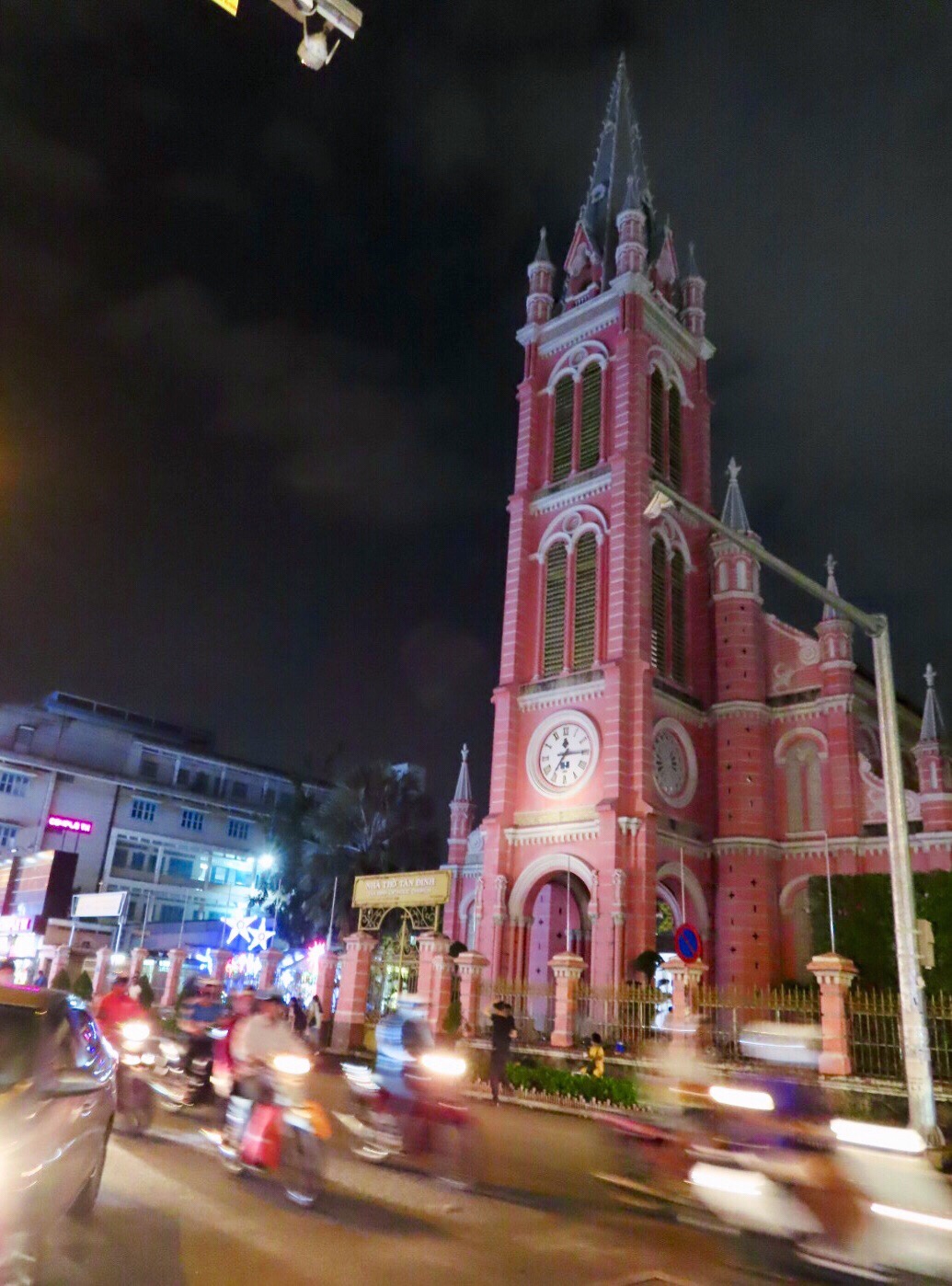 greetings from the bustling HCMC!