VLOG: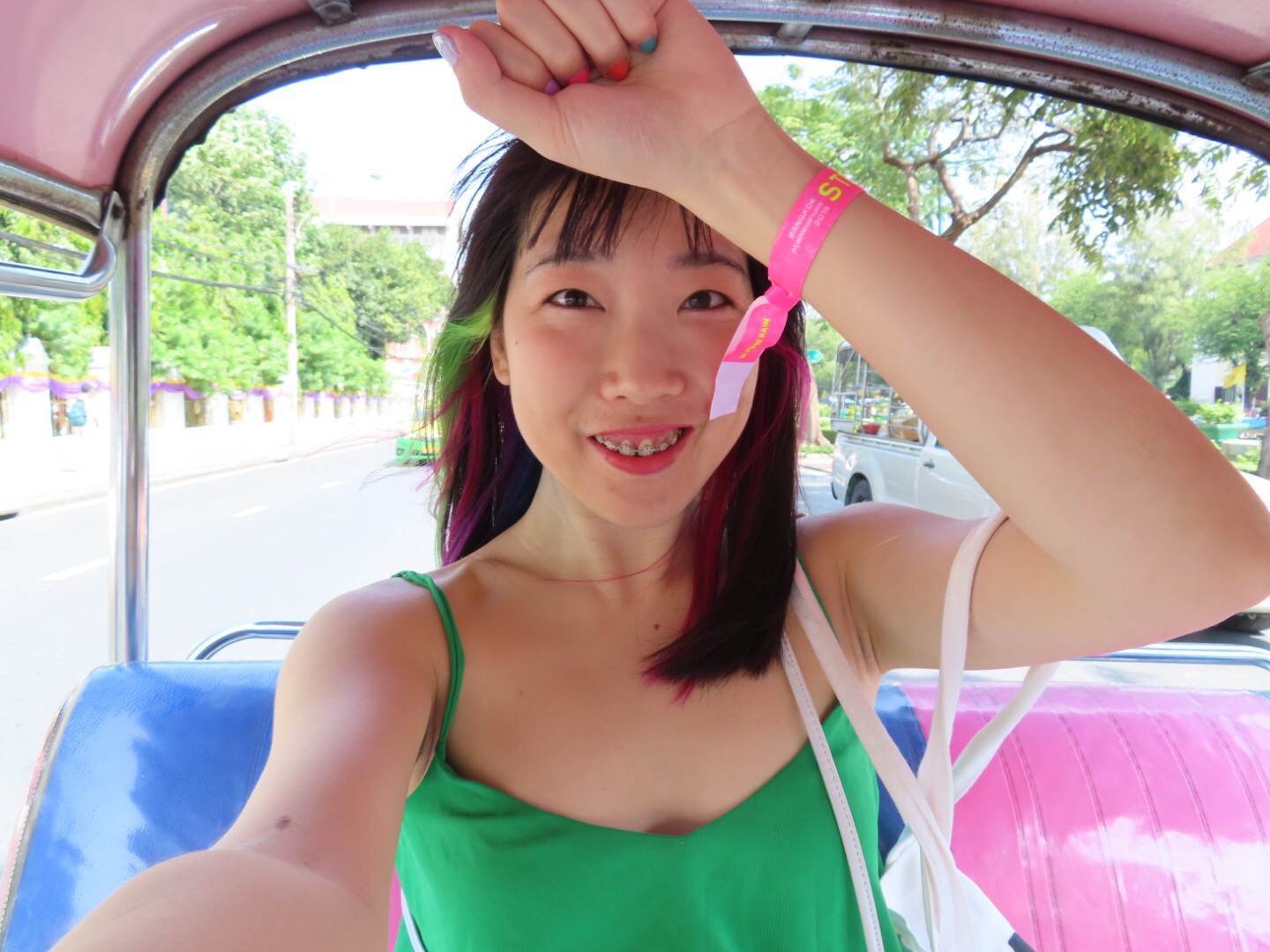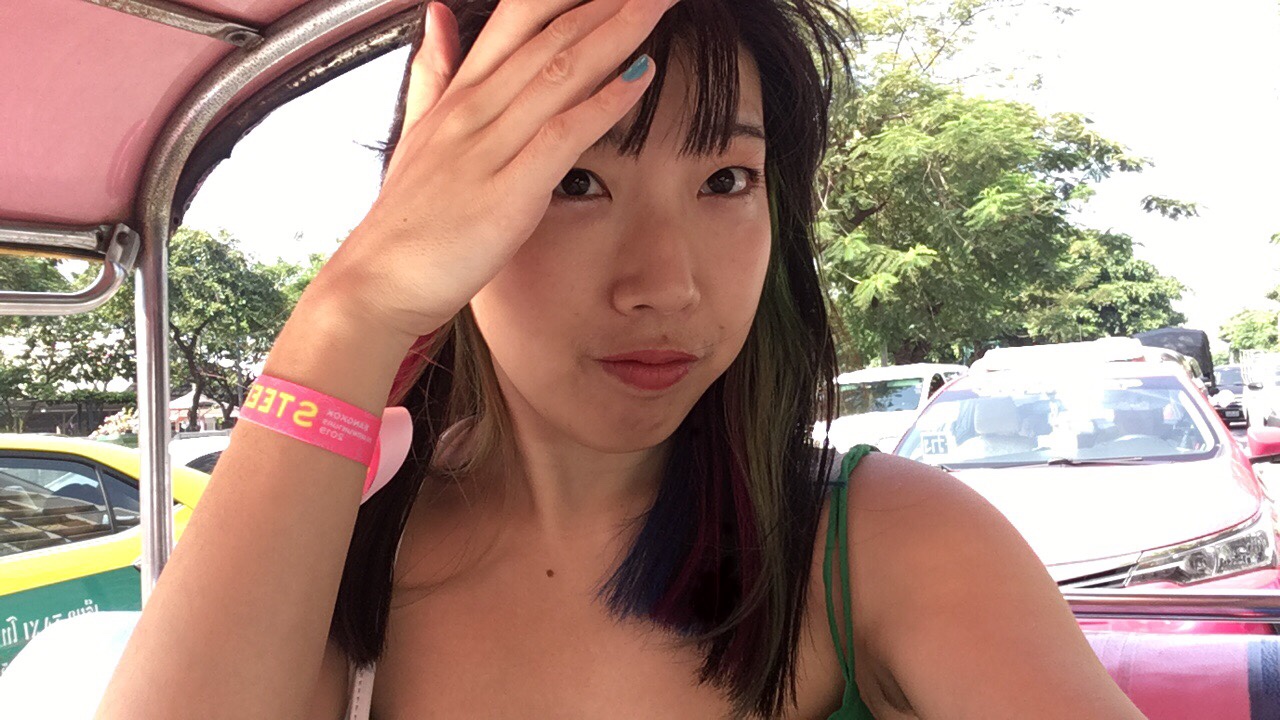 Greetings from Bangkok.
So I ran a bit late again, but I really wanted to see roadscape's presentation on hivemind, so I decoded to take a tuktuk to Day2 venue Central Postal Office (something like this), my tuktuk went sooooooo fast and surpassed @slobberchops and his pal.
Tuktuk for life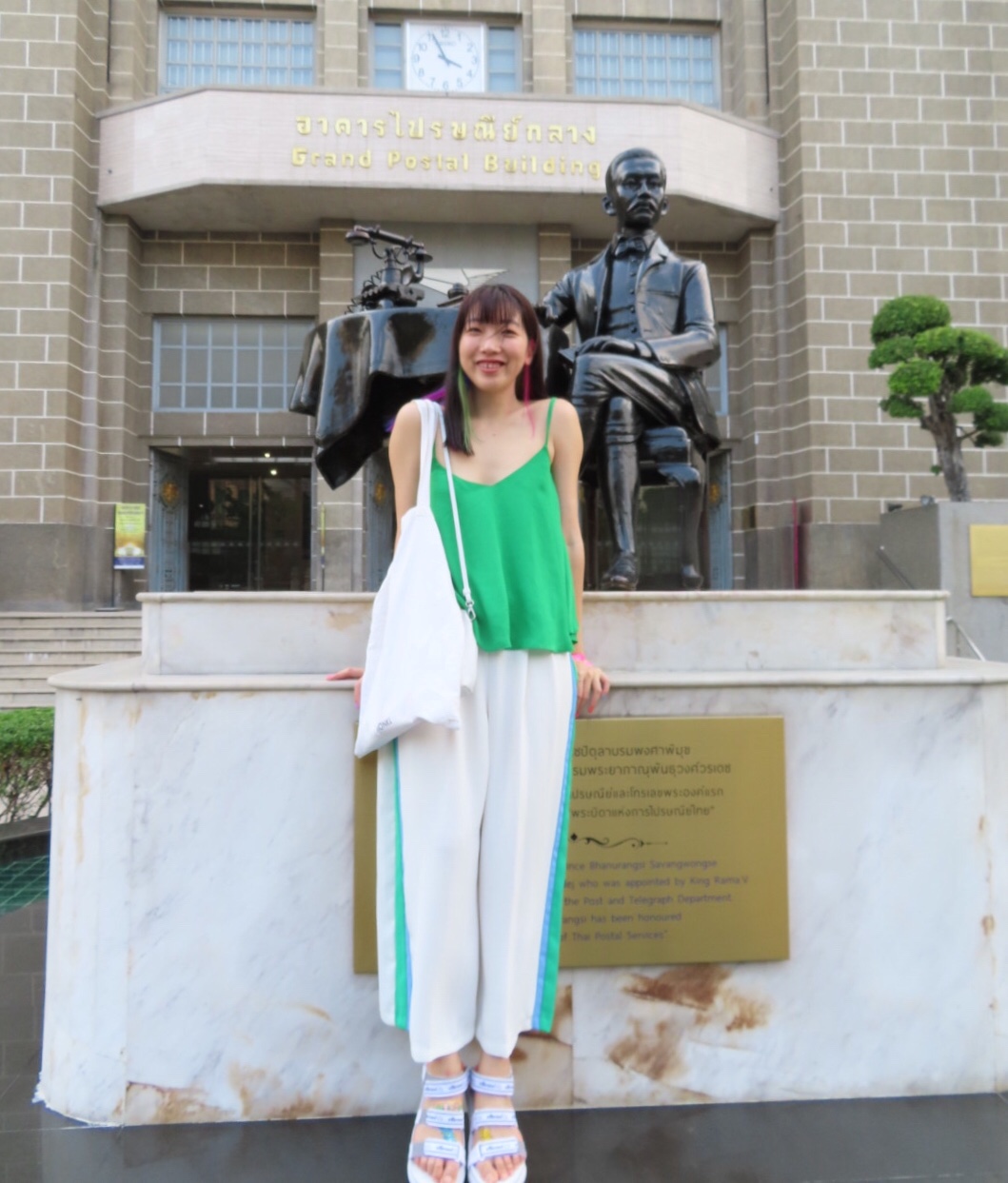 Conference Day 2 venue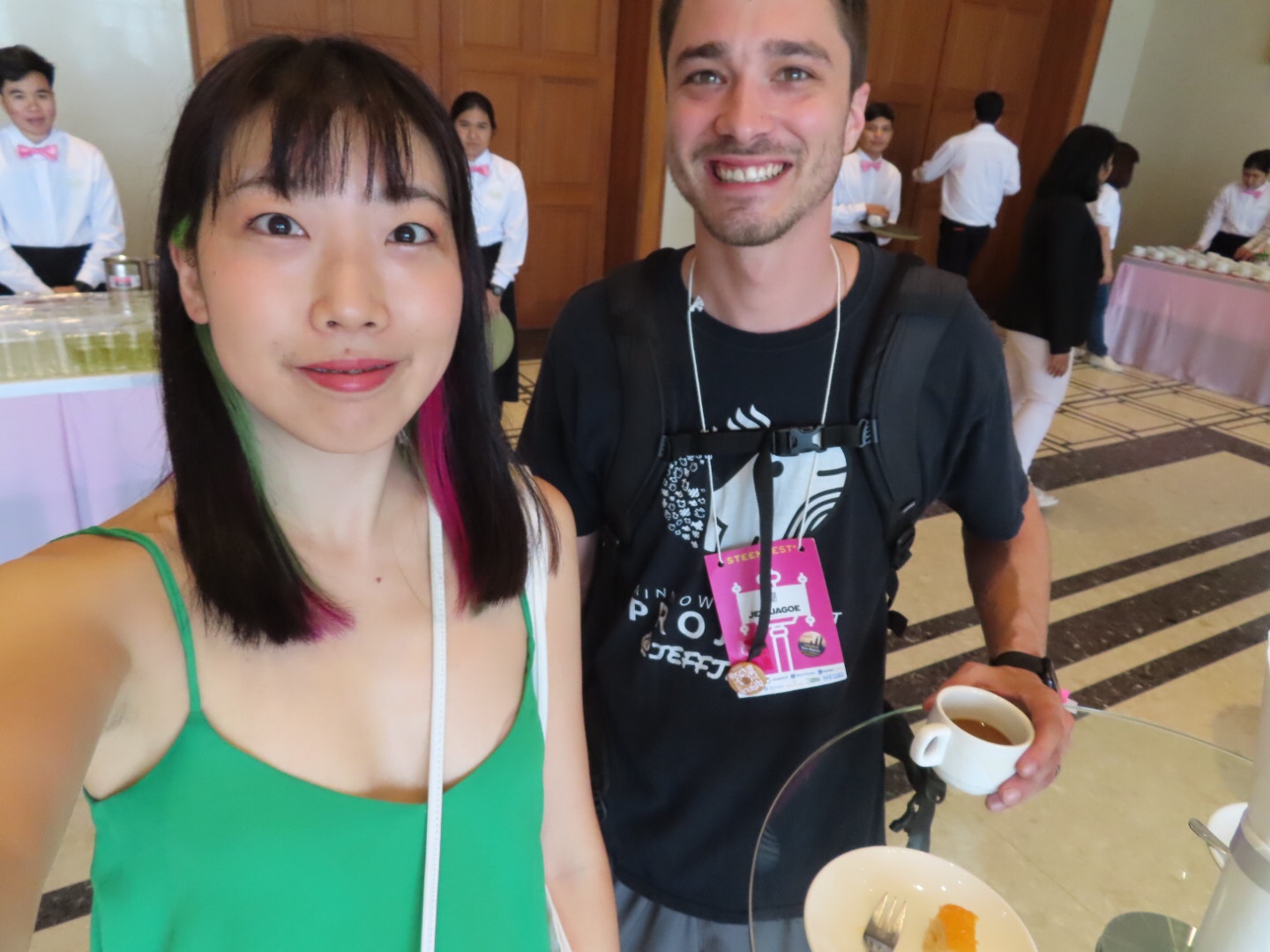 Still I didn't make it to the hivemind speech, will follow it from live video later. Grabbed some coffee with @jeffjagoe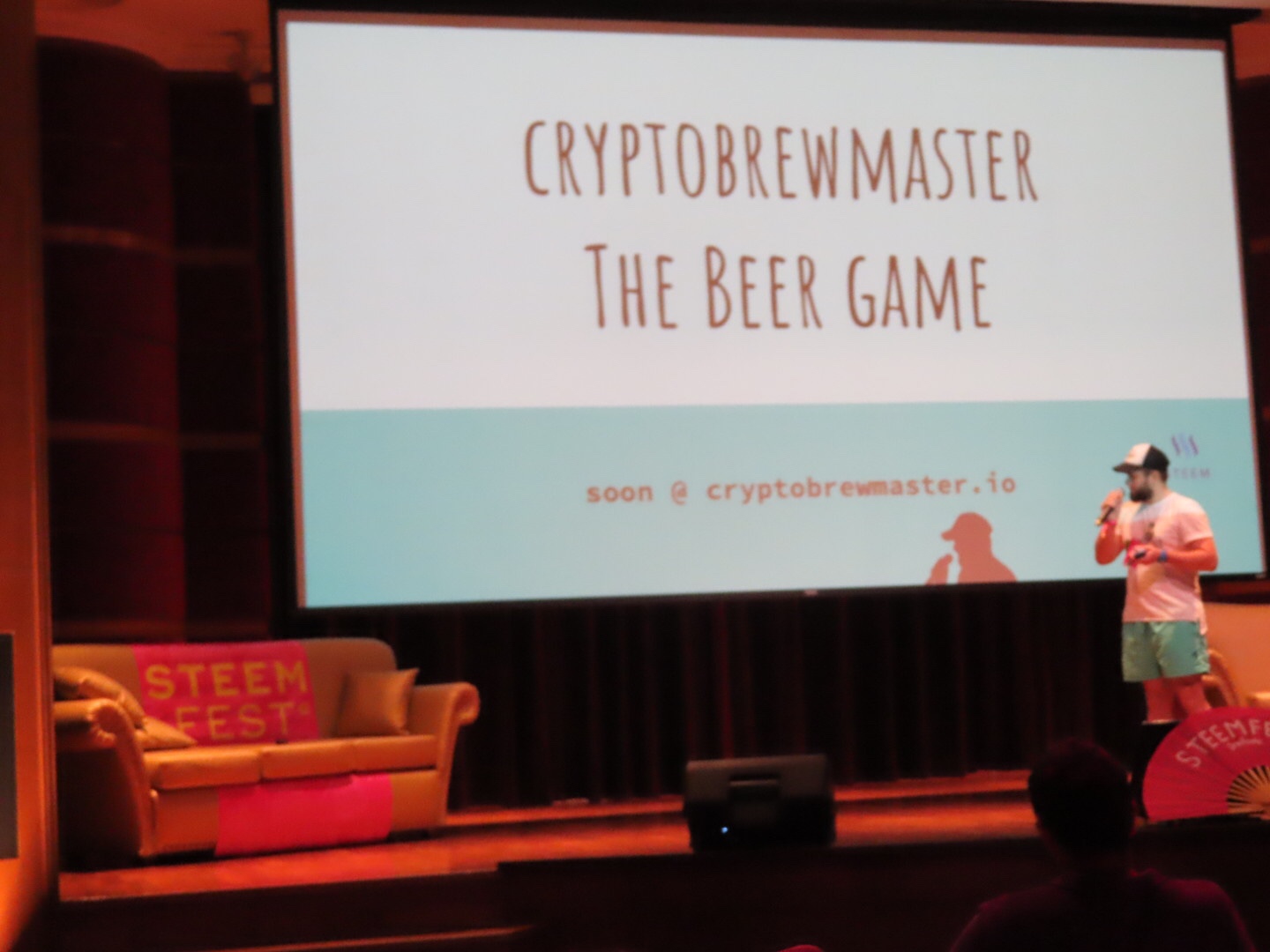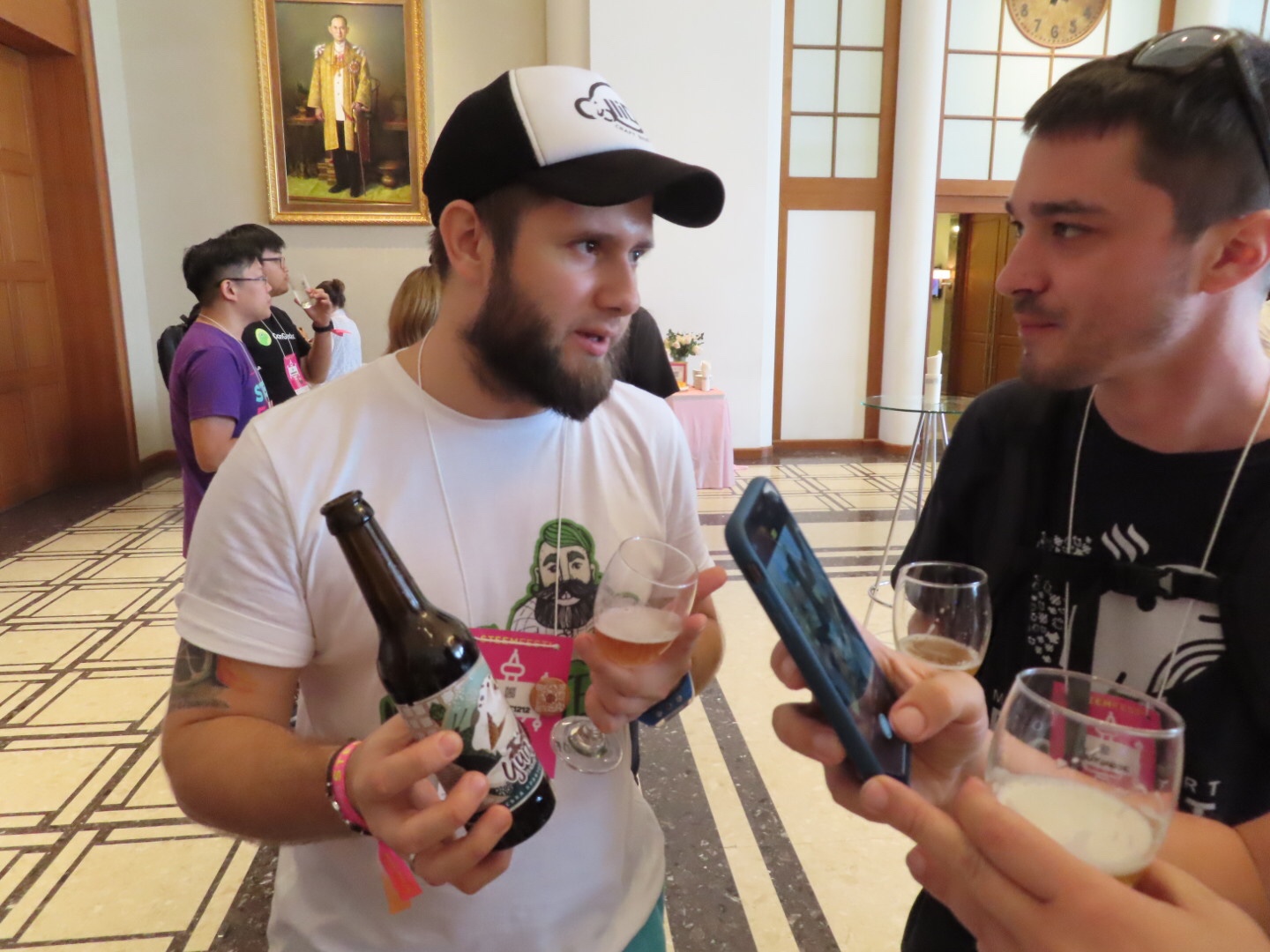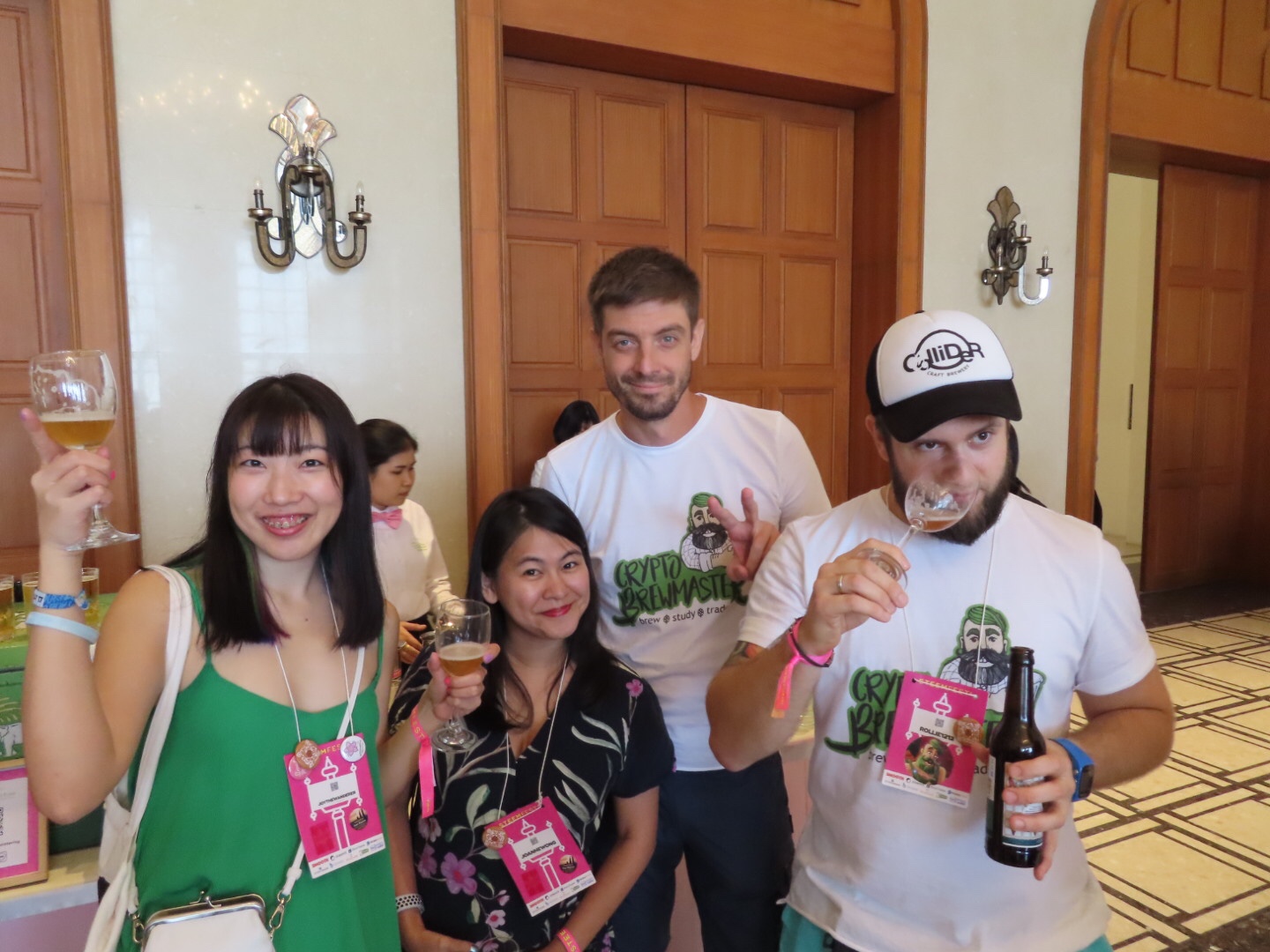 Stay tuned for the cryptobrewmaster game, we tried their ice cream beer, it was great and hop-py!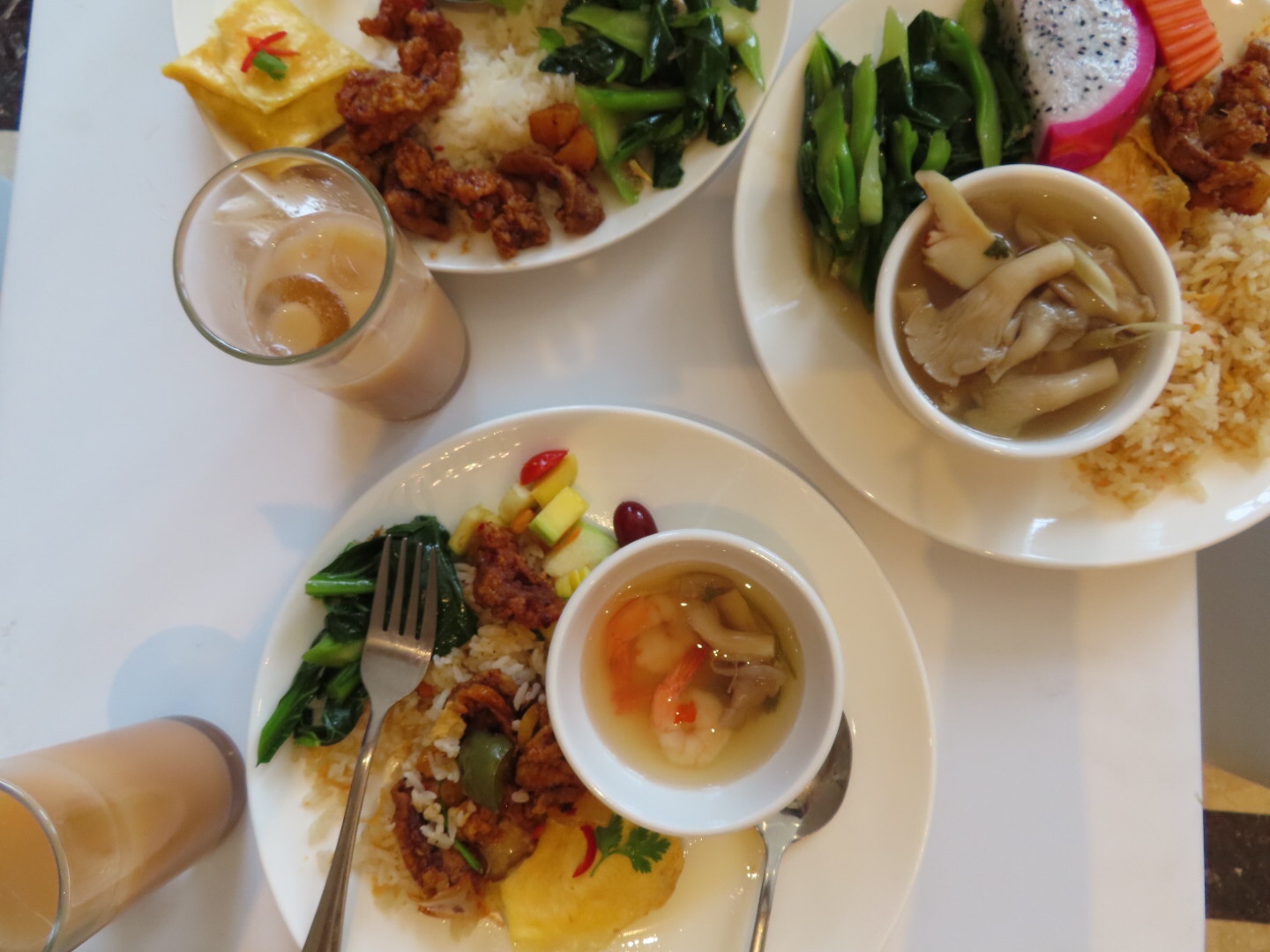 Lunch!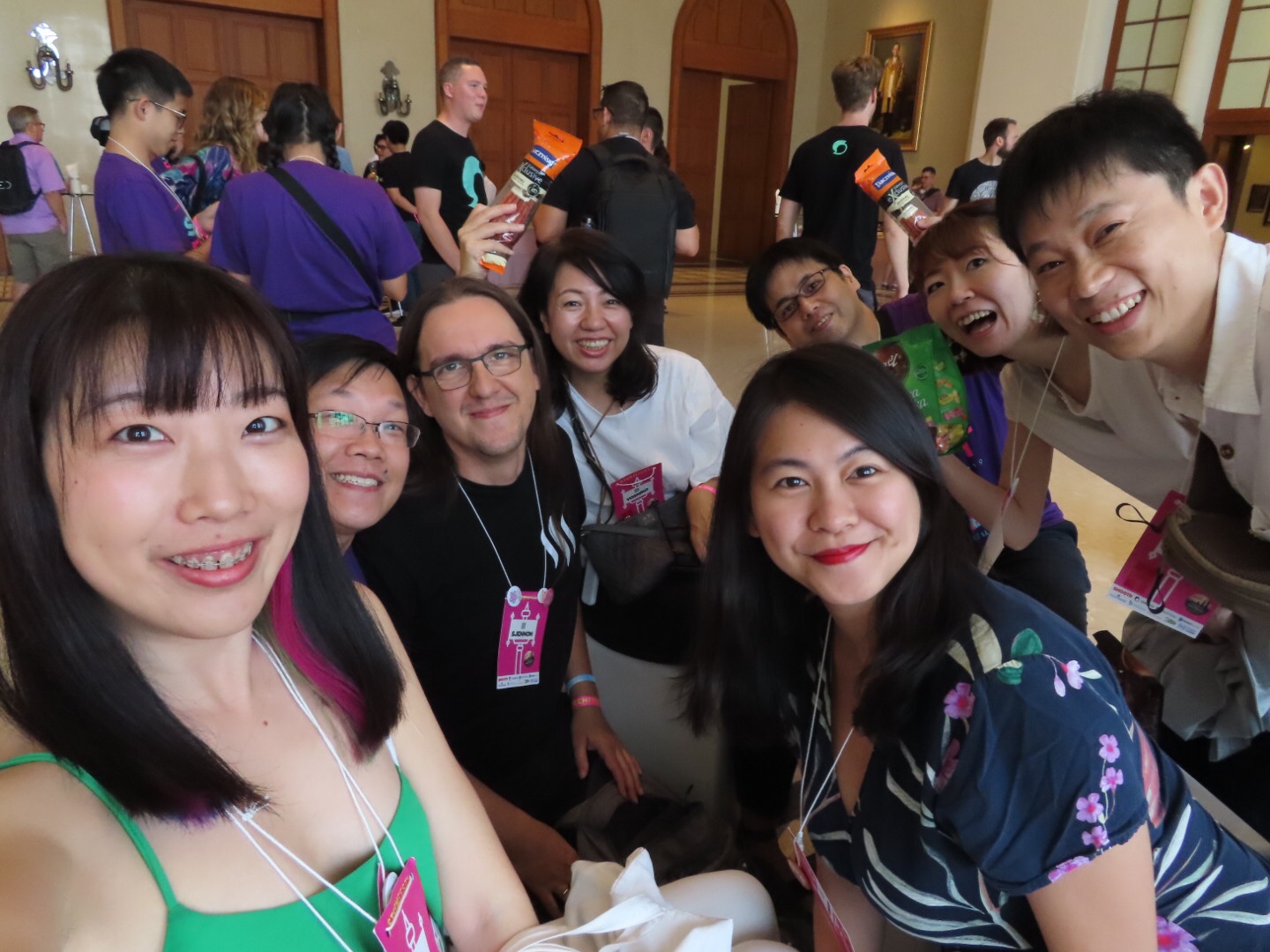 Tokyo Steemians and @gtg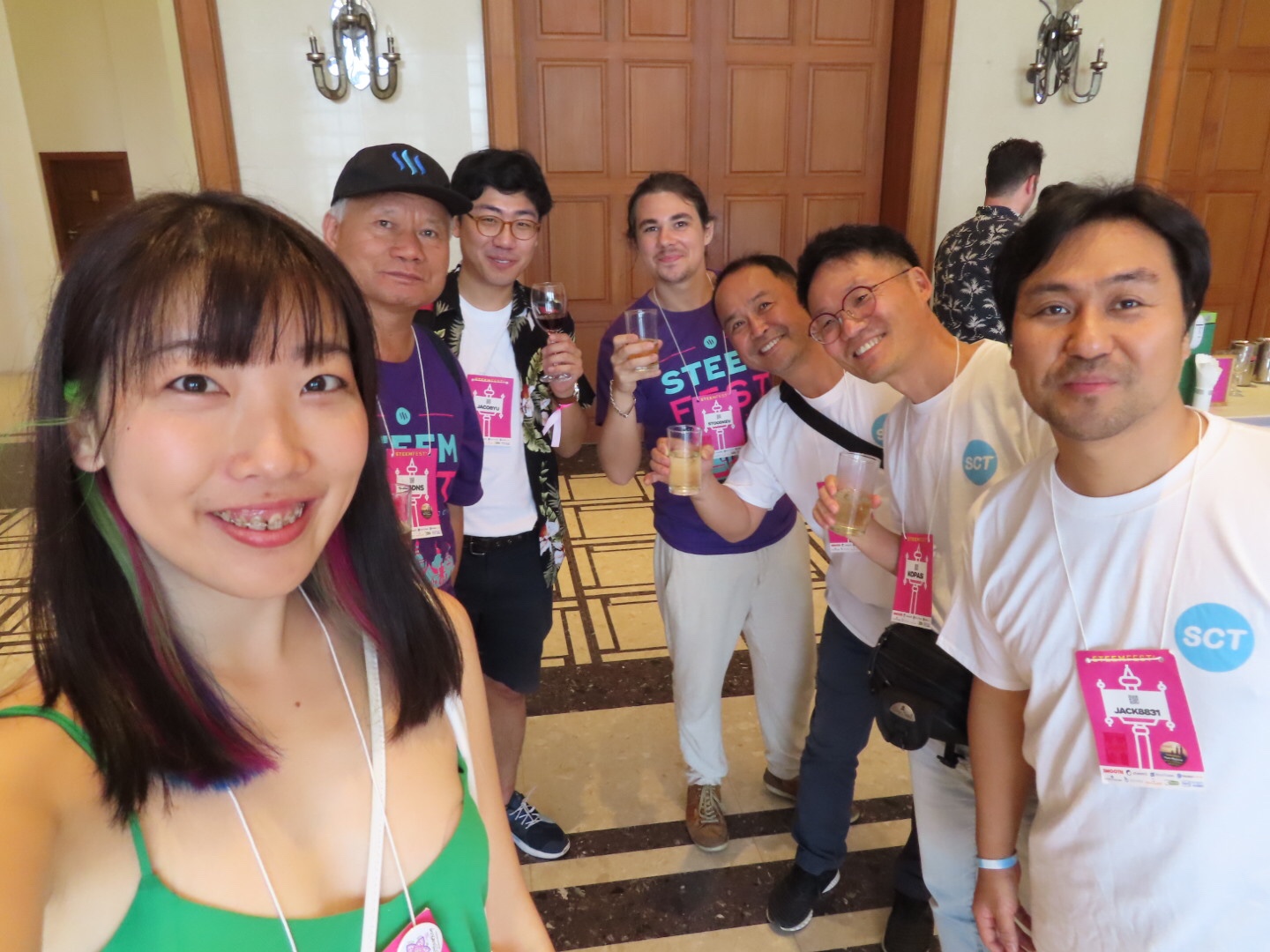 with Korean SCT community!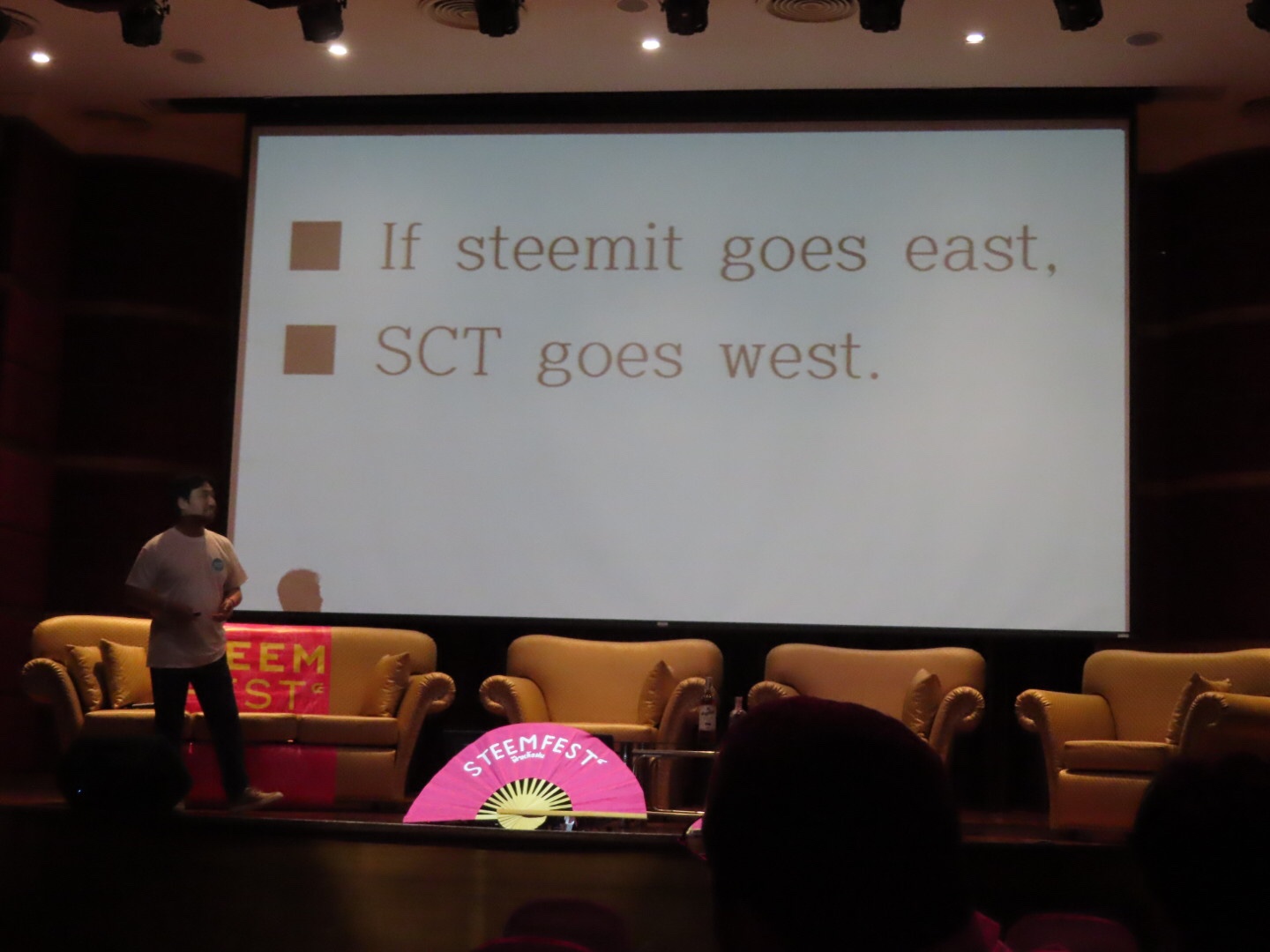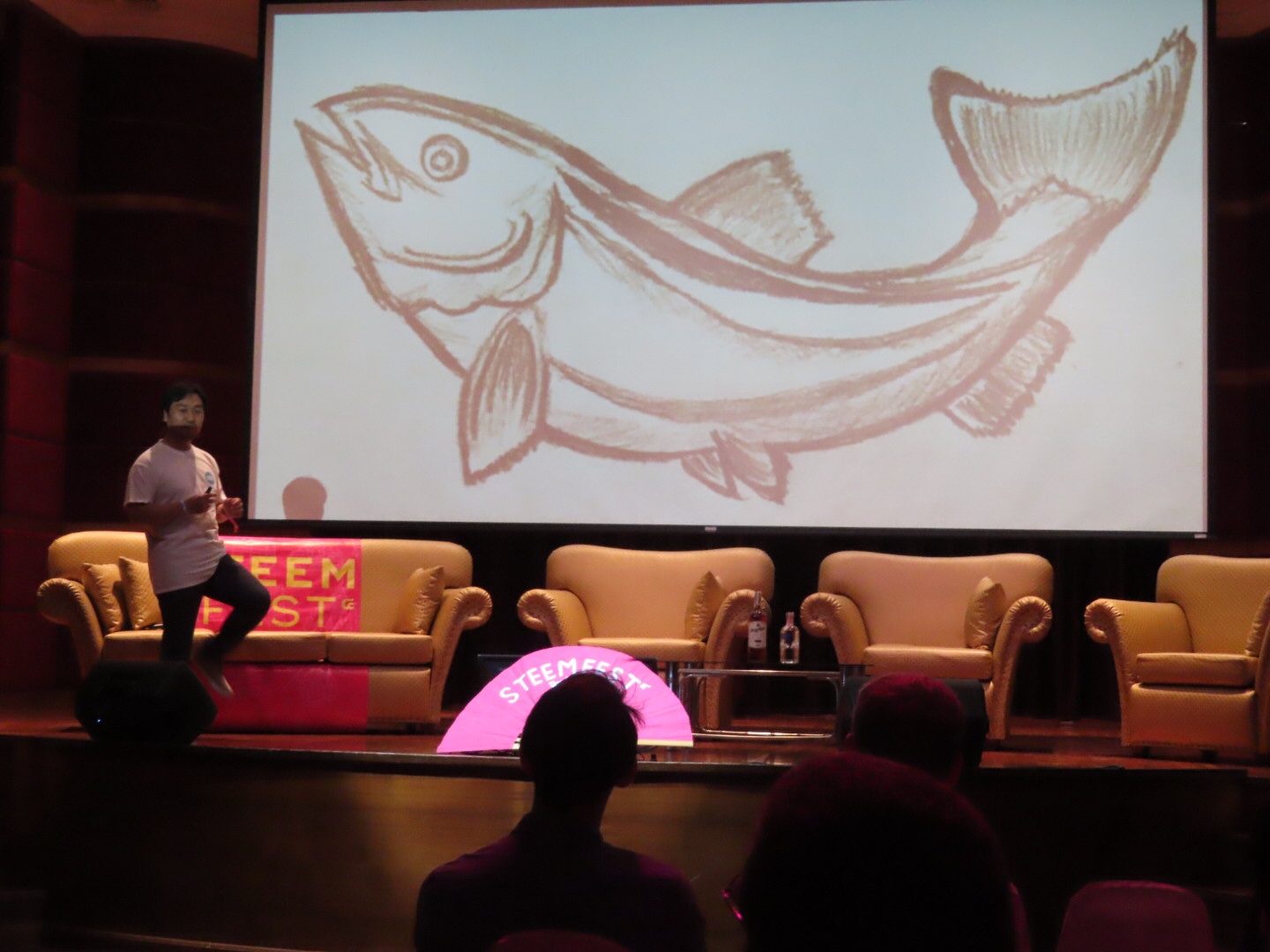 @jack8831's fun presentation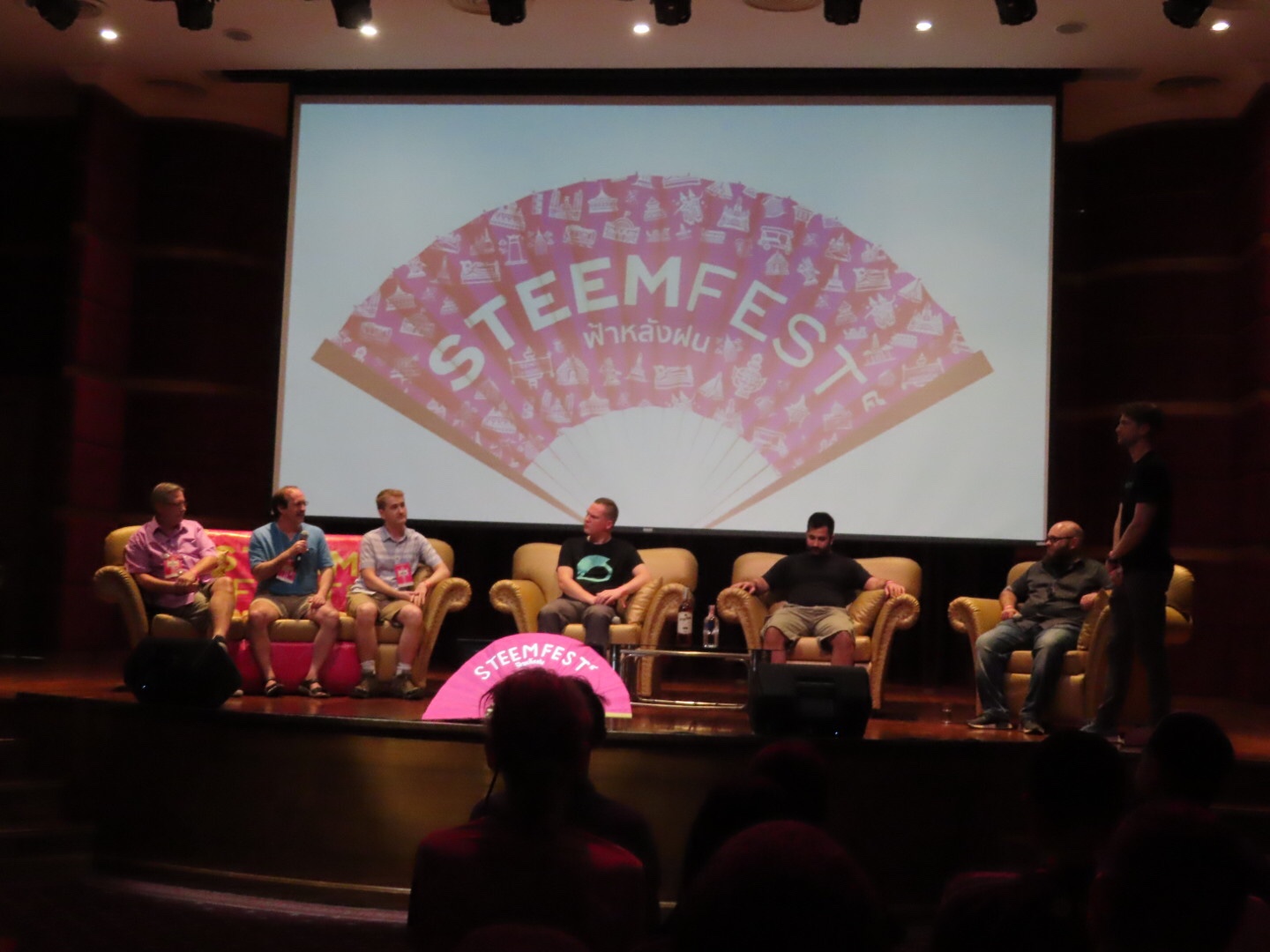 Witness talk session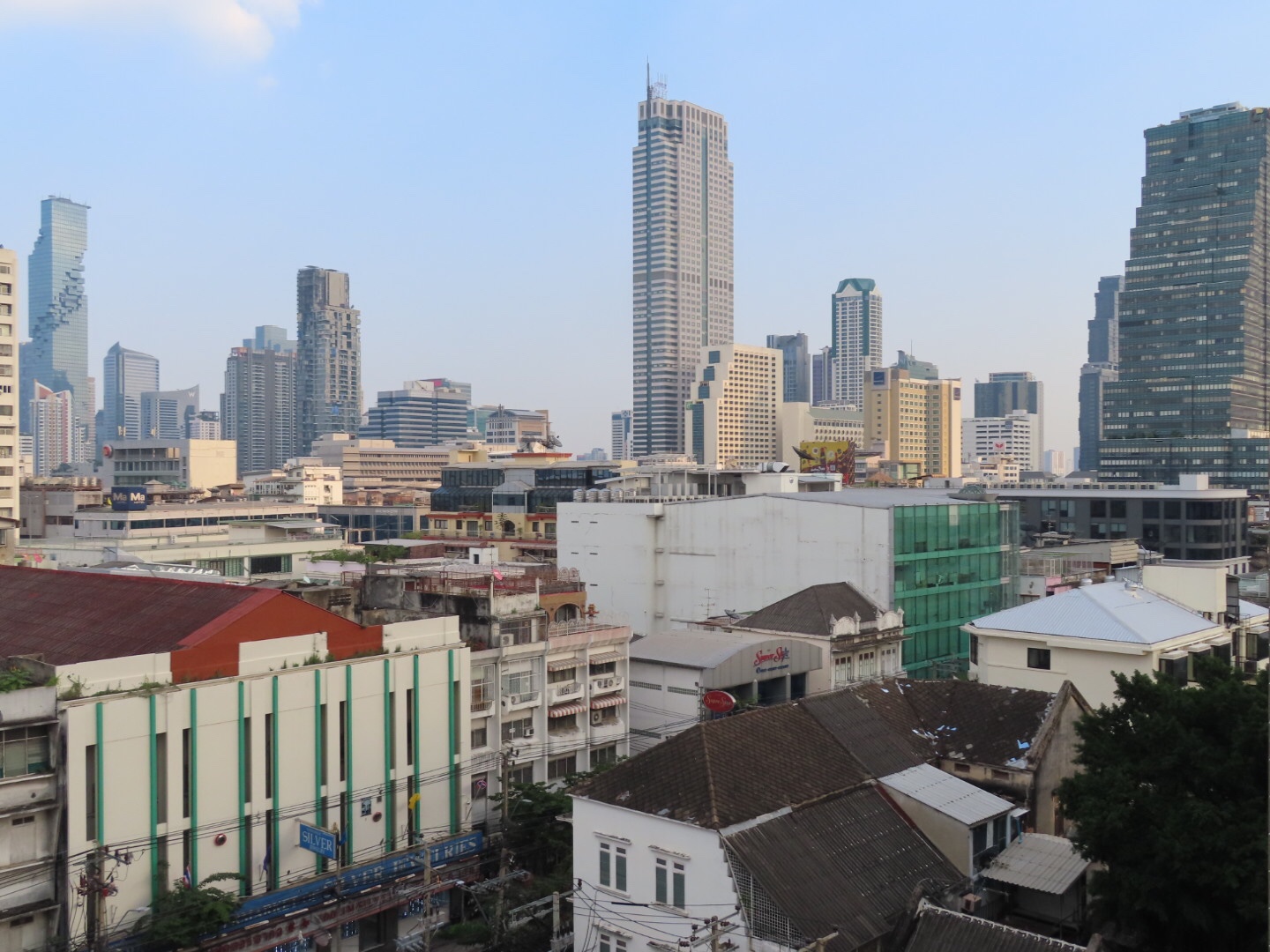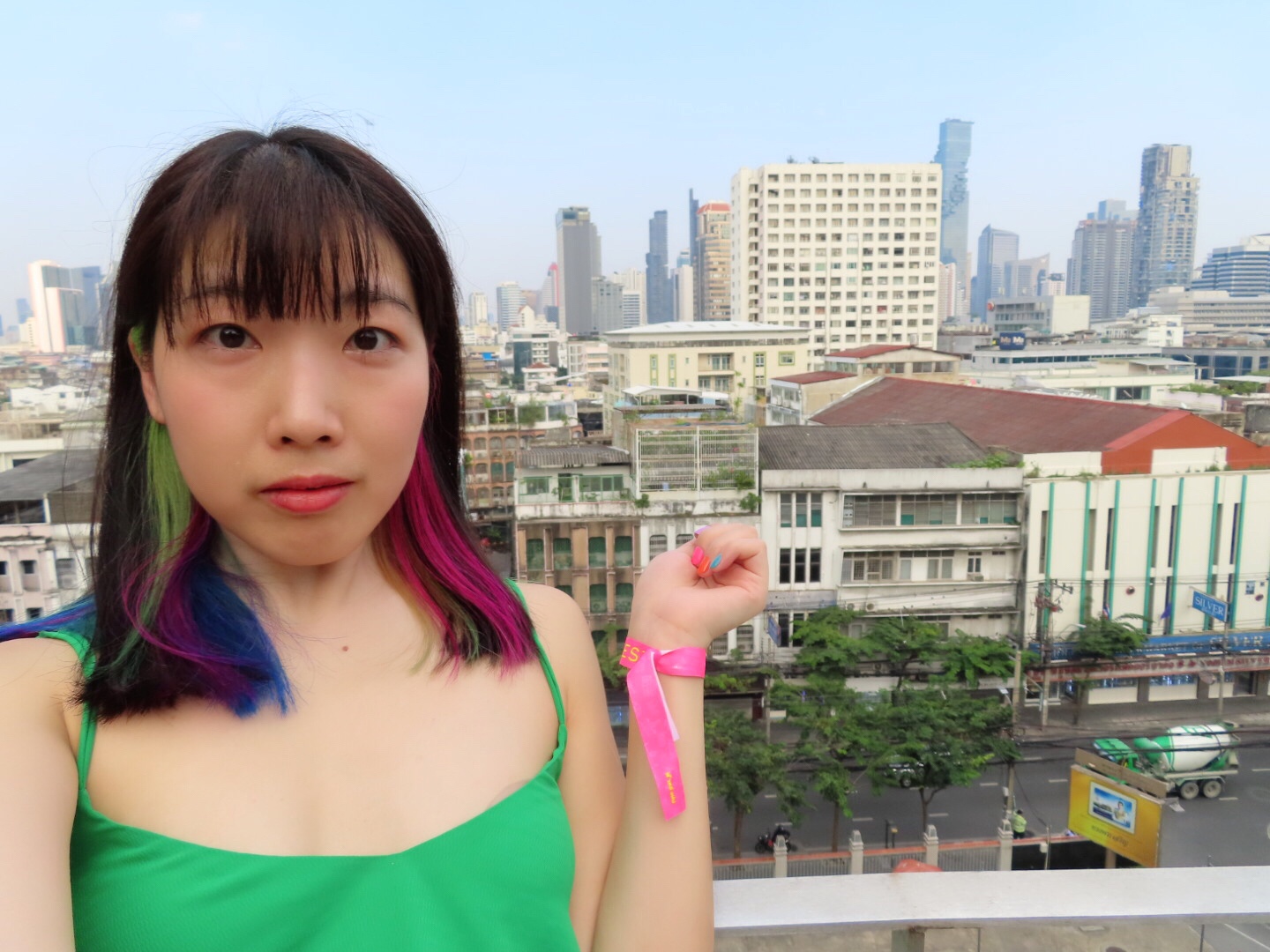 Rooftop of the building has a great city view.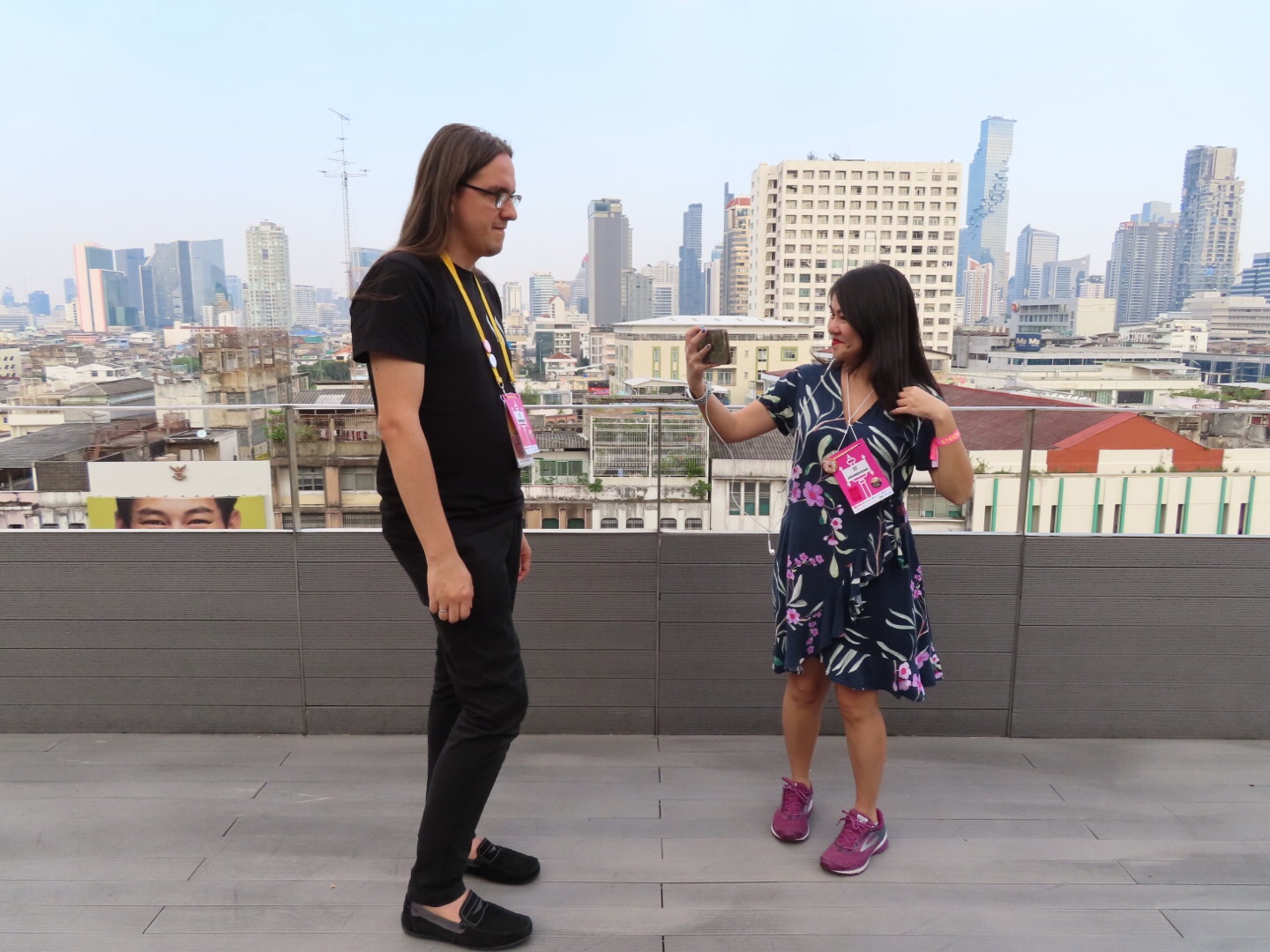 Vlogger and non vlogger steemians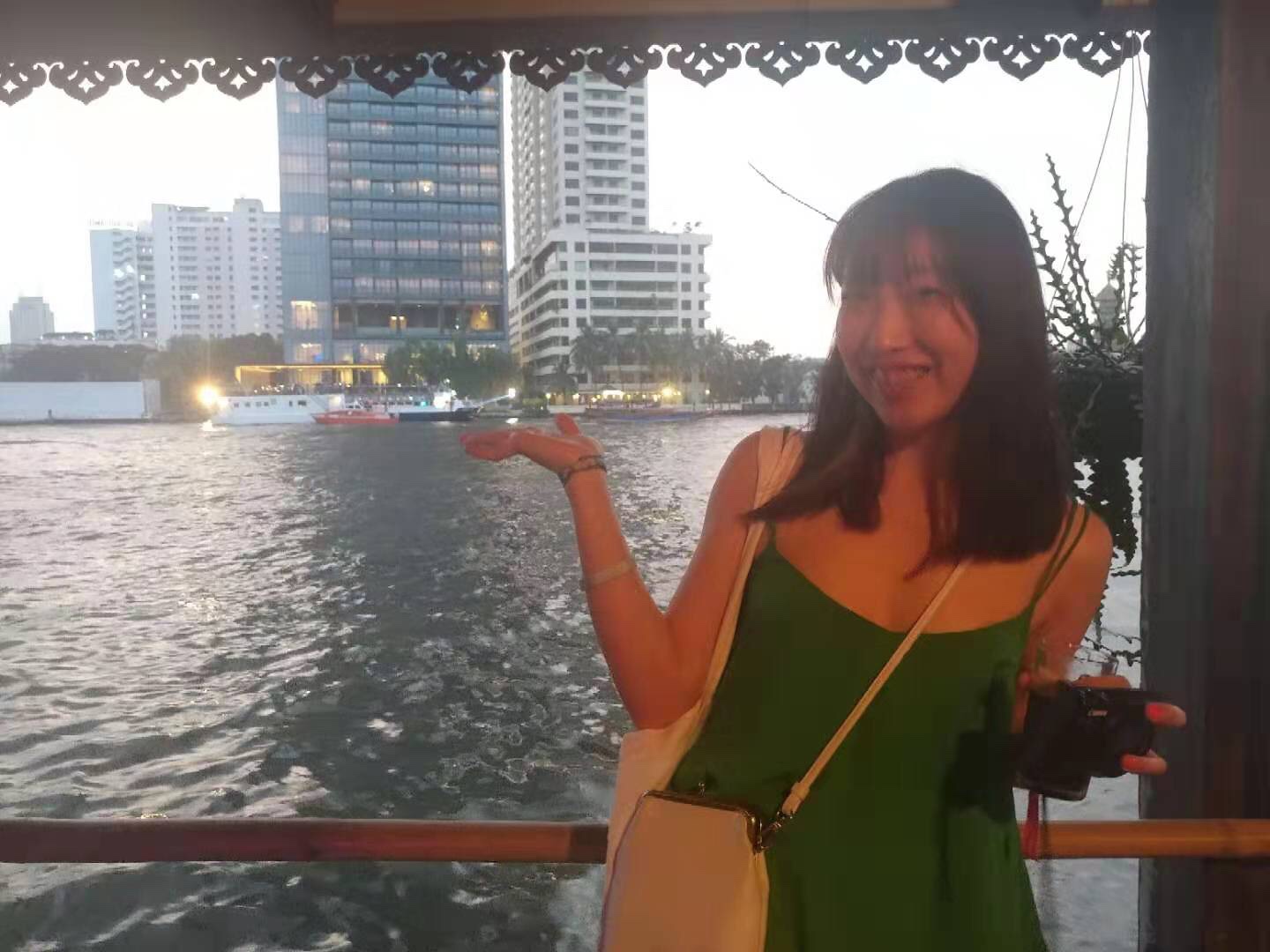 Dinner venue is a super chill and laid back riverside restaurant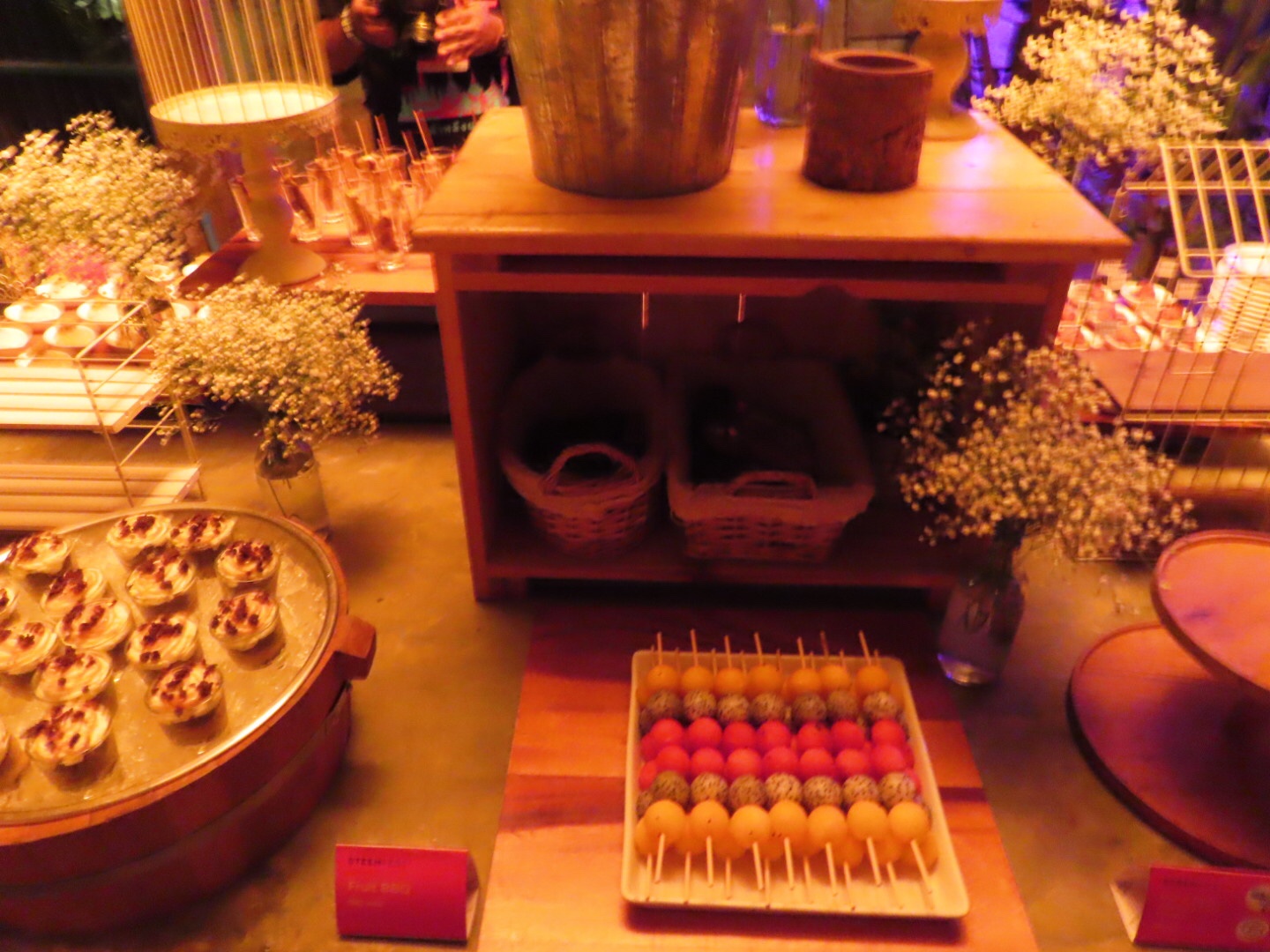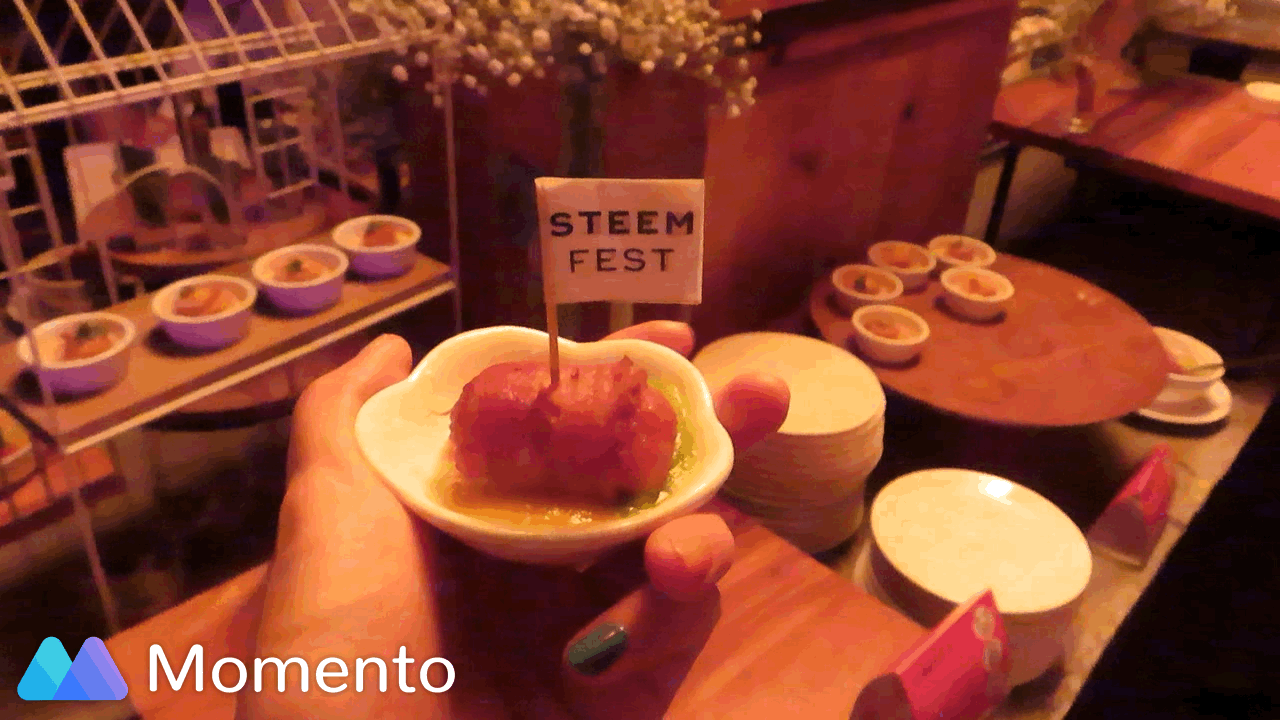 Cute tapas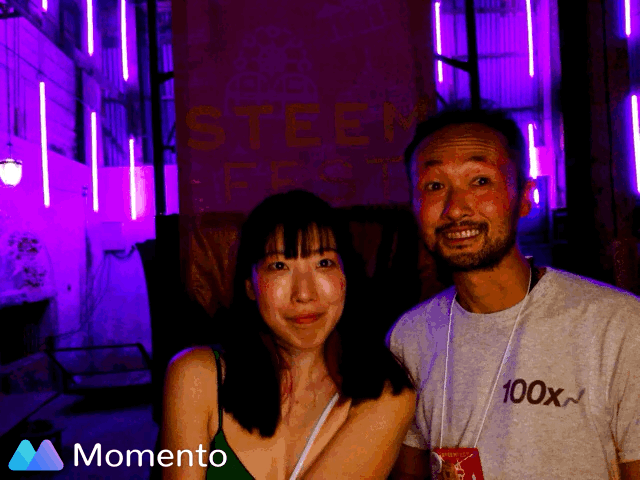 Gif fun with @steemrollin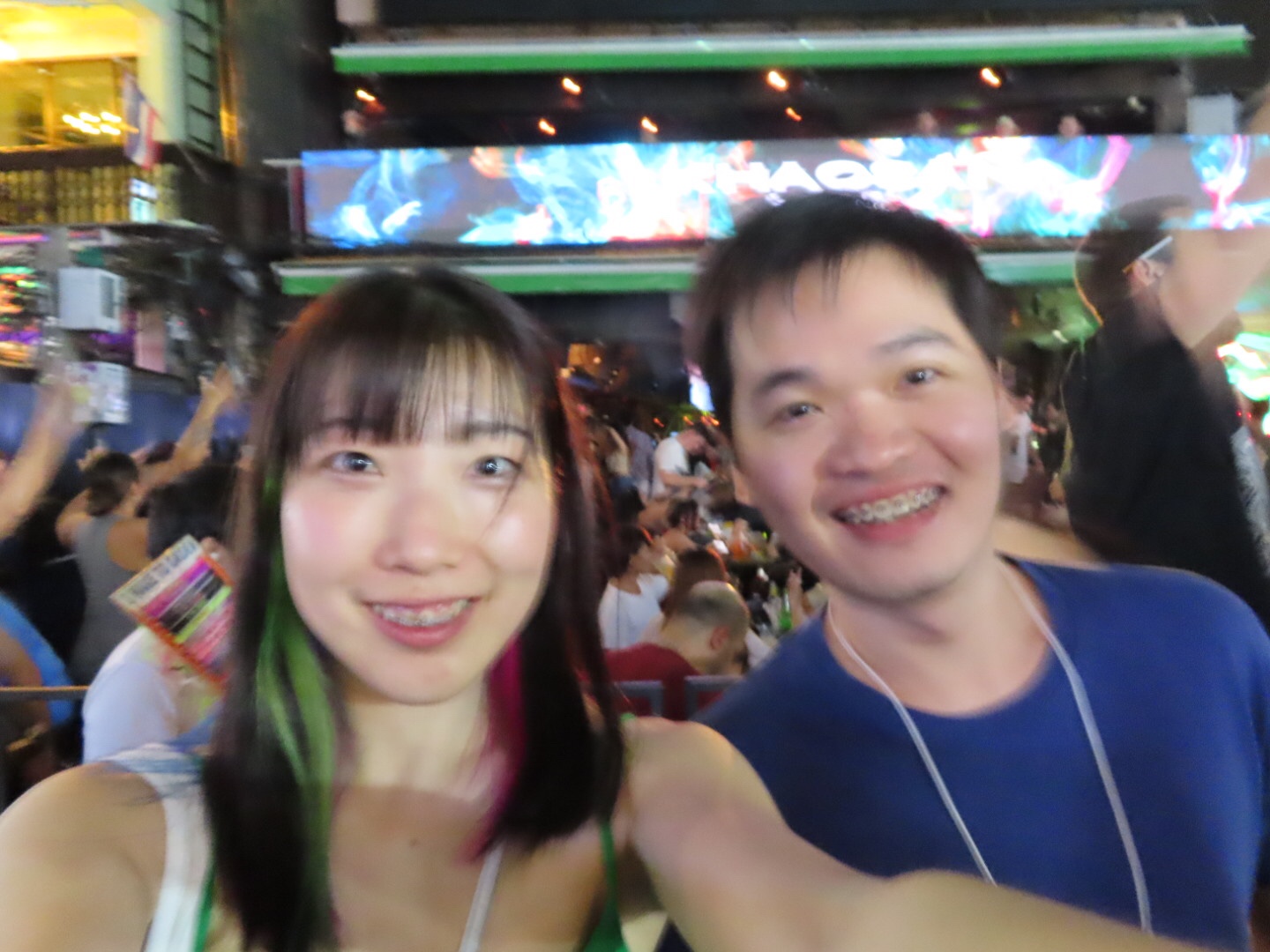 The whole group went to the iconic Khaosan Rd with tuktuk!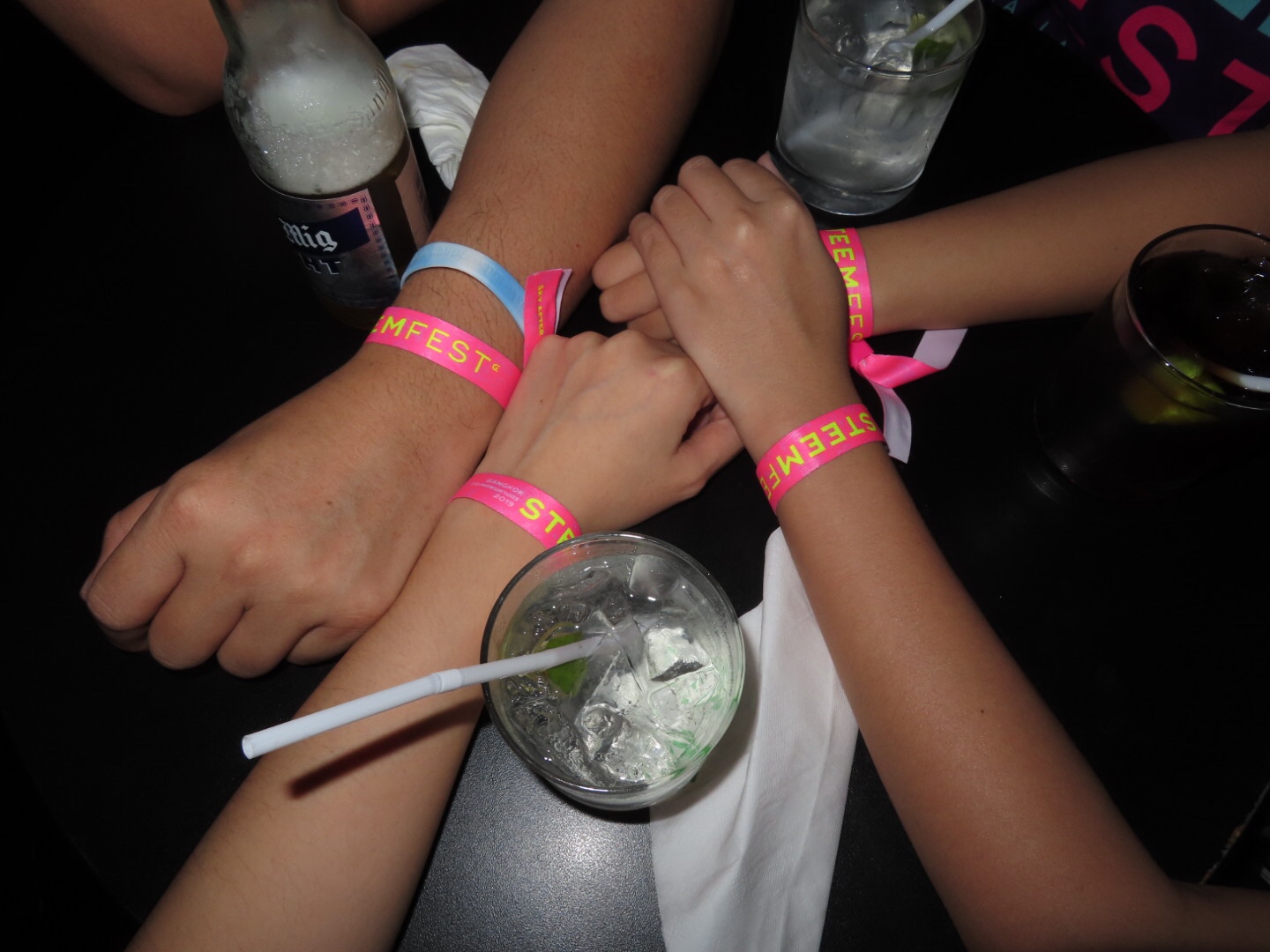 Then @bitrocker2020 @joannewong and @elizacheng went afterparty in Glow club in Sukhumvik.
It was fun!