... is a really nice city and also world's most visited city for many years.
Have you read @roelandp's post yet? Ticket sale for Steem Fest is open now! If you haven't heard about Steem Fest yet, do check out the website, there're videos of the last fests so that you can have an idea about it.
I was in the last two Steem Fest and I had great fun. So I highly recommend everyone to participate if you haven't been to any.
Although I don't know if I'll be in Bangkok yet, it's a lovely city and here are some photos I took from my last Bangkok trip earlier this year: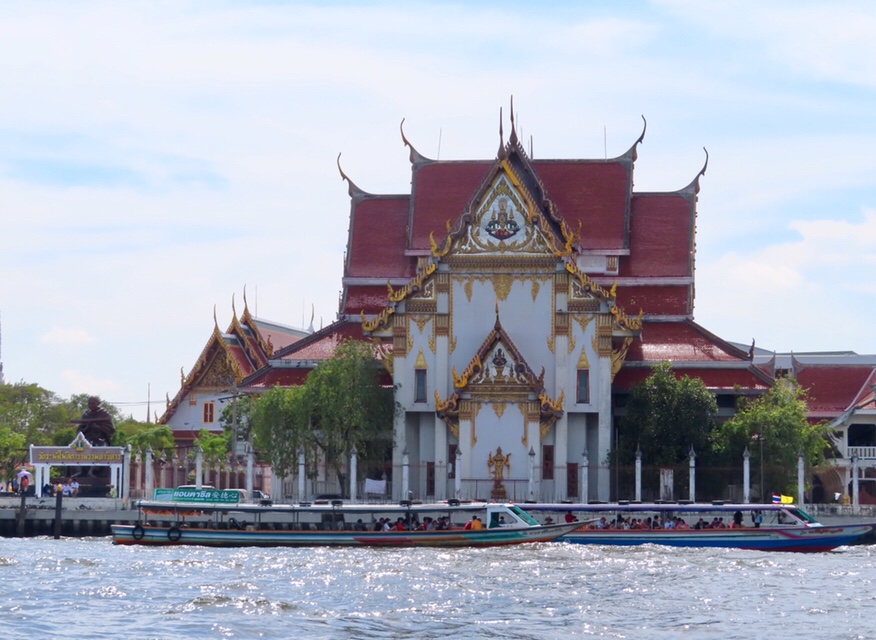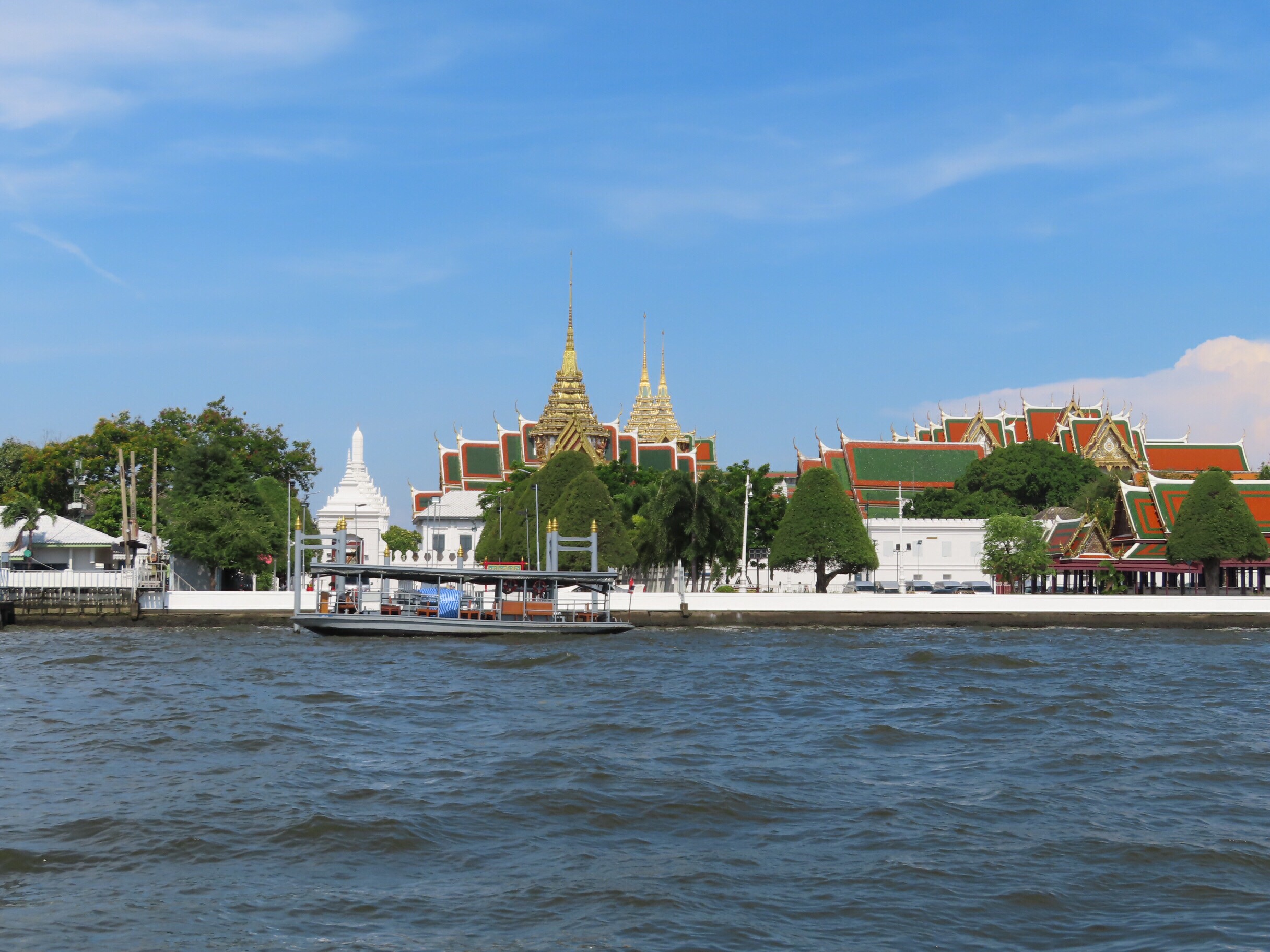 I read there will be a boat tour at Steem Fest, I did a boat tour in Bangkok too.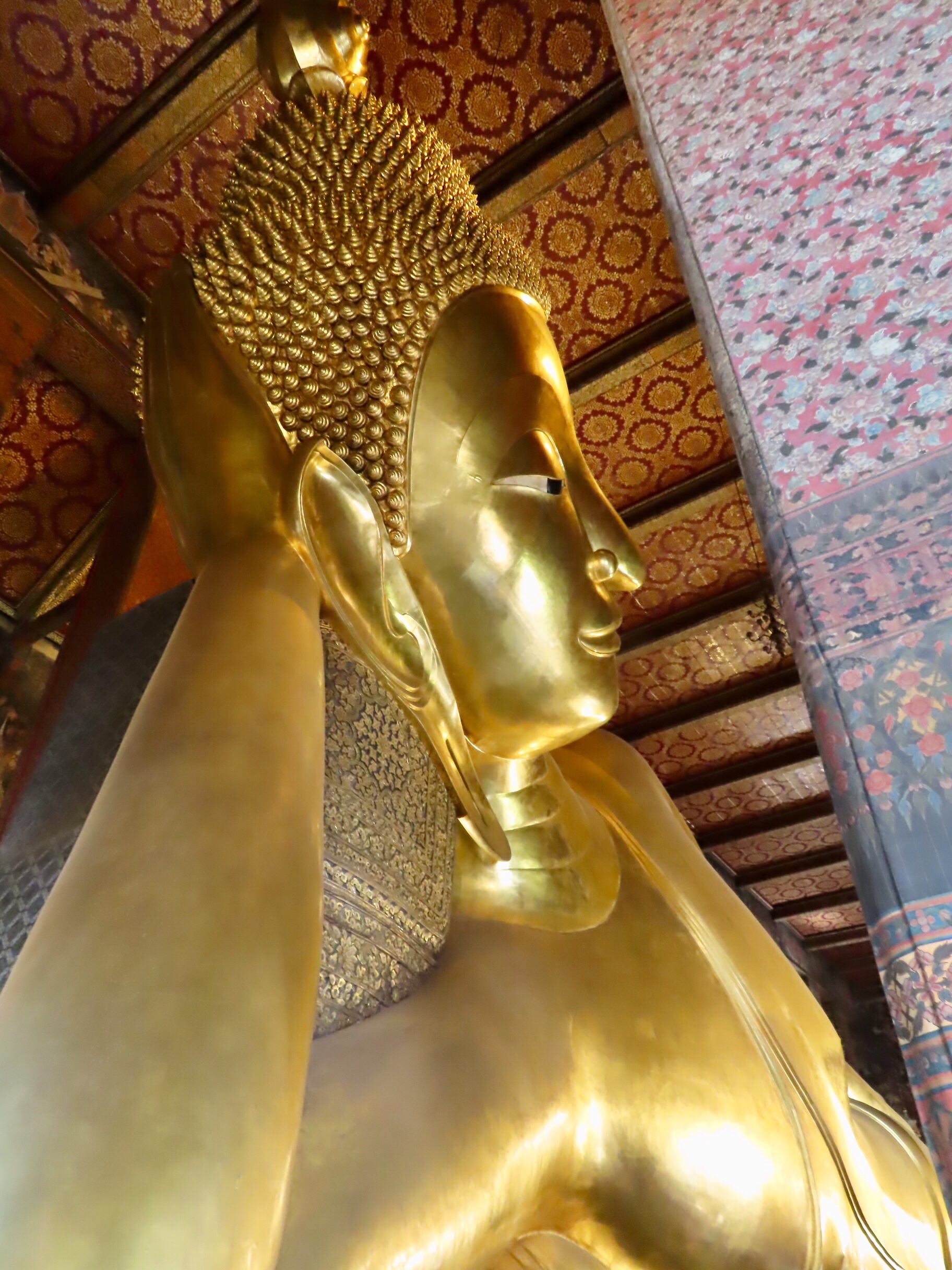 Huge buddha, his hair looks so much like durian, maybe I just miss durian?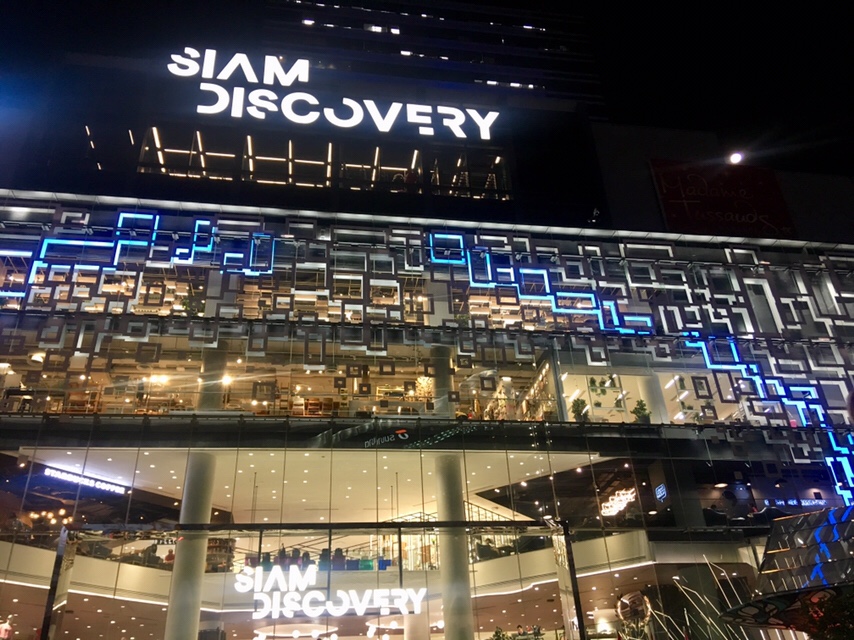 I love this mall!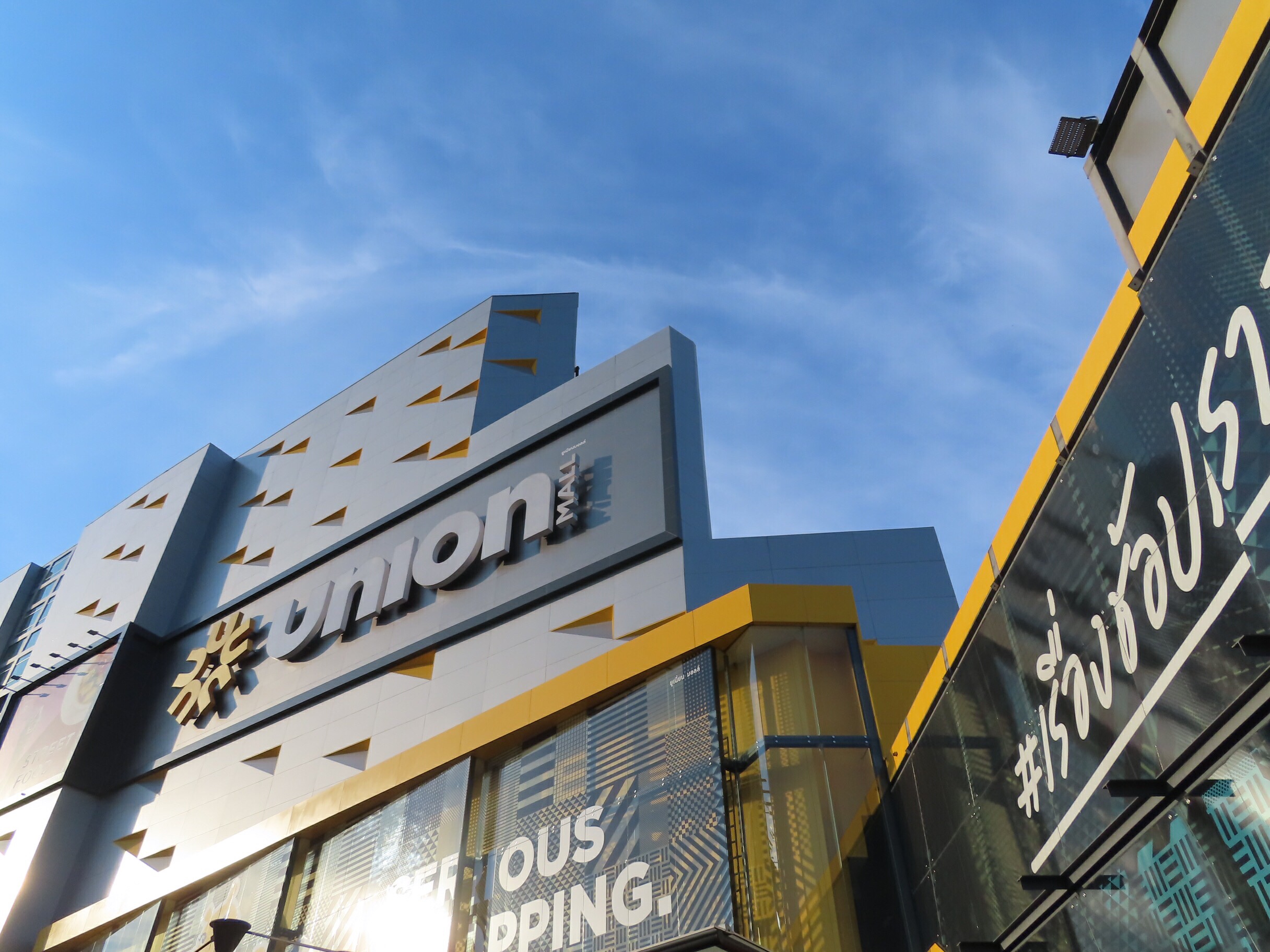 I love this mall even more!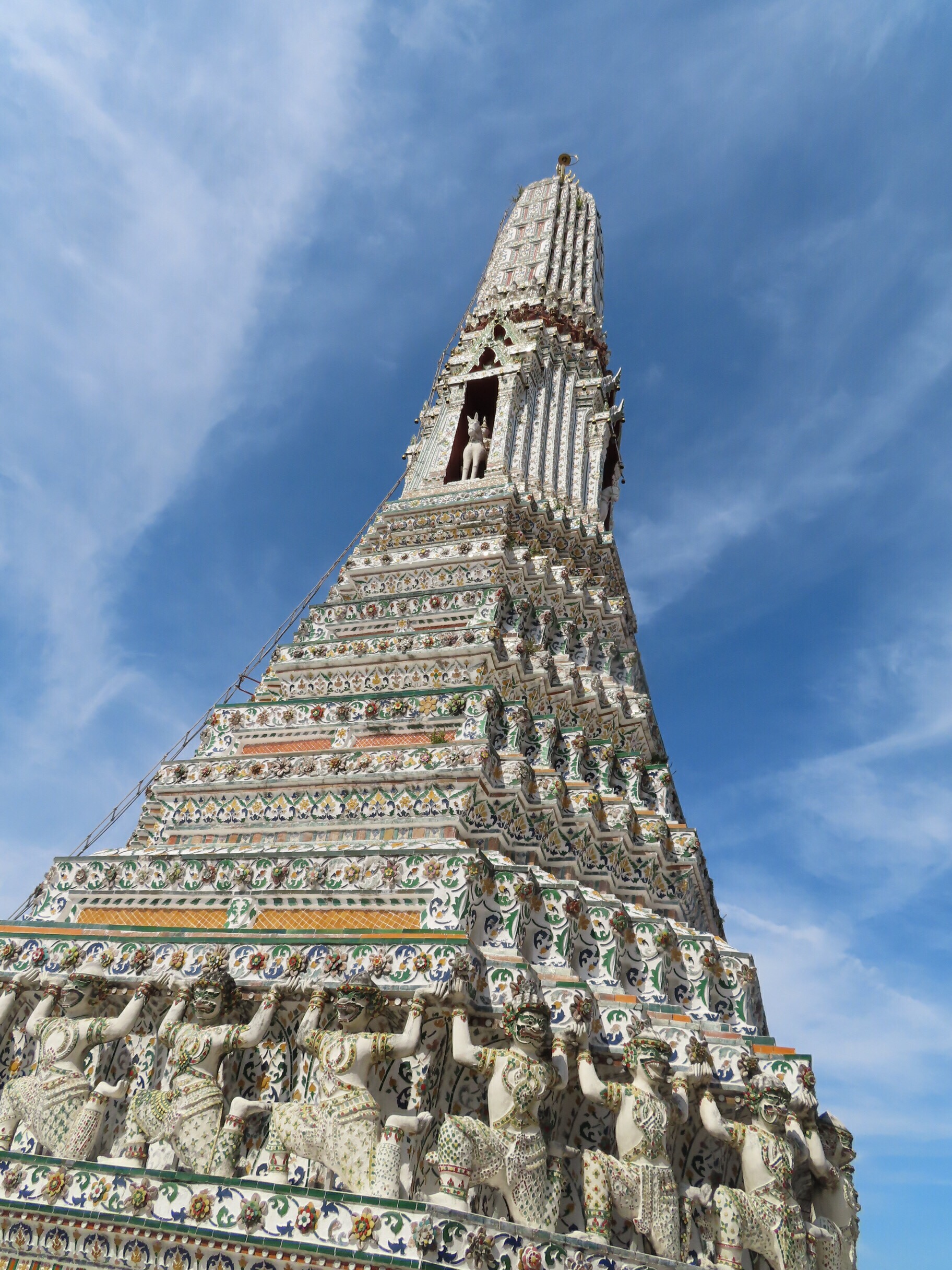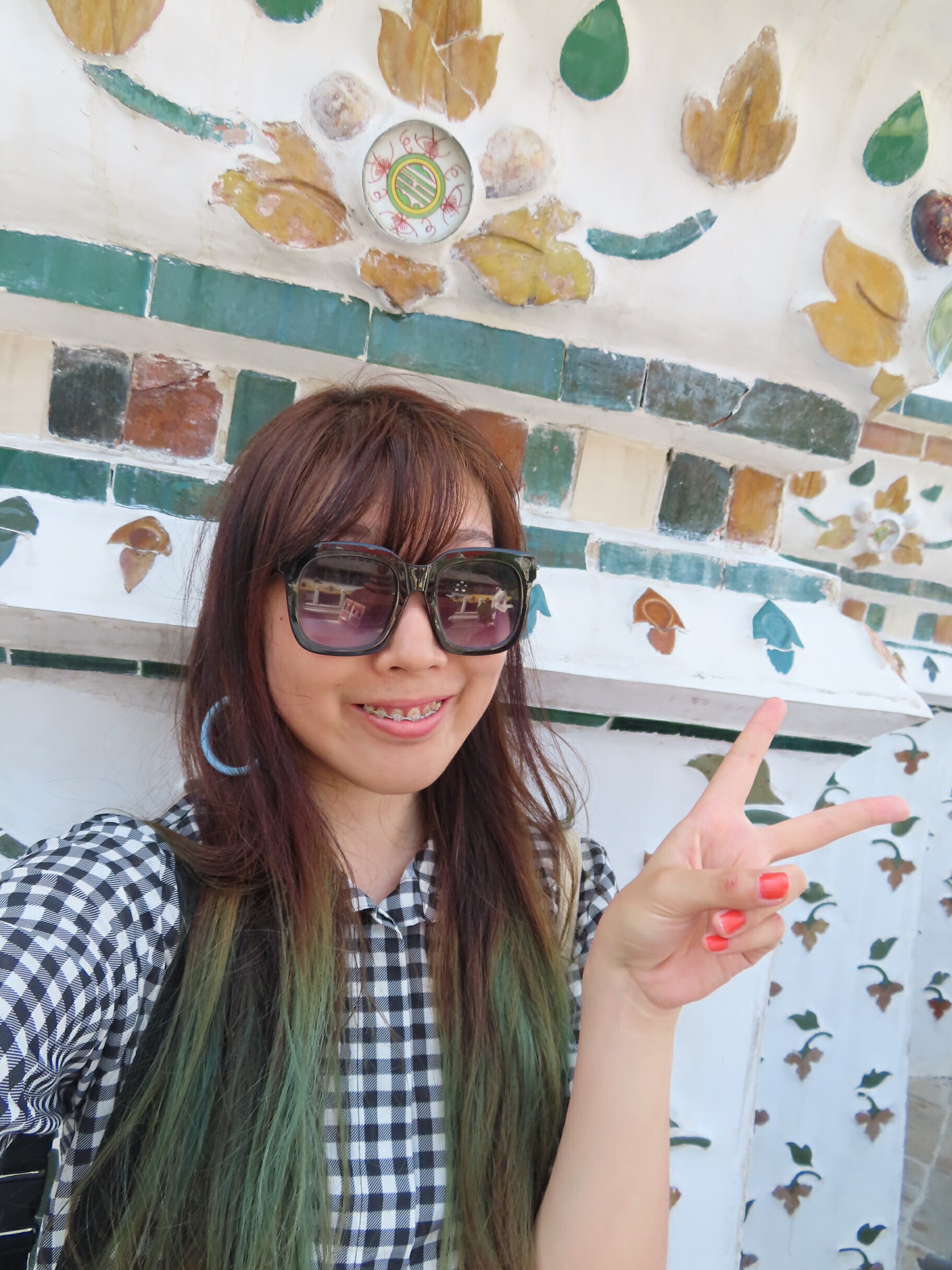 Beautiful temples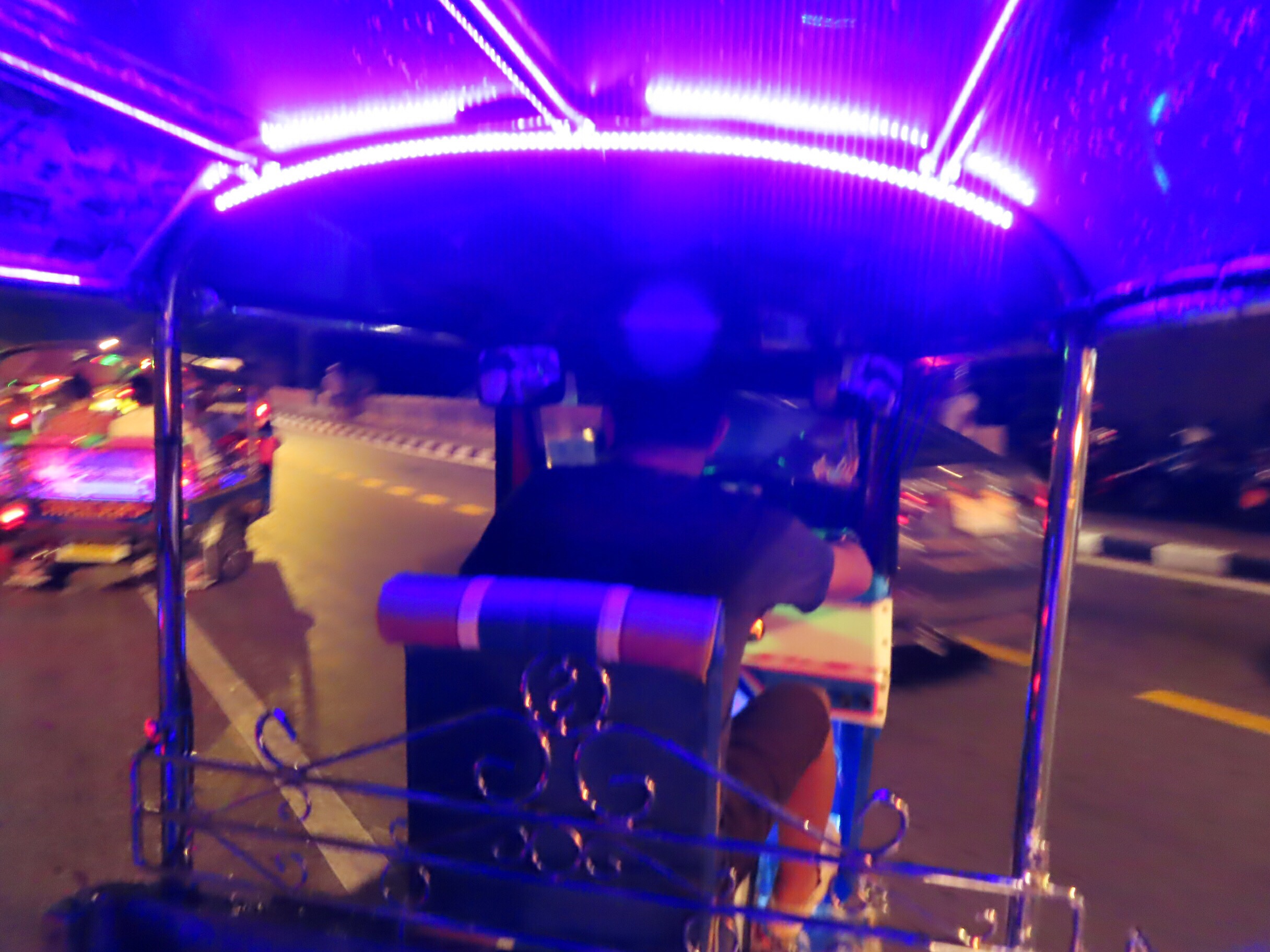 Falling in love with Bangkok tuktuk
- - -
I'm still not sure if I'll make it, but if I do, let's all take this disco-style tuktuk together, Steem tuktuk!
^^

大家有没看到 @roelandp的帖子, SteemFest门票开始出售了!222欧元最低票价,正常票价是444欧元,可以用加密货币或者信用卡法币支付。如果大家还不知道,这次的SteemFest在曼谷举行!门票包括大会期间的餐饮,场馆,游船,最后的结束晚餐,还有很多纪念品!
我去过之前的两次,非常好玩,嘻嘻。虽然我还不知道我会不会去,因为机票加上门票算是很大一笔支出,但是曼谷真的是一个很好玩的城市,我去过好几次,每次都有很多有趣的回忆!
在这里我先分享一些上次在曼谷的照片吧!