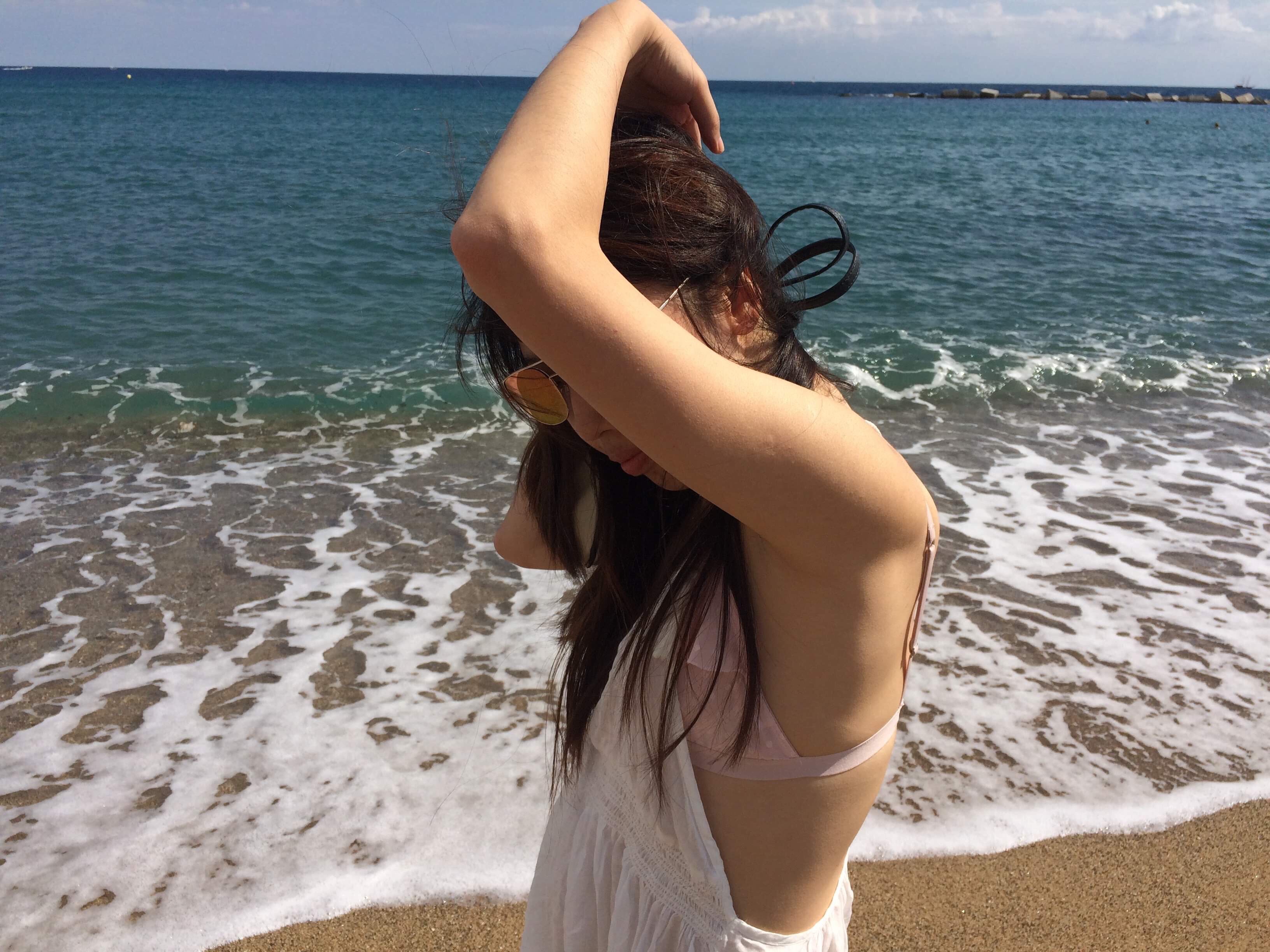 It's been a while since I last visited Barcelona! I've been saying that I need to go back for a while, maybe since this year's @dtube forum a few months ago. Too bad I missed it because I was in Taiwan.
Finally booked the tickets for next month. I'm looking forward to Augustus.
Barcelona is such a nice city to visit, isn't it!
Although I've been there a couple of times already, I guess I've done all the touristic stuff, so I still need to think about what I can do there, but the city is nice just to chill. It could be nice to meet up with some Steemians, such as @hauptmann himself.