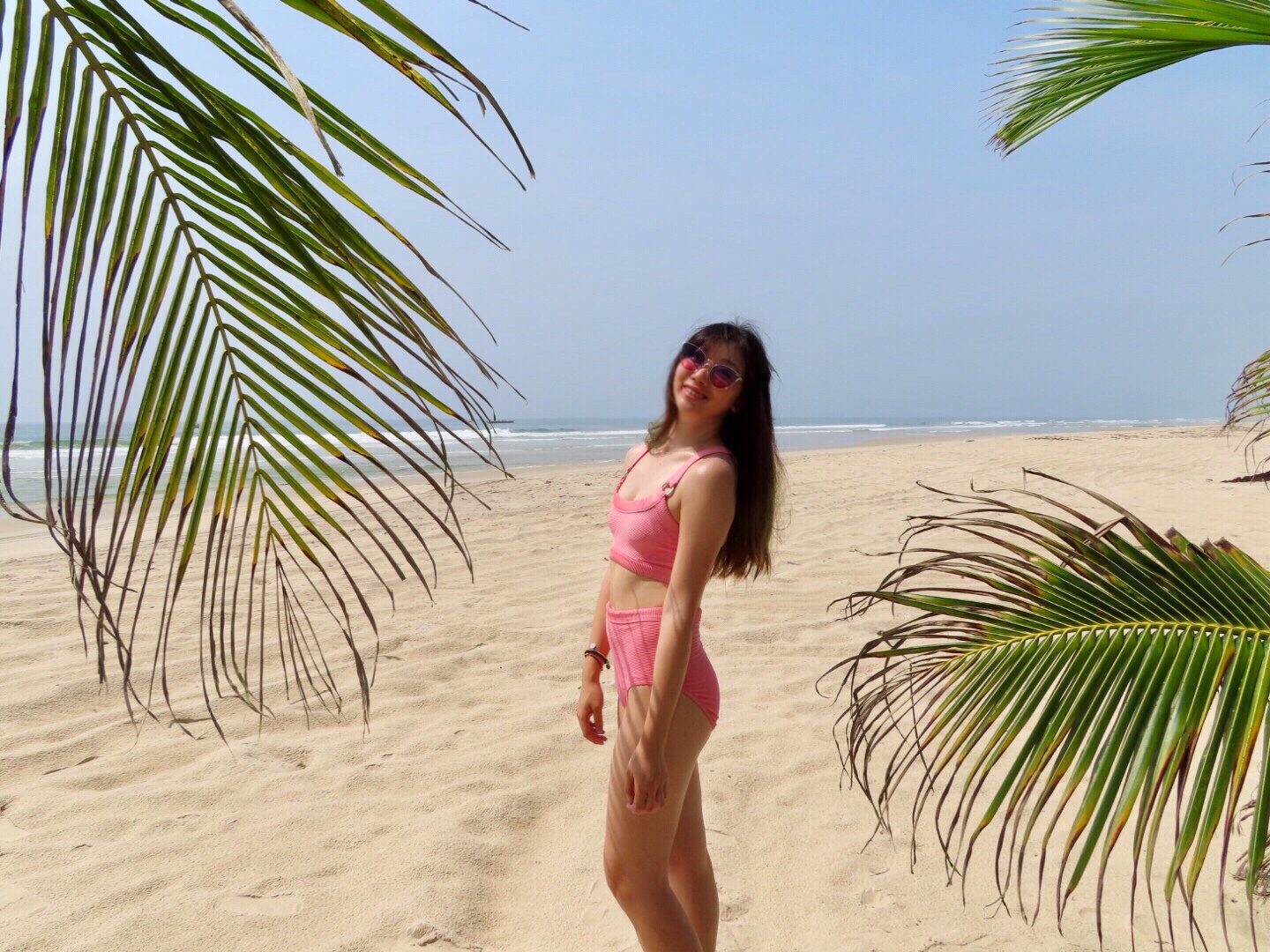 These week has been the coldest week in Belgium this year. Do you know how cold it is? It's freezing.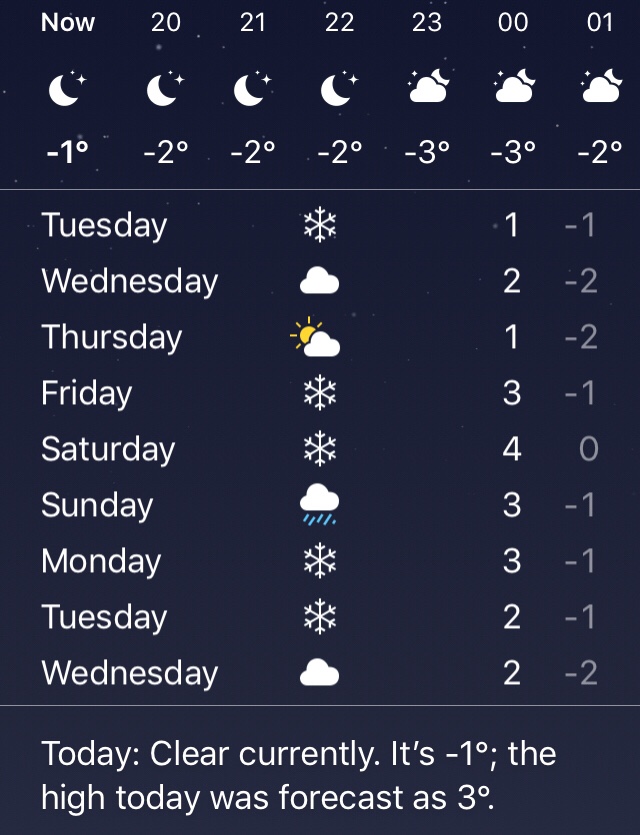 Freezing and snowy the whole week. Haven't seen snow yet, I don't mind snow but winter in Belgium is normally cold and rainy.
Now I'm only hoping te next days will see snow, while missing sunny Africa at the same time.
I guess at this point more tropical pictures won't do harm, I believe everyone in cold countries will agree with me.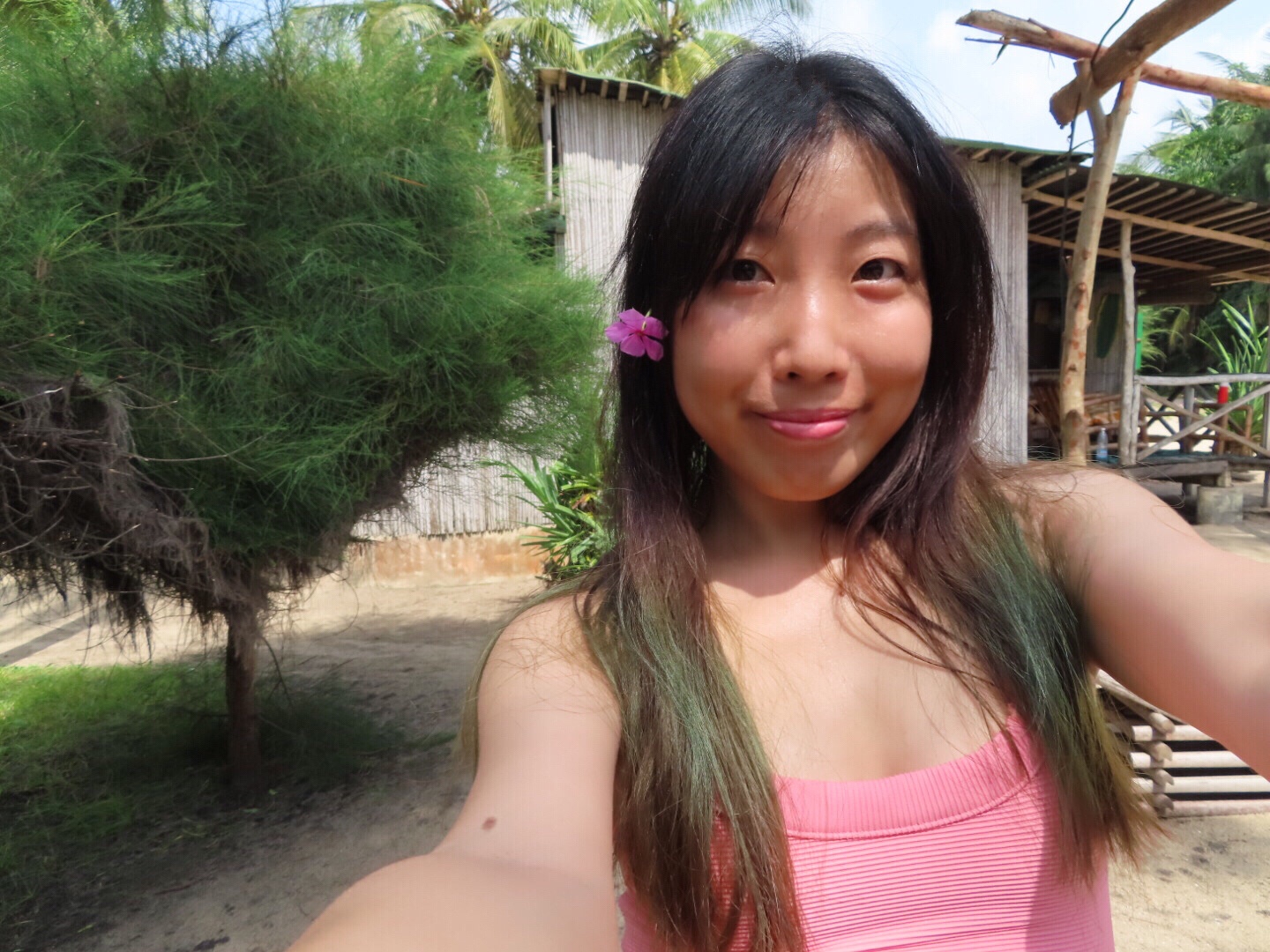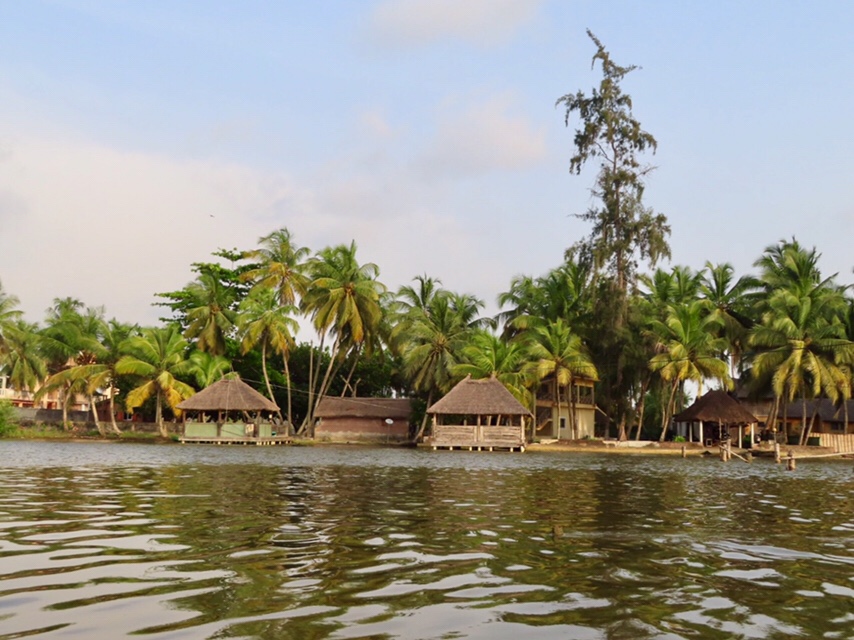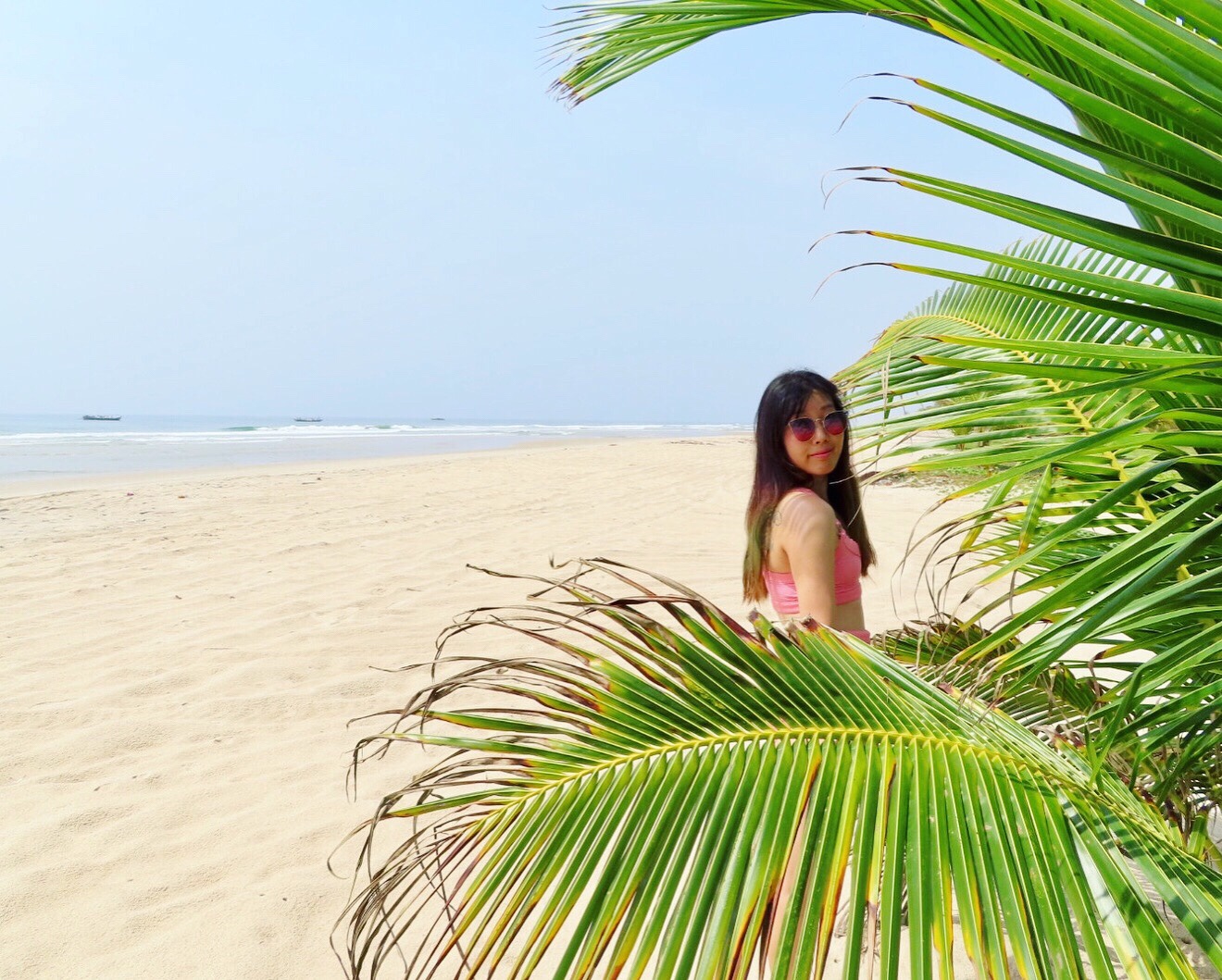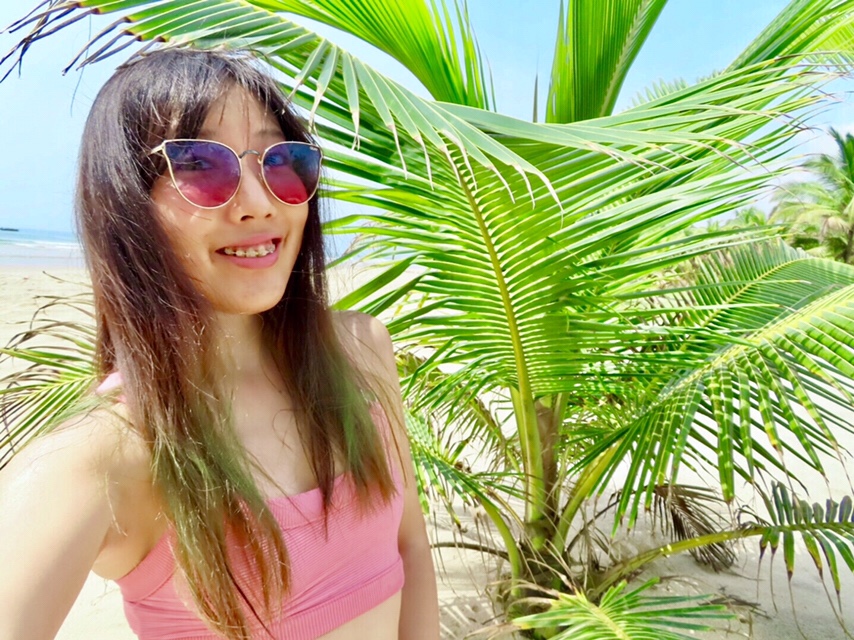 Photos taken at Assinie beach, Côte d'Ivoire, really relaxing place!