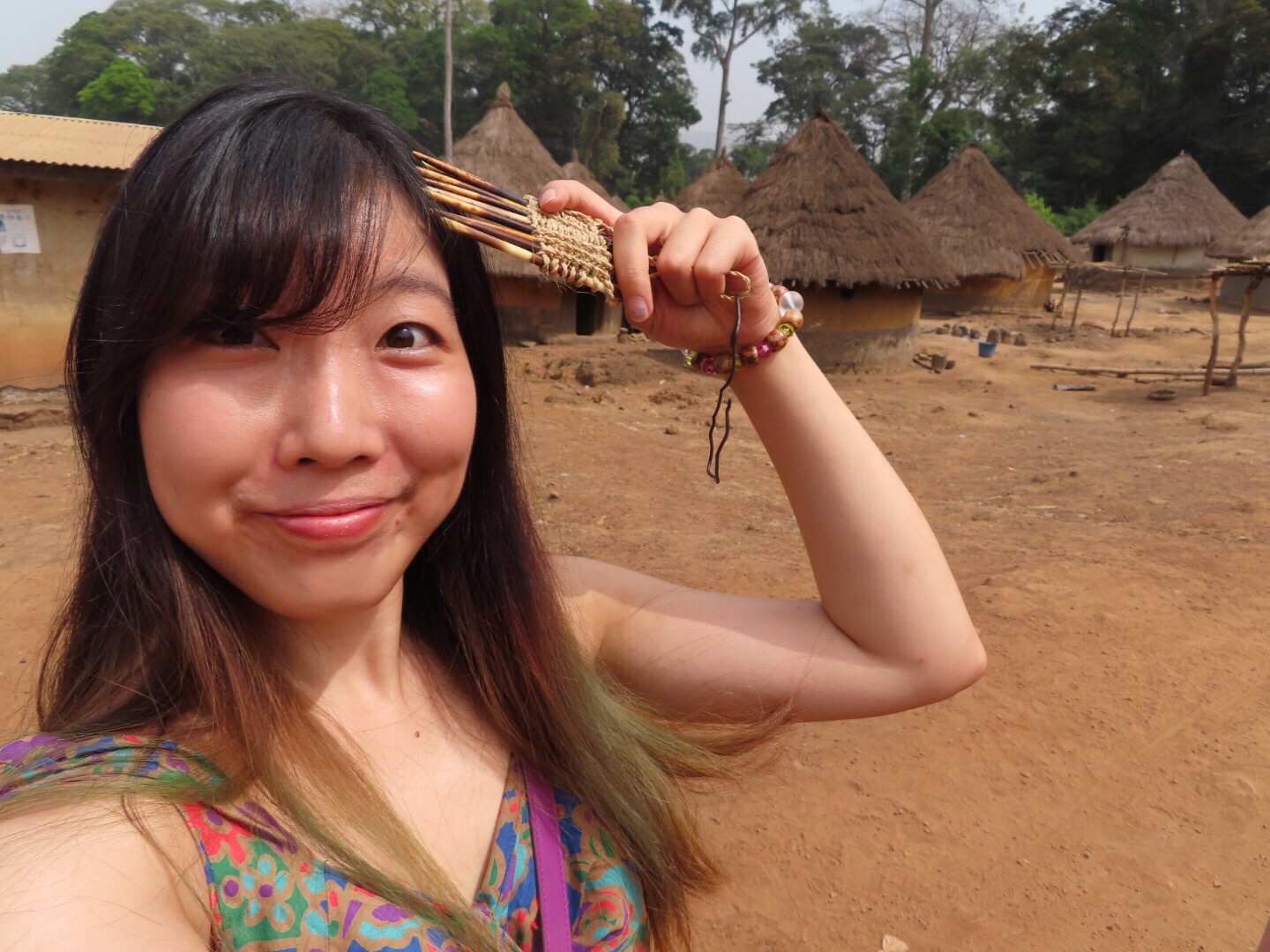 How do you like my new comb?
I found it in a Gio tribe close to Silakoro, not far from Liberia border. Gio people is an ethnic group in Liberia and Côte d'Ivoire.
Gio villages are interesting for me, I already shared a vlog about their daily life the other day, if you are interested.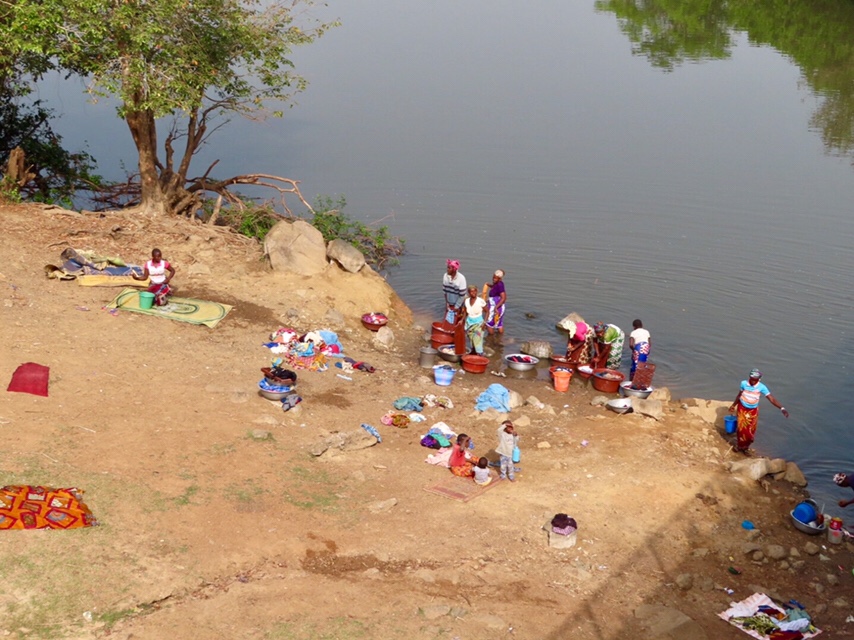 Villagers washing clothes in a nearby village.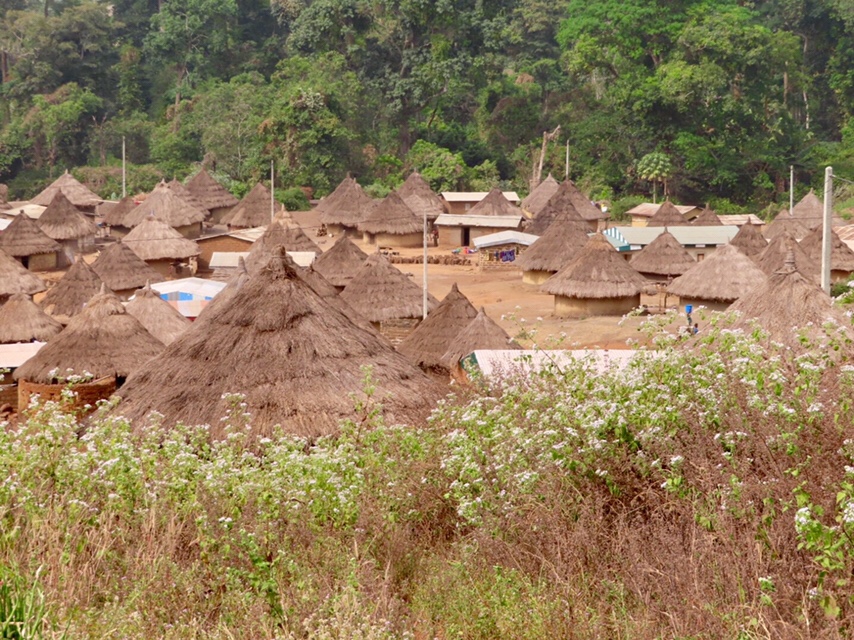 View of the whole village, love the roofs!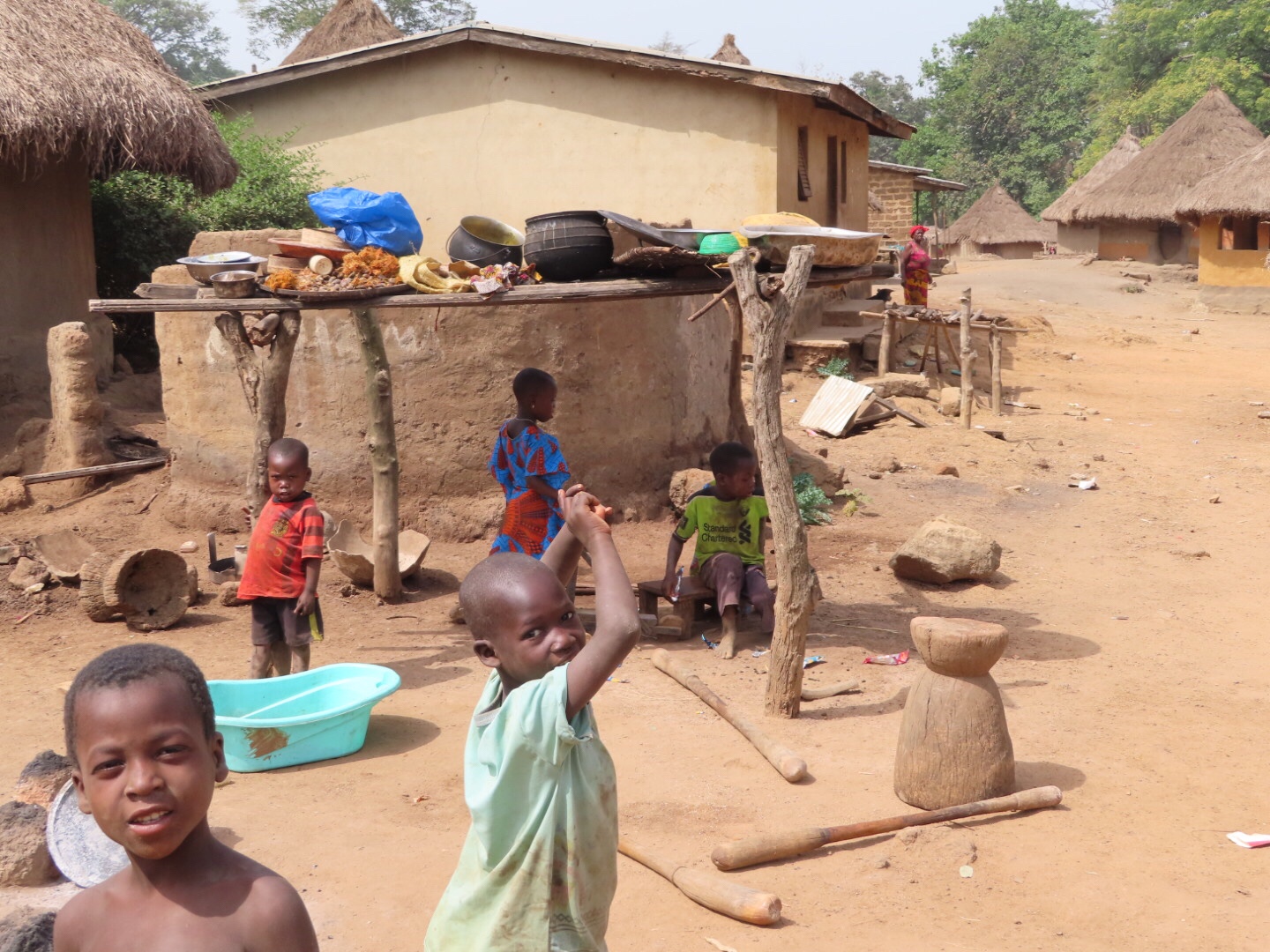 Cute village kids.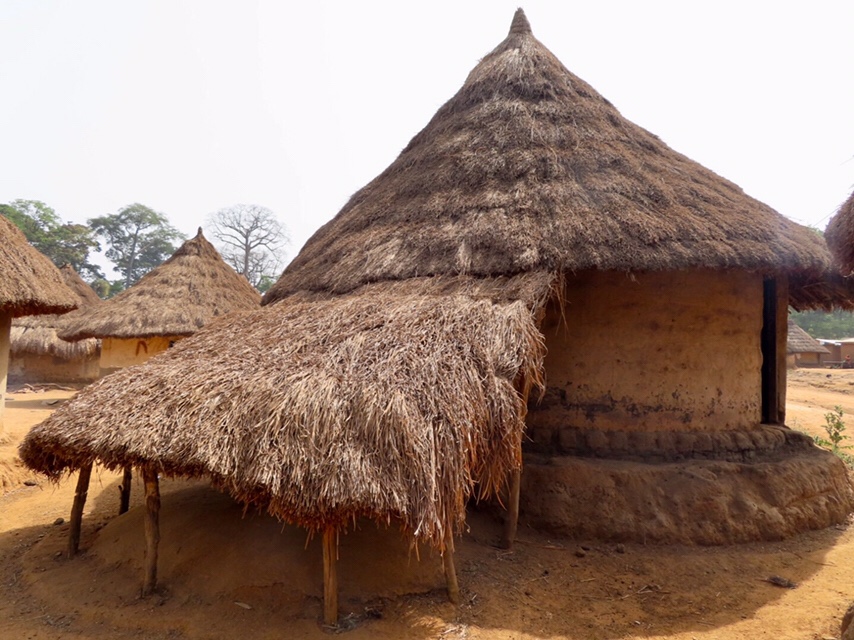 A traditional hut, the small part attached to it is the tomb for family members.
I need to finish editing the stilt dance video shot in the village asap, really love that dance.
Stay tuned.