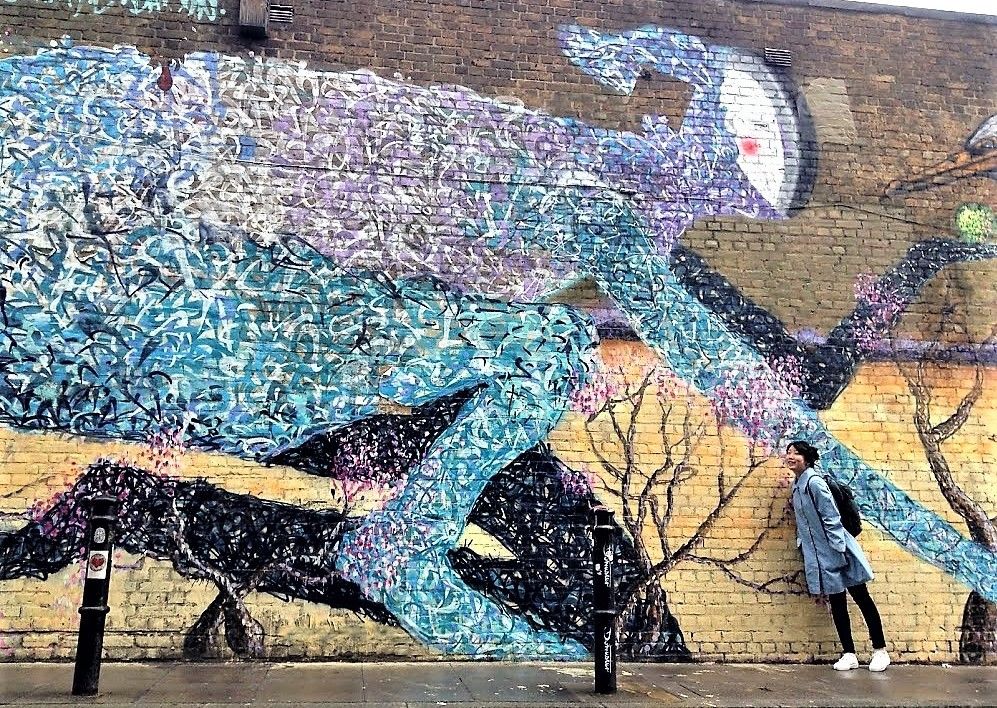 Today I take you to my favorite area in London city - Brick Lane. It's a district in East London. It's among the most vibrant district in London. Because it it is the heart of the city's Bangladeshi-Sylheti community. Brick Lane is also known as Banglatown. The area is not only famous for its many curry restaurants, but also the vintage markets, galleries, street art and food market. It's young, cultural, artistic and full of life.
今天我要带你们我在伦敦最喜欢的一个区域,叫做红砖巷。或者现在被更多人叫成孟加拉城。在这里有很多孟加拉印度的移民和很多正宗的咖喱餐厅,由此得名。但是红砖巷可不仅仅是个移民集聚区域。今天的红砖巷摇身一变成了是伦敦最时髦的街区,这里有很多的艺术画廊,复古商店。最厉害的是红砖巷虽然占地面积不大,但是到处都可以看到非常耀眼非常酷的涂鸦墙。这里的气氛是年轻的,活力的,生机勃勃的。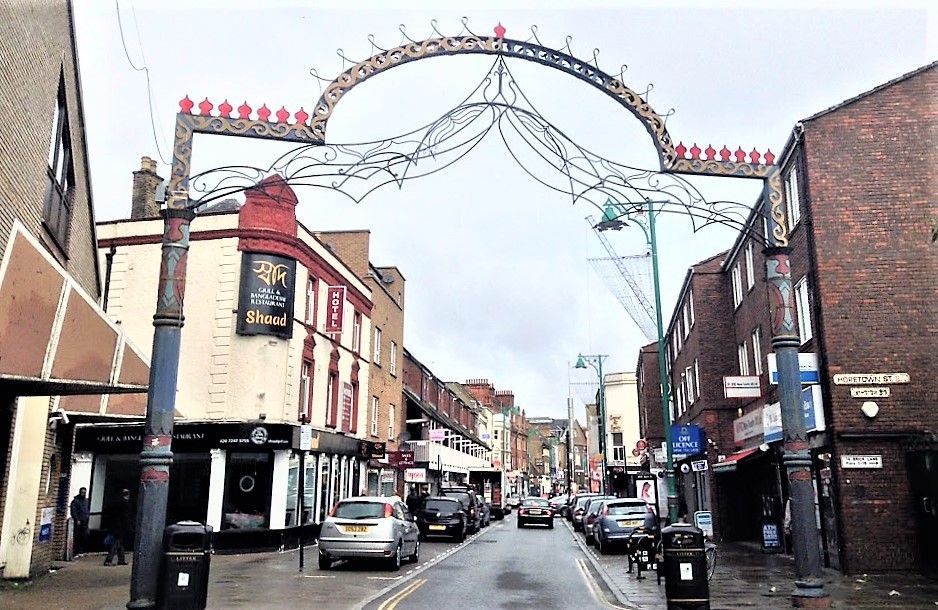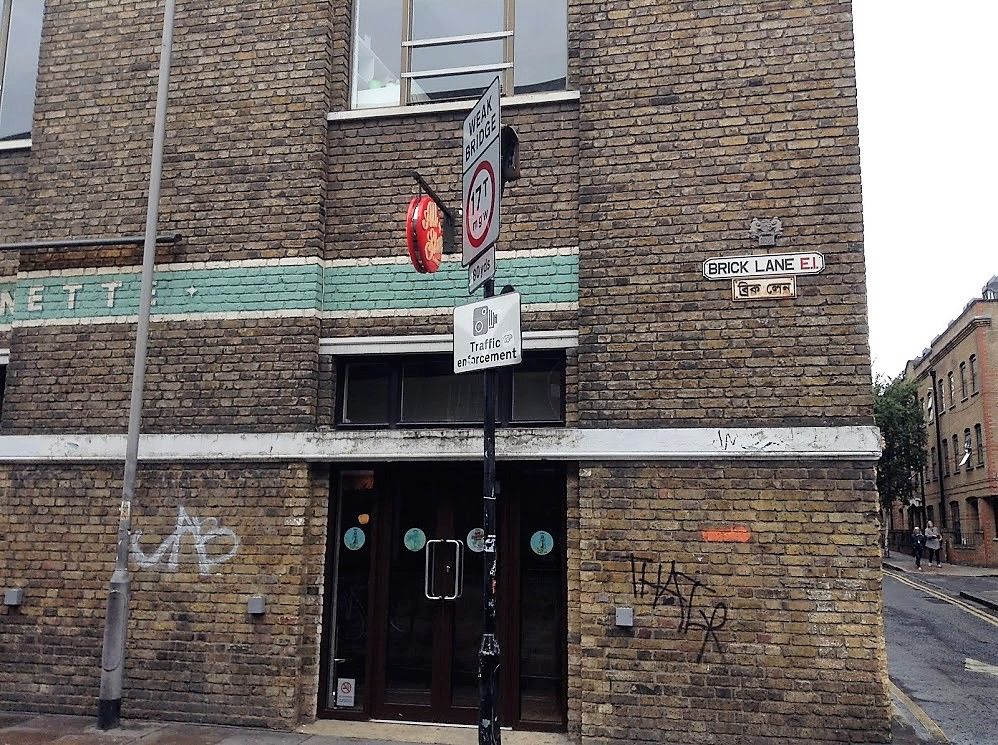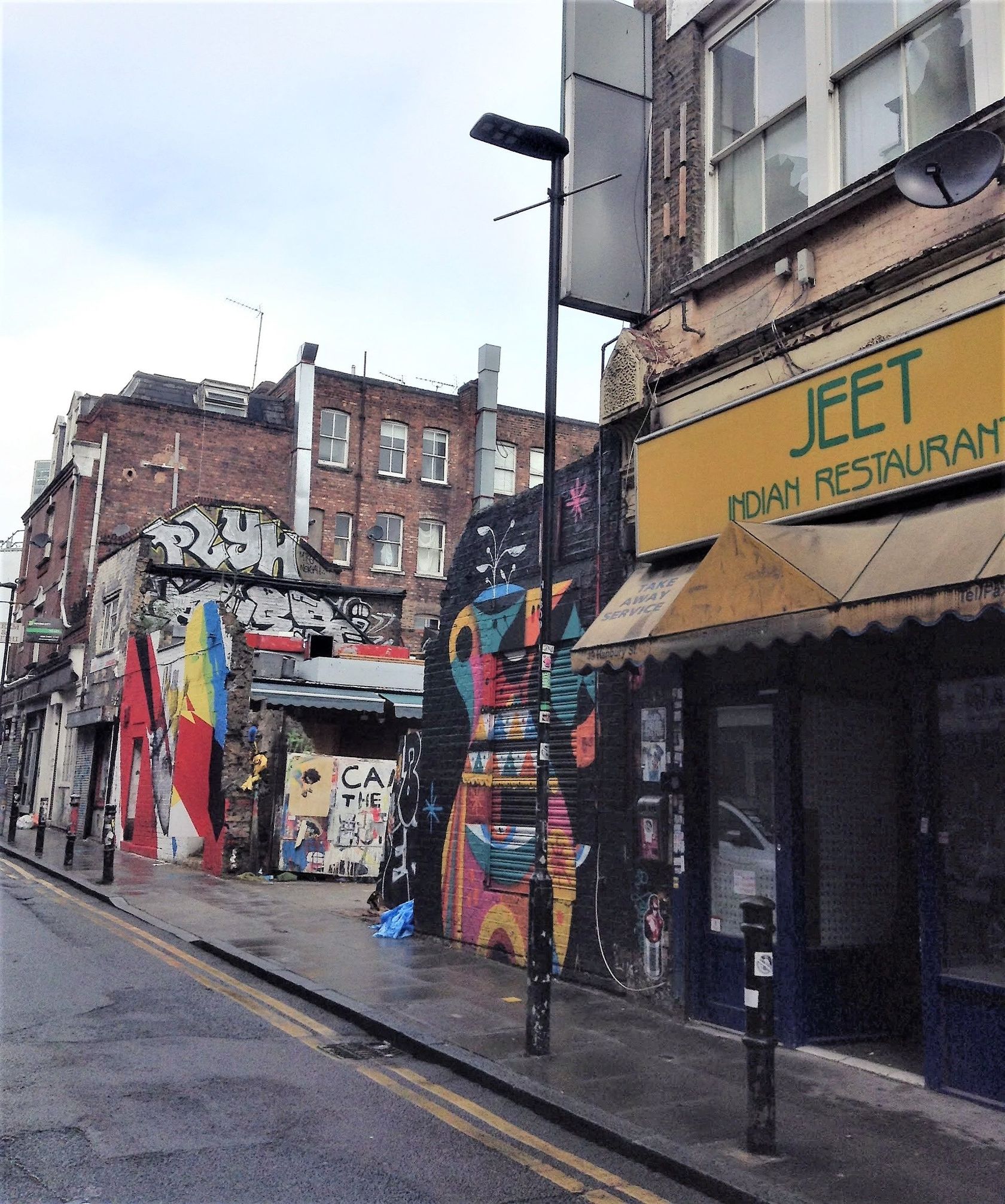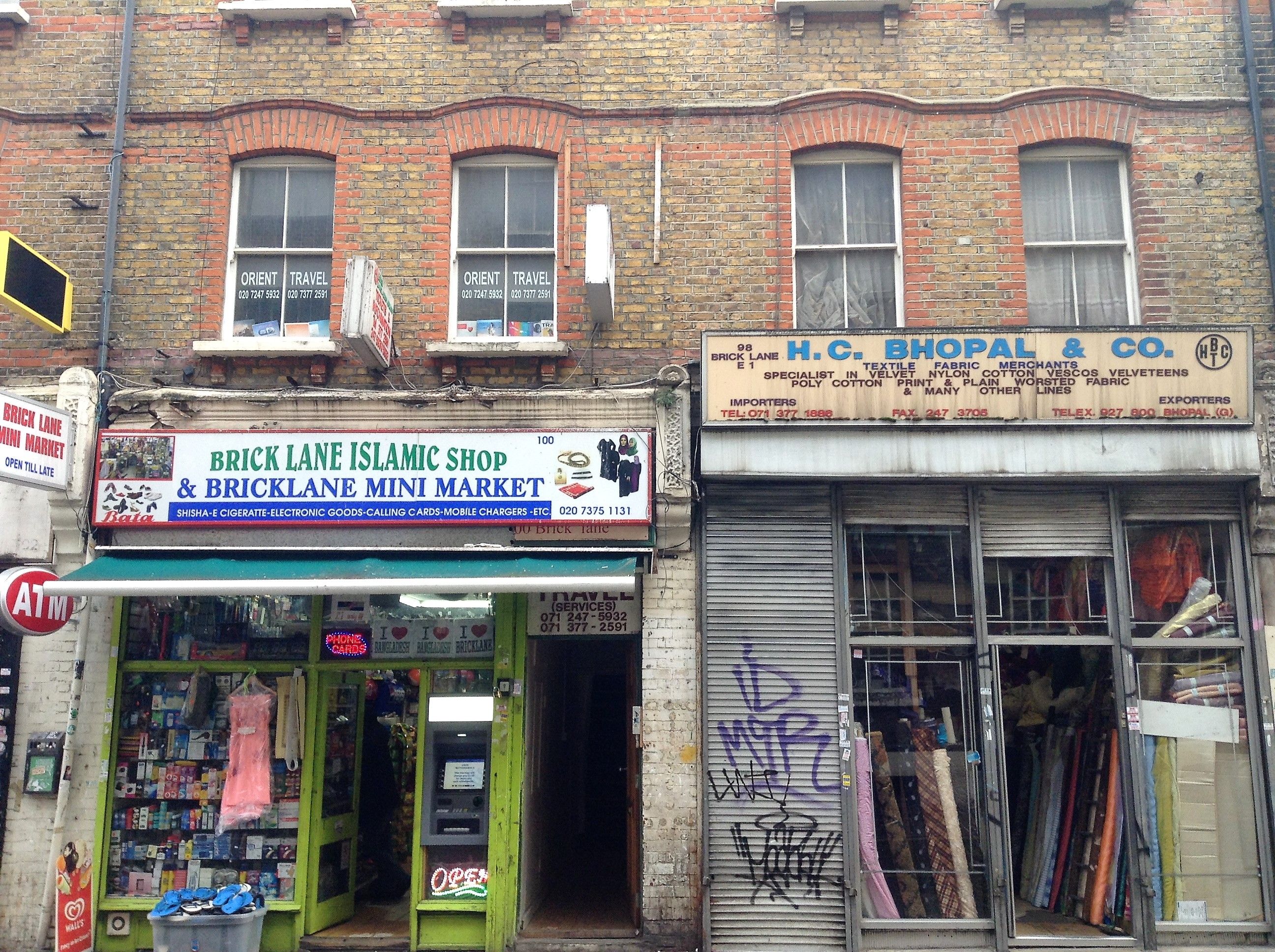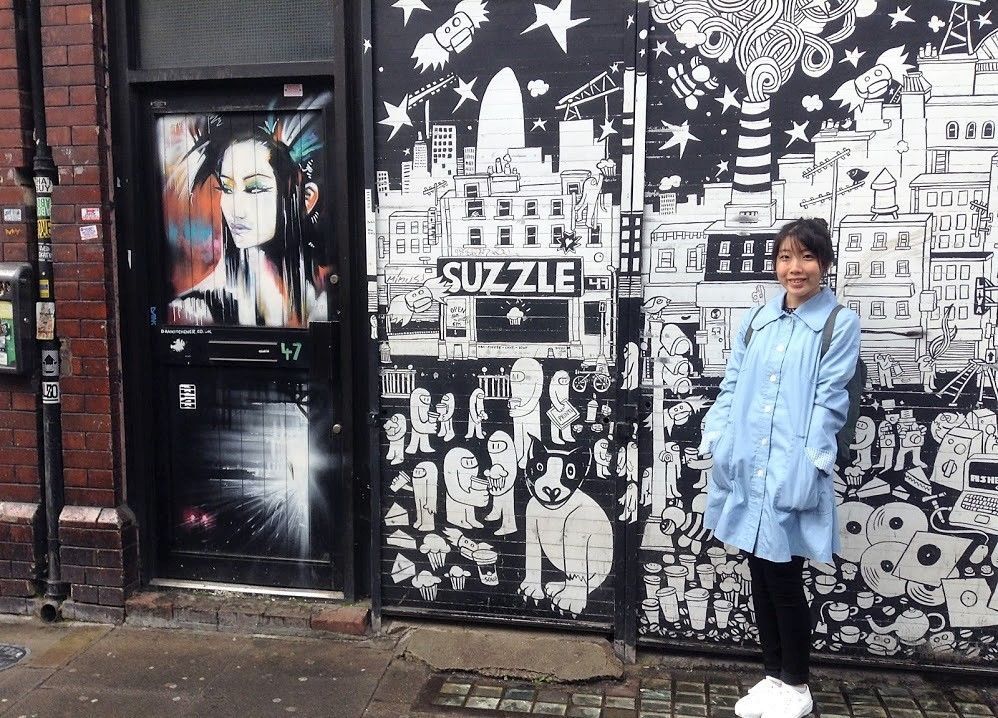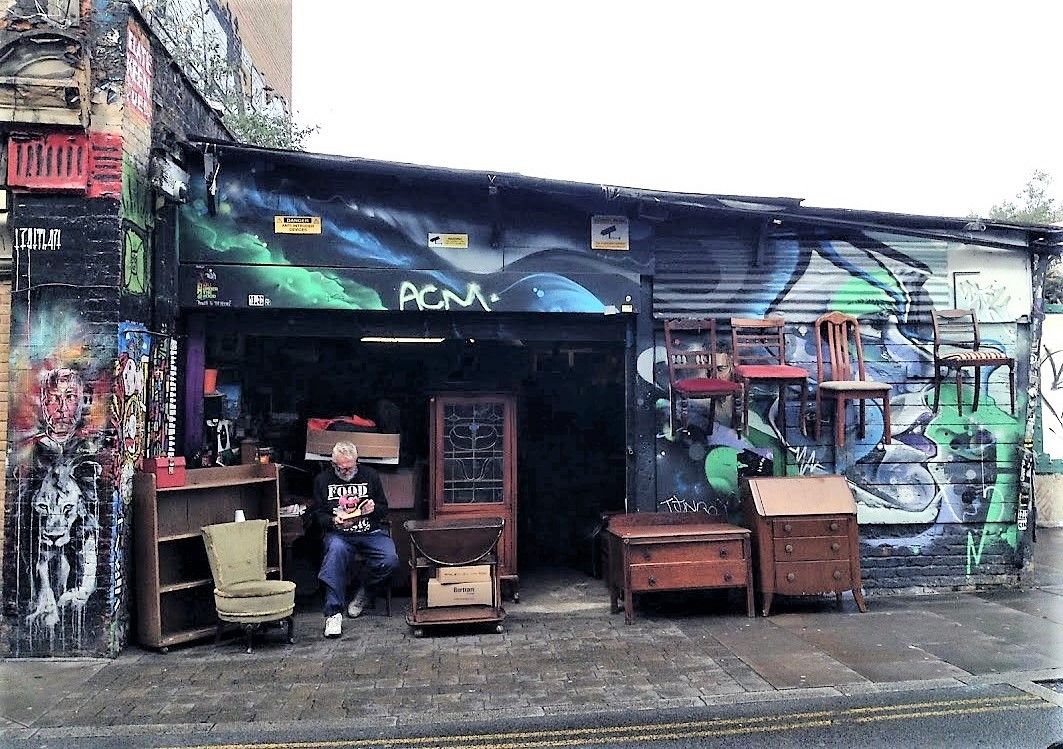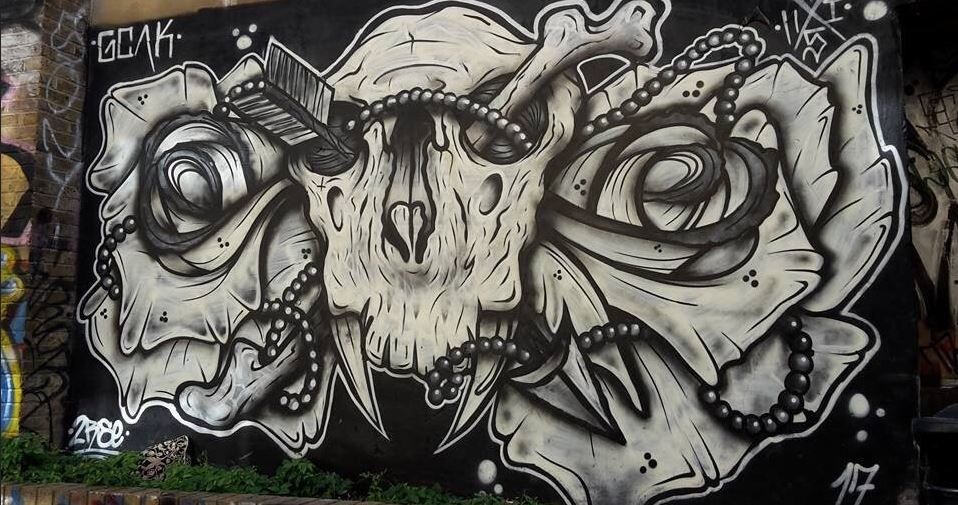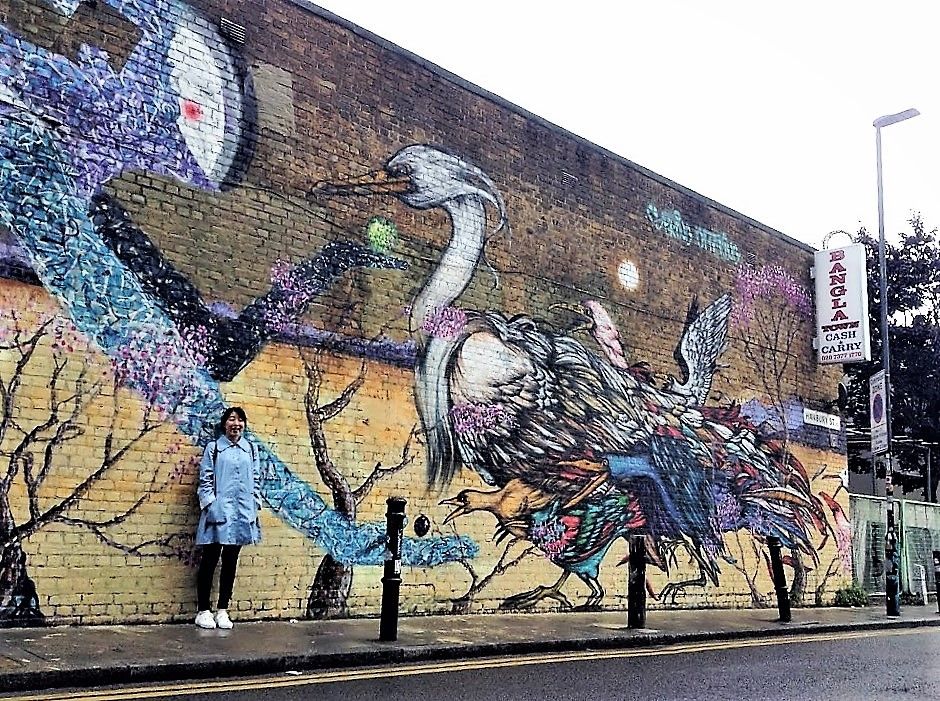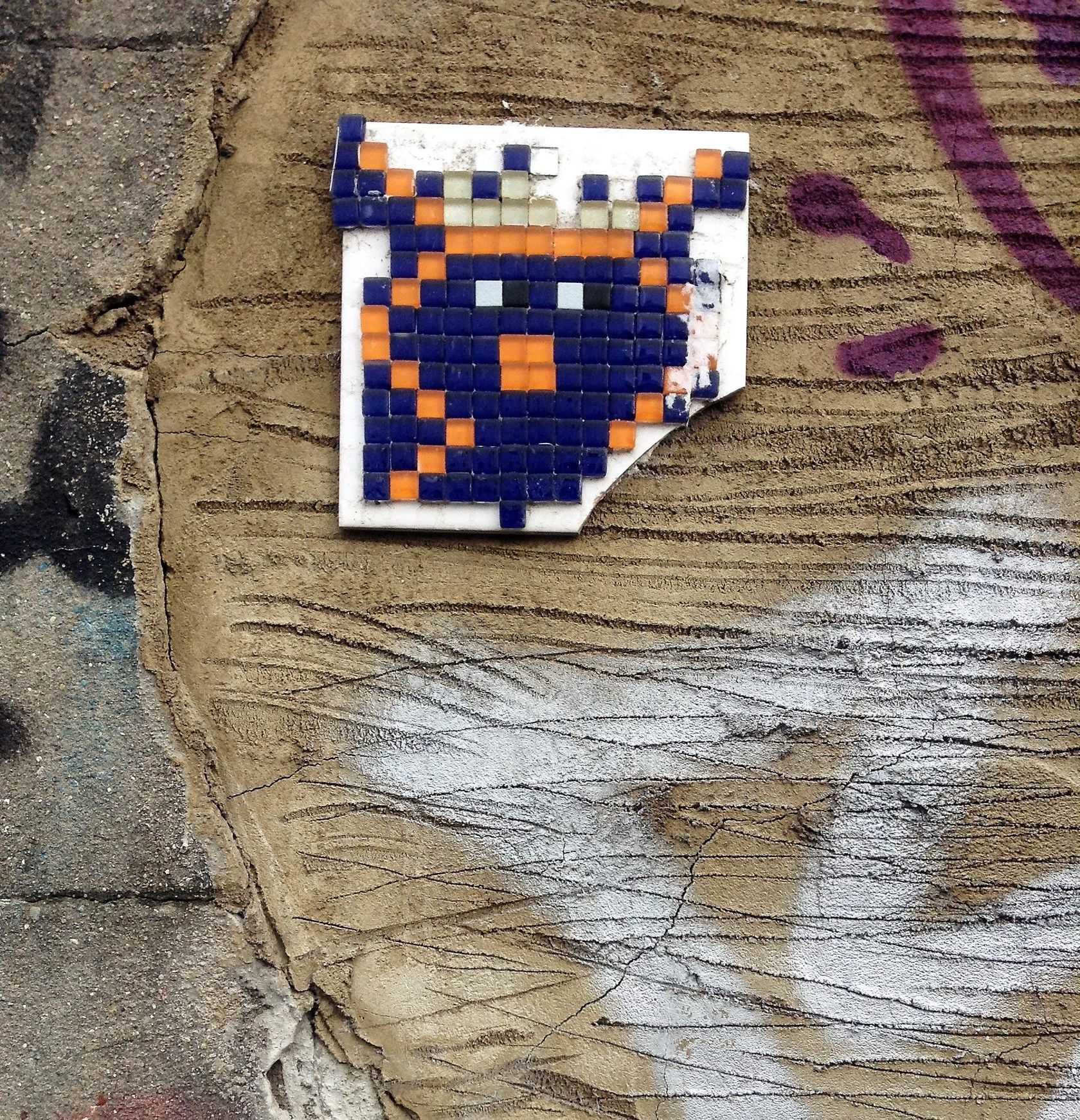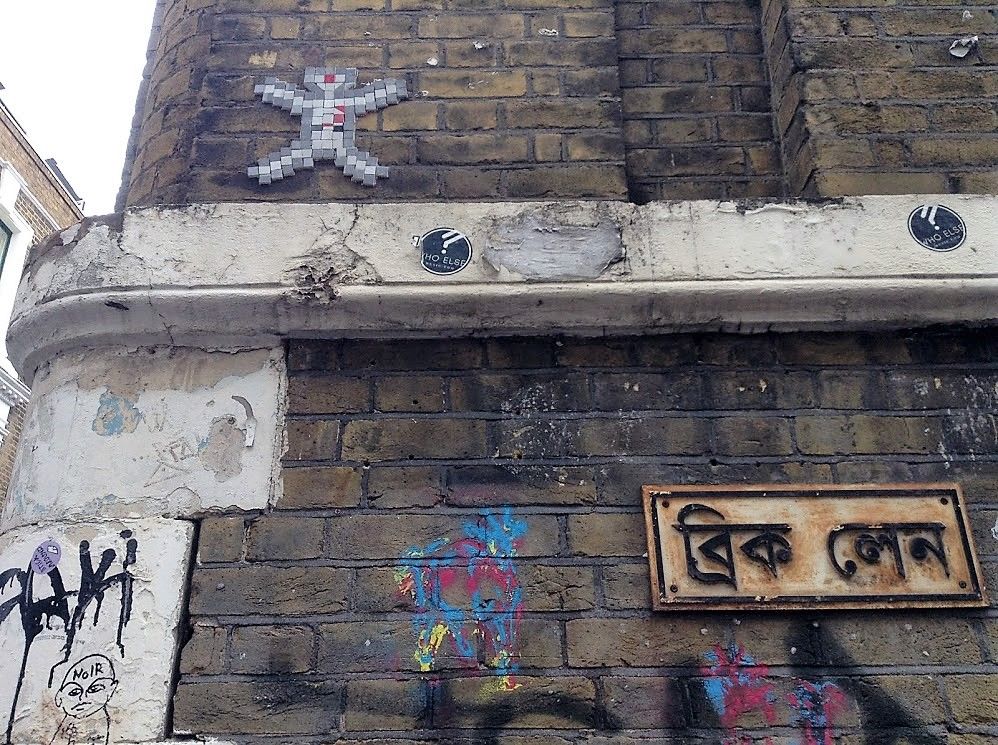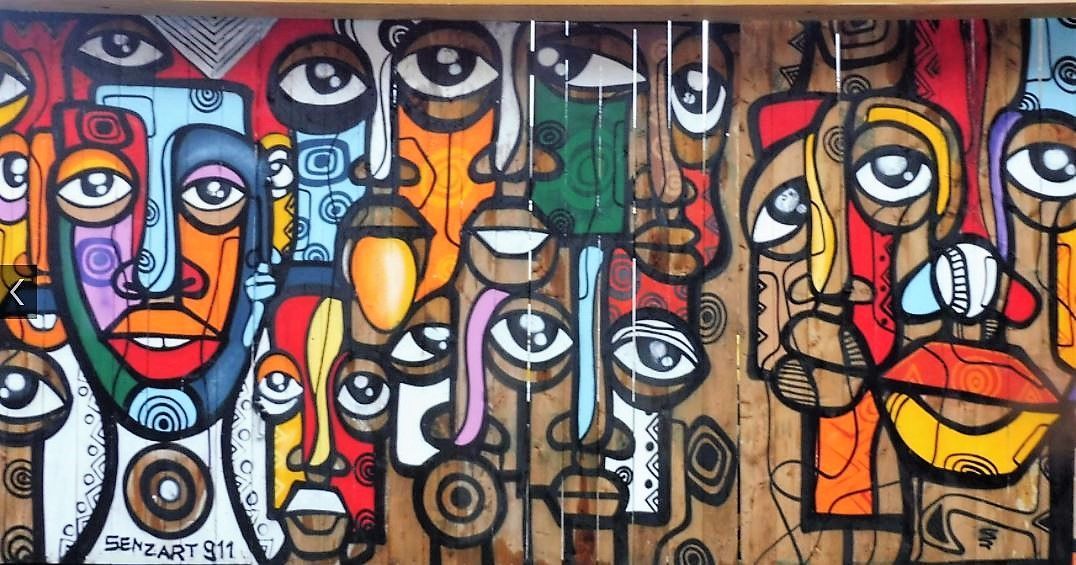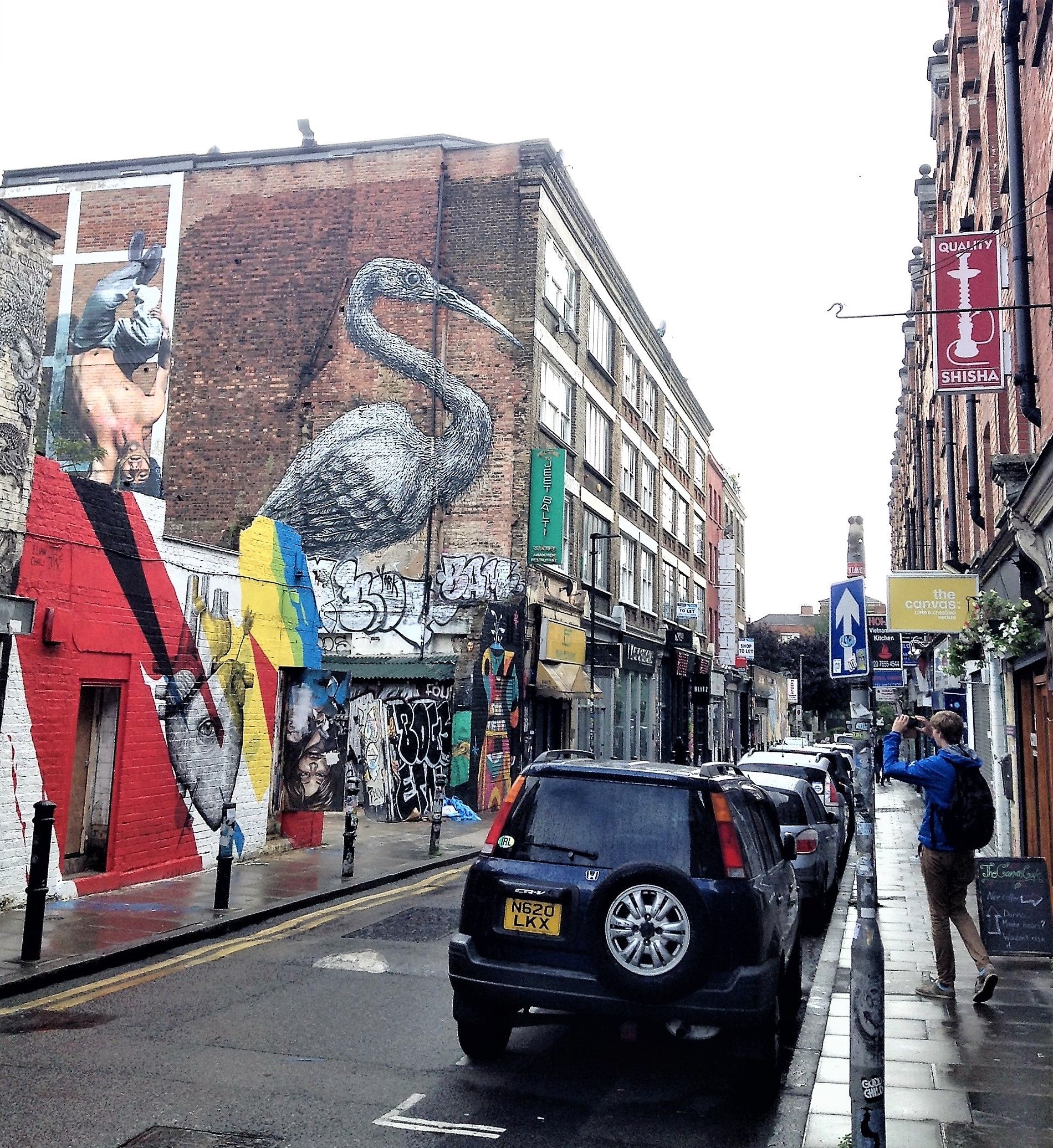 If you are a fan of colors and street arts, Brick lane is definitely a place for you.
如果你也喜欢街头涂鸦艺术,那么你一定会喜欢这里的!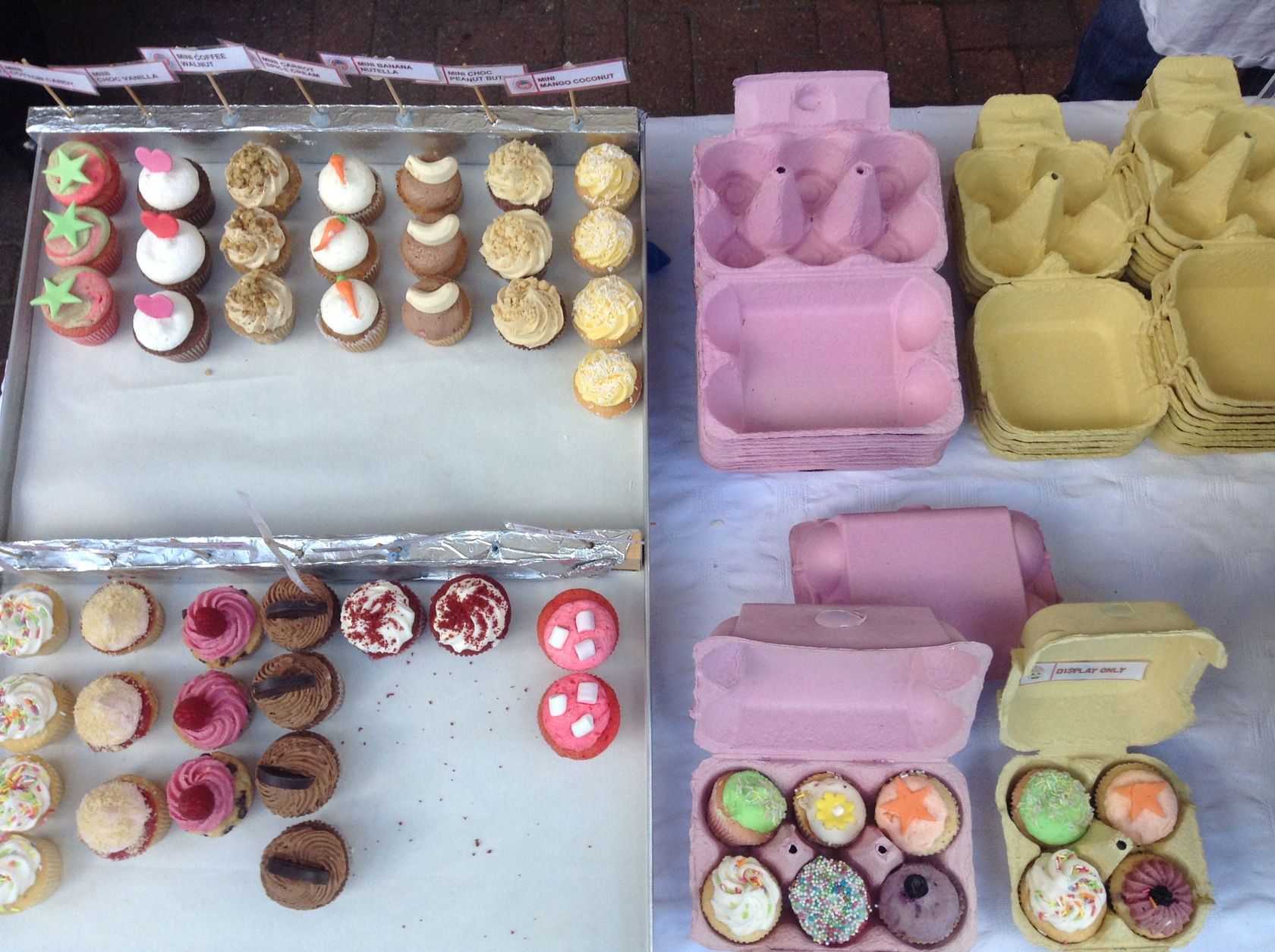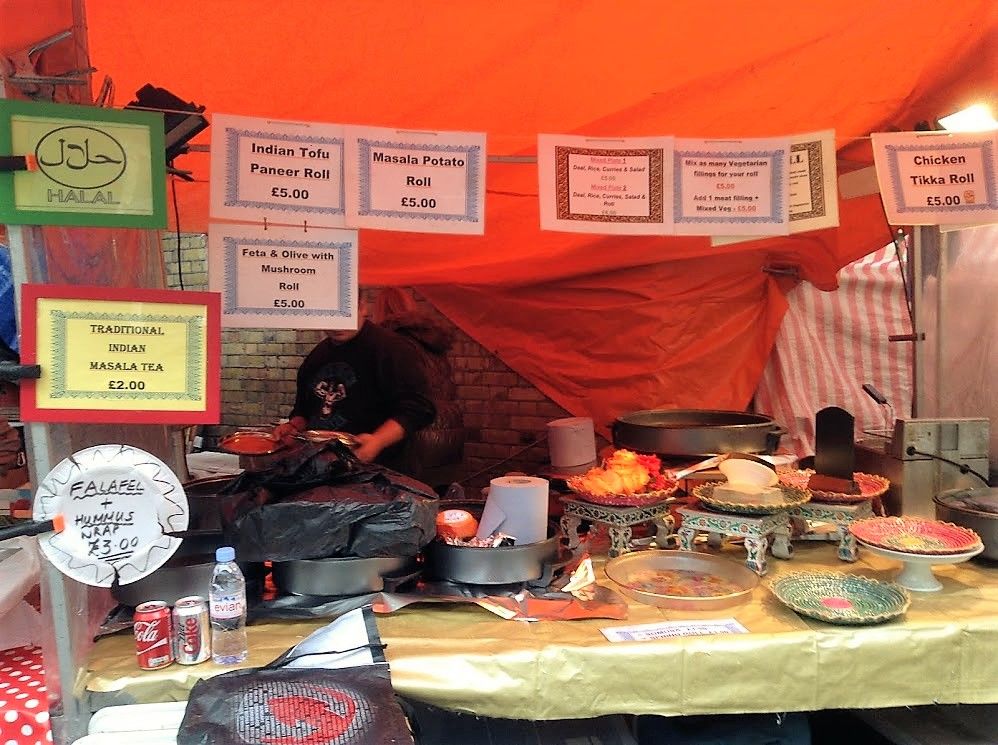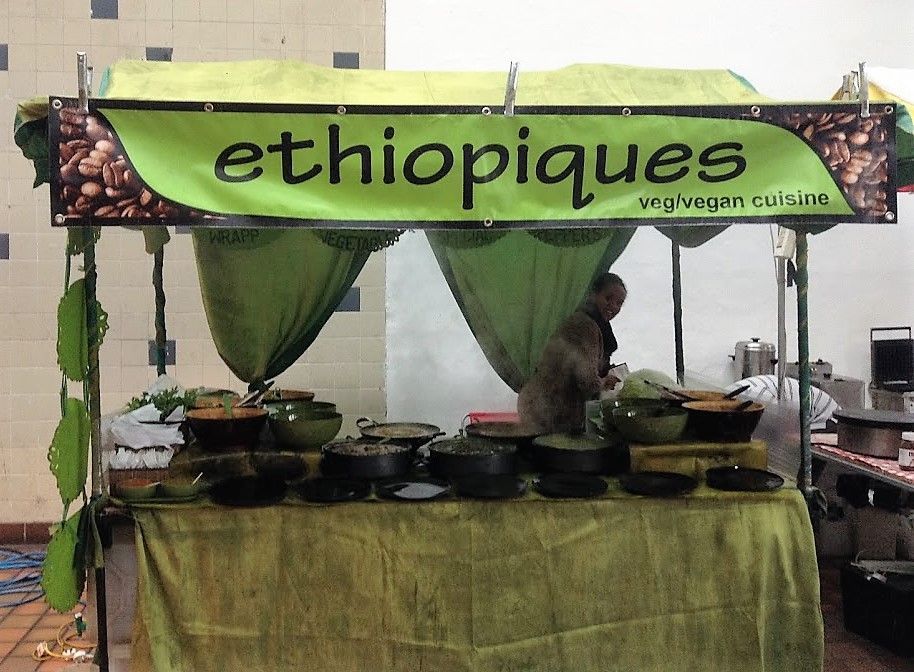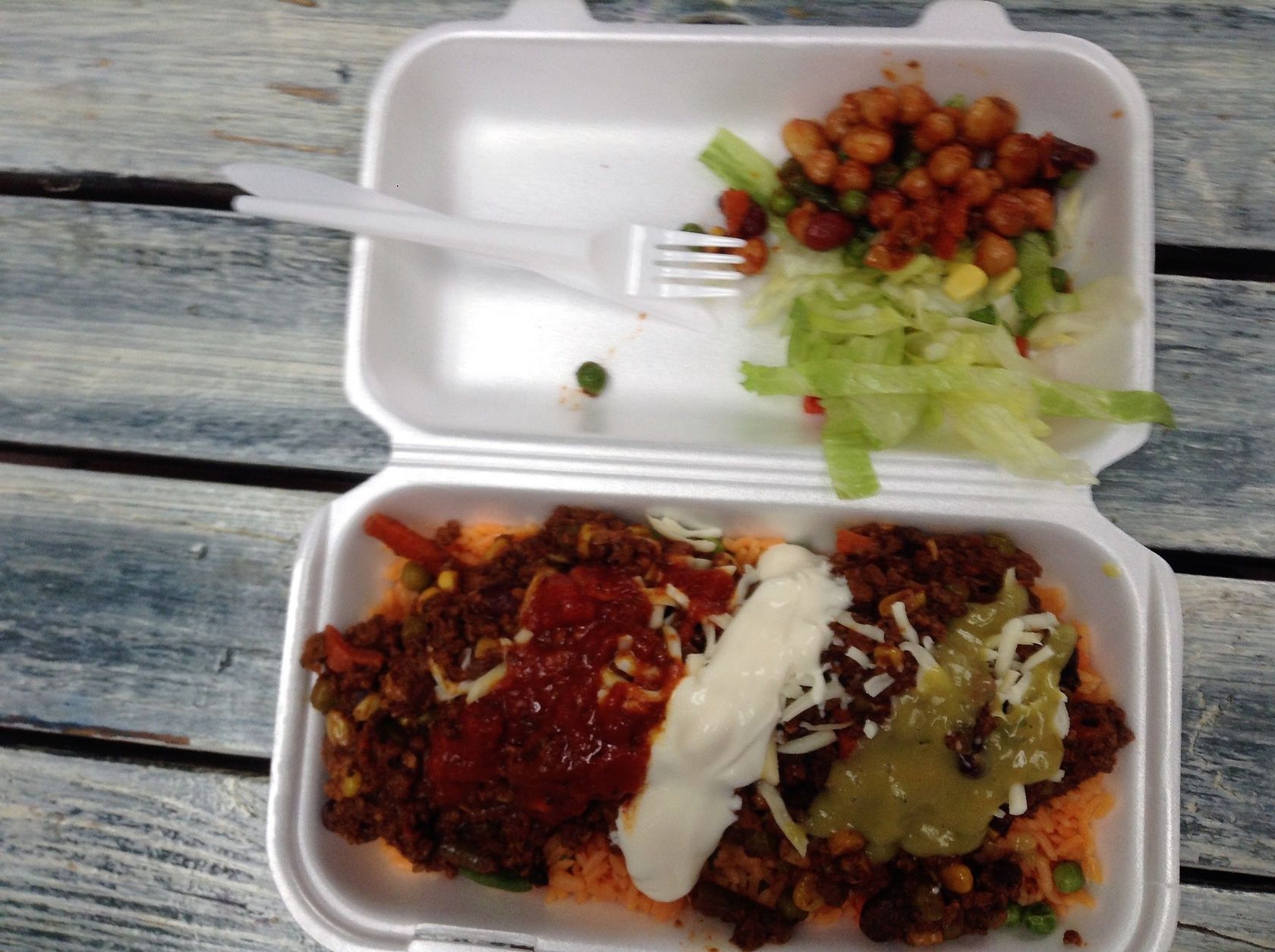 There're also several food markets, both indoor and open air ones. You will find many world food here, with reasonable price.
在红砖巷也可以找到很多的露天或者不露天的小吃街。这里可以找到世界各地的小吃,墨西哥,泰国菜,埃塞俄比亚……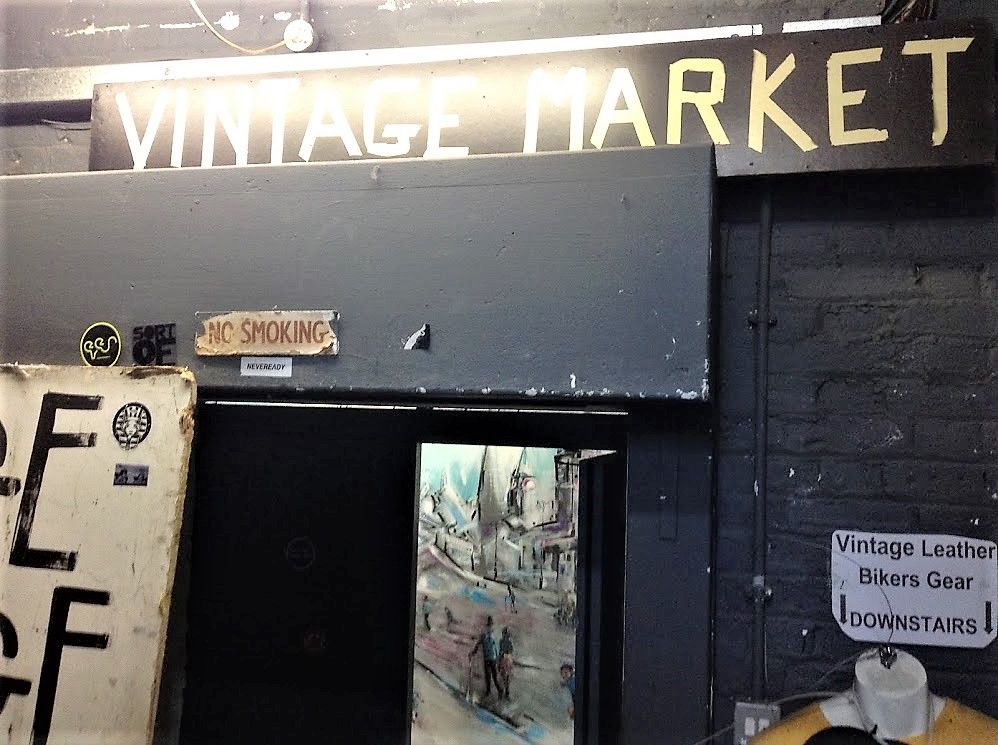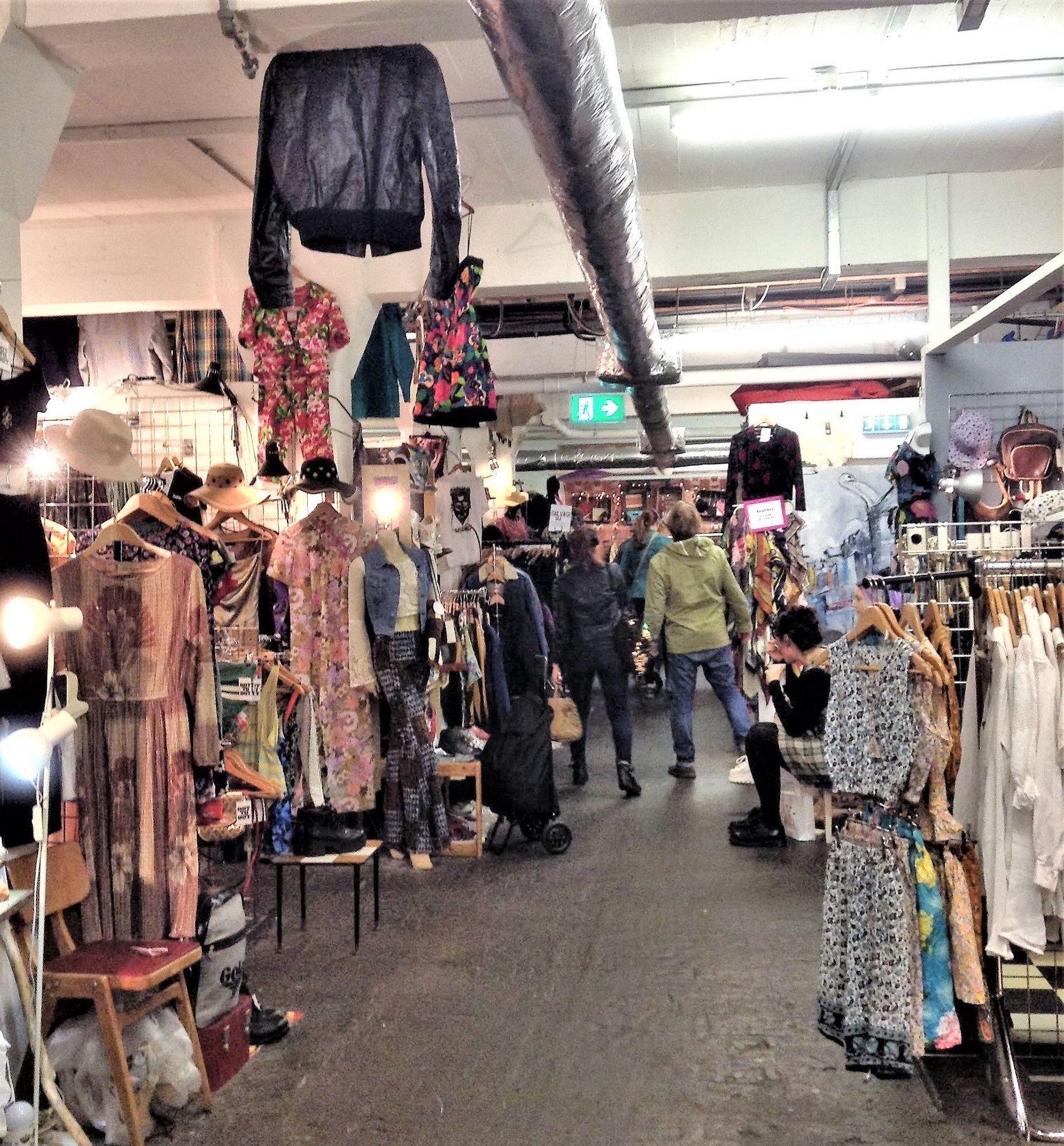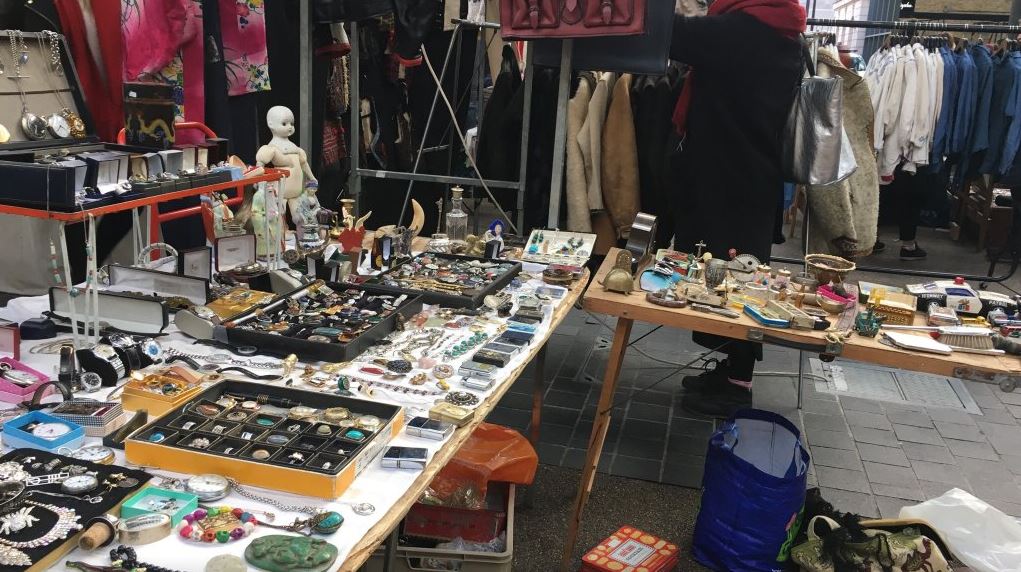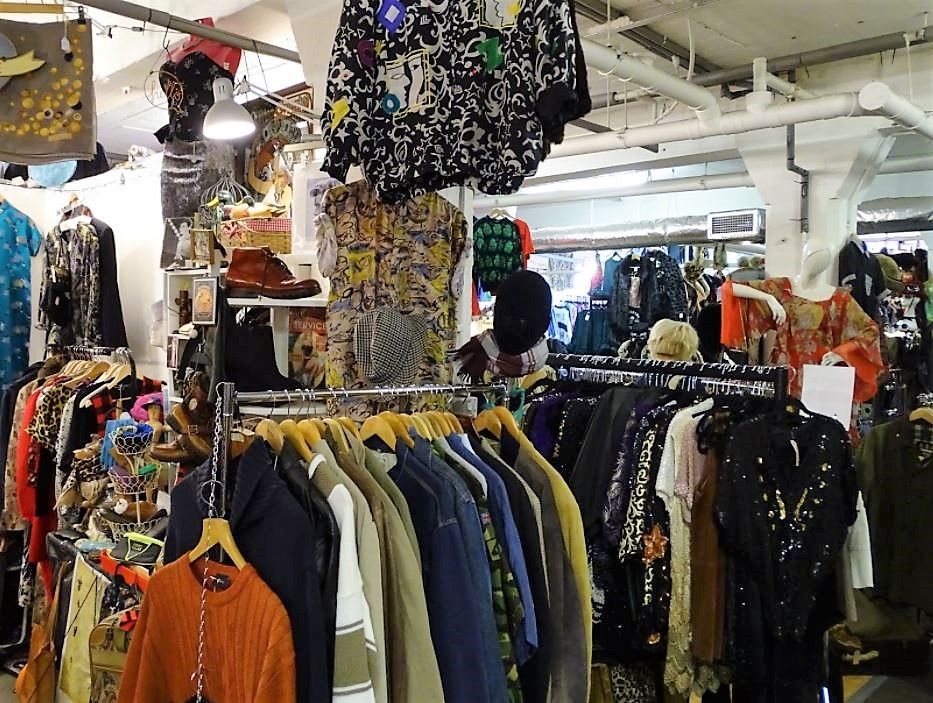 I love flea markets, especially in Europe. Before I go to a city, I will check the info for flea markets in advance. I was glad to know that there're also some flea markets in Brick Lane. I was basically staying the whole day my Brick Lane. It got everything I love.
我是个不折不扣的跳蚤市场迷,尤其在欧洲城市,跳蚤市场很有意思,经常能挑到一些不错的小东西。我很开心在红砖巷也有一些跳蚤市场可以逛。我那天其实基本上在红砖巷待了一整天,吃吃小吃,找找有意思的涂鸦,逛逛市场,晚上还吃了最喜欢的印度菜。
Thanks for reading!