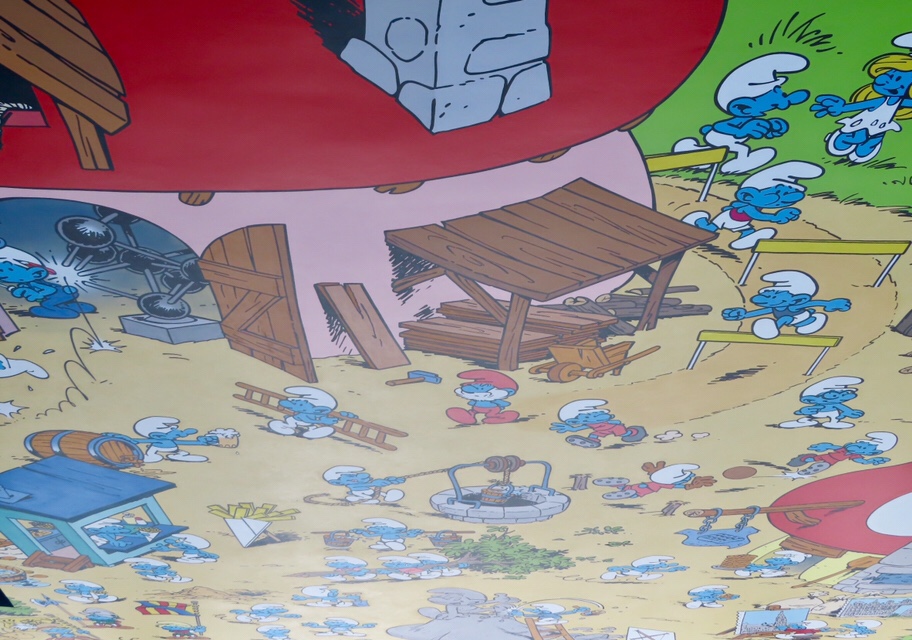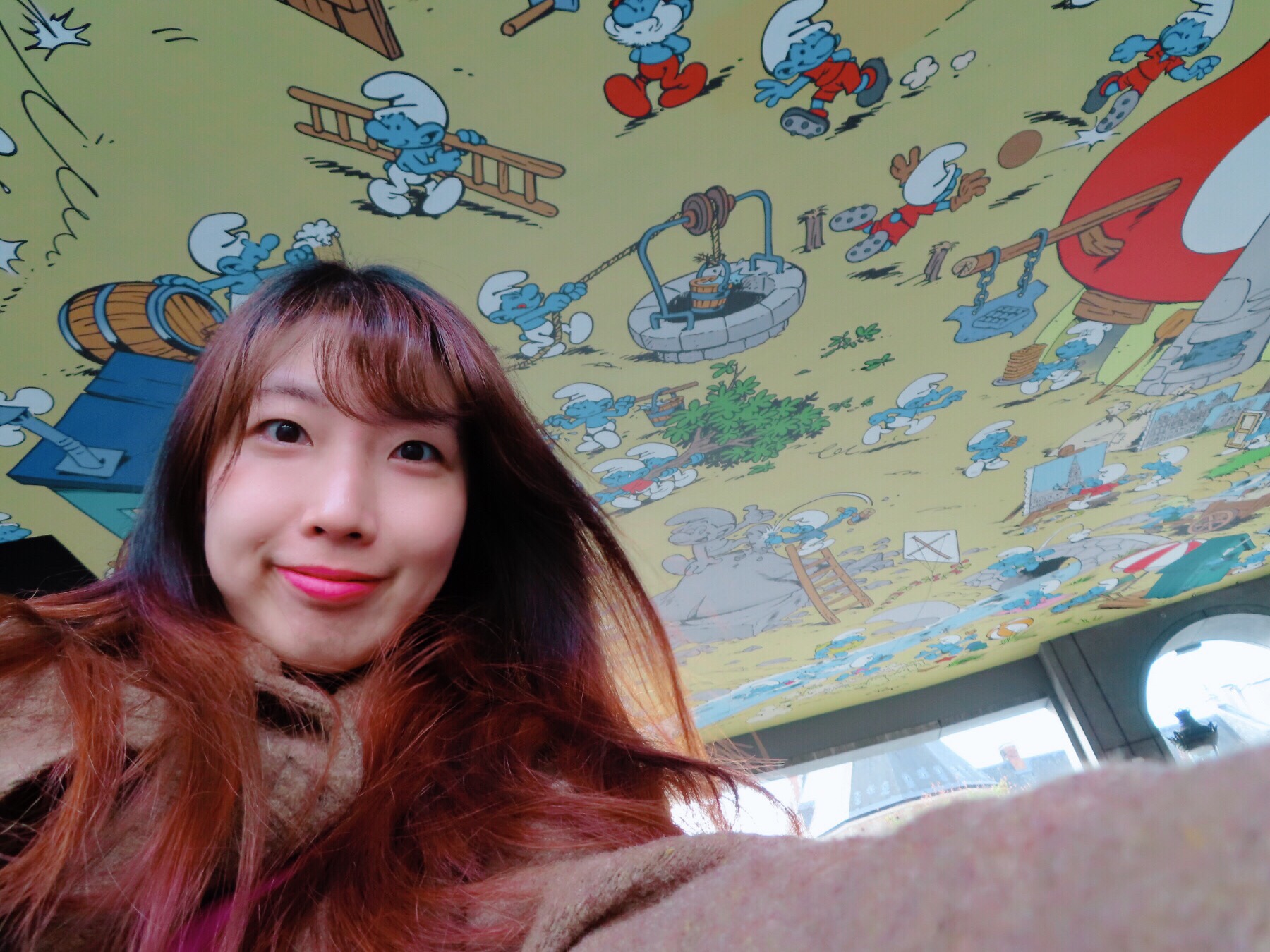 This year is the 60th birthday of the Smurfs. If looking carefully, you can easily spot some smurf murals/logos in many areas in Smurf's hometown, Brussels.
I found this cute wall full of Smurf comics on my way to the Grand Place, one of the city's most important landmarks.
I've been to this square so many times, this visit was mainly to test out the zoom function of the vlogging camera.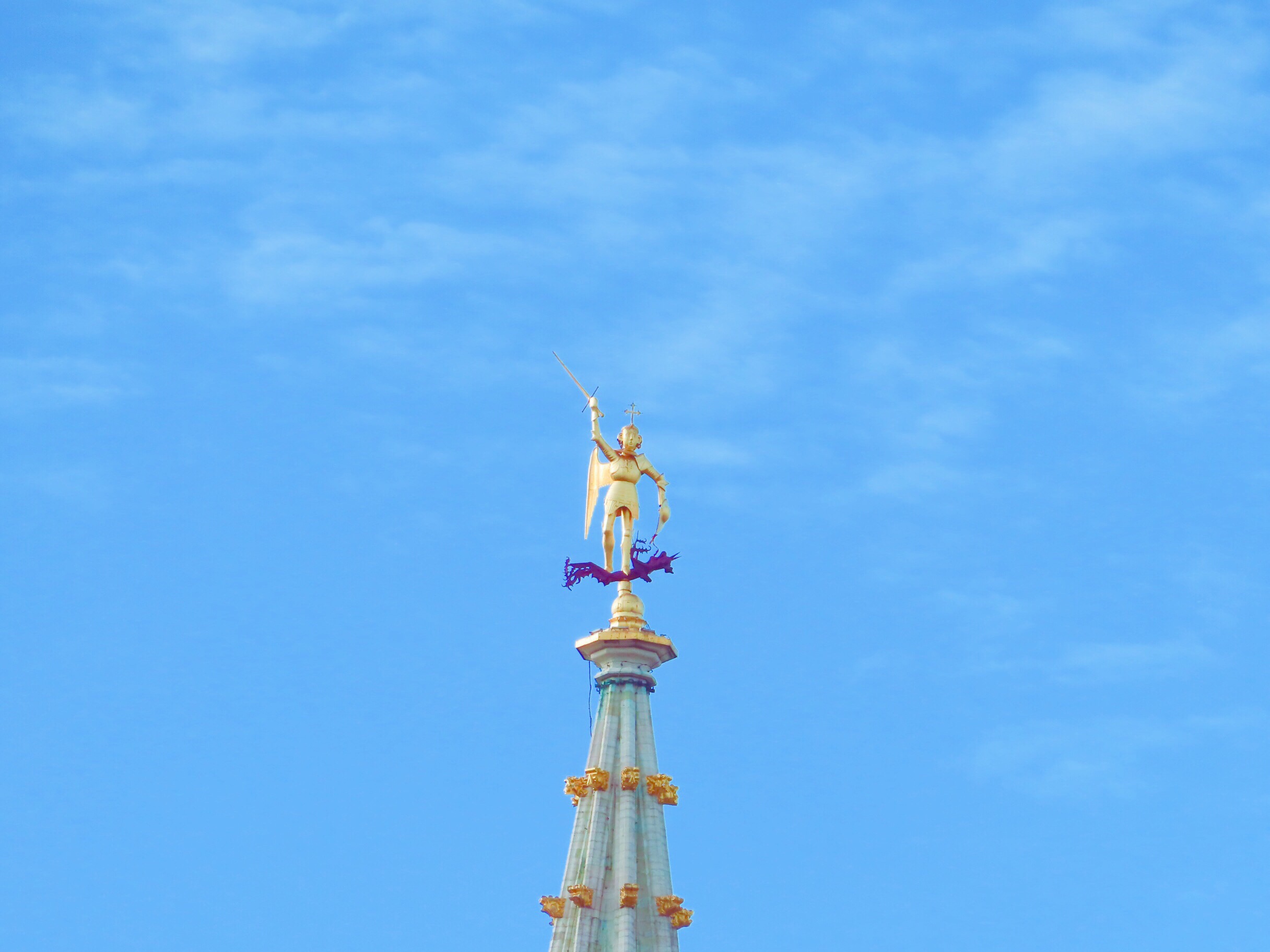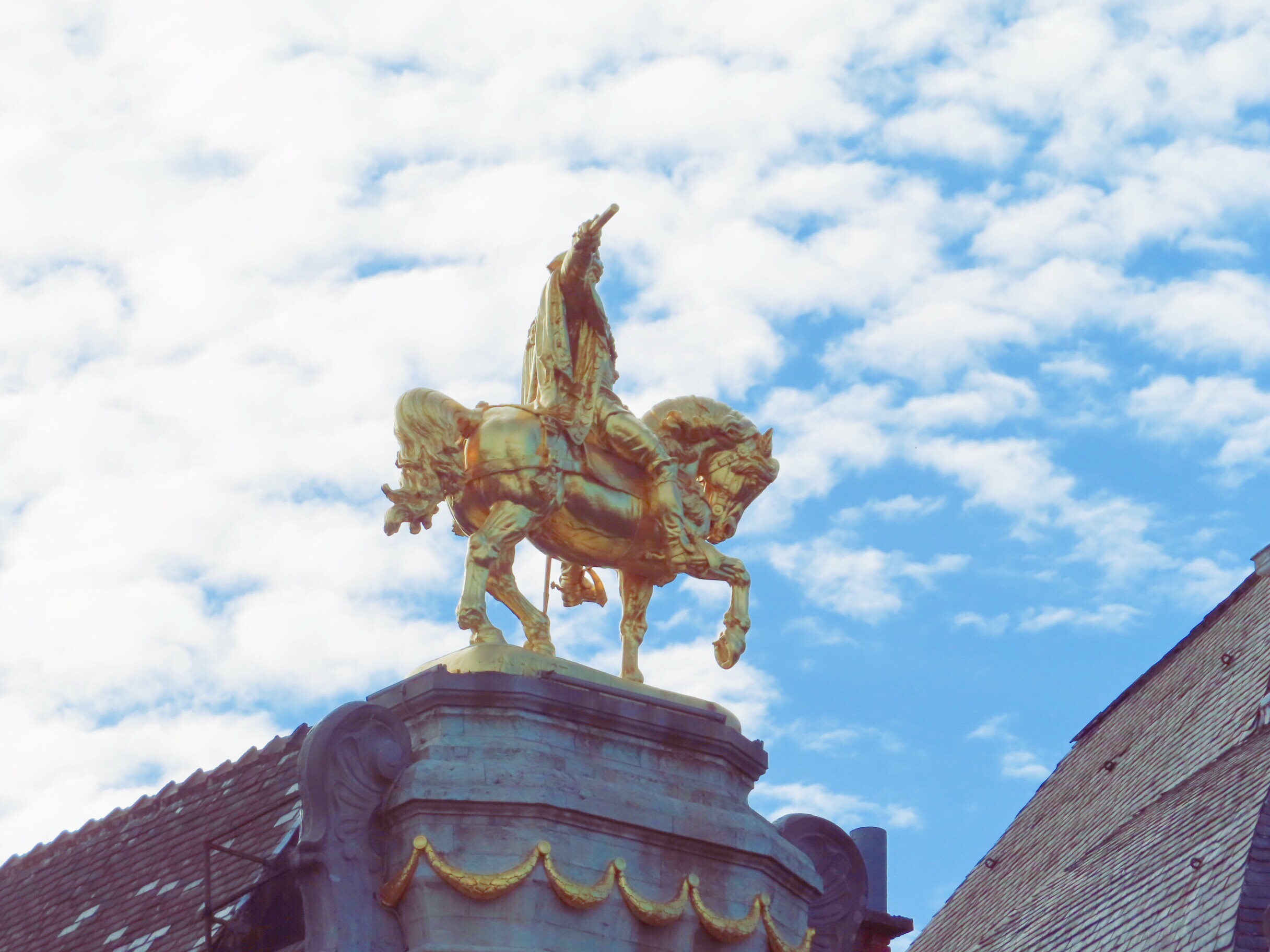 Statue of Charles Alexander of Lorraine, on top of House of the Corporation of Brewers ( now a brewery museum)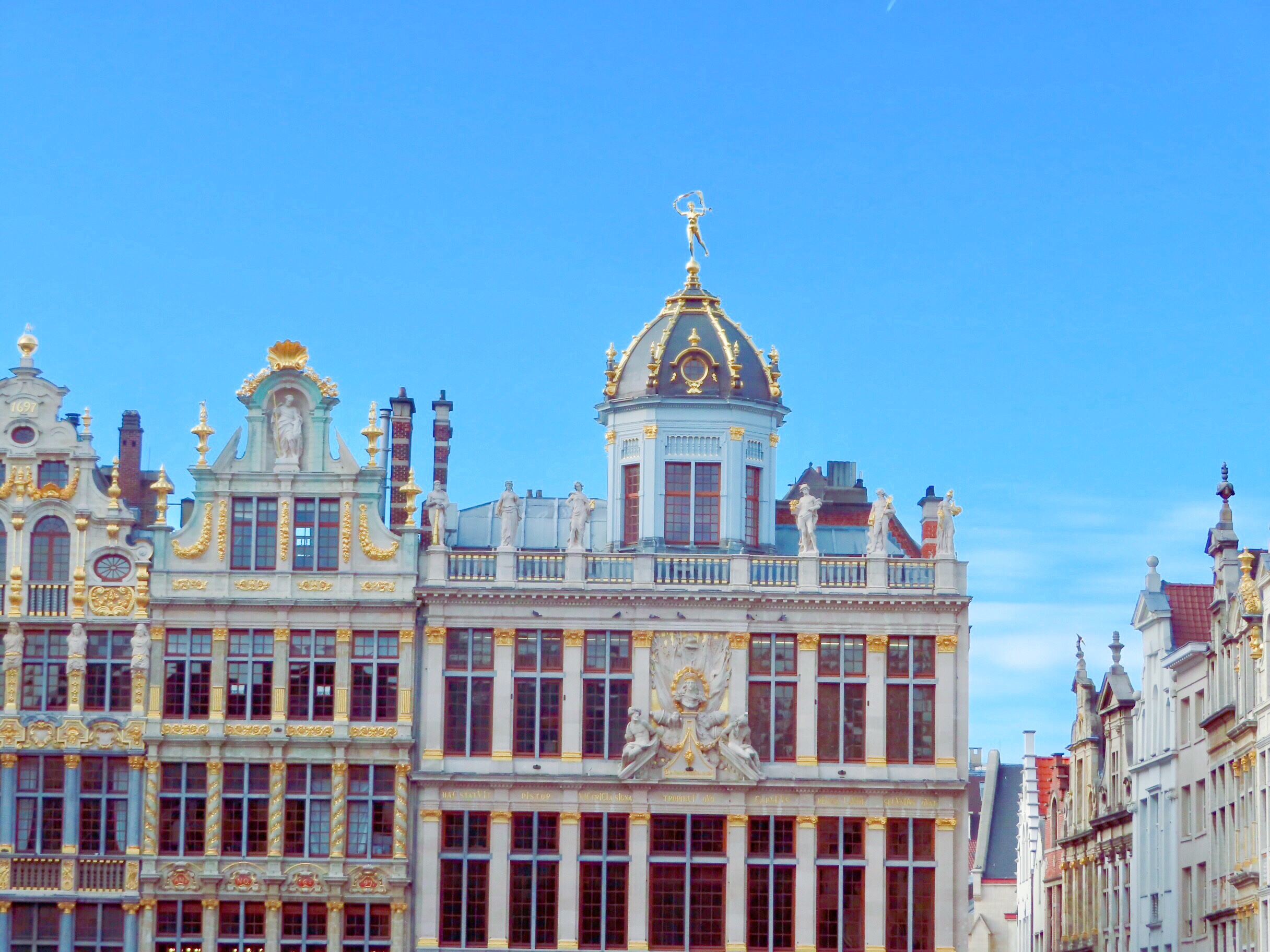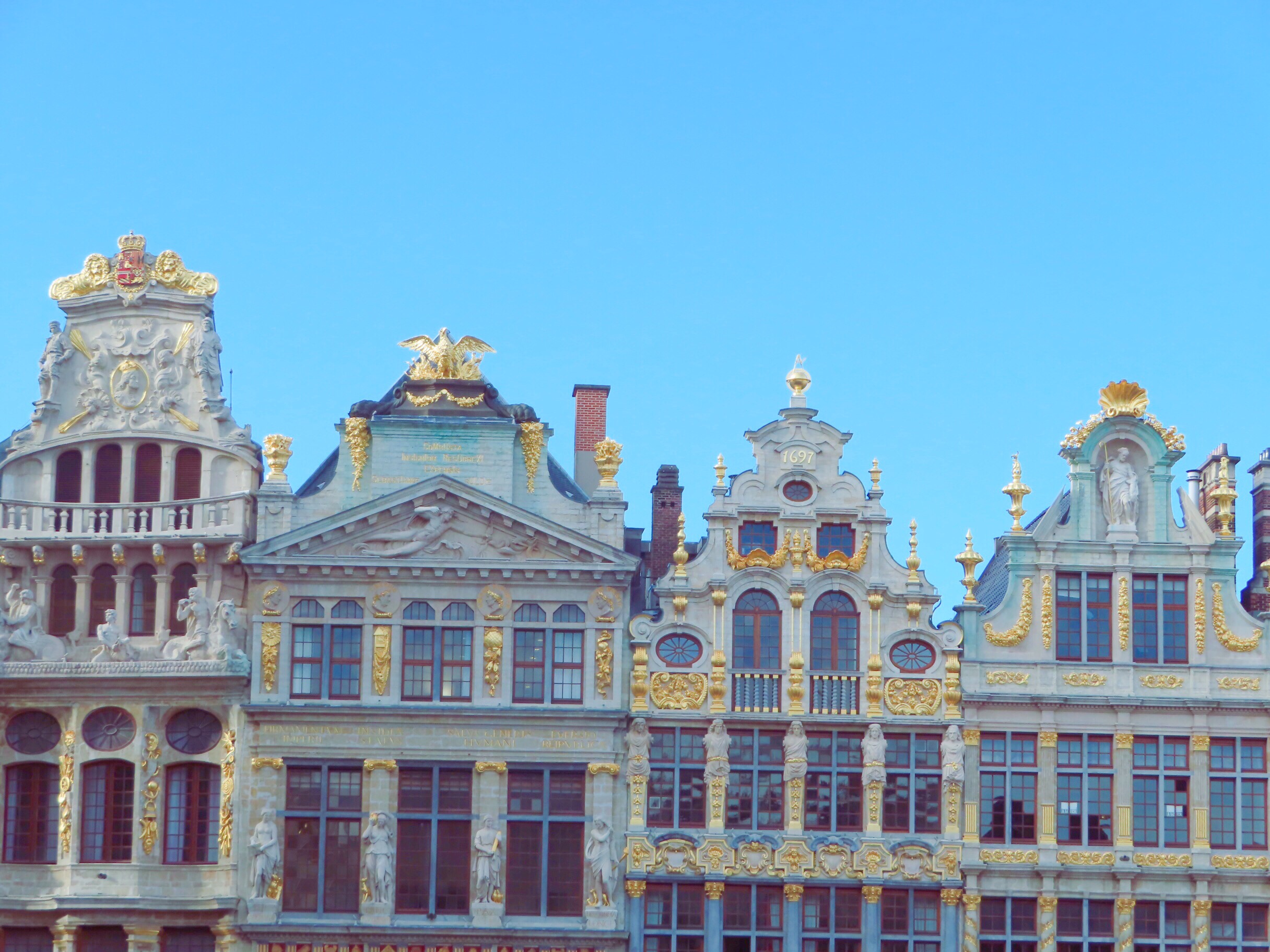 Houses with structured facades and decorations.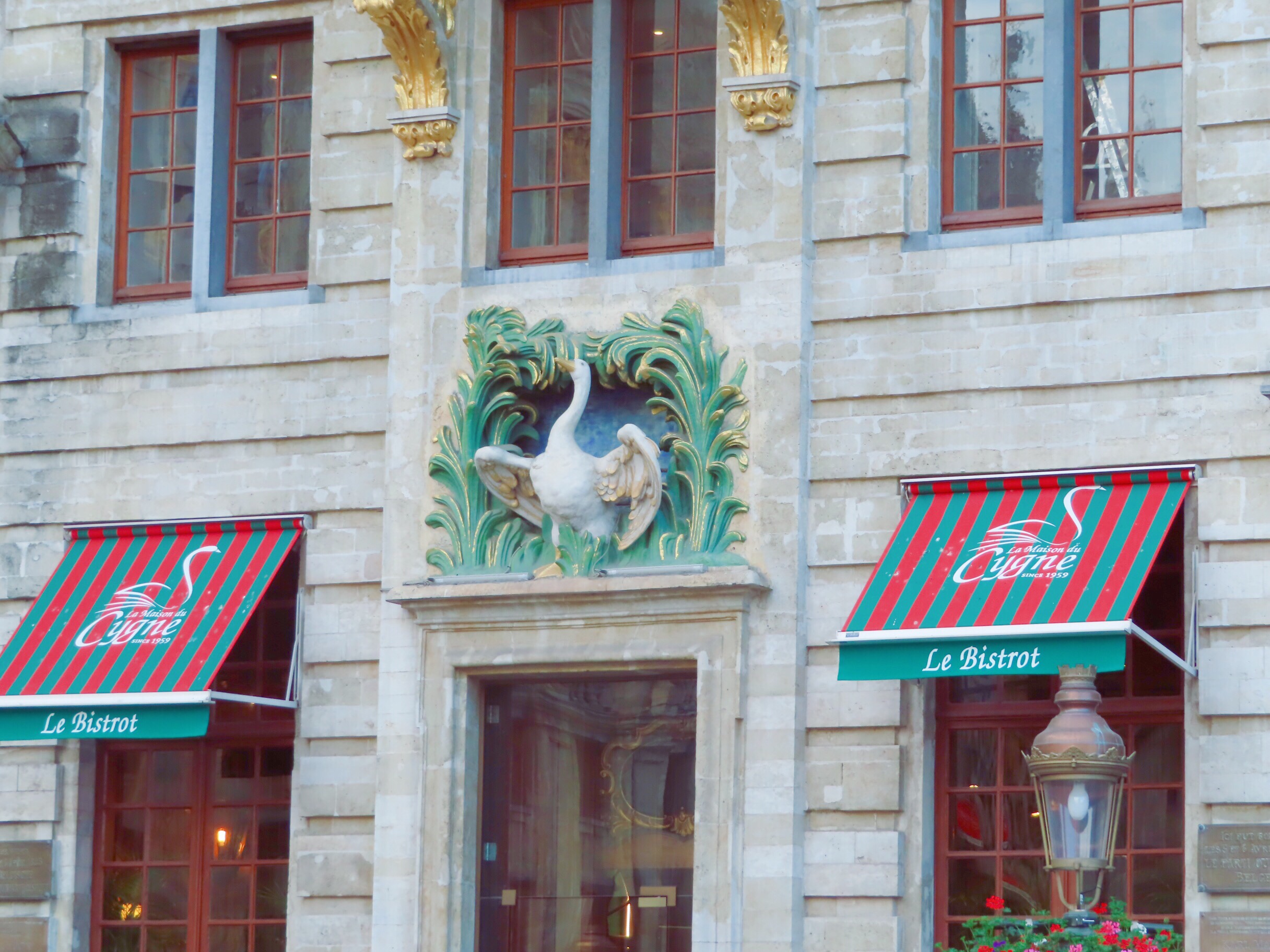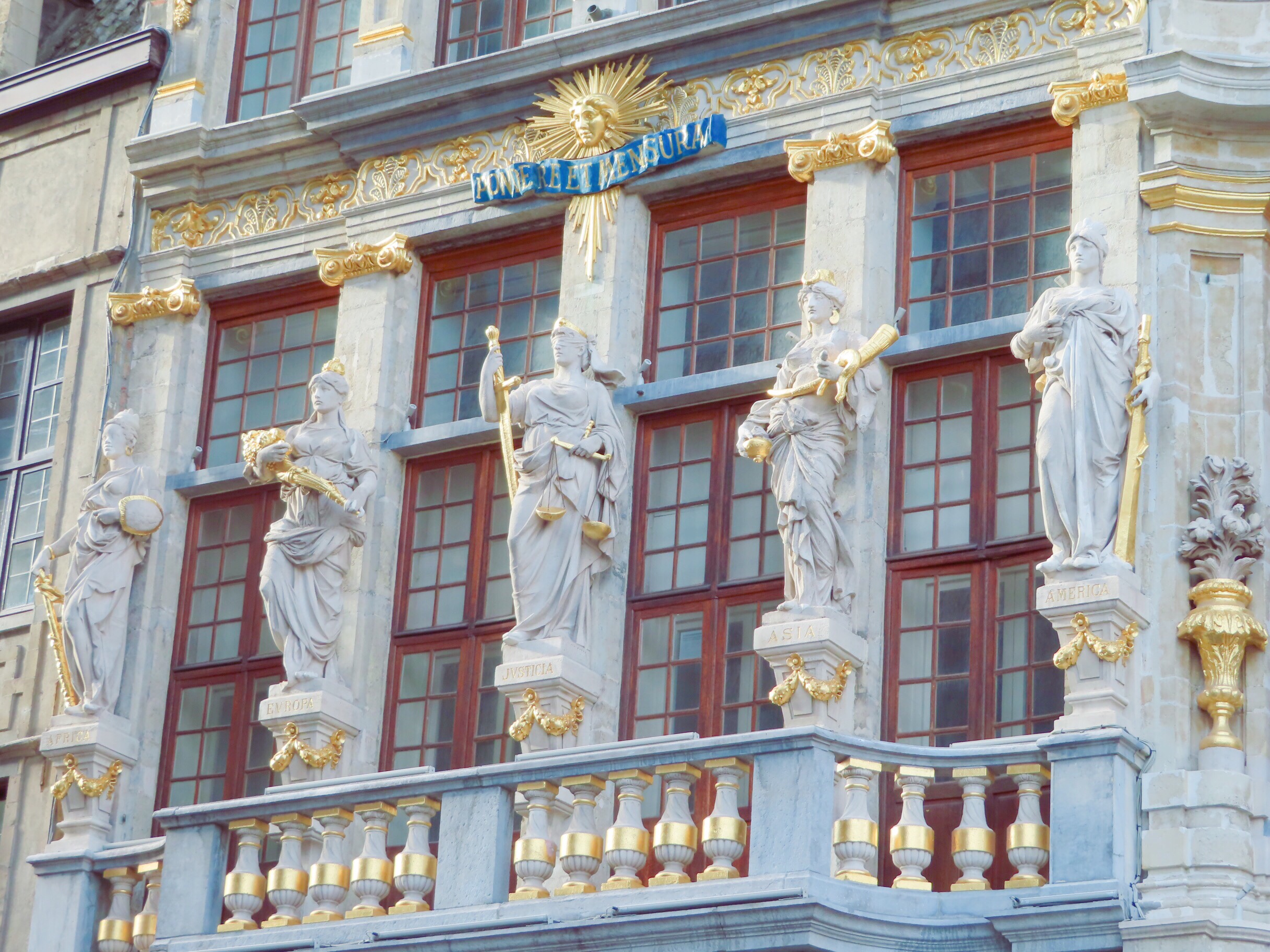 Some details of the Grand Place.
Yes, I used filter for these photos - Groovy App's GV1 filter.
Hope you are having a sunny and beautiful day.