I think I haven't reallly visited a night market in Vietnam so far. I got food poisoning during almost the whole time of my previous trip earlier this year. So I felt I haven't fully discovered Vietnamese street snacks.
When I arrived in Can Tho, homestay host recommended me to the night market.
Can Tho feels like one of those backpacking hubs, I guess at least better than China tour group hubs, like Nha Trang, you know what I mean.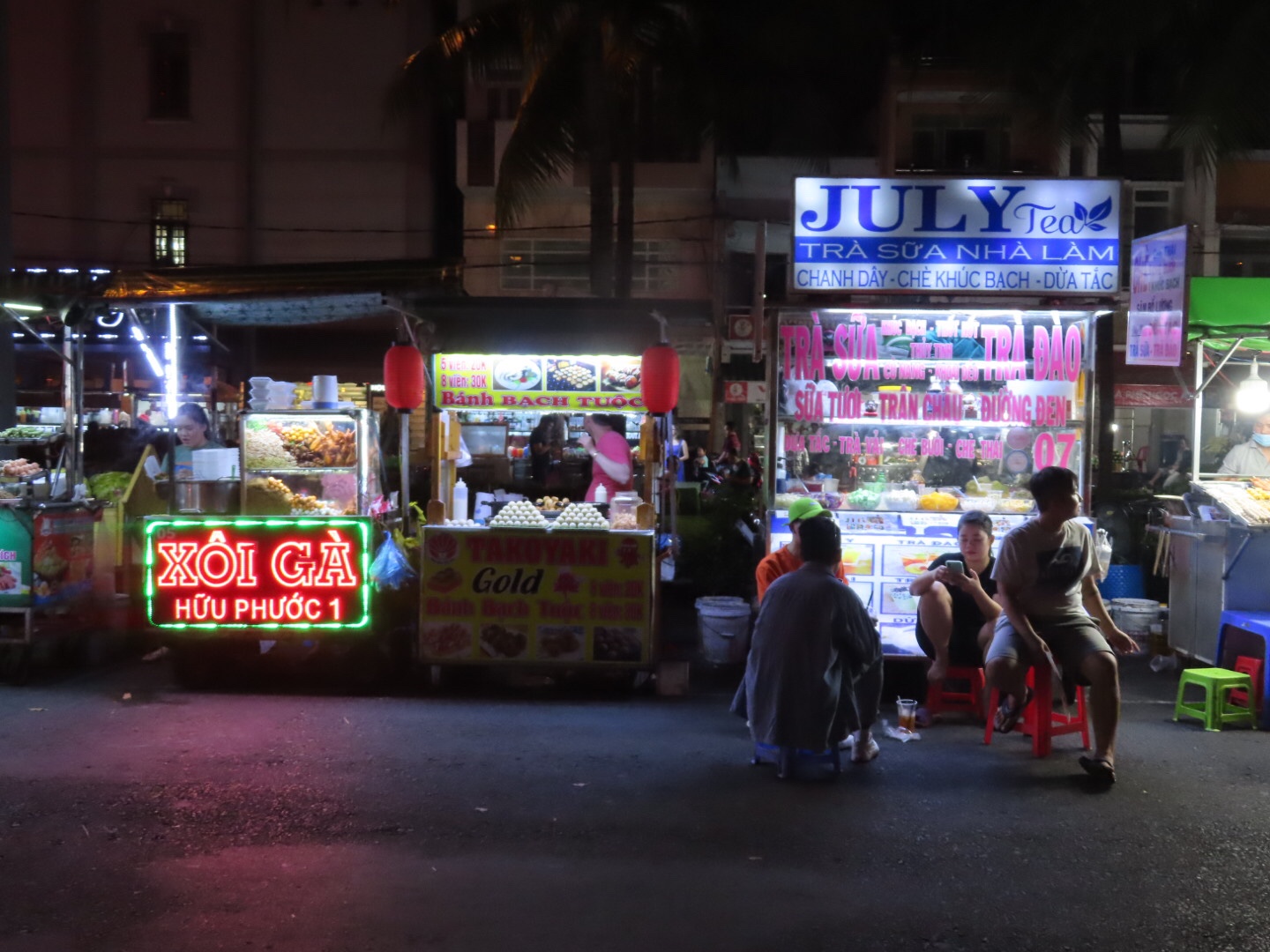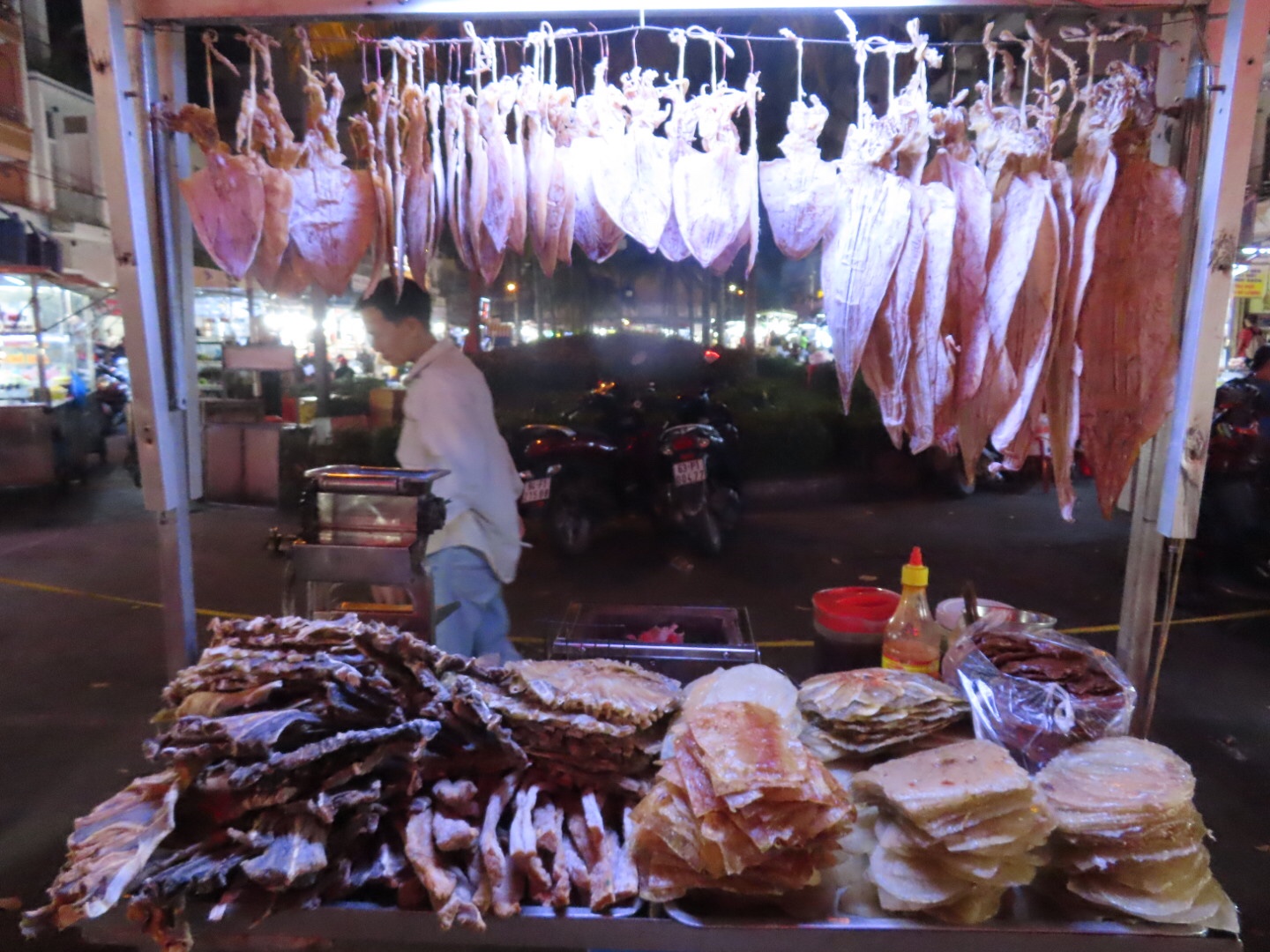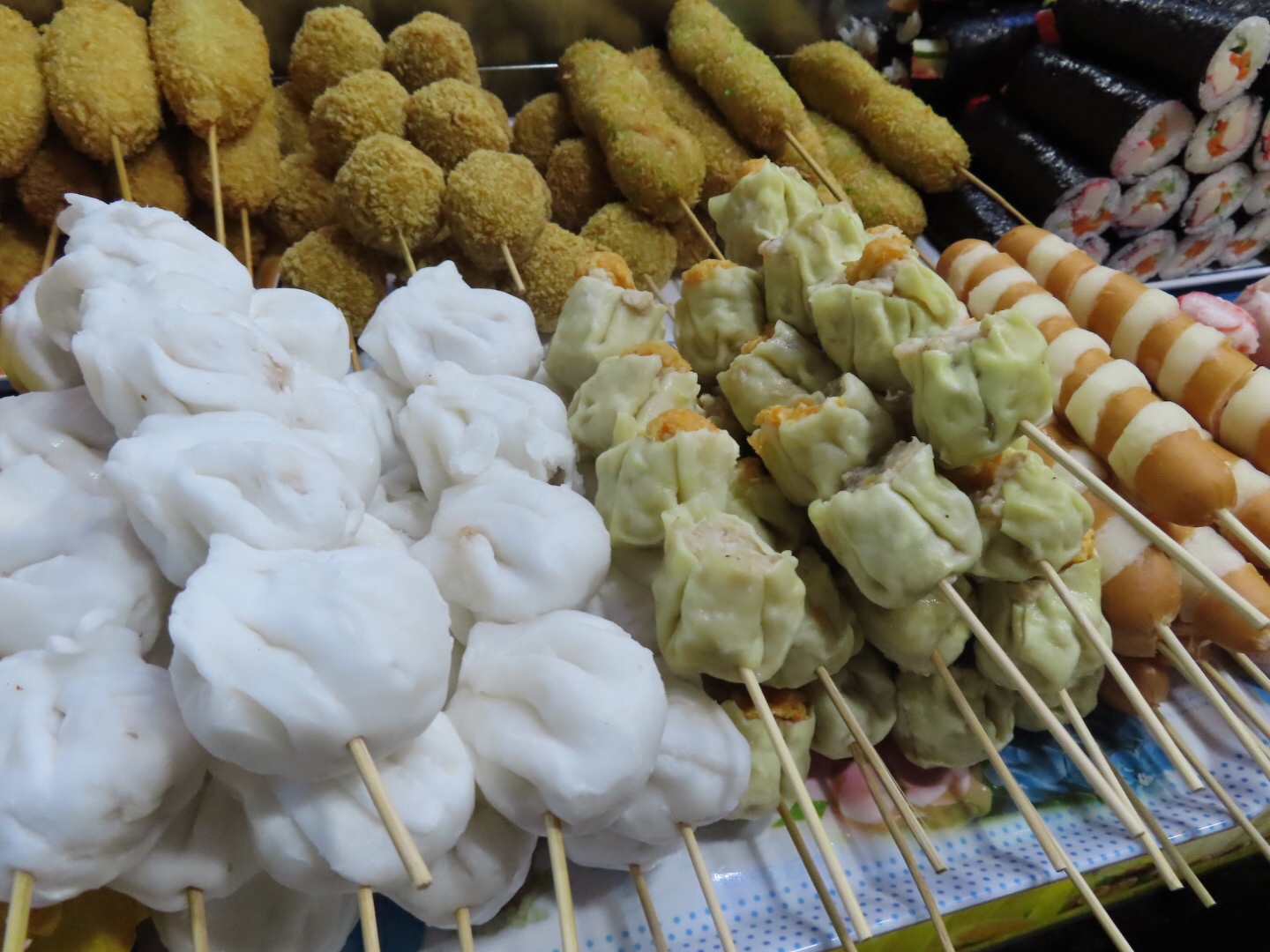 some snacks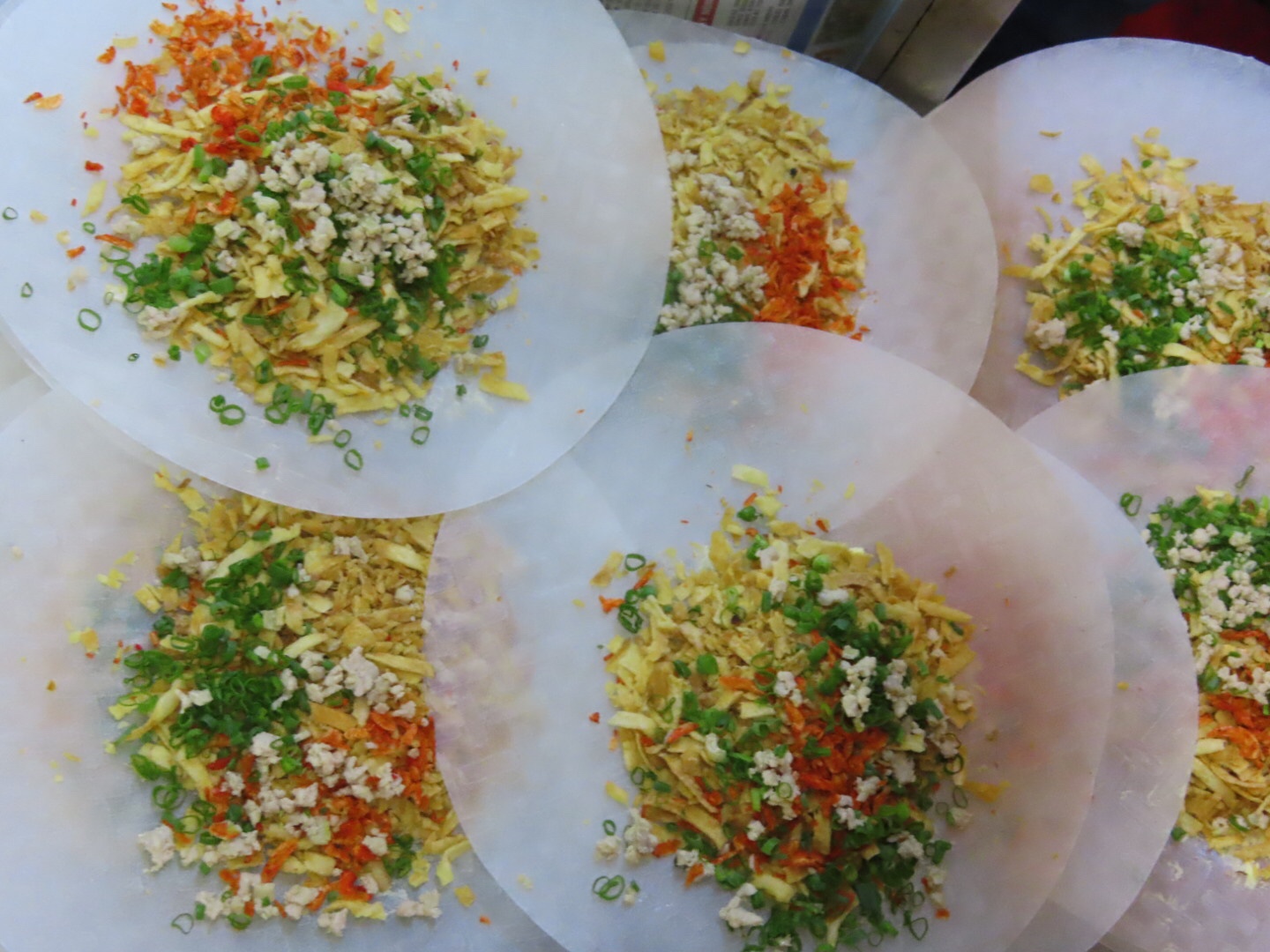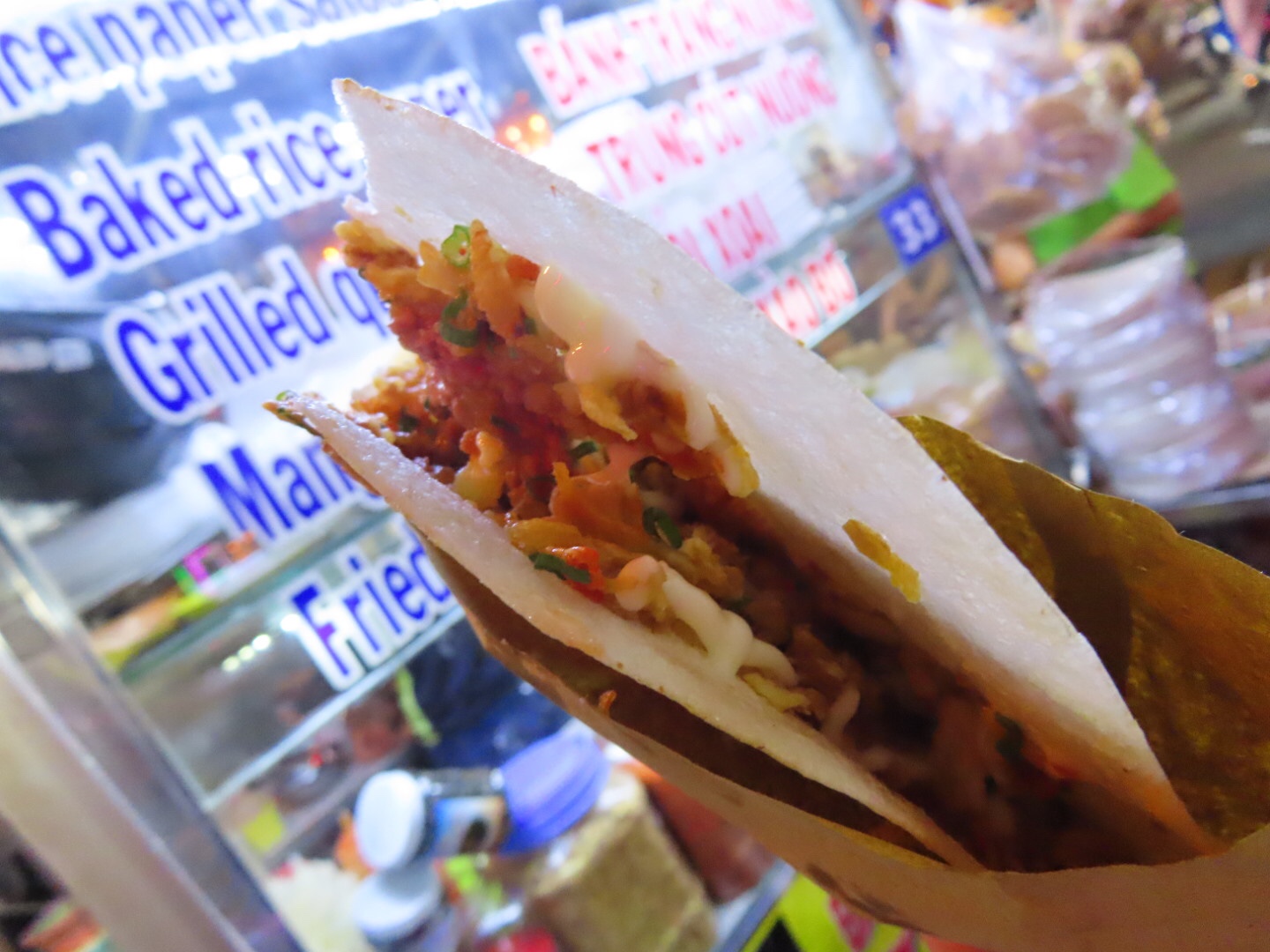 I loved this pancake with meat and egg.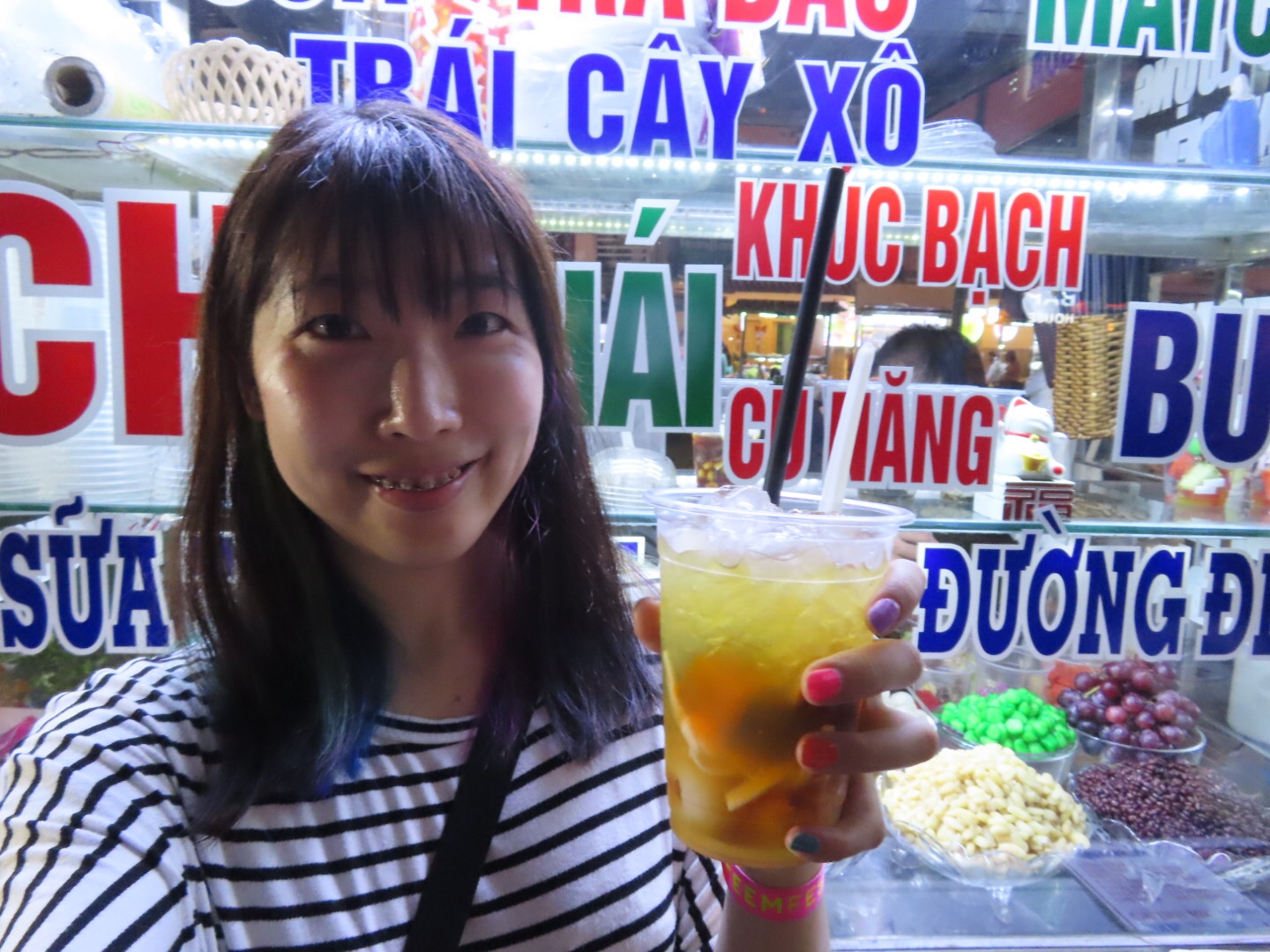 And of course Vietnamese dessert soup, you can choose your favorite ingredients, I've chosen lychee and lognan: two fruits we don't have in Belgium (actually we don't have much local fruit there).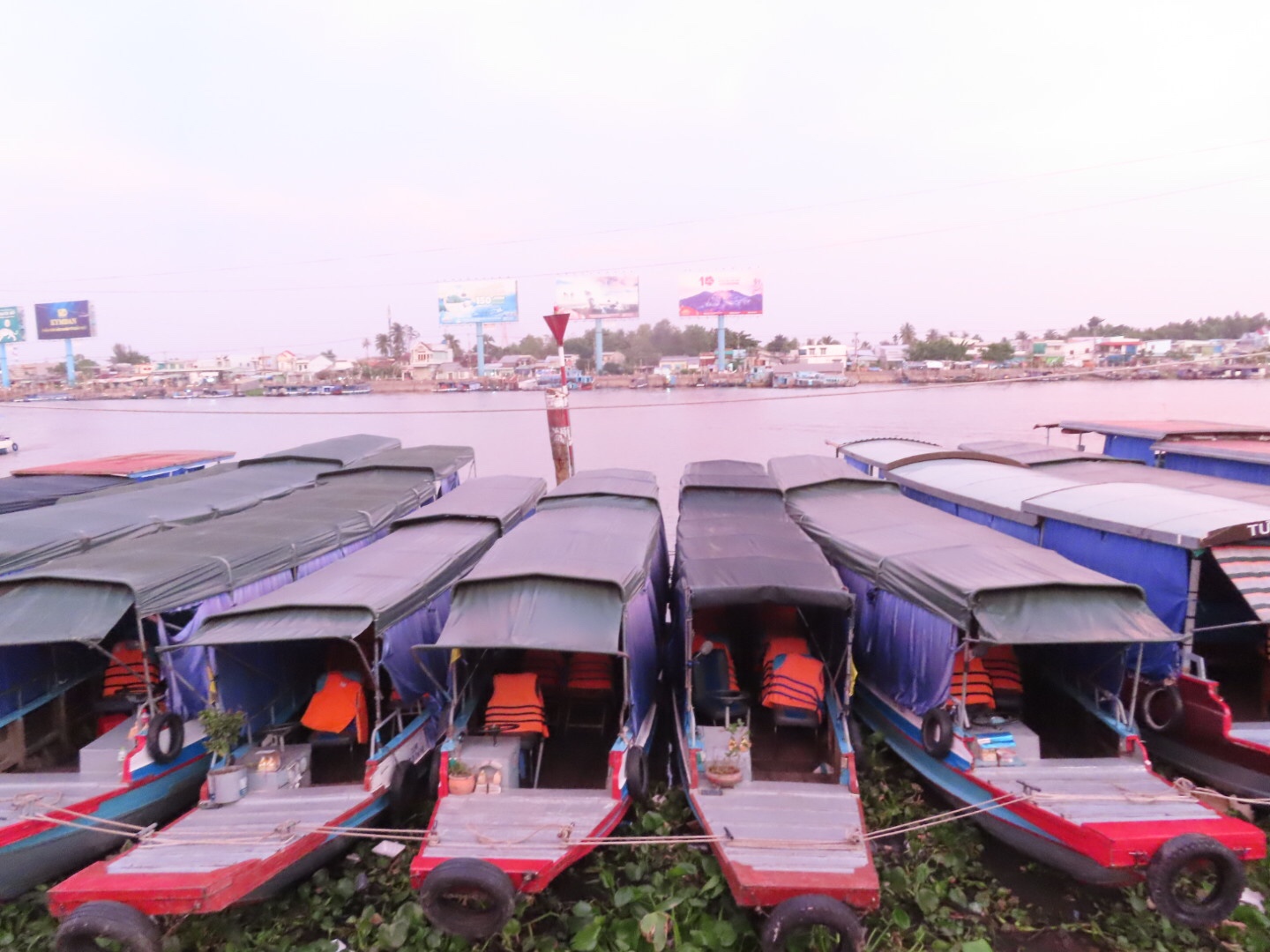 Night market is also near the pier where you can take a boat tour in the morning, I had some interesting experiences of the boat tour, I'll make some posts about it.
If you don't like street food, there're also some nice restaurants near the river to choose from.