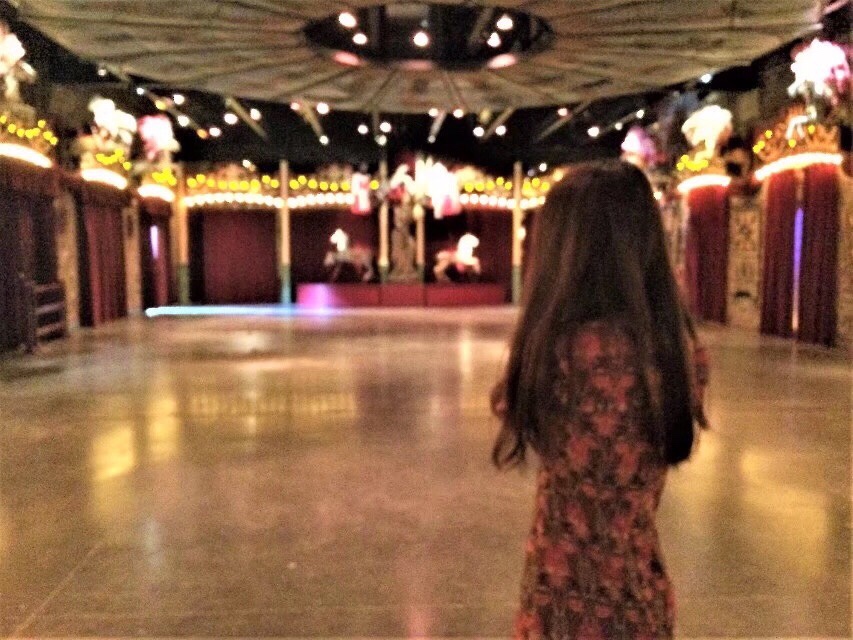 In Paris there is a lovely private museum in Bercy. I don't know if you ever heard about it, it's called Musée des Arts Forains.
The museum was one of the most beautiful ones I had ever seen. It has this fairy-tale dreamy vibes. I think the venue can also be rent for wedding parties and some private parties.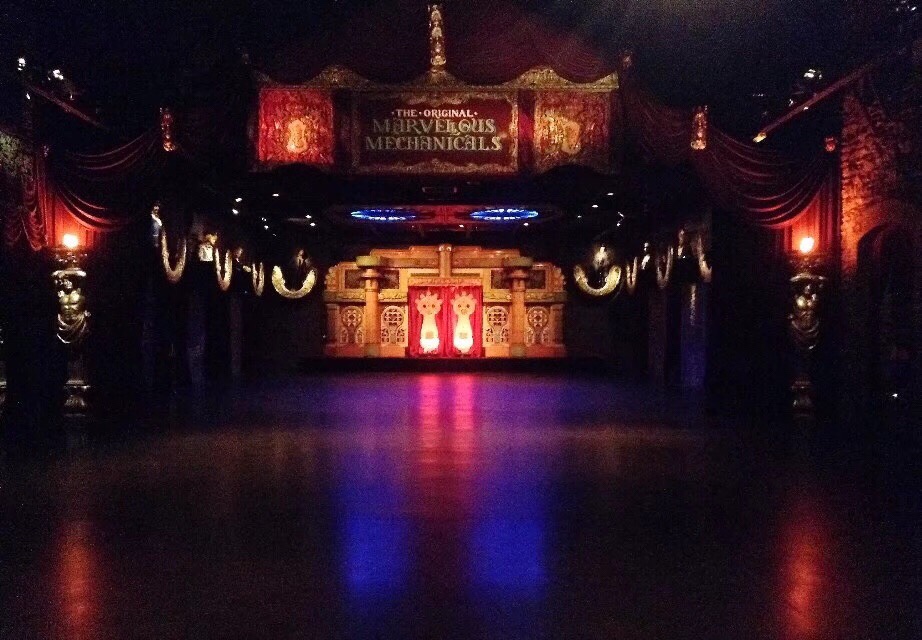 Dancing hall.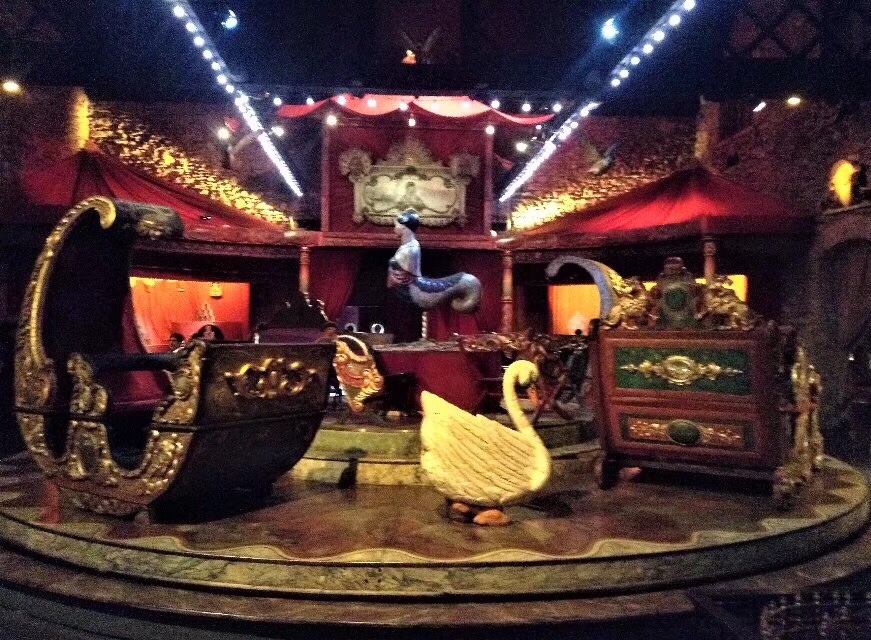 One of the beautiful carrousels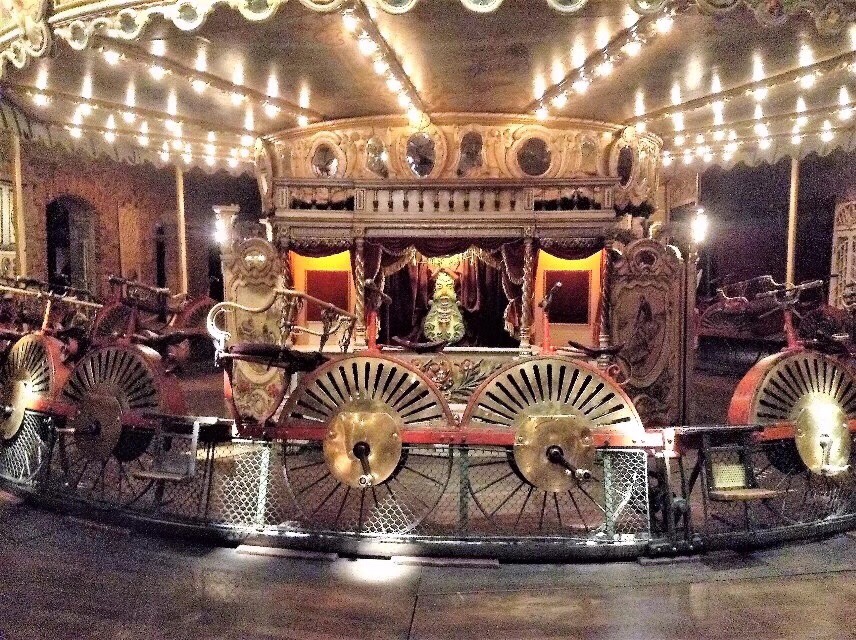 The same carrousel as in Midnight Paris. In fact, bicycle carrousel was quite common back in time.
You can have a ride on it too, when visiting the venue.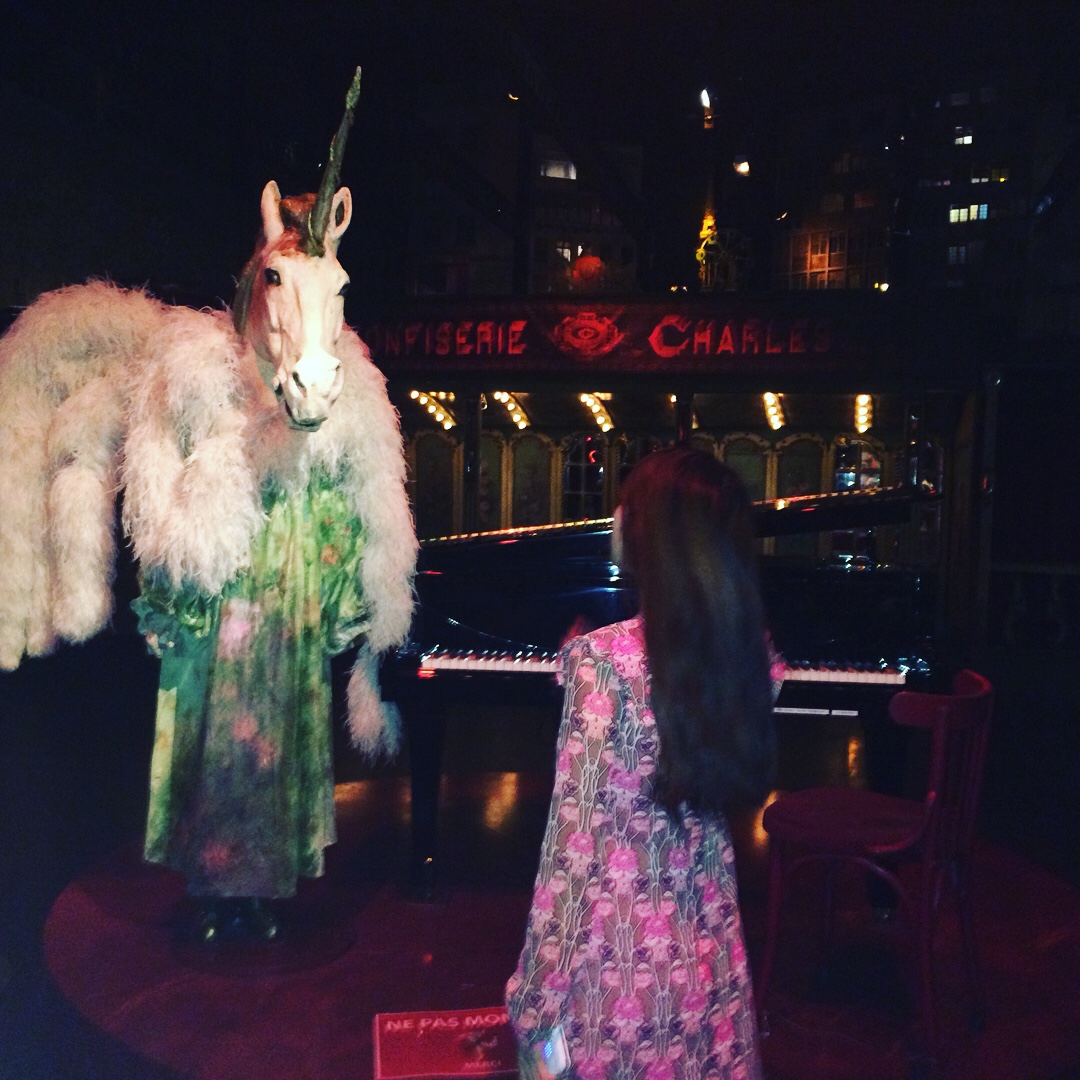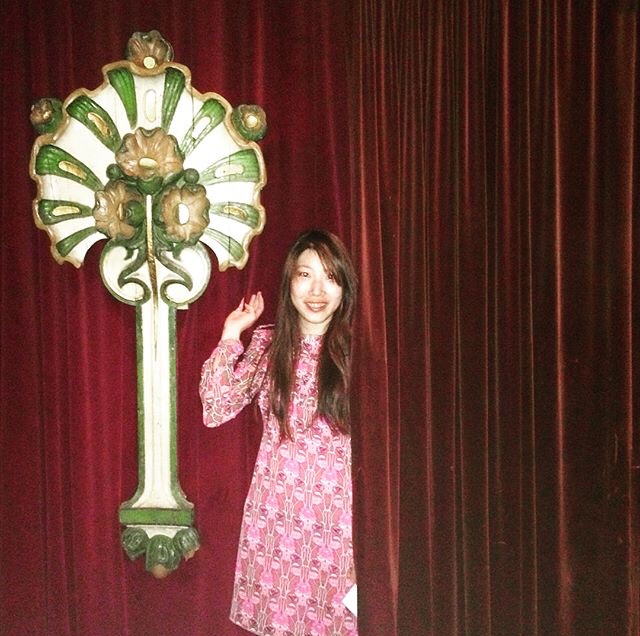 I highly recommend visiting this place if you like carrousel and other wonderland-like stuff.