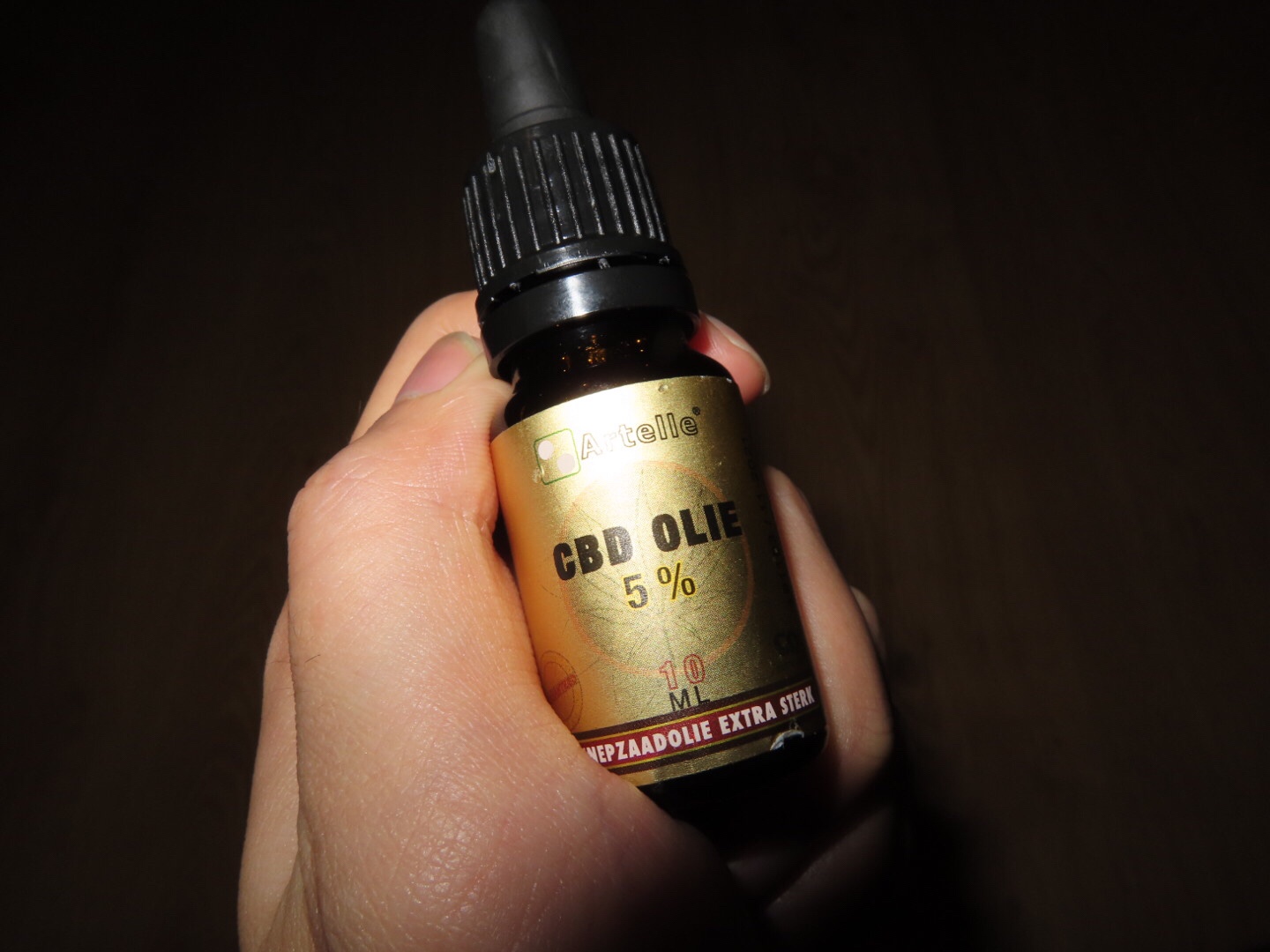 Cannabidiol (CBD) becomes more and more popular this year in Belgium.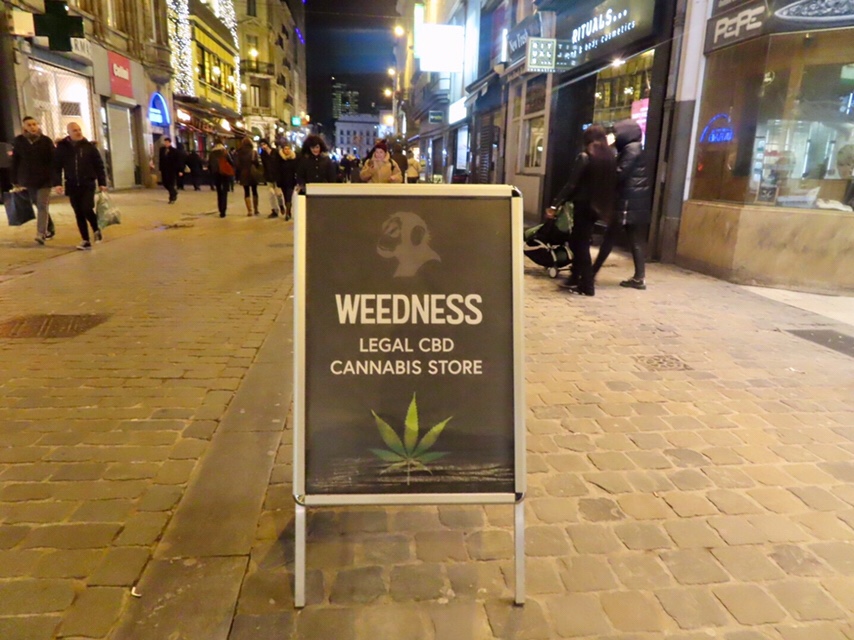 Cannabis can easily find in Belgium, it's sort of decriminalized here anyway.
Today let's talk about CBD, it's derived from the cannabis plant but won't make you high like THC, another active ingredient from cannabinoids.
CBD is totally legal of course and healthy, it makes you relaxed, you can find it in the shops, online, everywhere.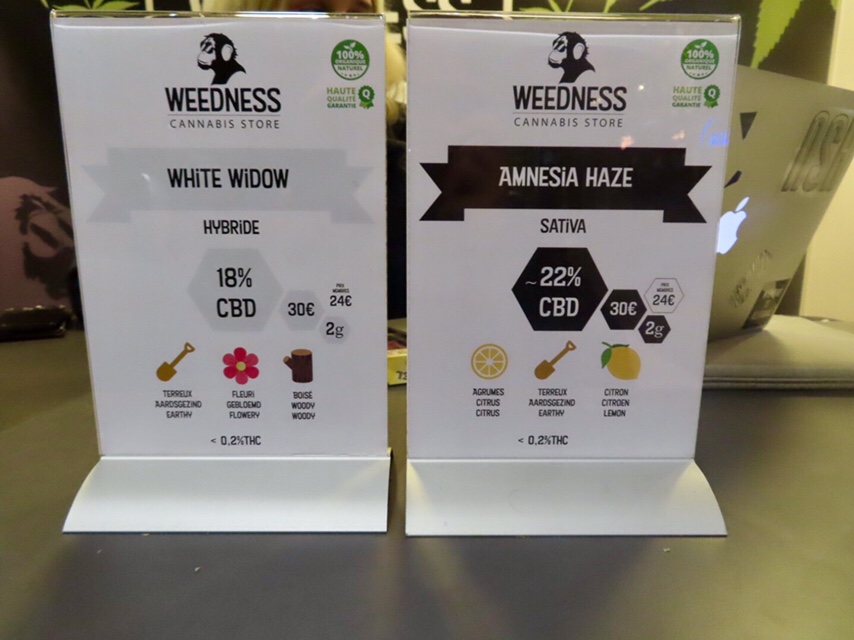 You find all kinds of CBD oil, with different flavors and percentages.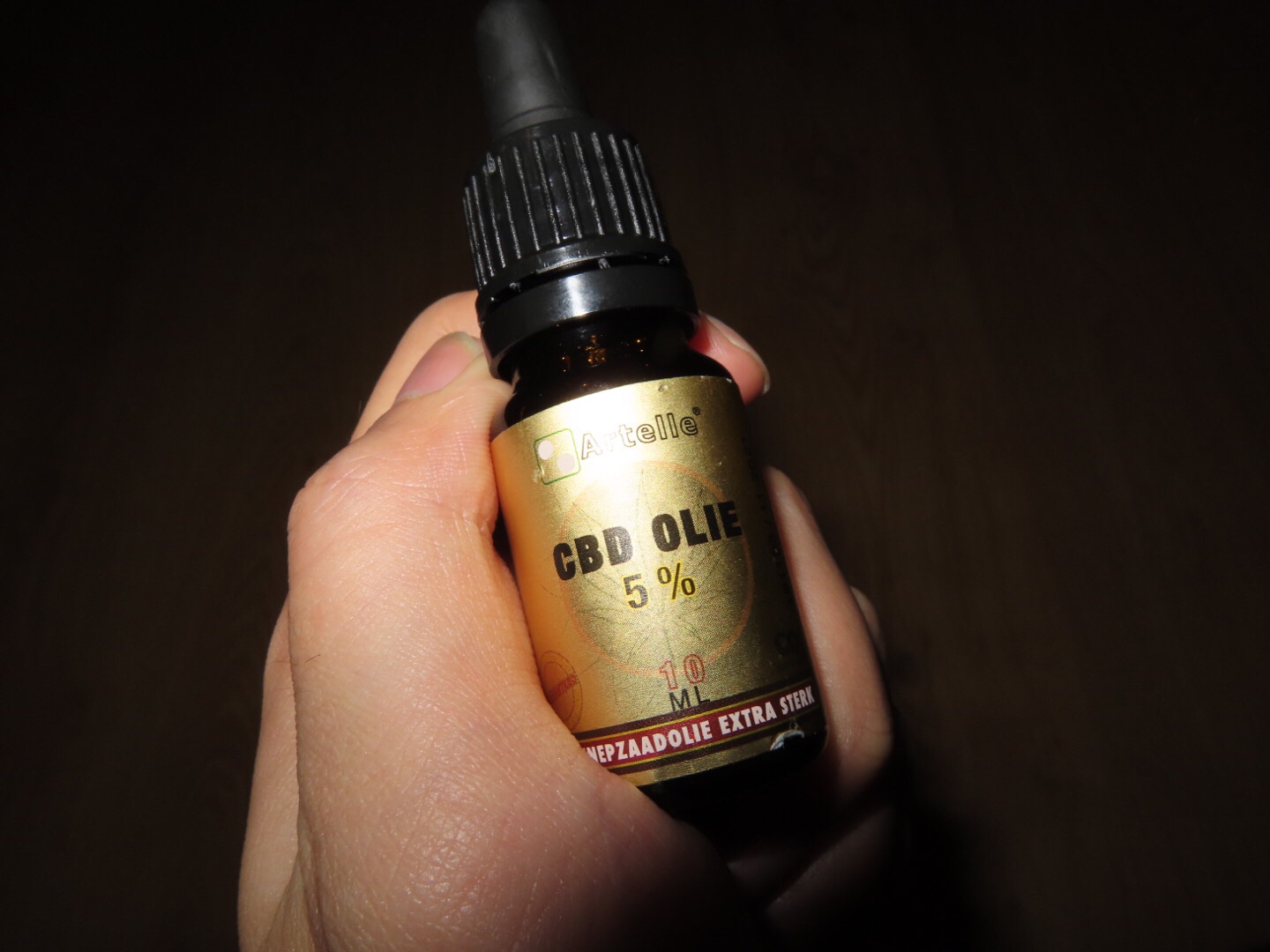 Just tried it by putting a drop beneath the tongue.
Now I feel relaxed, not high, or maybe a little bit.
Have you tried it?

在比利时,大麻虽然不完全合法,但是处于灰色地带,获取大麻是一件很轻易的事。现在CBD油在比利时很流行。
先来聊聊大麻素和合法的CBD吧,大麻素是大麻提取物,我们知道大麻在医学用途很多。大麻素包含一部分让你嗨起来的成分比如THC,也有一部分不会让你嗨起来的成分CBD。
CBD油就是去掉THC的大麻油,所以取大麻让人放松的益处,而去除了让你嗨的特性。所以CBD是完全合法的,而且现在很流行,在比利时街边都能找到。
百闻不如一试,买了一瓶,30多欧,舌下滴一滴,的确放松很多,也没有嗨。