Delhi is a super busy city, especially if you decide to stay near New Delhi Station.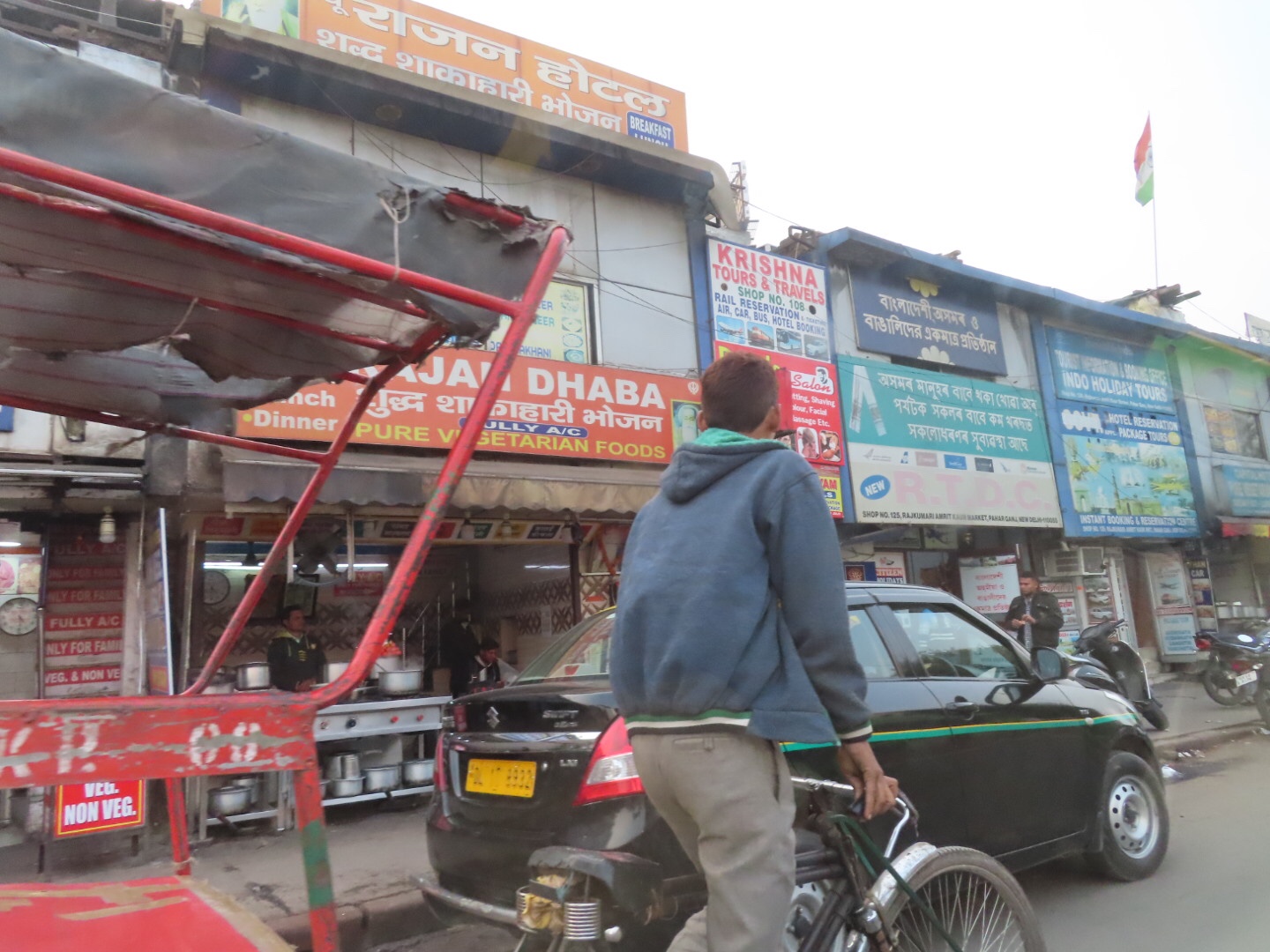 Street near the station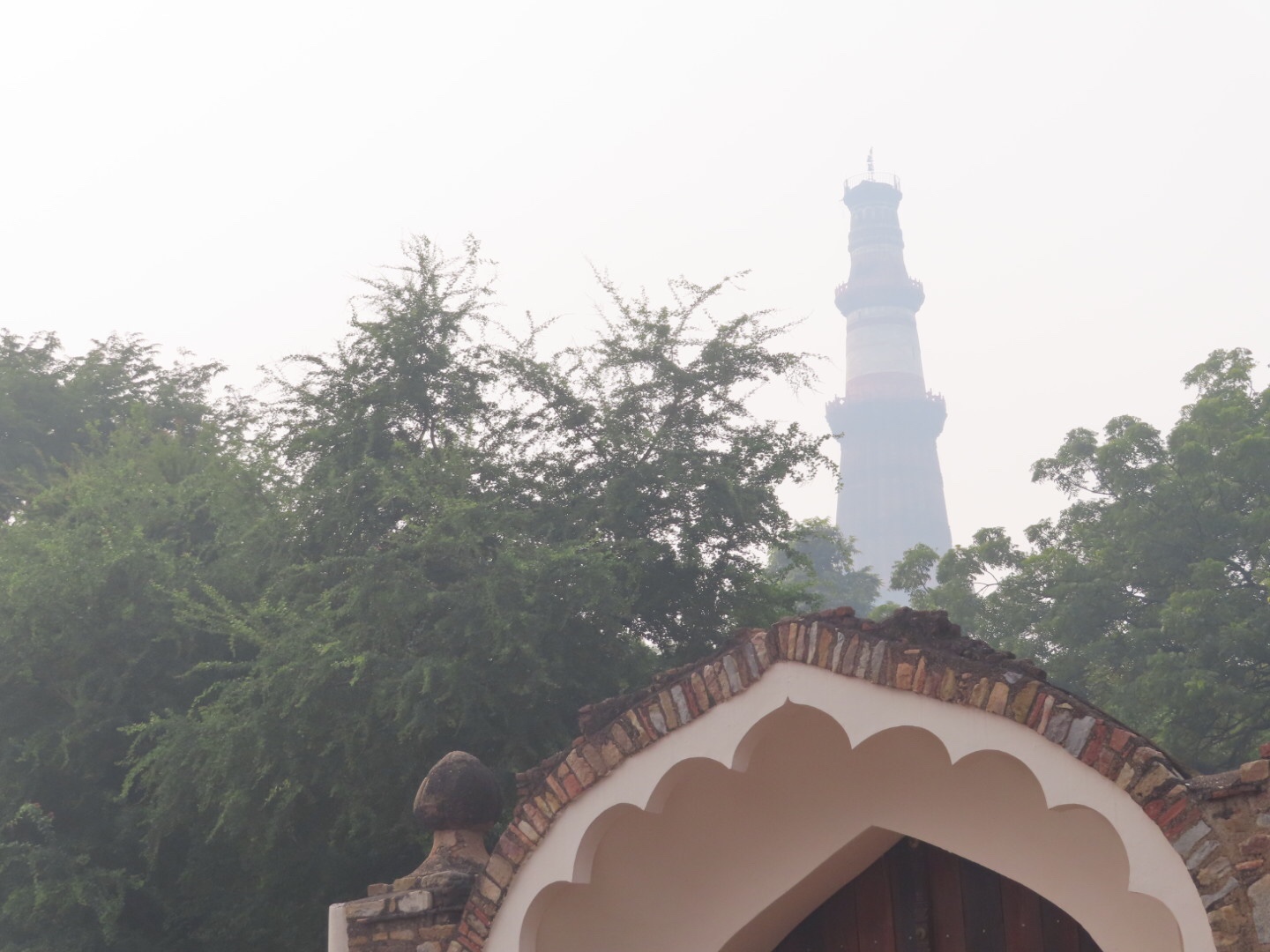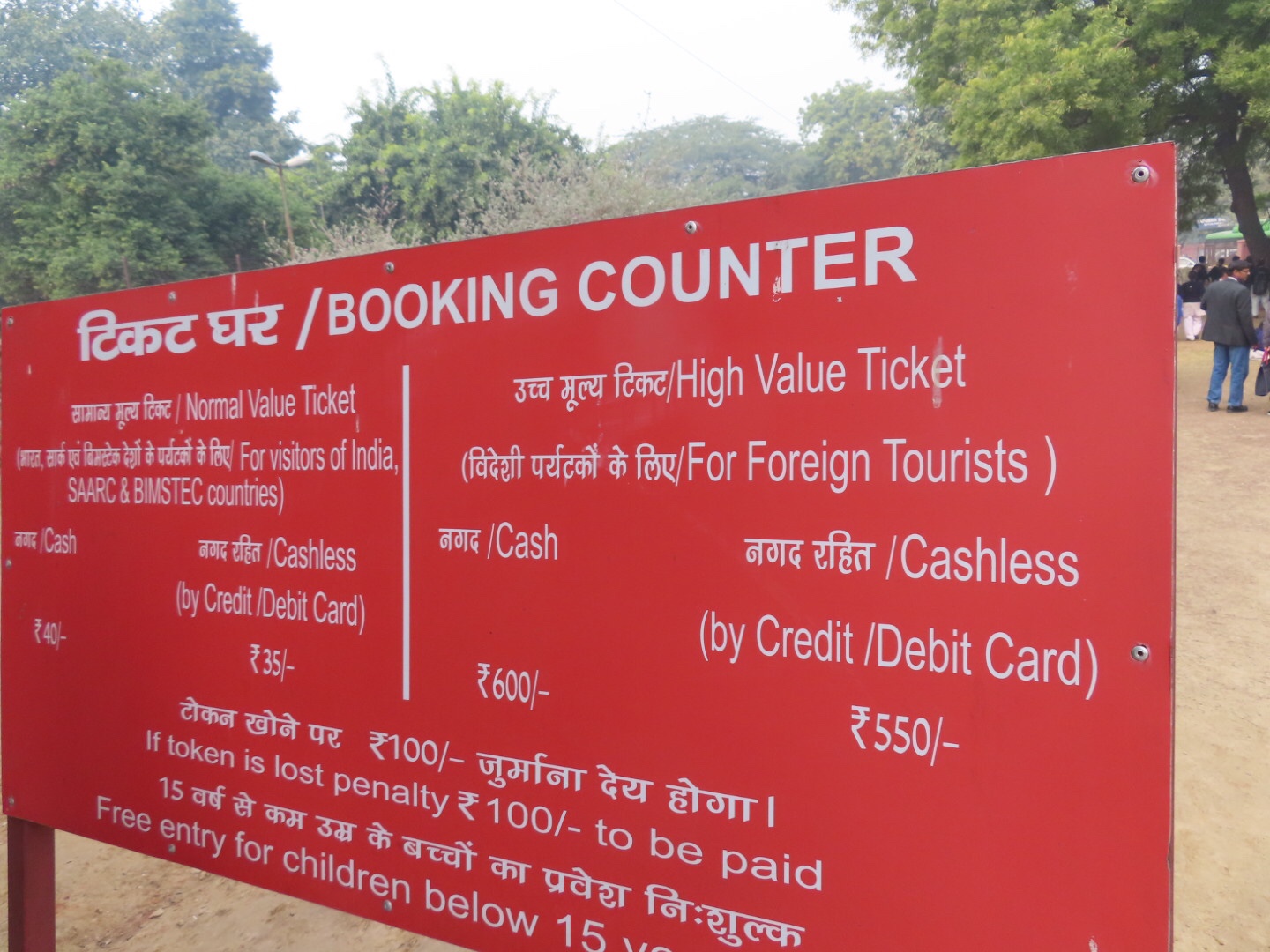 Was actually planning to visit the tower in Southern Delhi, but then figured out there was much difference in ticket price between foreigners and locals.
Probably will have to spend a lot on entrance ticket this trip anyway, so don't have to go to this one.
Lately there is a riot in some parts of Delhi, quite a lot of streets are closed, including Old Delhi bazaar etc.
Luckily found a lovely area nearby called Chamba Gali, seems like those hipster café district. I'm not that much of hipter myself but when in Delhi, I feel it's somehow necessary, because of the traffic and noise on the street. Need some quietness.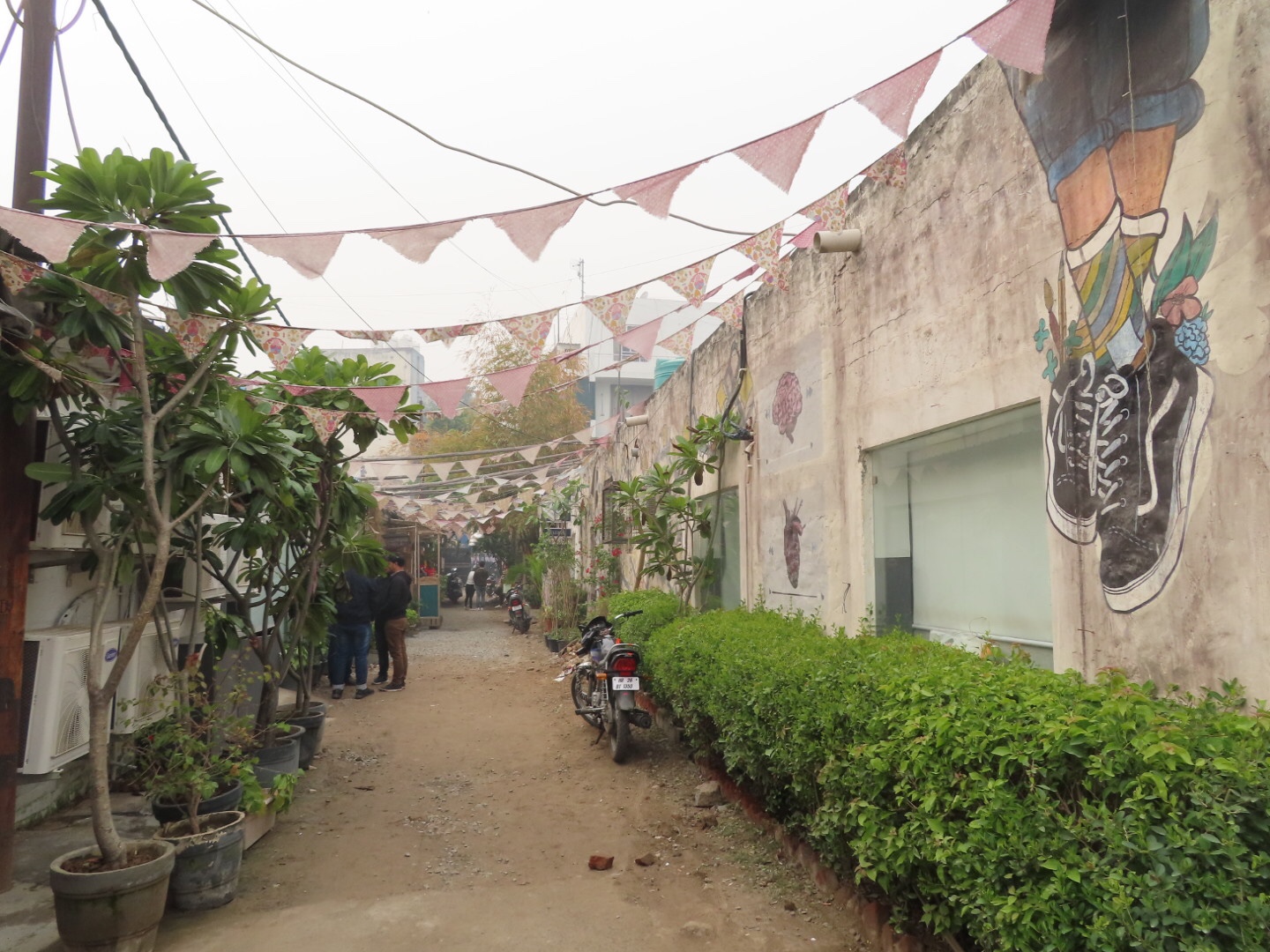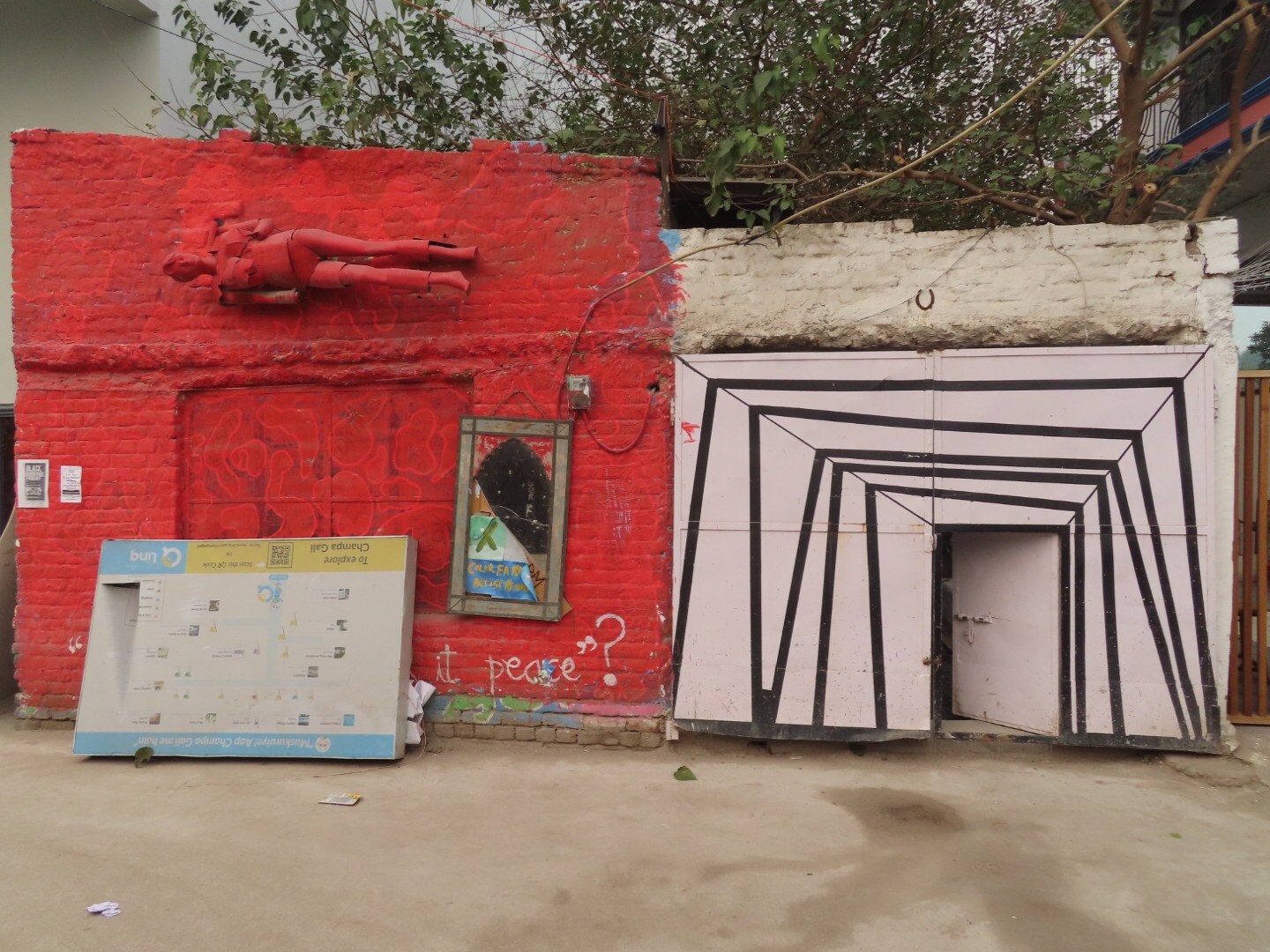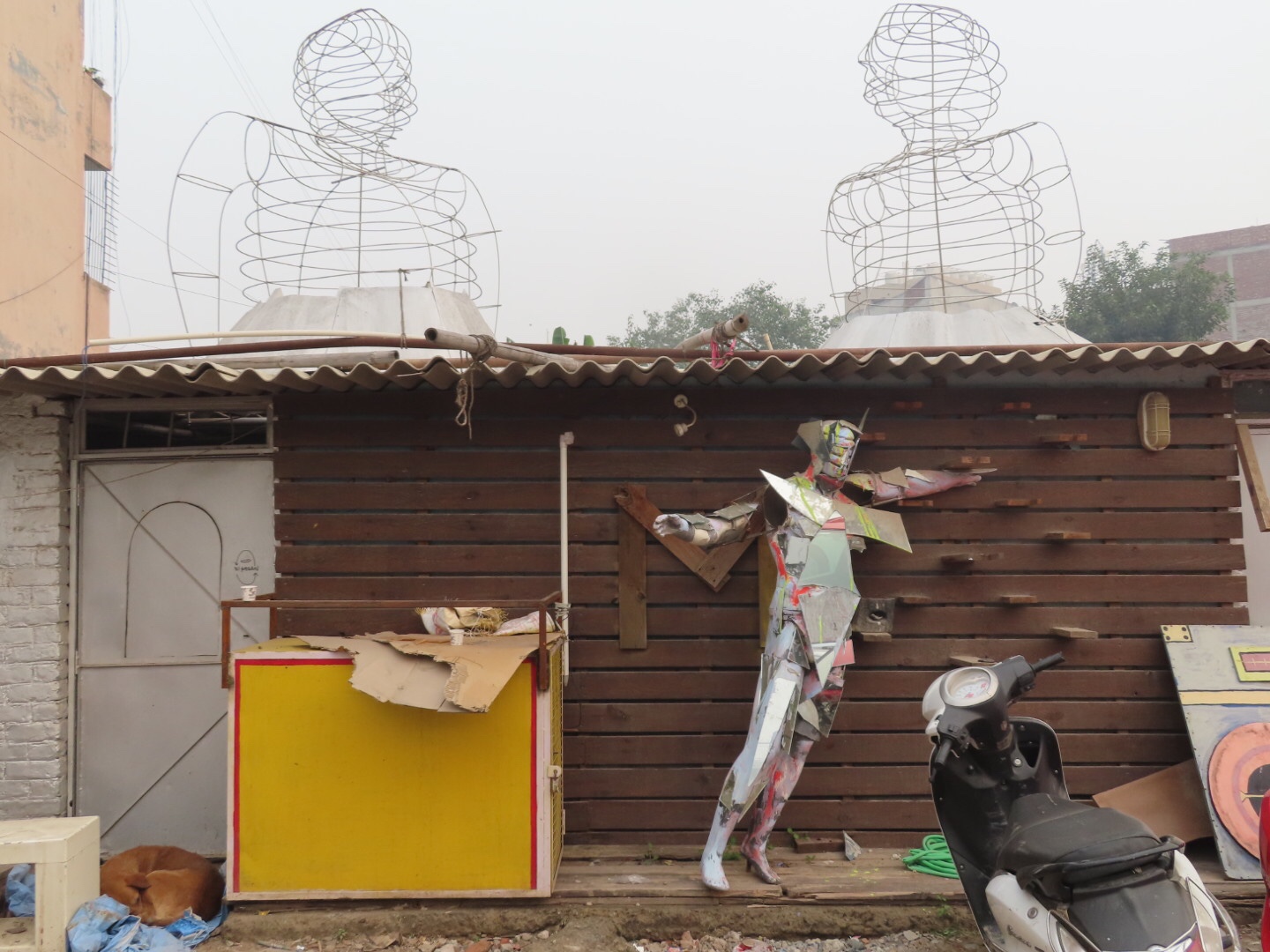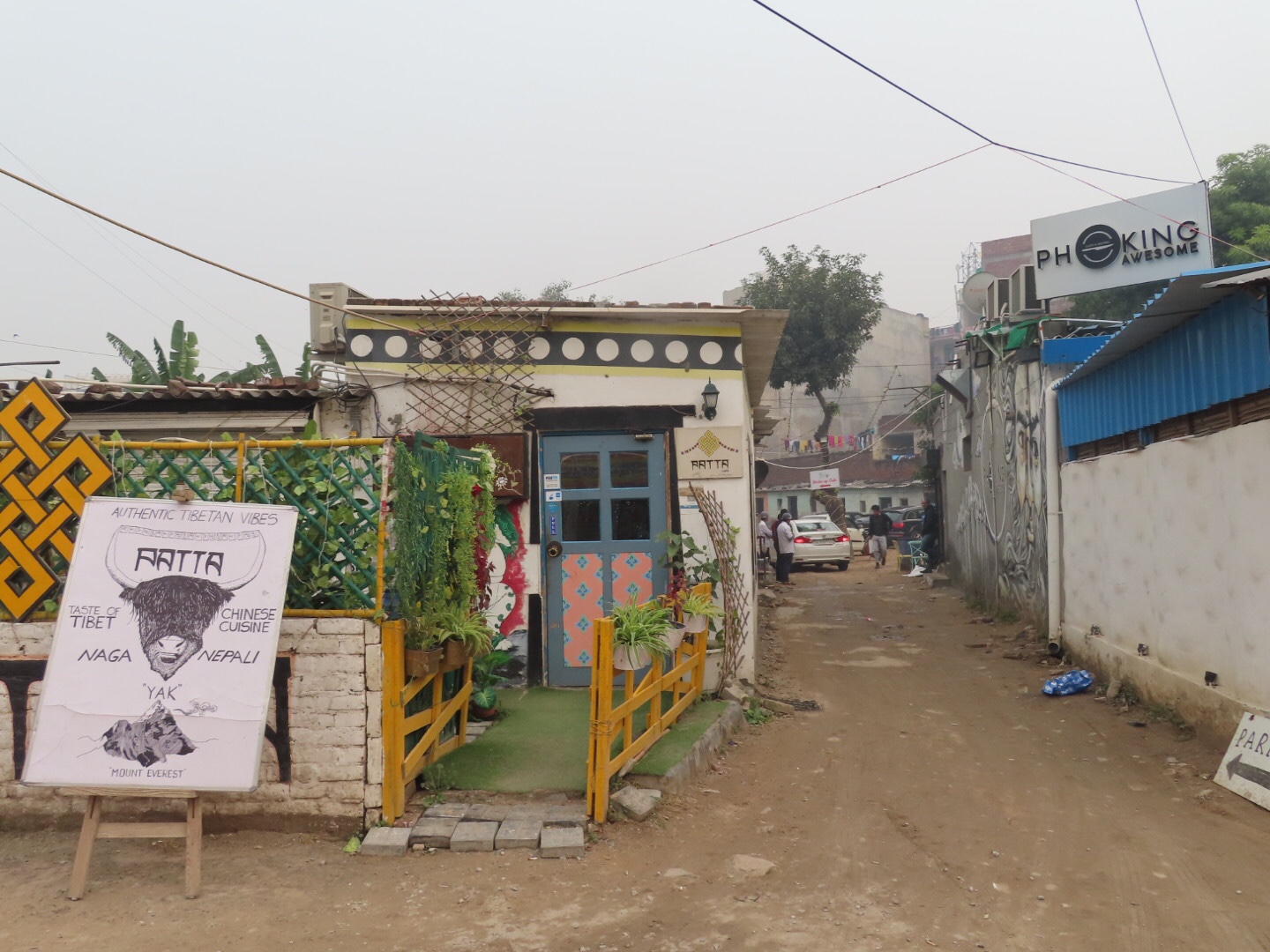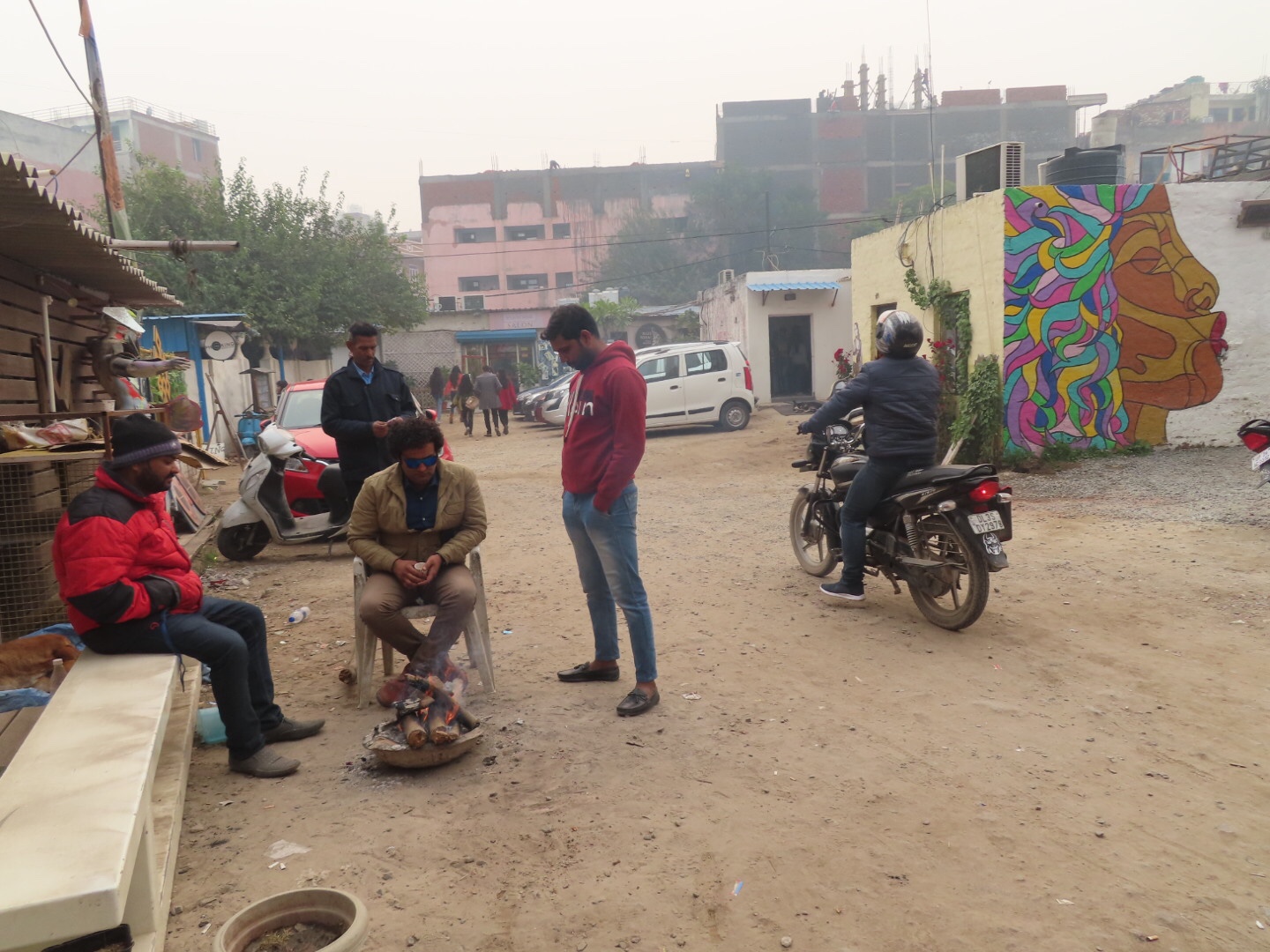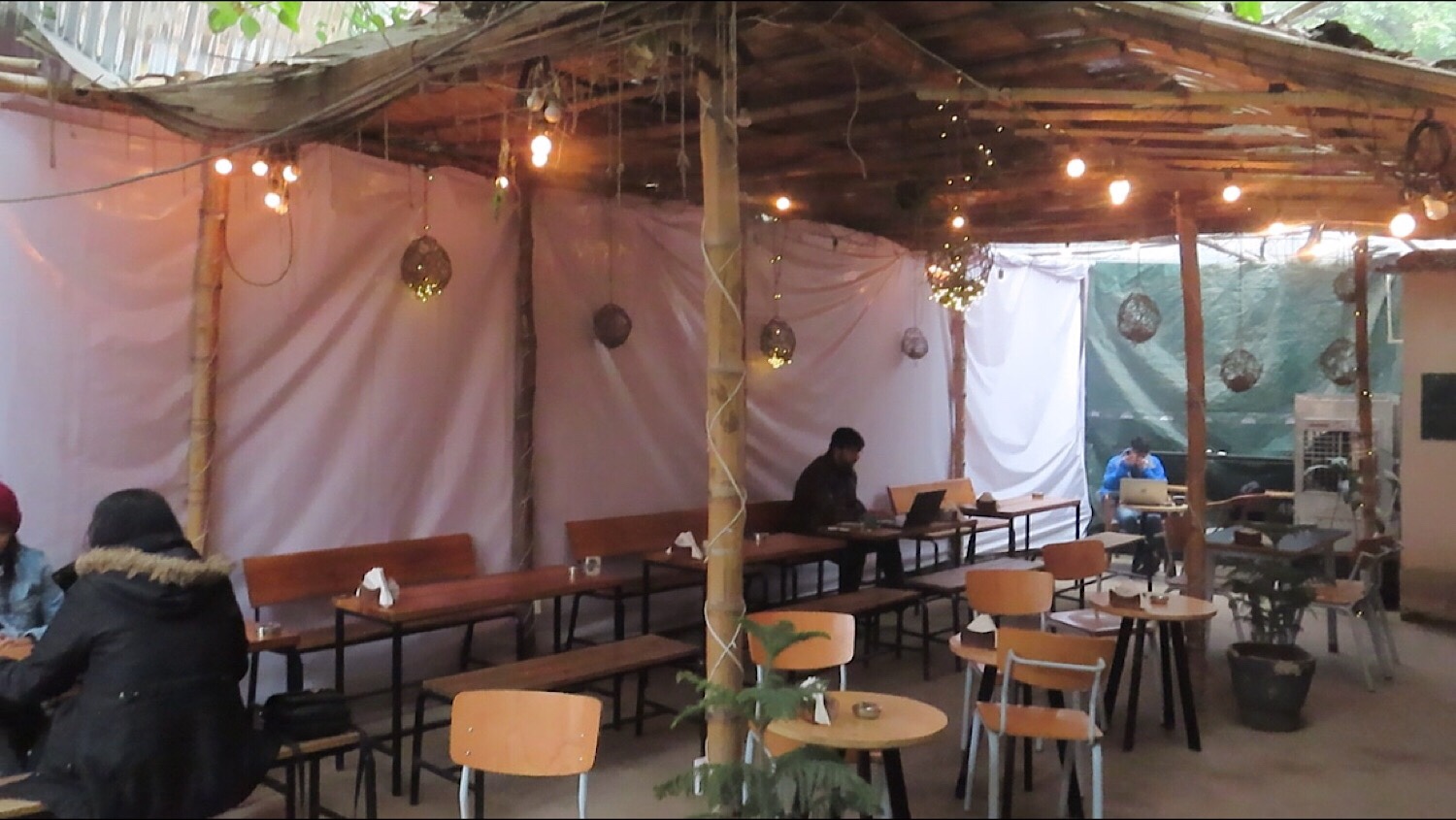 Nice café's, art shops, hair salons, etc.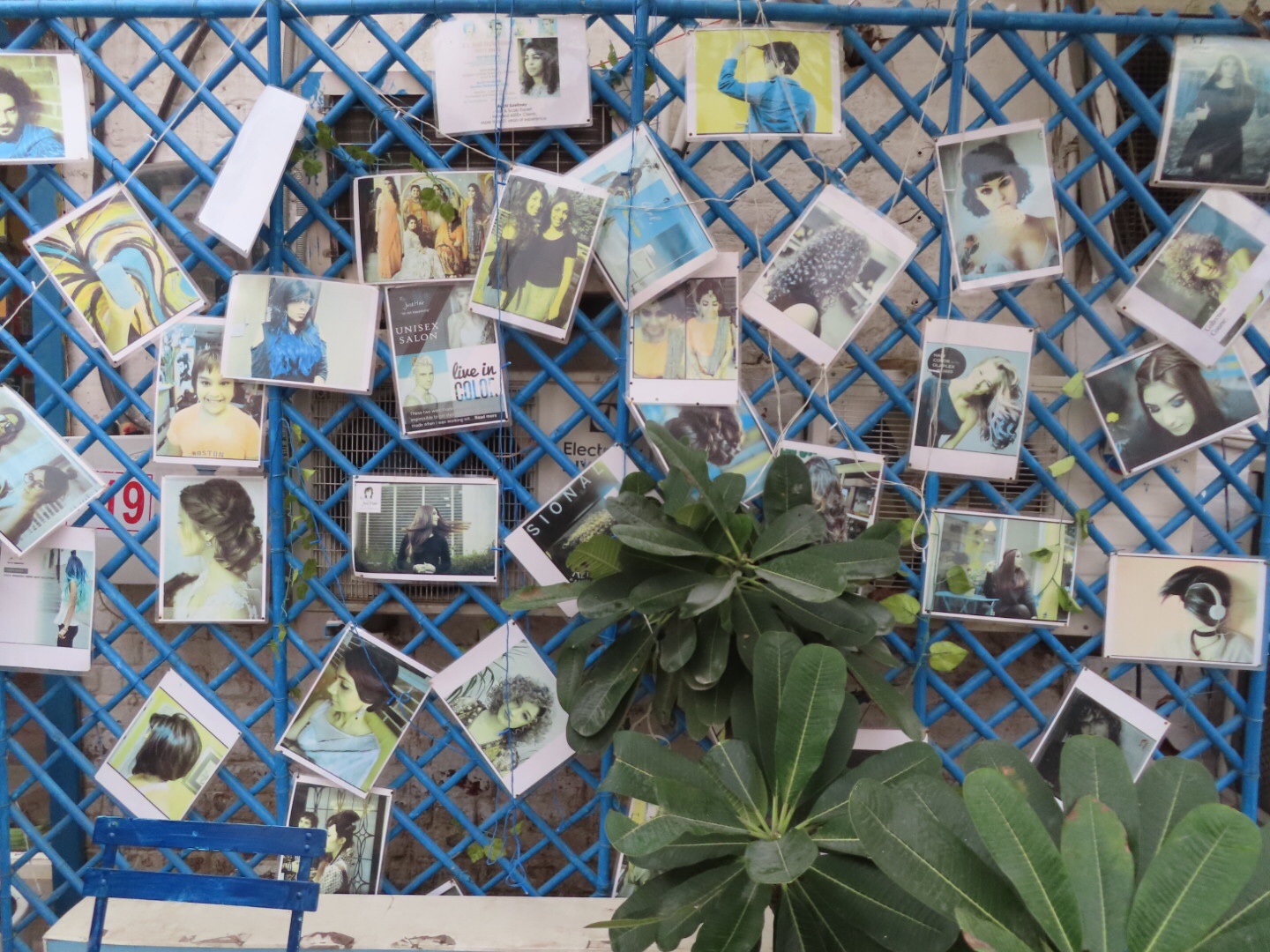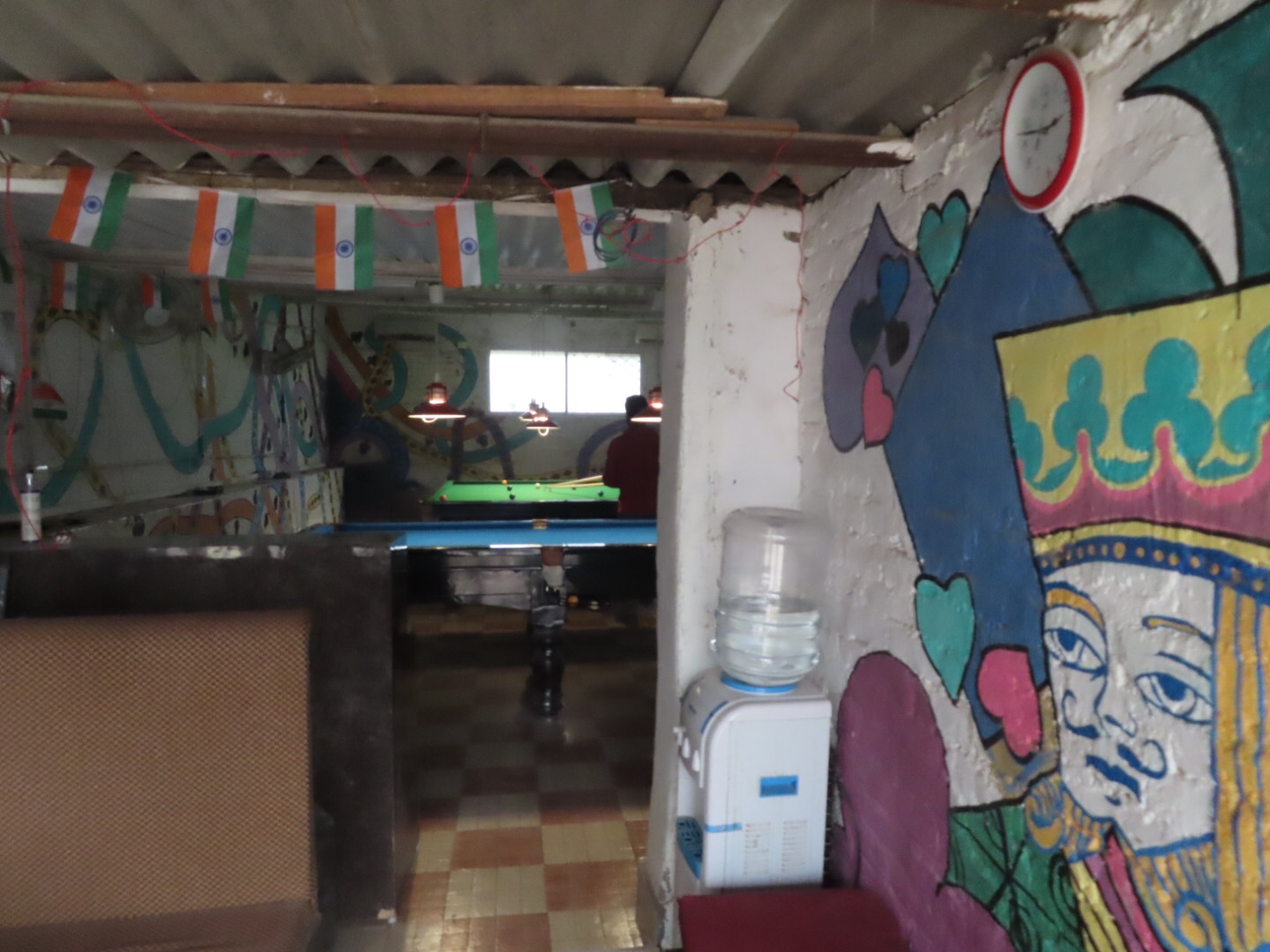 Pool bar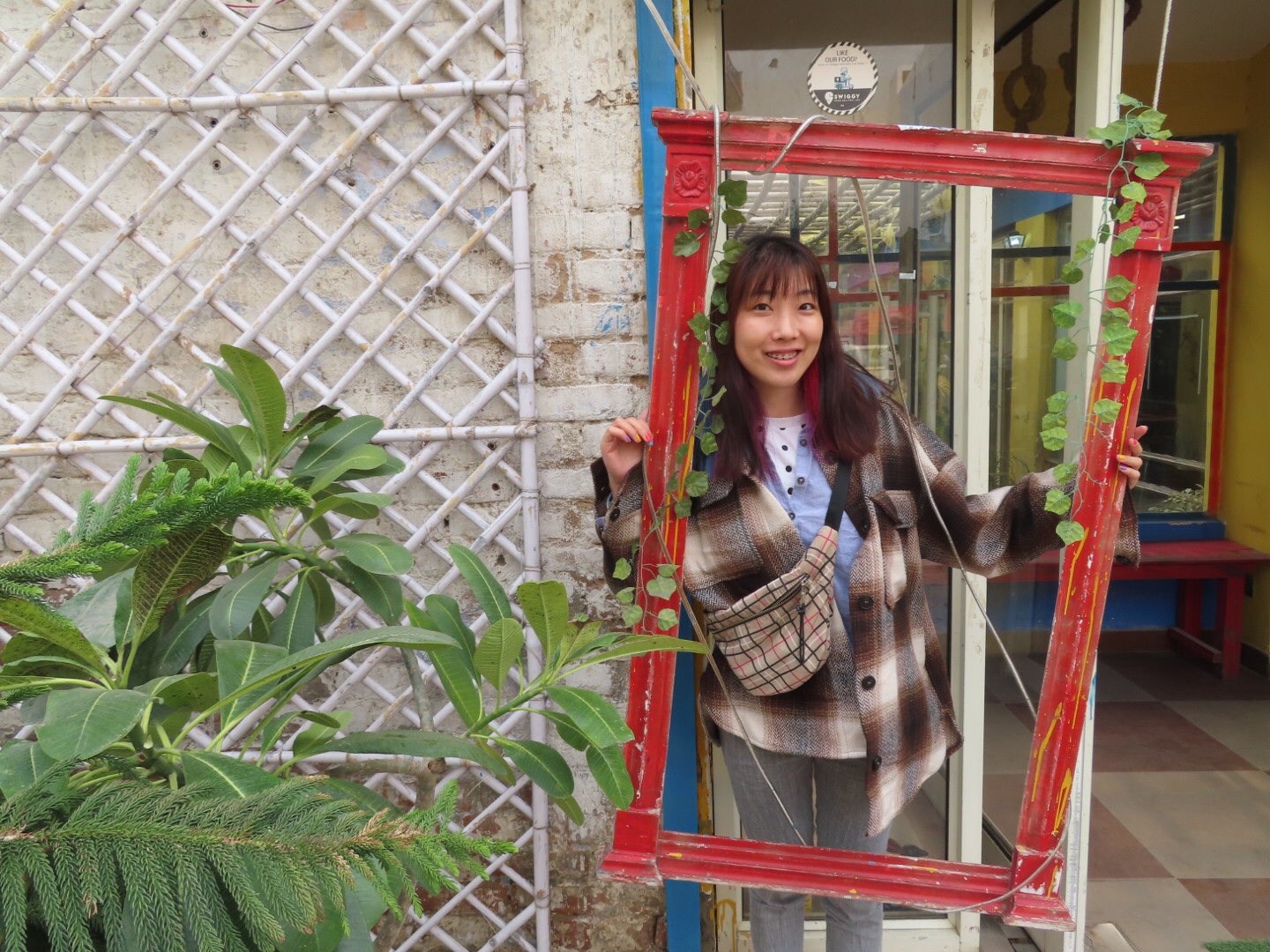 Address: Shed 4, Khasra 258, Lane Number 3, Westend Marg, behind Kuldeep House, Saidulajab, Saket, New Delhi, Delhi 110030