In Jaipur I took a uber to Abhaneri, not so far from Amber Fort, to see one of the largest stepwells Chand Baori. It was the first time I saw a stepwell.
It was impressive, diamond stairs criss-cross their way down to the green water. Stepwells seem to be an important part of Indian history, today you still find many abandoned stepwells in Rajasthan.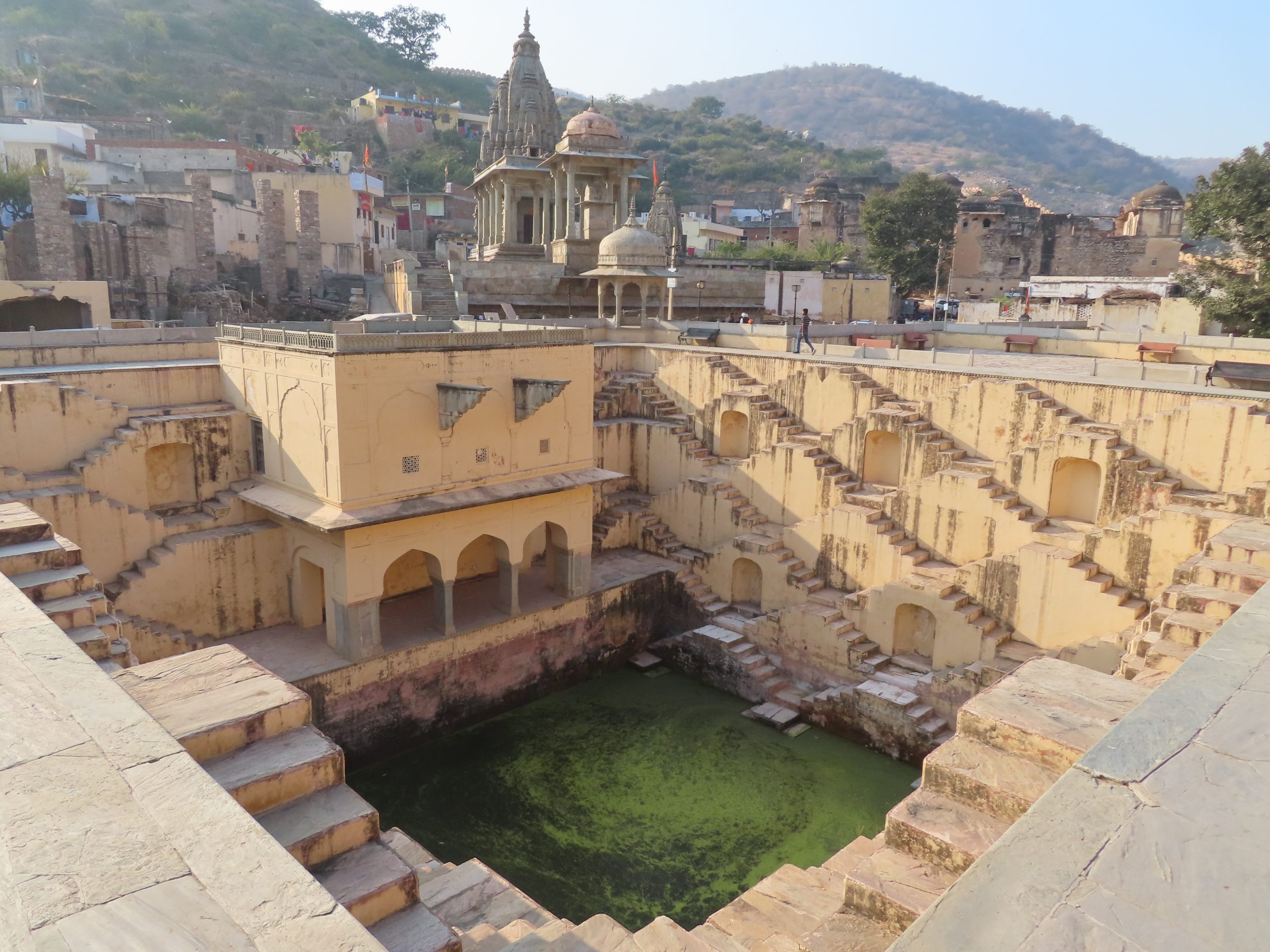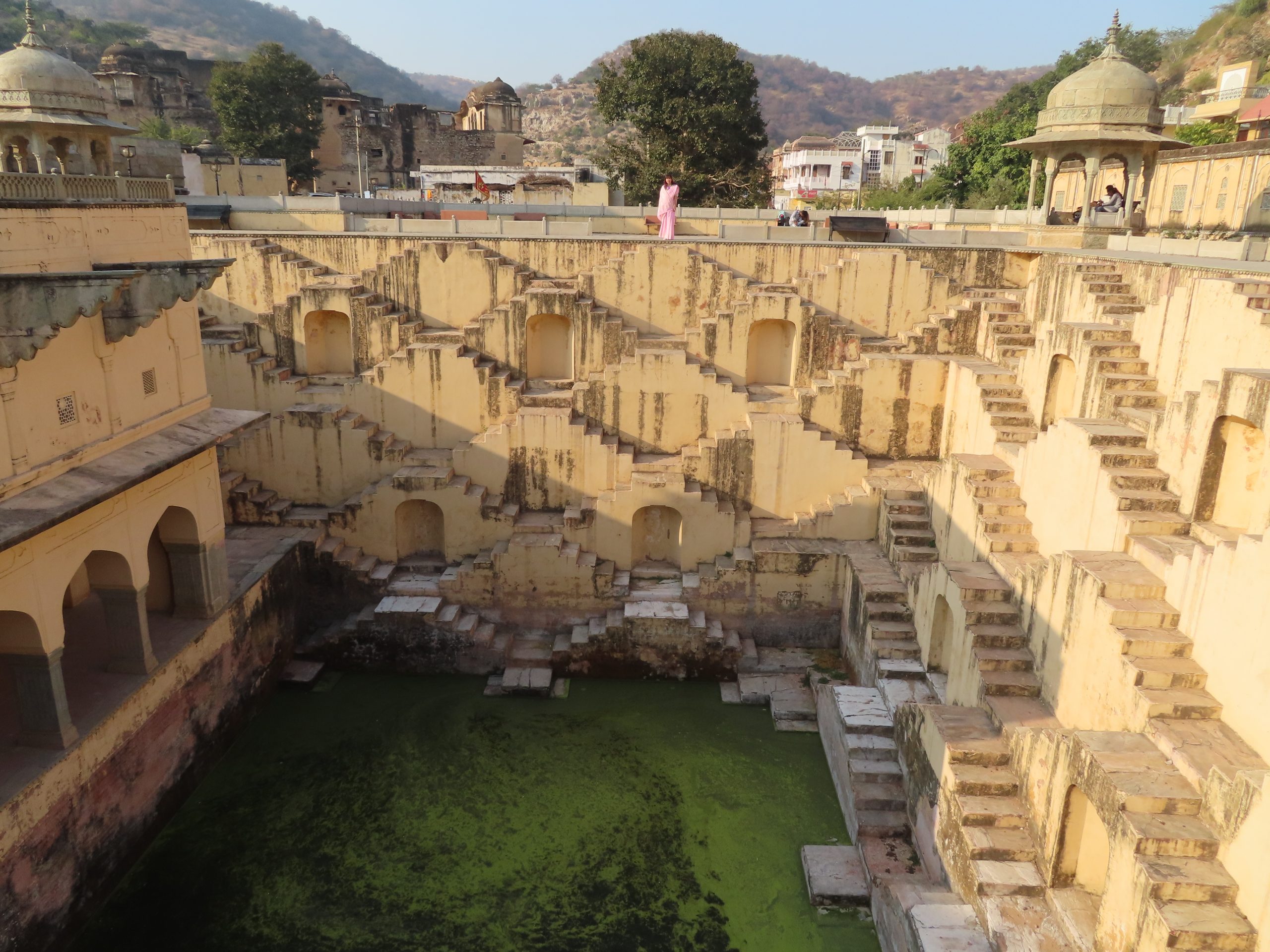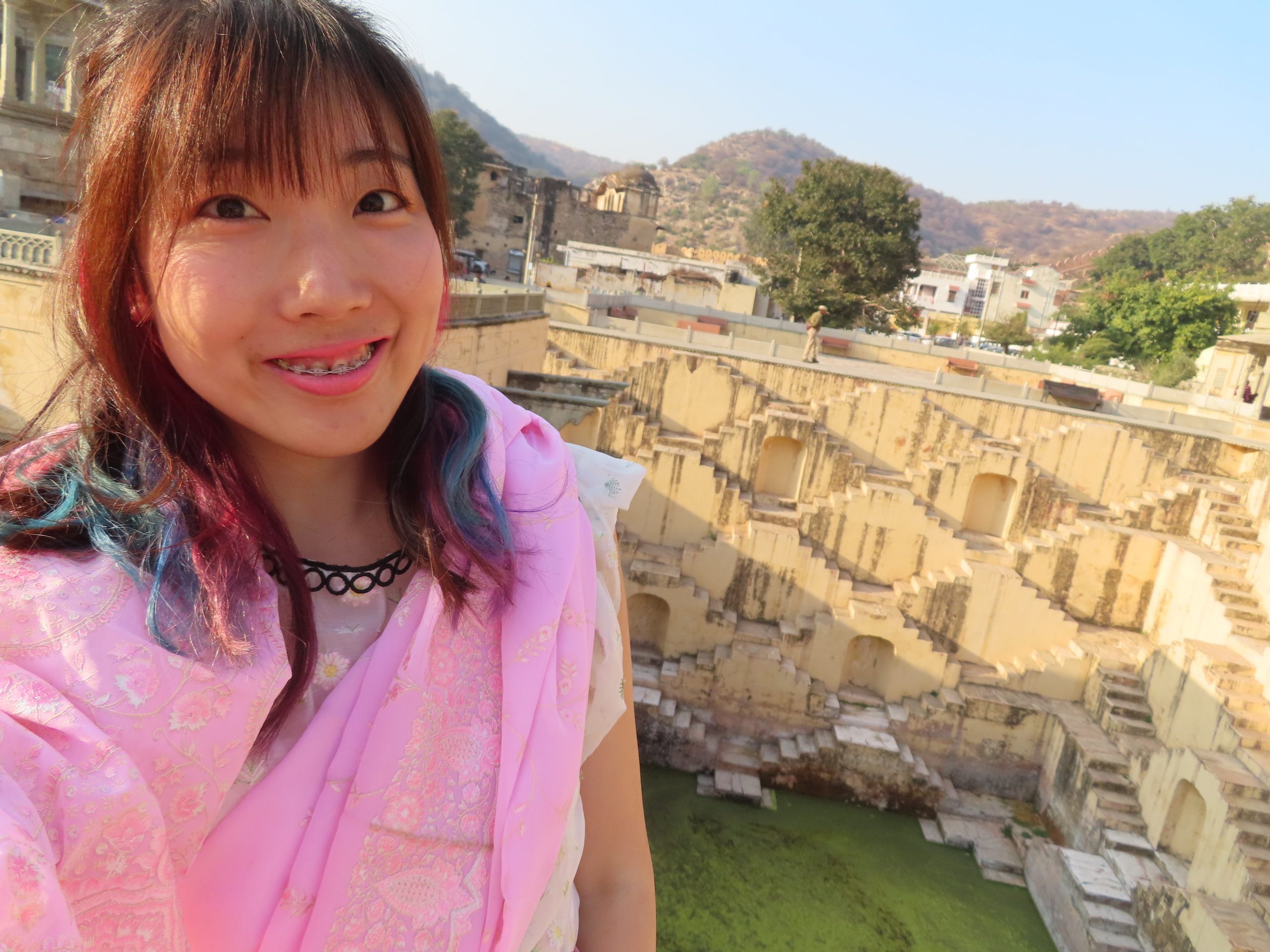 It could be more interesting if you can take the steps down, but it's no longer allowed. They set a guard to watch. I tried to negotiate with him but no success. I heard somewhere in Jodpur you can still find stepwell where you are allowed to take the steps down.