Koreans love coffee, you find cafés and takeaway coffees everywhere in Seoul. That's probably the reason I loved the city a lot. As a coffee lover, it's so important to have access to good coffee.
Myeong-dong is one of the busiest areas in Seoul, yet you find some really chill places in those narrow alleys.
Today I'll introduce Coffee Hanyakbang to you. I think I've make a vlog about this place already.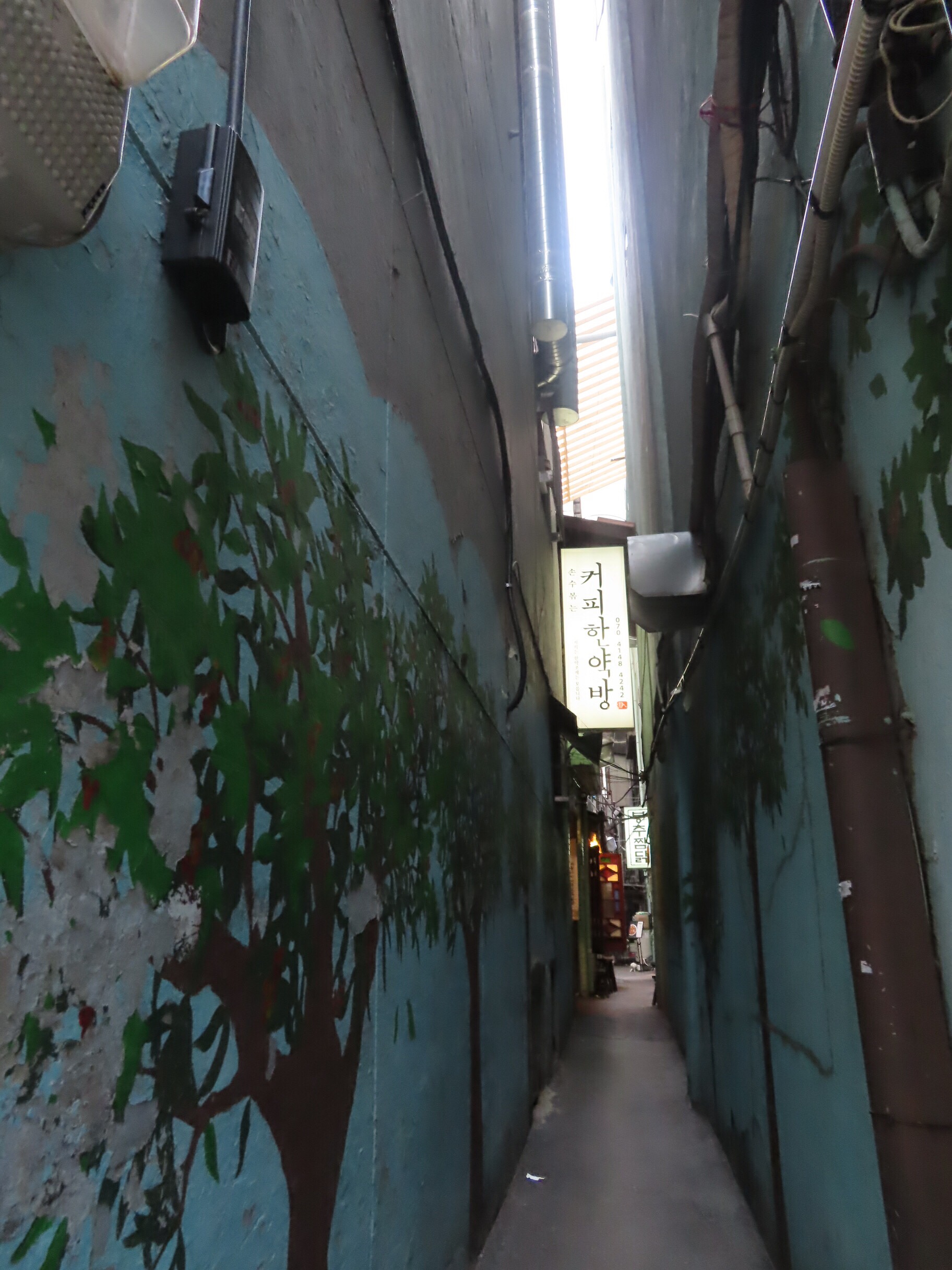 Narrow road to the café.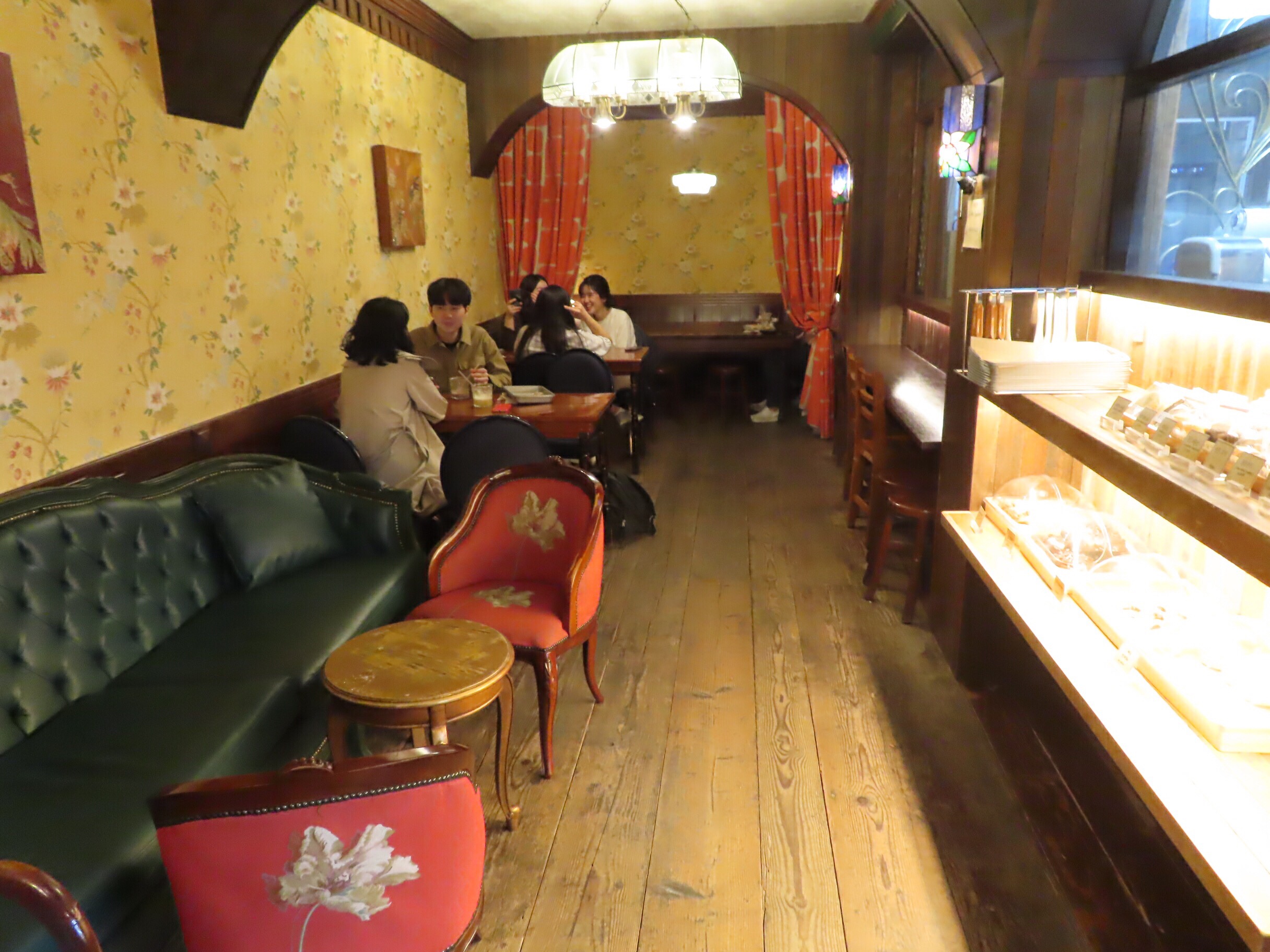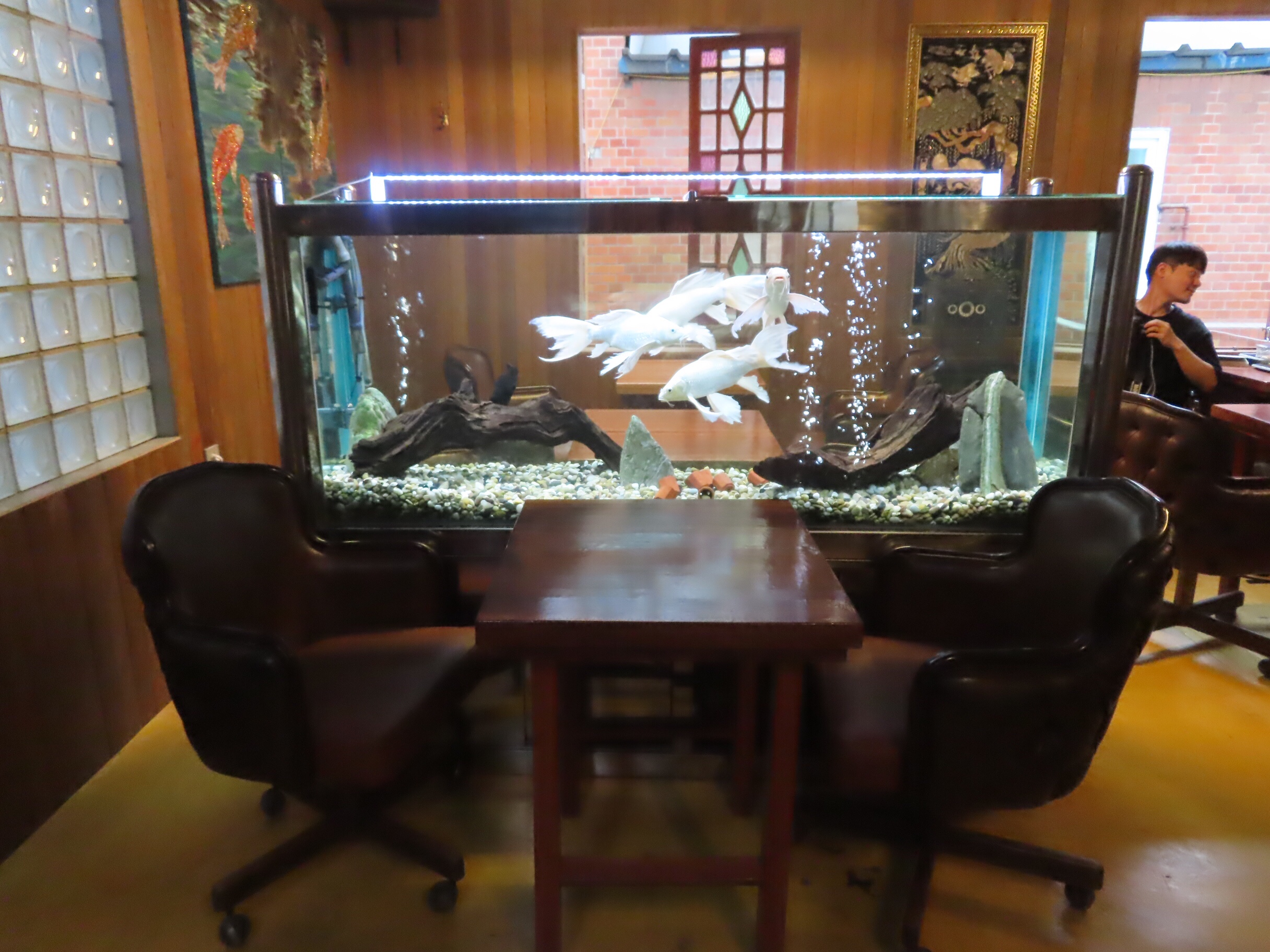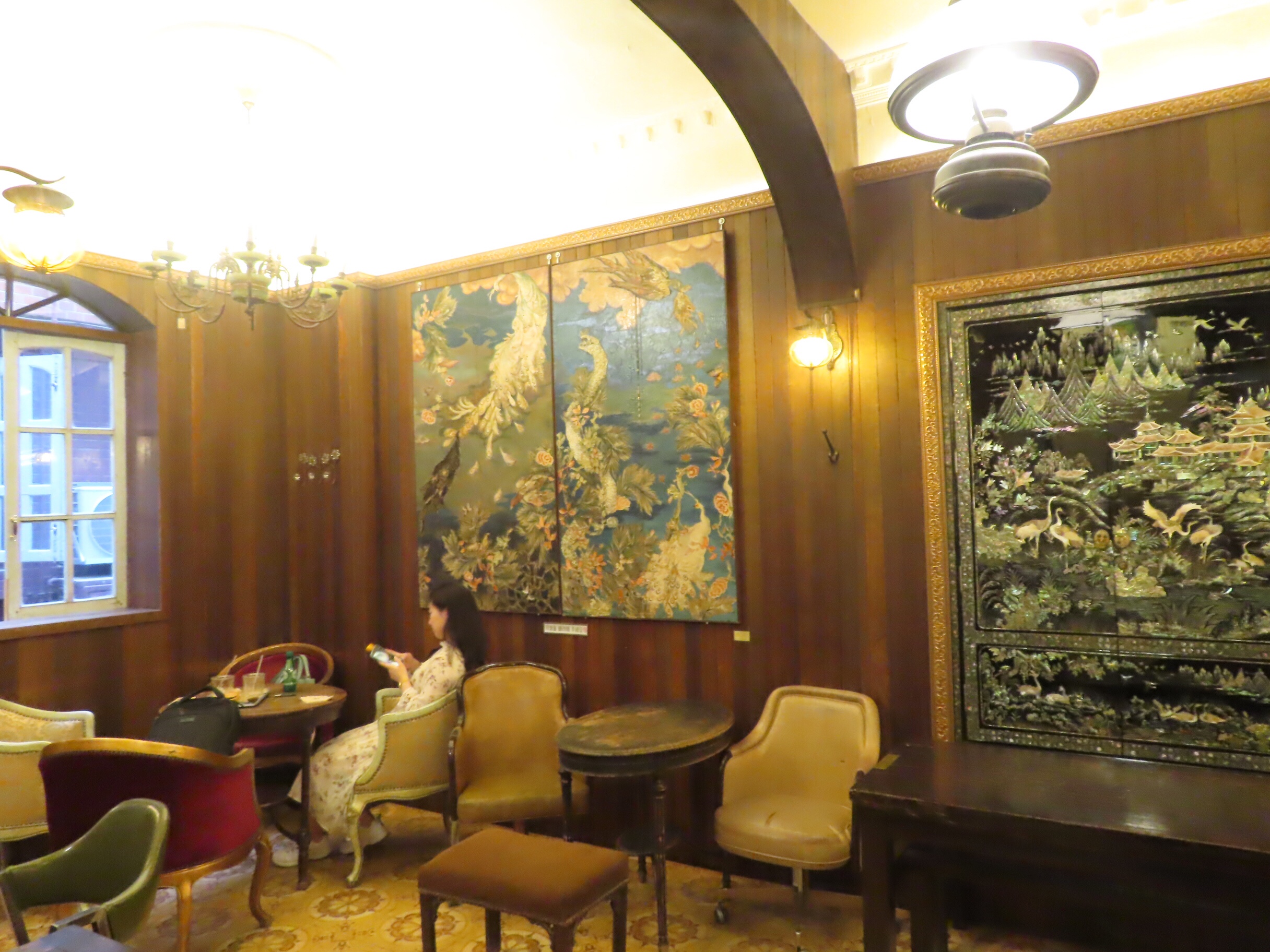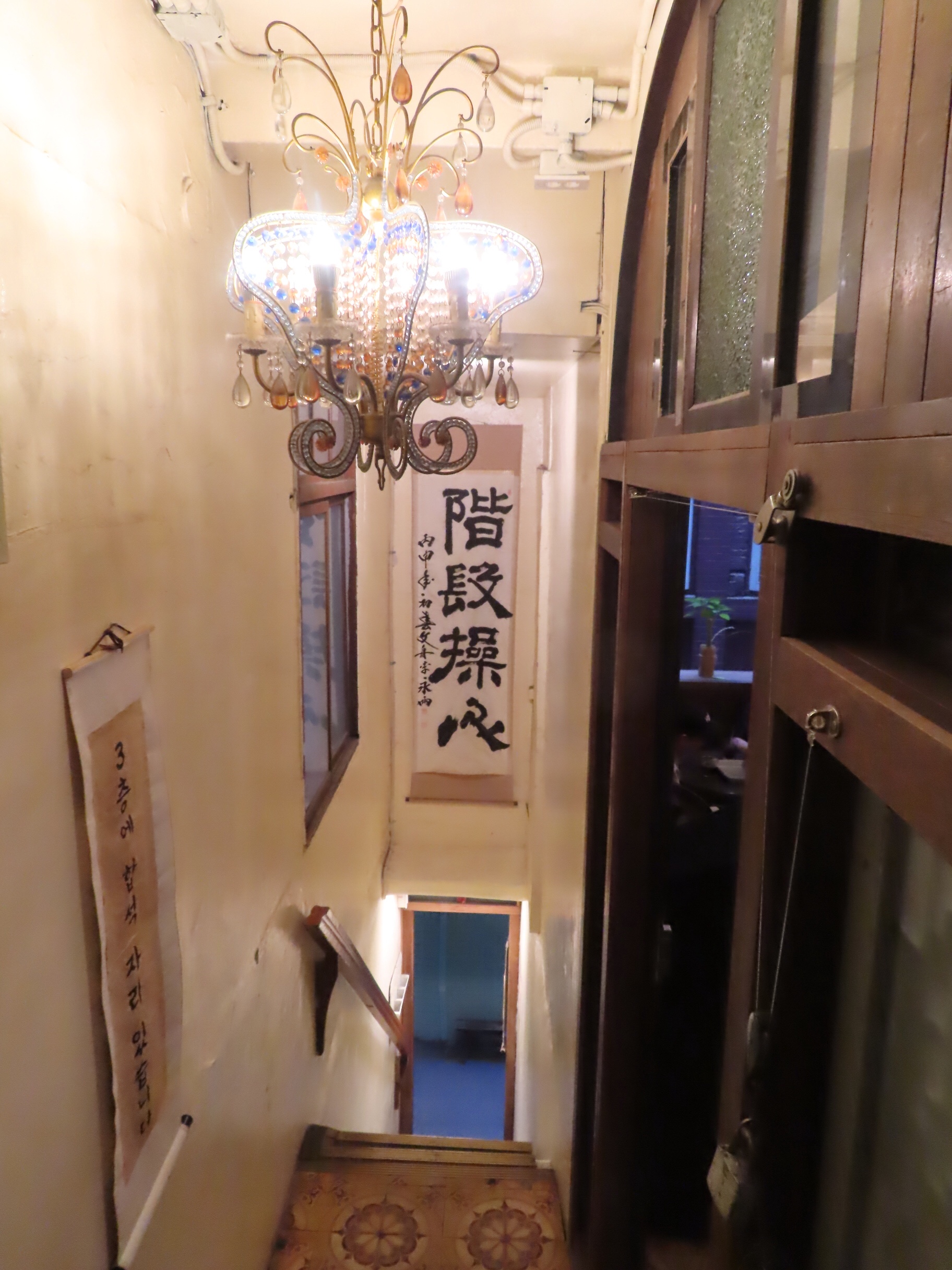 I love the vintage style decoration.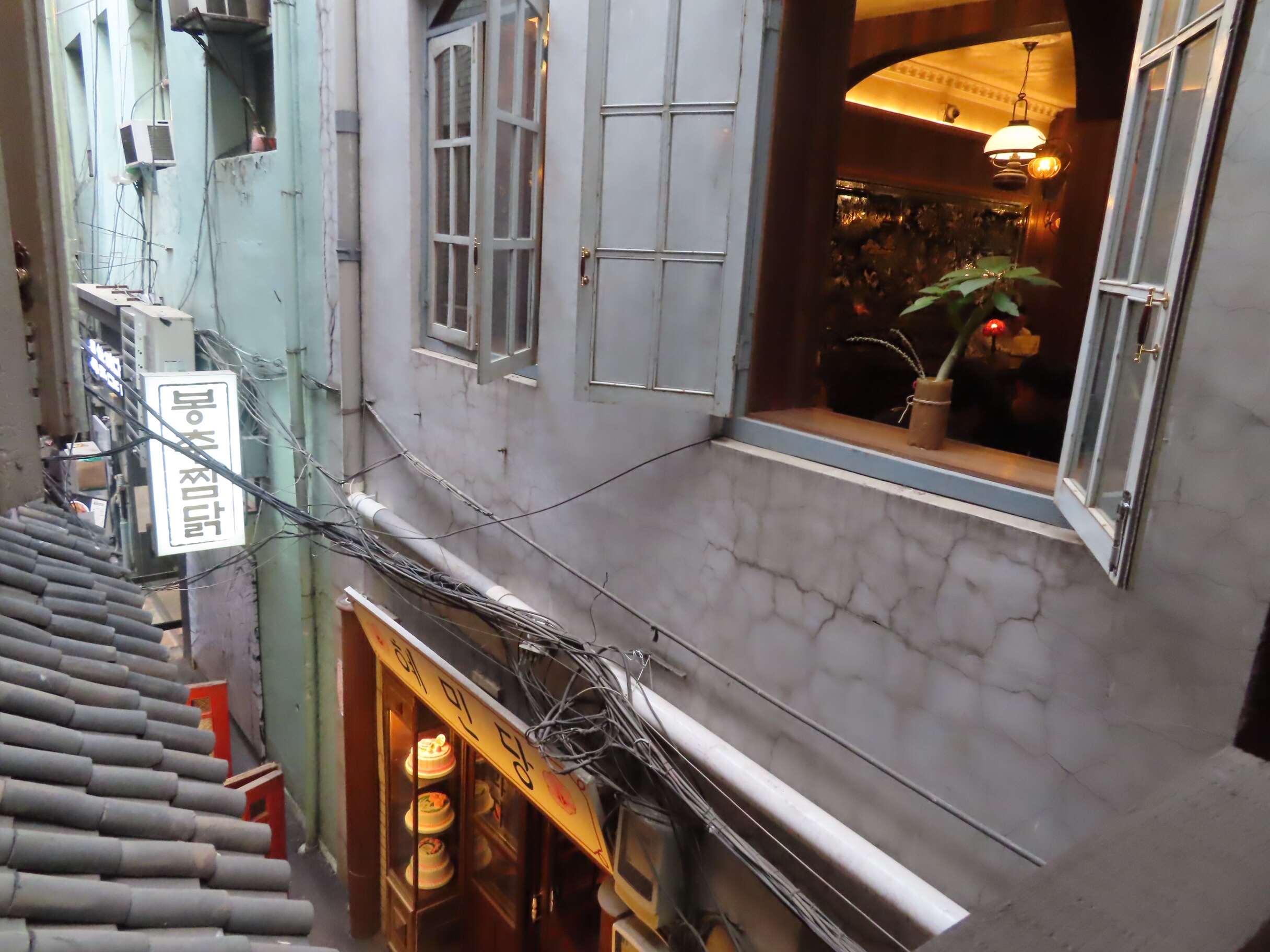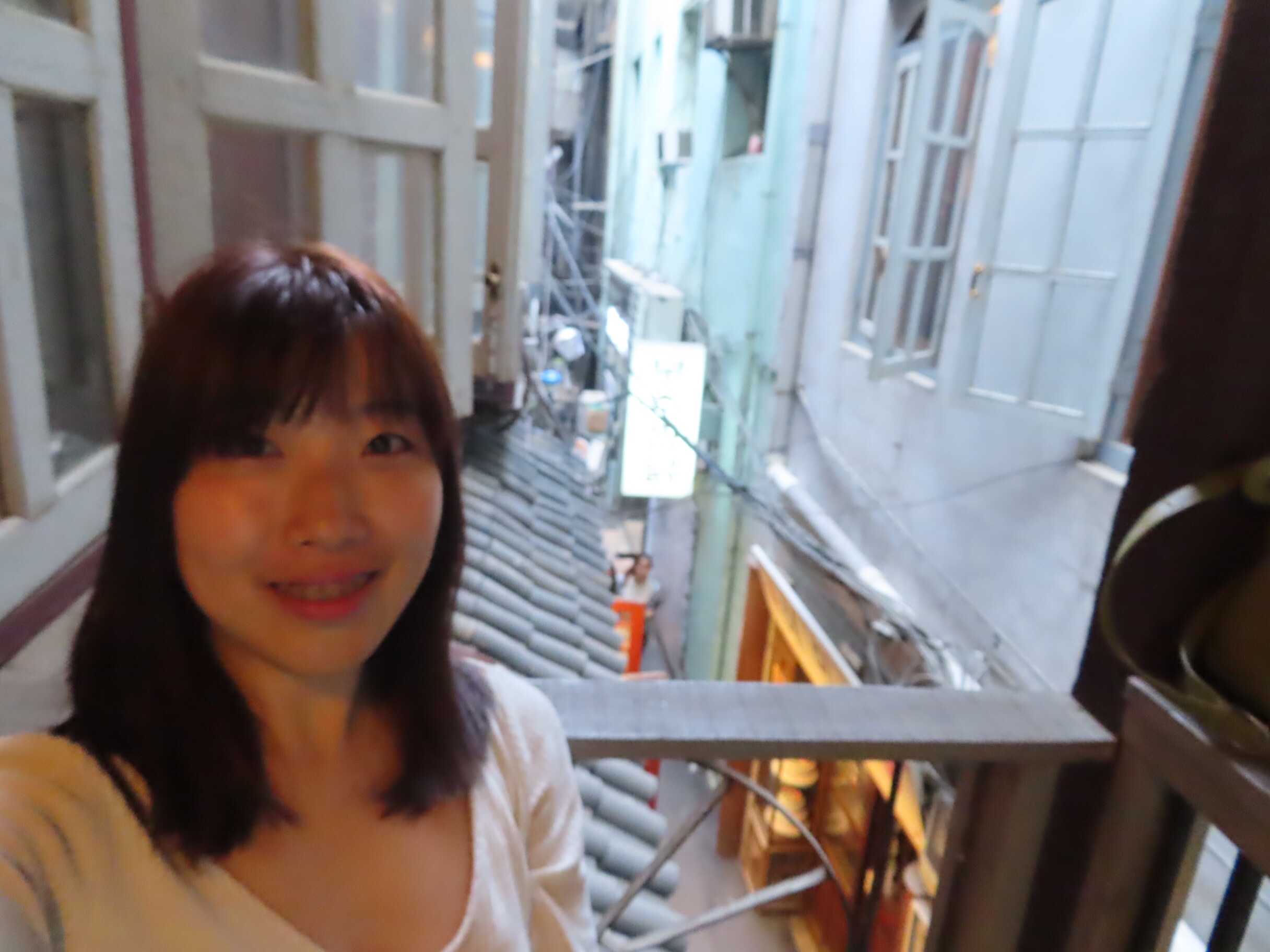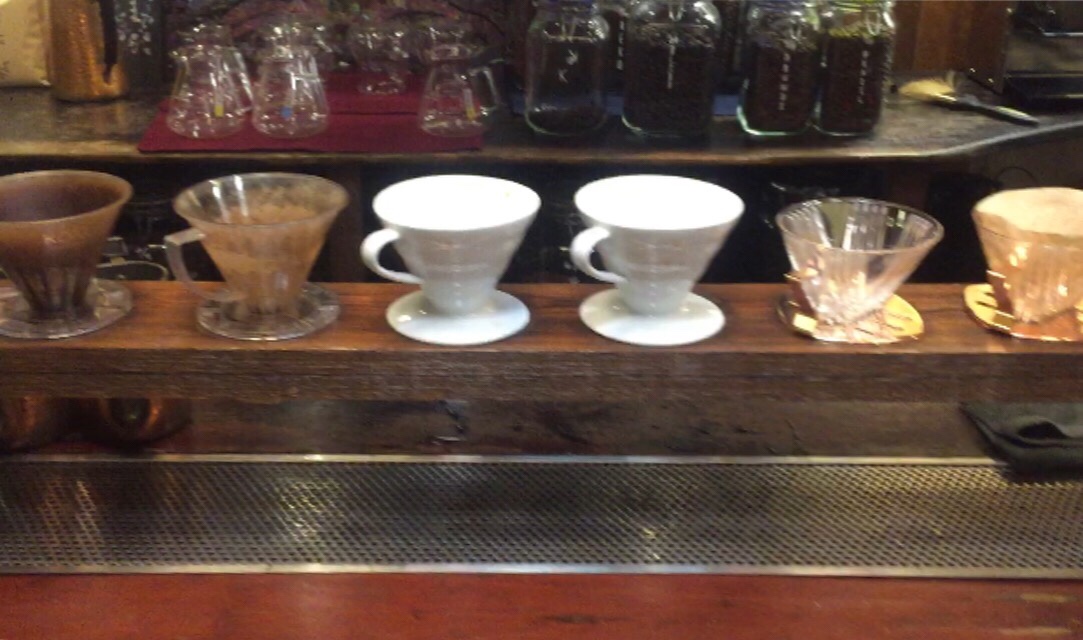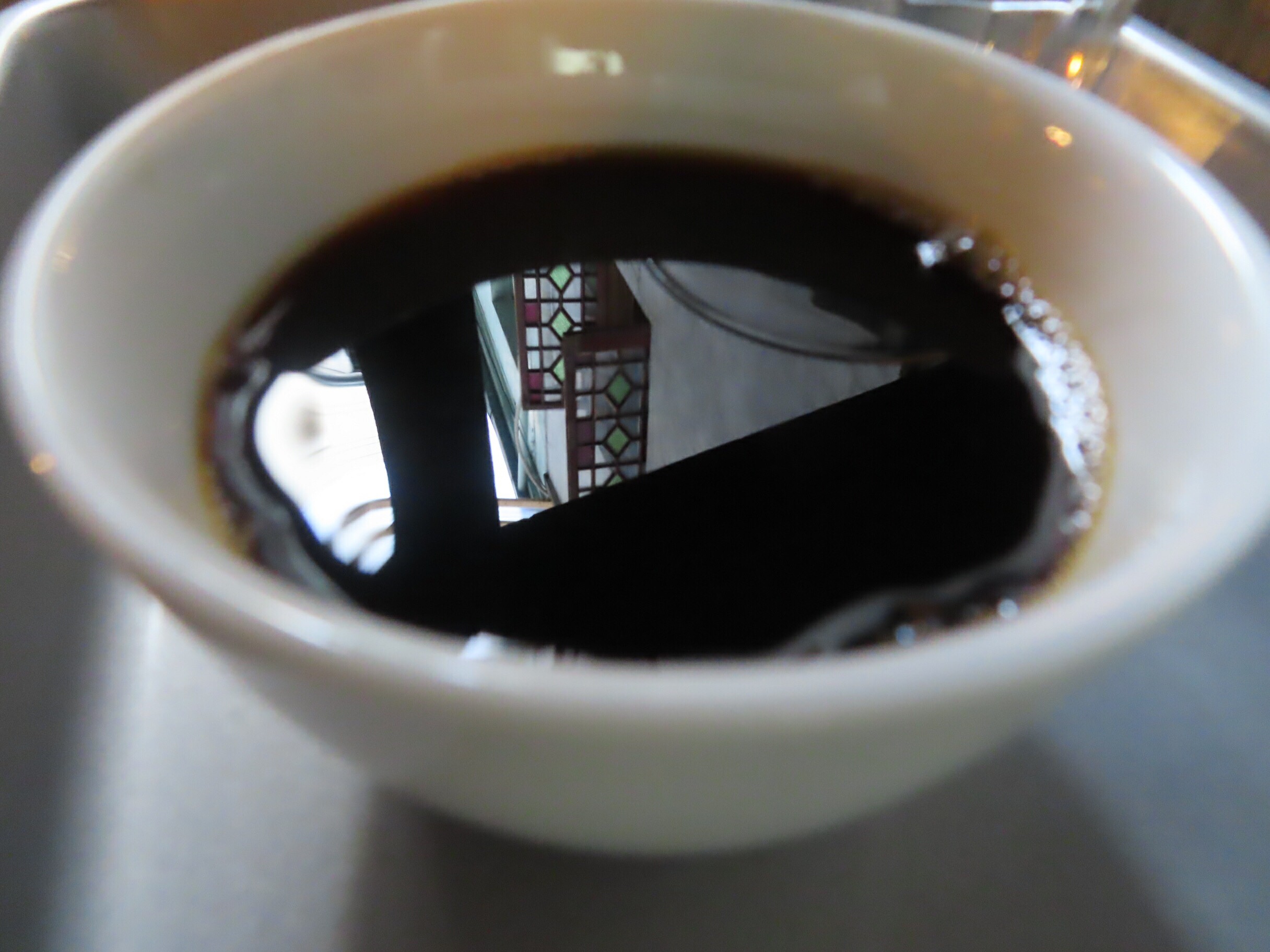 Enjoy the nice terrace with a good coffee

address: 16-6 Samil-daero 12-gil, Myeong-dong, Jung-gu, Seoul, South Korea