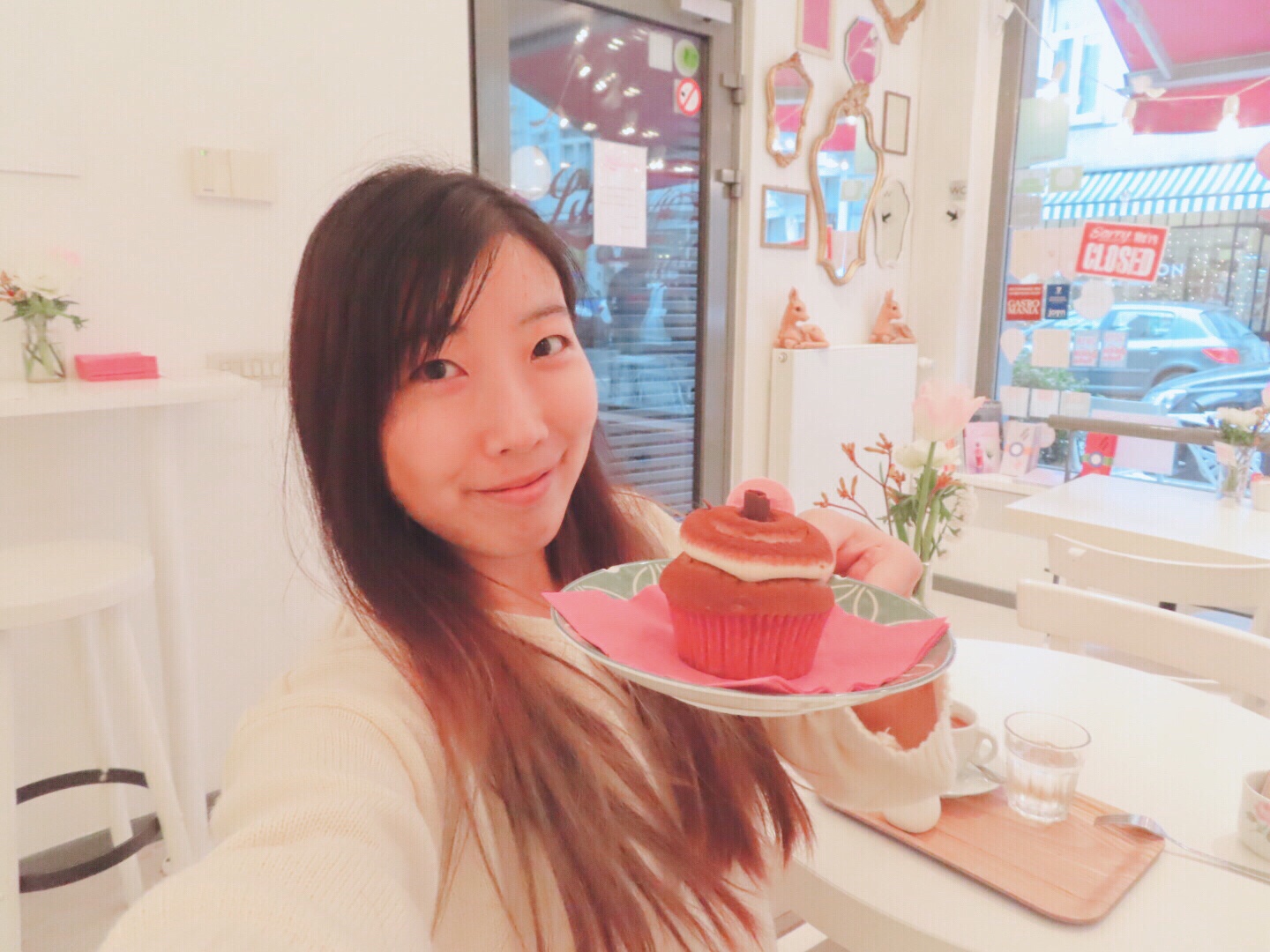 The other day I made a vlog about a cute cupcake shop in Brussels, here are more photos. The shop is so cute, what a cupcake heaven!
Cupcake isn't really a Belgian thing, you don't find as many cupcake shops as high tea places or cafés here in Brussels. I like cupcakes and many other desserts, but after eating one, I often feel very guilty, yet everytime I see it, I can't stop myself from entering in.
I'm sure you will love it if you like desserts and cakes.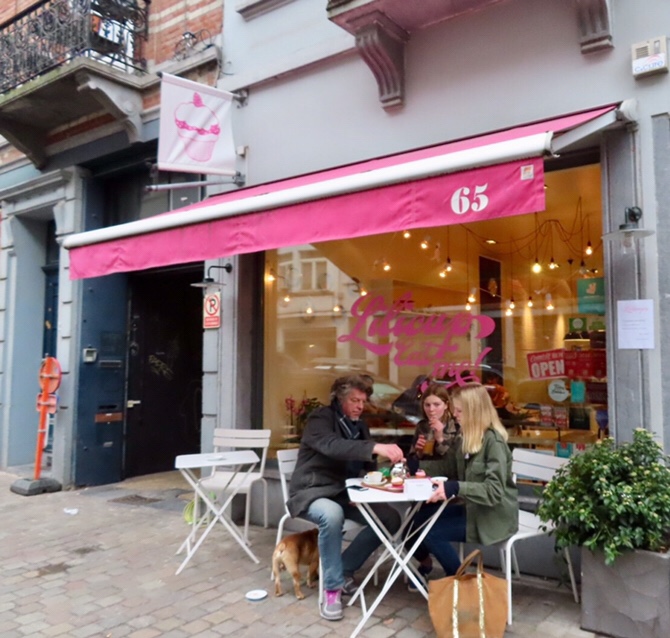 Ixelles is one of the nicer neighbourhoods in Brussels. The street where lilicup is located is full of cafés and bars, it's nice in the summer when you can sit outside enjoy better weather!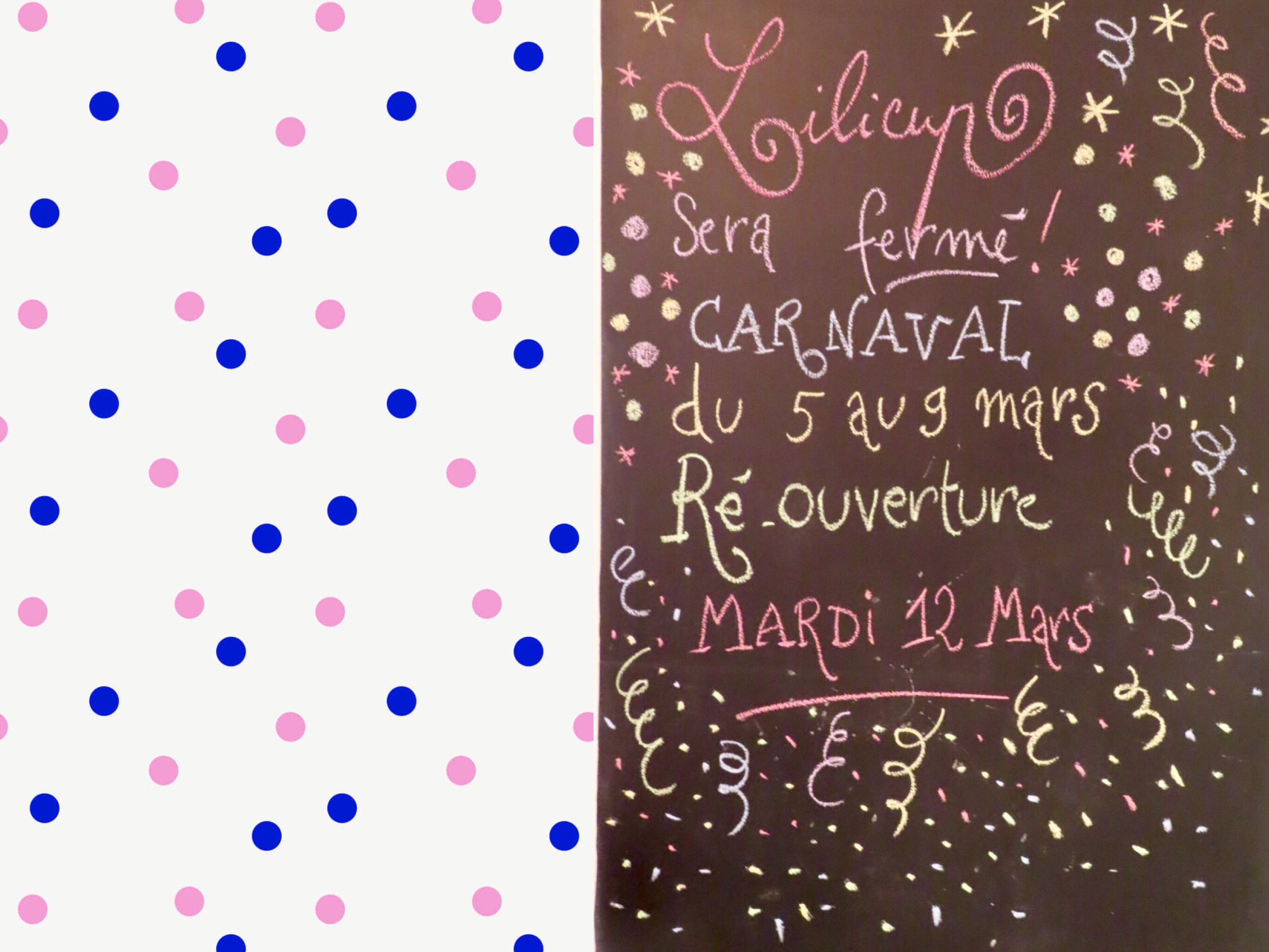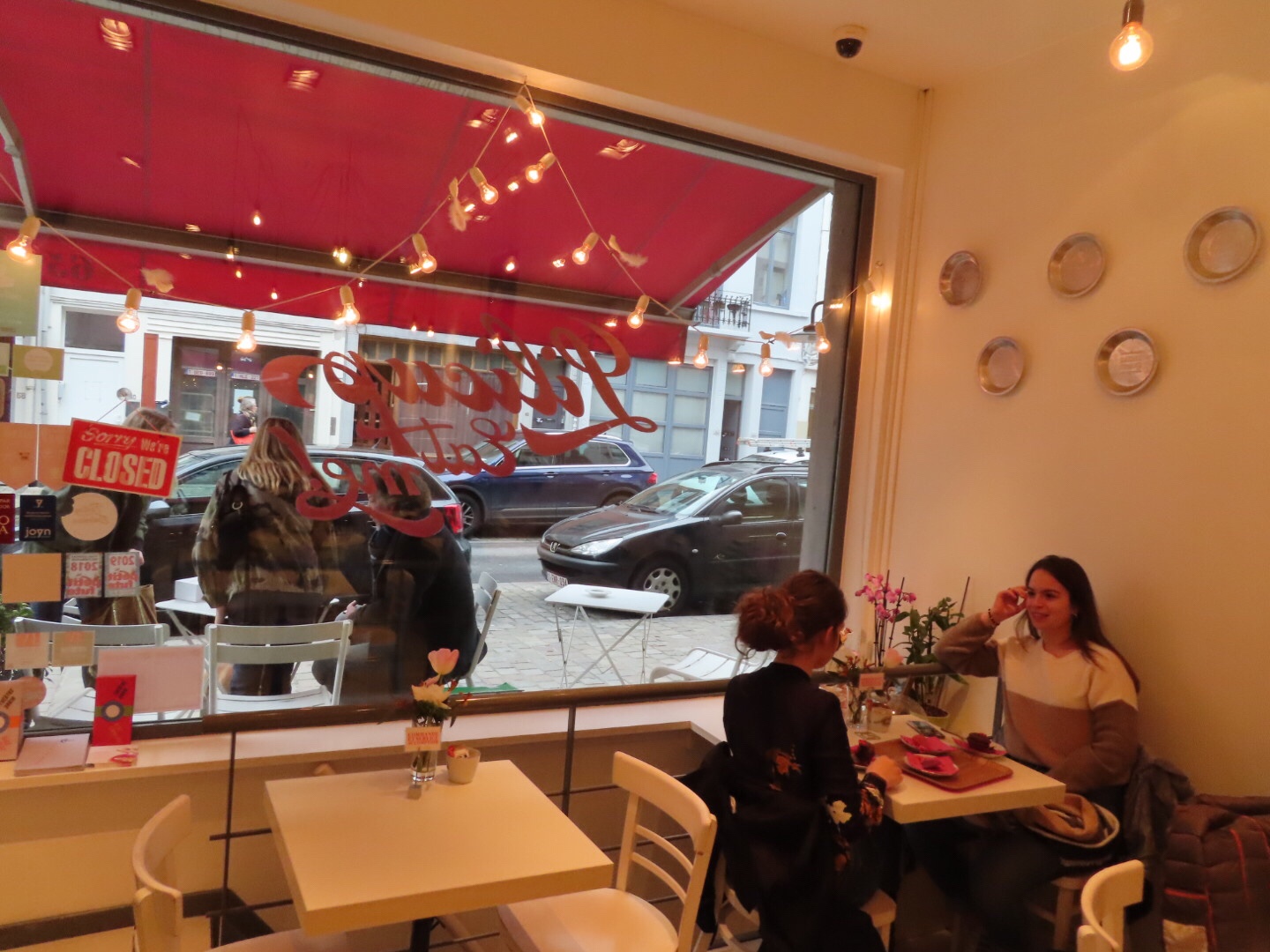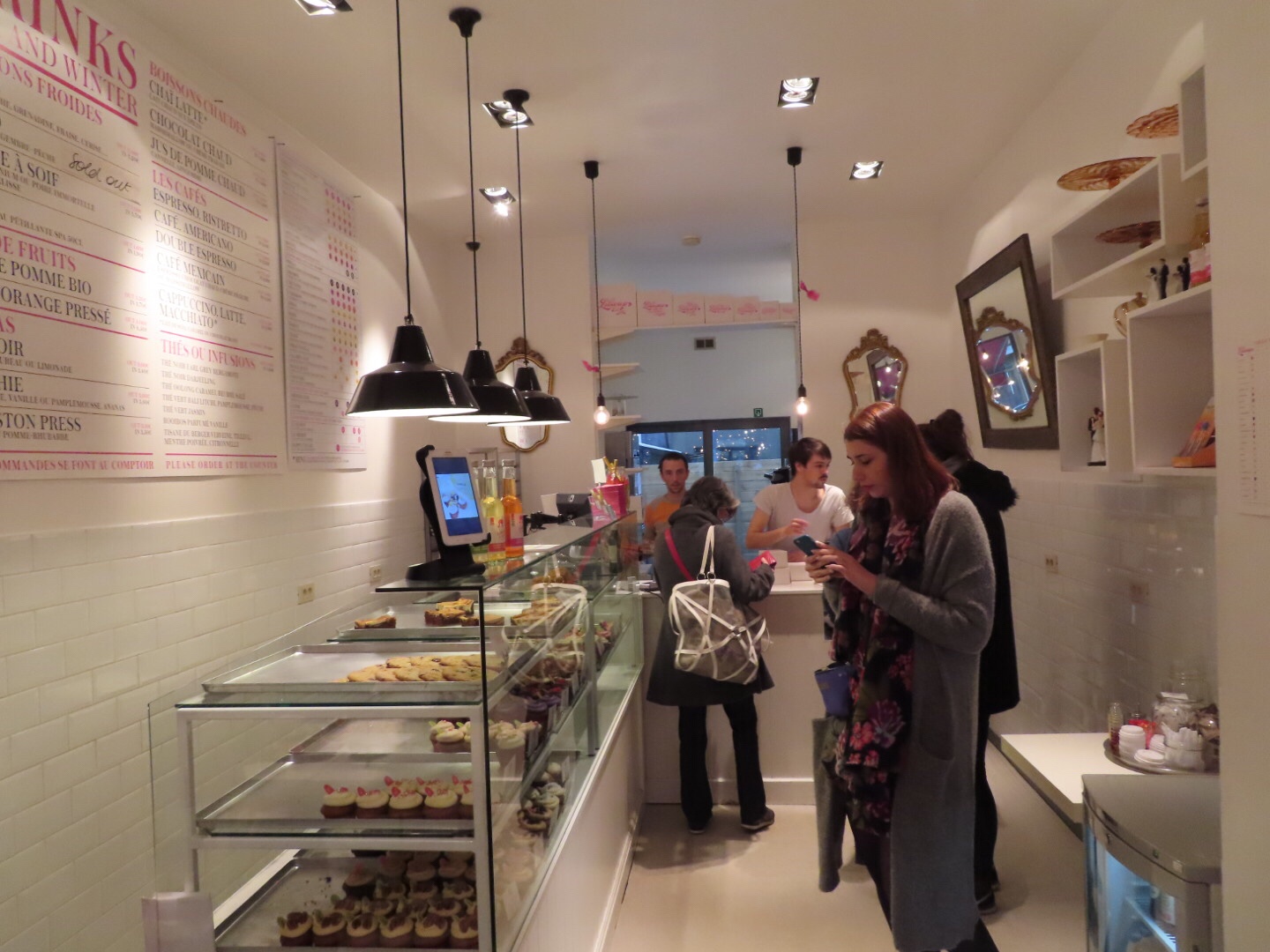 Inside the shop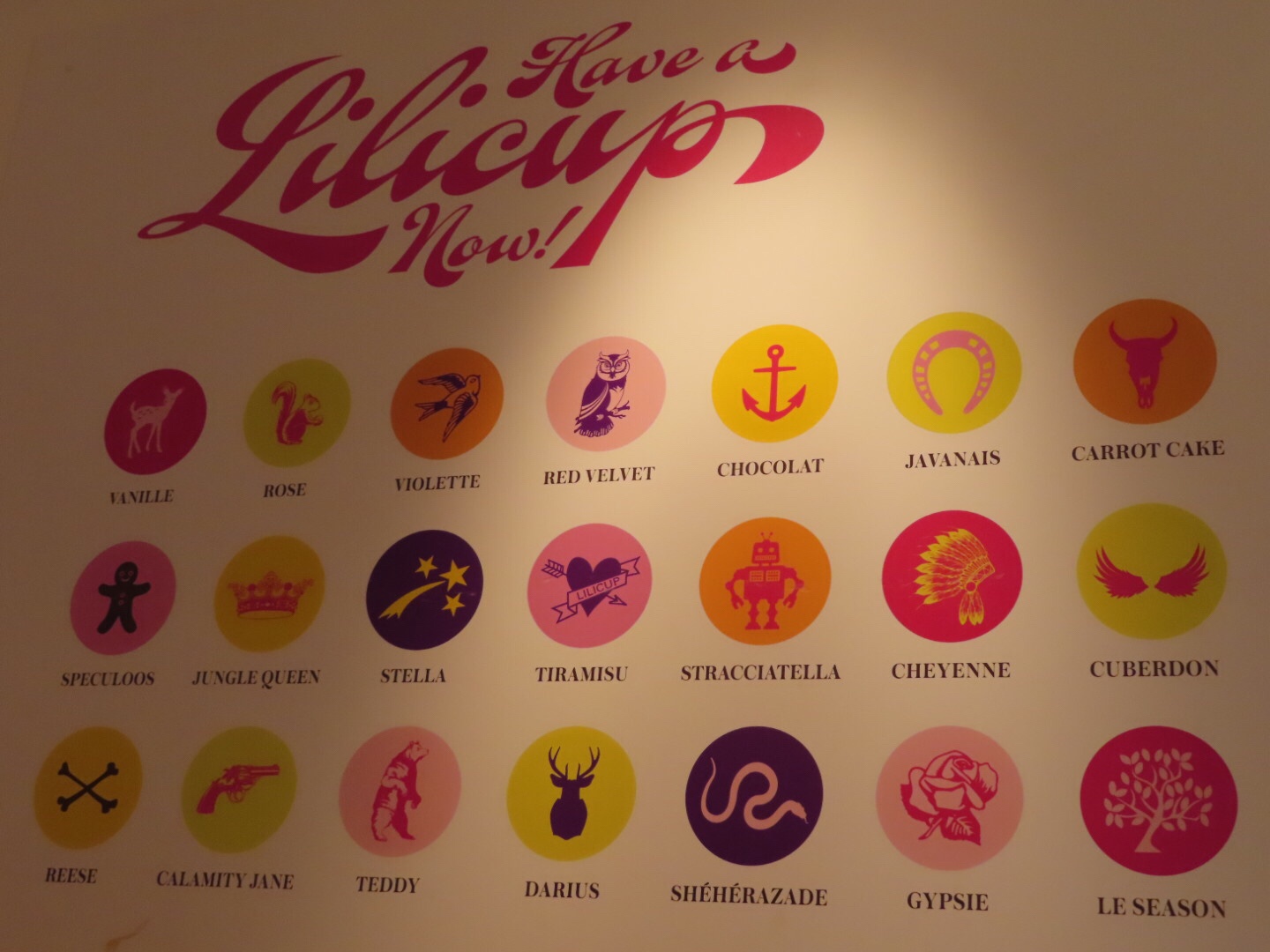 What's your favorite flavor?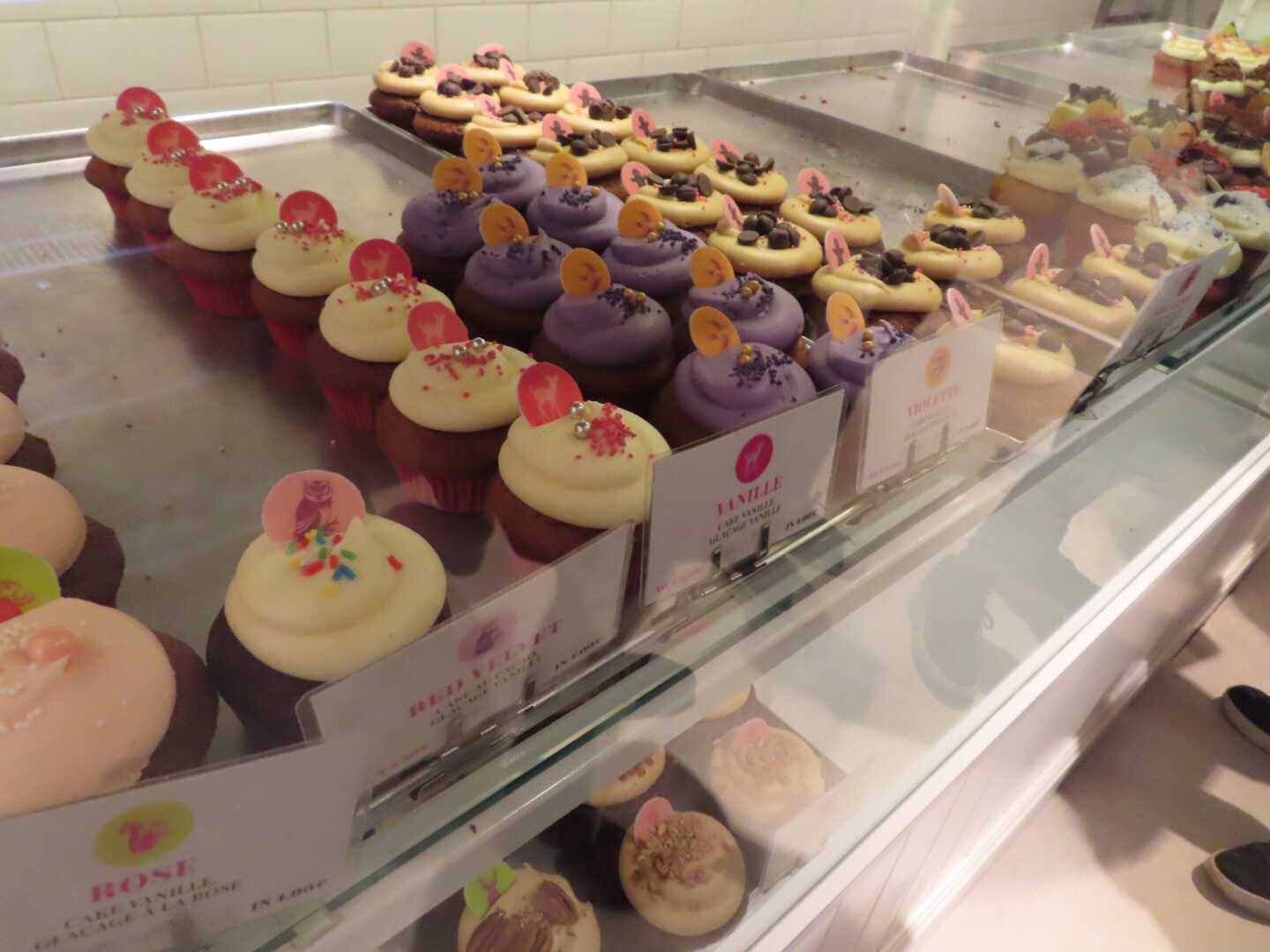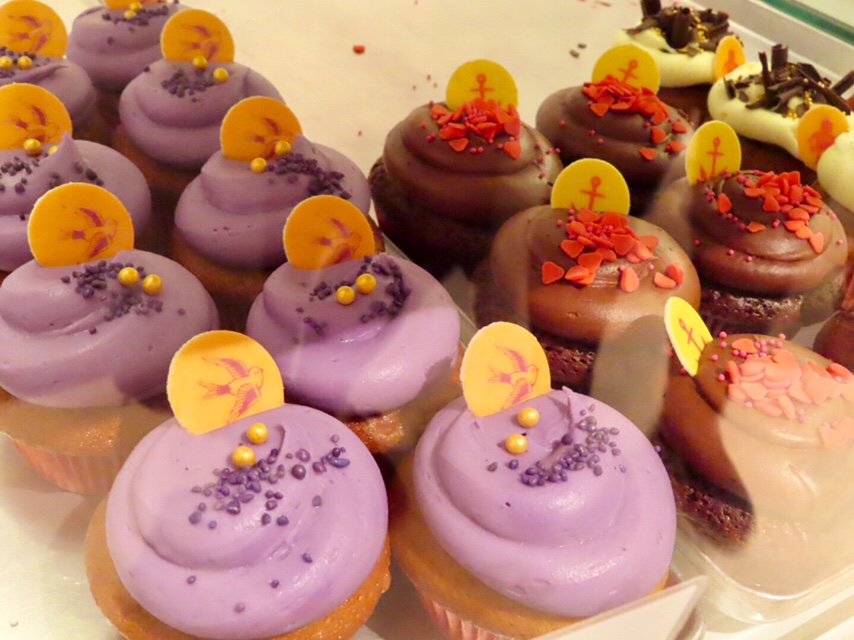 Colorful cupcakes!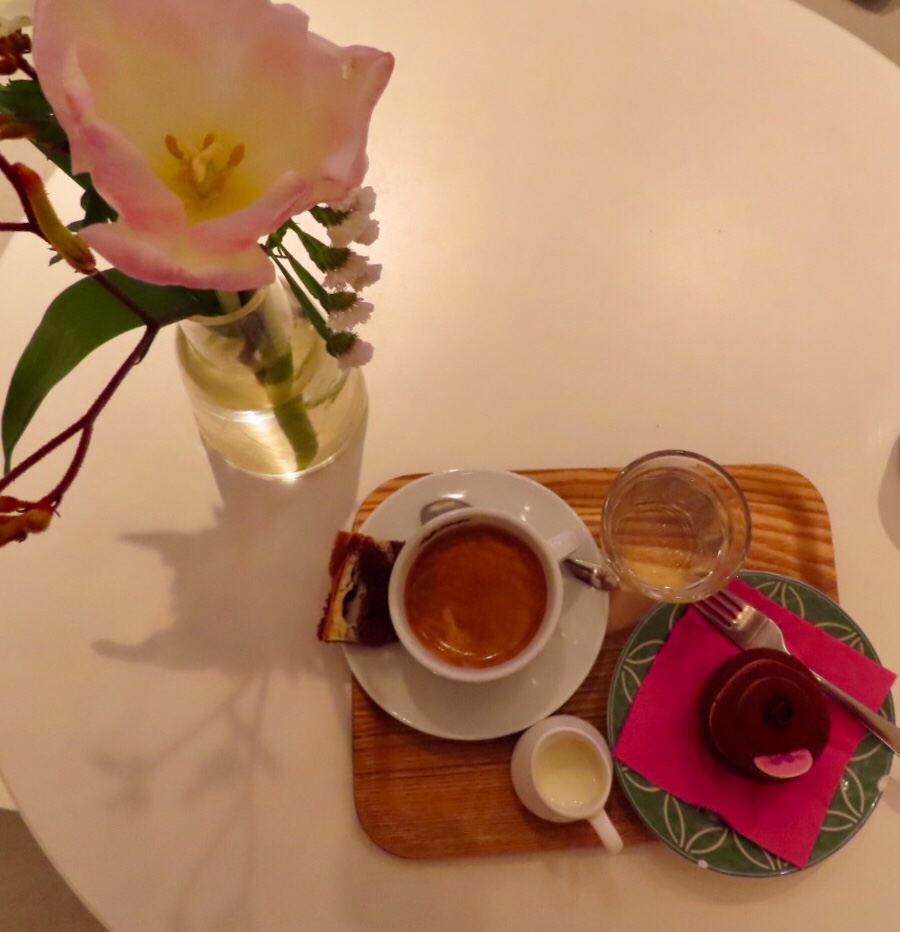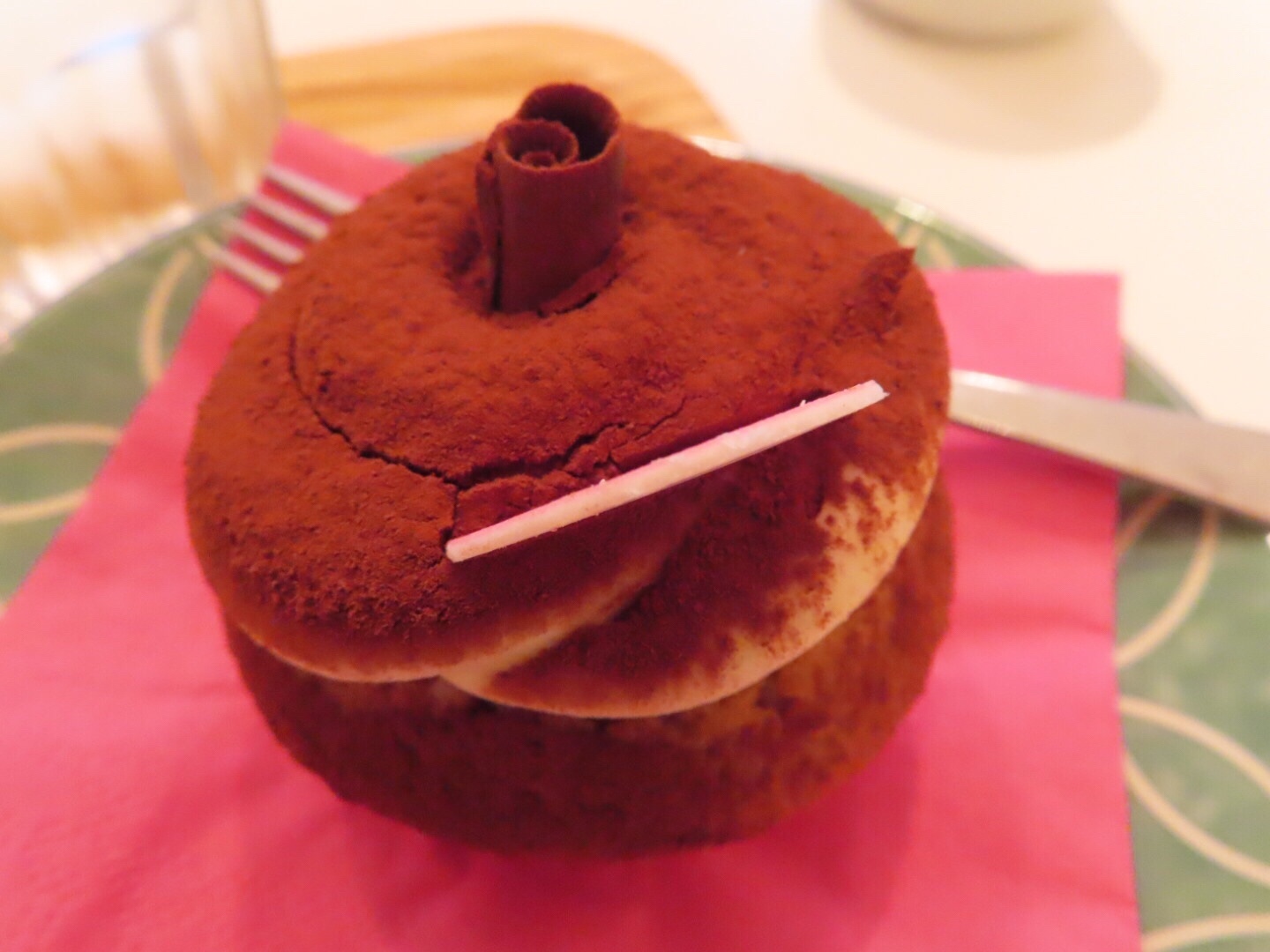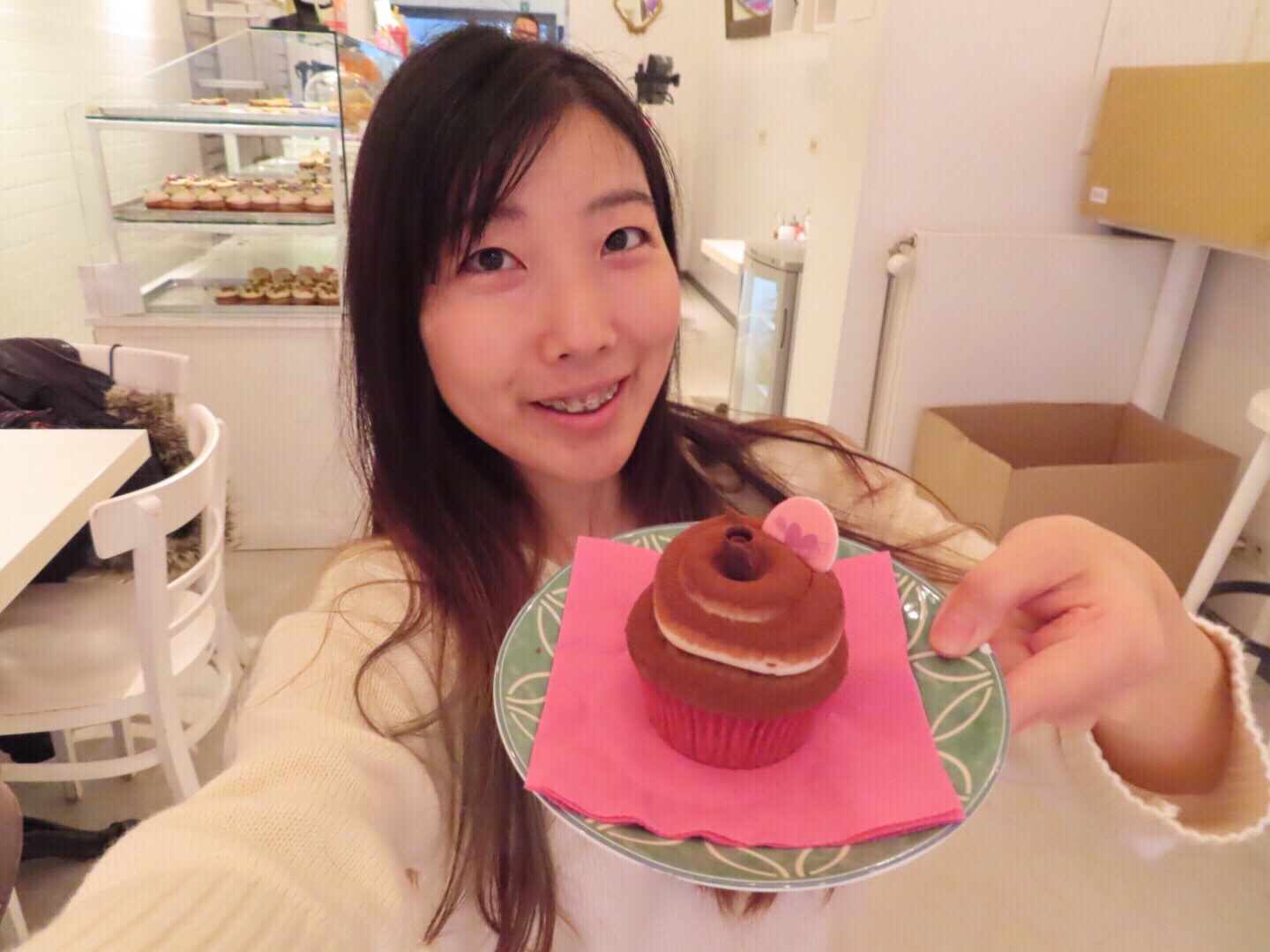 I've chosen the tiramisu one, it was so tasty!