This is a trip report from Munich to the two lakes around, Kochelsee and Starnbergersee. From Munich station you can easily take a train to both lakes, takes around 2 hours to get to Kochelsee and shorter to Starnbergersee. I drove there with some friends from Munich, so it went quicker, around 1 hour to get to Kochel.
parking near Kochel Lake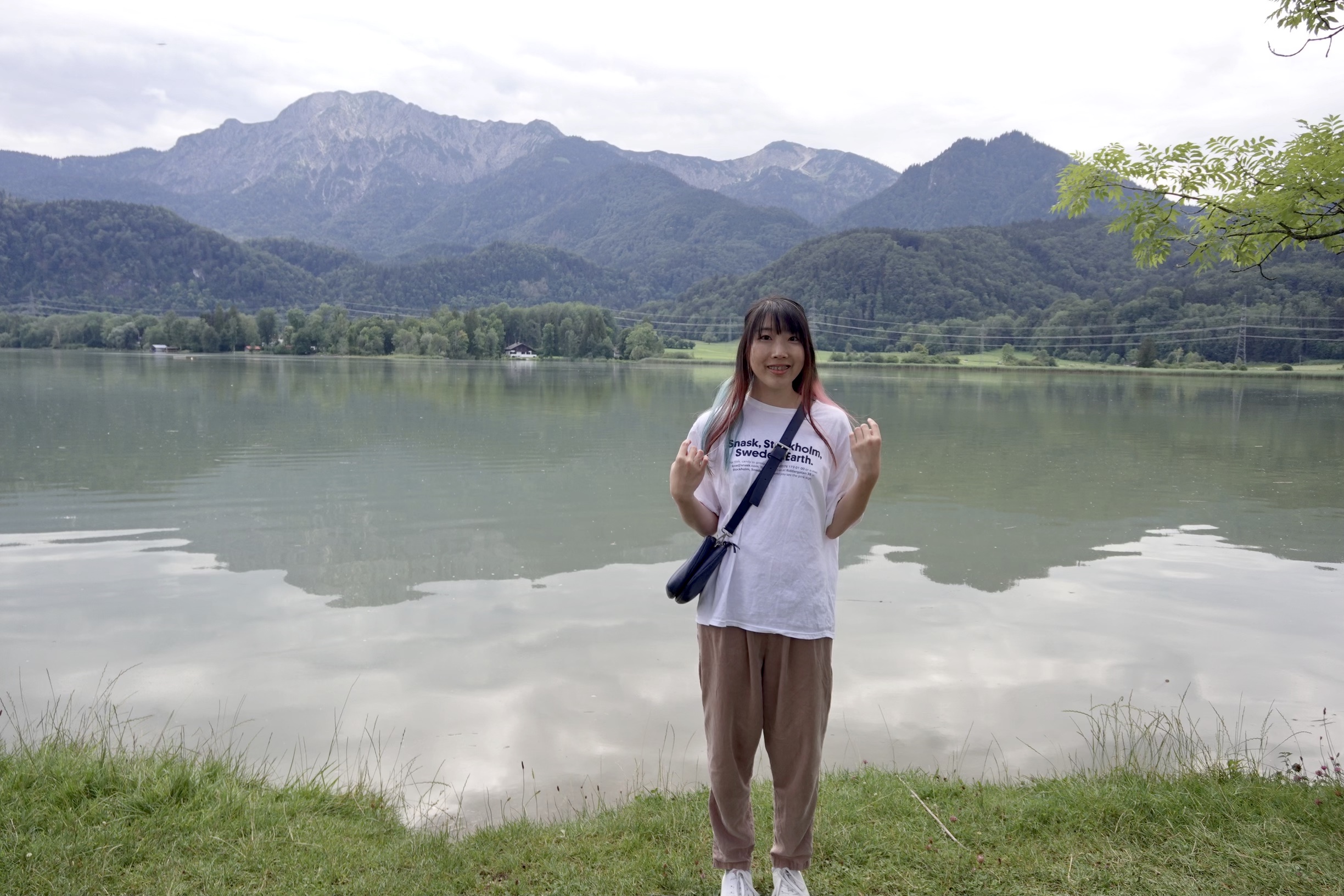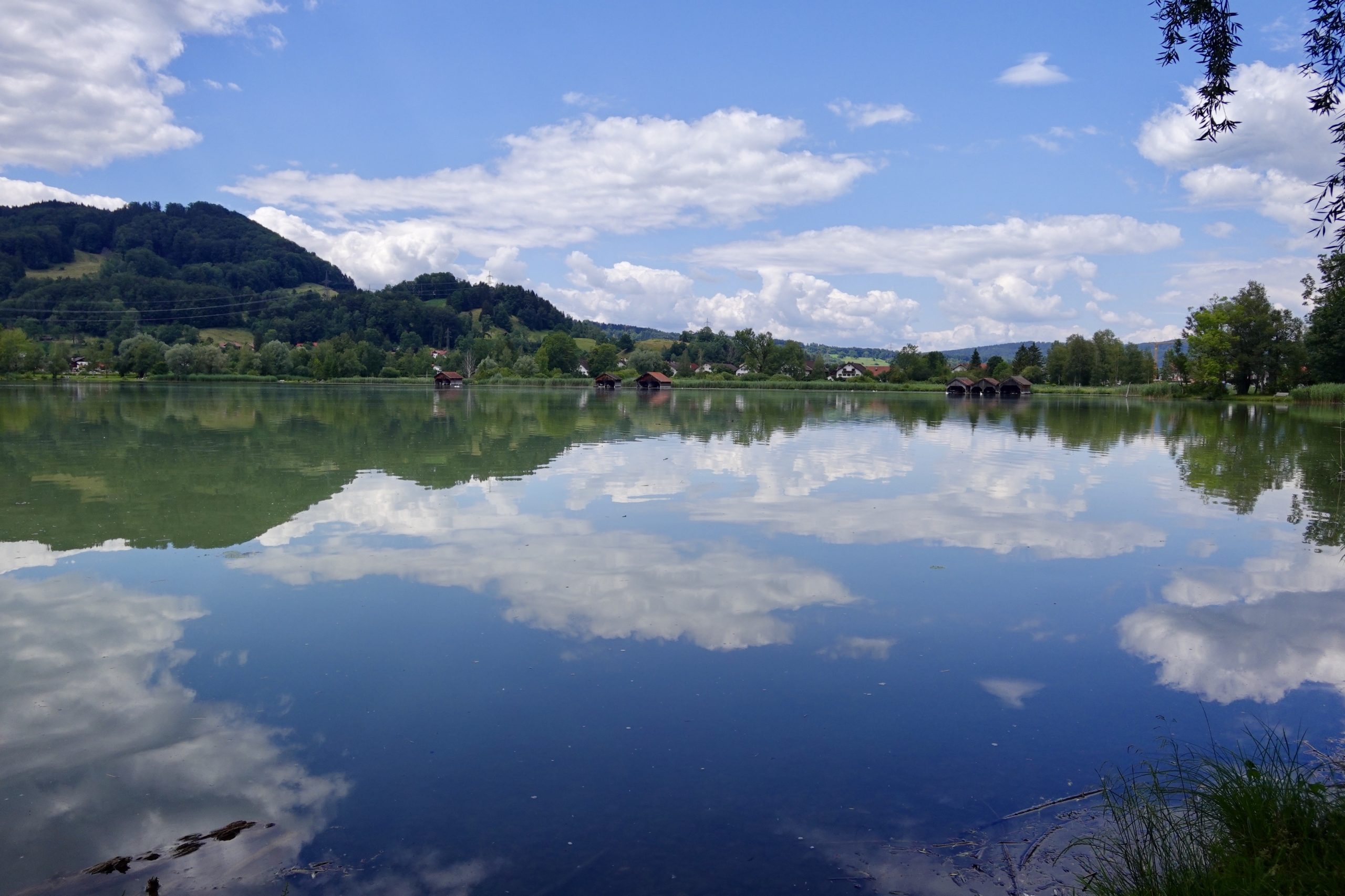 Kochel lake itself isn't so big, at this time of corona, there isn't much to do, don't know if there is otherwise. Some locals are riding their SUP and boats.
Lake itself is quiet and nice, but small.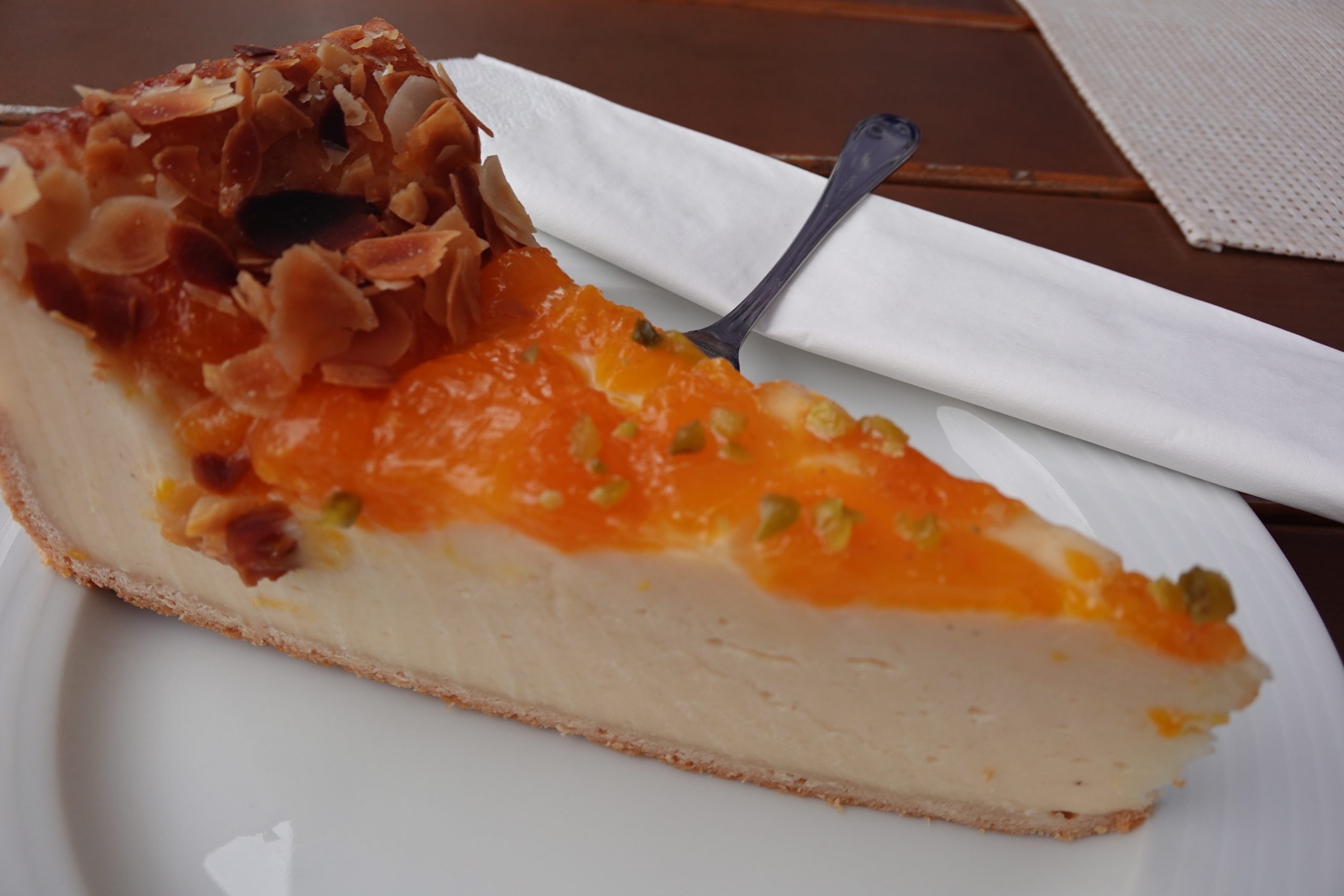 German or Austrian cheese cake with passion fruit, not bad.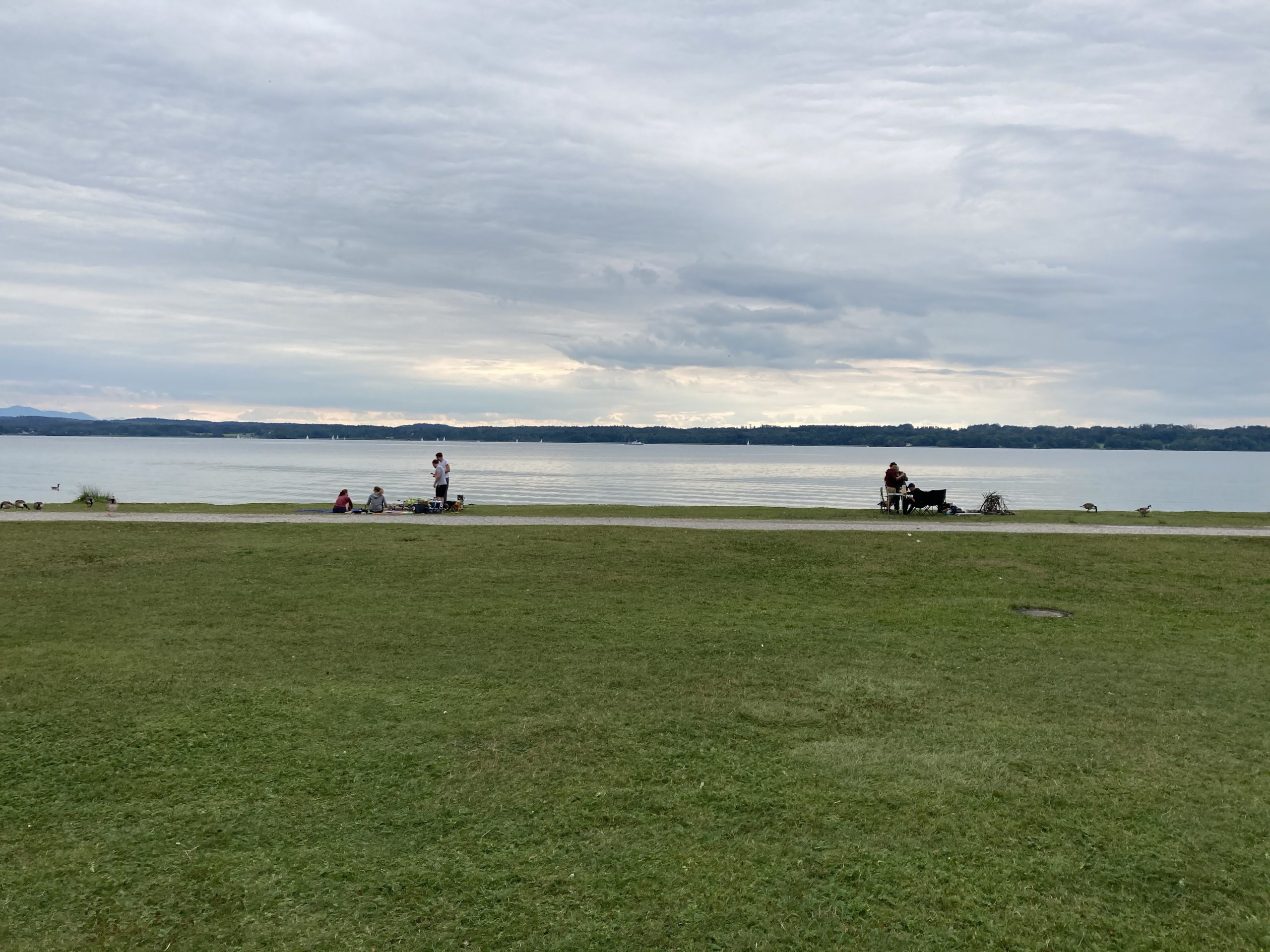 On our way back, we made a stopover in Starnbergersee, a more popular and much bigger lake, tranquillise and relaxed, some people are having camping holidays here, doing some BBQ near the lake.
A little mountain town that we also passed by, Murnau am Staffelsee,super touristic, the typical colorful tourist stopover town you can imagine. Not that special, have a main street with colorful houses, with some cafes and shops at each sides, full of tourists.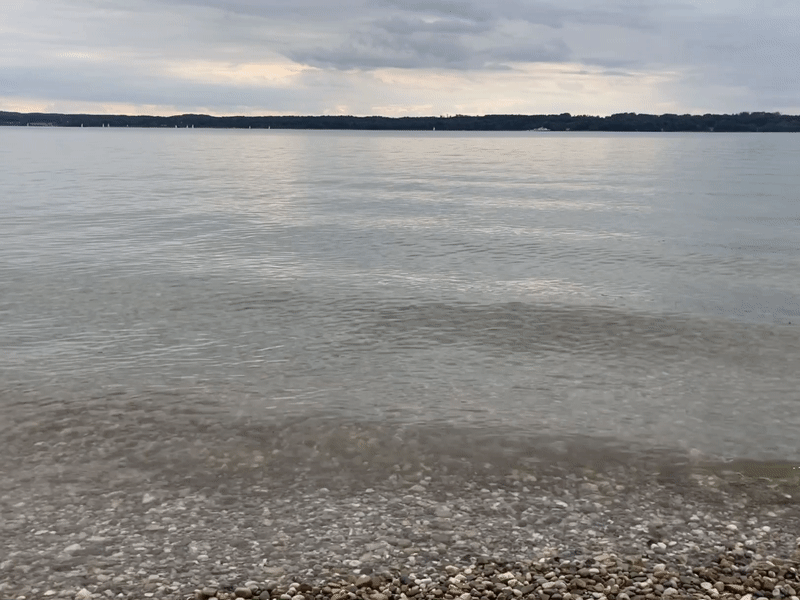 Starnberger Lake
VLOG ^