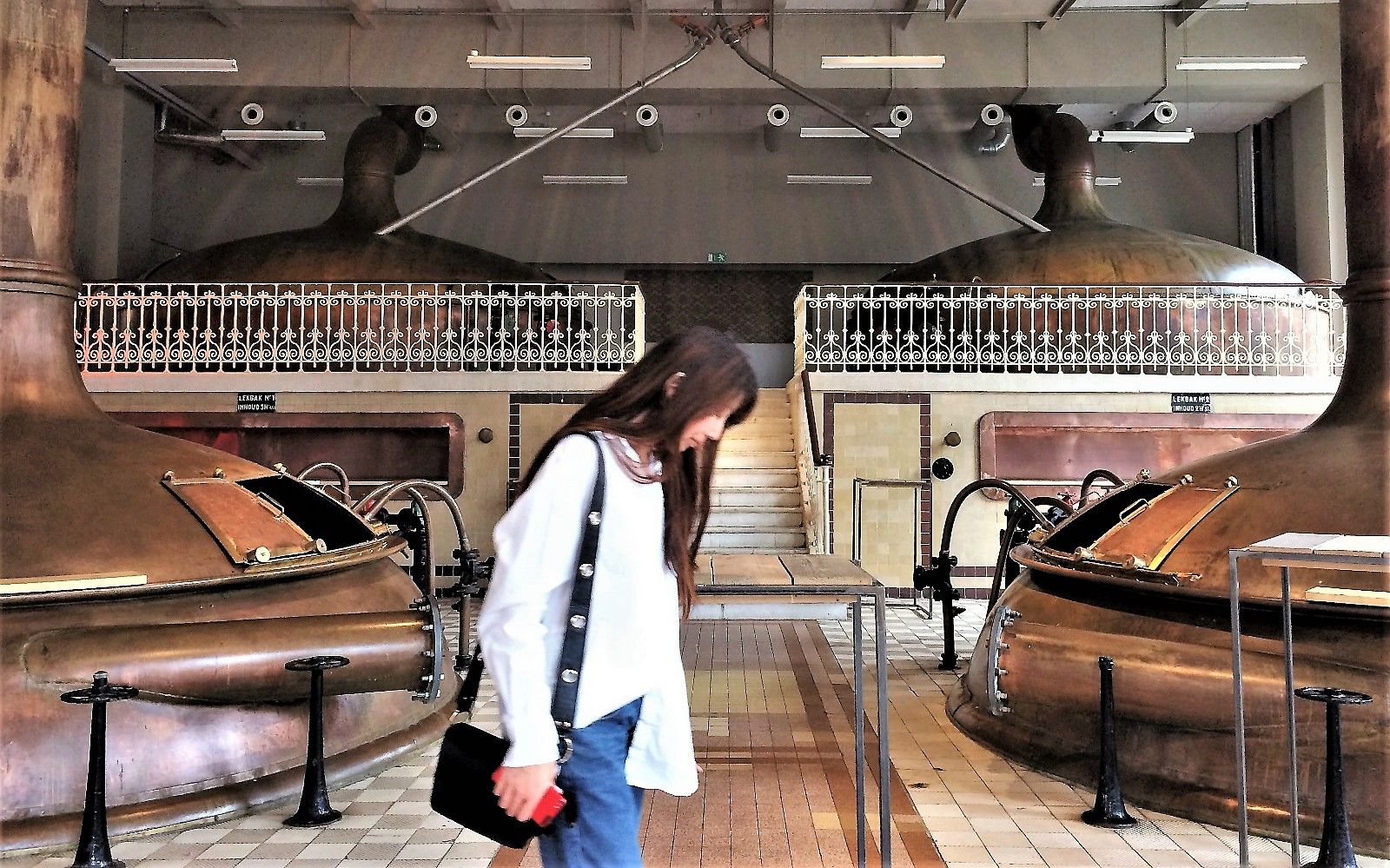 De Hoorn, an old beer brewery for Stella Artois.
The Belgian city Leuven is home to the famous Belgian beer Stella Artois. De Hoorn Brewery used to be a brewery for Stella Artois. It was founded in 1923. The historical building is protected thanks to its special meaning to the Artois monumental brewery and its unique construction structure. In 1926 Stella Artois was brewed for the first time.
Nowadays they moved the world's largest brewery concern, AB InBev, to which Stella Artois belongs, to a much newer, bigger site.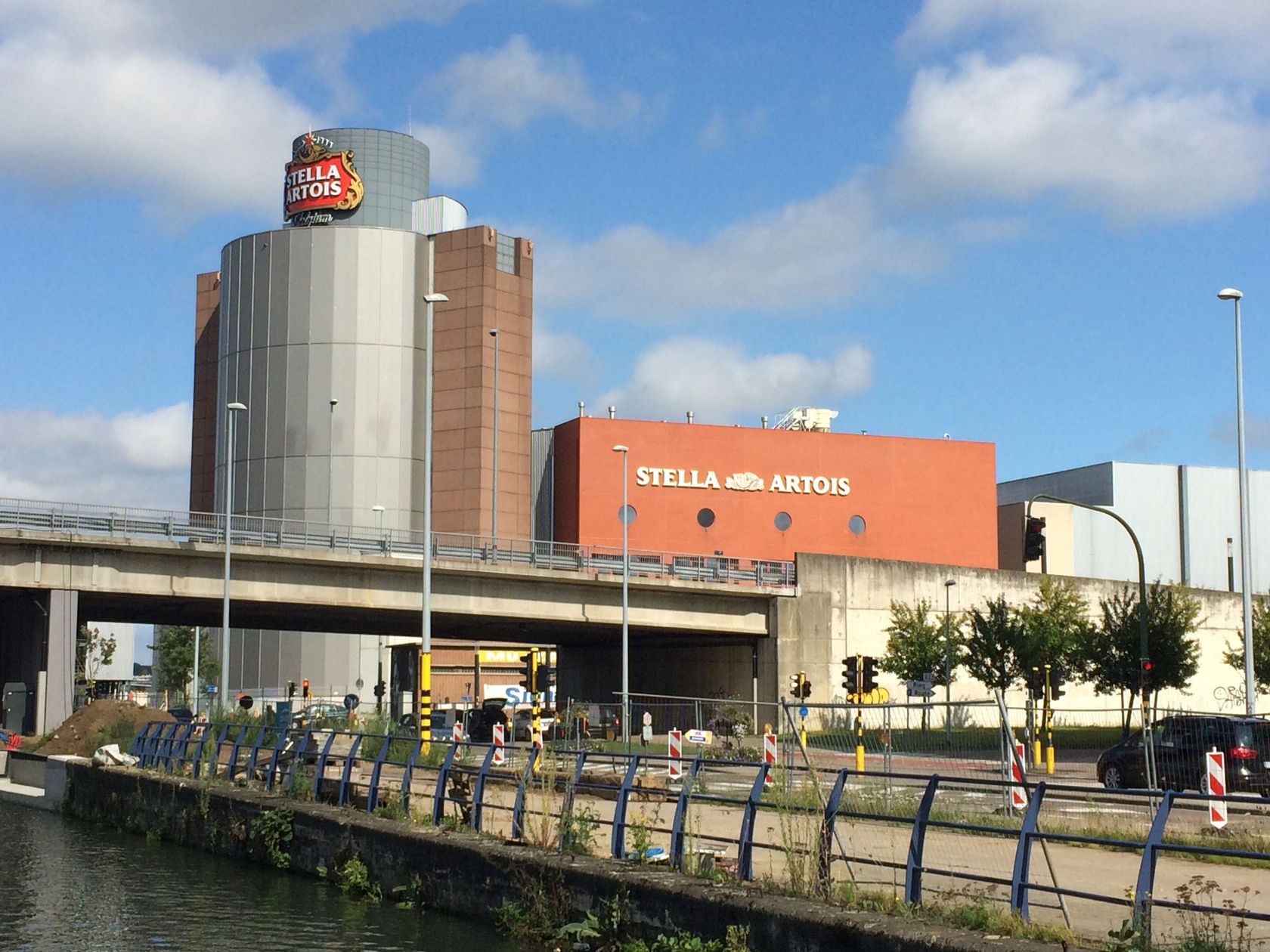 The new Stella Artois brewery.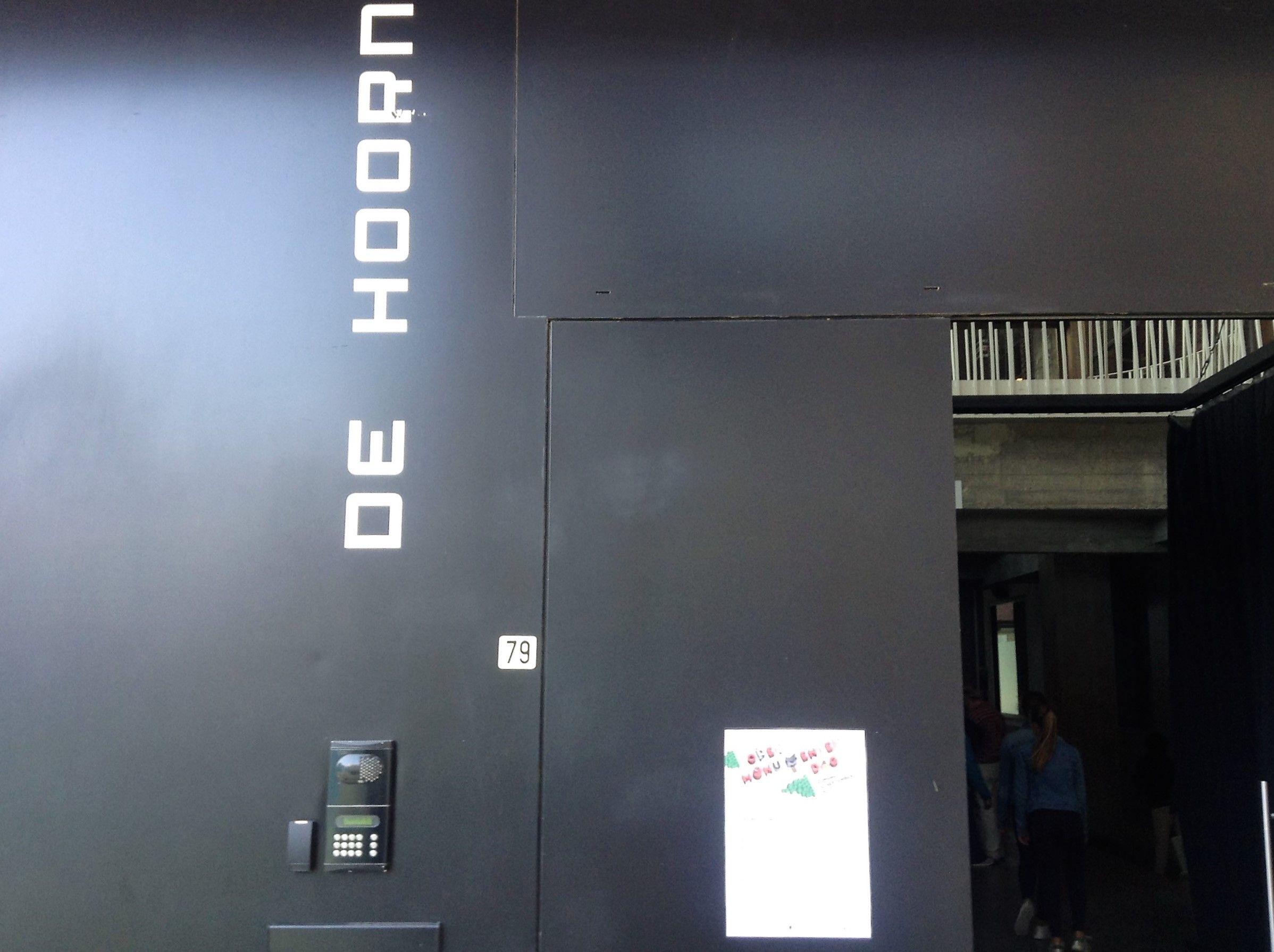 I visited the old brewery on the yearly Open Monument day when we can have access to many private buildings in town.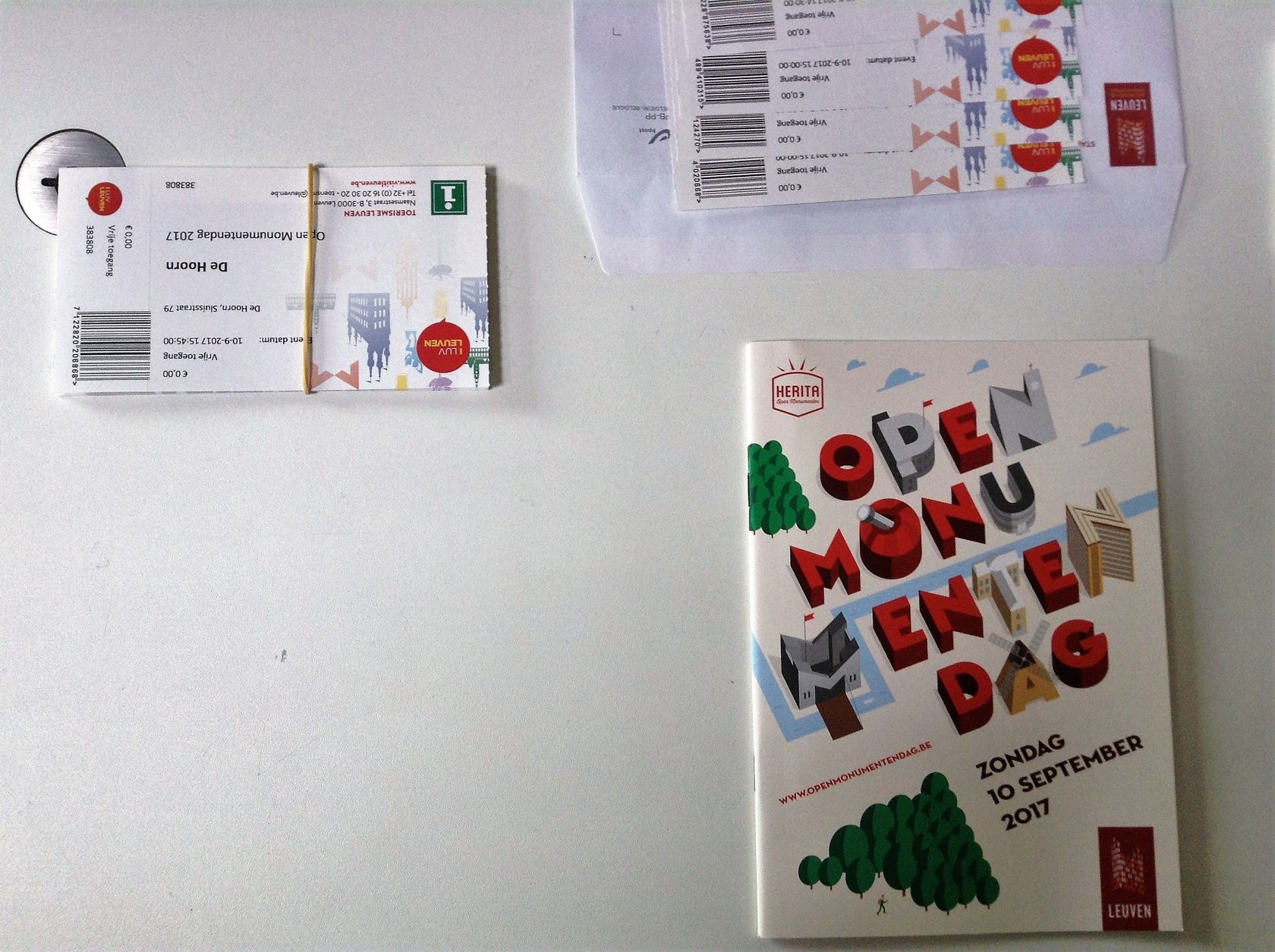 A few years ago, De Hoorn was bought by seven enthusiastic Leuven locals with the aim of making it an innovative meeting place. Today, the old brewery is a vibrant place that accommodates for receptions or events, 3000m2 of office space for creative companies.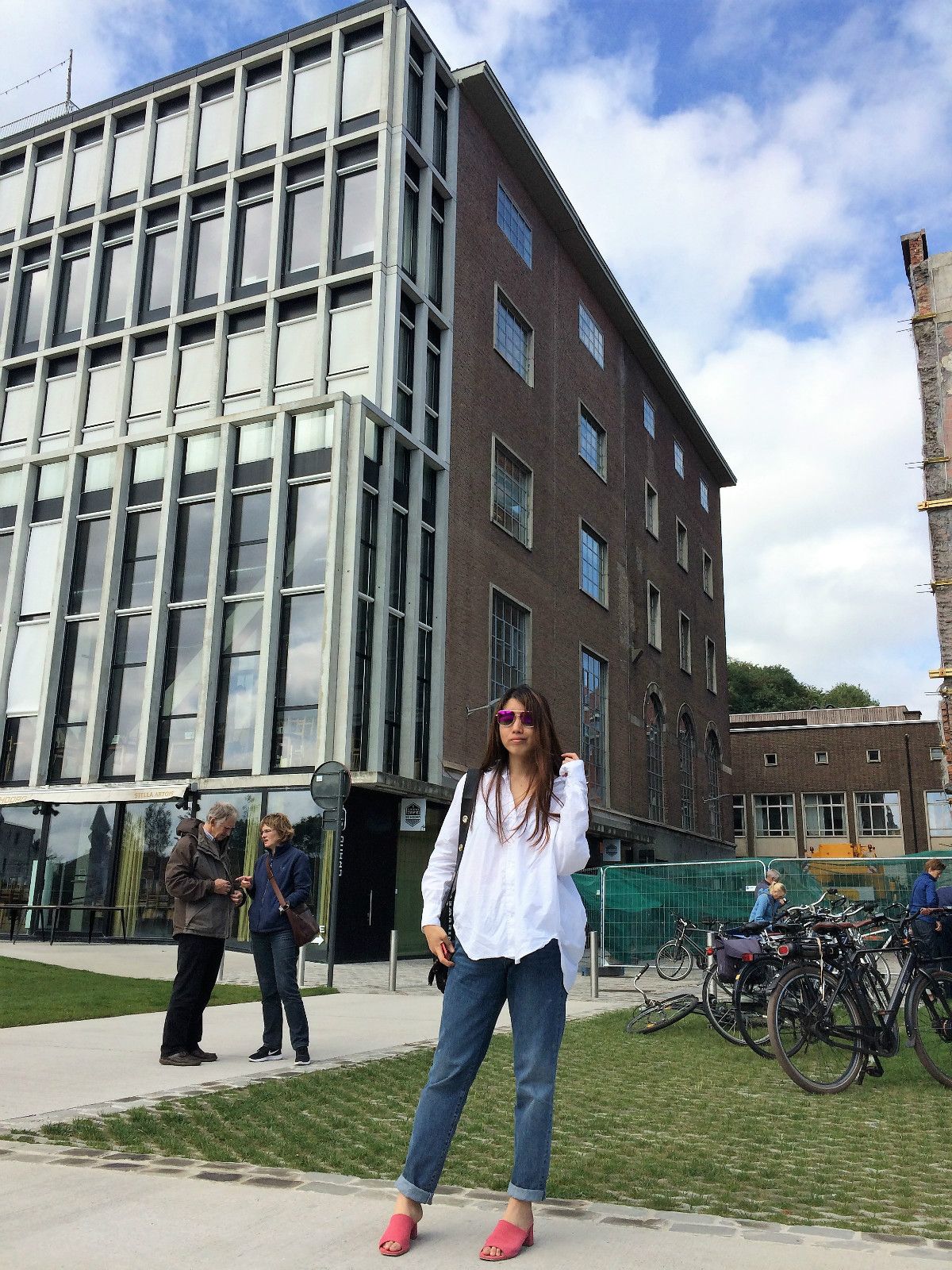 The exterior of De Hoorn. After the building was bought in 2007, they built a modern part attached to the old brick wall.
Follow me to a tour inside now.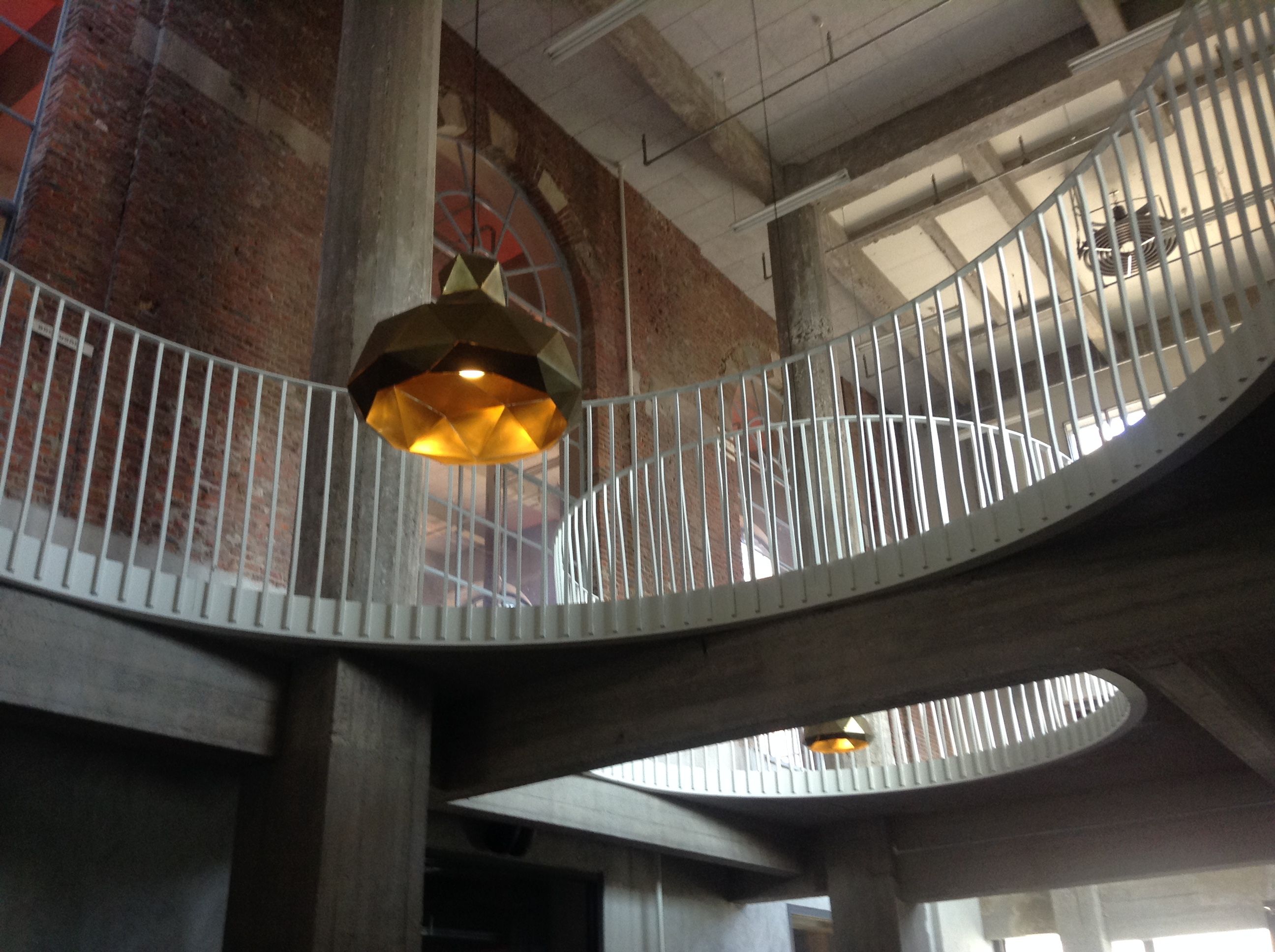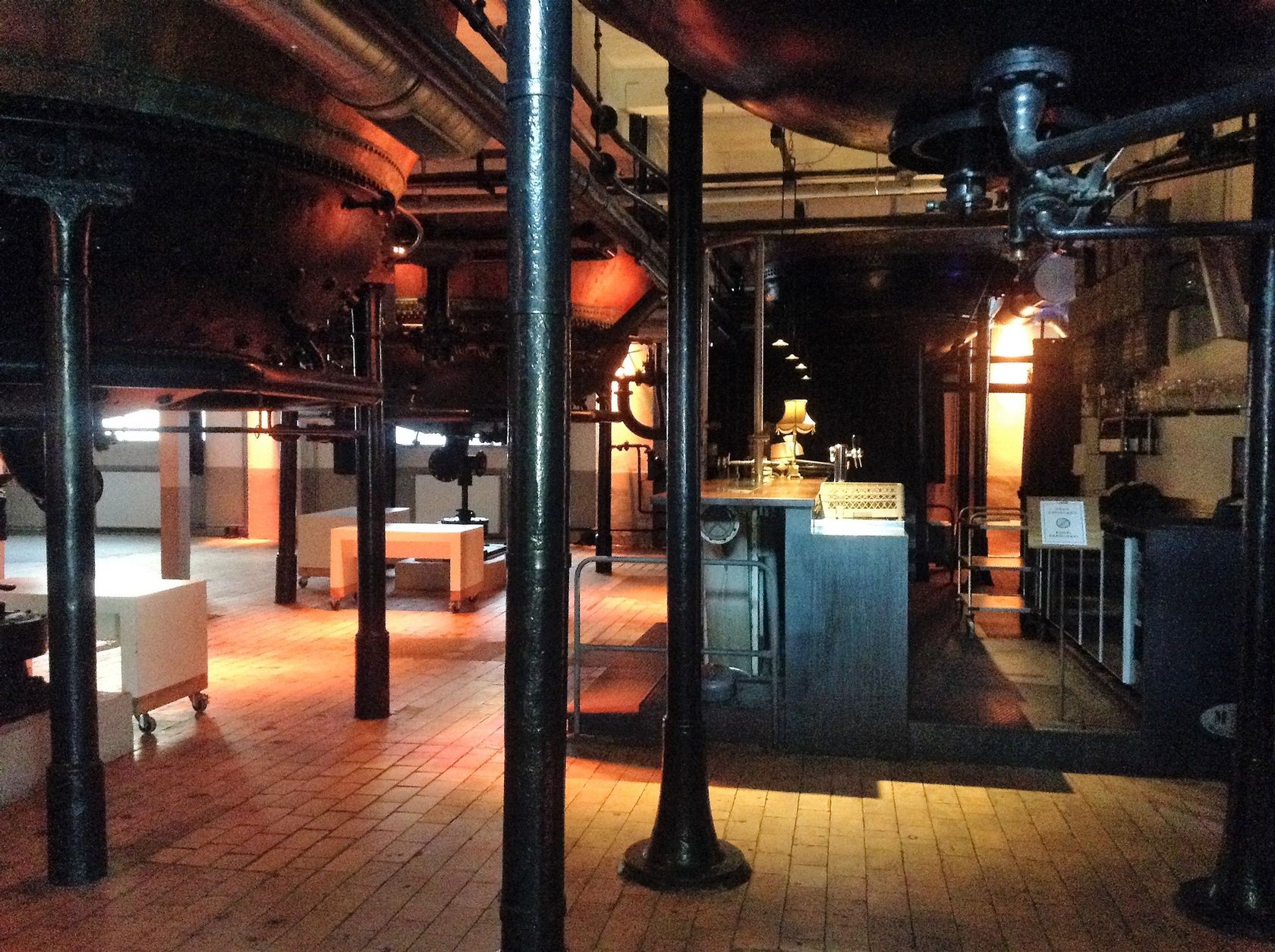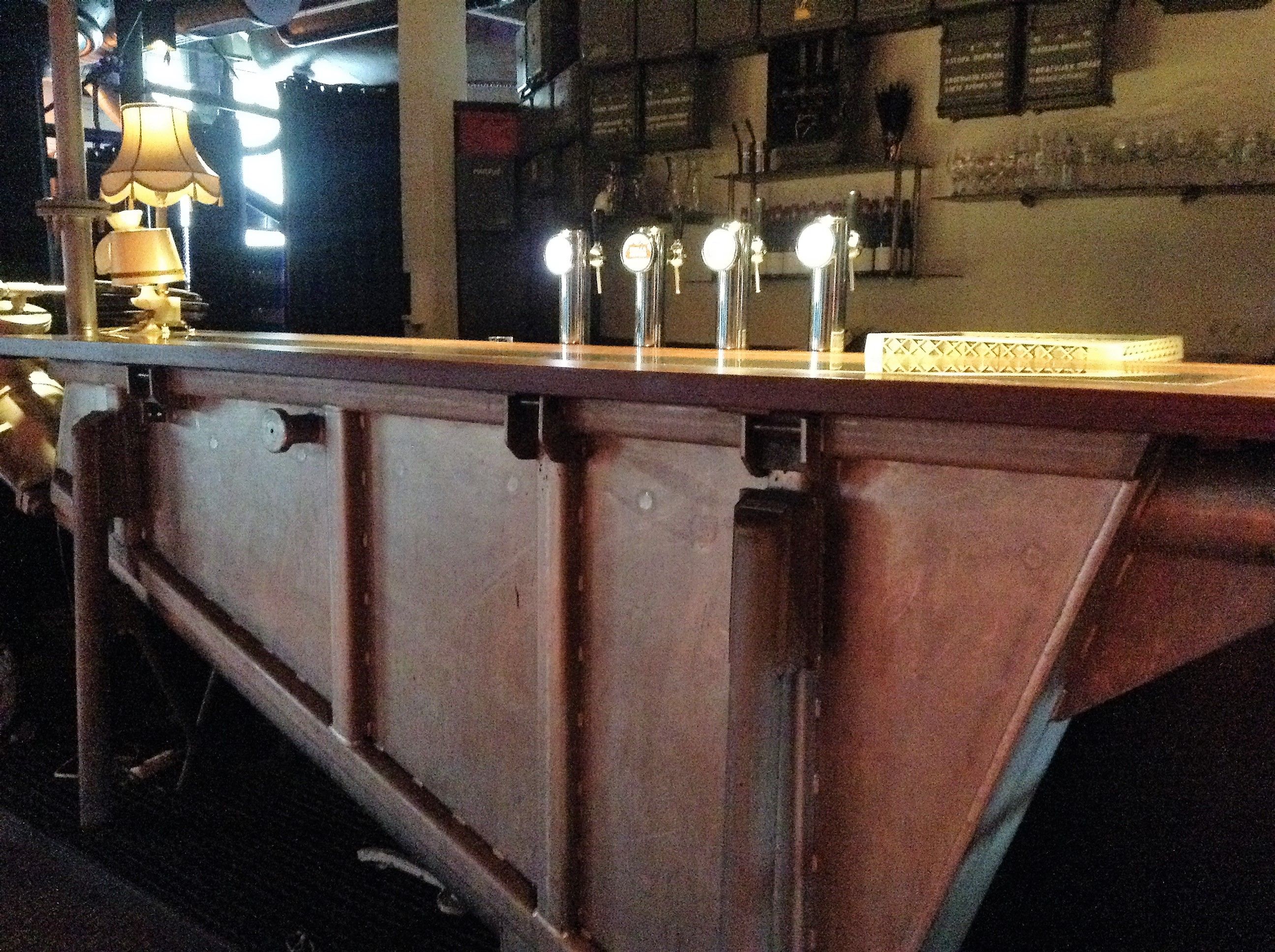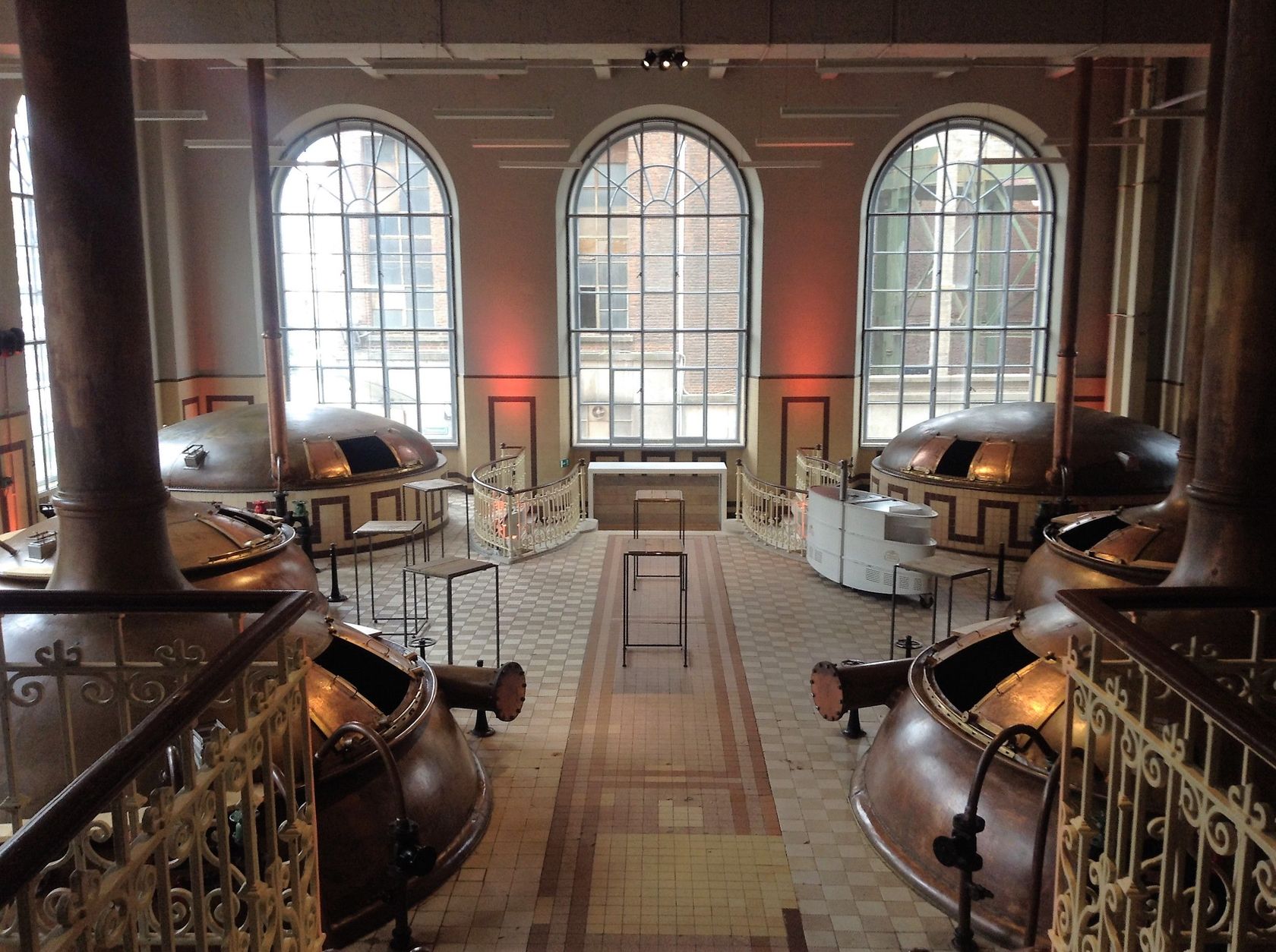 The architecture itself was interesting. In the brewery halls there still remained the old brewery machines.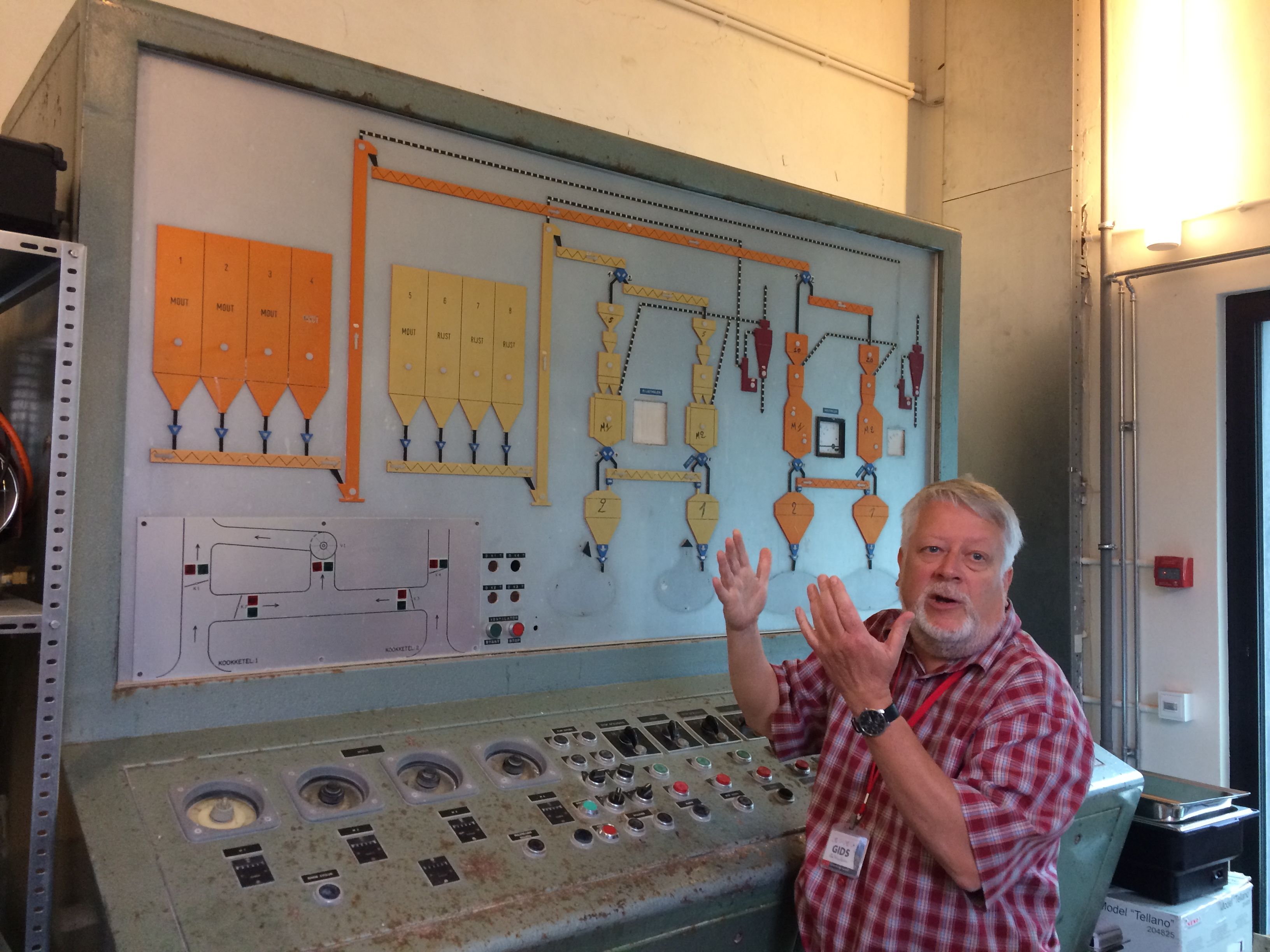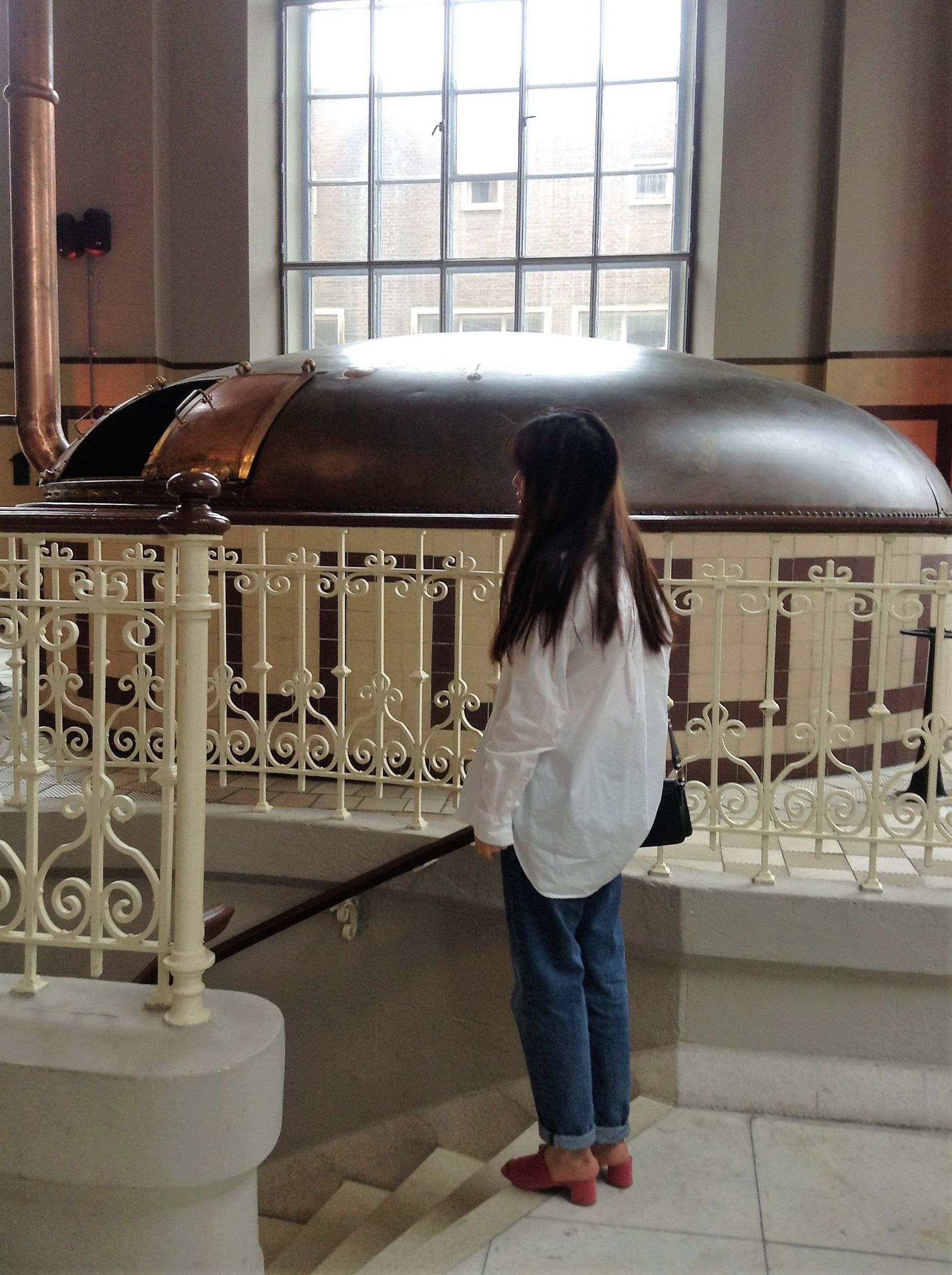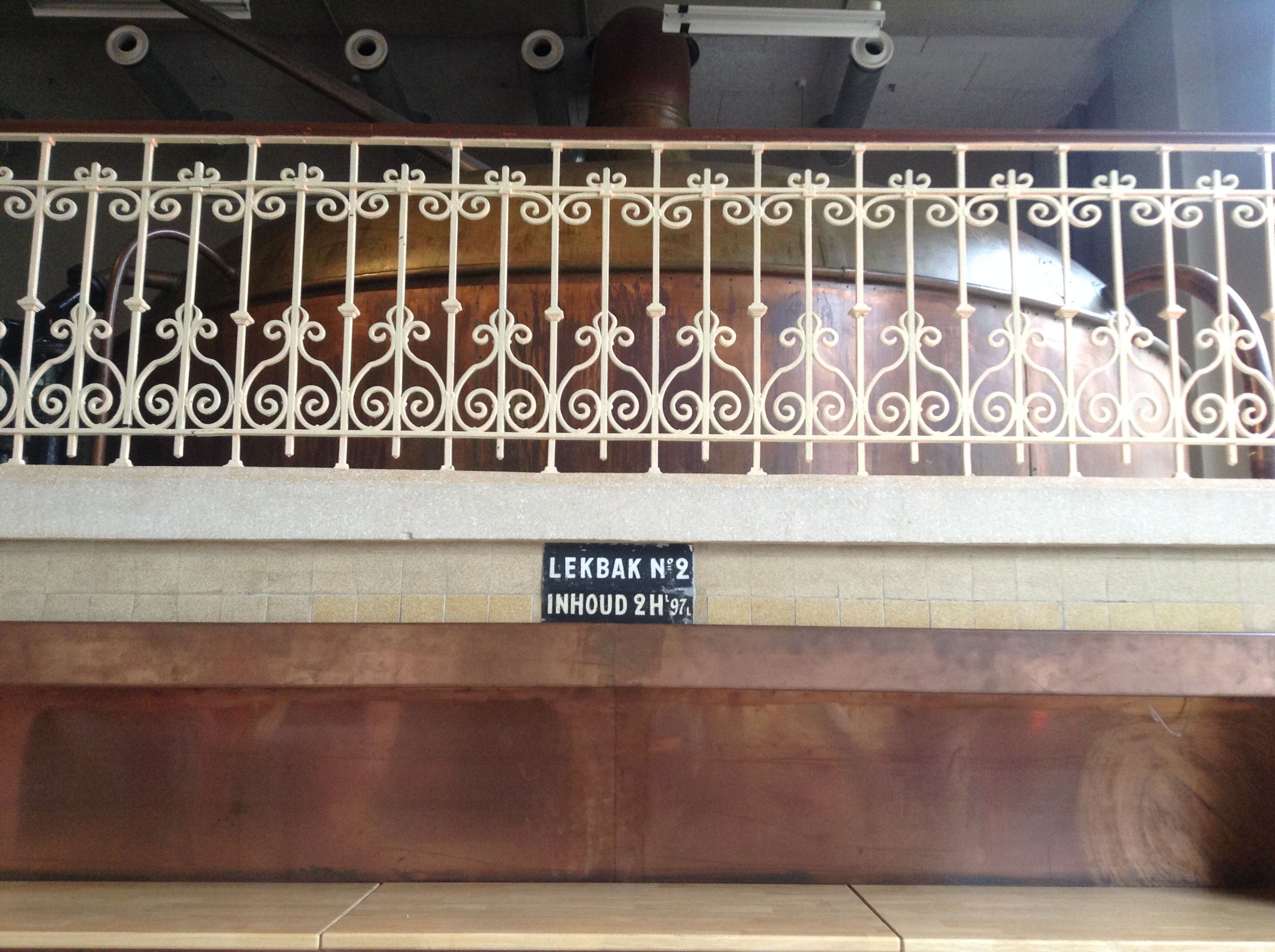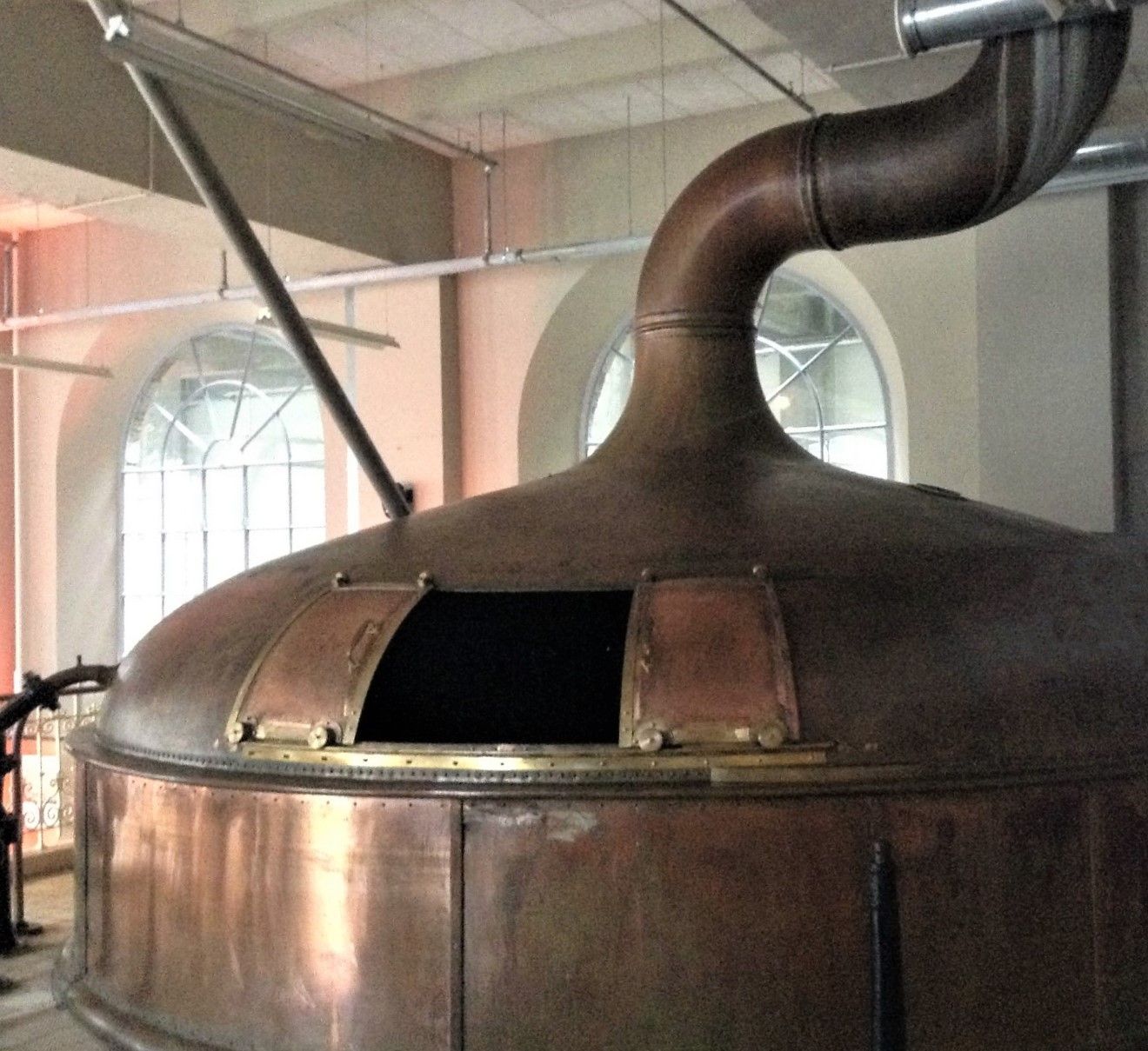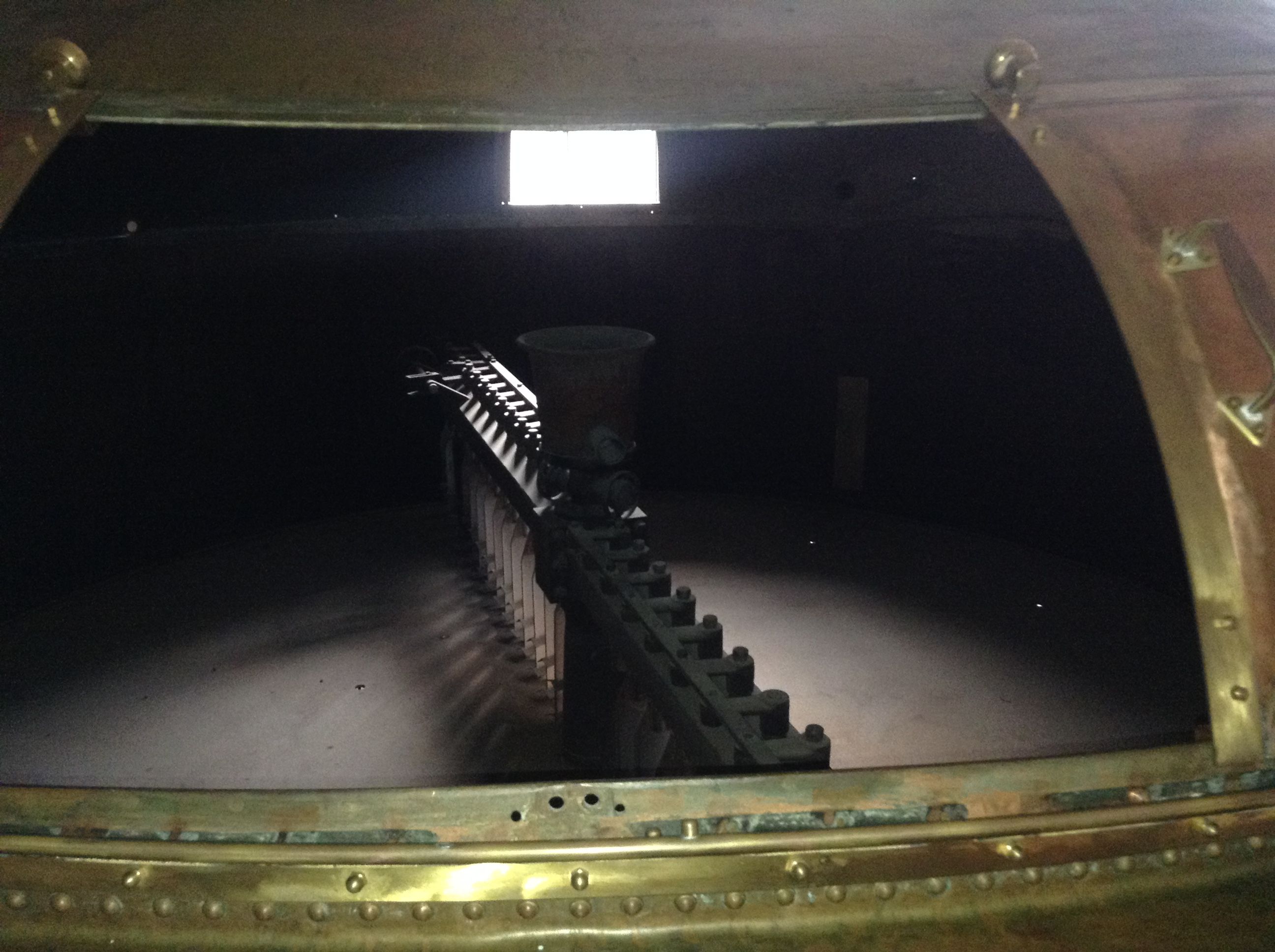 These exhibition halls in De Hoorn still keep their authentic boilers. The guide showed us the traditional way to process beer in these traditional machines.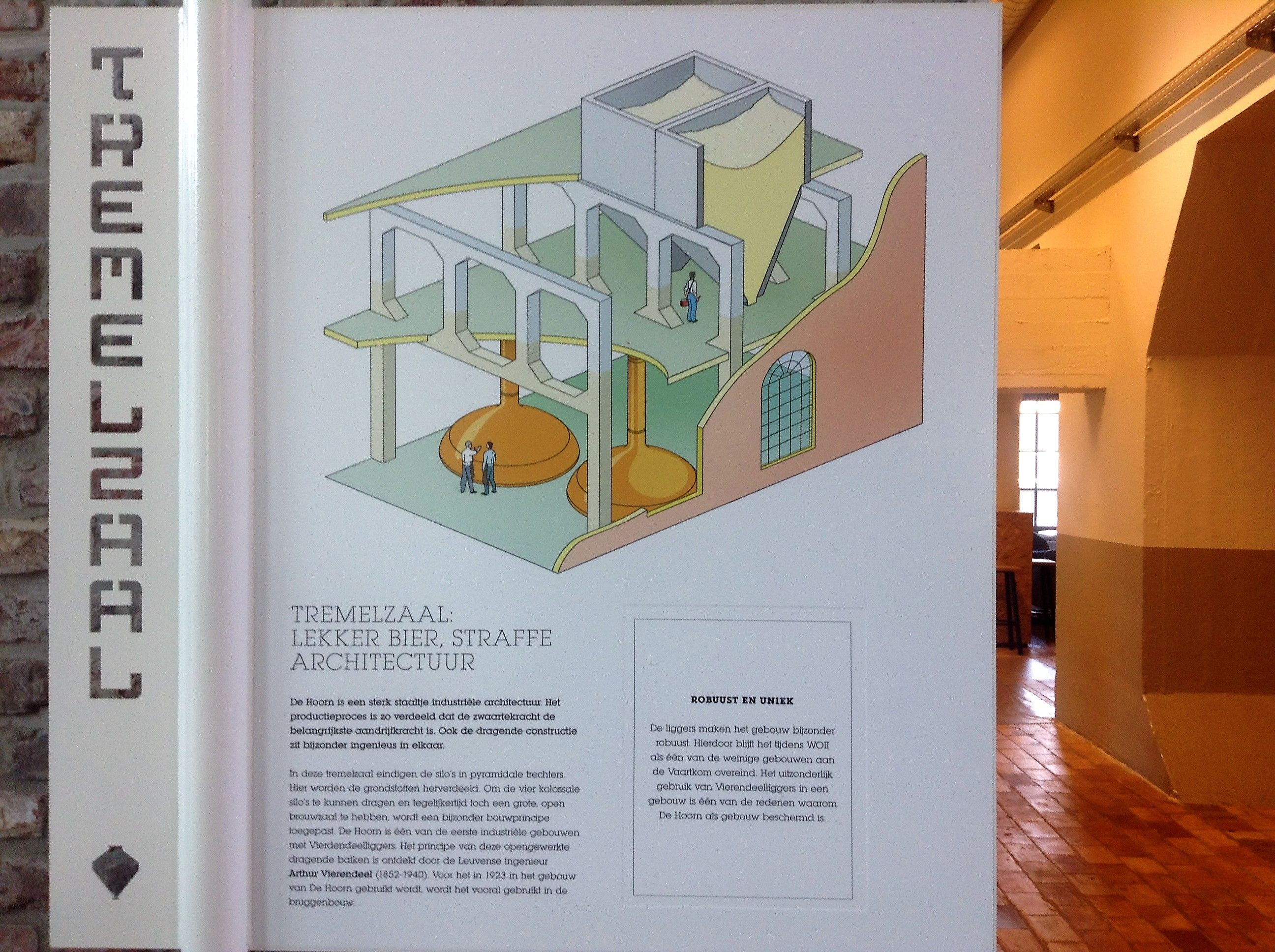 The first two floors are kept as exhibition halls of the old brewery. The third floor is used as a perfect office space for many creative start-ups. Anyone can come here rent a office desk or space for a money at a reasonable price. The strong support columns needed for the brewery machines made this floor look cooler.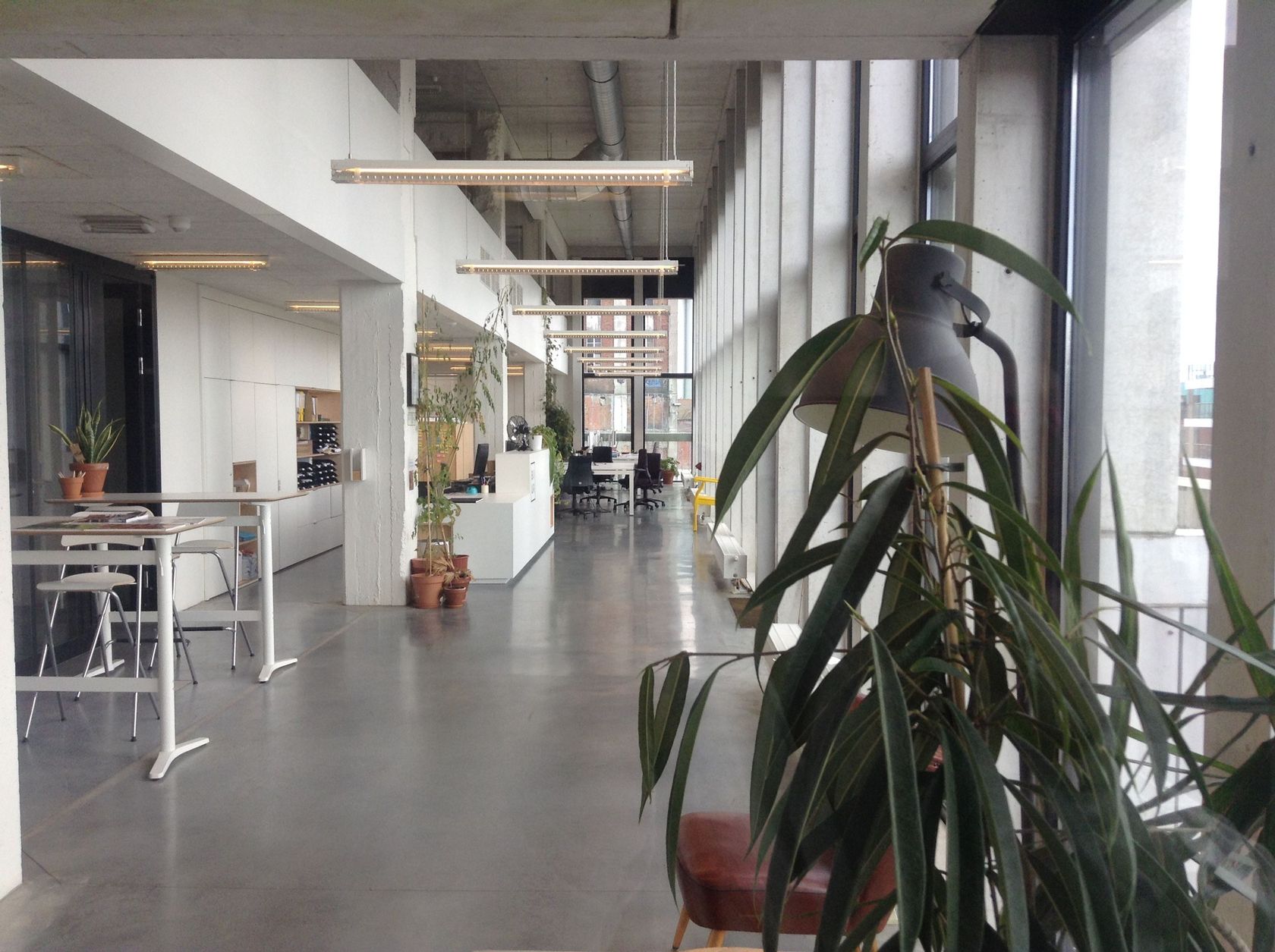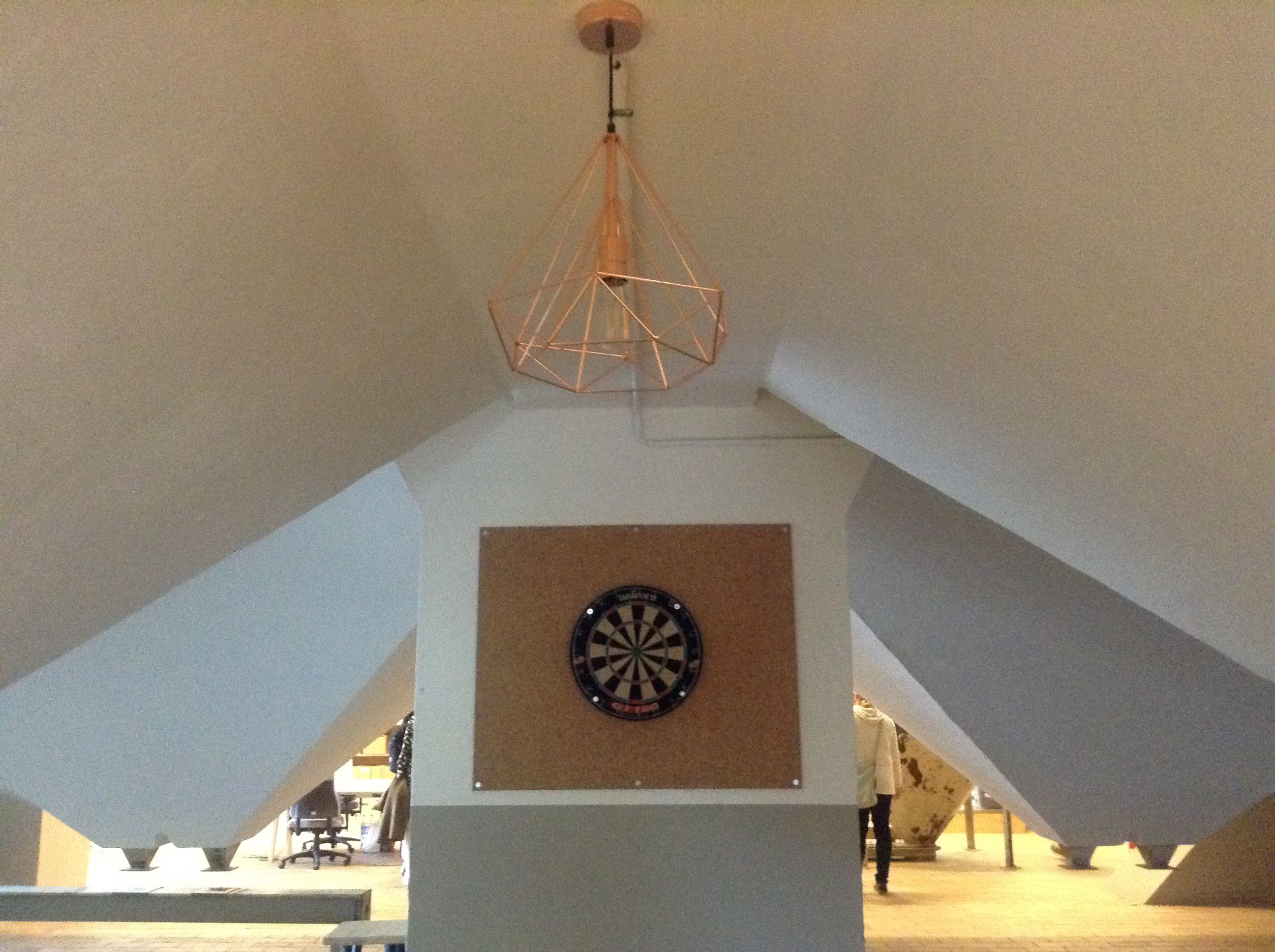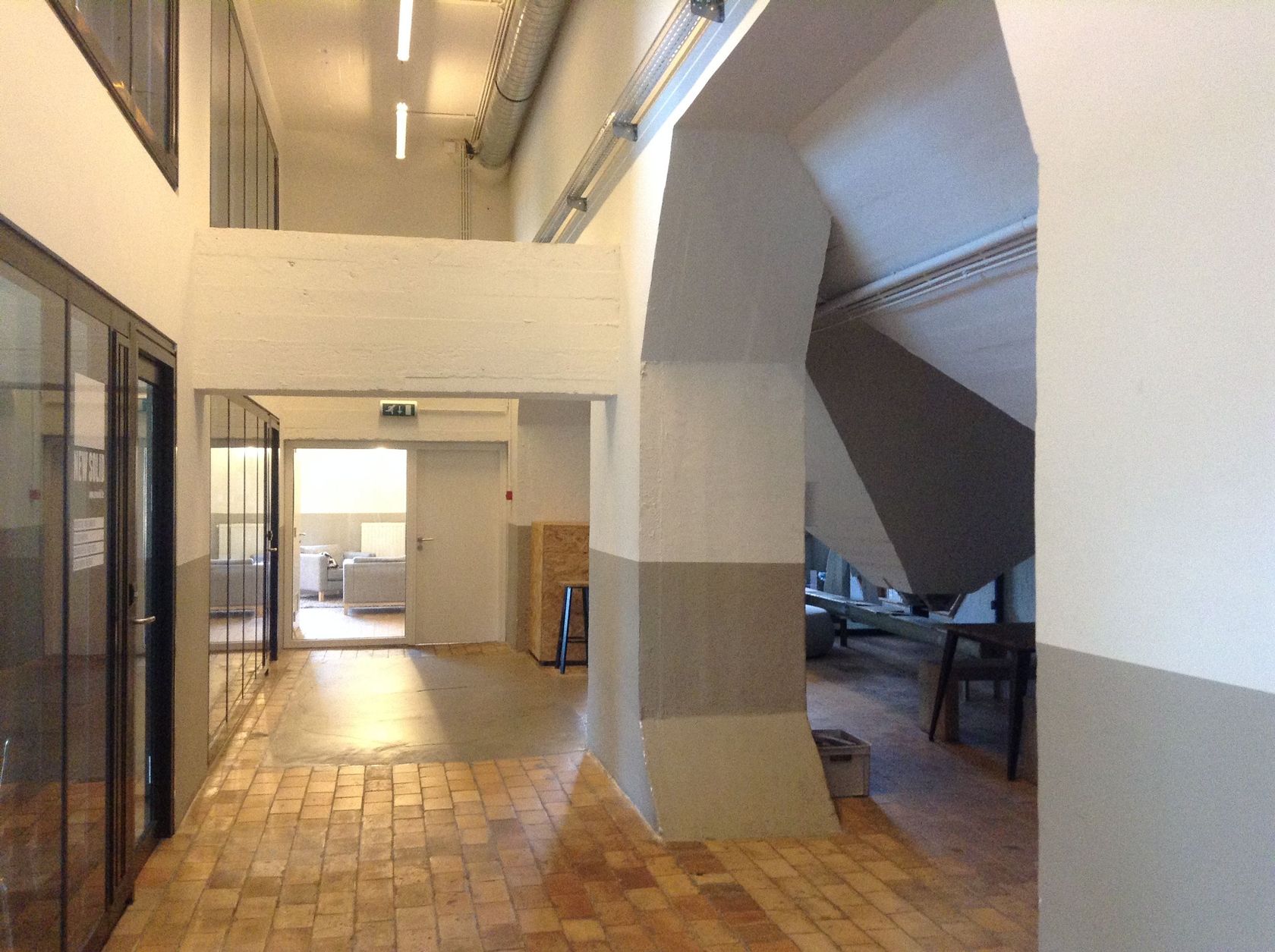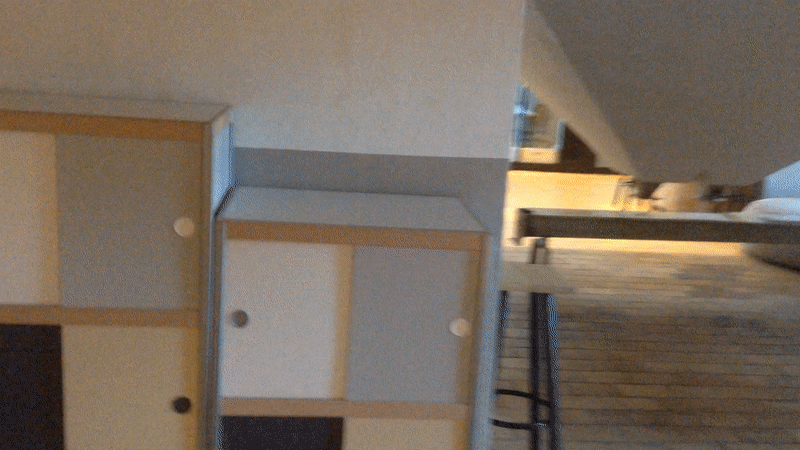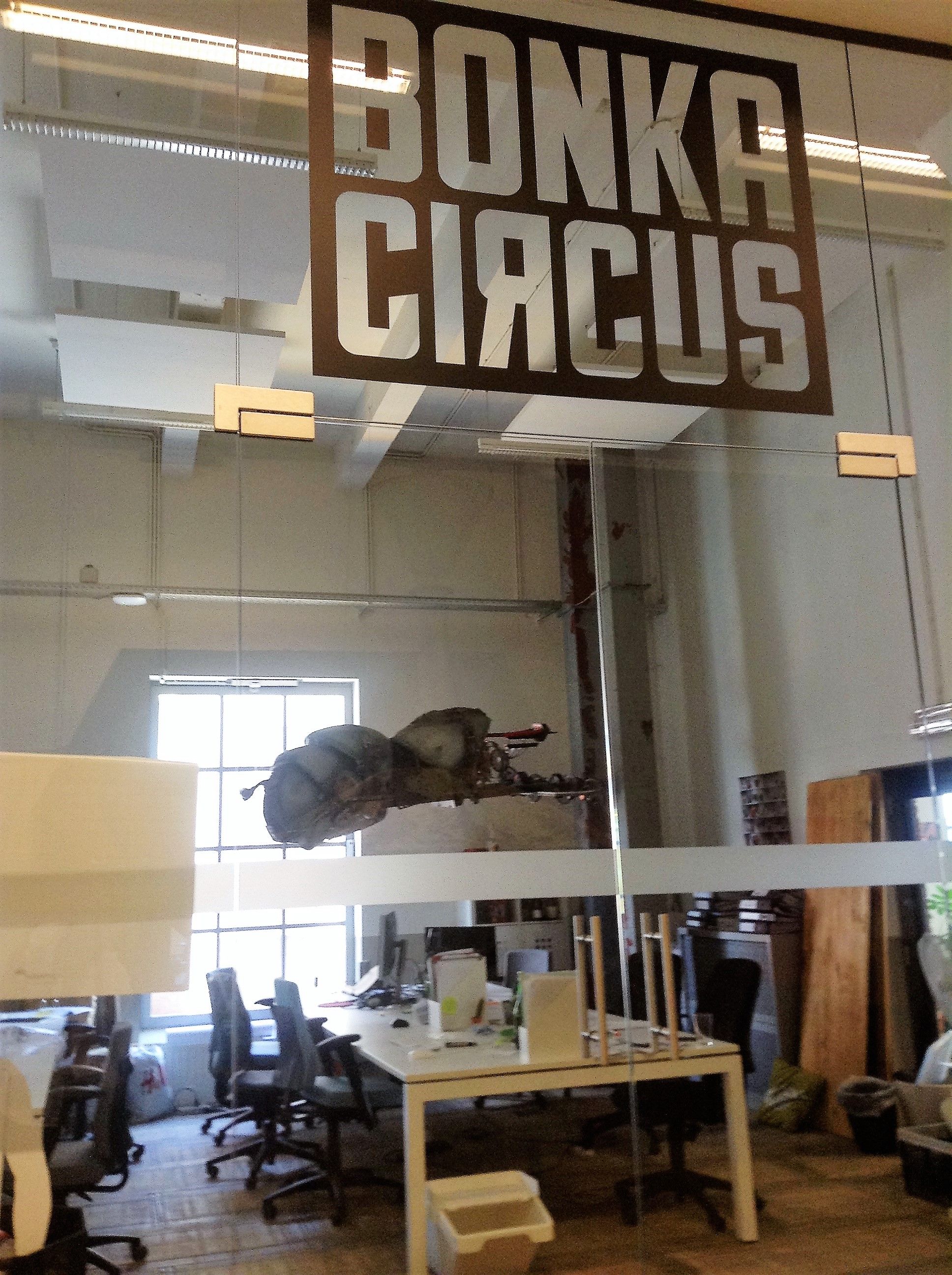 Belgian football player Vincent Kompany started this company called Bonka Circus which is dedicated to TV productions.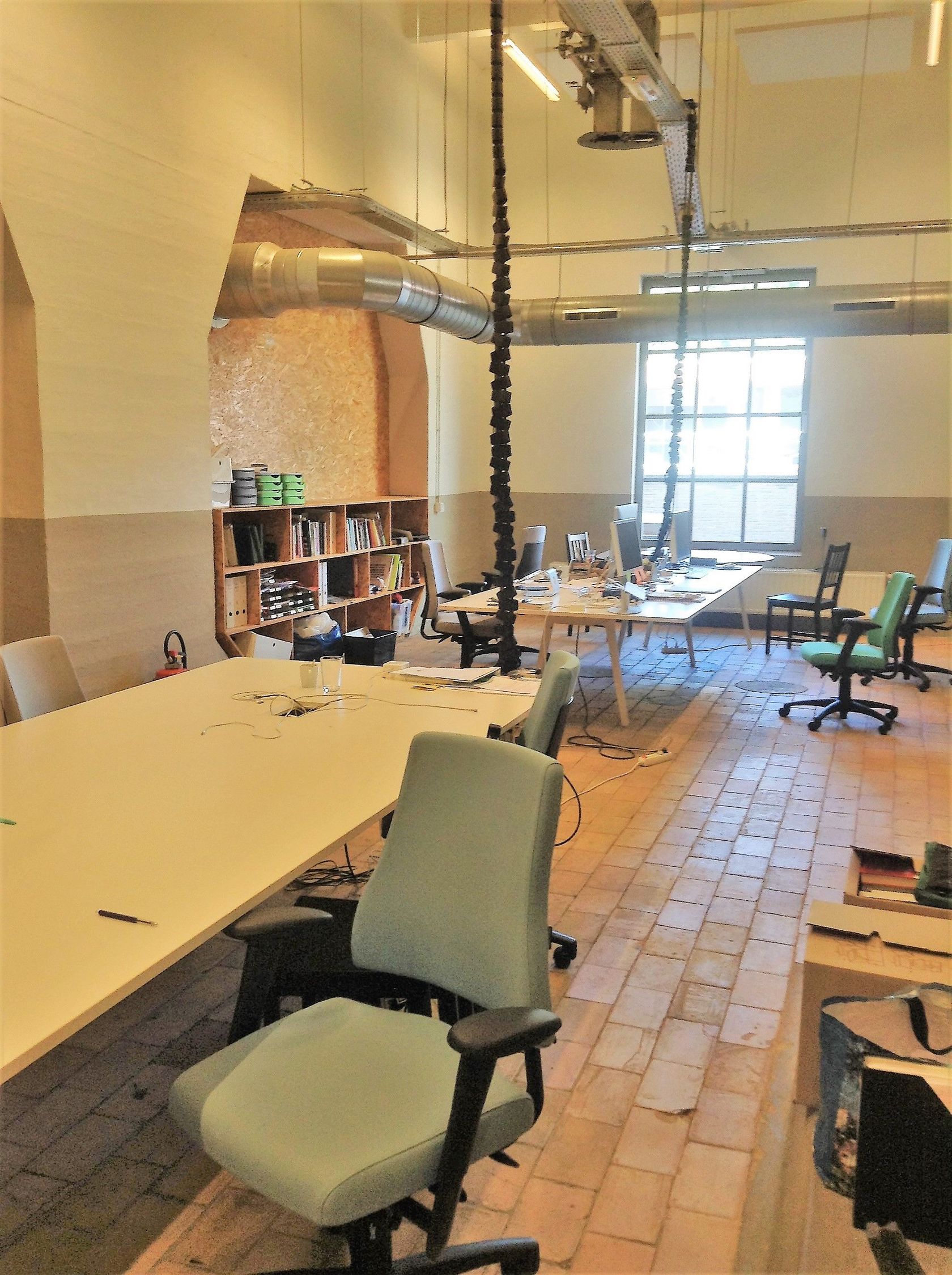 You can rent a desk here for 200 euro per month. Anyone Belgian blockchain entrepreneurs here on Steemit?


You can get a great view from the rooftop. The whole floor can be rented for private events. I knew someone who did a wedding reception here. De Hoorn is situated at the riverside and next to a park.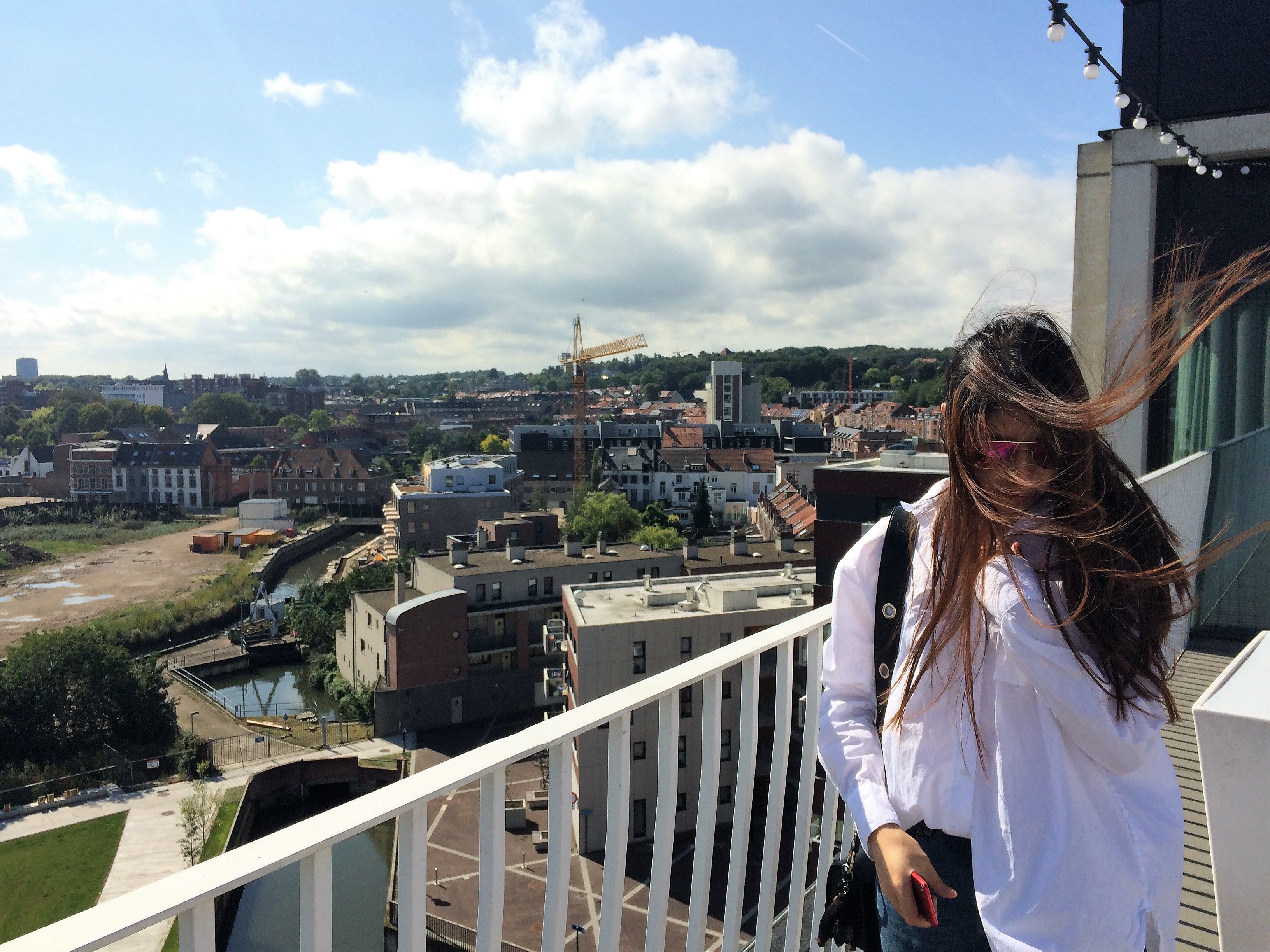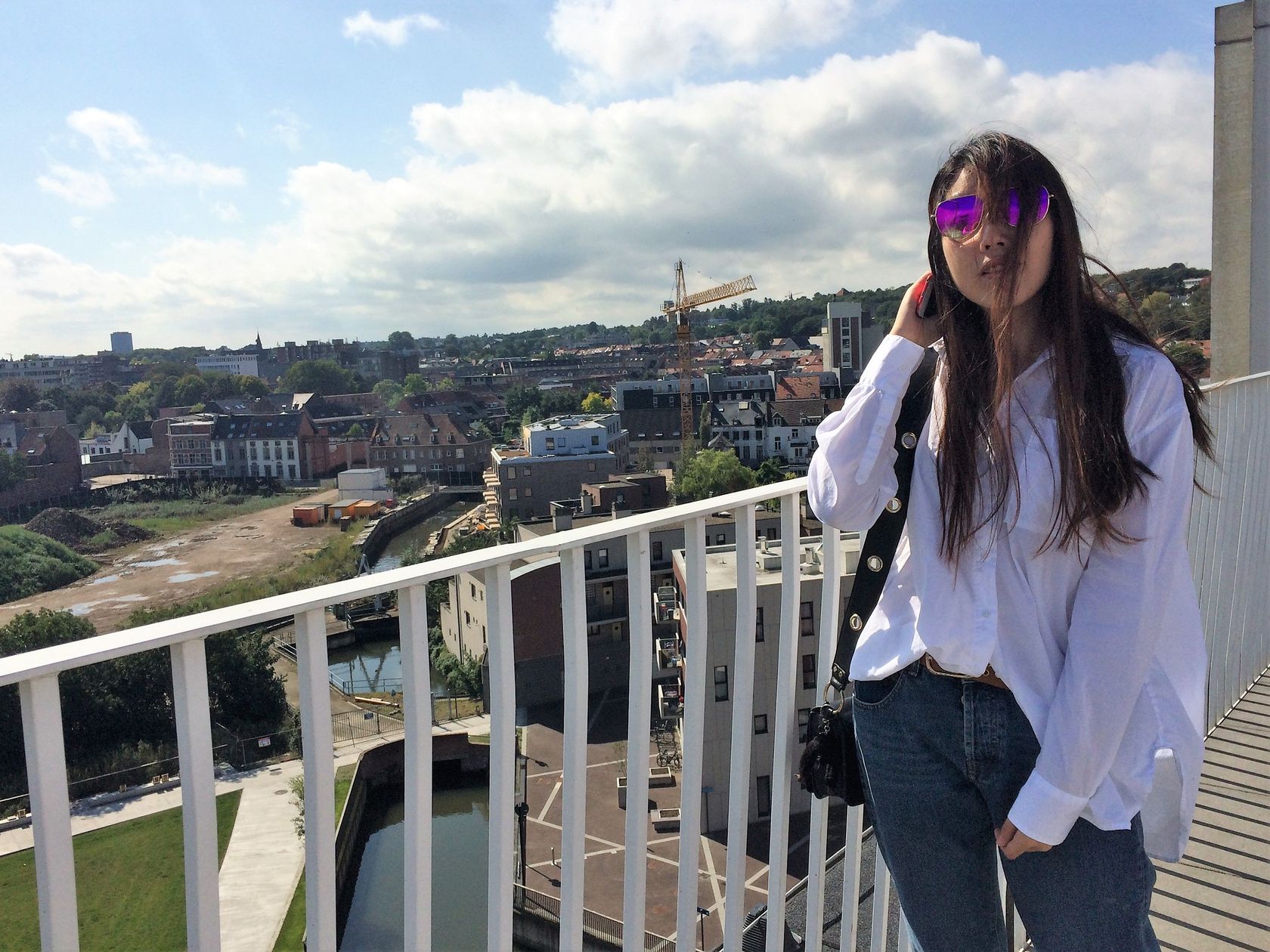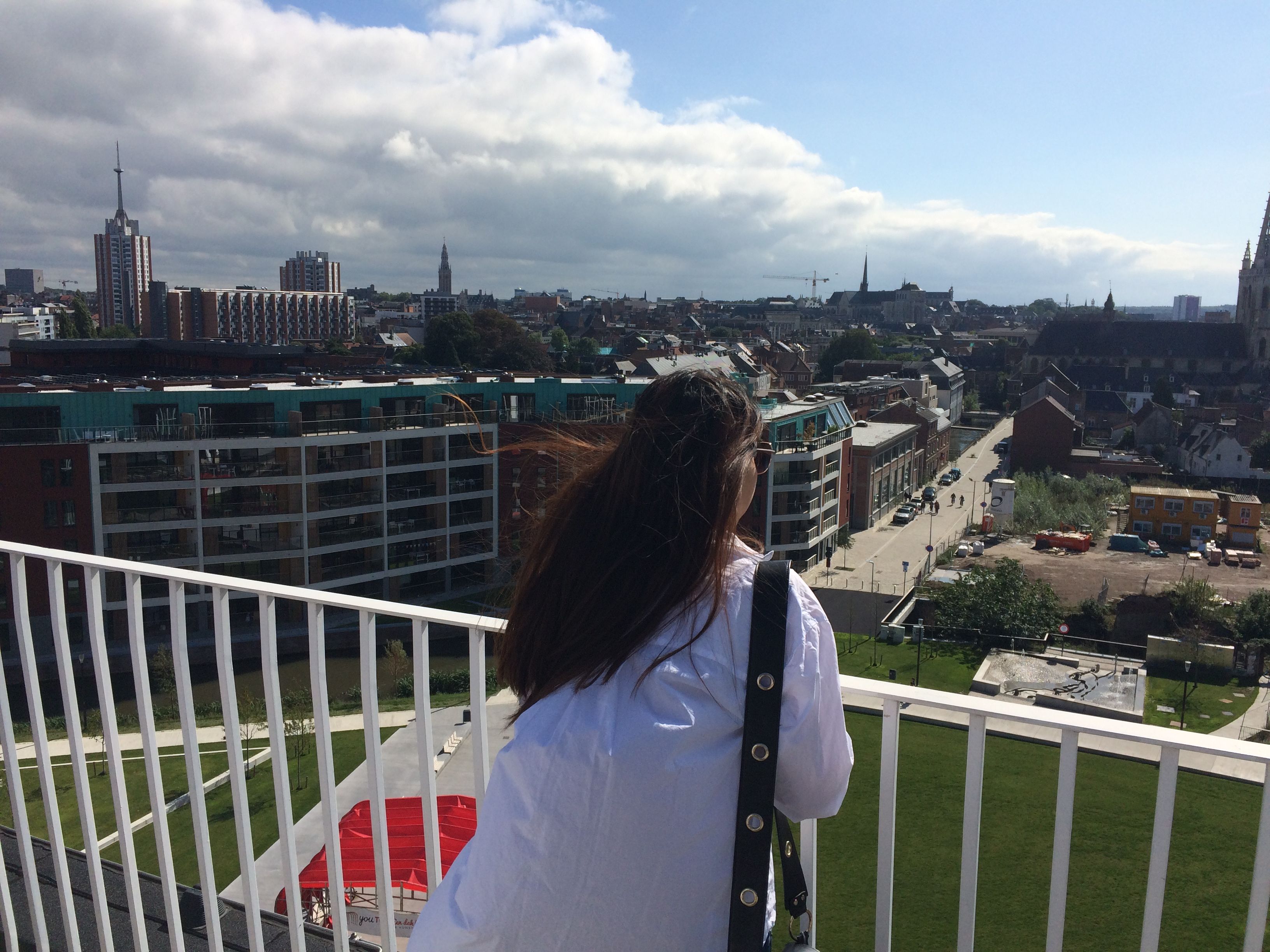 Thanks for reading!