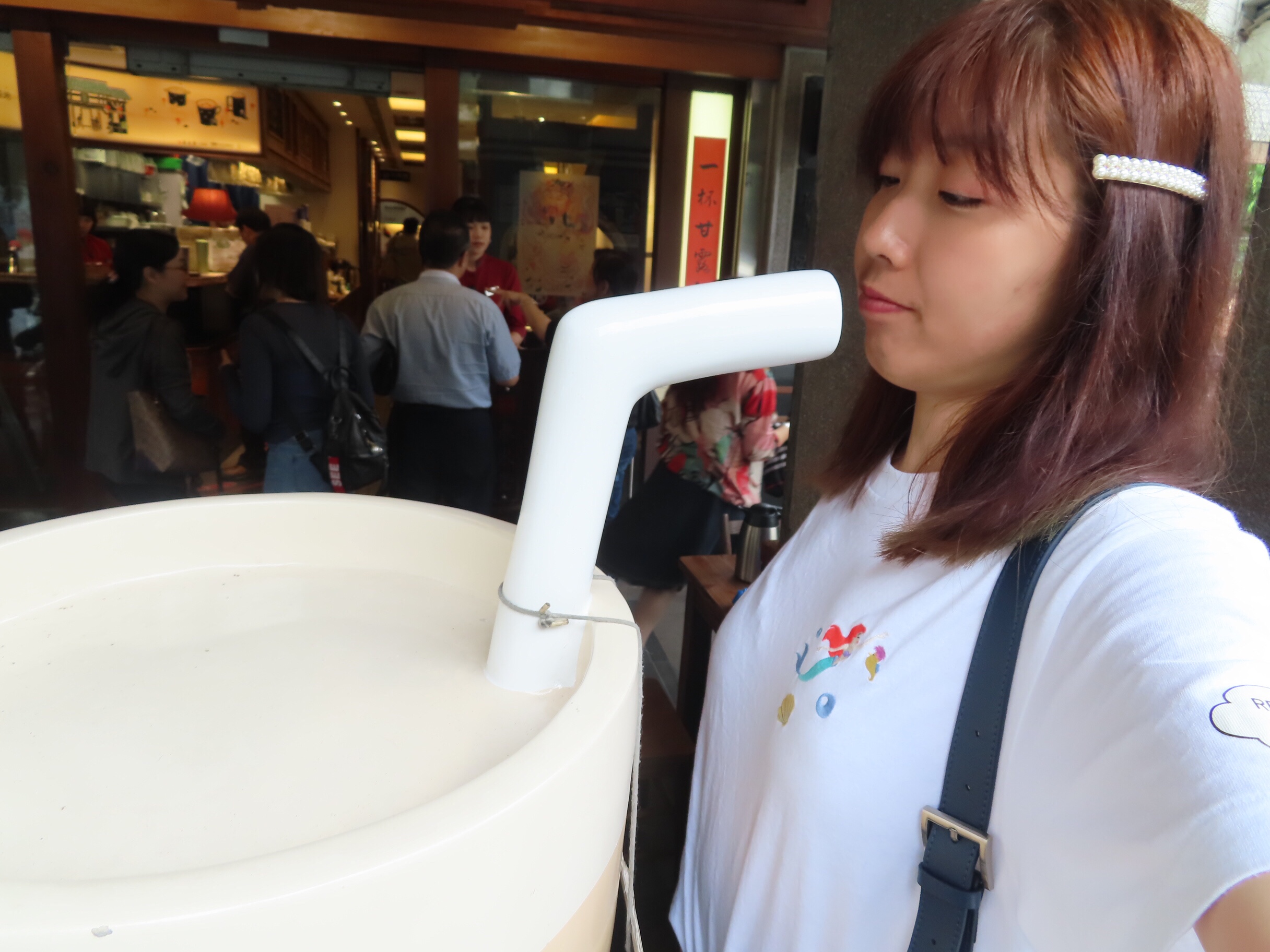 ...recommended me this original pearl milk tea shop. He has written about it as well. Can you believe all bubble tea started in this milk tea shop?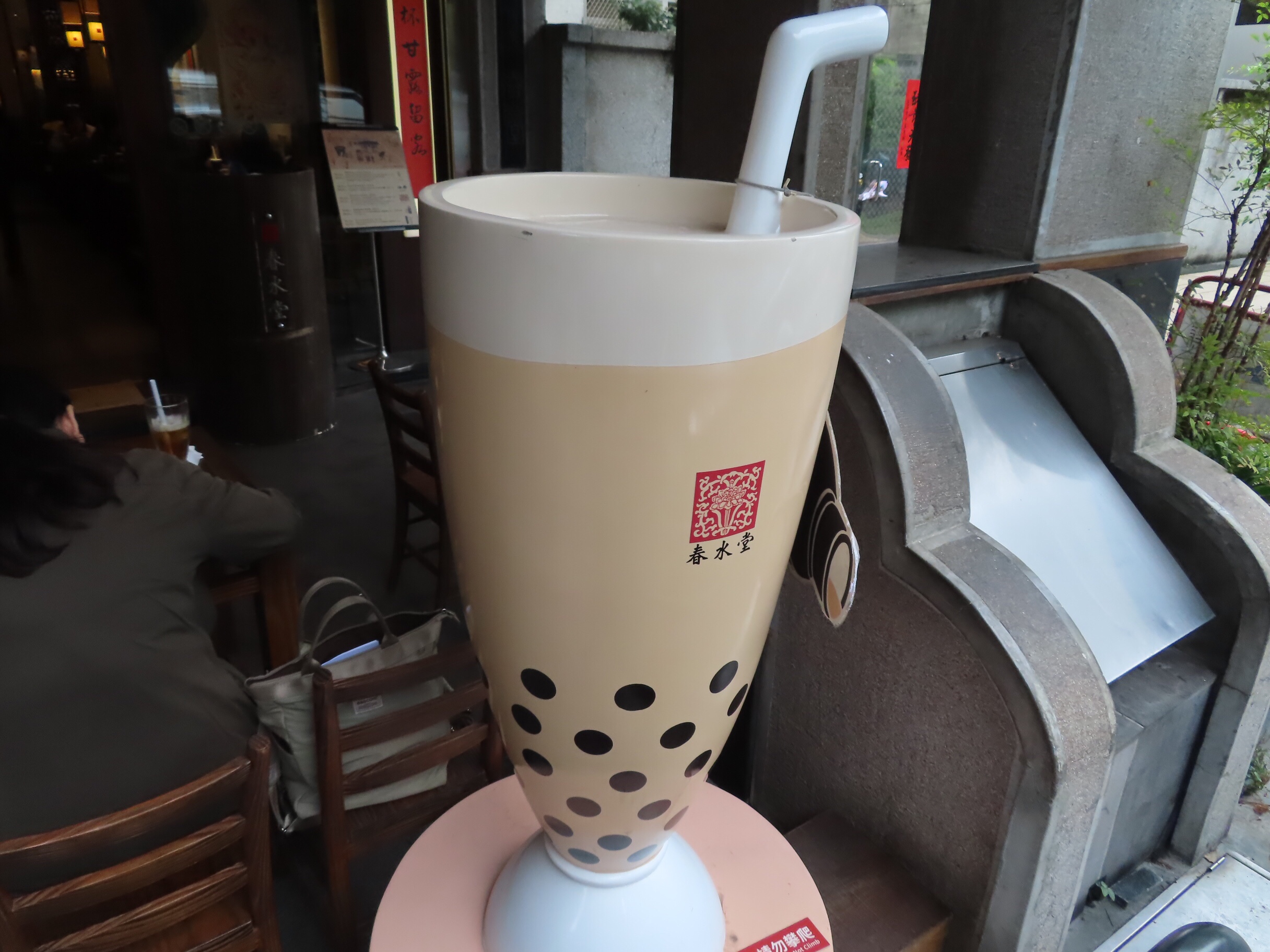 Huge bubble statue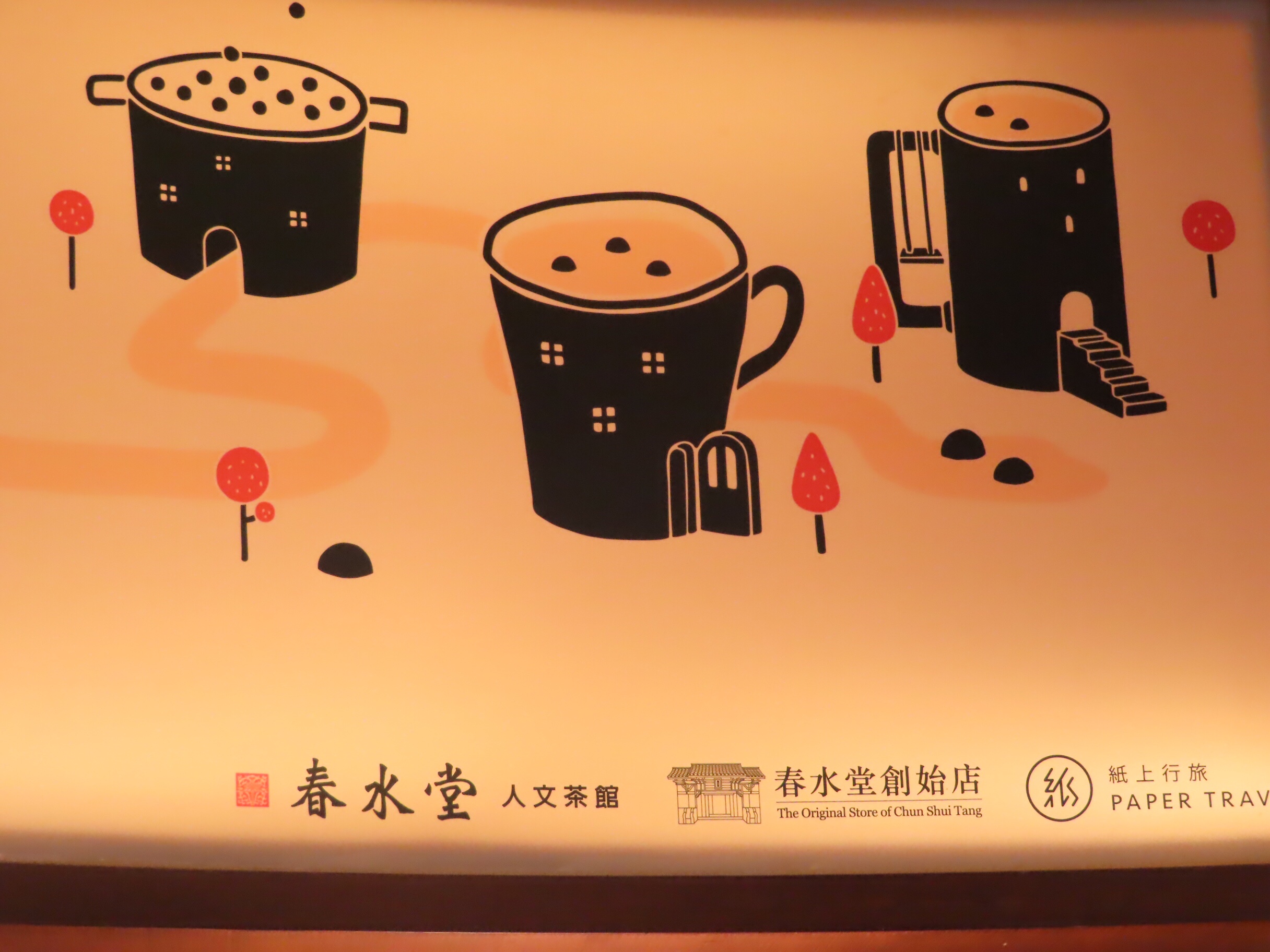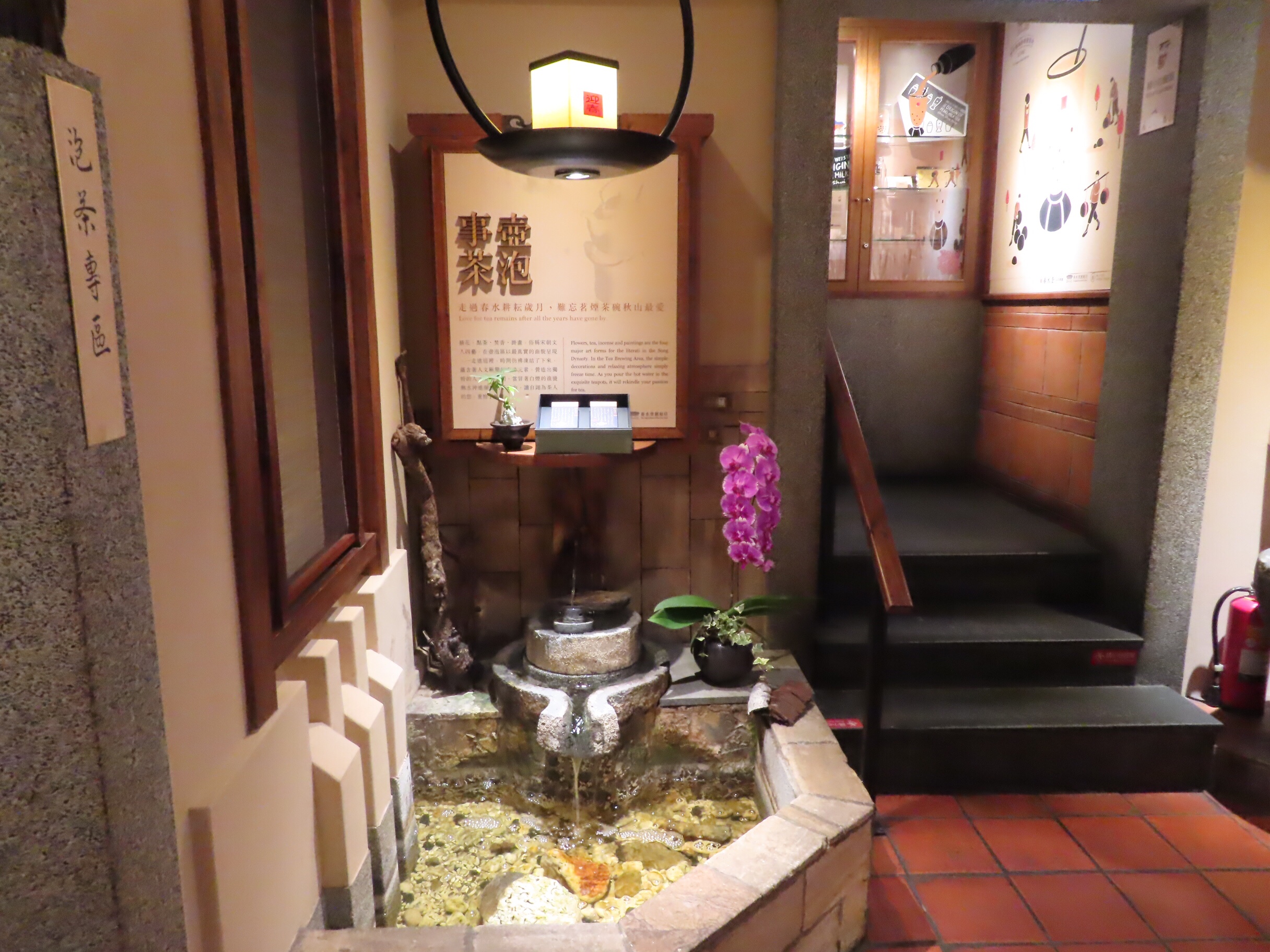 How the shop looks like inside.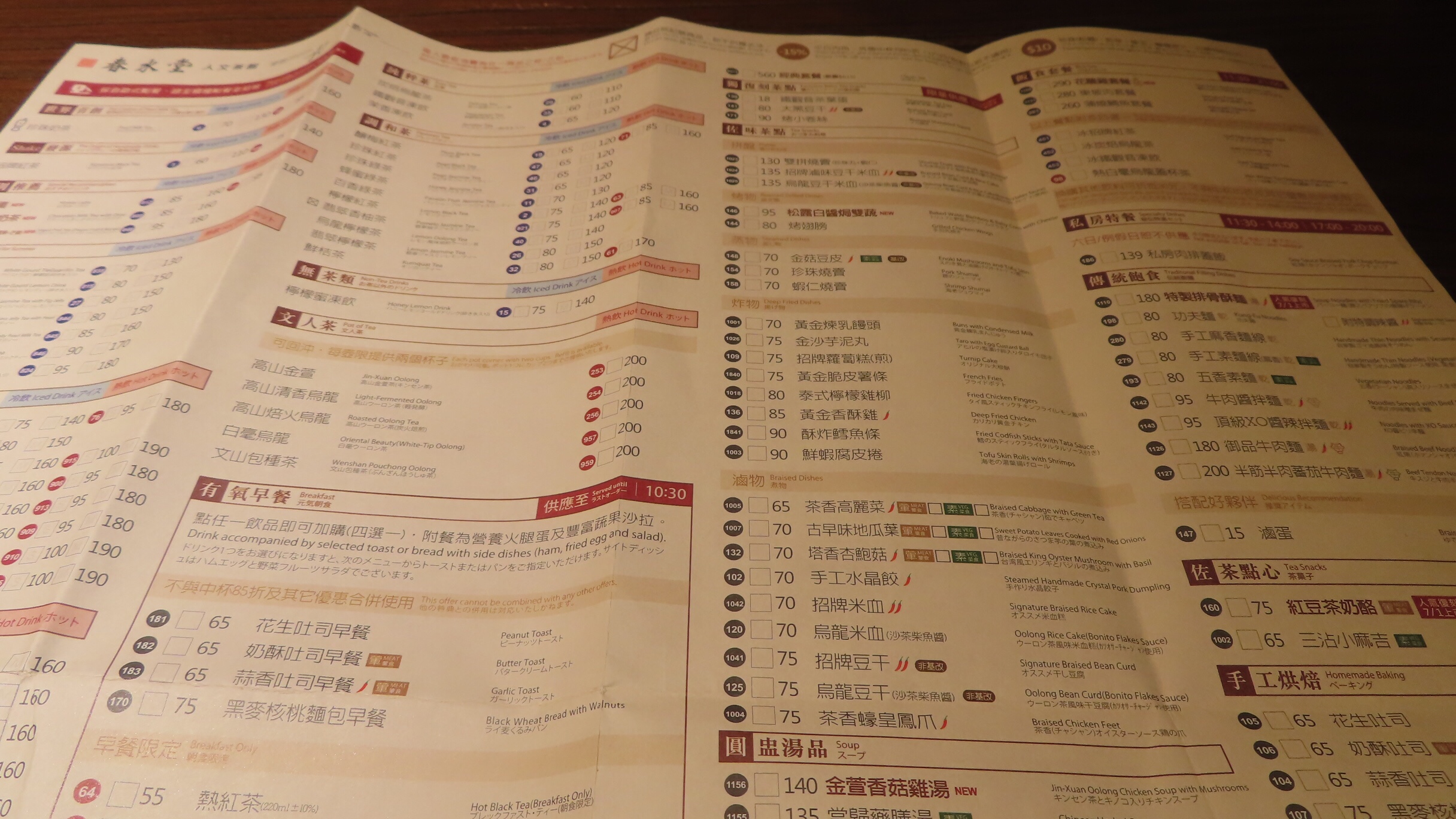 Menu, it's quite extensive, not only all kinds of milk teas, also some traditional taiwanese dishes.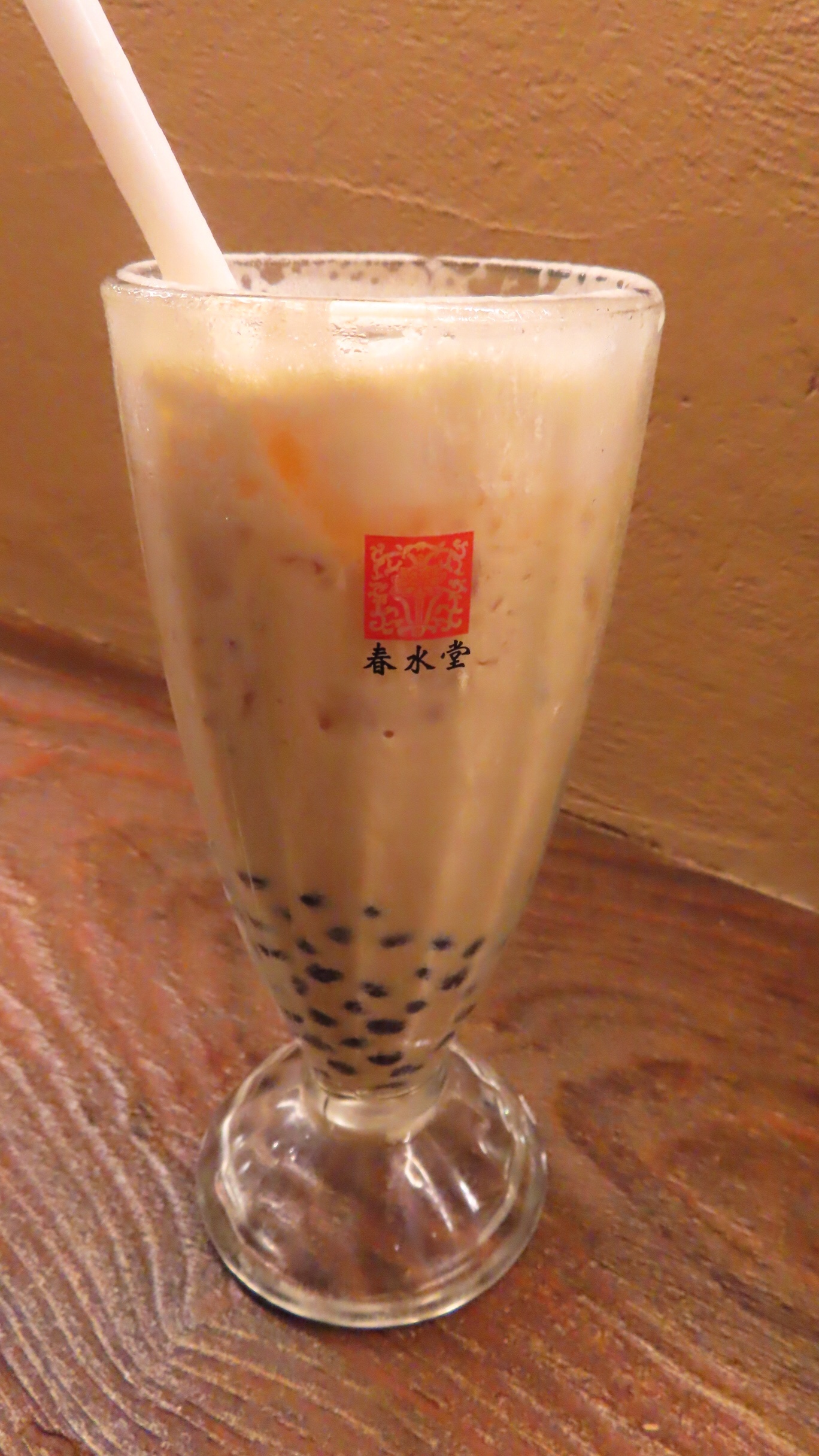 My bubble tea!
I also made a vlog about this shop, stay tuned ^^

刘美女推荐我去了这家春水堂珍奶发源地。你相信全世界所有的珍珠奶茶都发源自此吗?