One of the travel clichés you hear a lot is: it is the journey and not the destination that matters. Certainly an overused phrase when it comes to travelling. Yet totally true. These days when I'm travelling, I really enjoy being on the way, rather than seeing a certain site or city. That's why I love trains so much, especially the slow trains that takes ages to get to somewhere.
Almost all the countries I've been to, if there exists train, I'll take the train. Kinda obsessive? Maybe. Or maybe that's simply the best way to travel around! It's somewhat difficult to find all the old train photos throughout my travel years, but I managed to find some to share.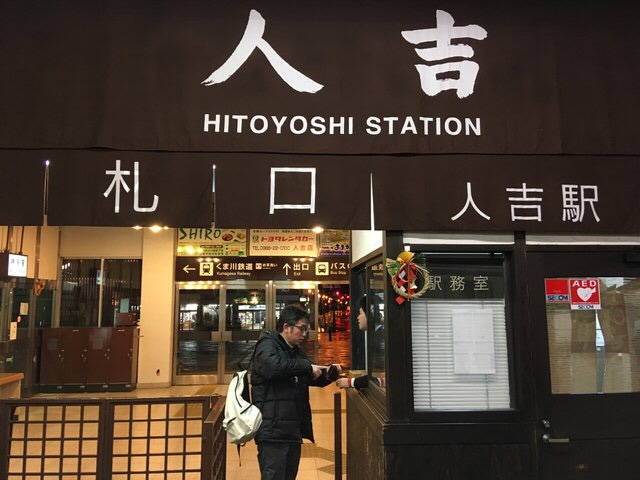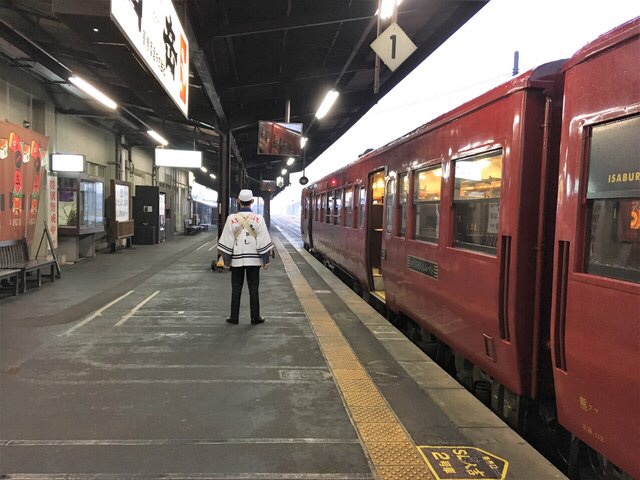 train in Kyushu, Japan, and the man selling lunchboxes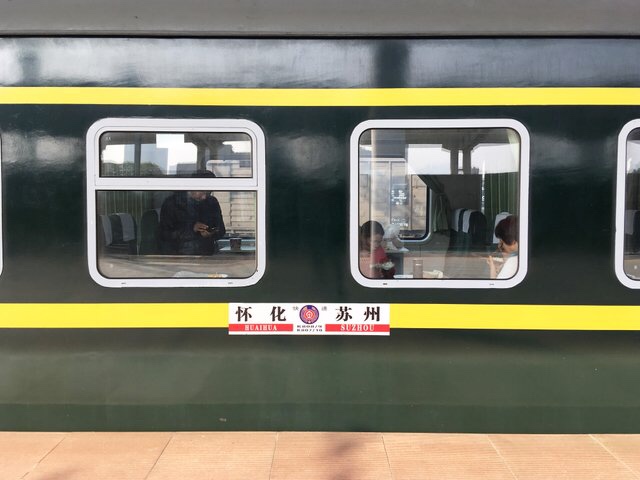 train in China, not the fast train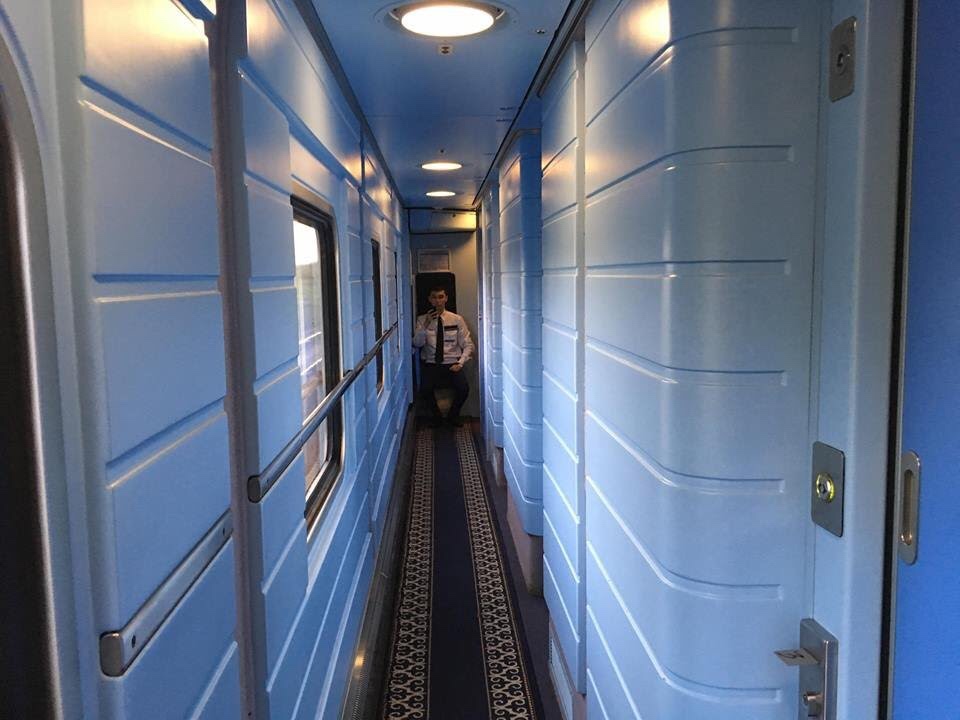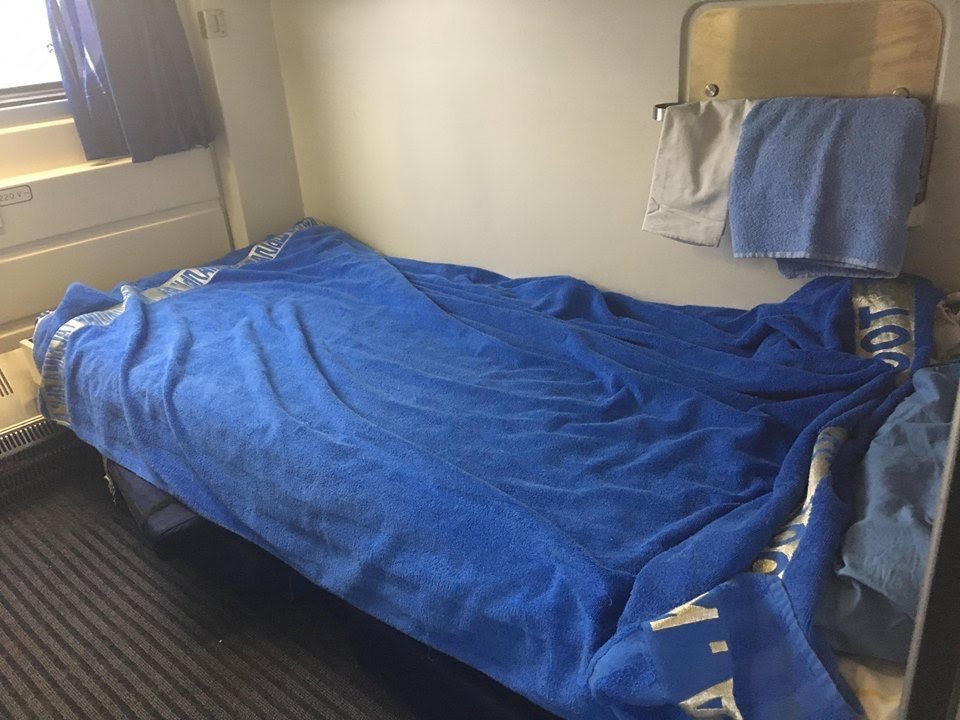 overnight train in Kazakhstan, not bad at all!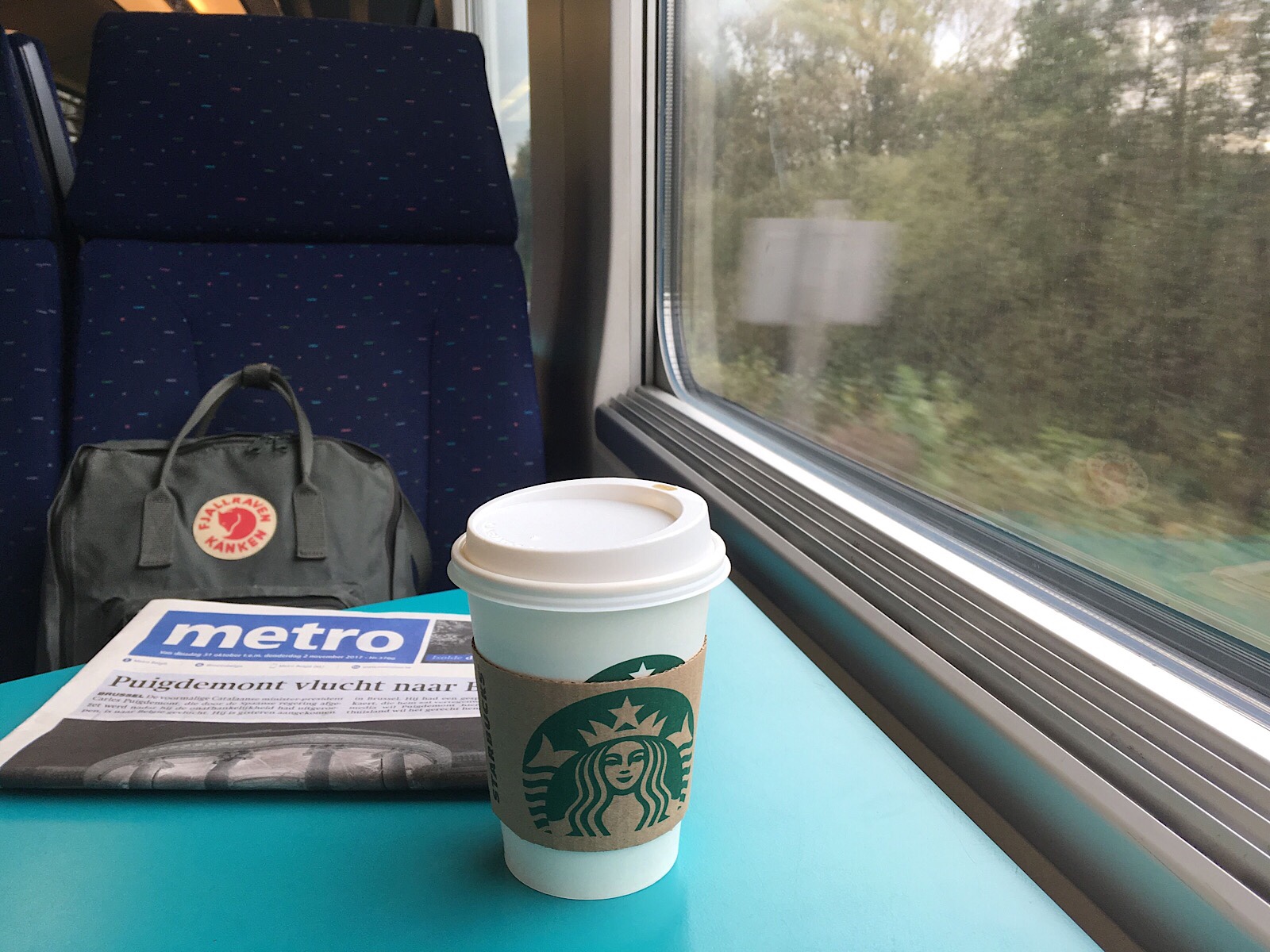 the Belgian train that I used to take every day to the French class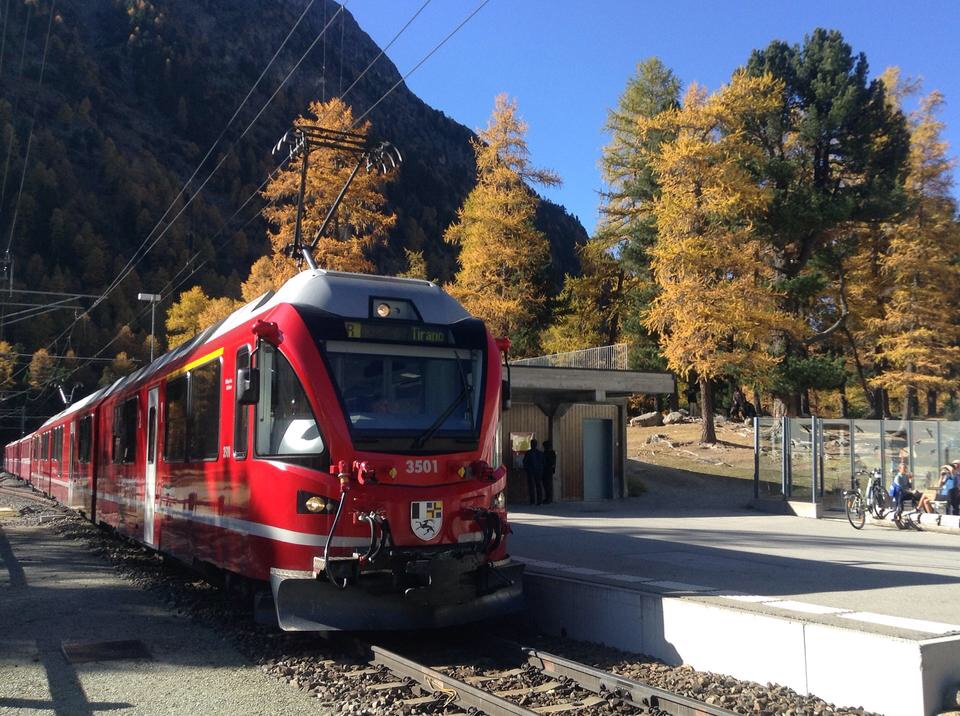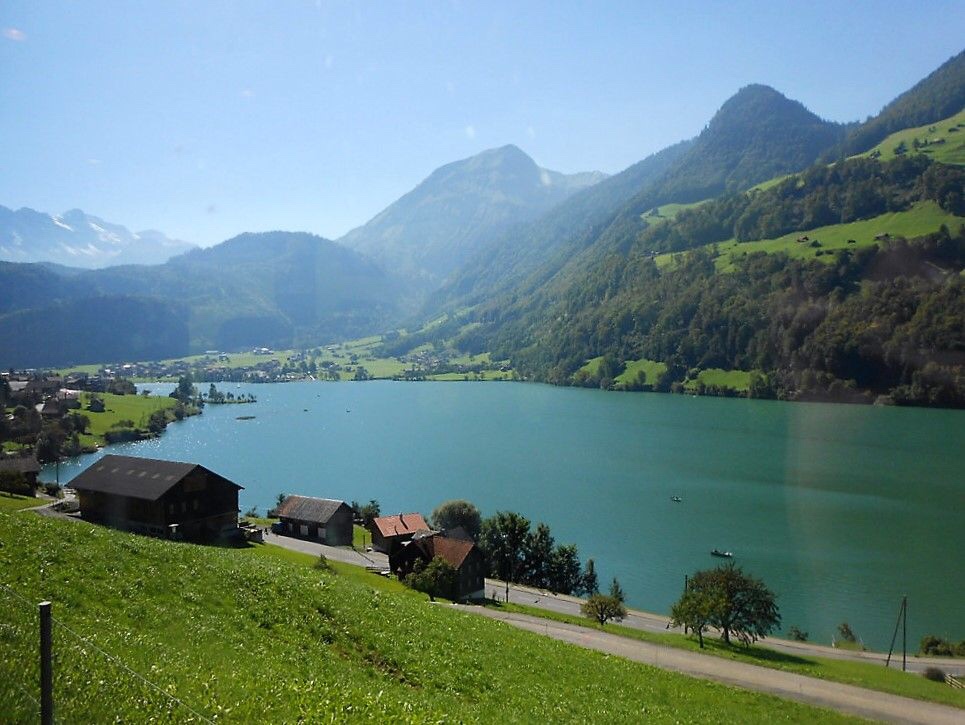 Scenic Swiss train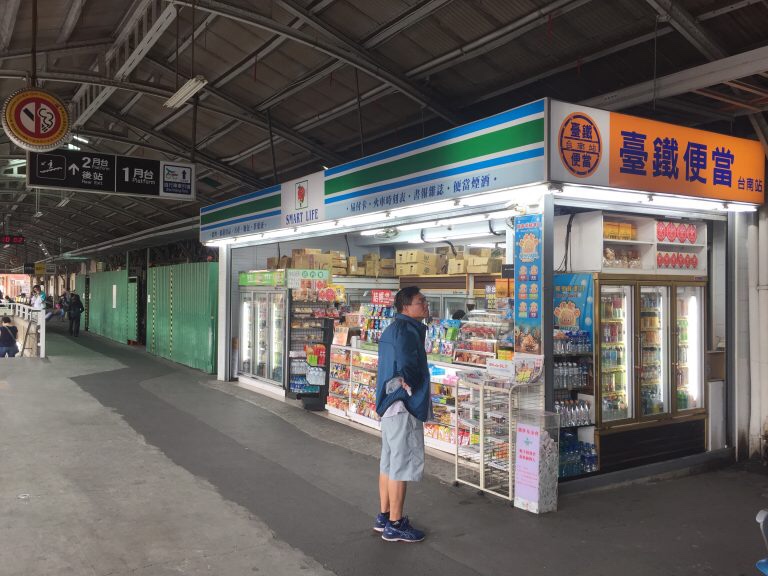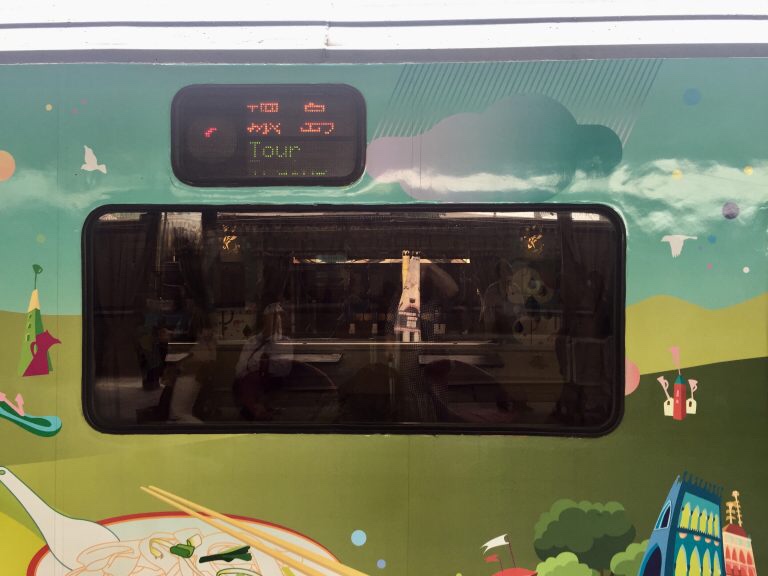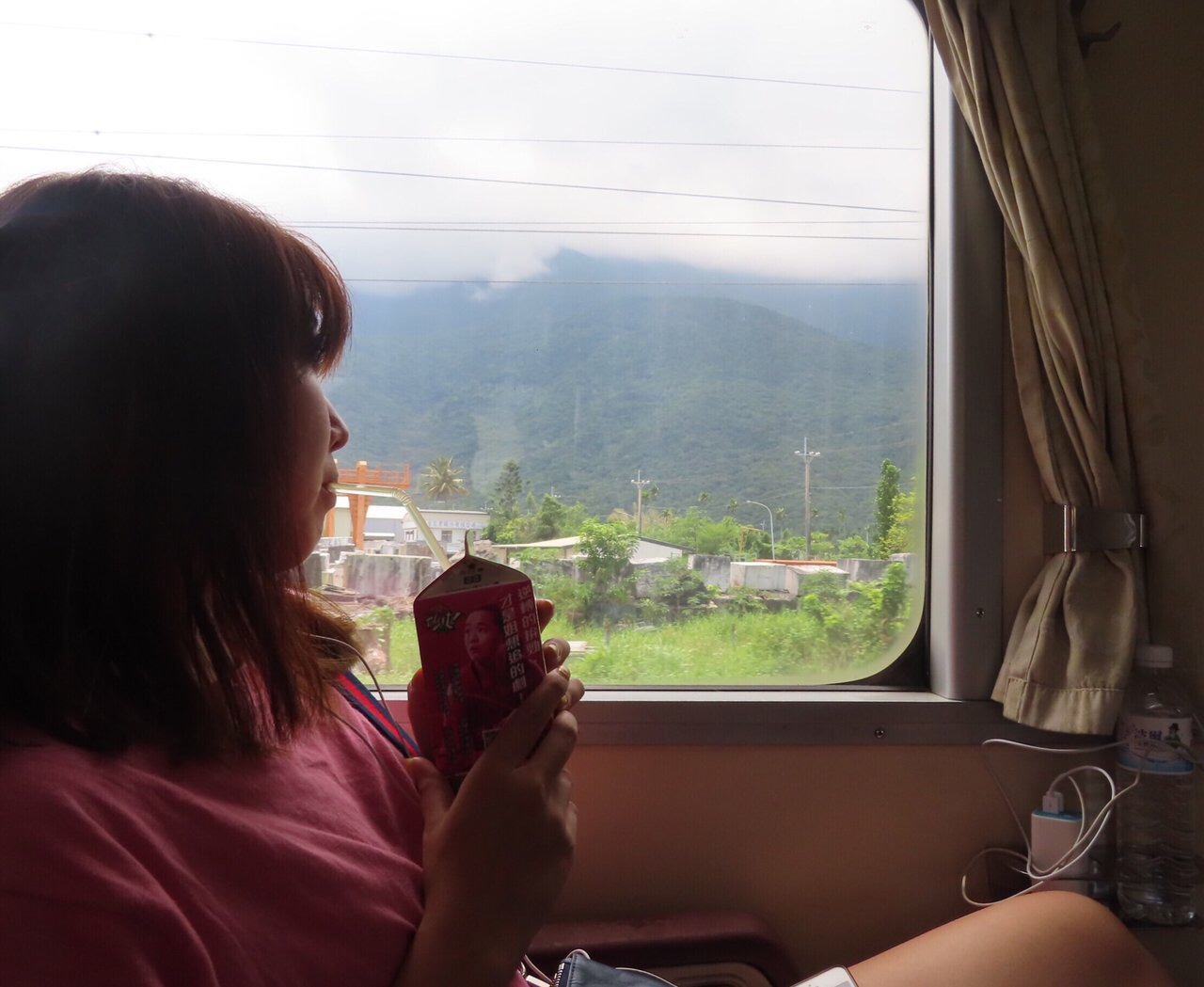 cute Taiwan train station and train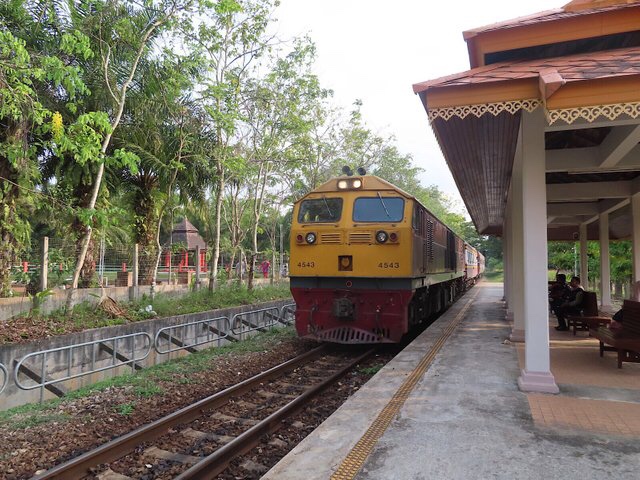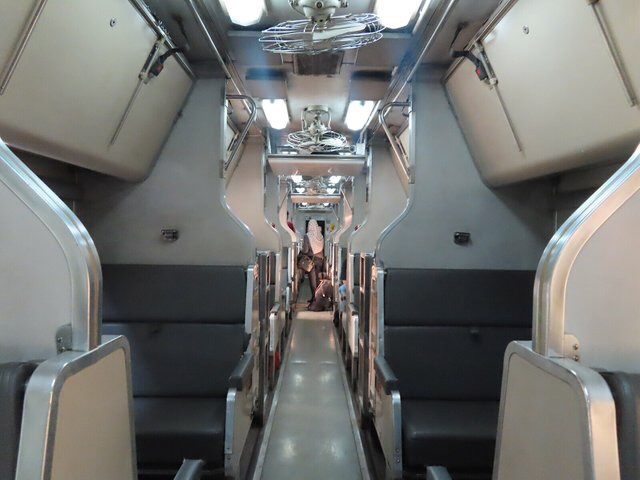 overnight train in Thailand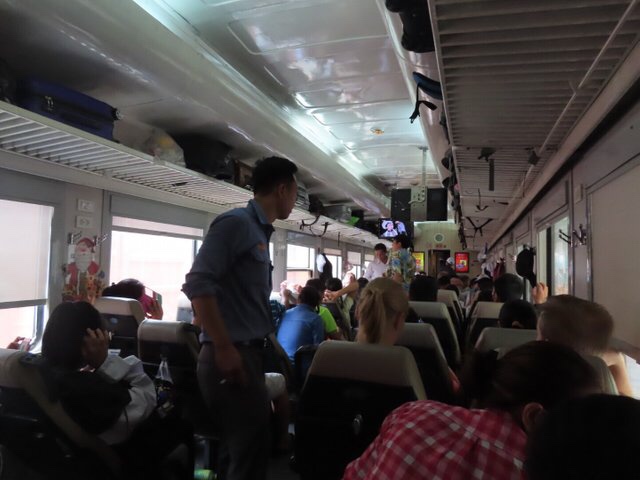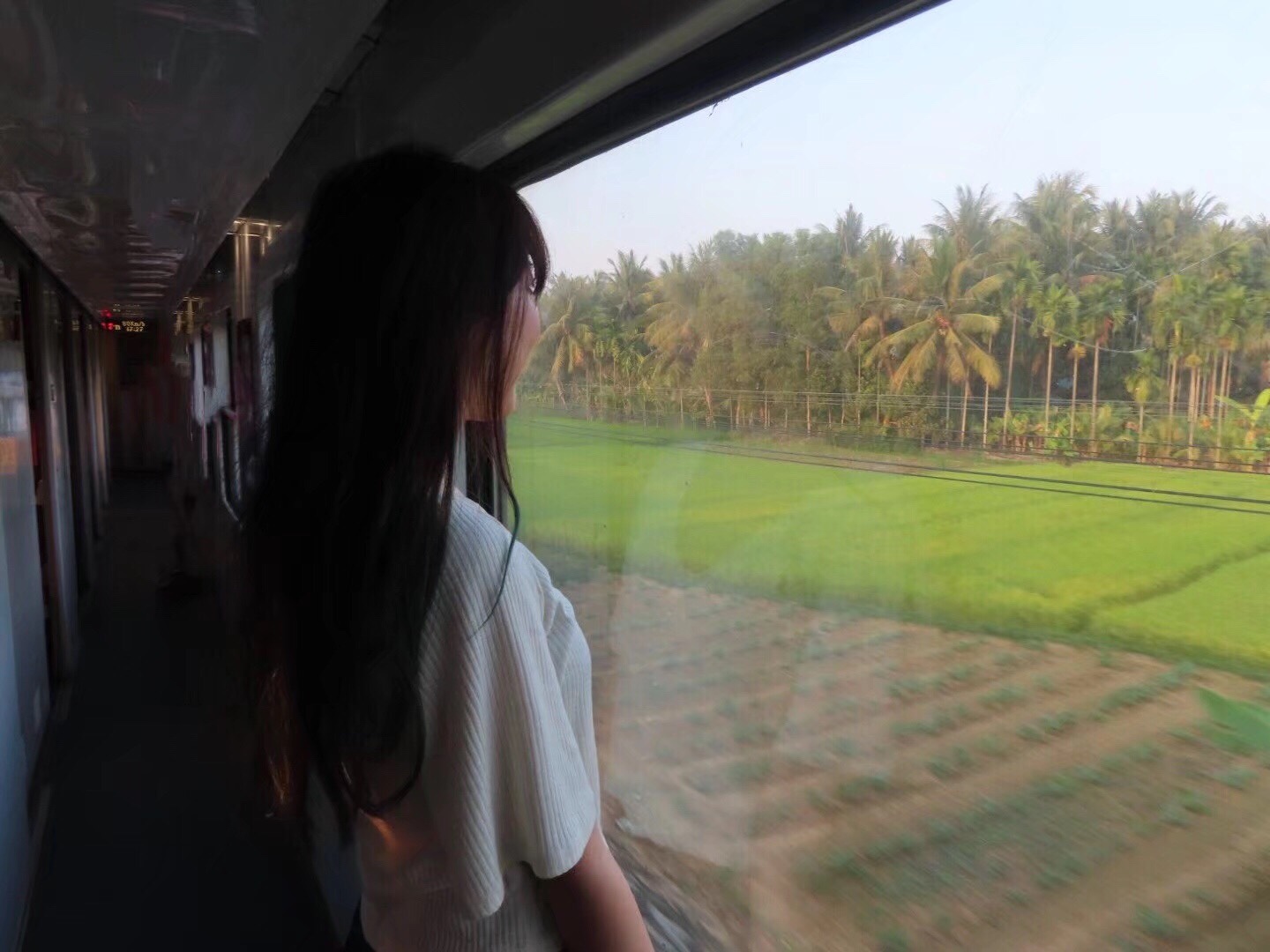 train to Saigon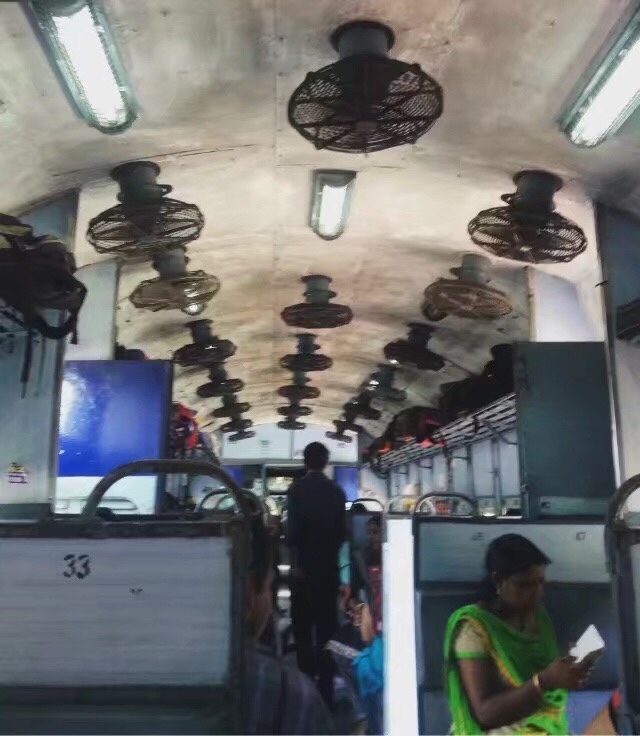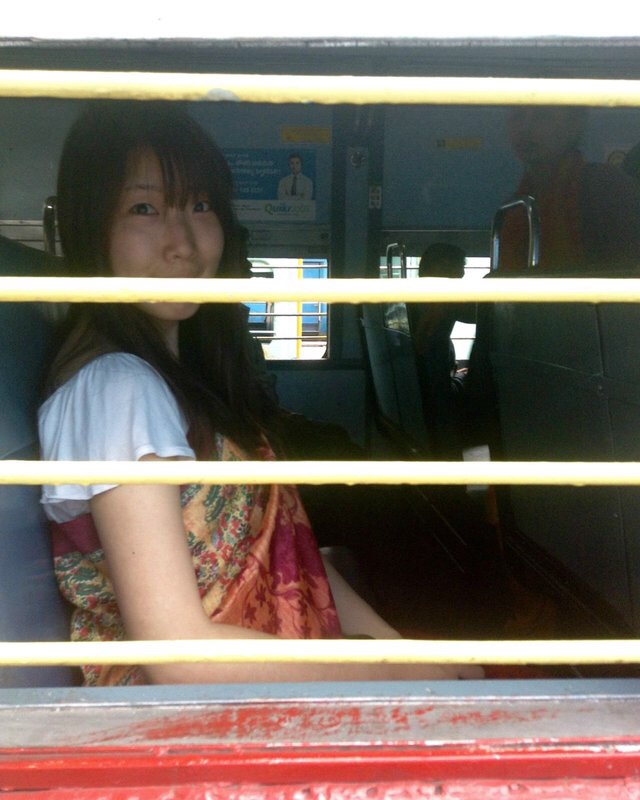 Indian trains are still the best! I miss it so much!!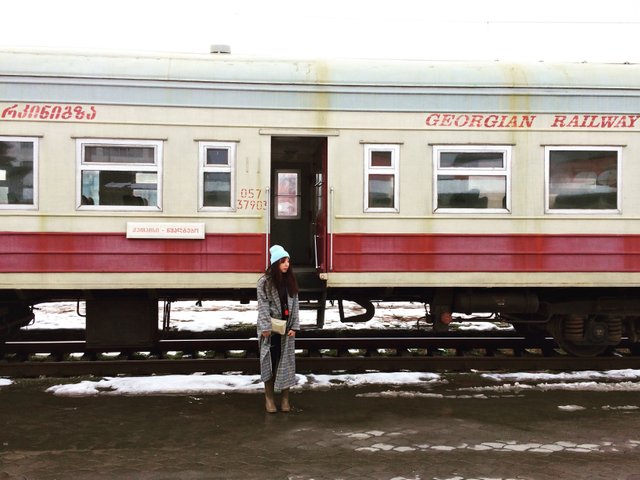 Took the Georgian train in the winter, so scenic.