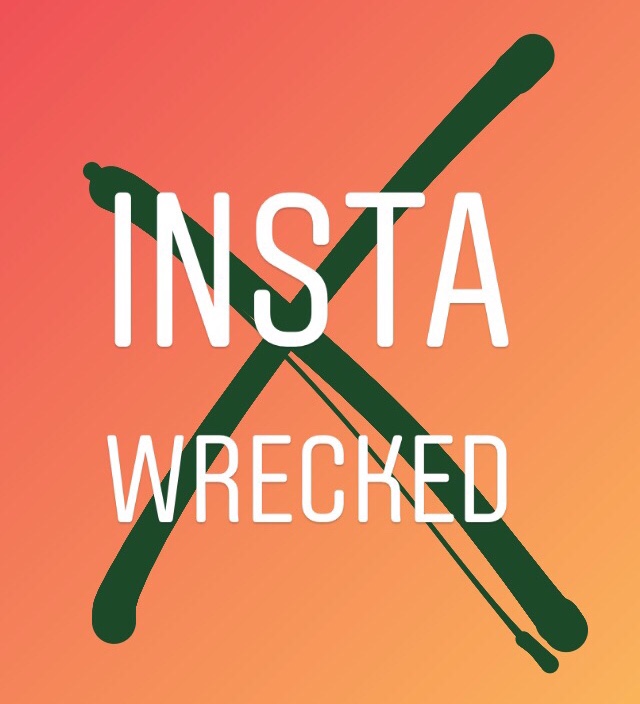 I'm not really totally against posting "instagrammable" pictures. It's nice when your travel pictures look nice, for yourself and for your friends to see. It can be useful sometimes too. Before I travel somewhere, I sometimes browse the place in inatagram map search, and try to find some nice spots to go. If I really like the picture, I might even ask the OP where exactly is it taken.
Recently few years I become less obsessive about getting the instagrammable photos, but still I browse the location on instagram to find interesting spots everywhere I go and decide for myself which ones are worth going. The more I travel, the more I can tell from a picture whether it's insta wrecked, nowadays I won't pay some overpriced coffee just in order to pose for photos inside that beautiful cafe, for example.
I no longer believe in "50 most instagrammable places in the world", or "100 most beautiful places you must visit before you die" kind of inspirational travel blogs. As a travel enthusiast, I enjoy those travel sites that are practical, grounded in reality, such as travelindependent much more. Oh and I still check atlas obscura for some hidden gems, although I believe the more popular the site becomes, the less those remain hidden gems. But still quite a few hidden gems when I last checked the site a few weeks ago.

I actually only want to share some interesting travel sites to you in this post. Hope you like them.