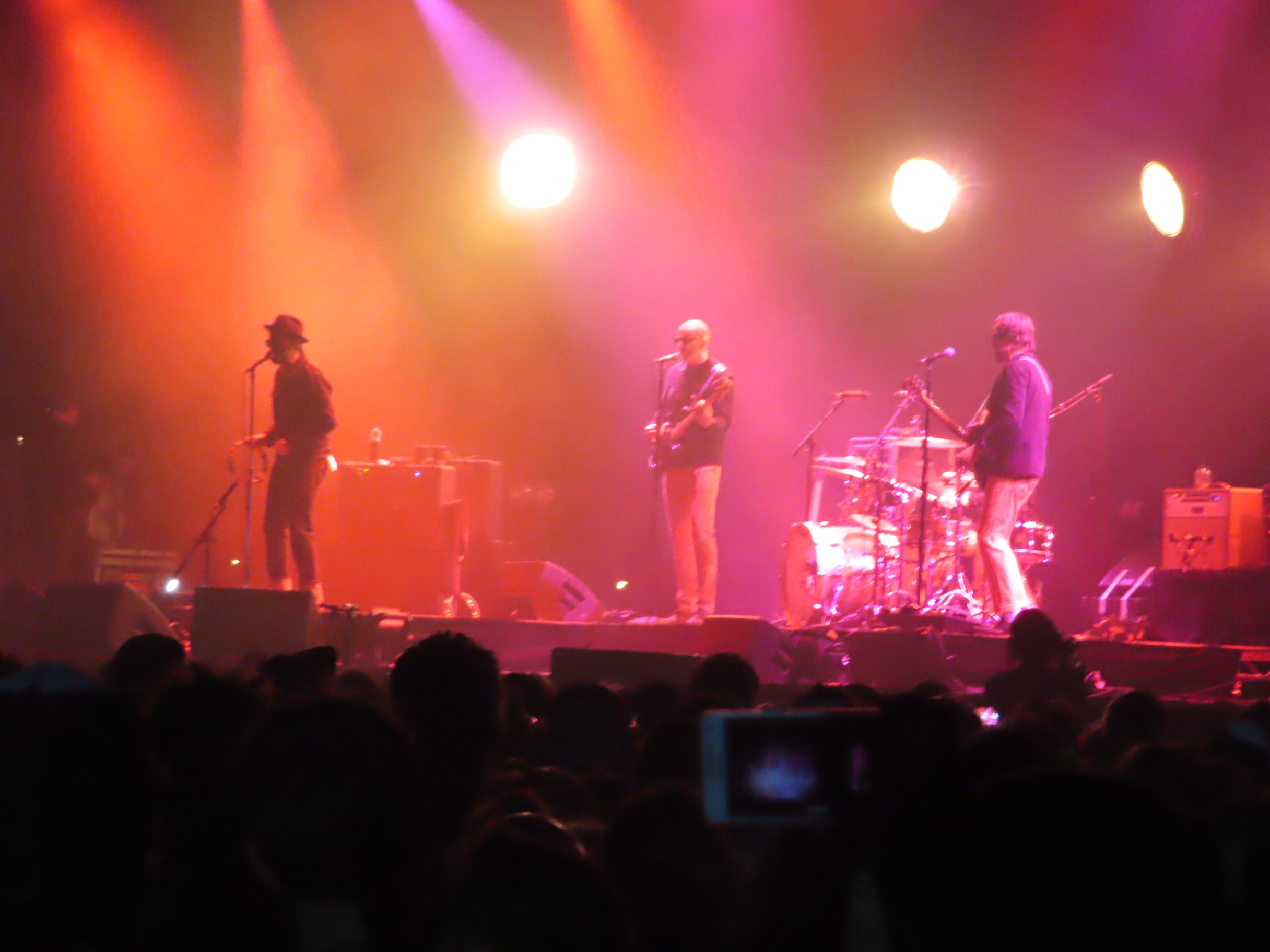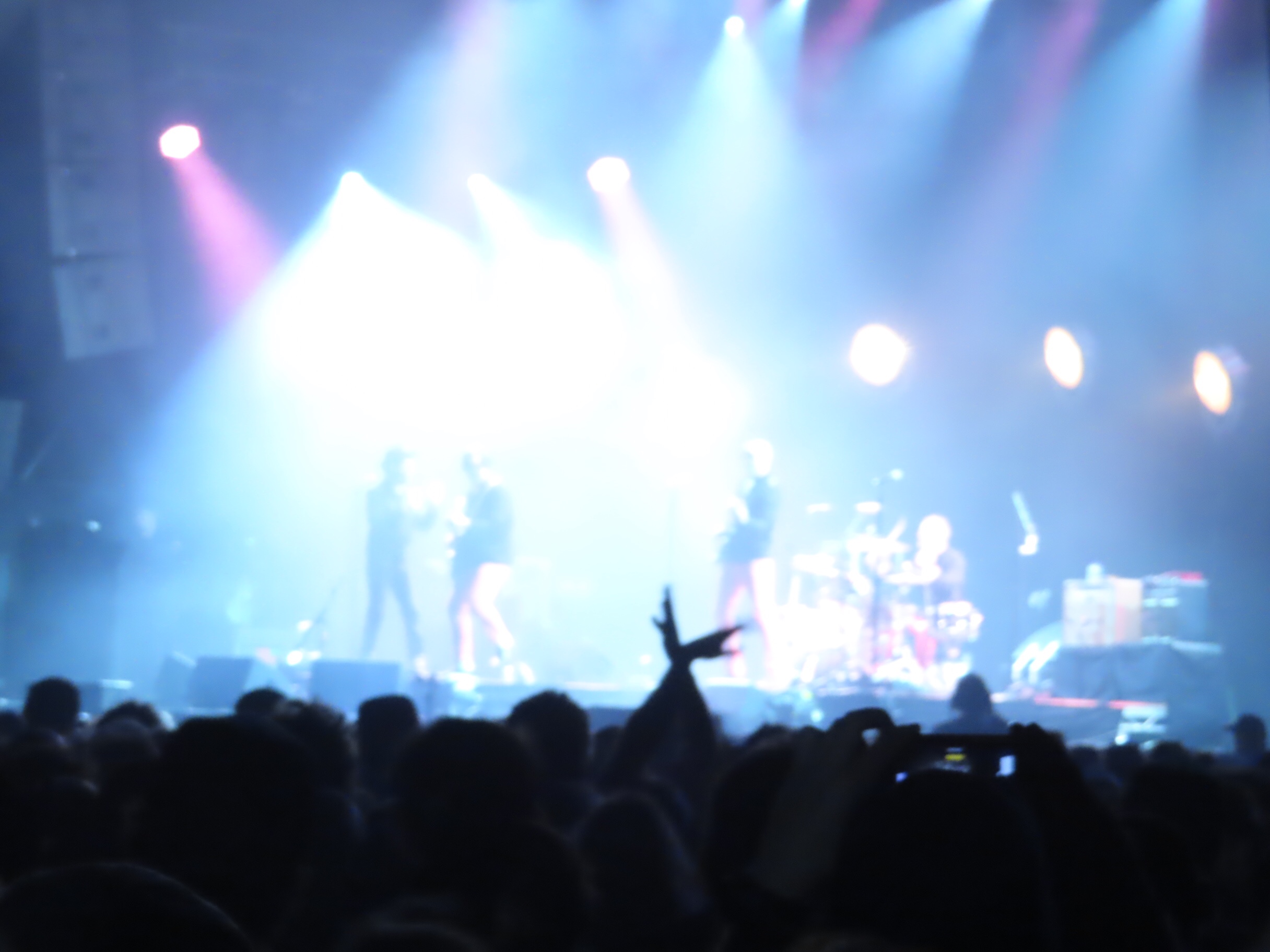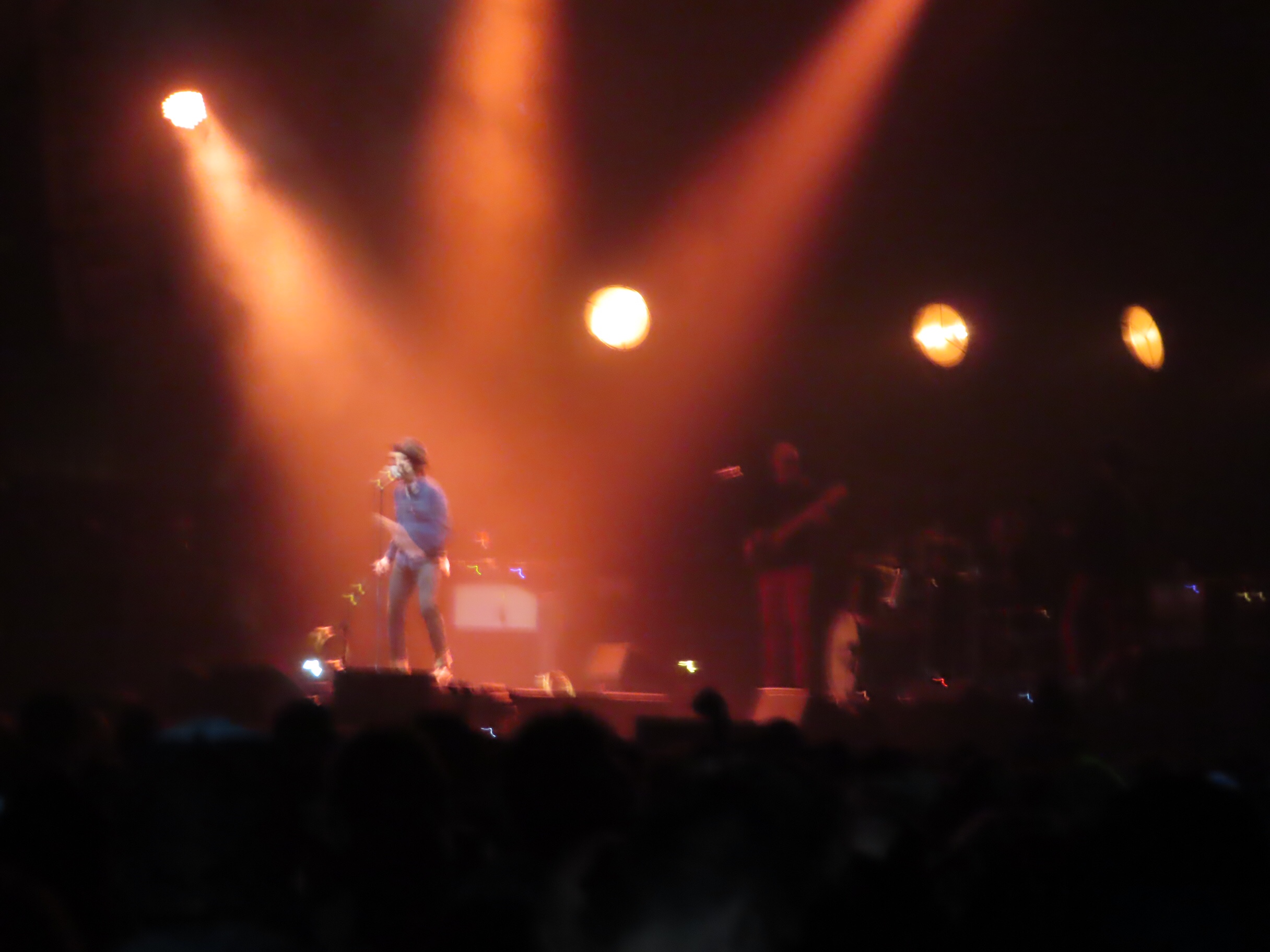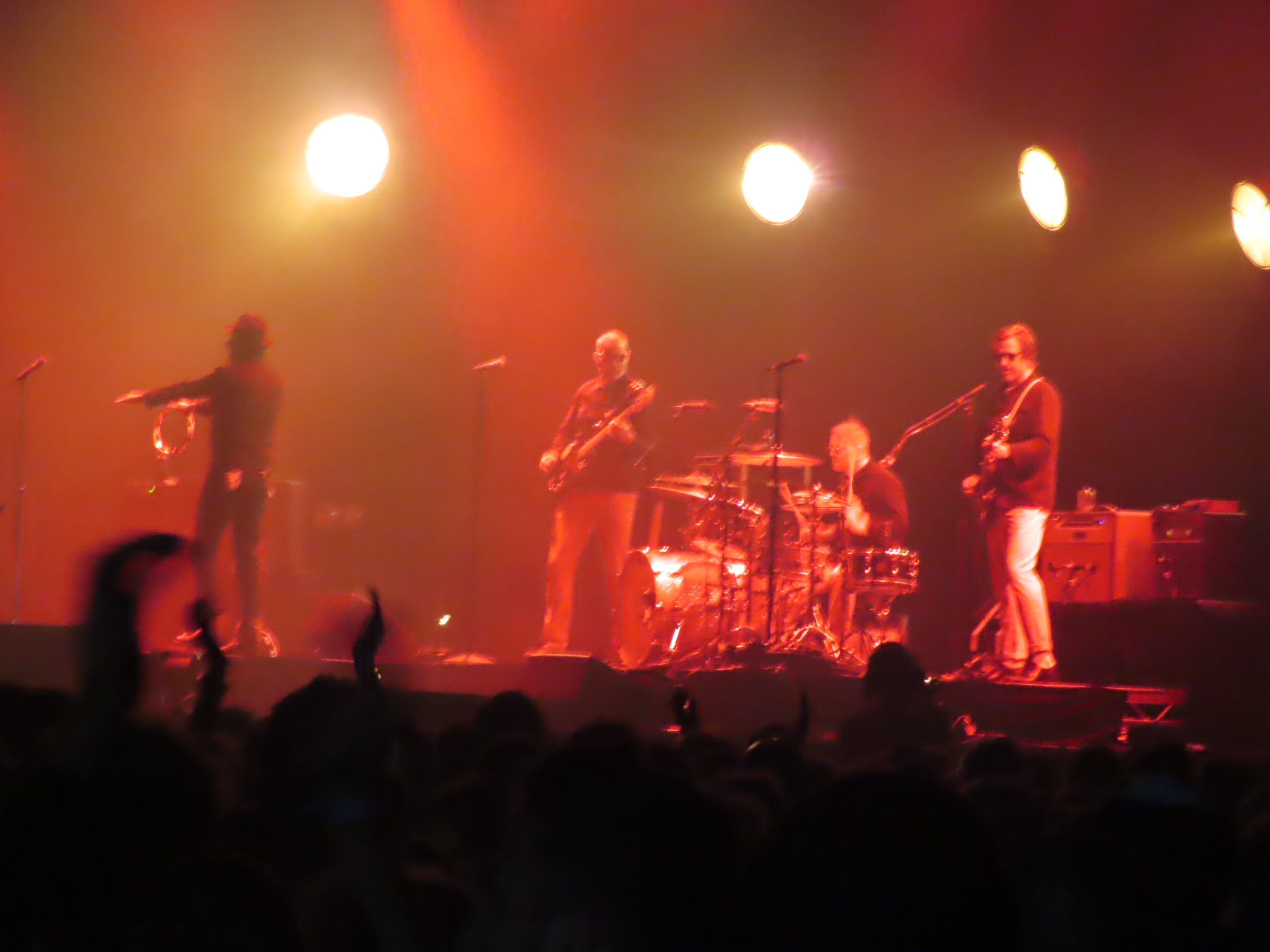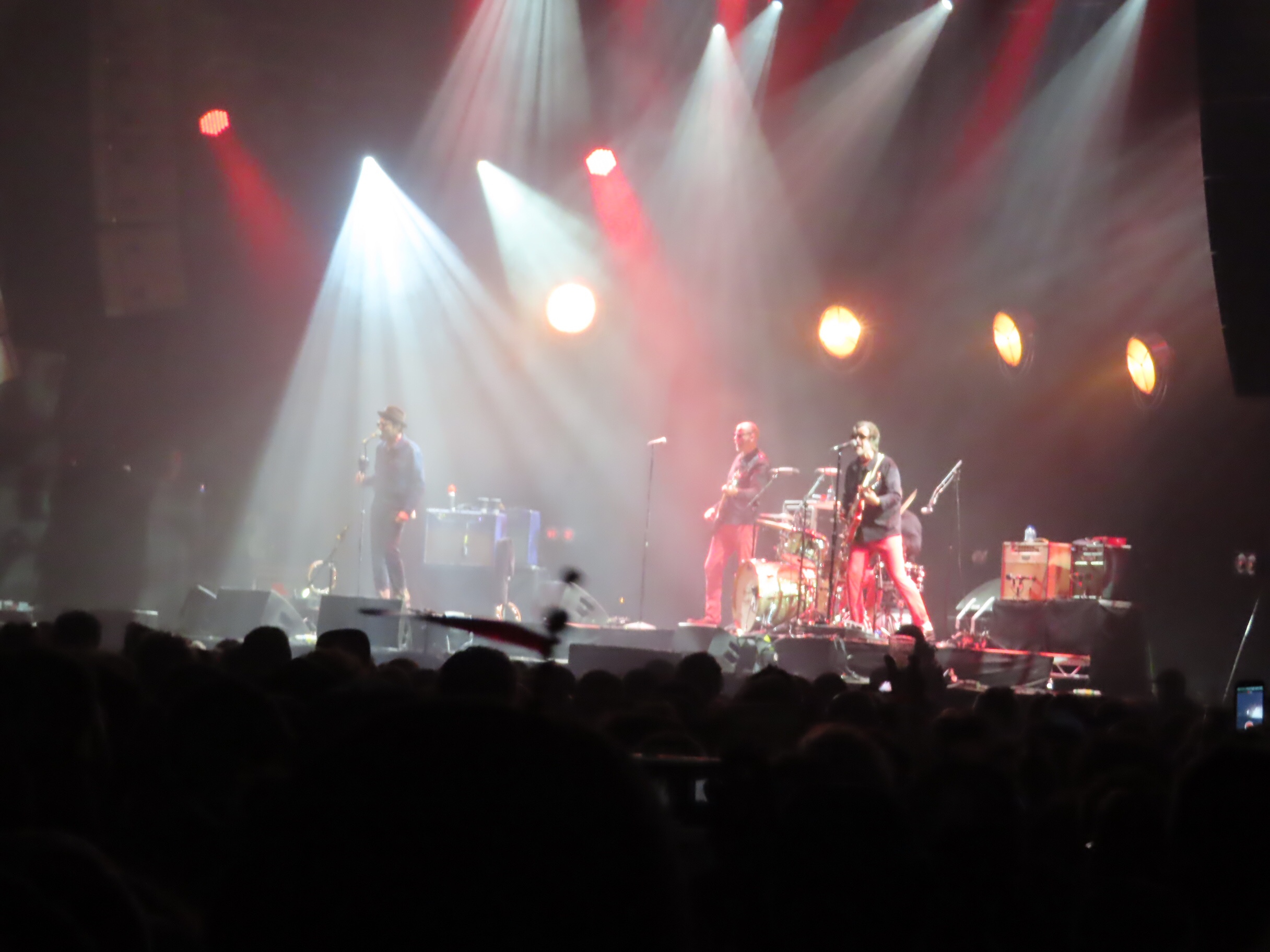 Here are some pictures I took from Eels' concert last weekend in Pukkelpop. (Pukkelpop is not only for the pop bands haha probably you know)
I saw Eels already a couple of times before. Last year they were playing in Rock Werchter.
Compared to last year, I was standing much farther away, because Eels played right after some other band in another stage, but still good to be able to get in the stage. Like later they closed the door when it got full. I can't get clearer photos because of this.
Eels played pretty much the same playlist like last year in Werchter.
Good as always.
Do you also like them? What kinds of bands do you like, fellow Steemians?