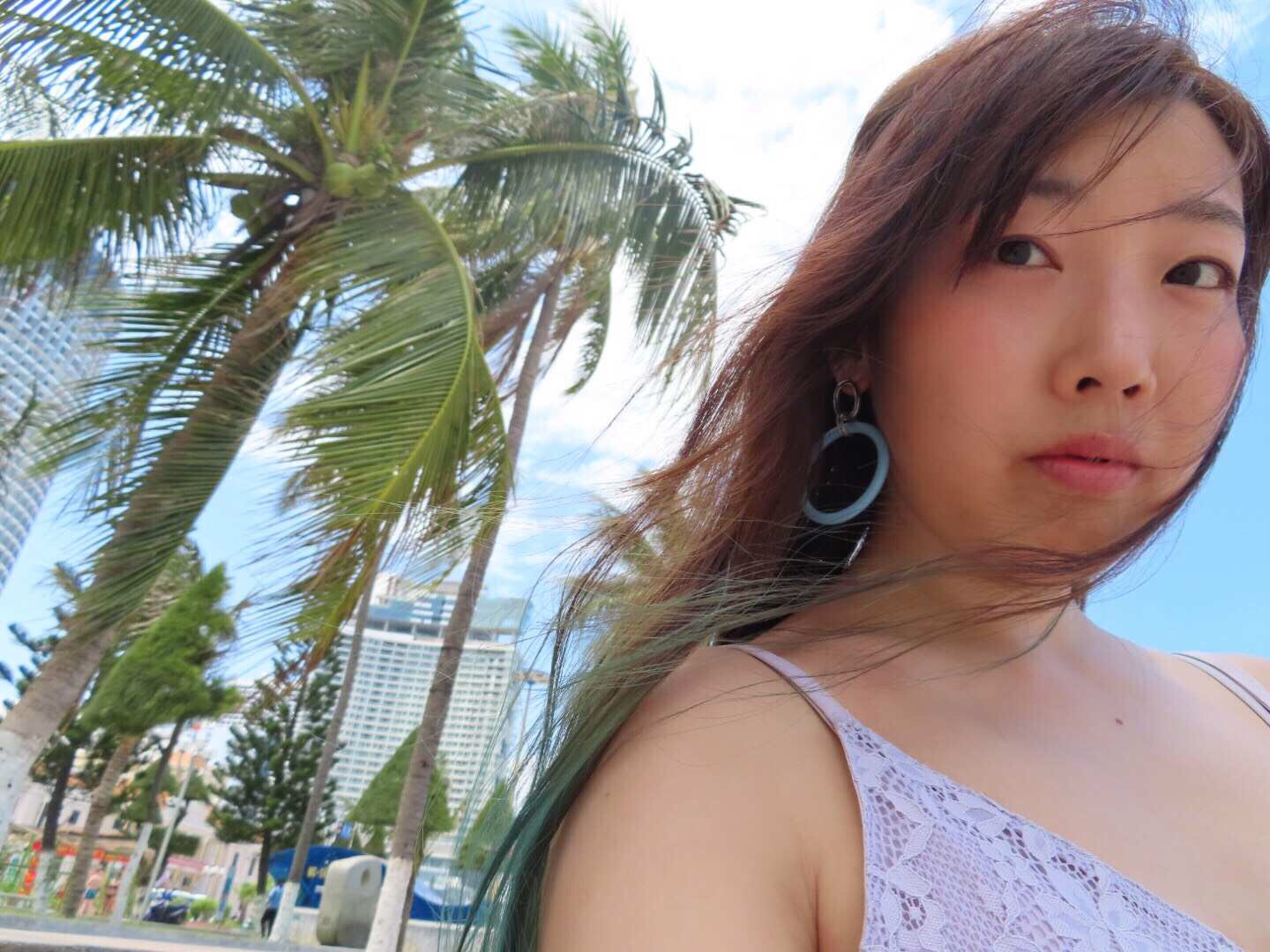 Summer is coming but it's still no 20 degrees yet. Can't go to any beach nearby to enjoy sunshine.
I miss sunny Vietnam and the time spent just laying on the beach, reading or doing nothing.
Here are some pictures I believe I haven't shared yet. It's always difficult to tell which photos are already shared, which are not. Especially after a long trip, can you believe I've in totally made more than 100G of photos and videos? I can't believe it myself until the other day I finally copied all to my computer. But I guess more pictures won't do harm.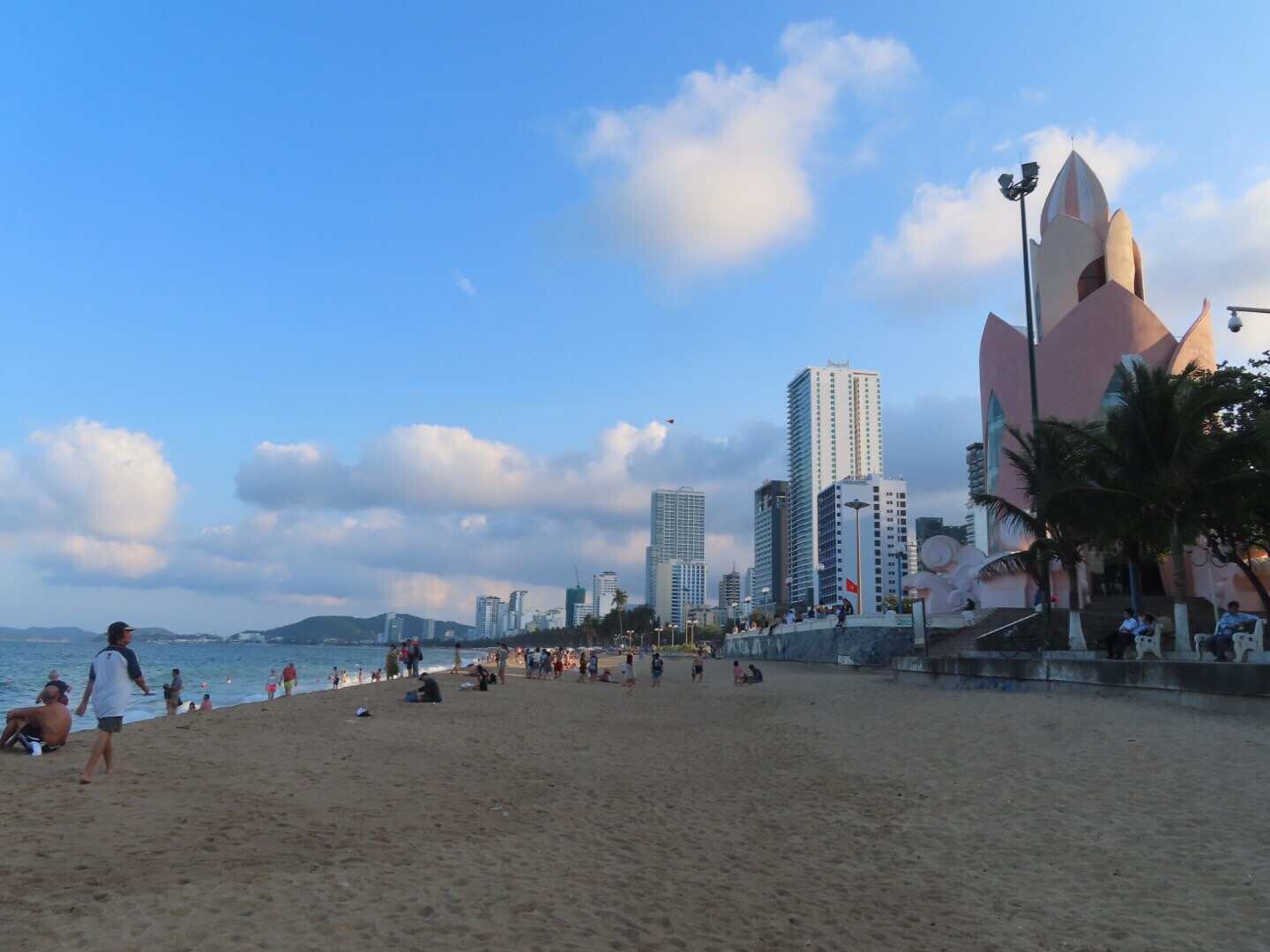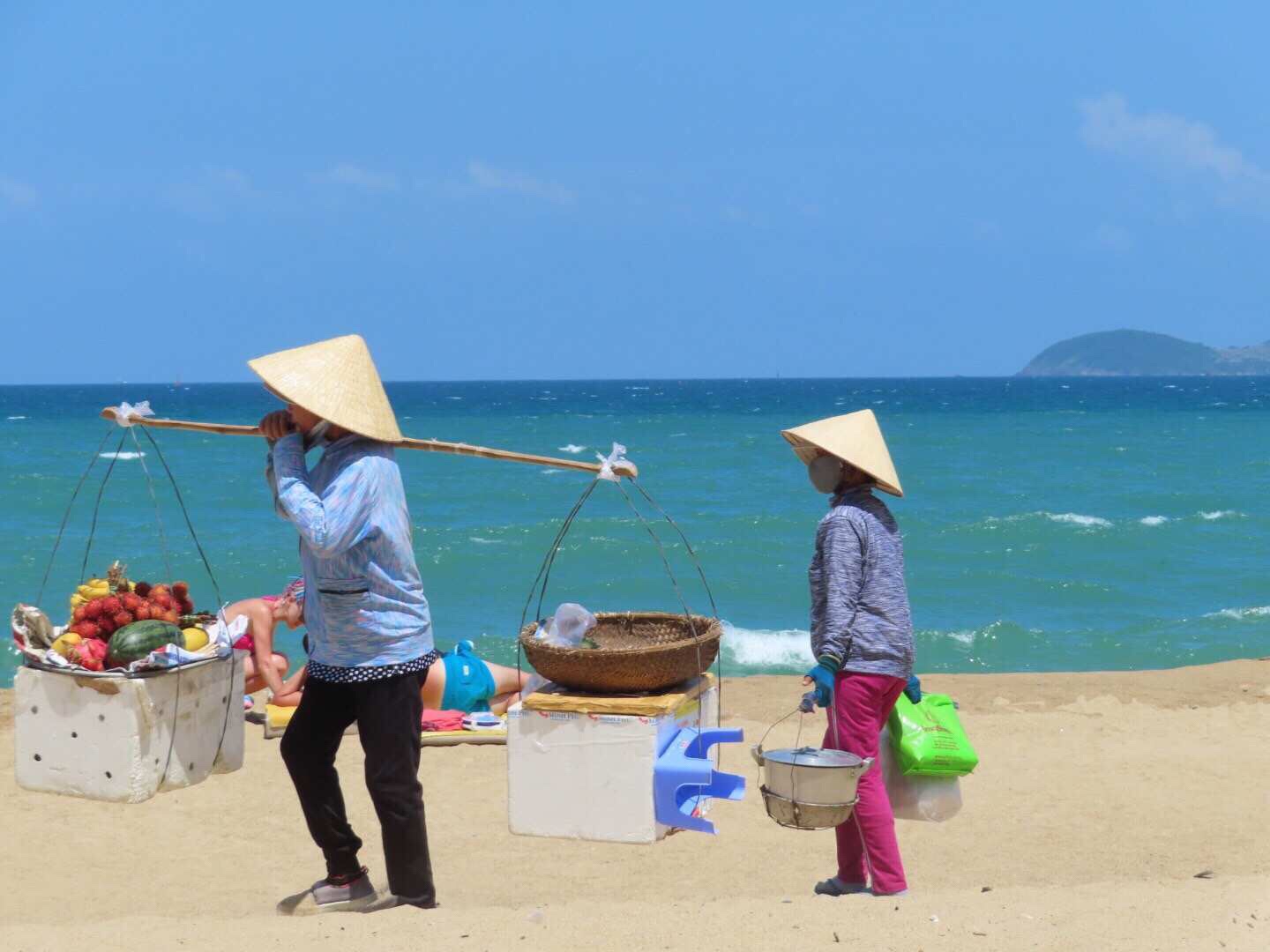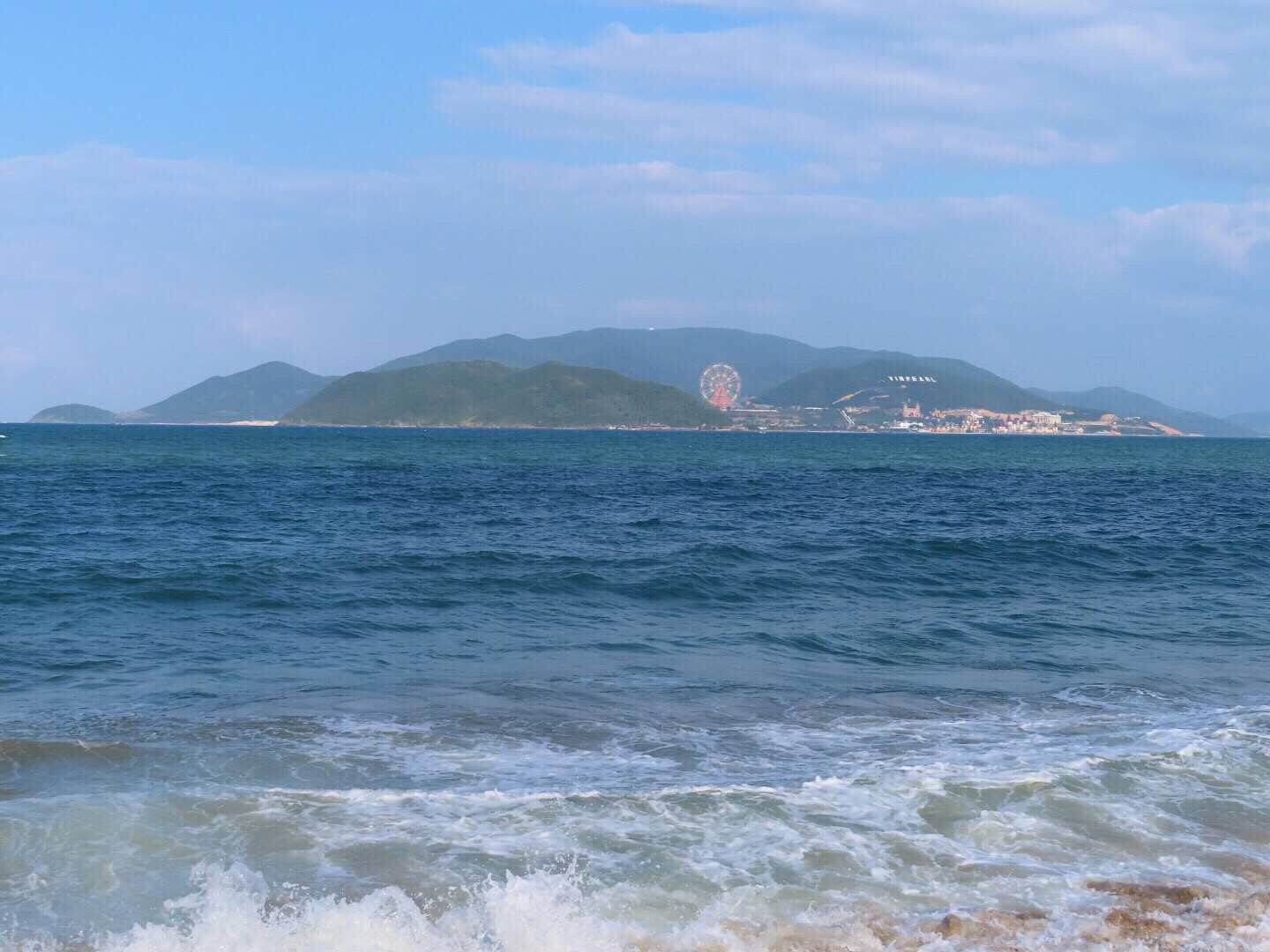 Didn't like it much when I was there, due to the crowds, but bow I kinda miss it!