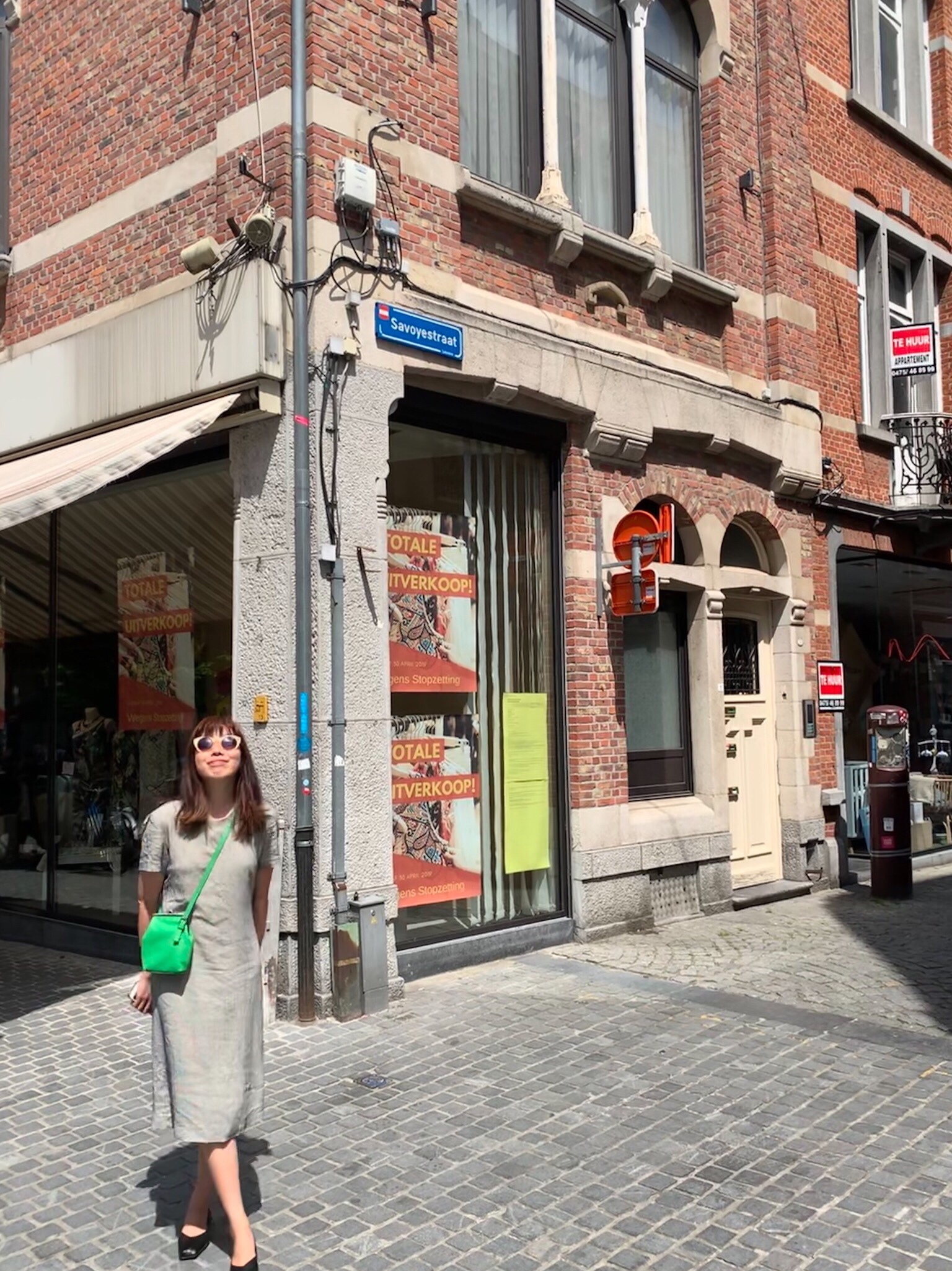 Had a great weekend, it's 30 degrees! Unusual for Belgium summer, we are more used to the 20 or 25 degree summer days. I felt immediately European, meaning I had to drag myself outside to enjoy the precious sun, because next week is gonna be rainy again lol.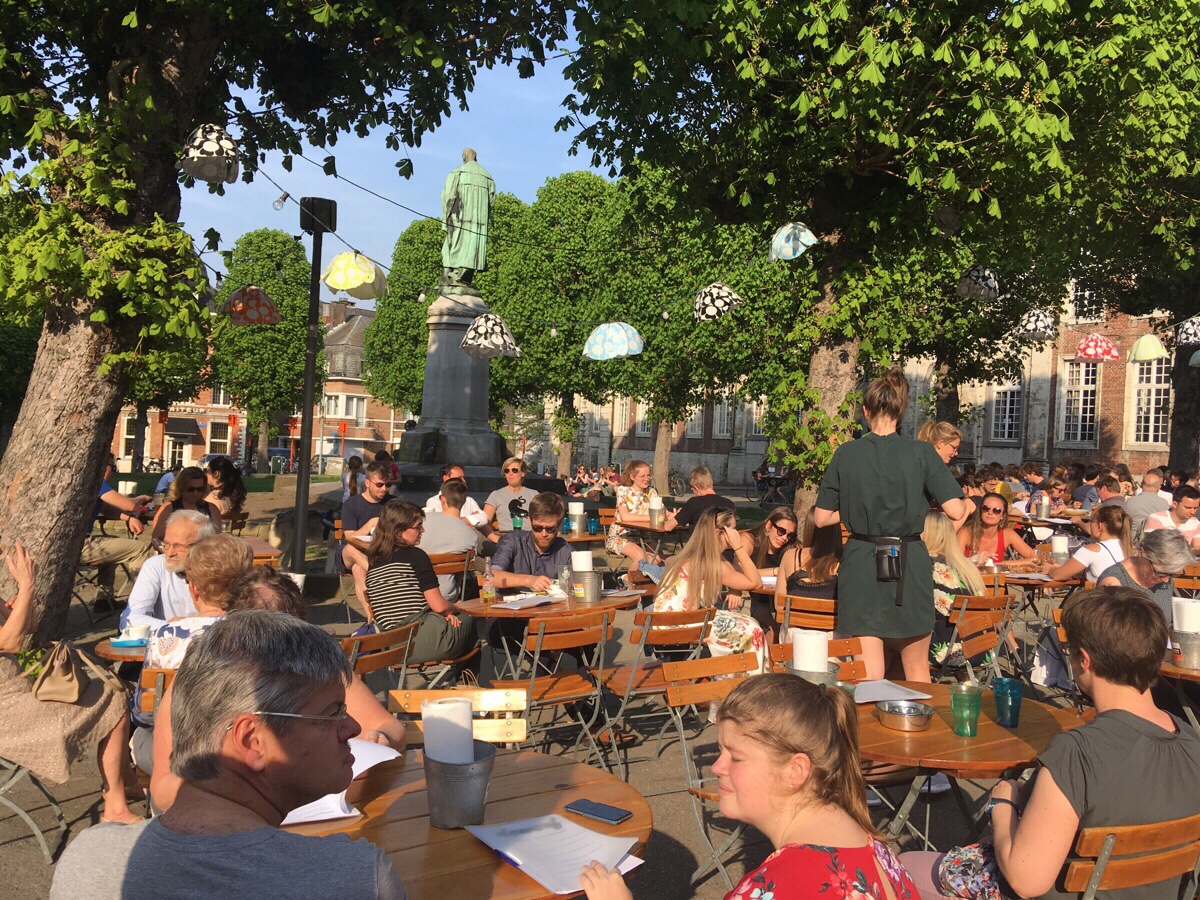 Summery terrace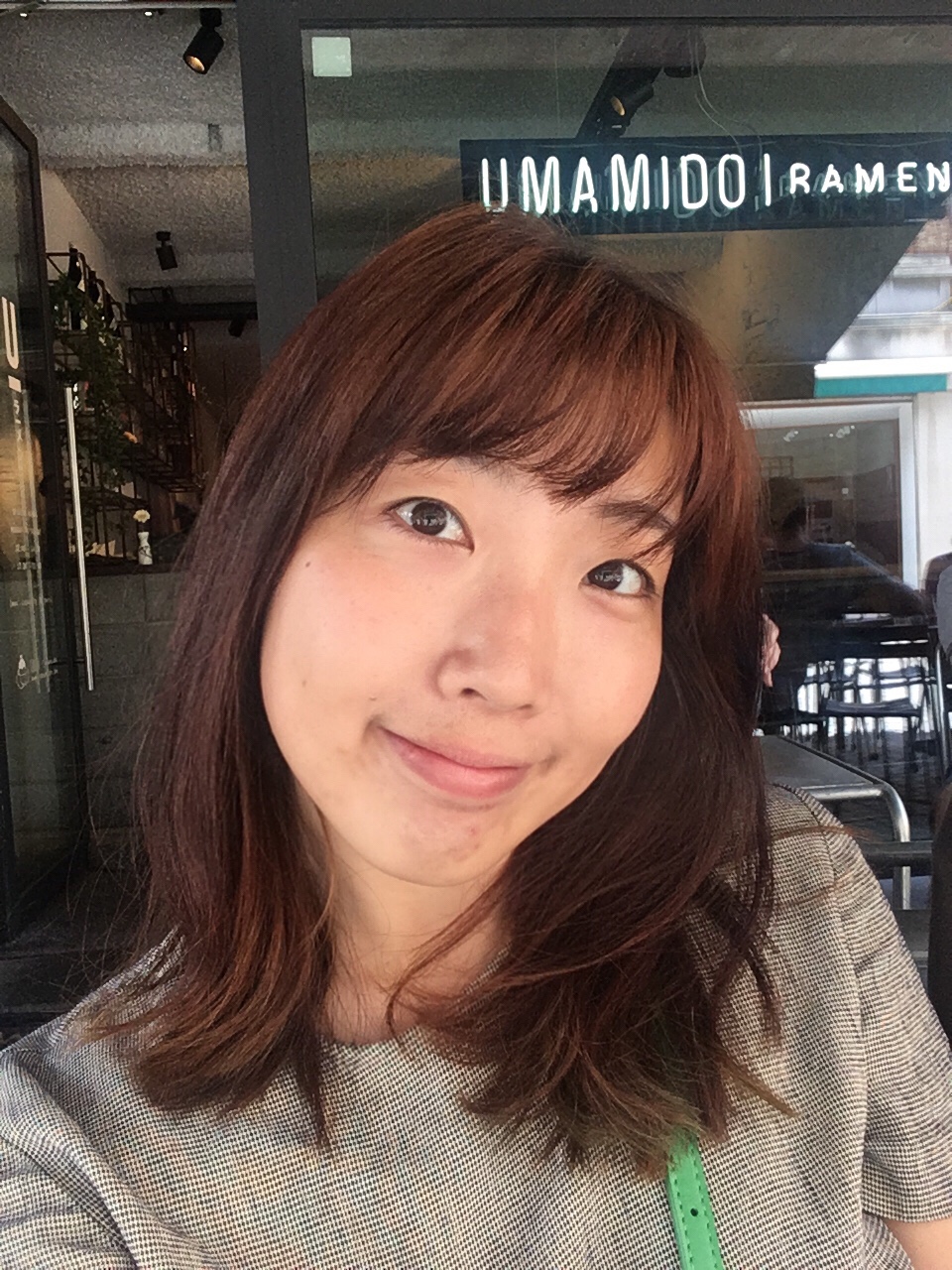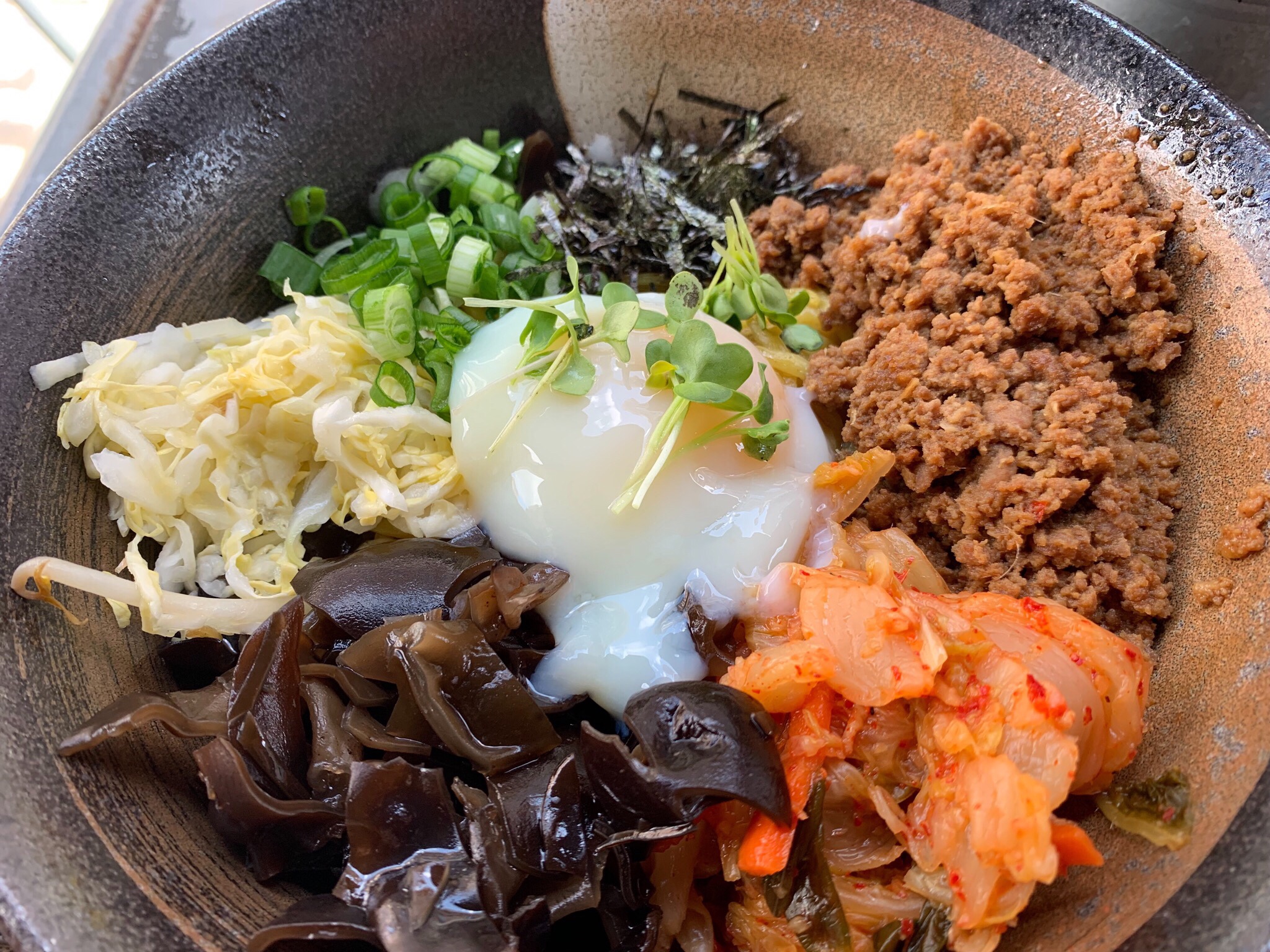 Had some localised noodle soup, which wasn't as good as in Asia.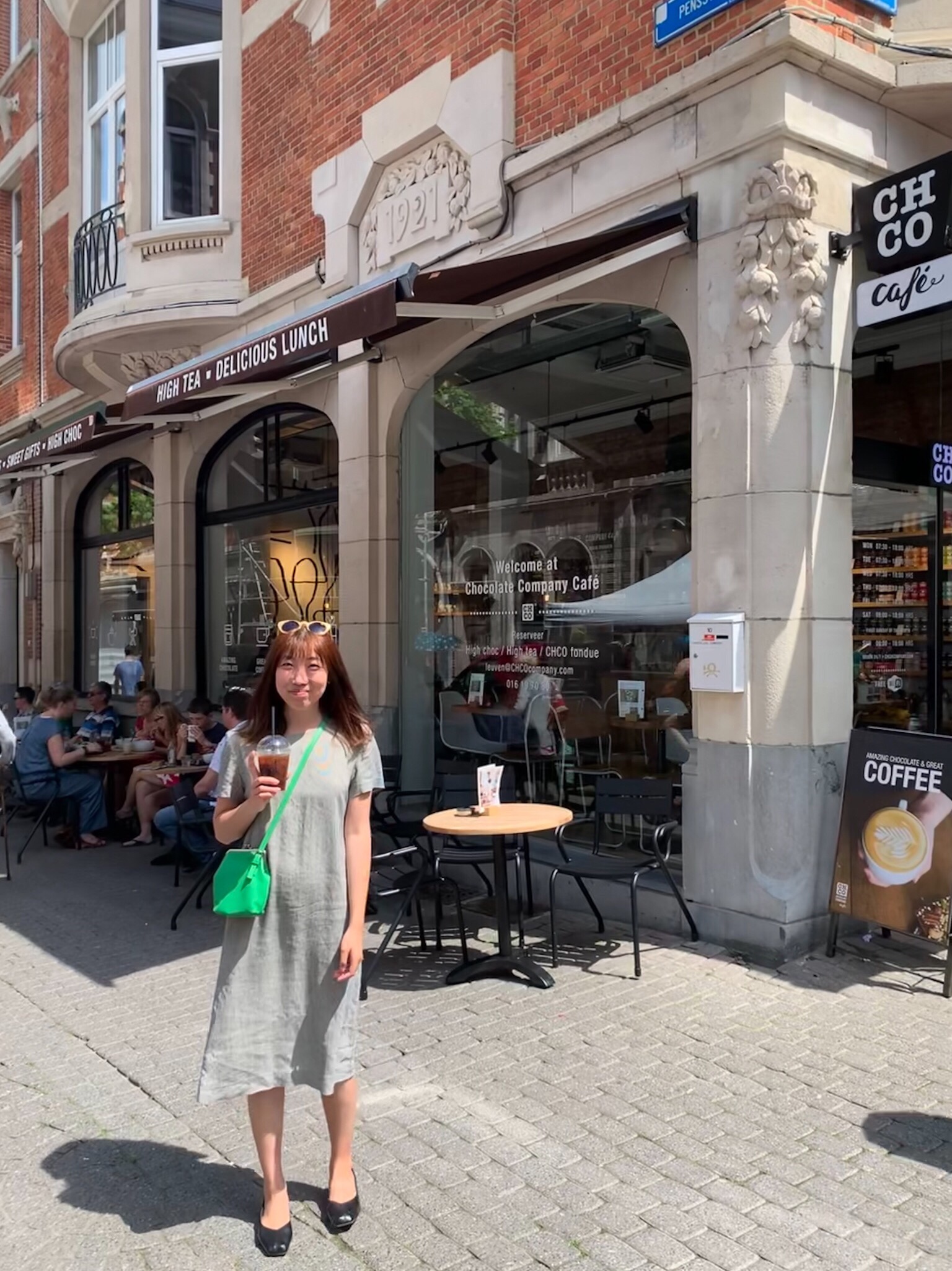 Still missing Vietnamese iced coffee.
T T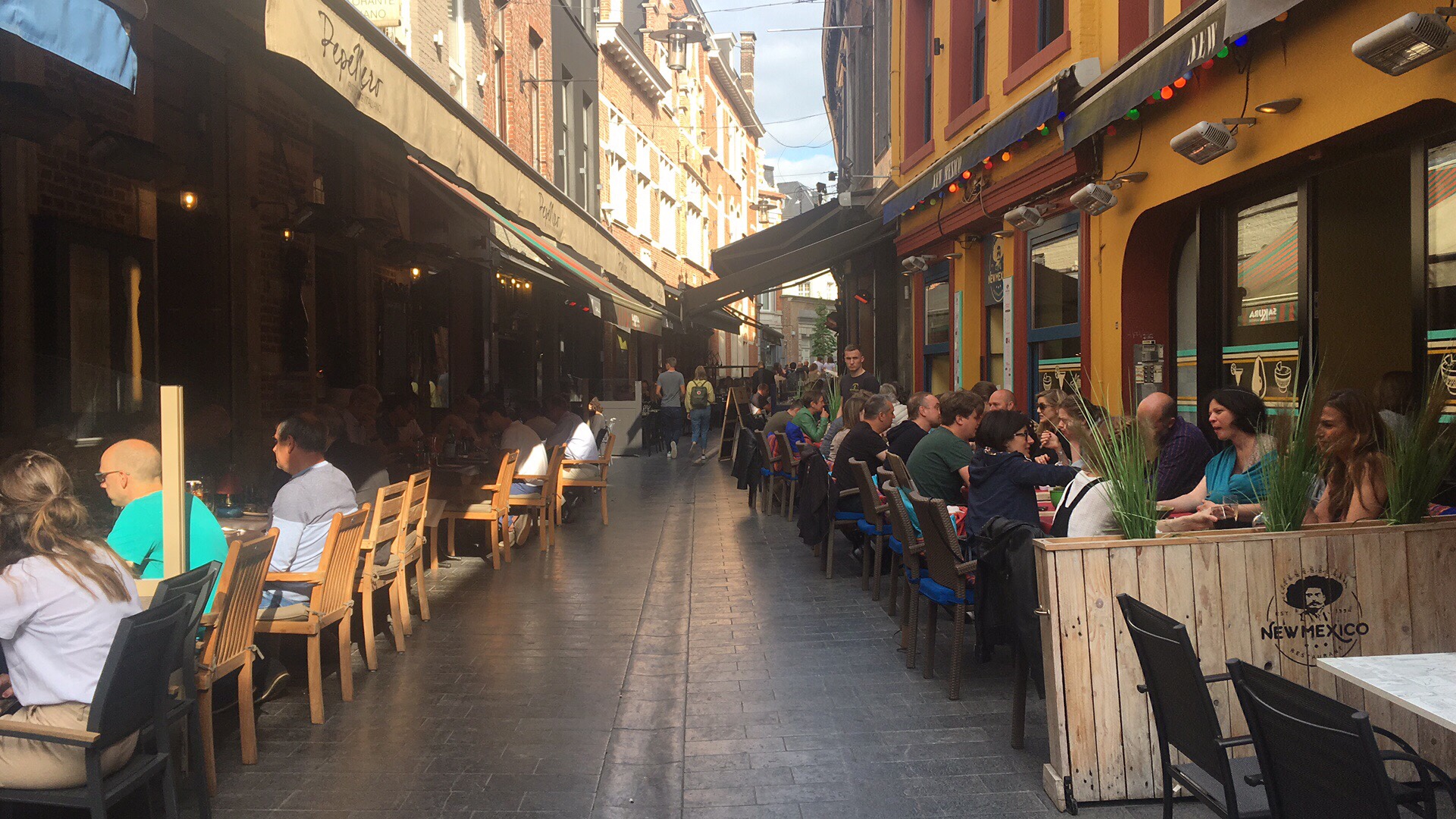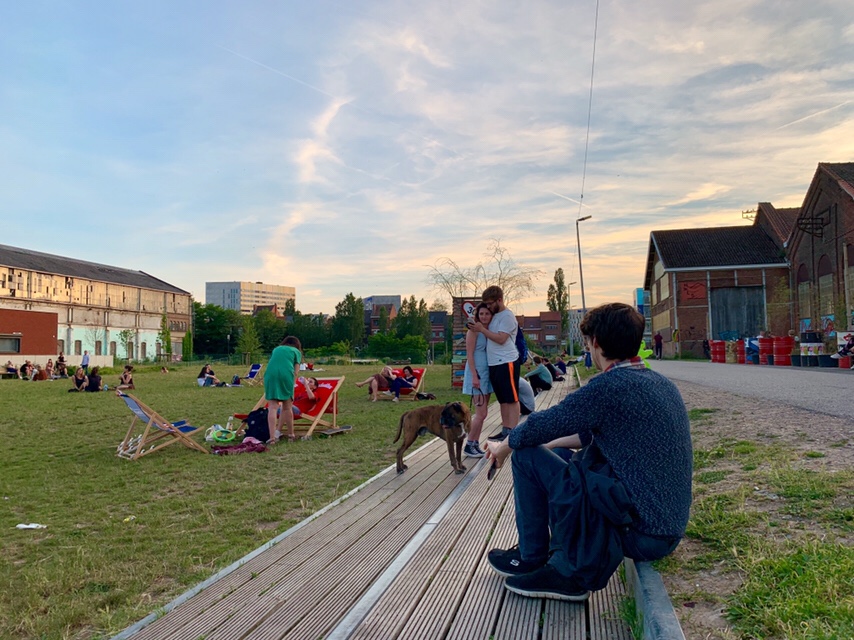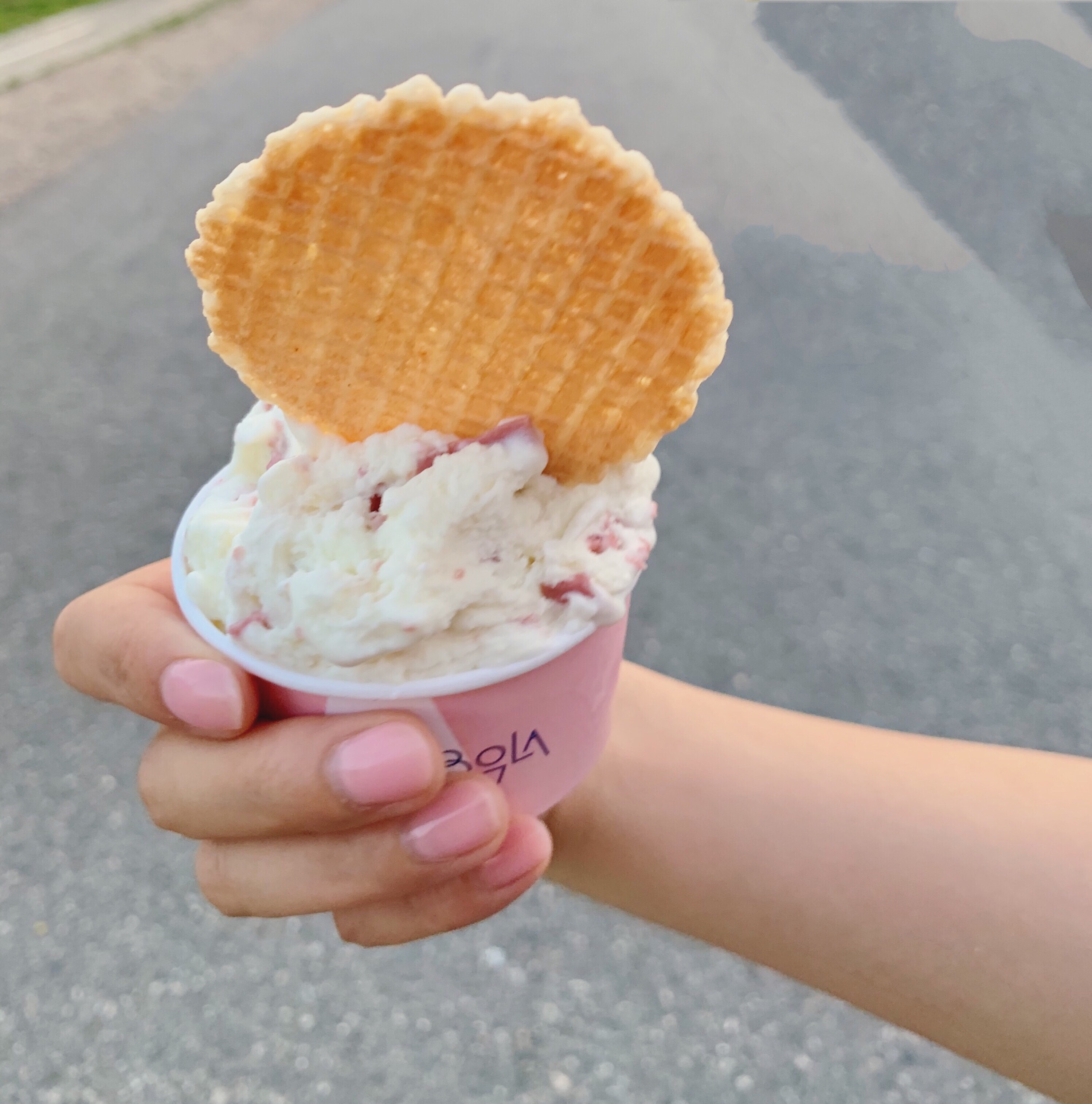 At least weather is nice, ice cream is good, people all seem happy, I think I got nothing to complain.