Doing a random OOTD here because it's still spring in Belgium. Seems it can still take a while before summer finally comes, I can wear some spring clothes. I feel I almost skip the whole spring this year, if I think this way, I don't see it's a bad thing at all.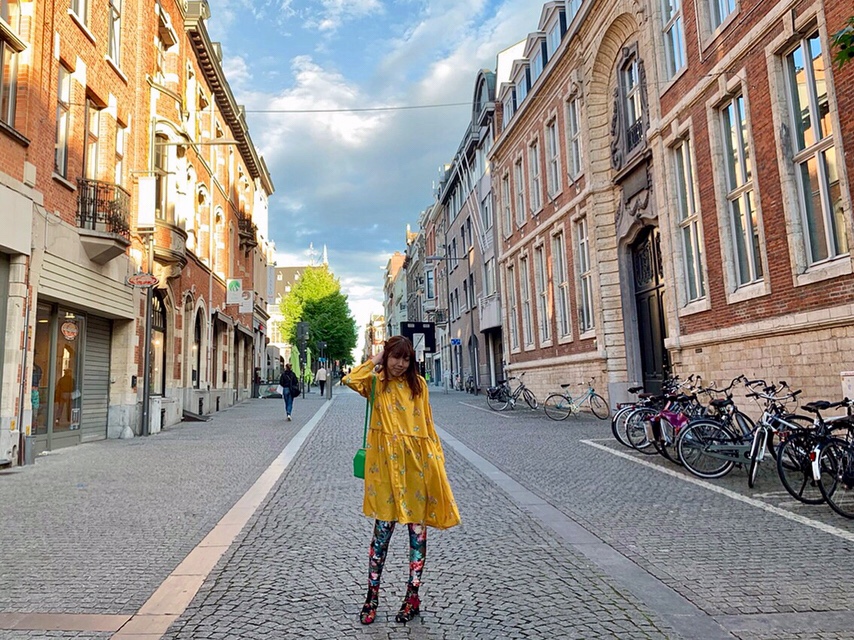 It's already June, it's normal you still need a jacket.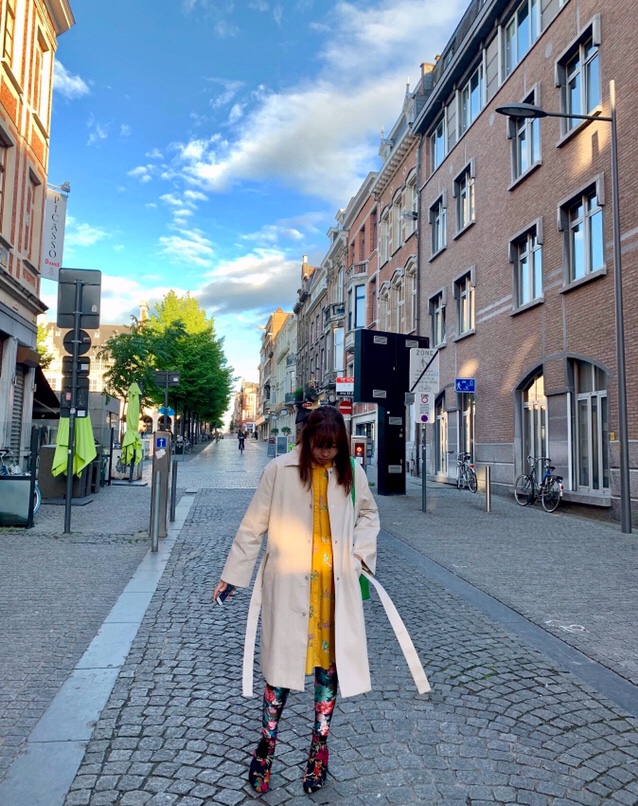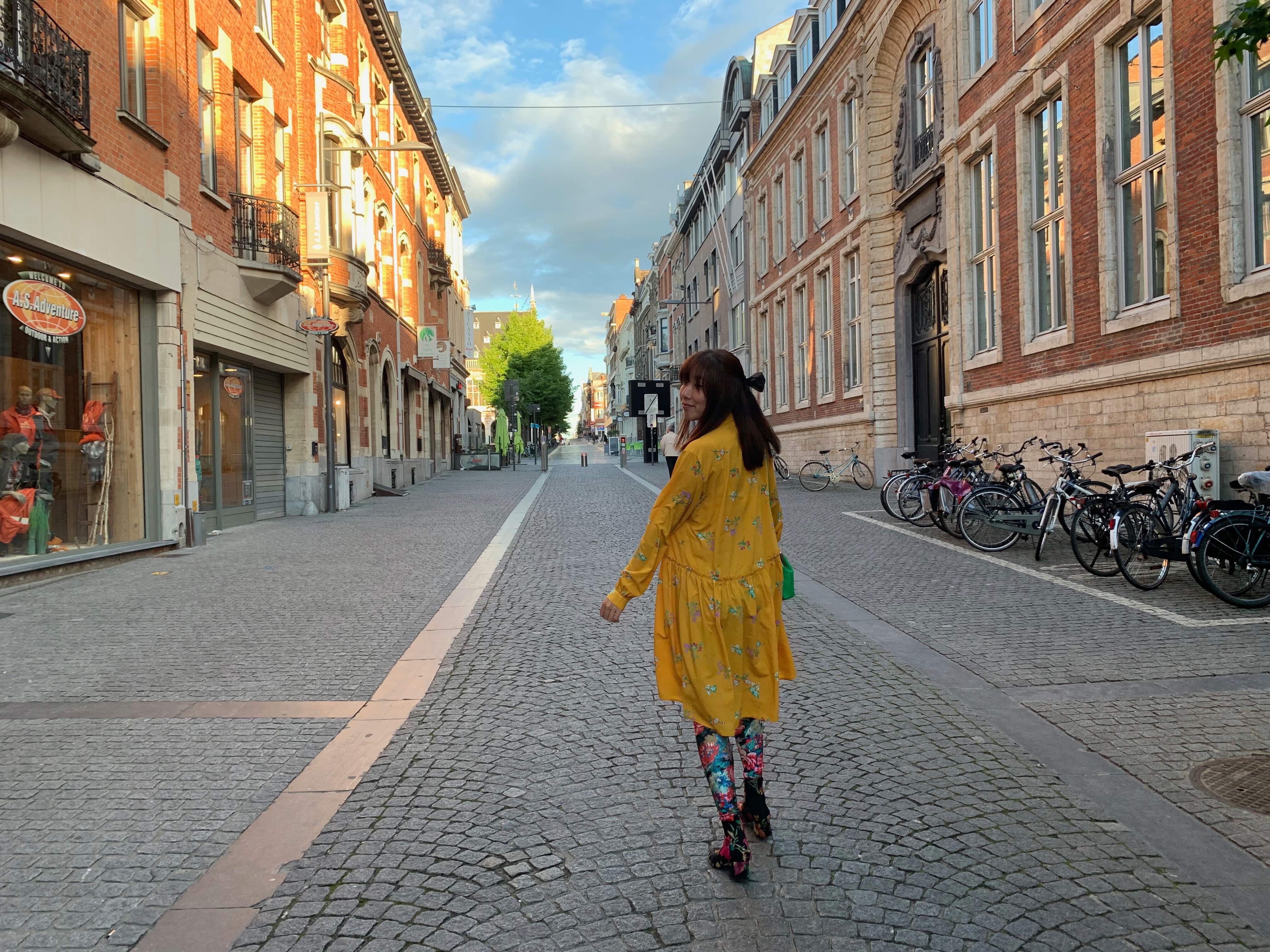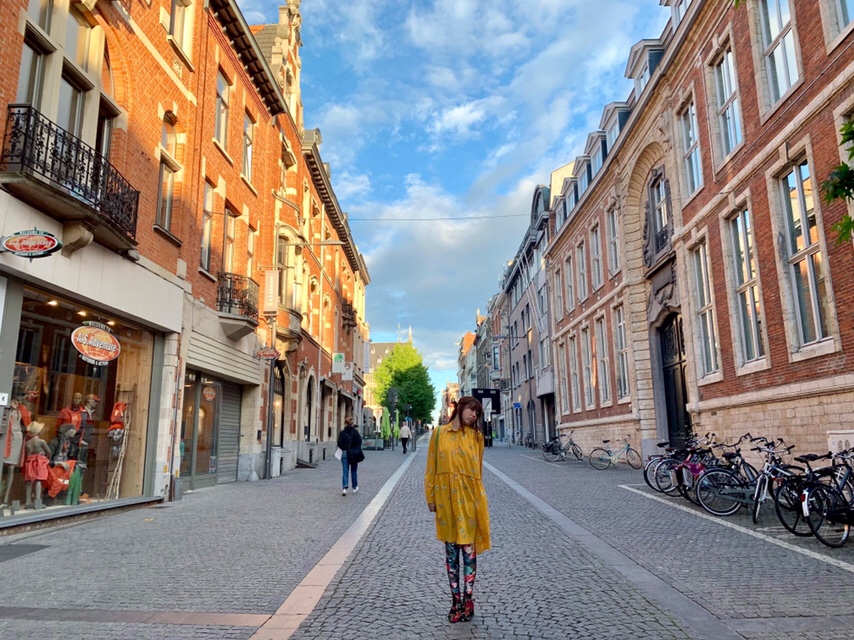 I love my flowery dress, leggings and shoes!
Have a good weekend!
^^