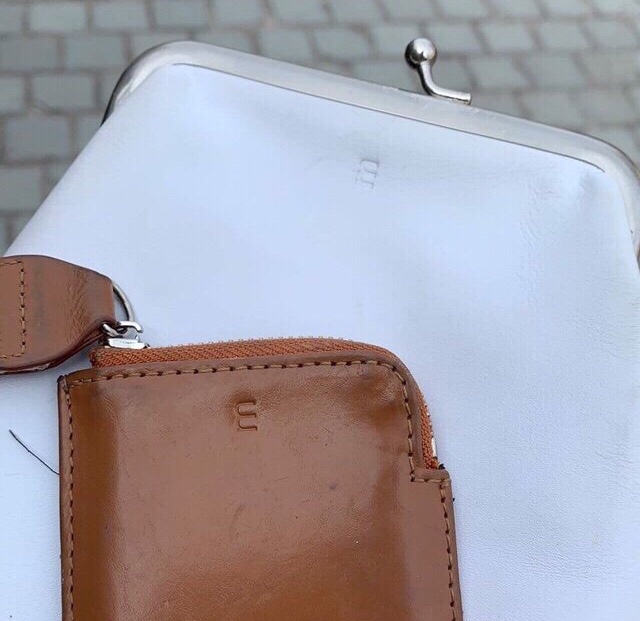 Remember I lost my walket before I went on the trip? That was so annoying especially when you lost your bank card and ID card. I had to pay the expensive fee for the new ID in order to get it the day after.
Those few days I went to different embassies and quite a few ither places all around the city, I didn't remember lose them, how could I lose the purse and wallet together, weird.
Seems like I really did lose them all together, in a chocolate bar. Someone found them on a chocolate bar and the police imformed me to pick it up after I got back.
hm.... I must have been daydreaming then, or maybe the chocolate was too tasty, so I didn't even remember to bring the purse with me after finishing it?? I wasn't even drunk, it was a chocolate bar, unless I took something with alcohol there? Still strange.
Better be more careful next time. Good that I found it back, I love my white purse, it's too cute to lose ^^