The other day I visited a funfair museum in Paris, today I'm going to show my dear Steemit friends the real fairground here in Belgium.
This kind of small traveling funfair is very typical in Europe. In Belgium, many fair trucks travel for a couple of days to a small village, a couple of weeks to a bigger city. Normally they would occupy one or two squares in town. Funfair takes place at the beginning of September. I think it's a great timing. Because it's always difficult to be back to the school after a long summer holiday. I believe funfair can make kids' returning to schools much easier.
在欧洲的很多地方,都有移动乐园的传统习俗。前一阵我分享了巴黎一家旧时华丽的嘉年华会。现在的游园会早没了当时的华丽,但是还是很热闹有意思的。
有这样一群人,他们继承或投资了移动娱乐场的设施,每年9月初,他们用卡车载着娱乐设施,旅行到各地。这样的移动游园会在比利时很有名,连最小的村子也会有小型的移动乐园。而这些商人视村子的大小决定停留时间。通常游园会在3000人的小村子只会停留个长周末,而像鲁汶这样的城市,就会停留大概2-3周。我觉得9月初这个时间也太好了,因为过了个长暑假,小朋友开学的几天总是很不适应,如果可以来坐一次欢乐的旋转木马,他们就有开心起来了。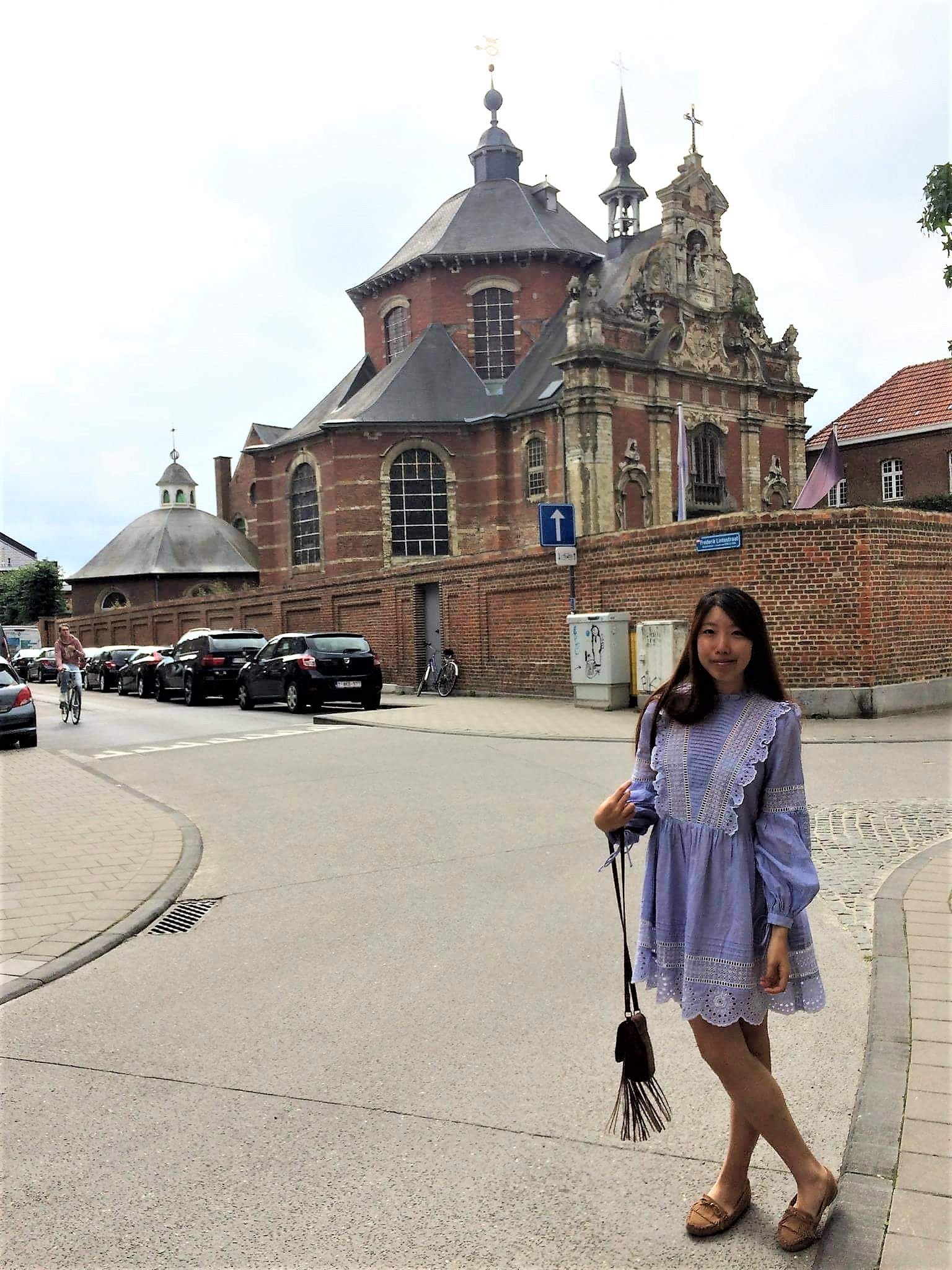 Just like the old days, there are many attractions and amusement rides, both for kids and adults, in the funfair. Most of them aren't as adventurous and complicated as those in the permanent amusement parks.
就像旧时的嘉年华会一样,移动乐园会有很多的娱乐设施,大部分都是老少皆宜。像大型固定游乐园的那种刺激项目,在这里很少见,可能有那么一两个。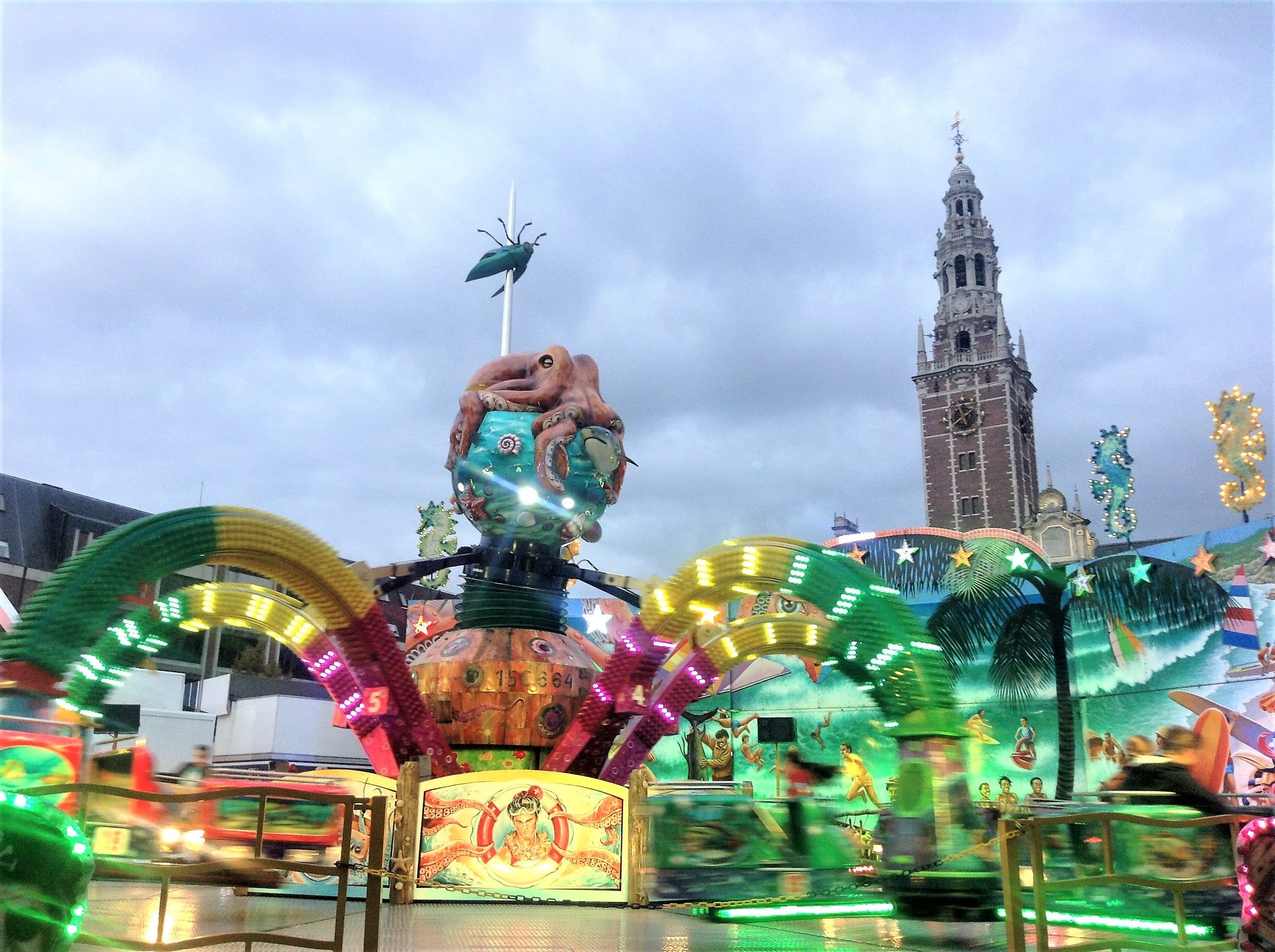 Octopus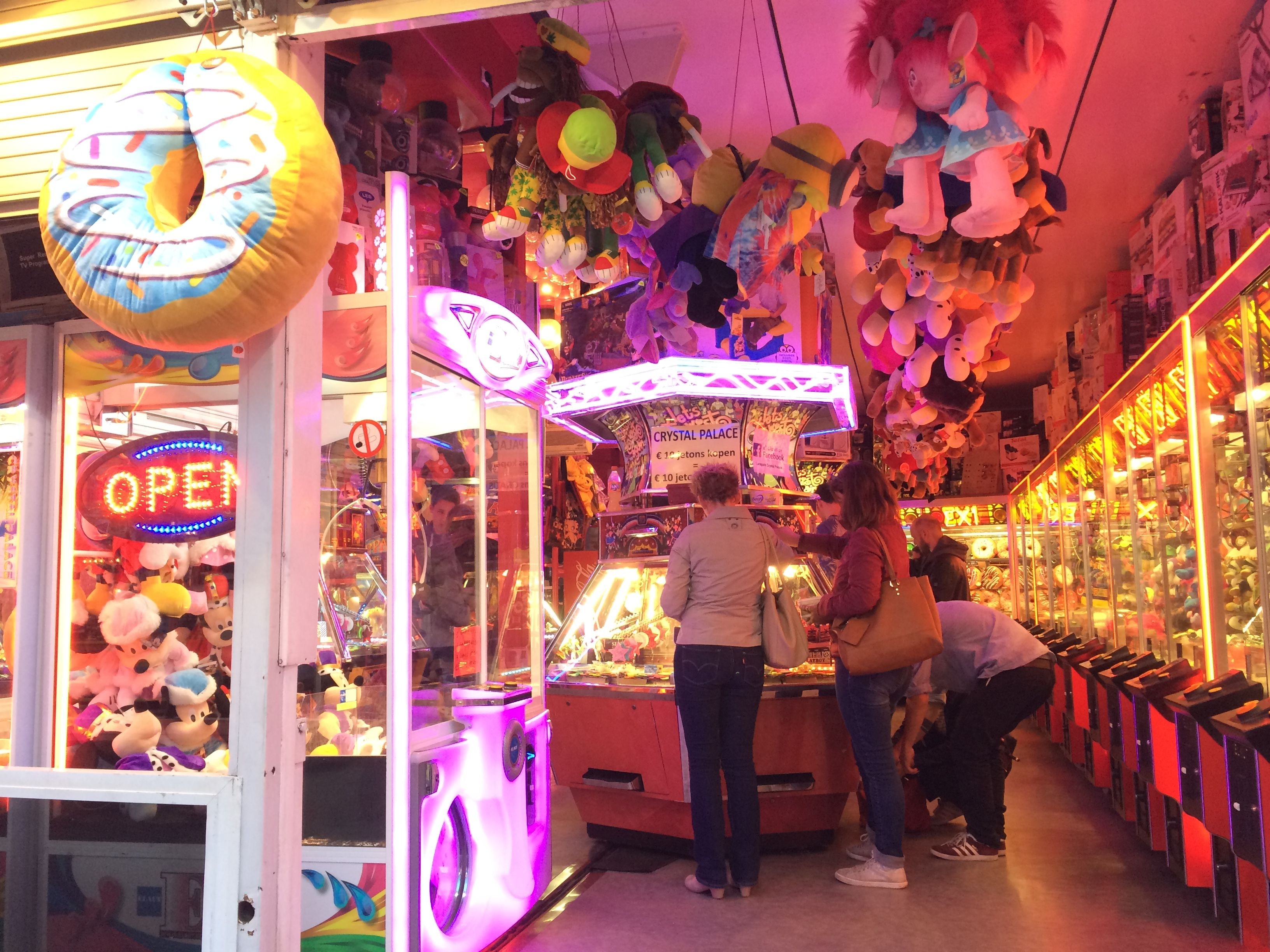 Game room, they have some typical machines to play. Mainly crane machines and slot machines here.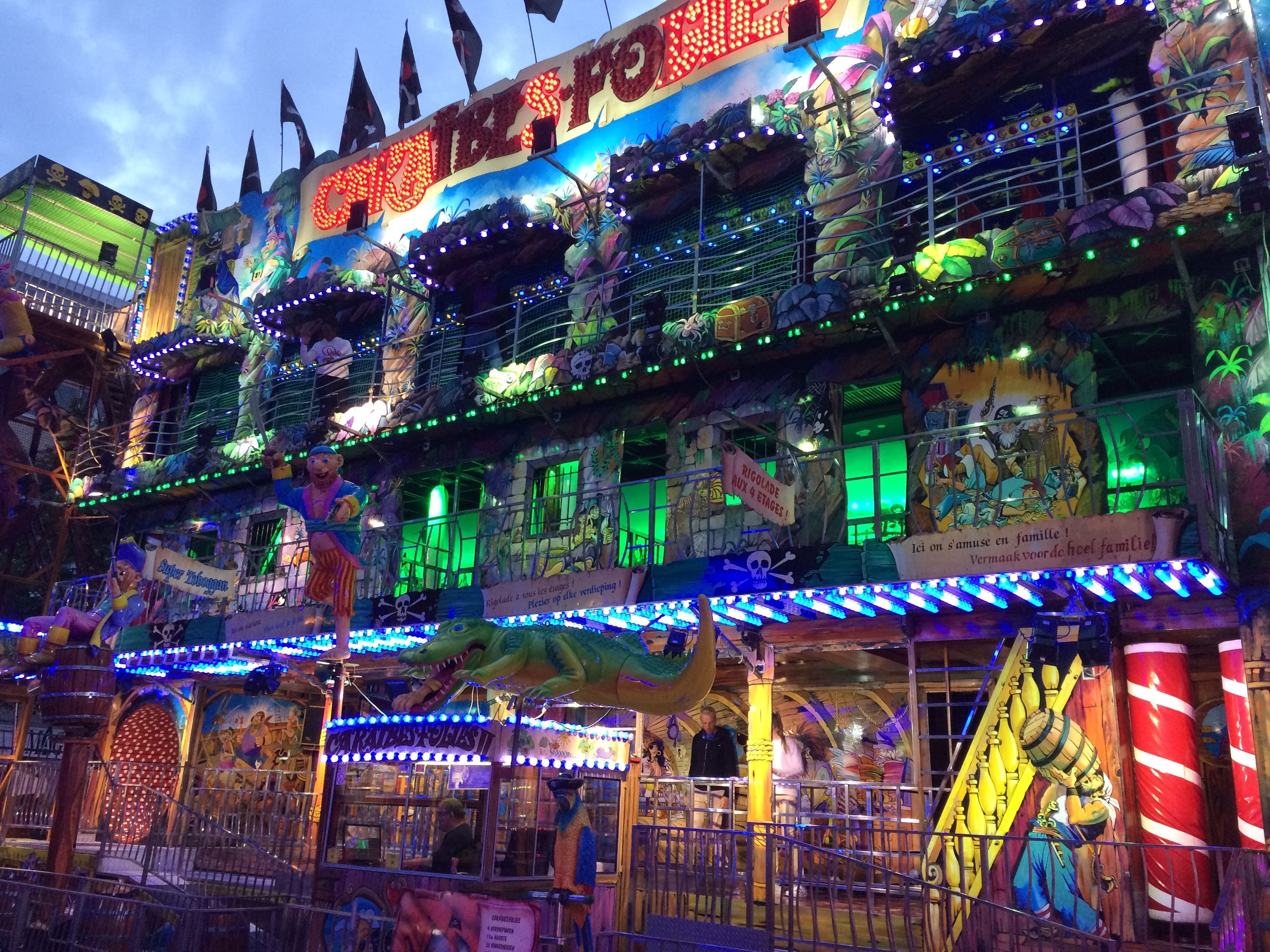 Ghost house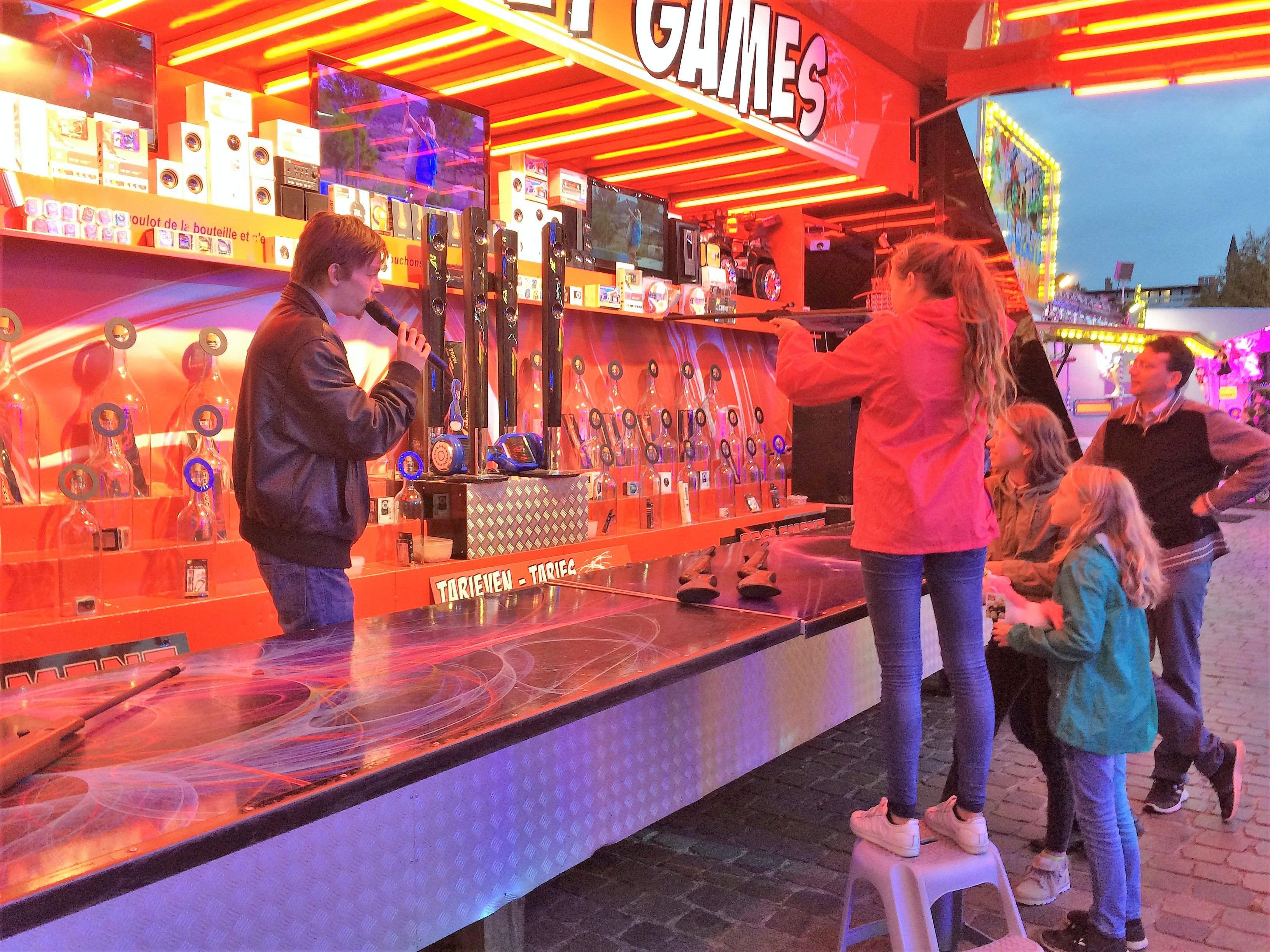 Shooting games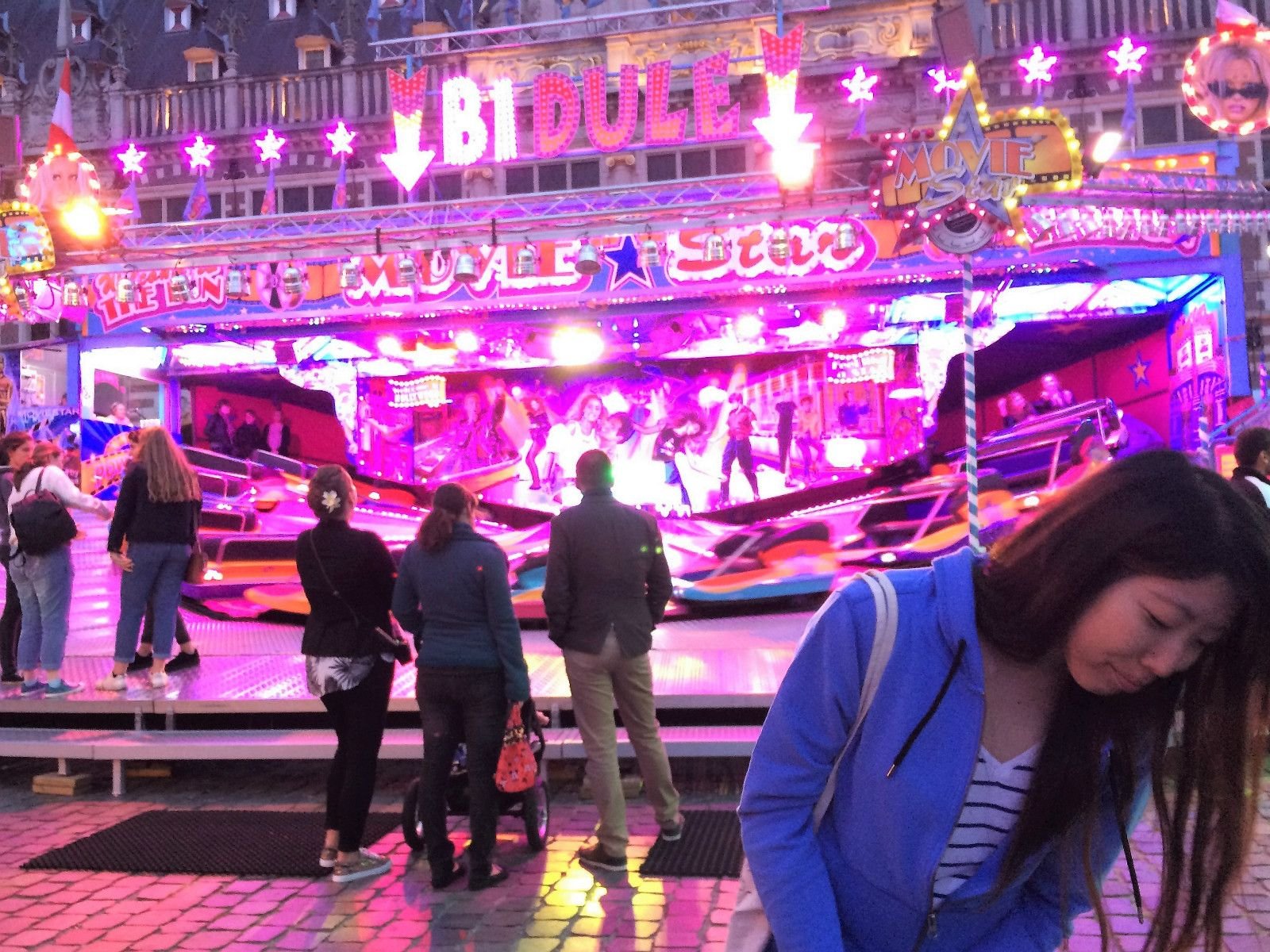 Waltzer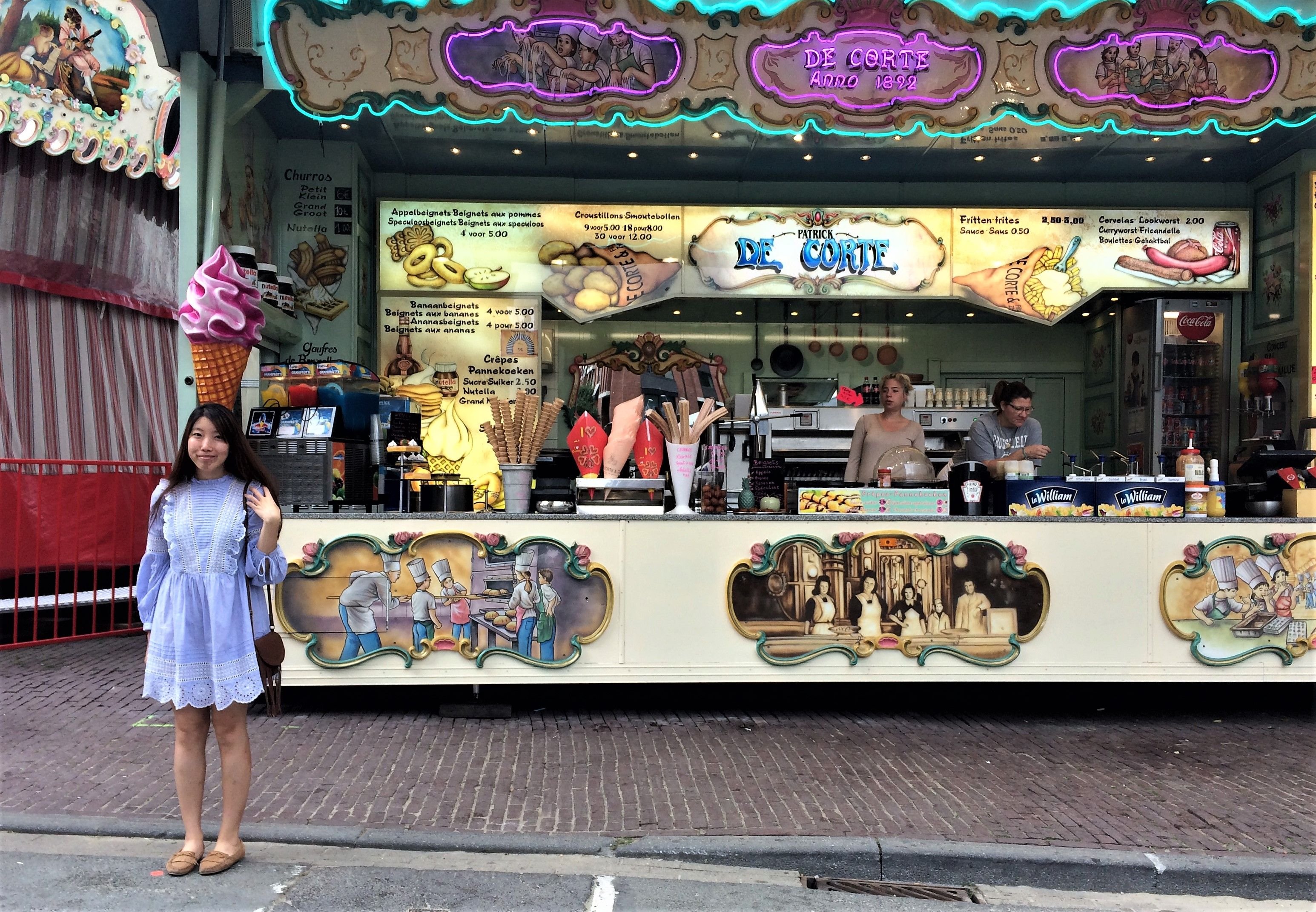 Another important thing in the fair is the funfair food. Most of them you can find in other shops but some you can only find once a year, in a funfair. Let me show you some of them. Both young and old love the funfair food!
在移动游园会上另外一个不可少的就是零食啦。我们会看到一些比利时特色的小吃,还有一些只有在只有的集会上才能买到的。让我来介绍几个老少皆爱的。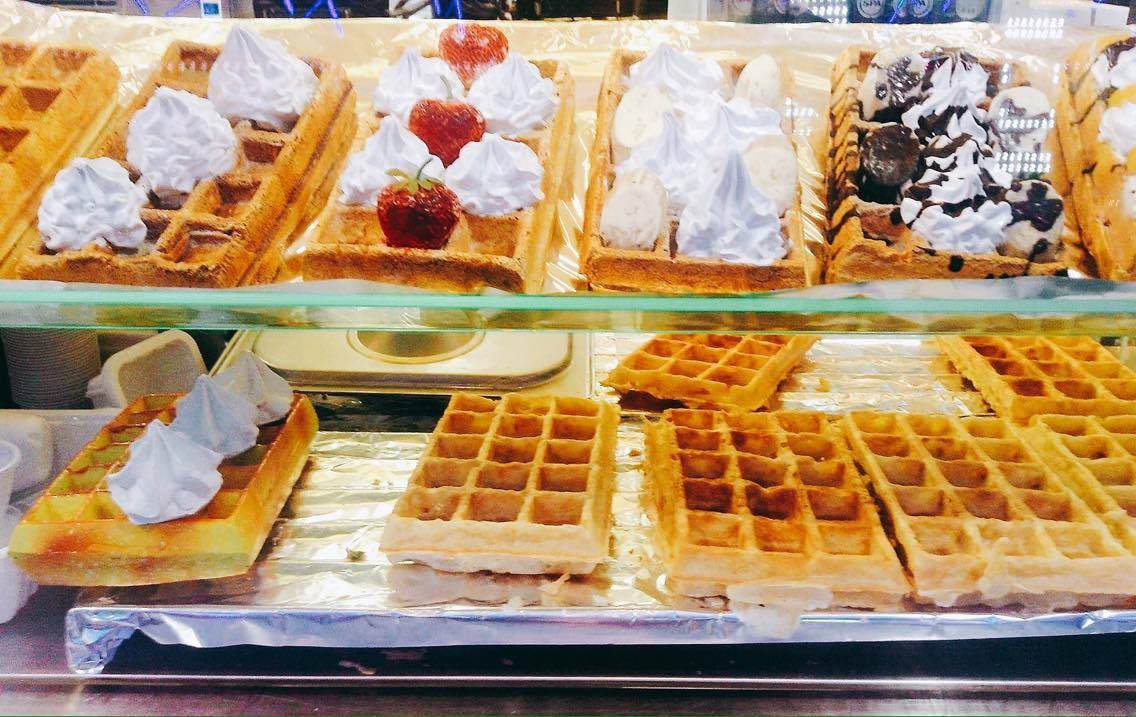 In Belgium, waffles are the most important and symbolic snacks. We (mostly me?) do eat a lot of them but mainly the plain ones. Those with fruits and cream are super festive.
在比利时,最具有象征性也最国民的甜点当属华夫饼了。比利时人也很爱吃这个,但是大部分都是吃简单的饼,加上五彩缤纷的水果和奶油,差不多节日才吃。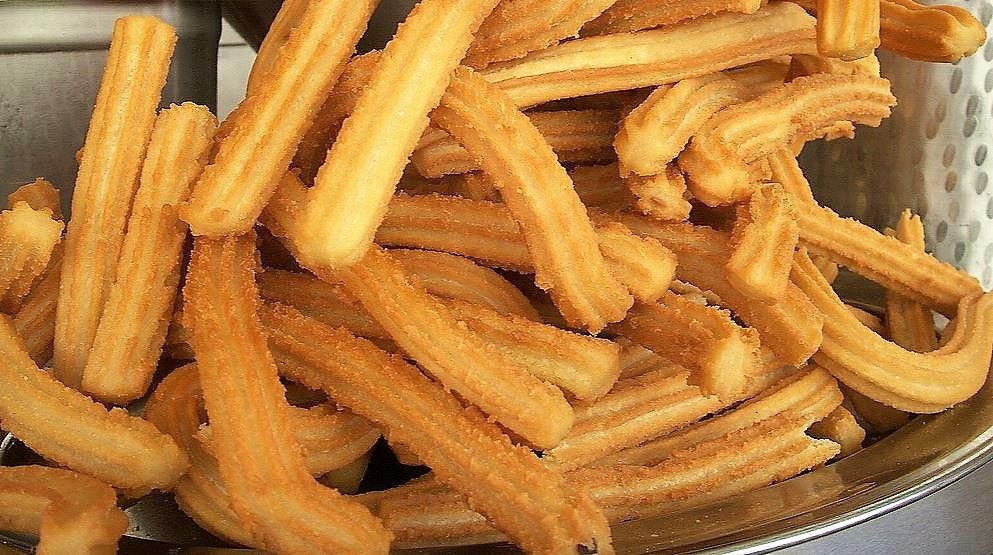 Churros is a traditional Spanish dessert and breakfast. They are like waffles, have many varieties. We don't find them much here though, other than in the funfair or the Christmas markets.
西班牙名小吃Churros,也有人说是西班牙油条在这里也很有名。跟华夫一样,这个也有很多变化,淋上巧克力酱就很好吃。这个倒比利时并不常见,我也都是在游园会或者圣诞市场上买这个。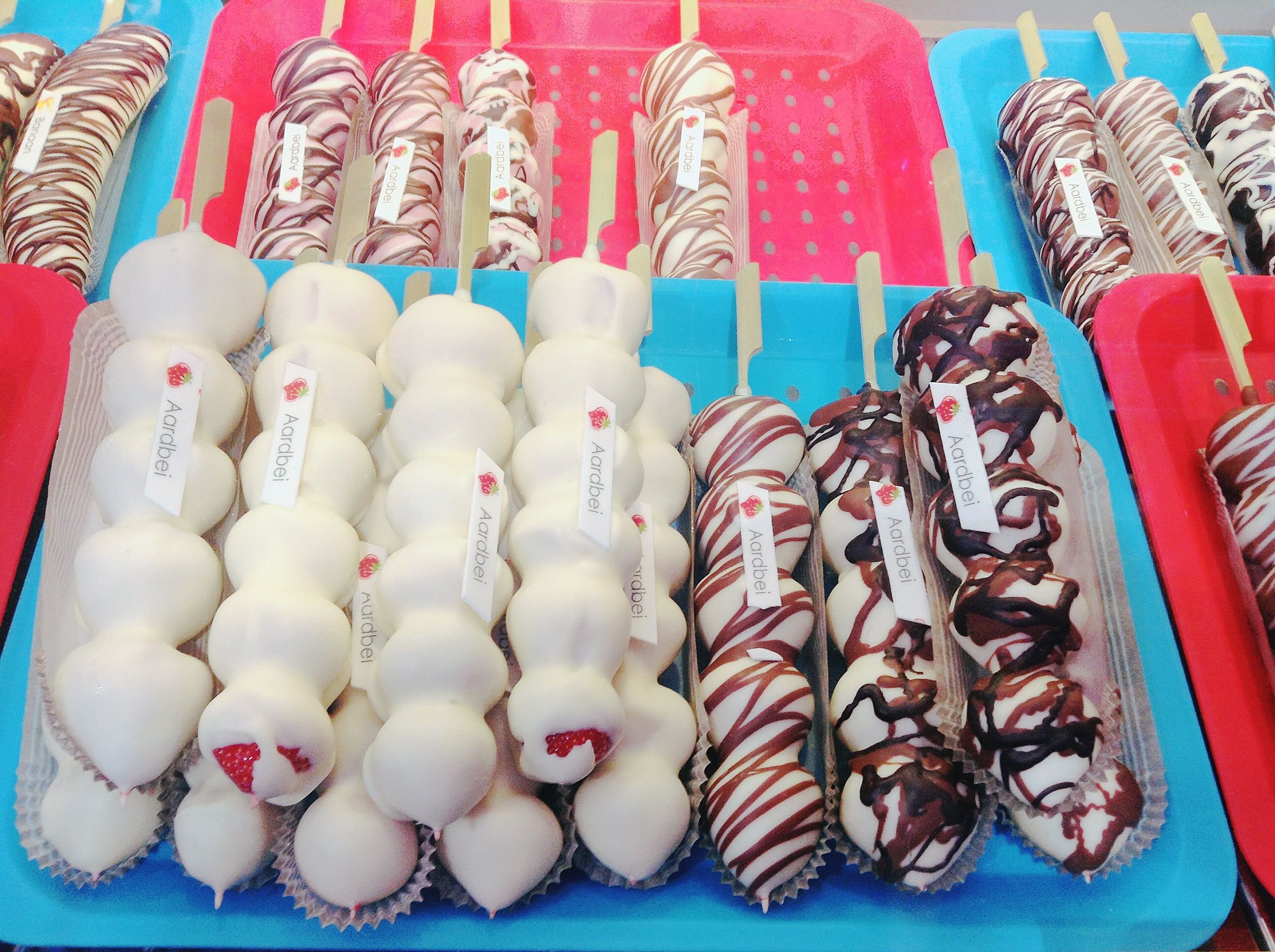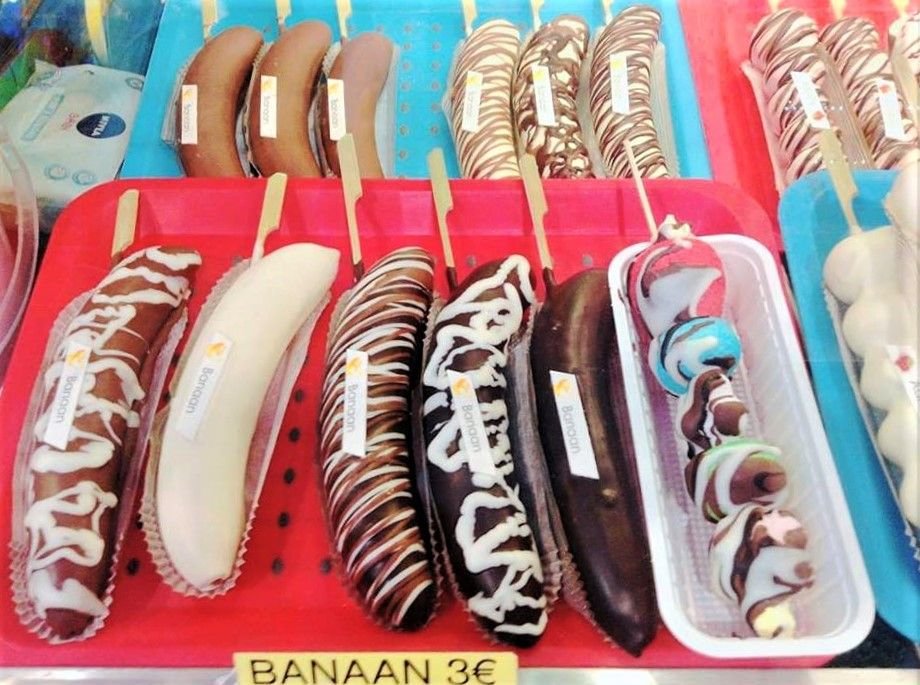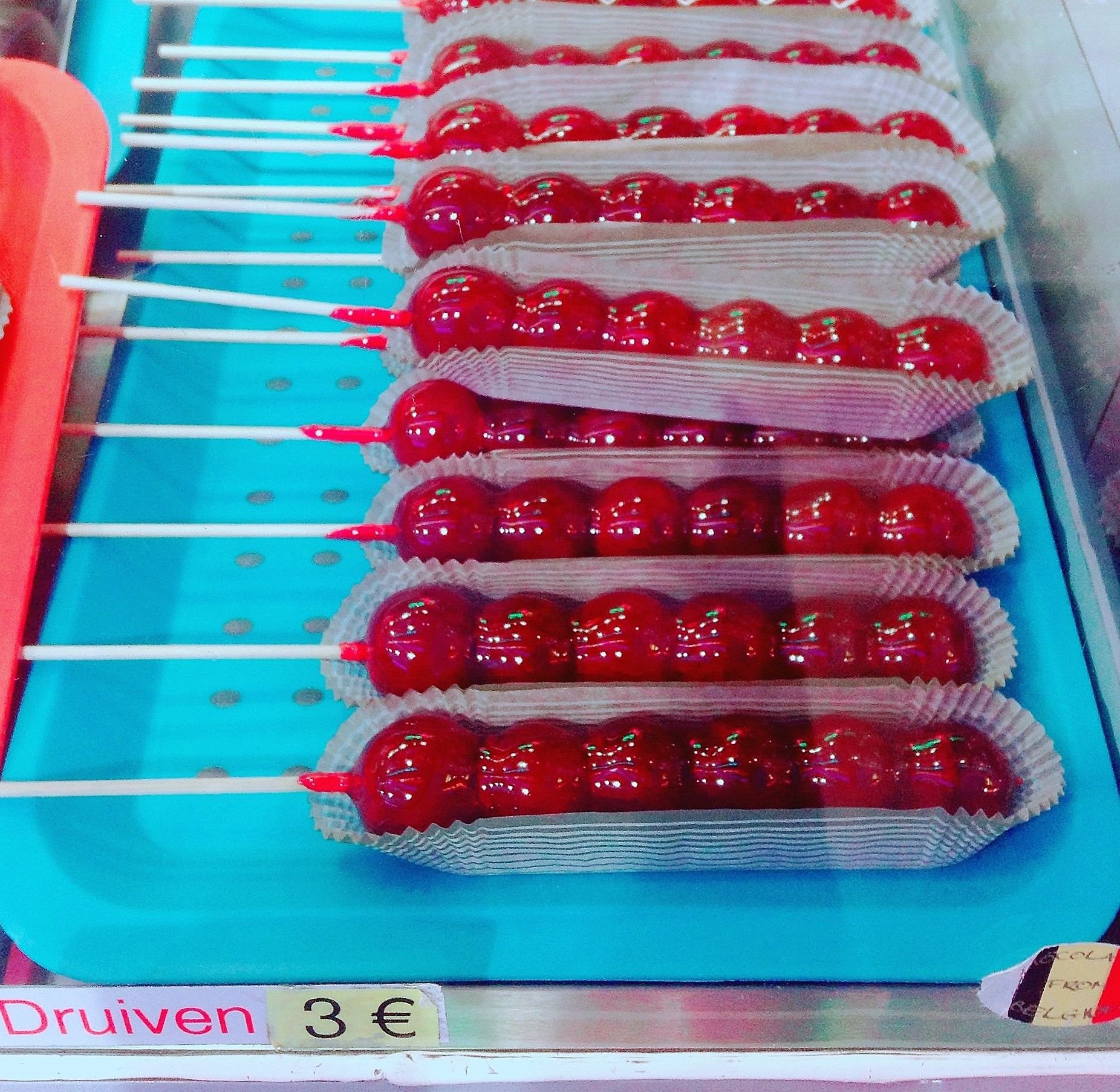 These sugar- or chocolate-coated fruits are the most popular funfair food. They look similar as a traditional Chinese dessert but back home the most commonly used-fruit is the sweet-sour Chinese hawthorn.
这些很像国内的冰糖葫芦,但是大部分是外面包裹一层巧克力。欧洲人不太吃酸,这里也找不到山楂,所以都是用葡萄,草莓或者香蕉制成,这个也是非常流行的游园会小吃,人人都爱。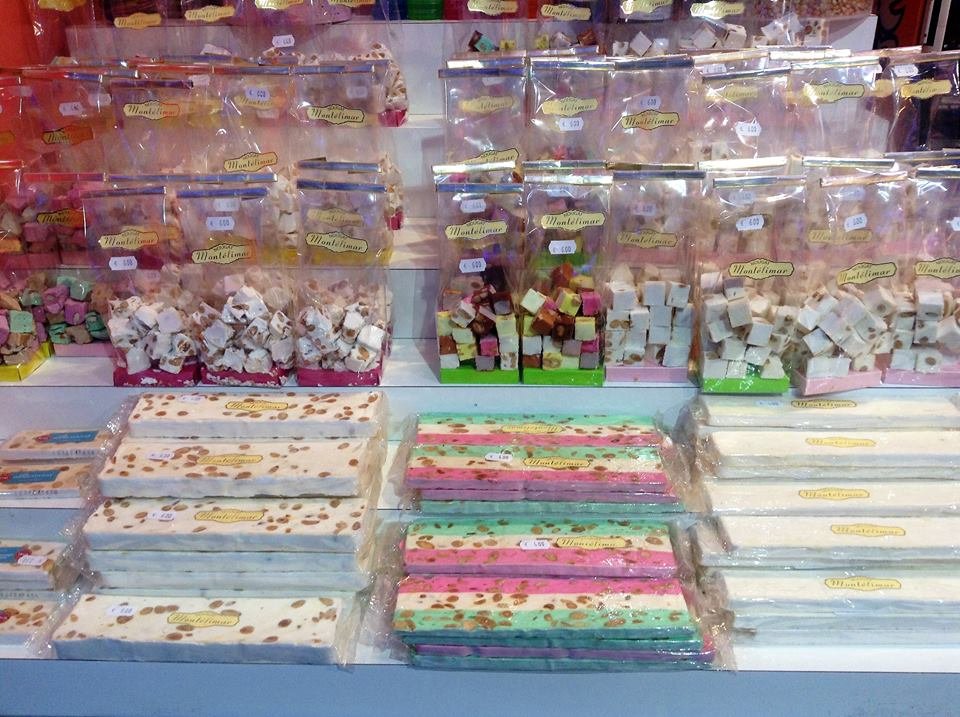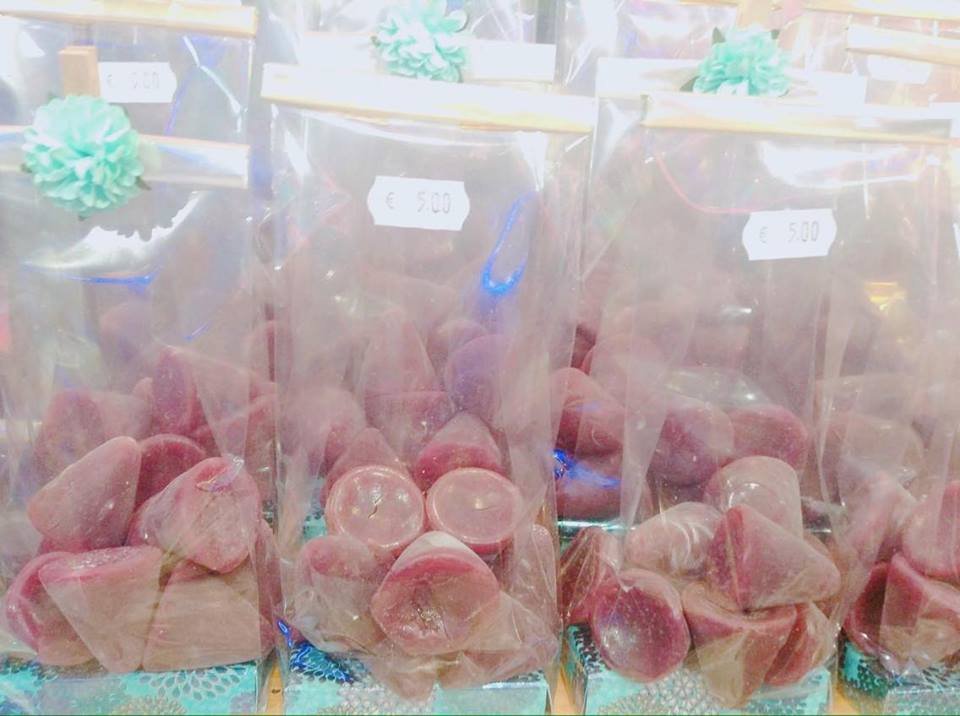 Also different kind of candies, nougats, lollipops and that purple cone-shaped one, cuberdon, a very traditional Belgian candy. It's raspberry-flavored and made with gum arabic. Some love it, some hate it. I personally don't think it's bad. If you come to Belgium, try it out and let me know if you love it or not.
各种可爱的糖果:牛轧糖,棒棒糖…… 这个圆锥形的紫色糖果是比利时很有特色的一种糖,叫做cuberdon。外层是用阿拉伯胶糖做的,里面是树莓口味的果酱。有人喜欢吃,有人很讨厌它,我觉得并不难吃就对了。如果你来比利时别忘了尝一尝,然后告诉我你觉得怎么样。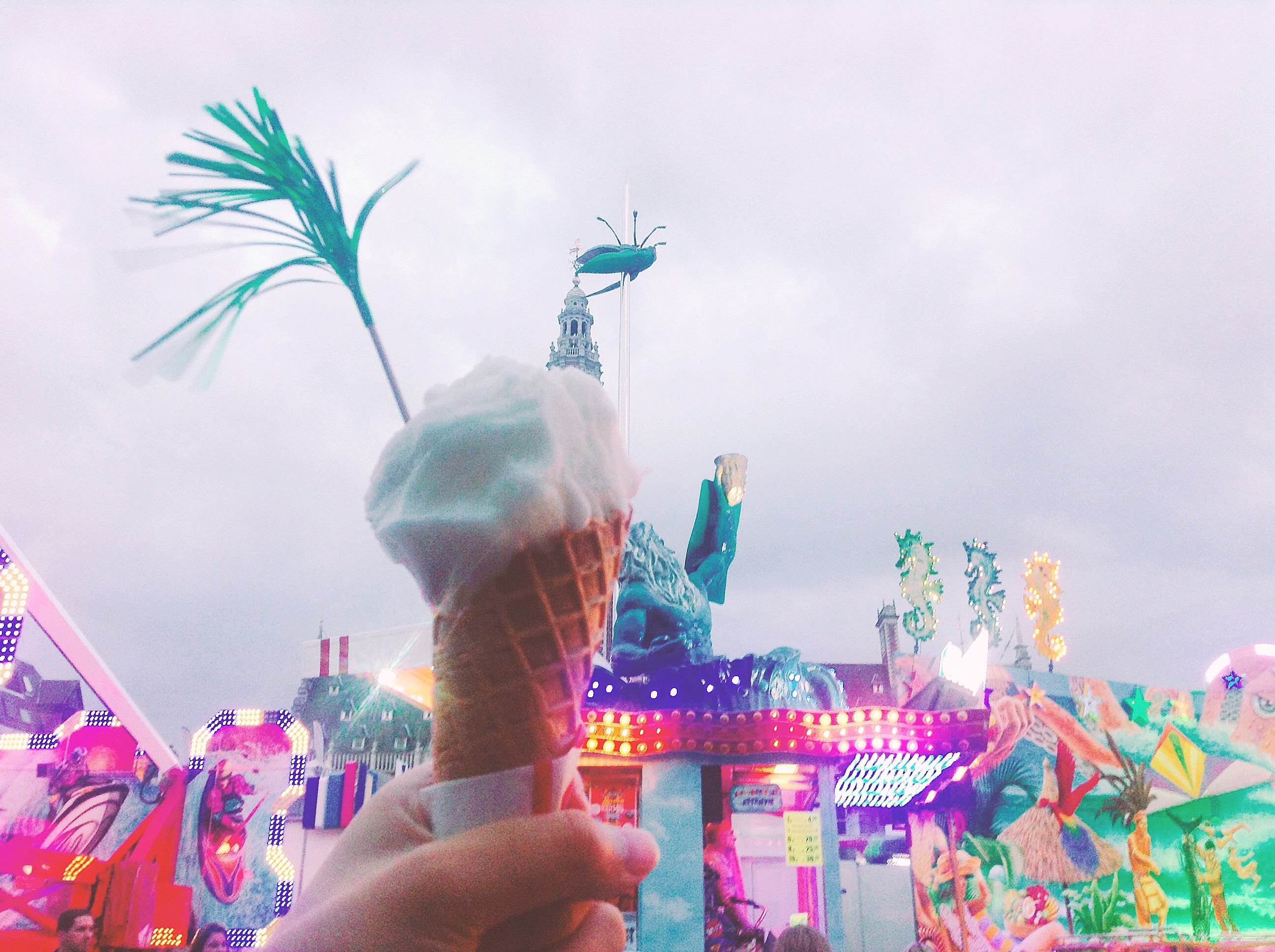 My favorite is still the ice cream. In the funfair they give out (mainly to kids) a little colorful stick that you can put in the ice cream. I think my ice cream is cooler than yours!
我最喜欢的还是冰淇淋。在游园会买冰淇淋会发一个可以插进冰淇淋的彩色小旗,非常欢乐。你看,我的冰淇淋比你们的更酷 (^-^)