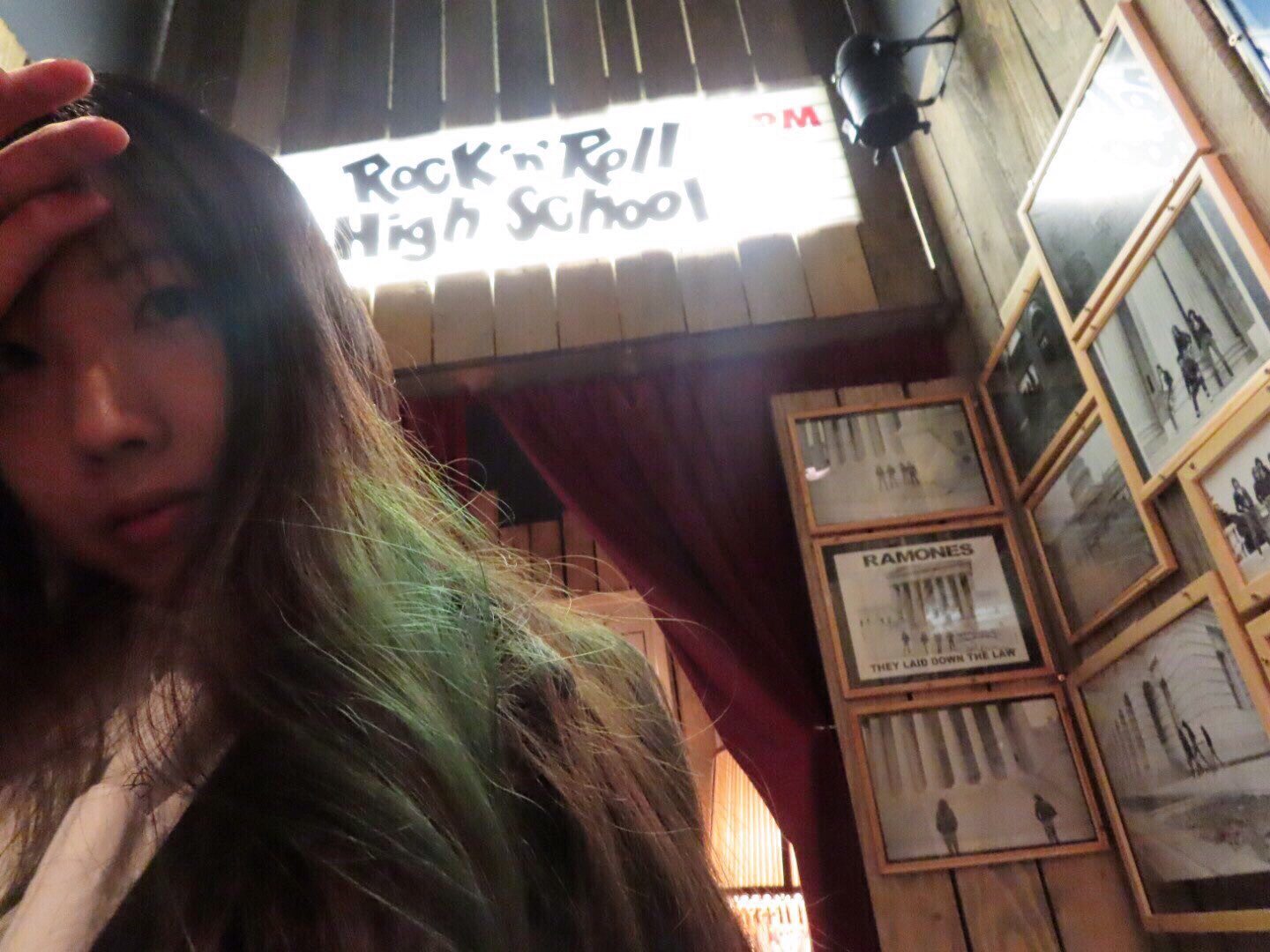 If you read my post from yesterday, my journey back from SteemFest3 took longer than usual.
I made an afternoon stopover in Berlin.
Berlin, especially Kreuzberg always gives me the reason to go back to this great city. To be honest, a couple of years back when I first visited Berlin, I didn't like it much. But with time goes by, I can totally feel the gem and soul of the city and fall in love with it eventually.
My visit was so short, plus the tiredness from SteemFest, what I did yesterday was just to chill from café to café (it's my typical café crawl when I visit any city anyway).
Finding this Romanes Museum was a coincidence, the Burgermeister shop was just next to the café, so after the burger I was searching nearby good rating café and came across it.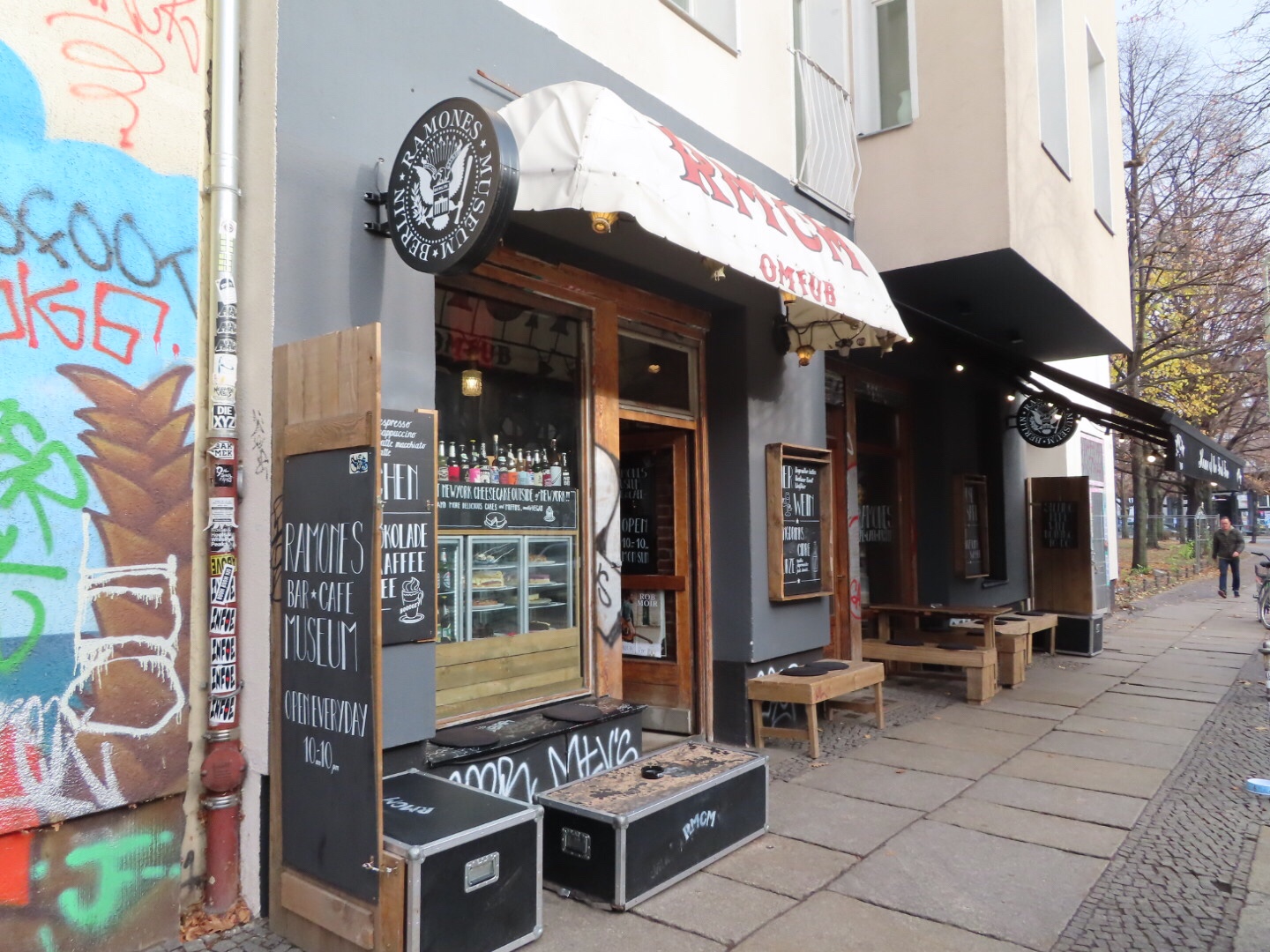 From outside.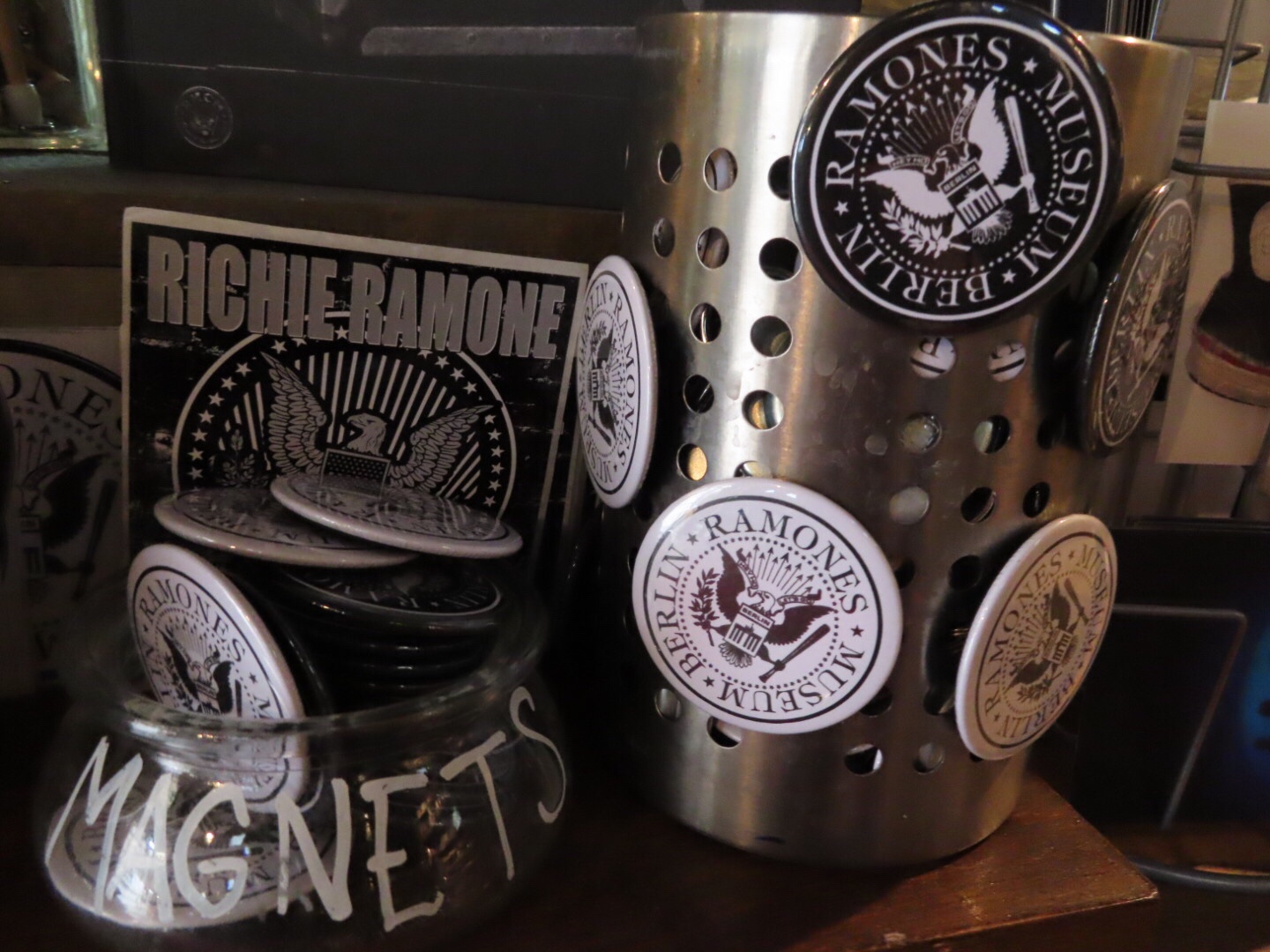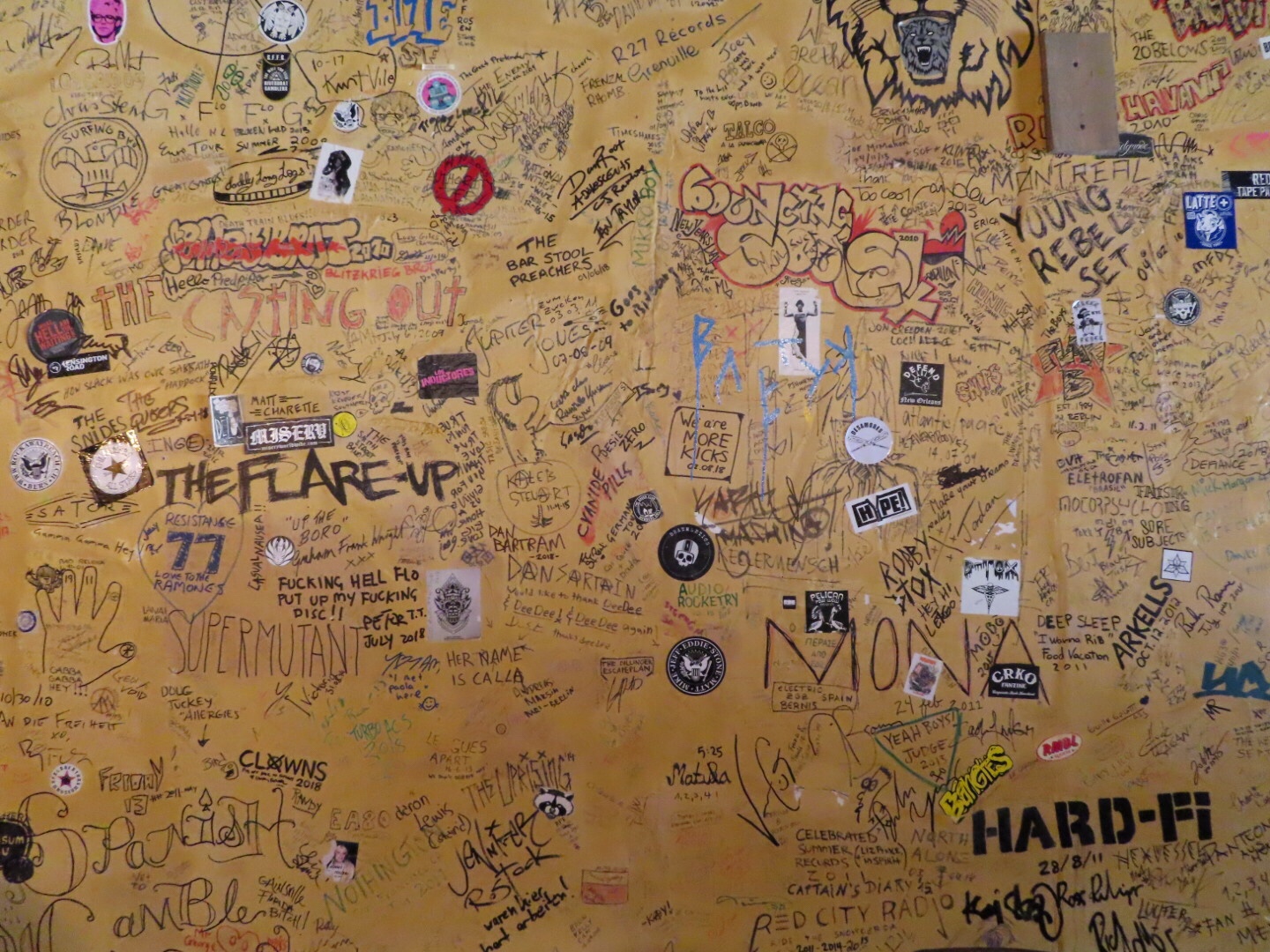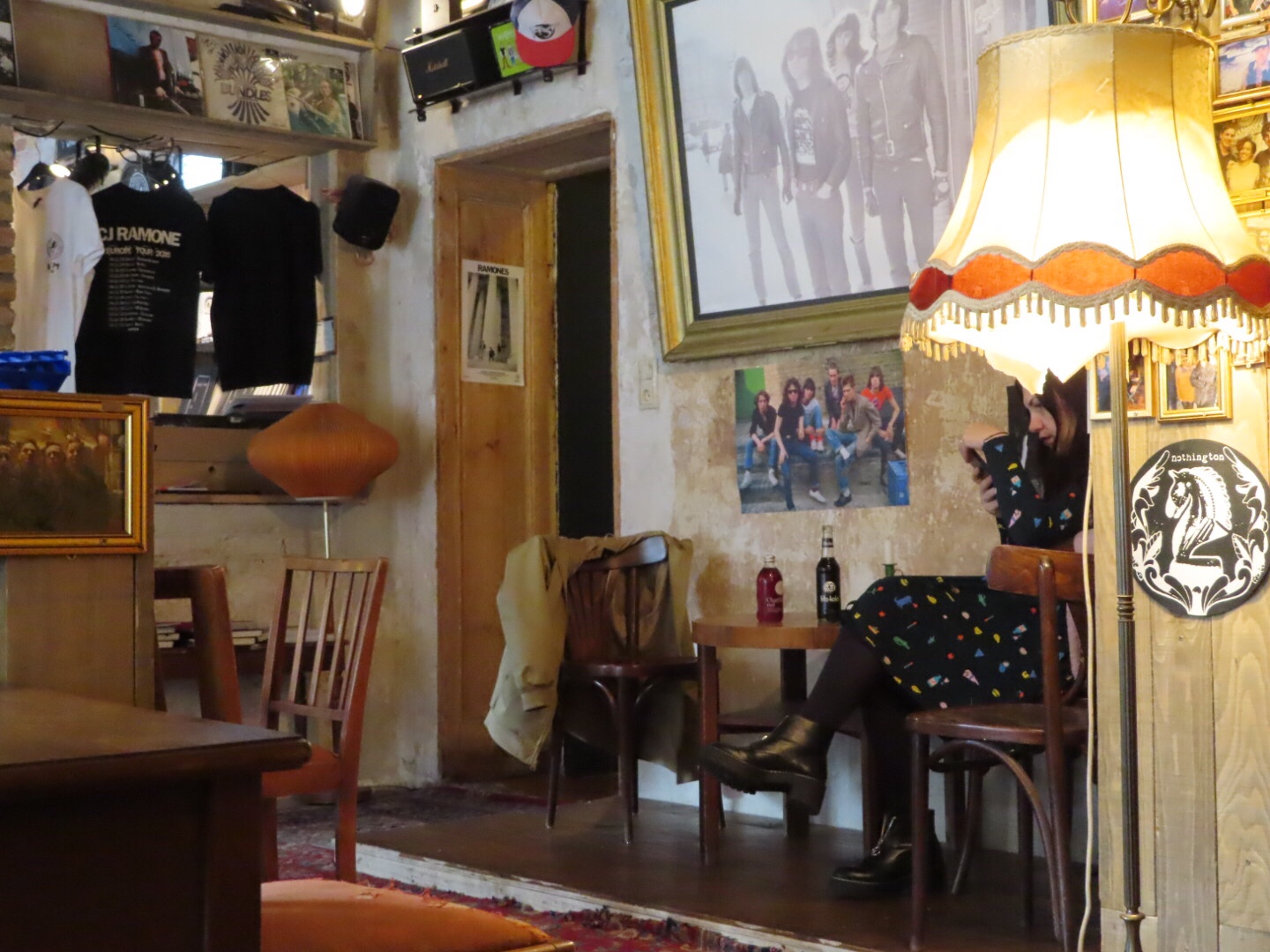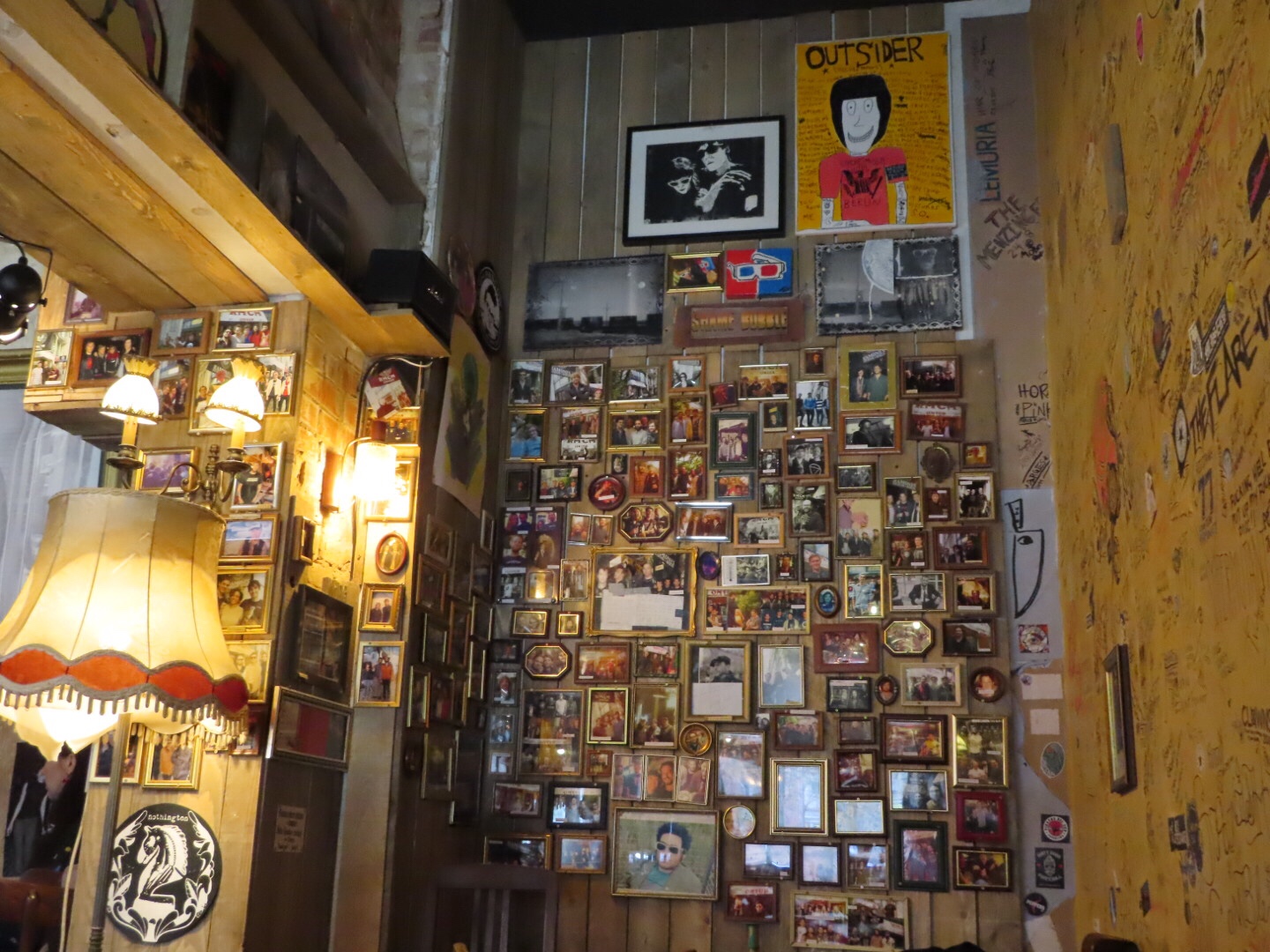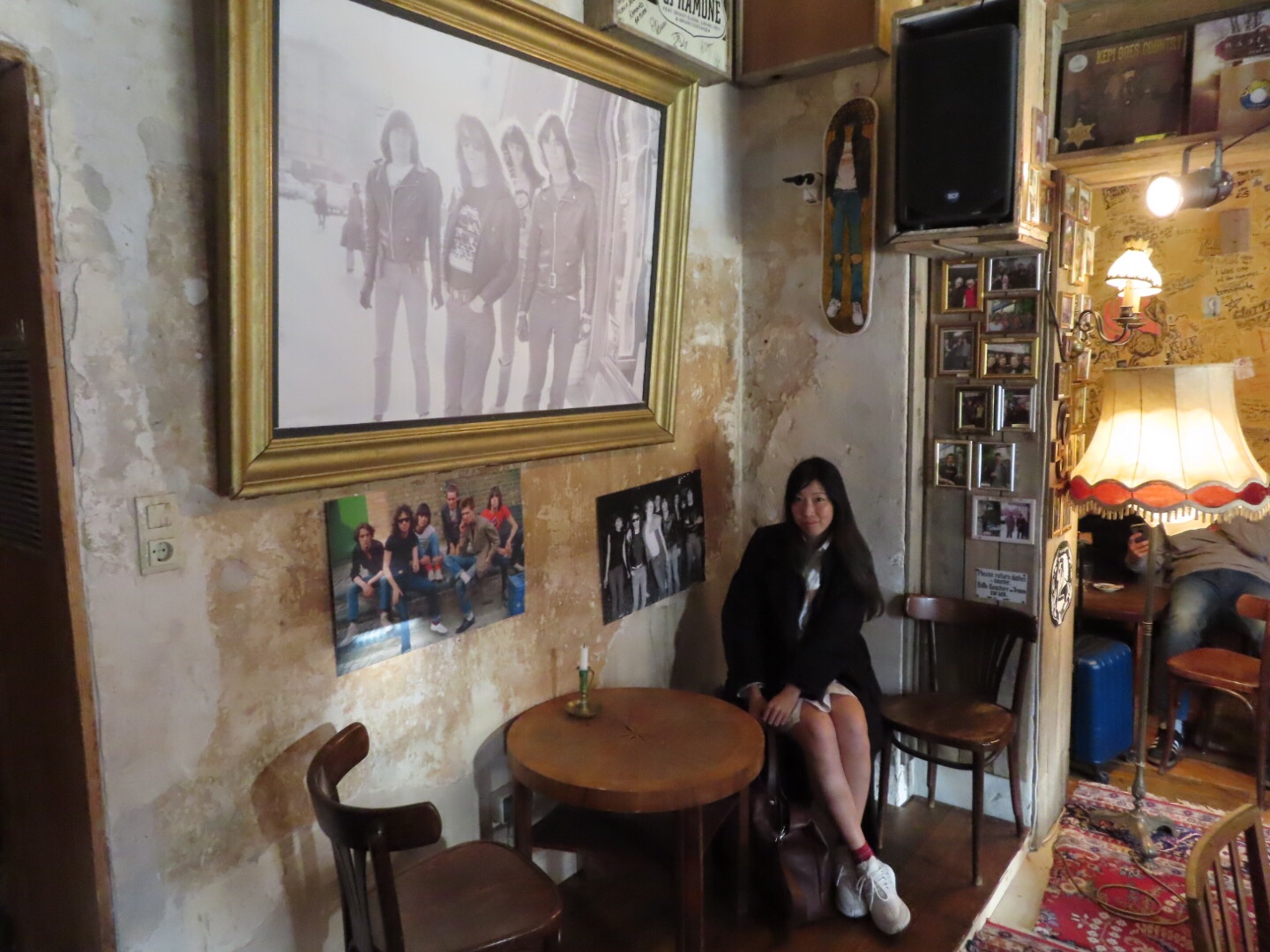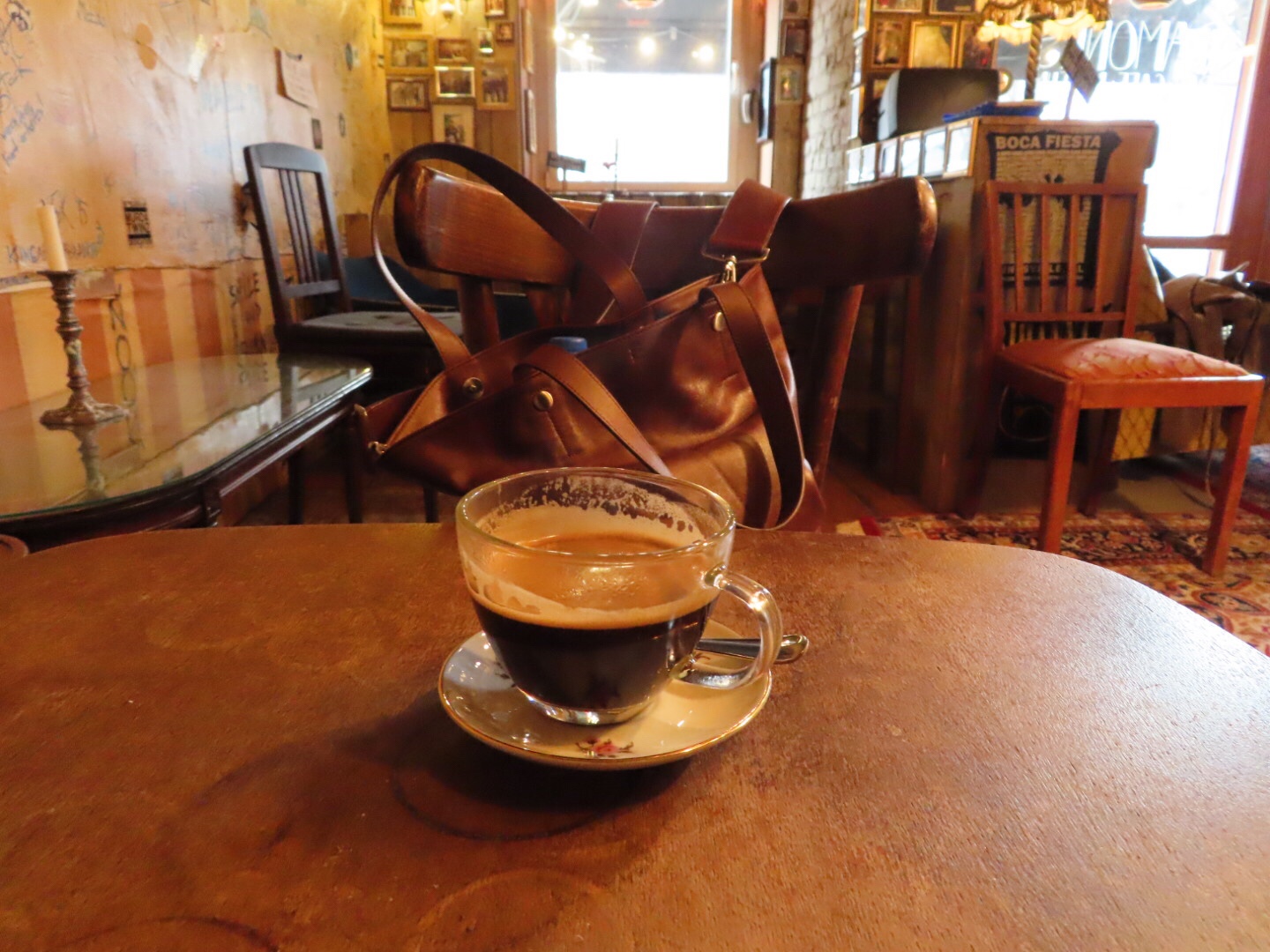 Even if you aren't a fan of Ramones, go inside anyway, they get great decoration and the coffee wasn't bad at all.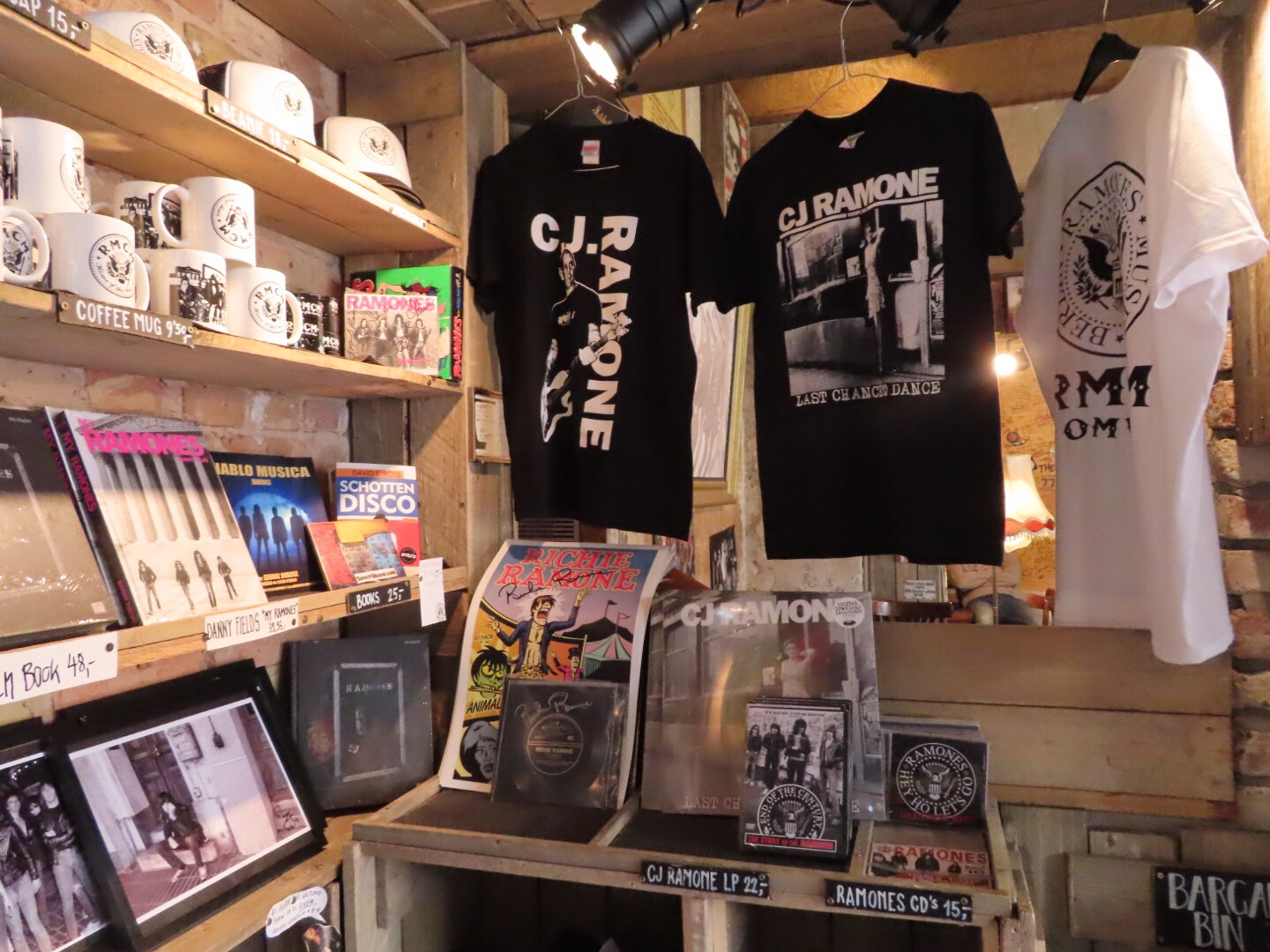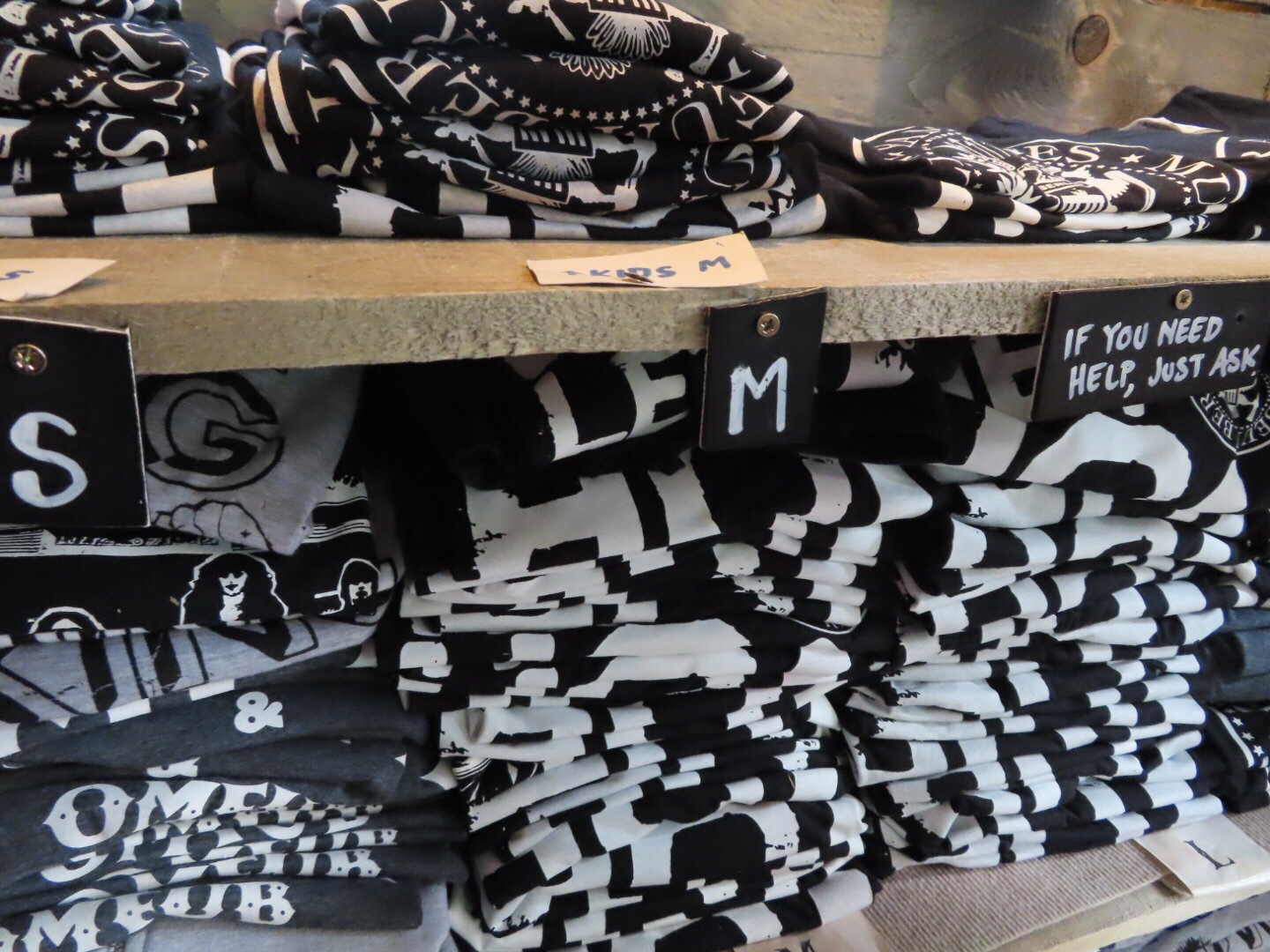 T-shirts for sale.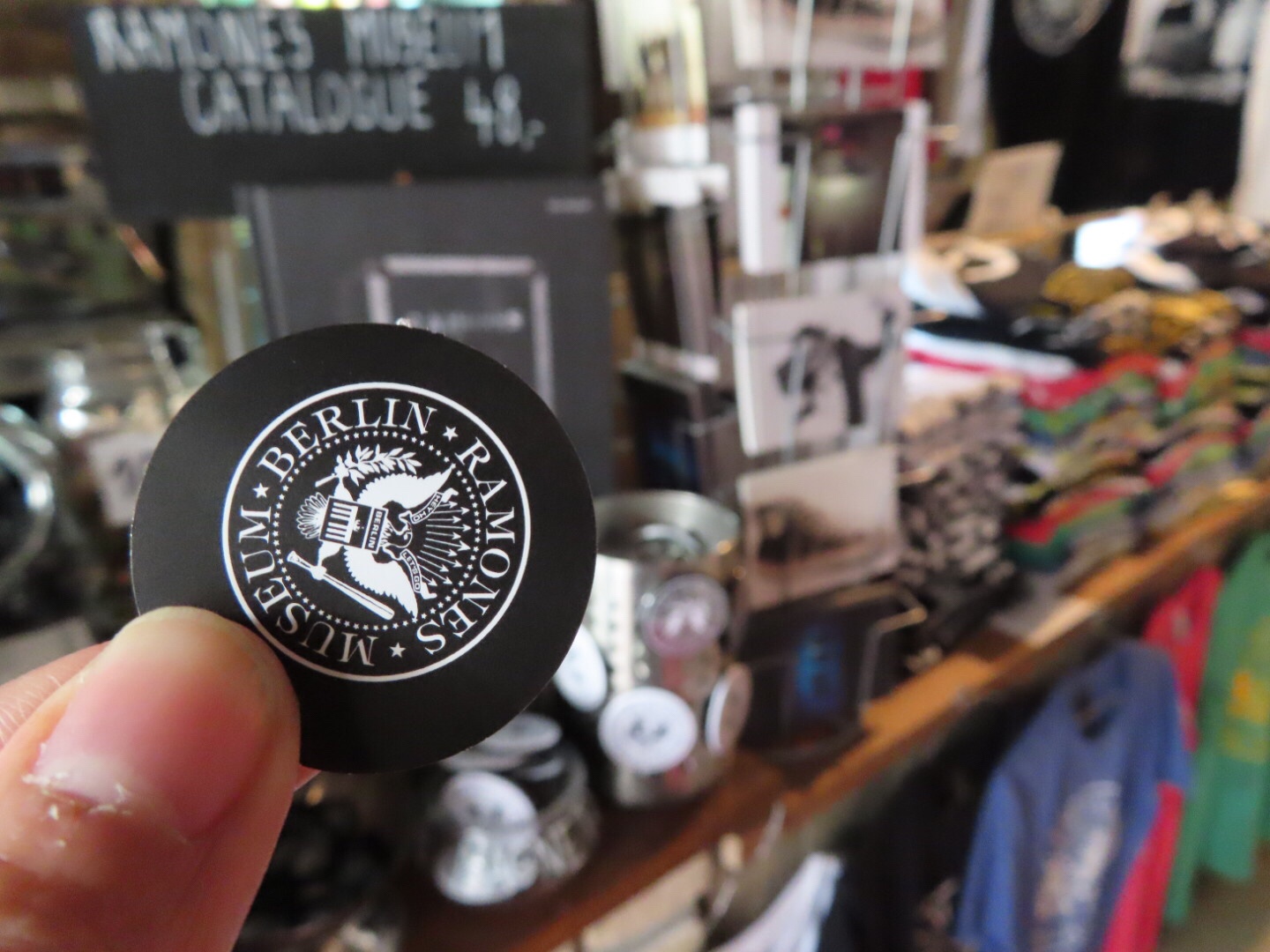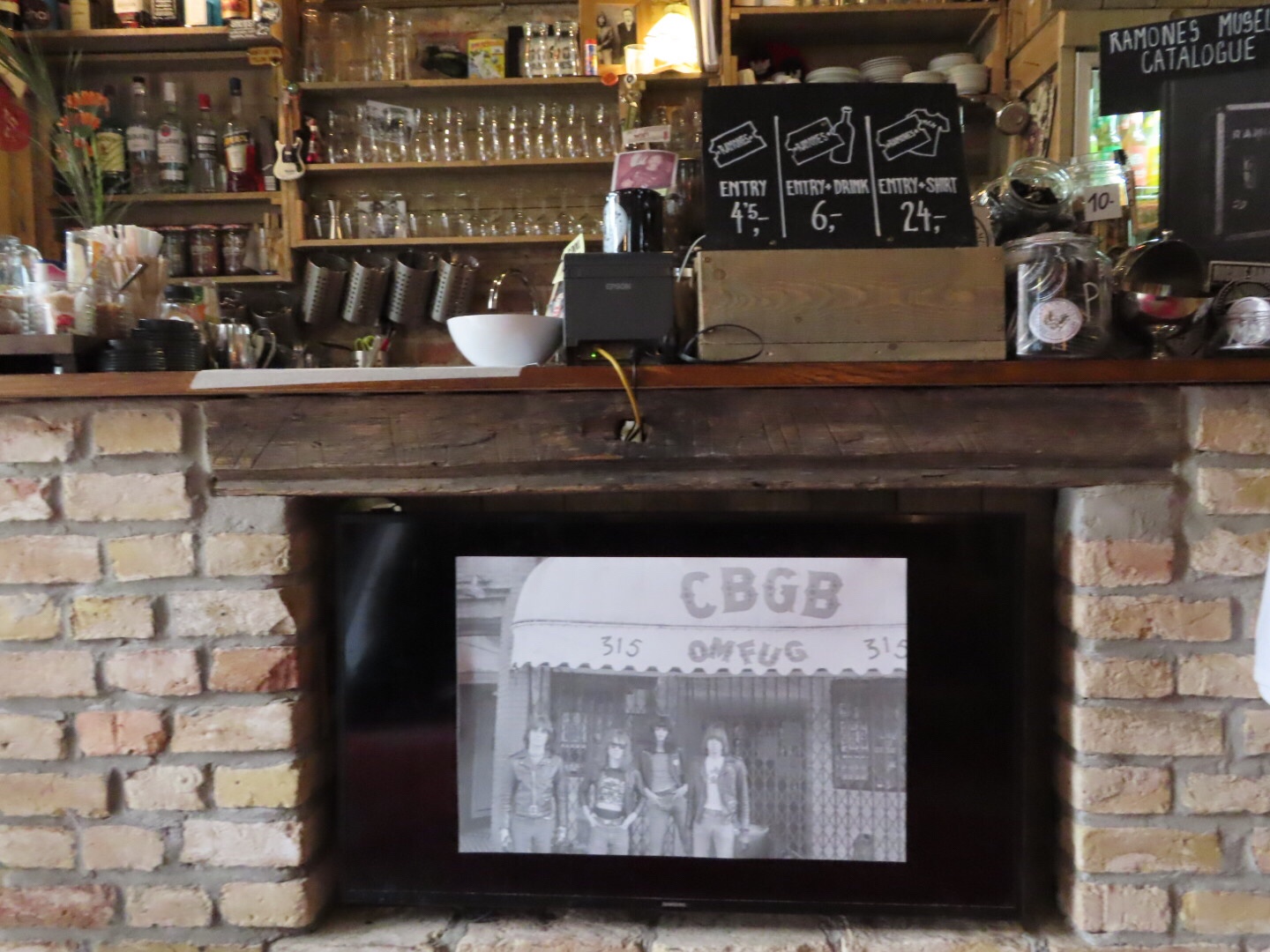 Besides the café itself, there's a museum dedicated to the American Rock Punk band Ramones. I found it interestsing. You can get some discount for your coffee if buying the museum ticket.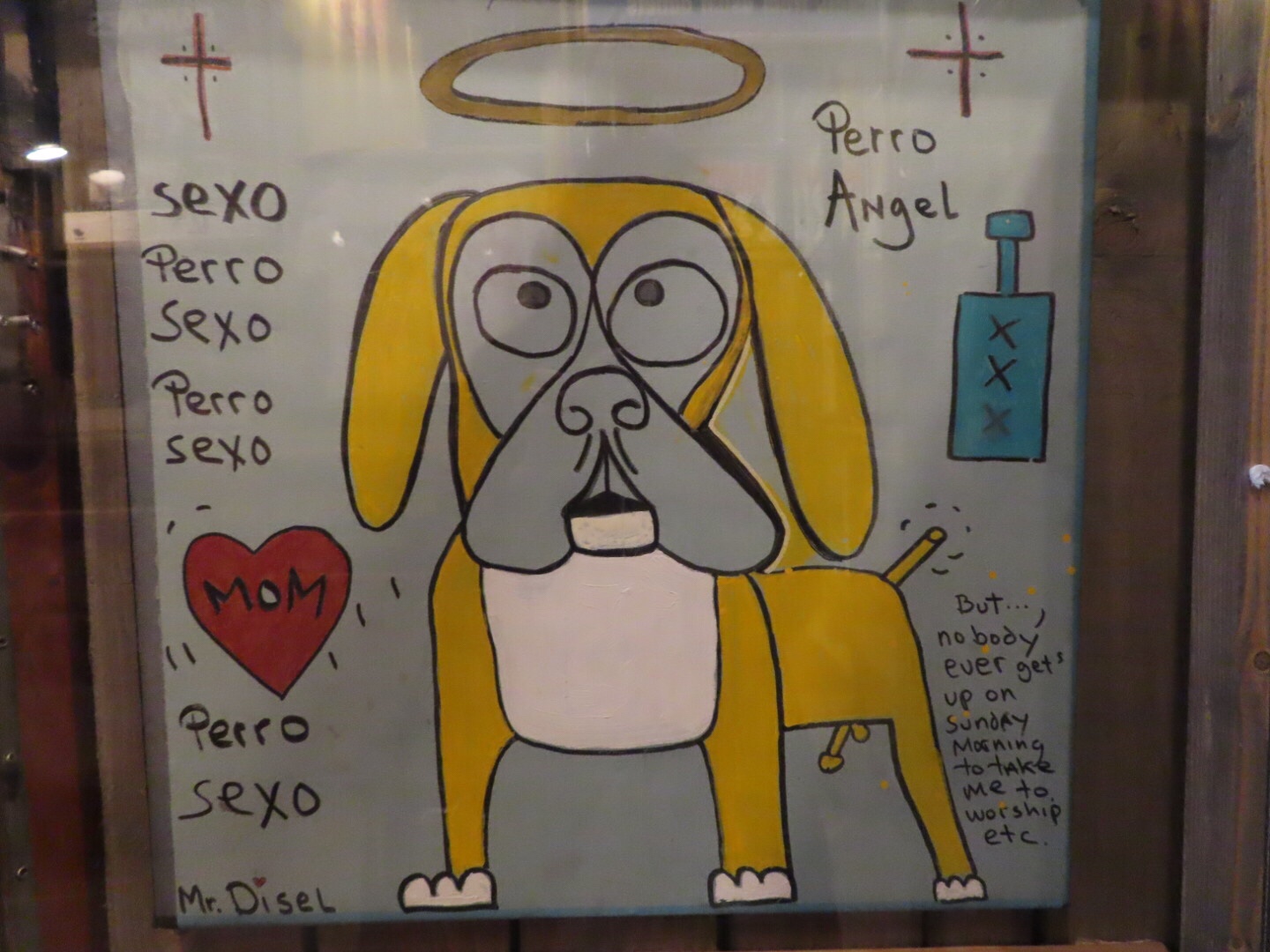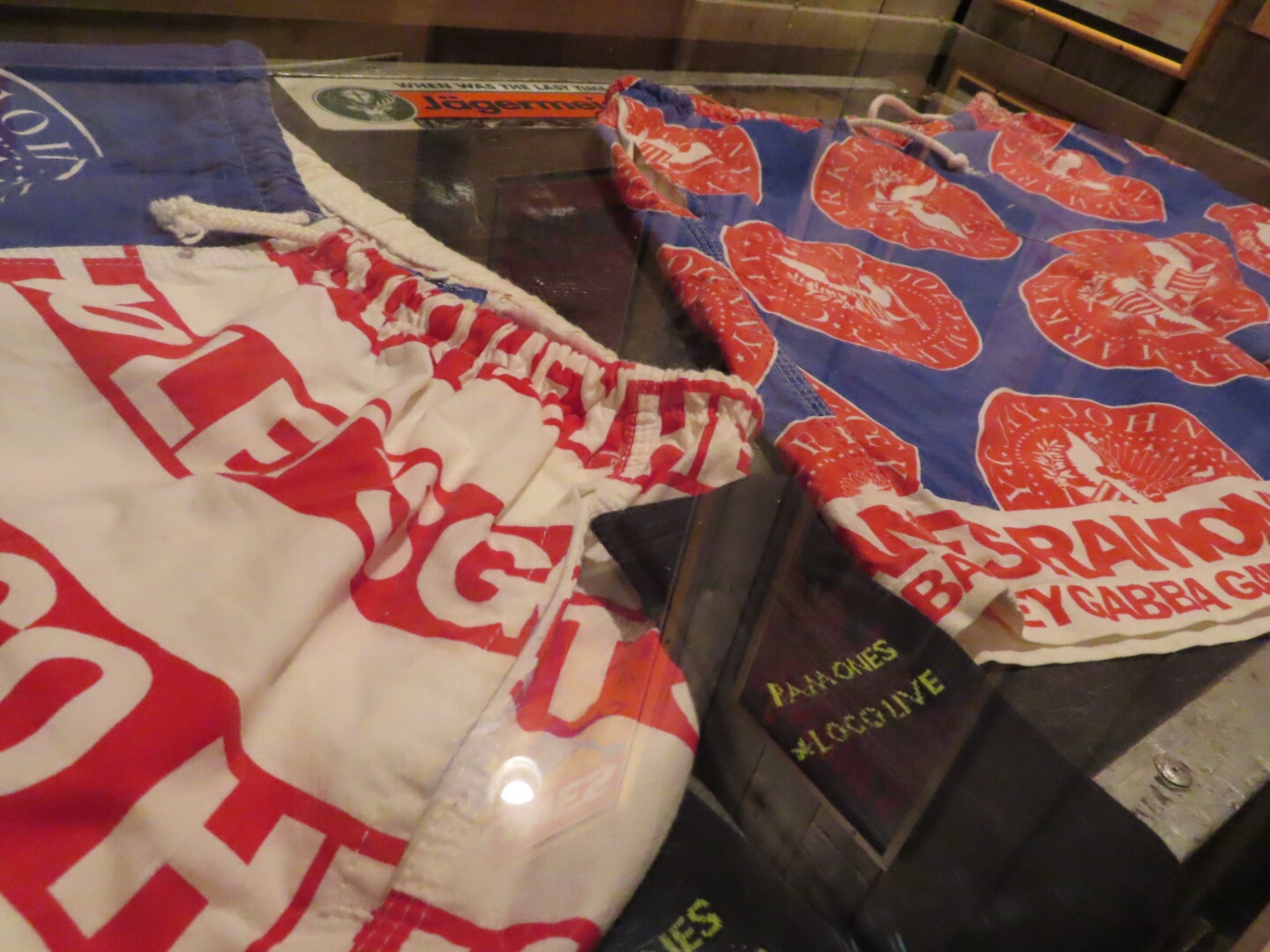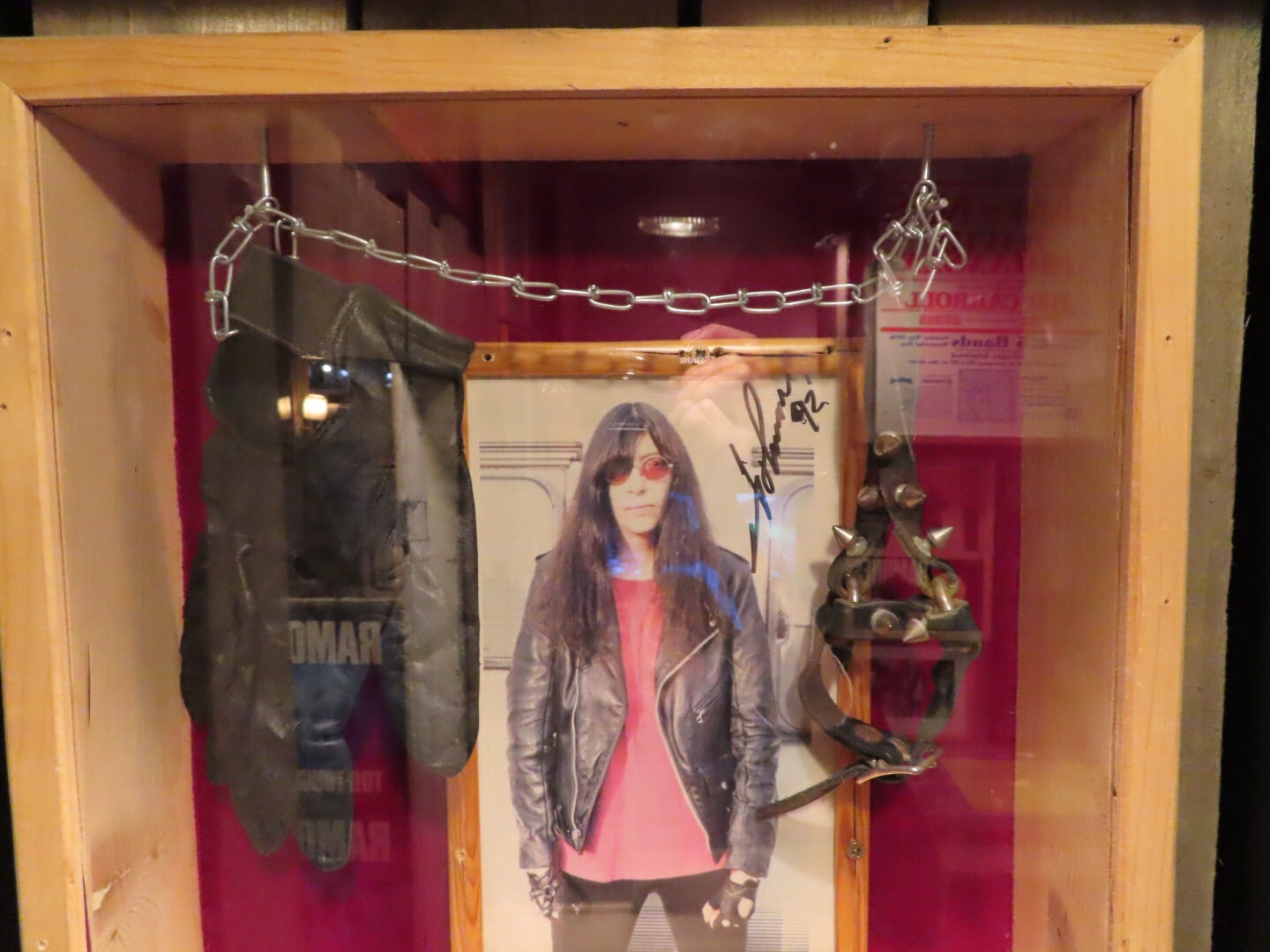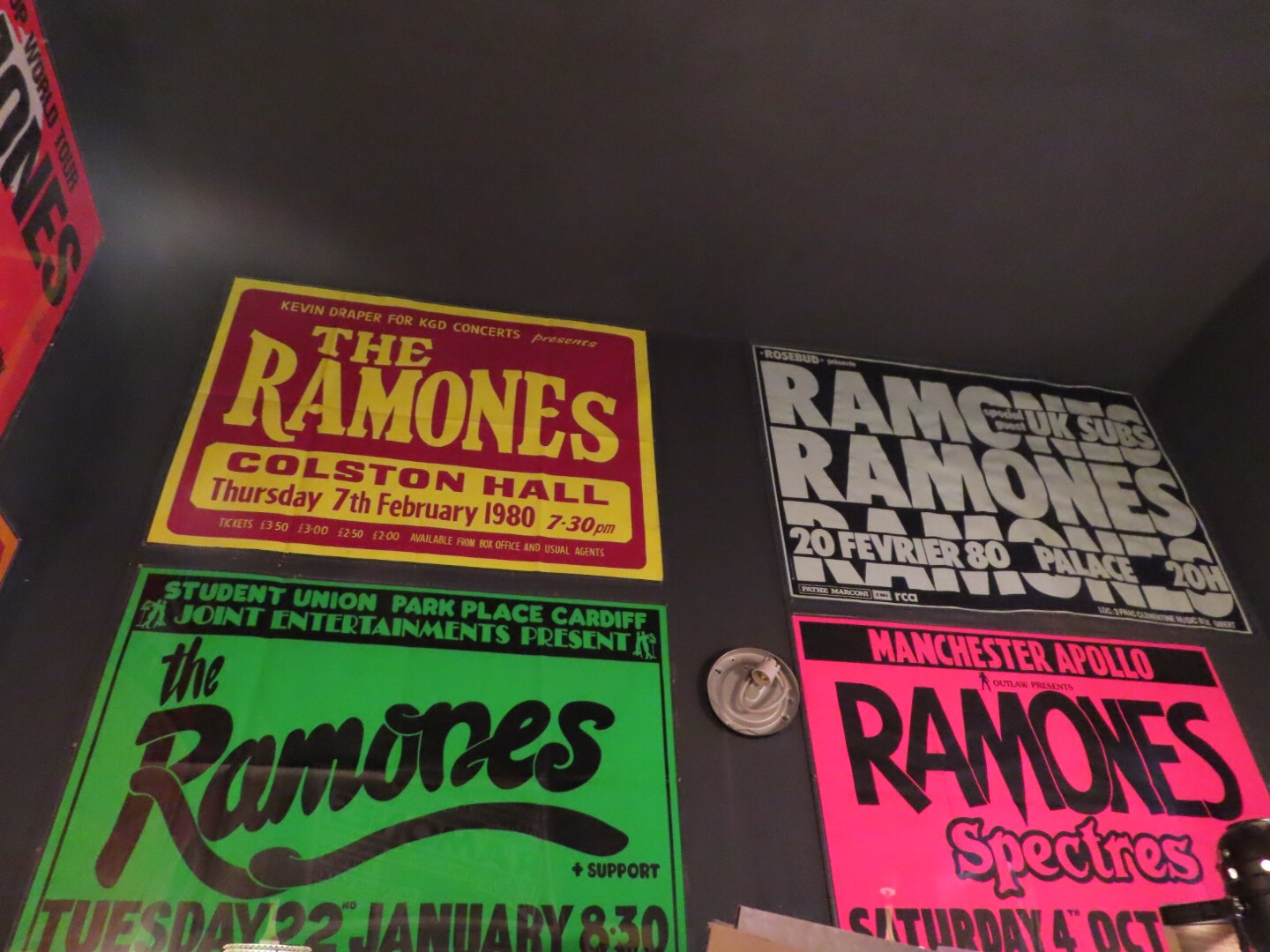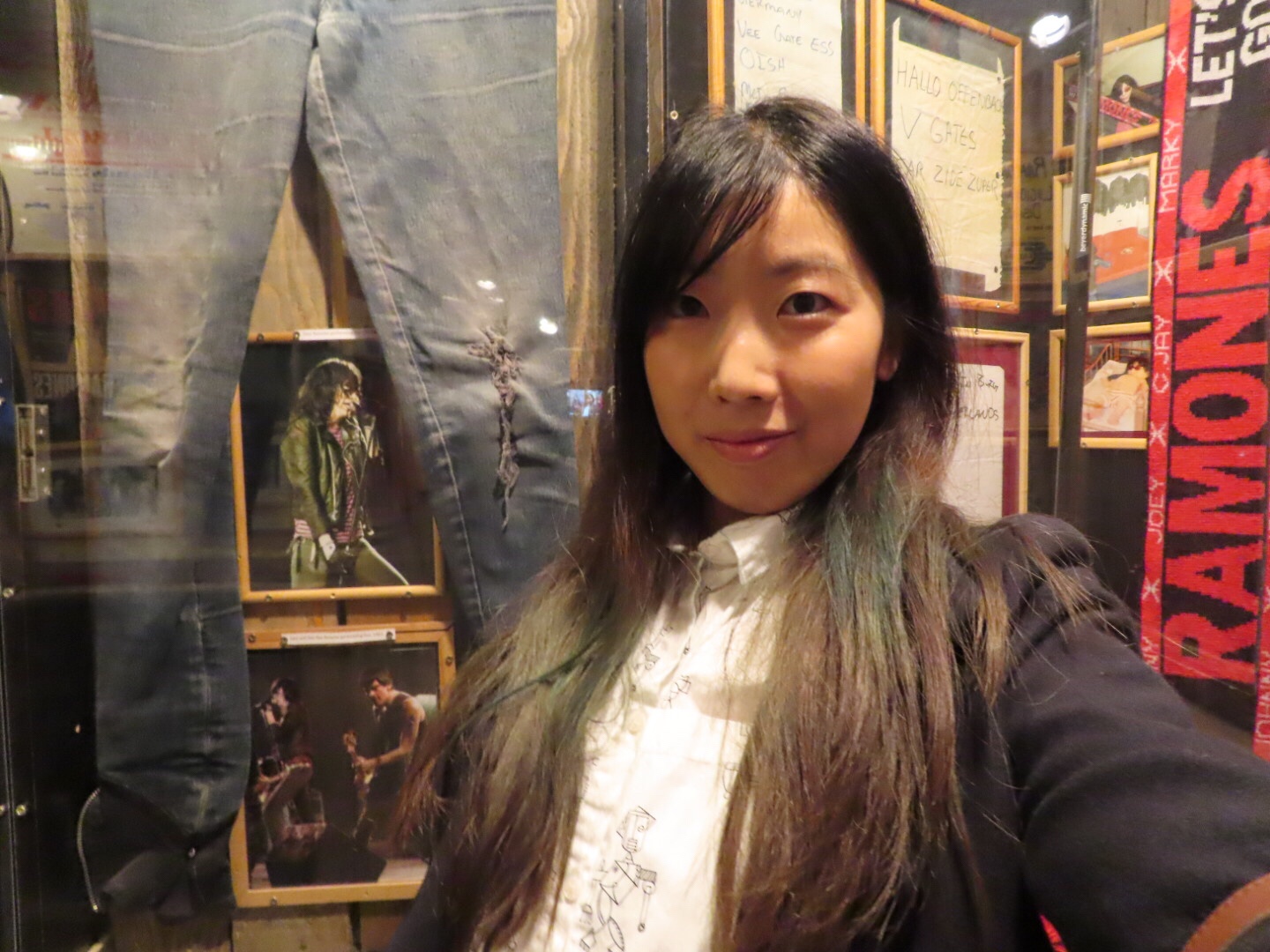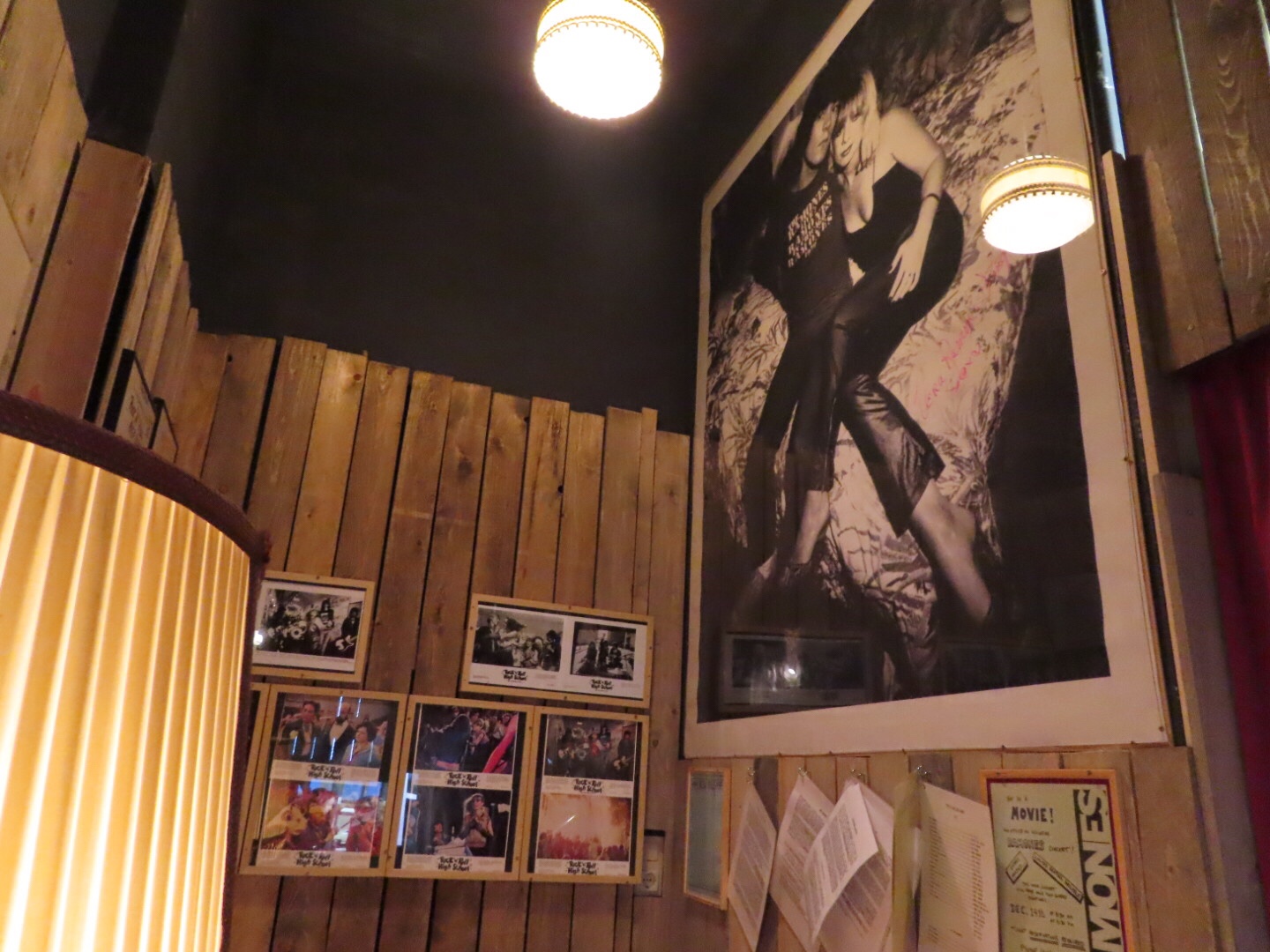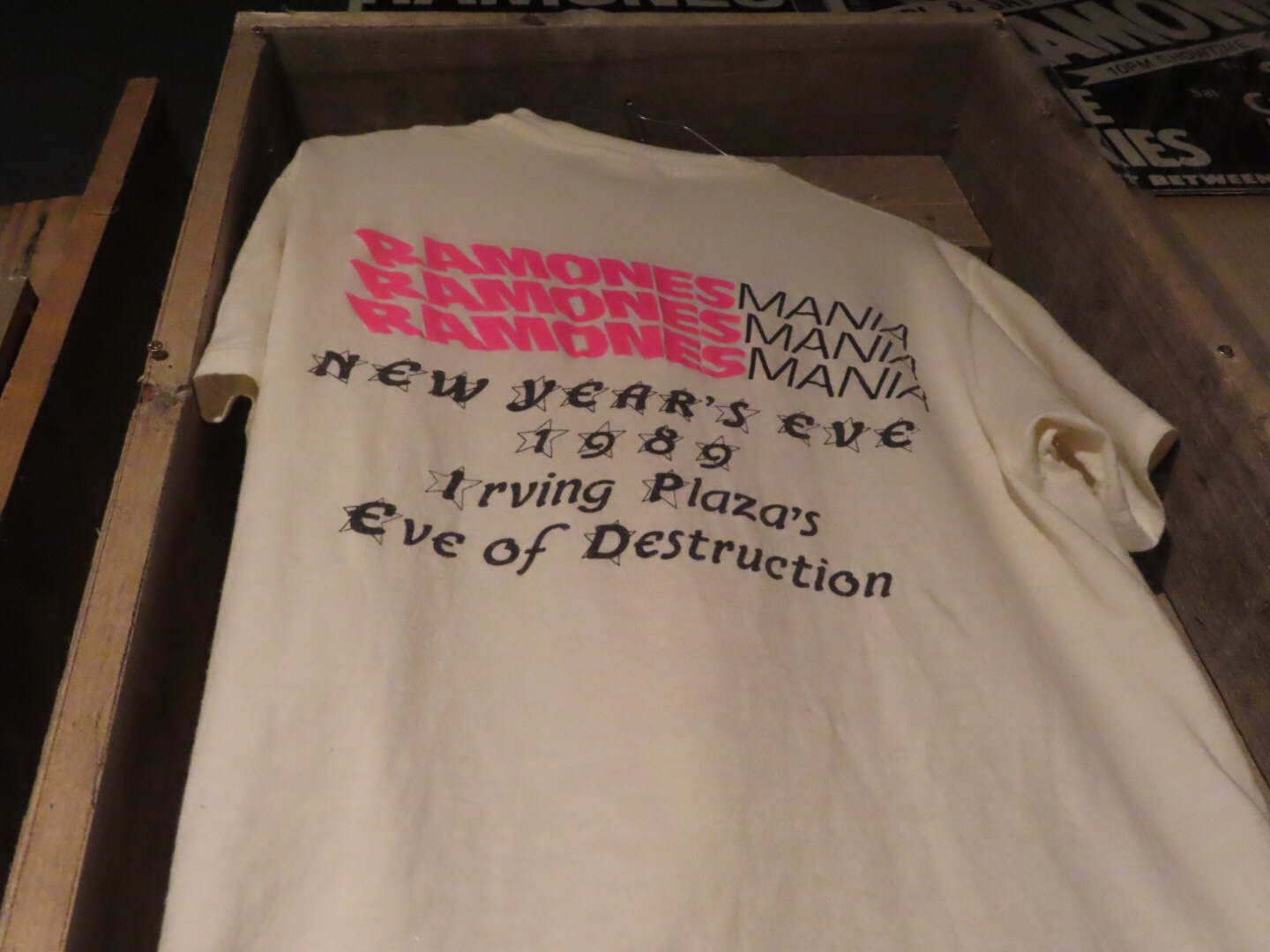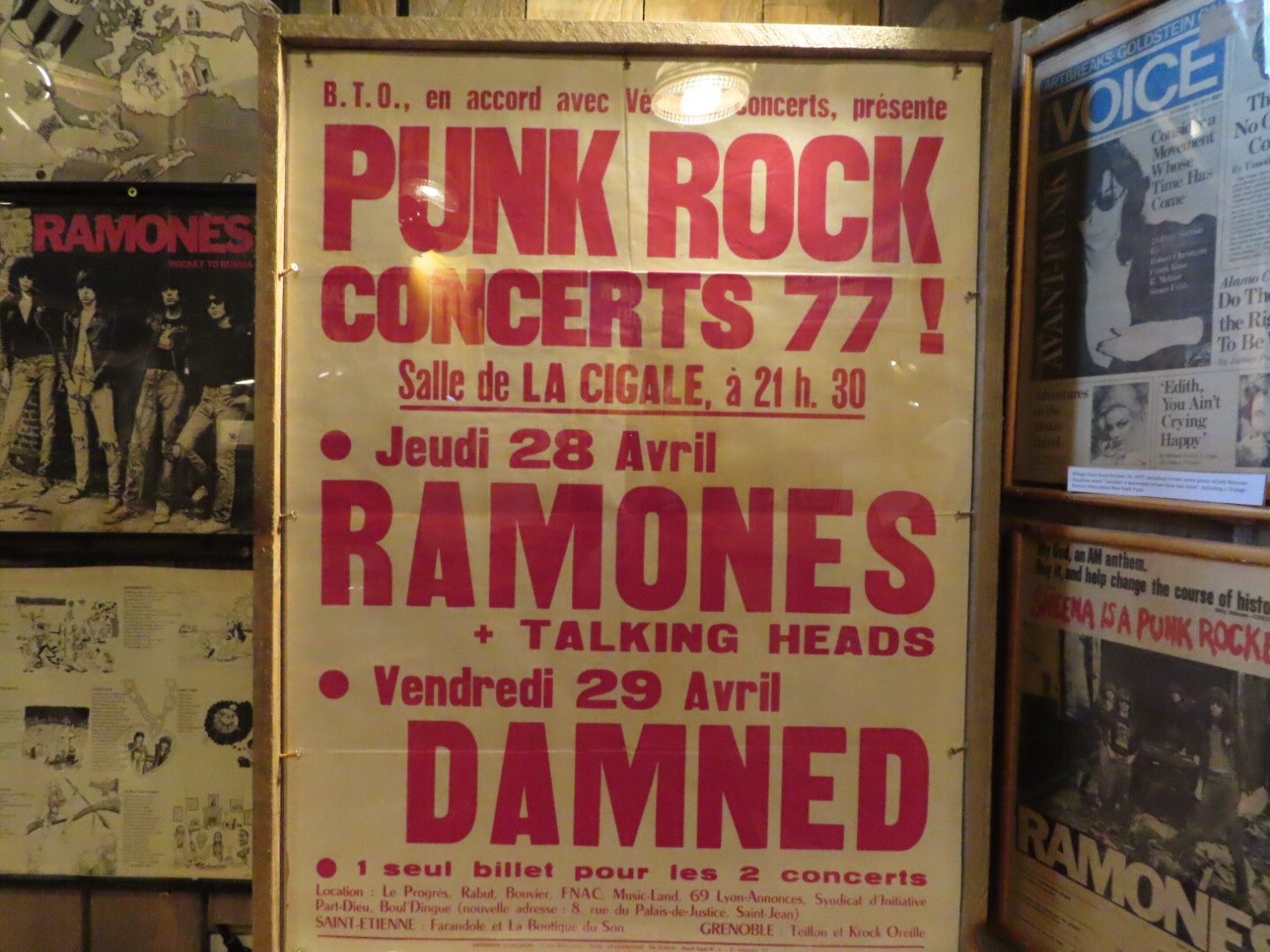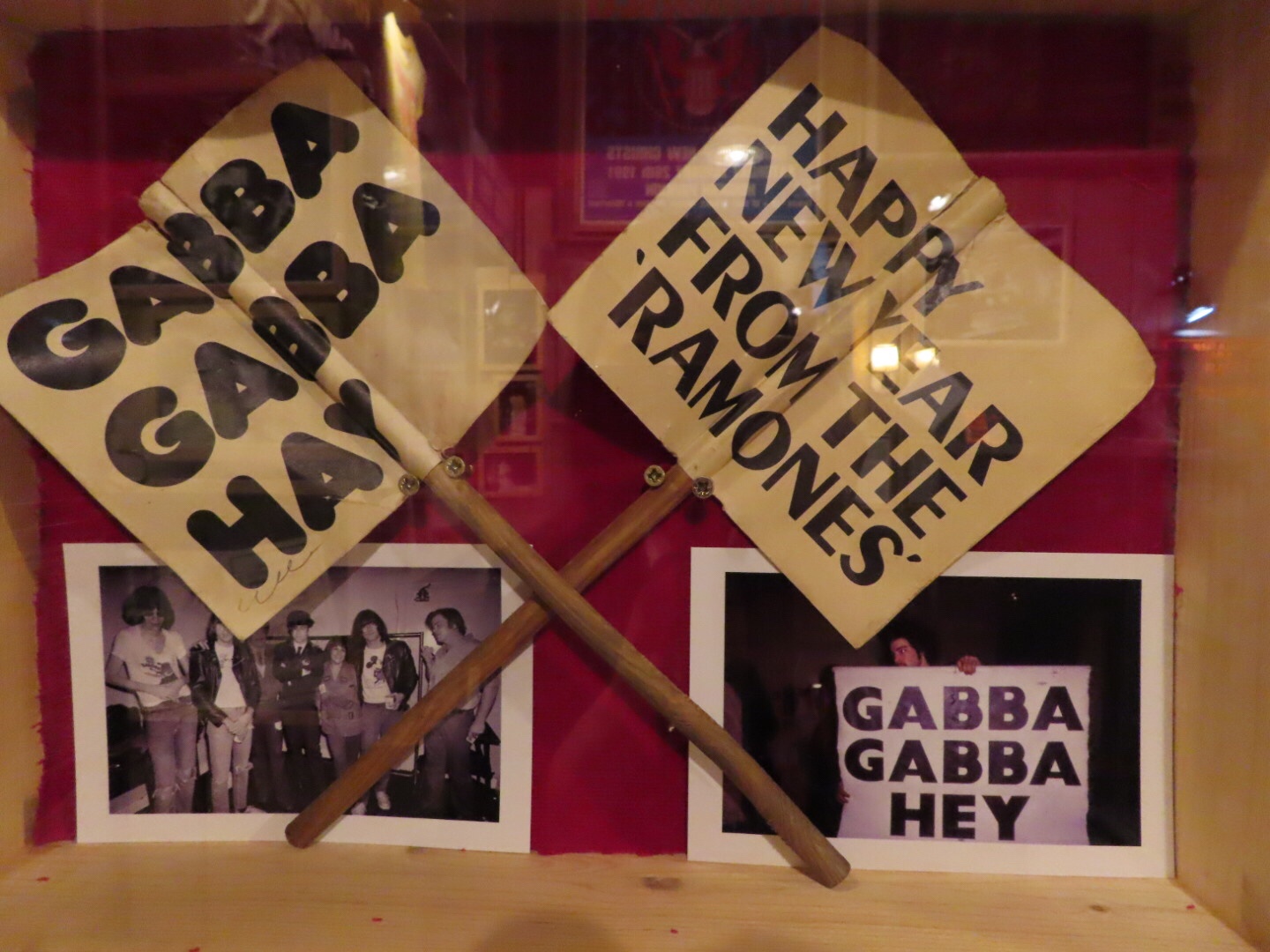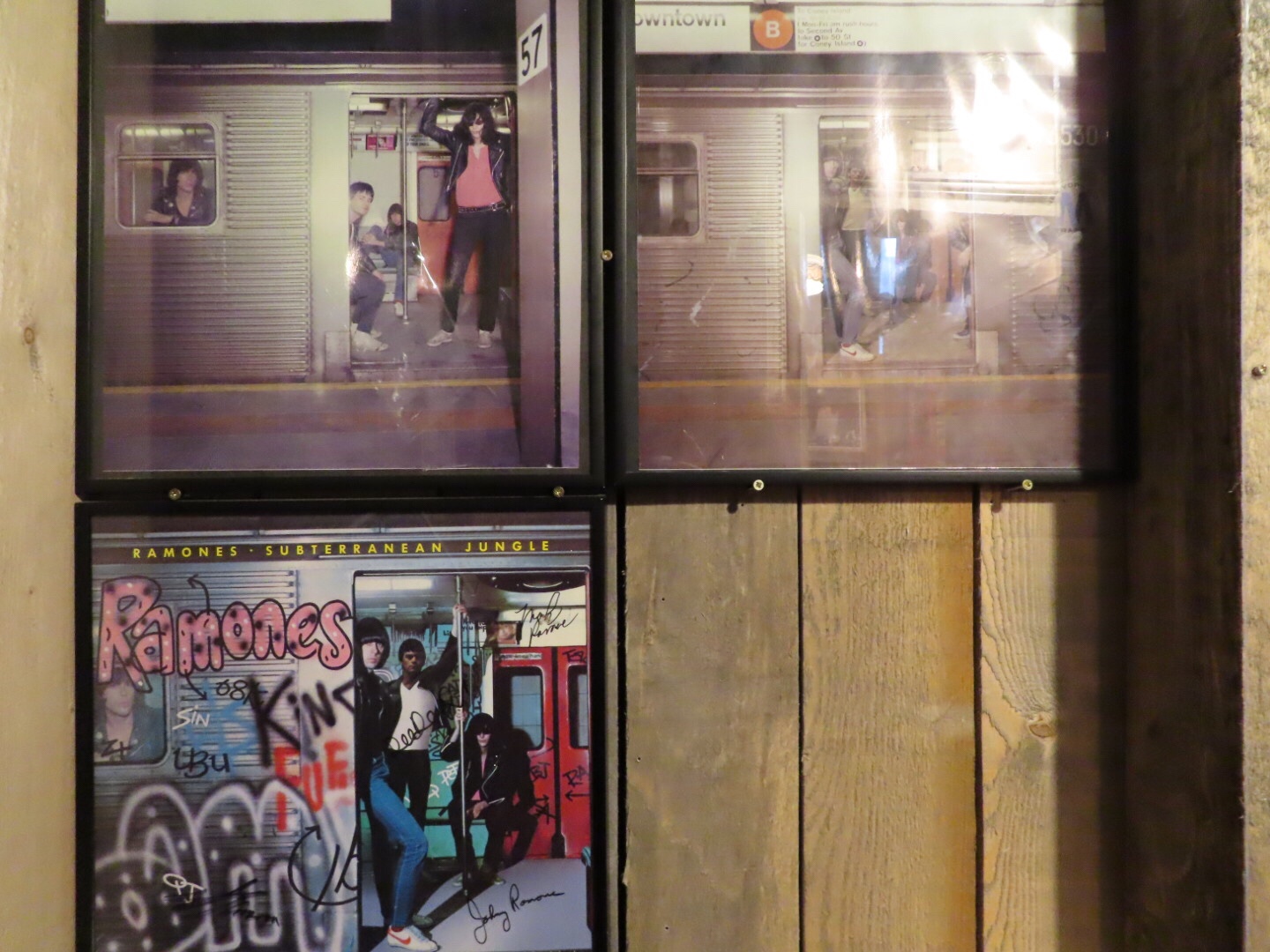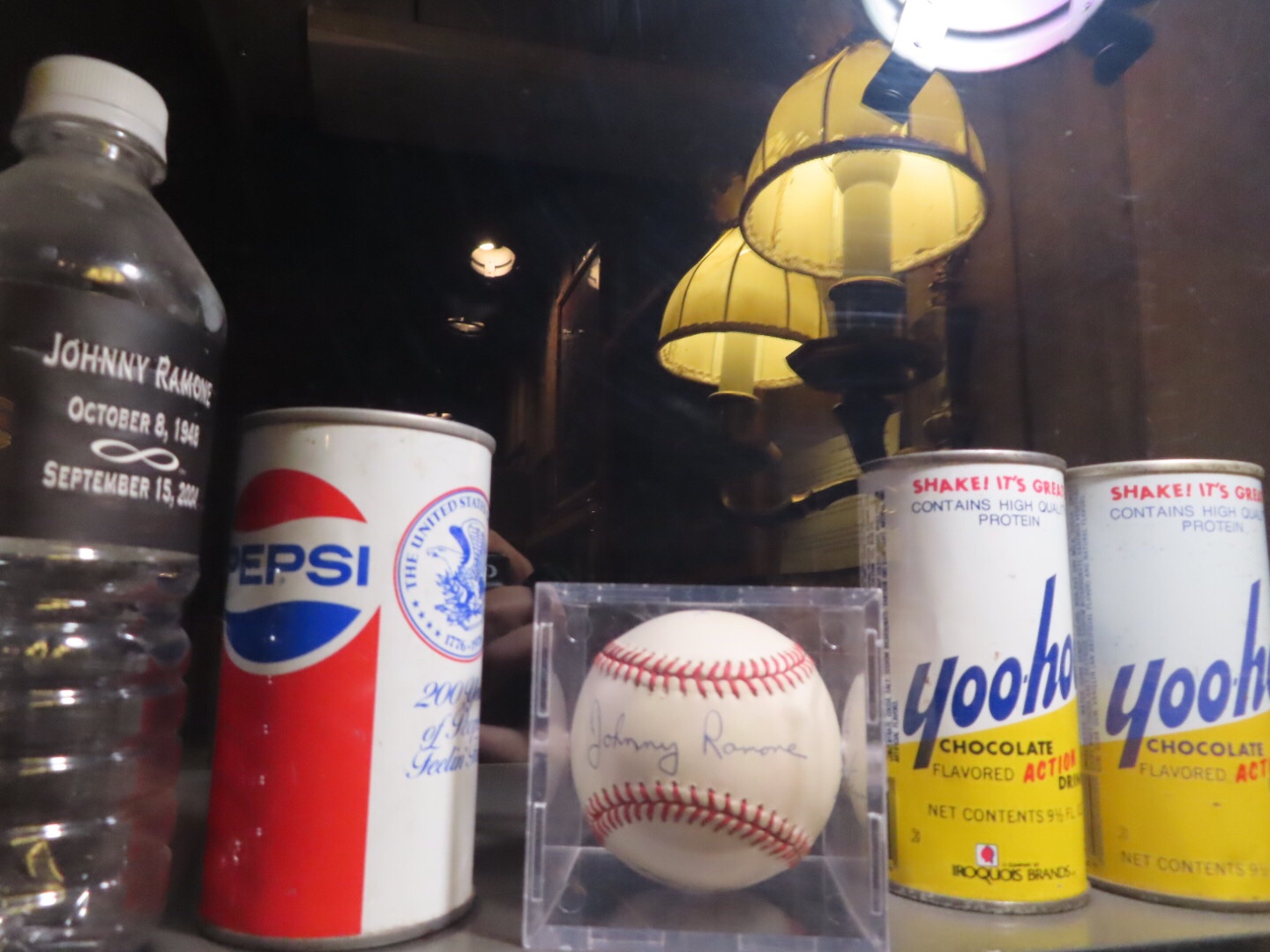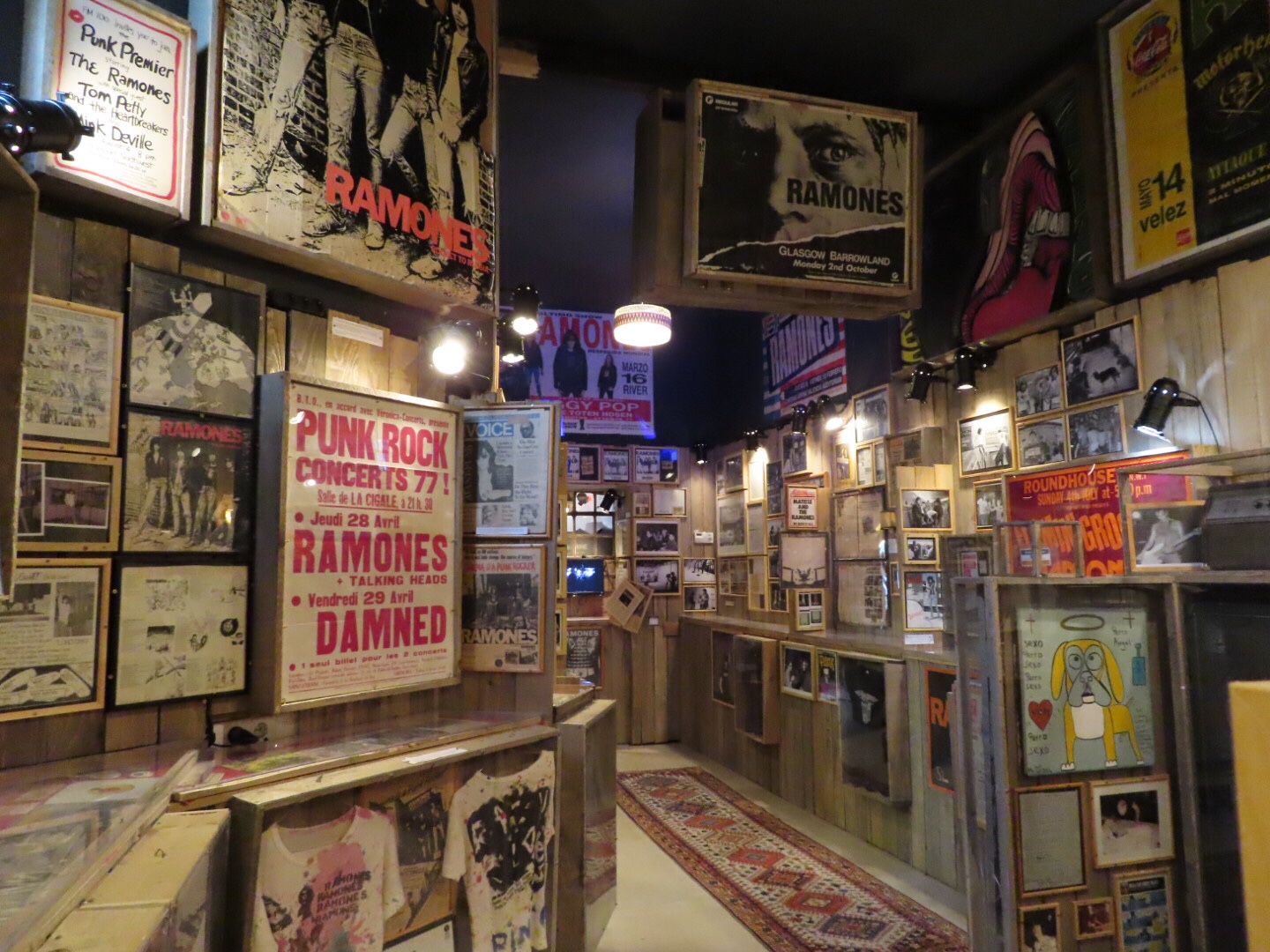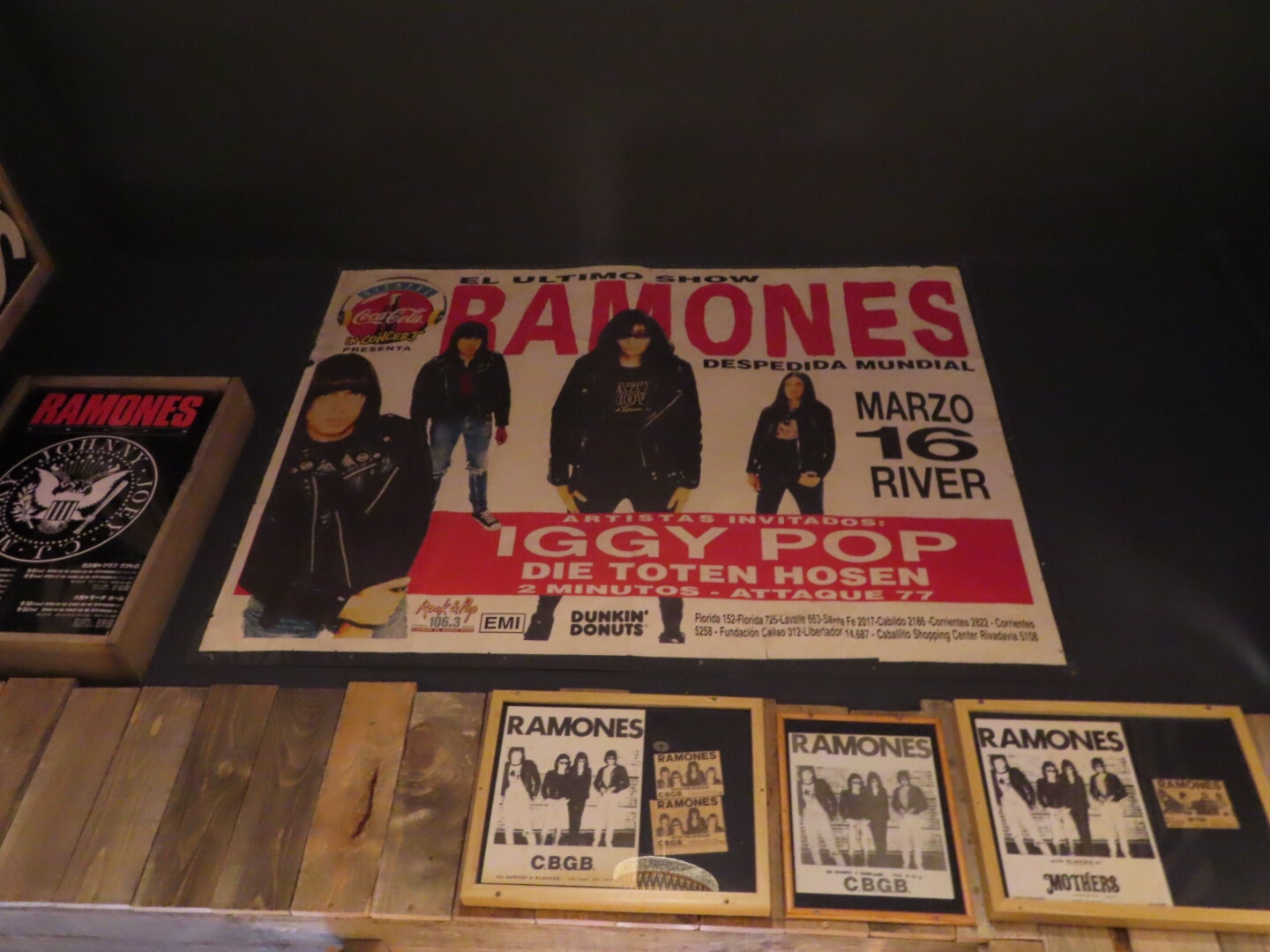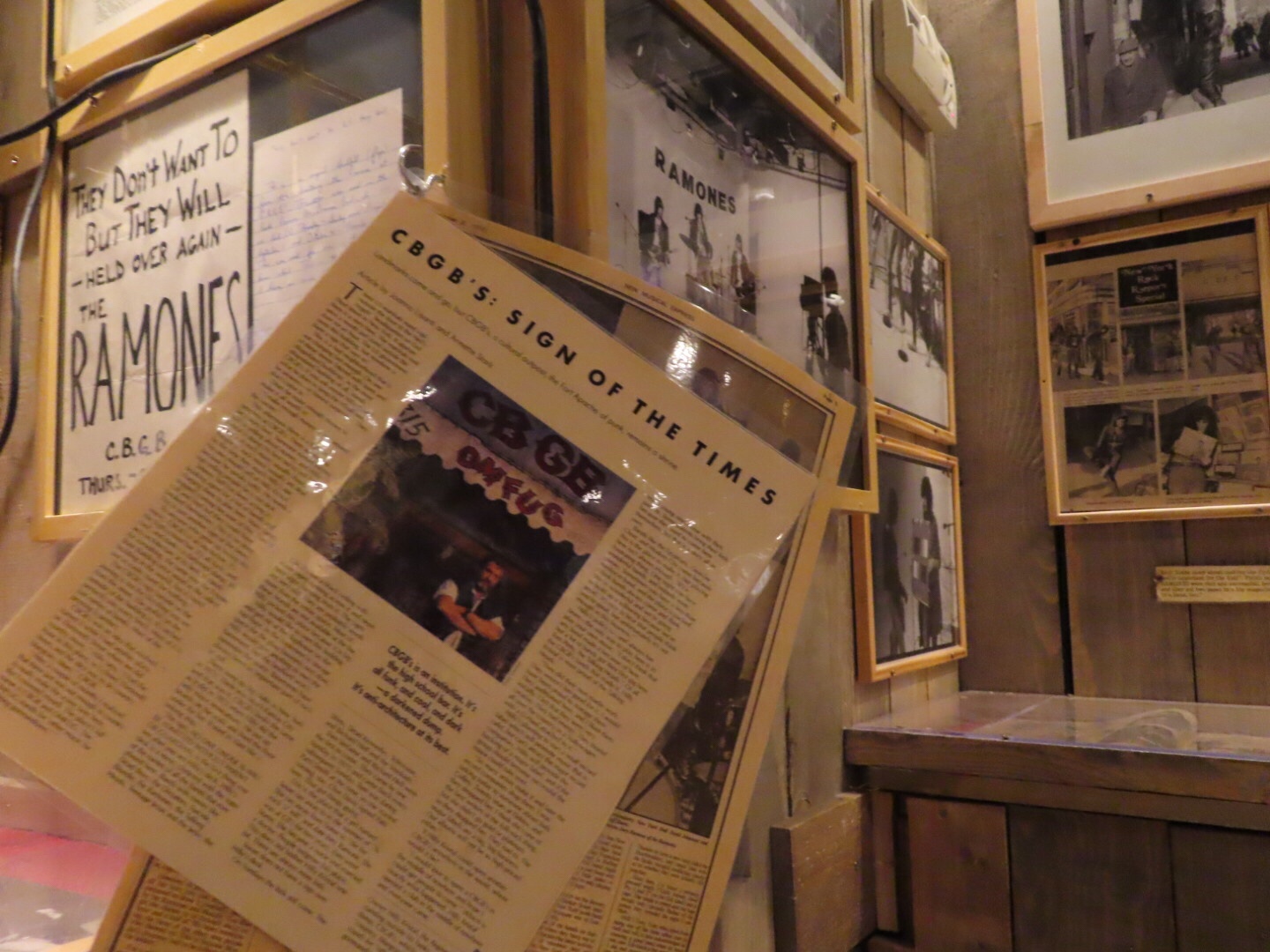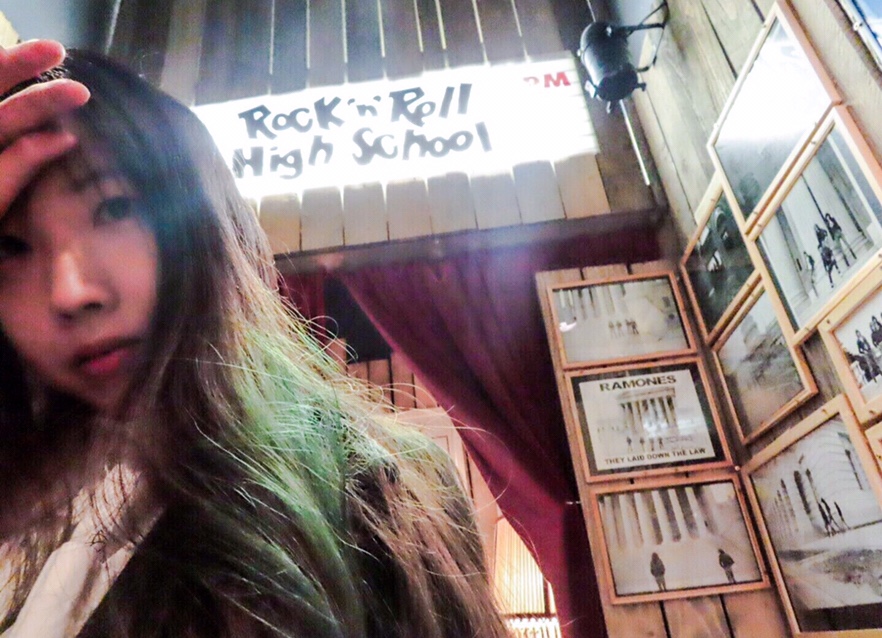 Some interesting finds from the museum. Come discover it yourself when in Berlin 🙂
Kreuzberg is full of surprise, like always!
Packing for my trip to Zanzibar while counting down the BCH fork, what a day back in Belgium. I hope you are all having a great fay there!