Greetings from Ha Noi!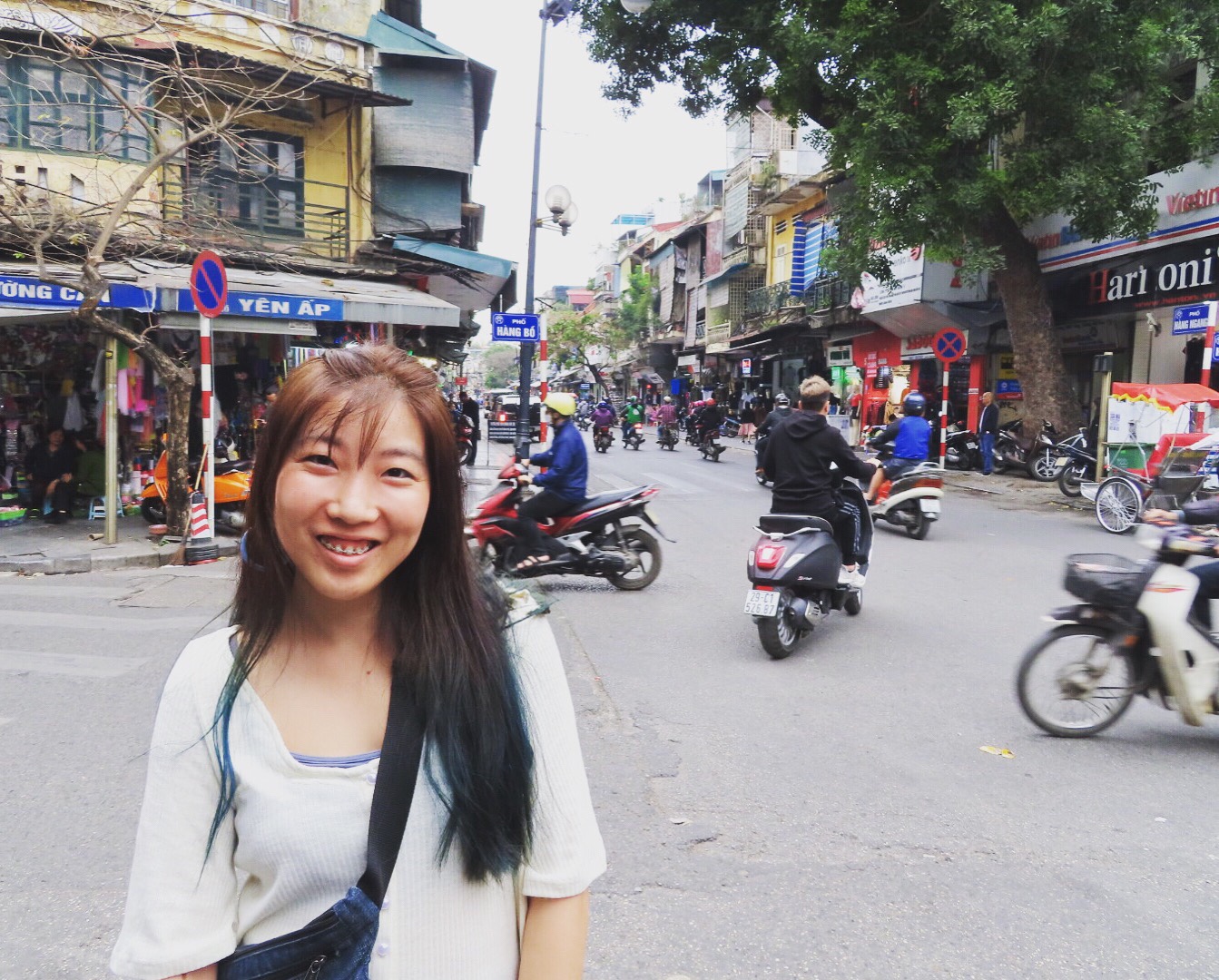 The traffic here is quite crazy, nearly unmanageable. So even if I think the weather is pretty nice to walk around, still have to take a grab most of the time.
I think Ha Noi old quarter is nice and charming, full of cafés, I like the Vietnamese style cafés.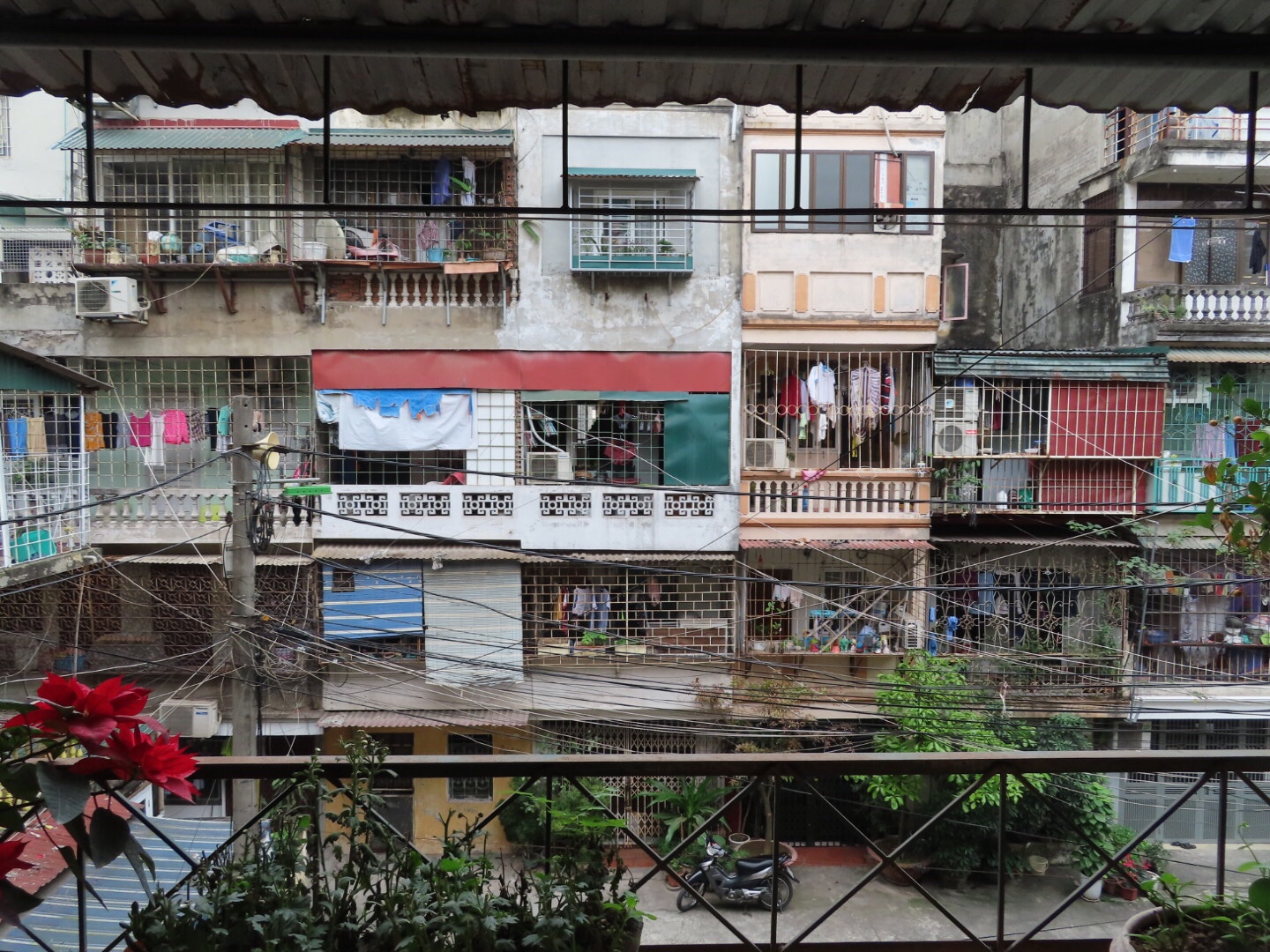 Appartments near the airbnb I'm staying. Reminds me of Macau, it's not that far from Macau too.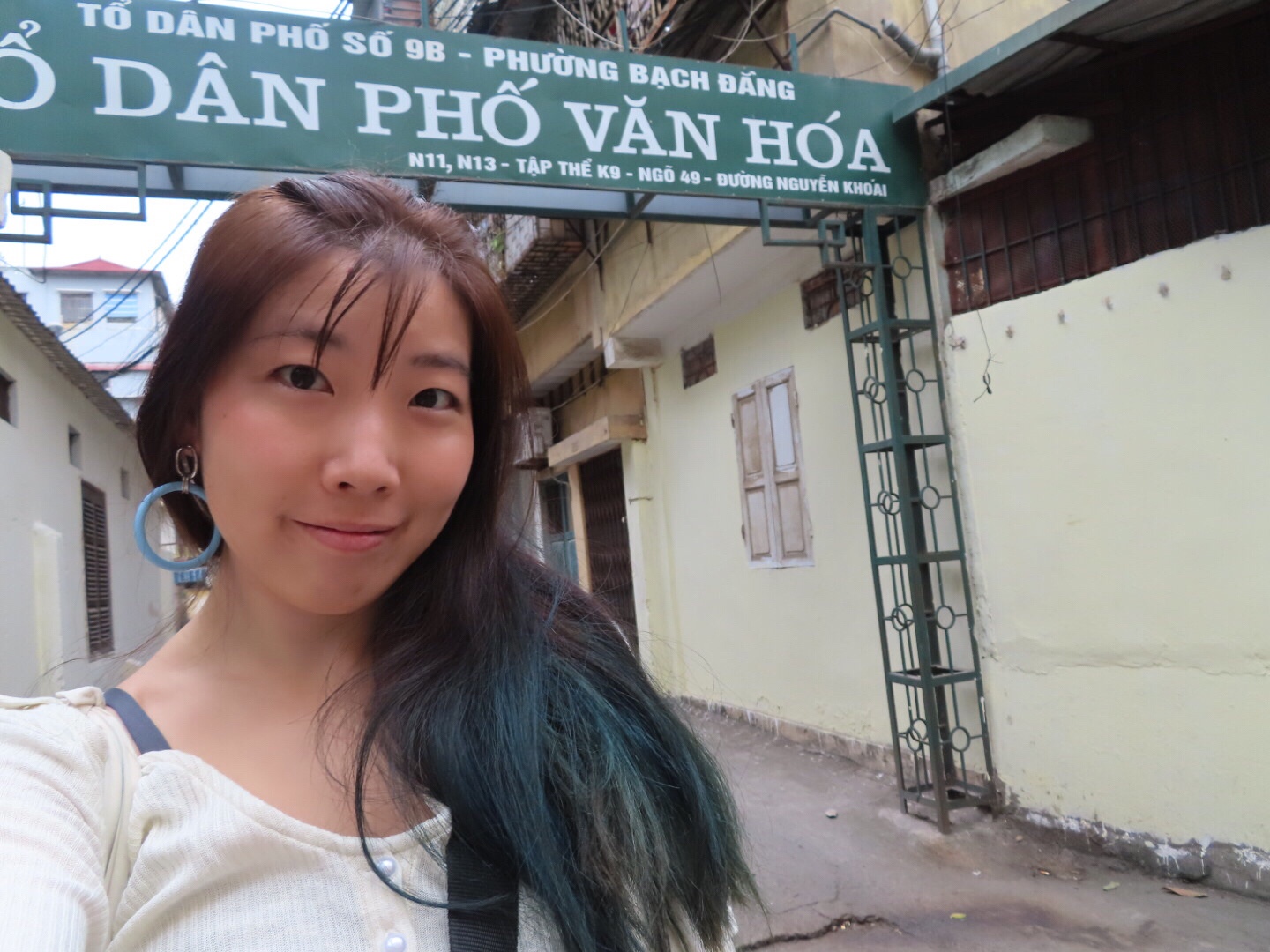 Random selfie with random Vietnamese words, hope it doesn't mean anything bad.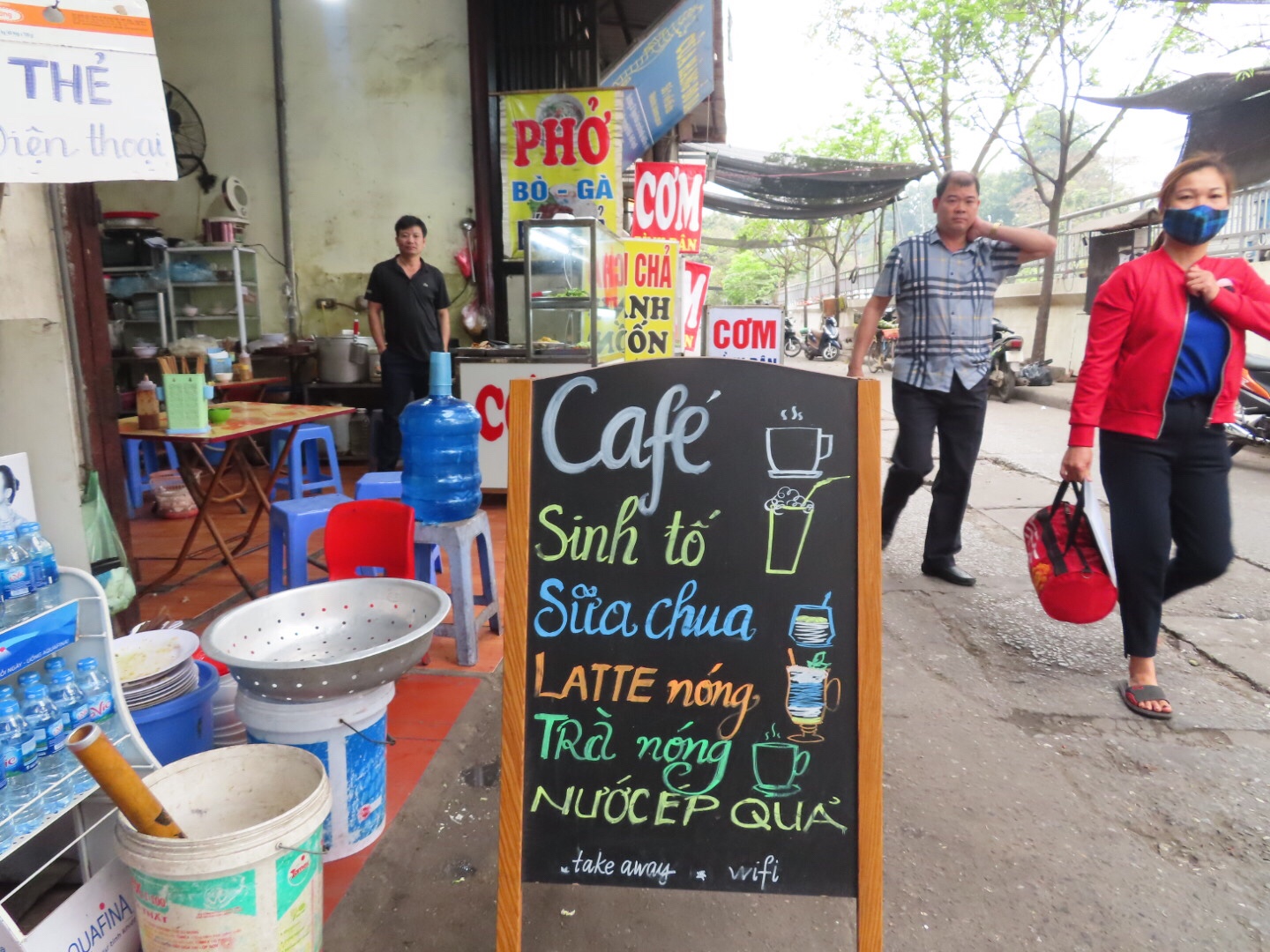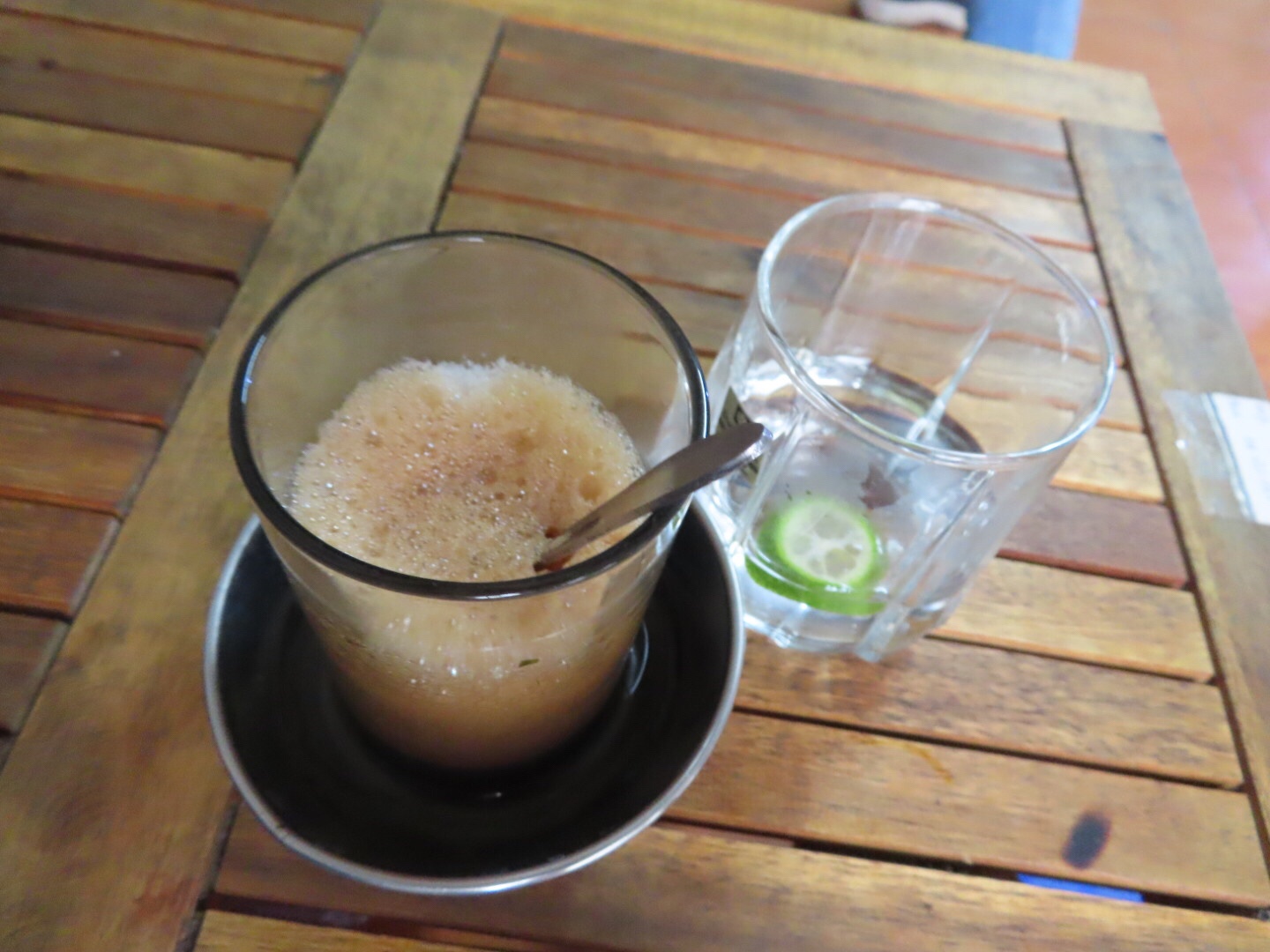 I like this simple black coffee.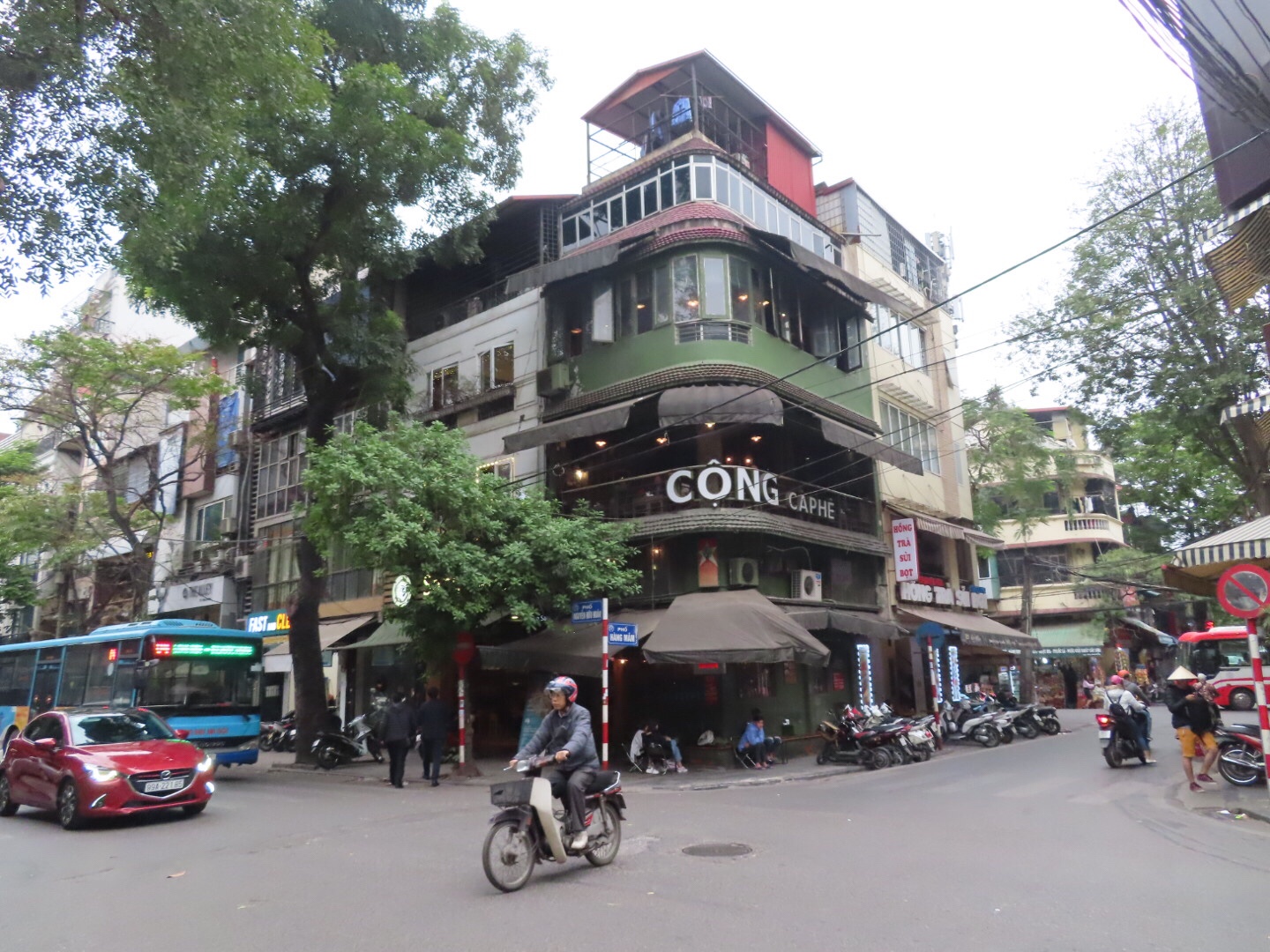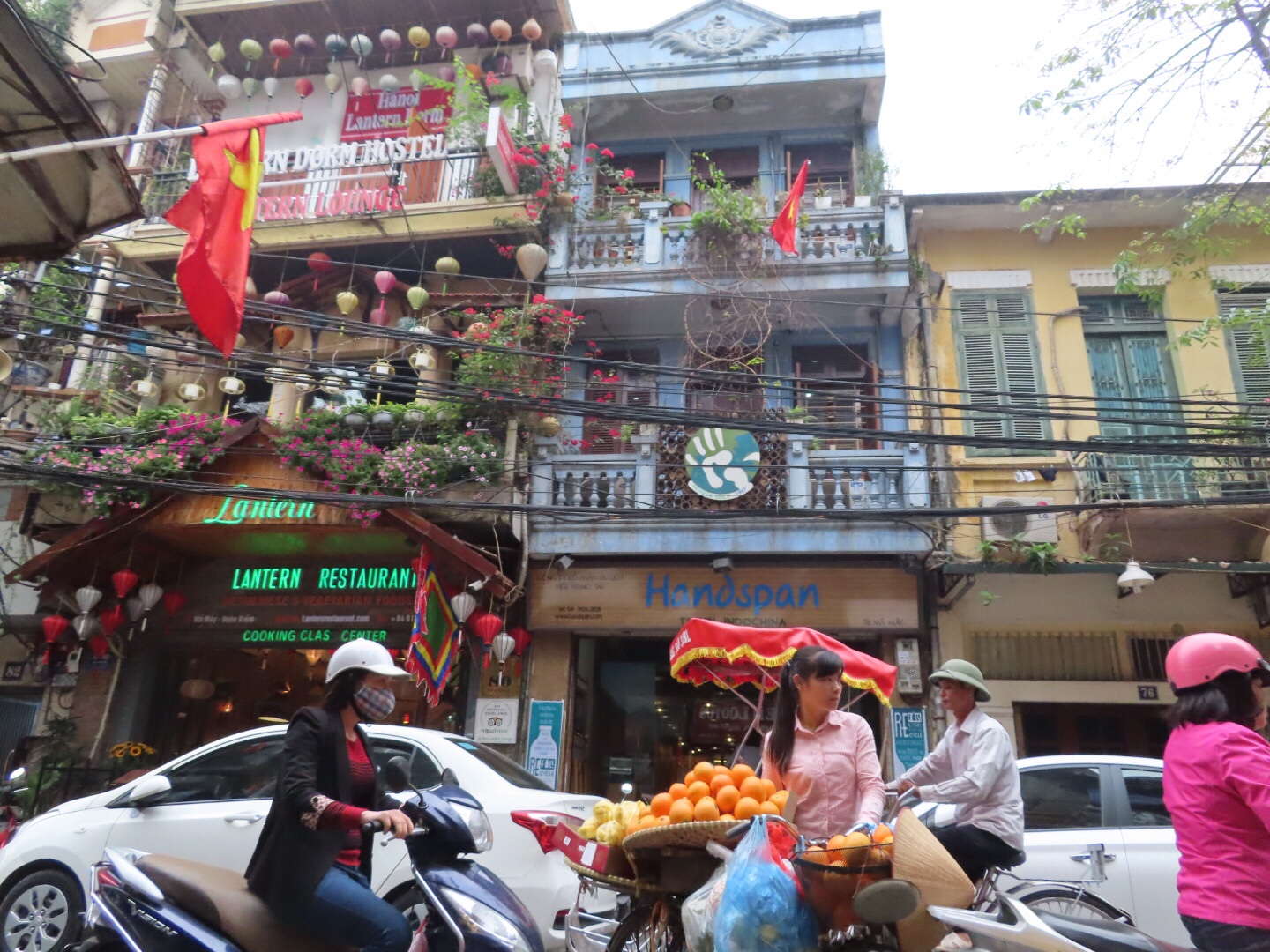 Old quarter.
Stay tuned, more updates and photos coming ^^