Before coming to Hanoi this time, I already heard about the news from 2 months ago that they closed down the famous train street. @conradsuperb also cocfirmed the other day on his post.
I was in Hanoi twice this year, once visited by myself, once was reunion with an old friend of mine. I went to visit the train road whenever I come to Hanoi. It's also the city's most famous touristic site, yet it's not just another tourist trap, most of the café's are just a part of locals homes, especially when you visit it in the evening when crowds are gone, you can feel how local lives just a few inches from the train track.
I've made a few posts about it:
https://steemit.com/steempress/@joythewanderer/watchoutforthetrain-tc9csotloy
https://steemit.com/dtube/@joythewanderer/j84ifzy7
Here are some pictures from half year ago: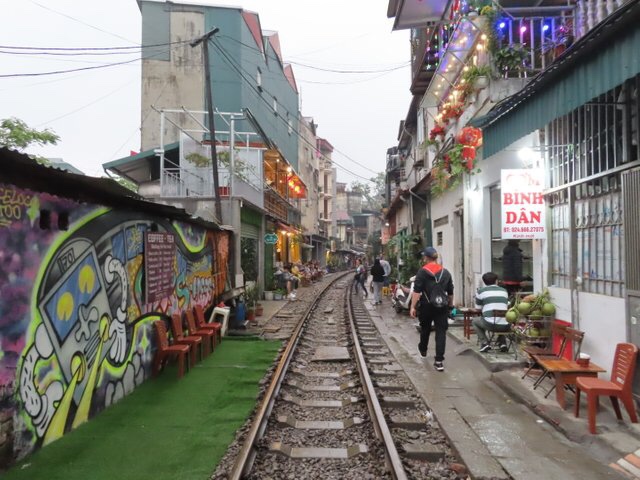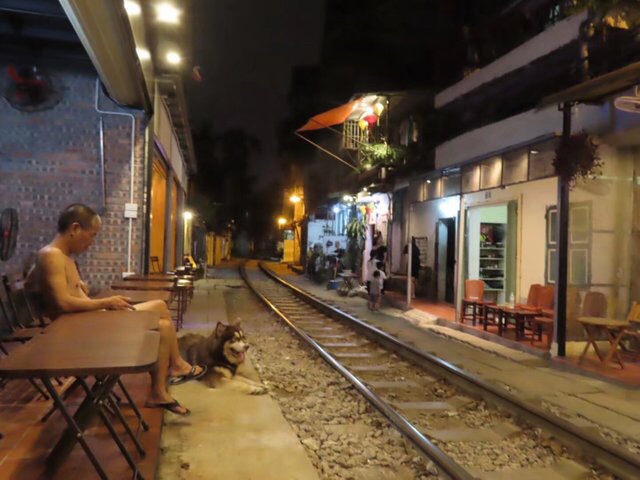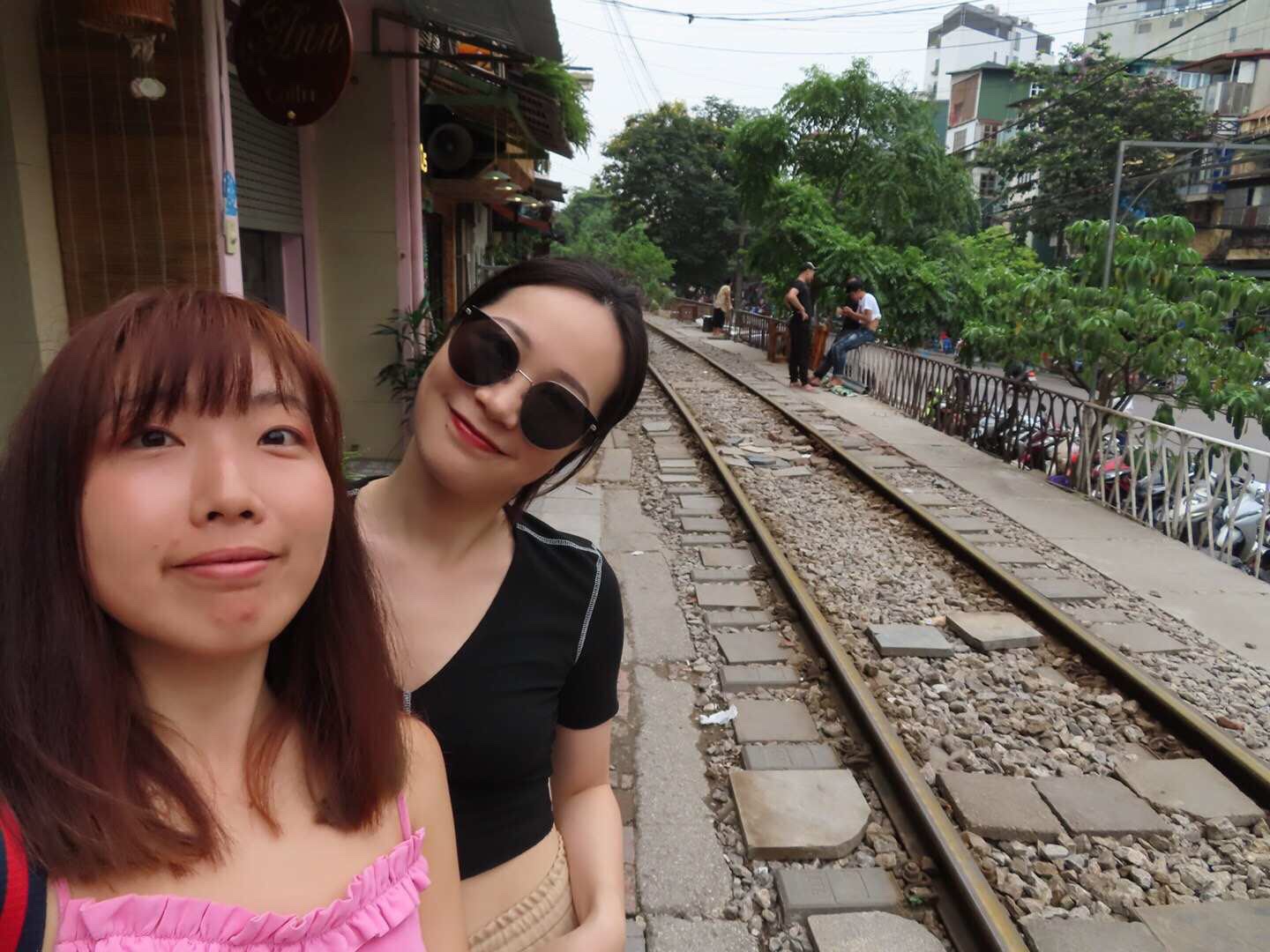 Two months ago, local authorities started to shut down the road: https://edition.cnn.com/travel/article/hanoi-train-street-close-cafes-intl-hnk/index.html the reason was that the trains got delays because too many selfie tourists on the track.
Yesterday I went there again, there were indeed a few guards in front of different entrances to the train street full of café's.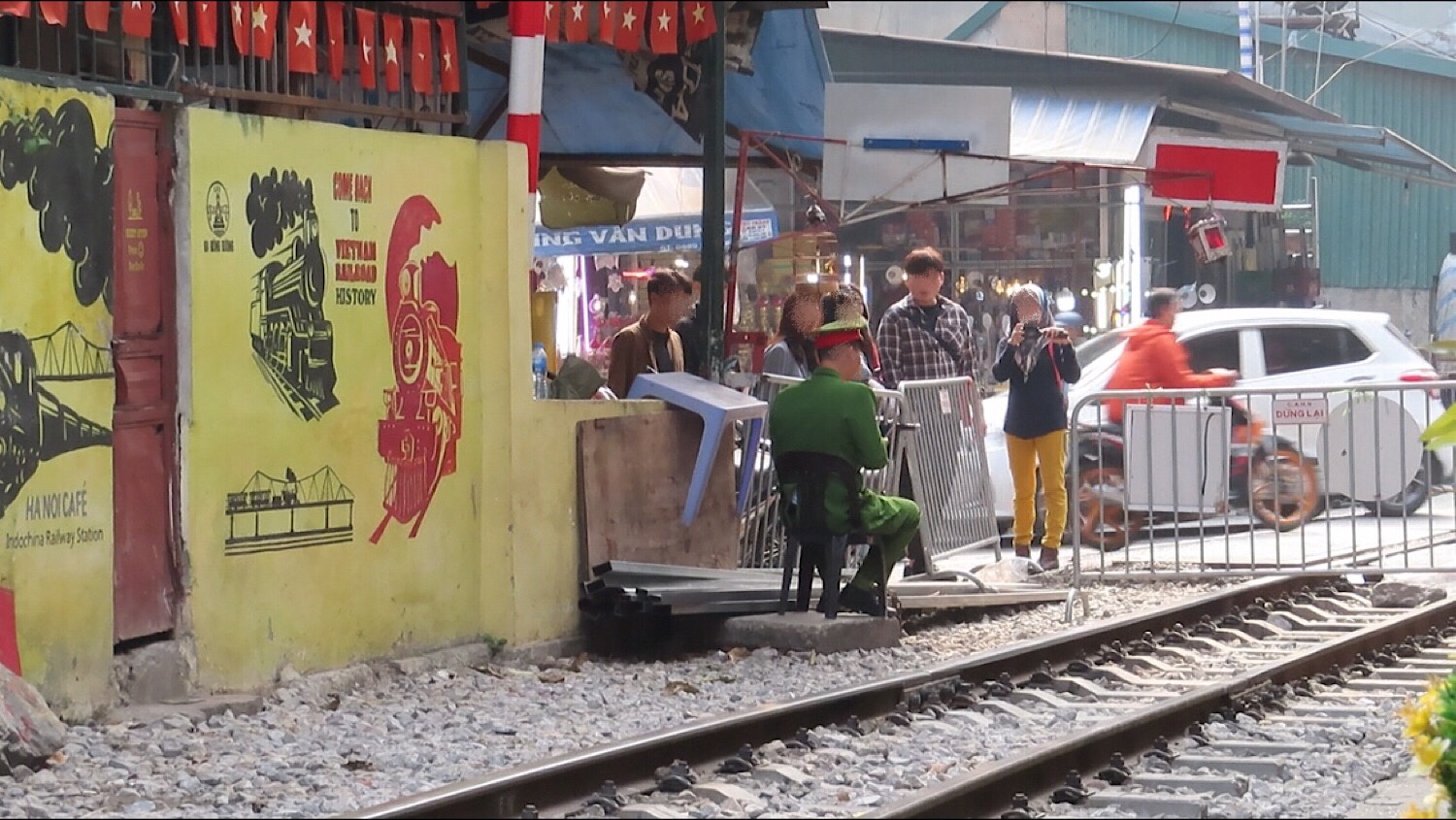 also put a barrier on the street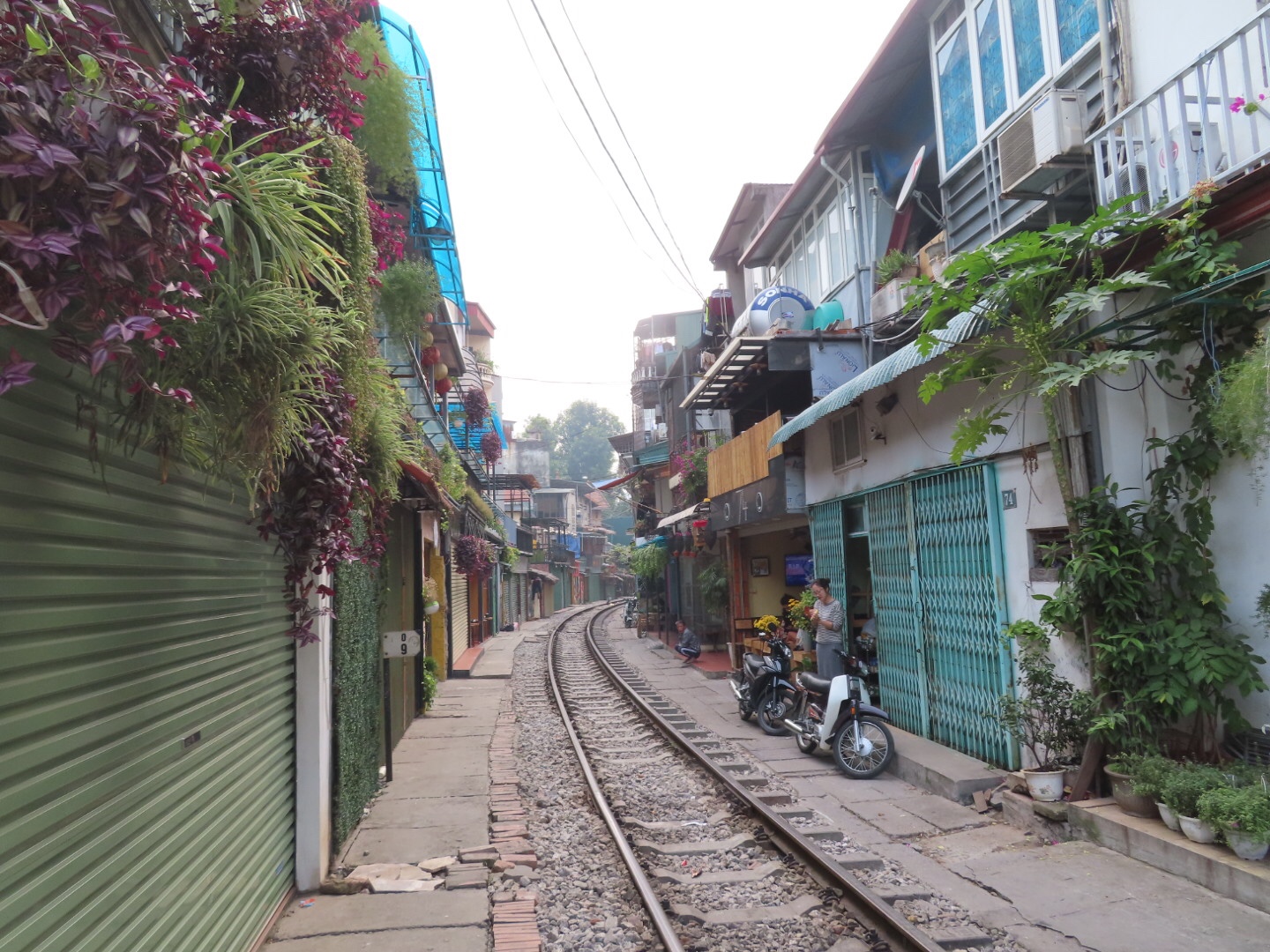 Most café's are closed, I feel bad for those who were making a living out of coffees they sell every day. It's sad.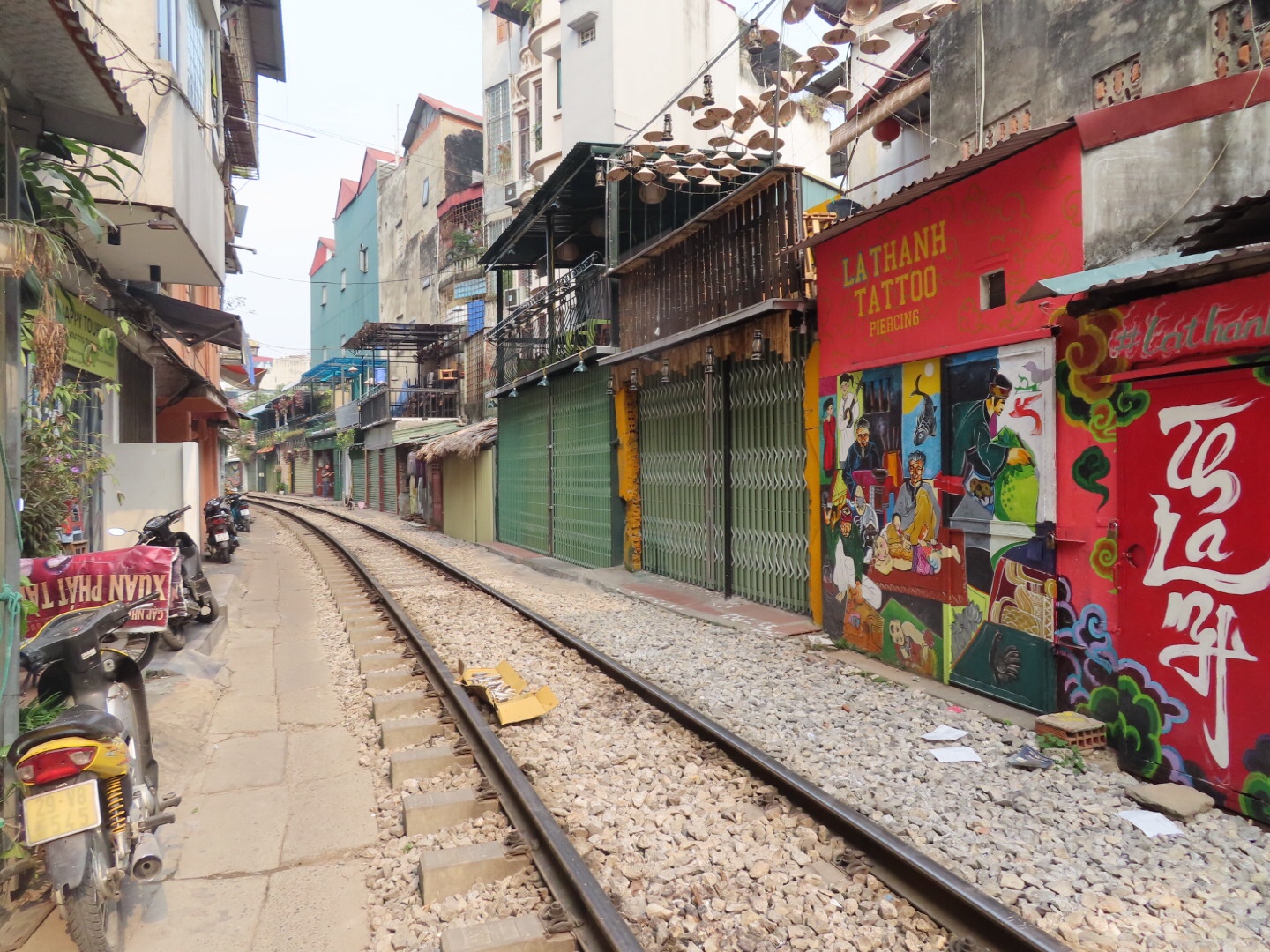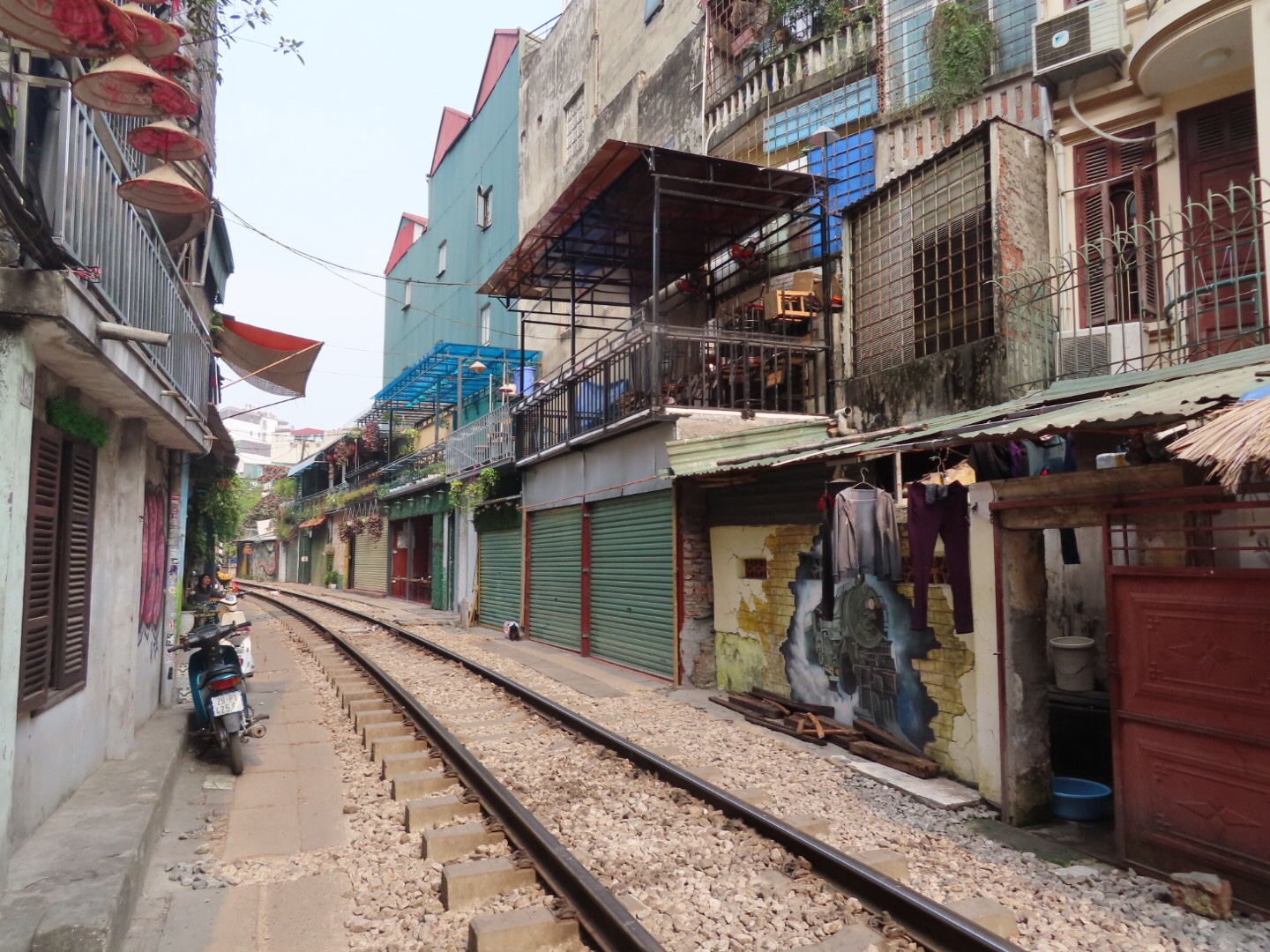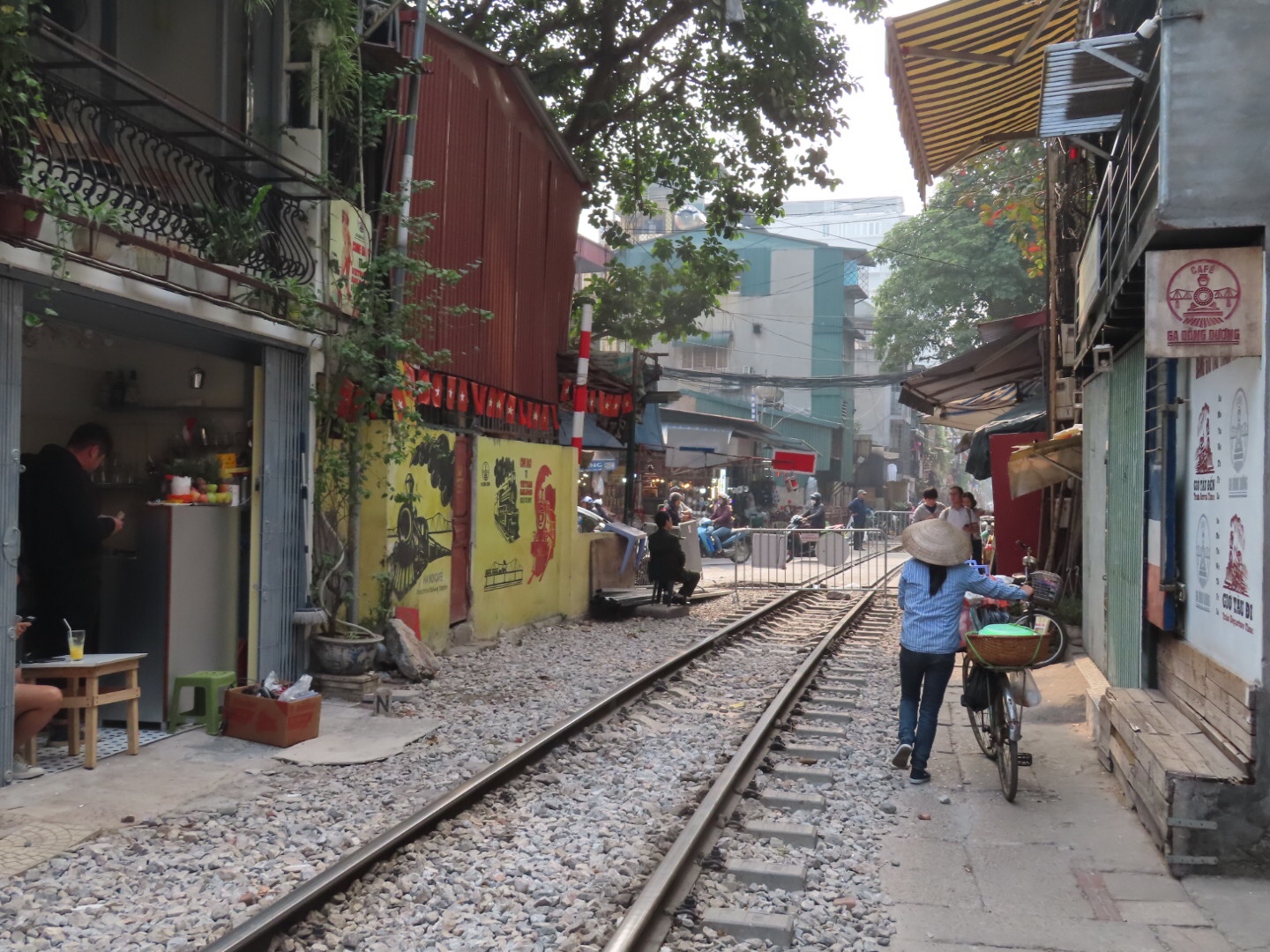 This once the busiest street in Hanoi became probably the quietest now.
And how did I go inside then?
It's "officially" closed but some guards are less strict during certain hours. Some (very few) café's and shops are still open too, so if you are lucky, you can still enjoy a coffee or beer in the train street.
Some café owners near the main road still keep their café's open and gave curious tourists from the road a sign that "you can actually go in", when the guard isn't watching.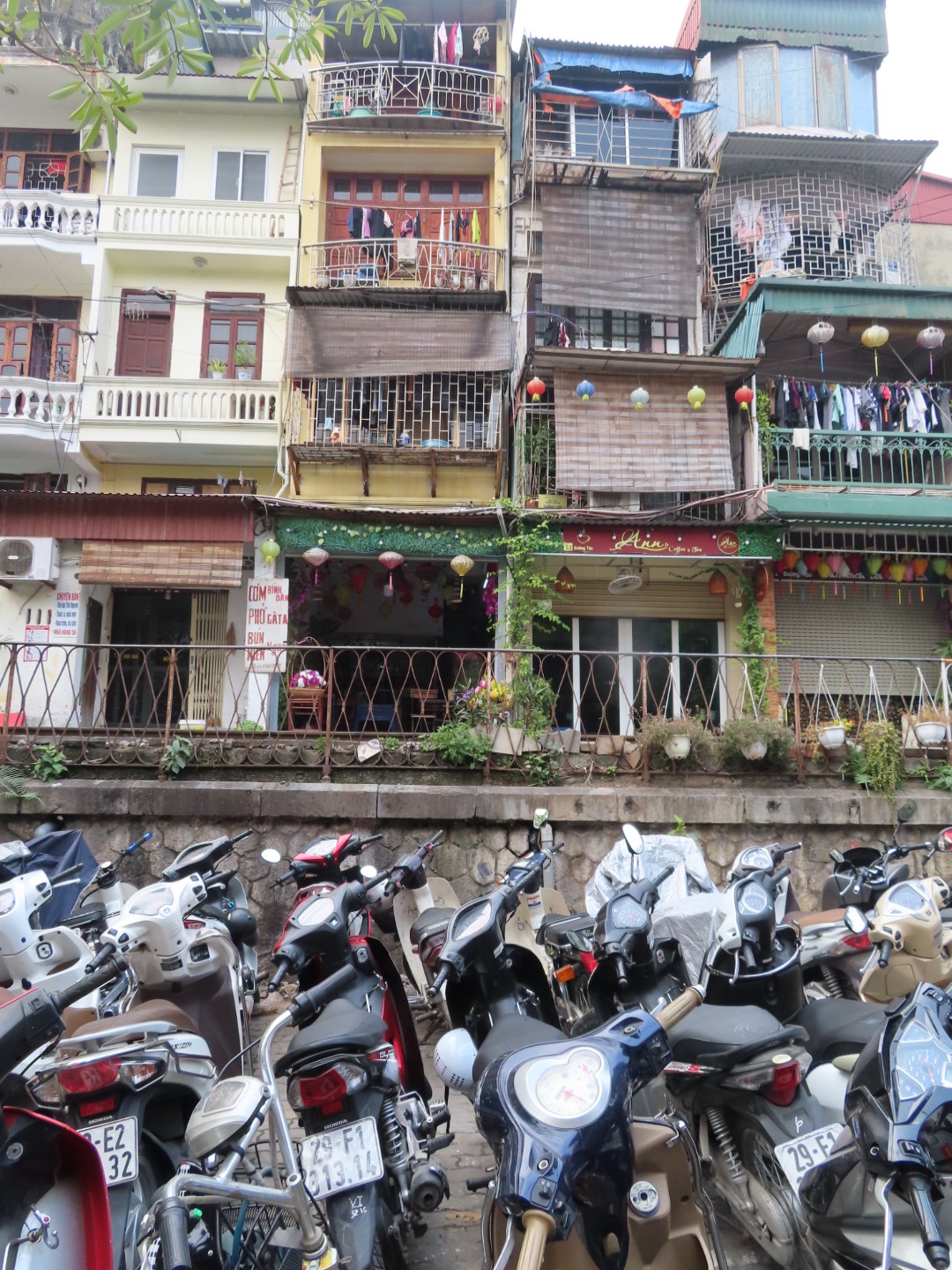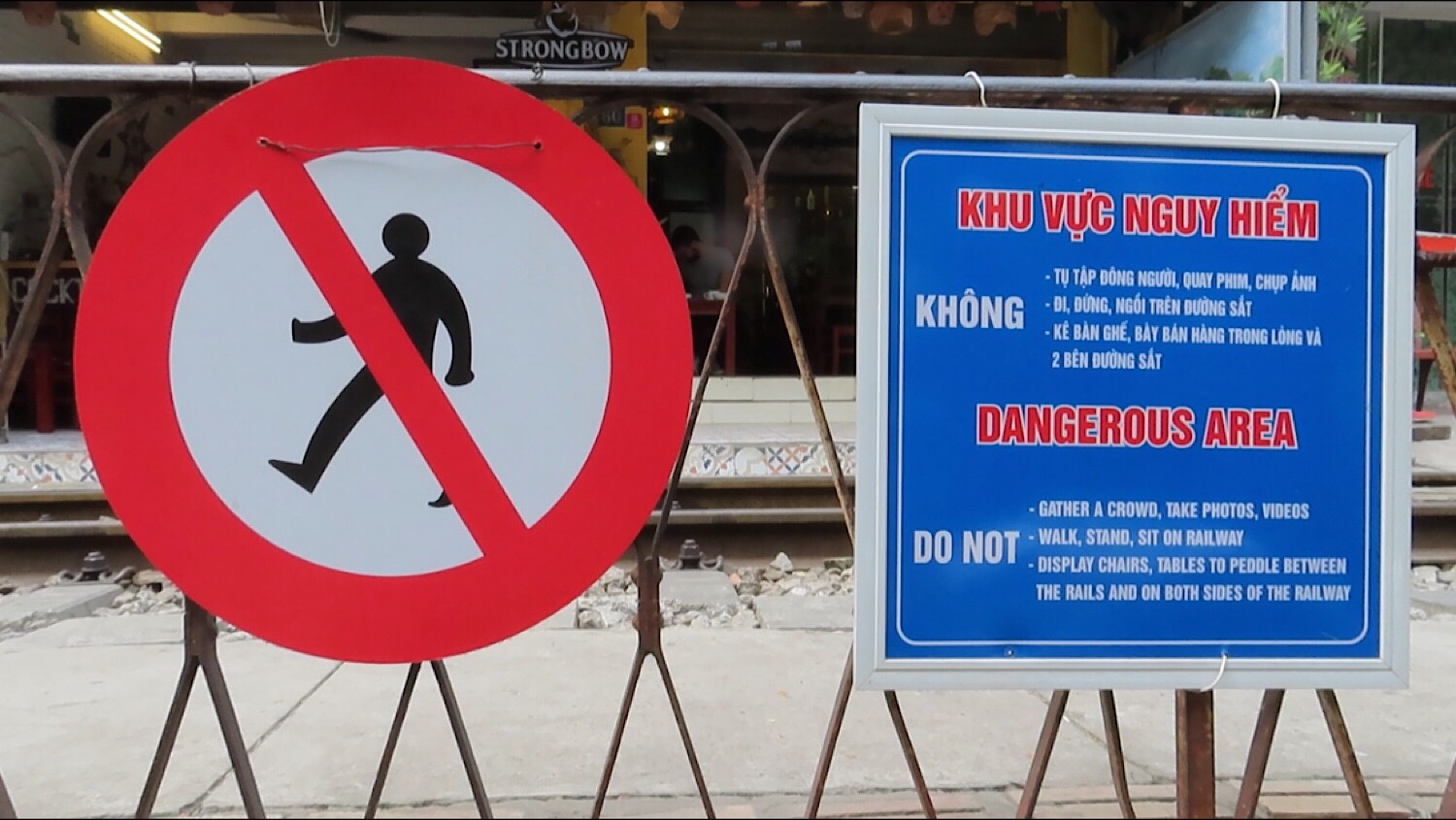 Hopefully they can come up with a better idea and management to keep the street open, instead of just some meaningless guards and hurting local tourism and family-run business.