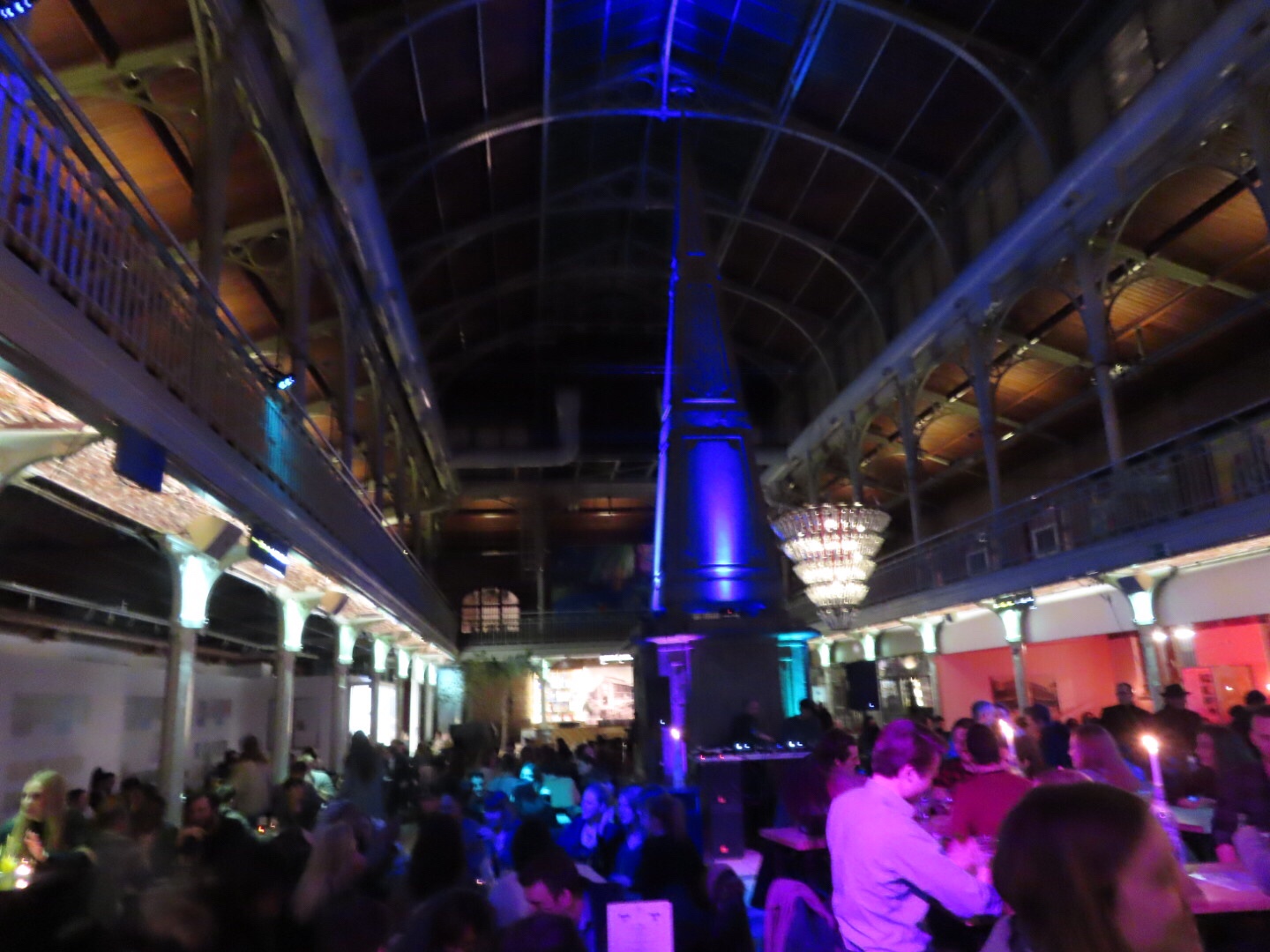 Halles Saint-Géry is a popular venue for friends to hang out both during the day and at night.
During the day, you see the Brusselois come here drink a coffee and do some reading. Sometimes local artists are hosting exhibitions in the hall. Every first Sunday of the week there's a huge vintage market happening as well. At night it's cool to grab a drink or two.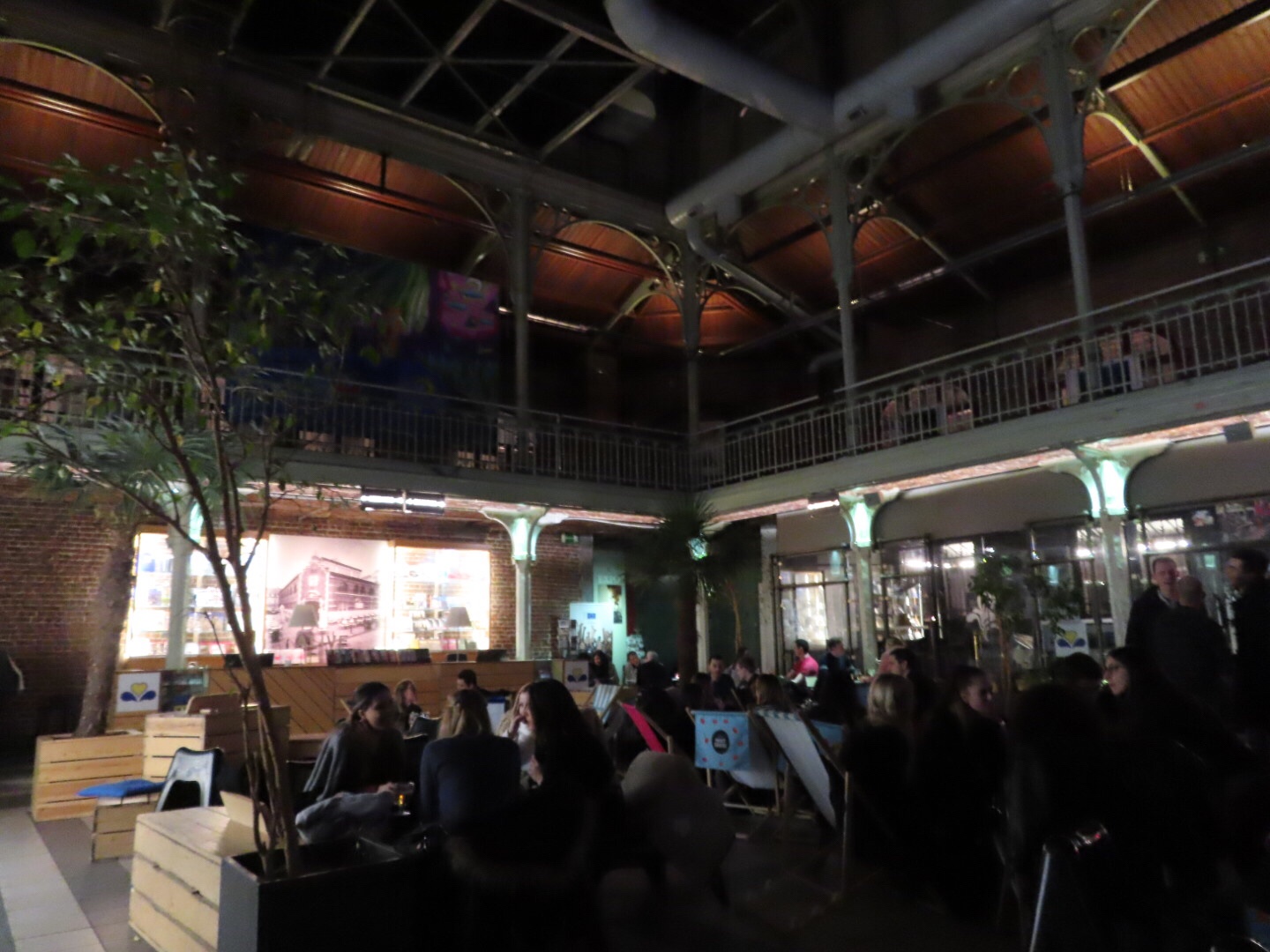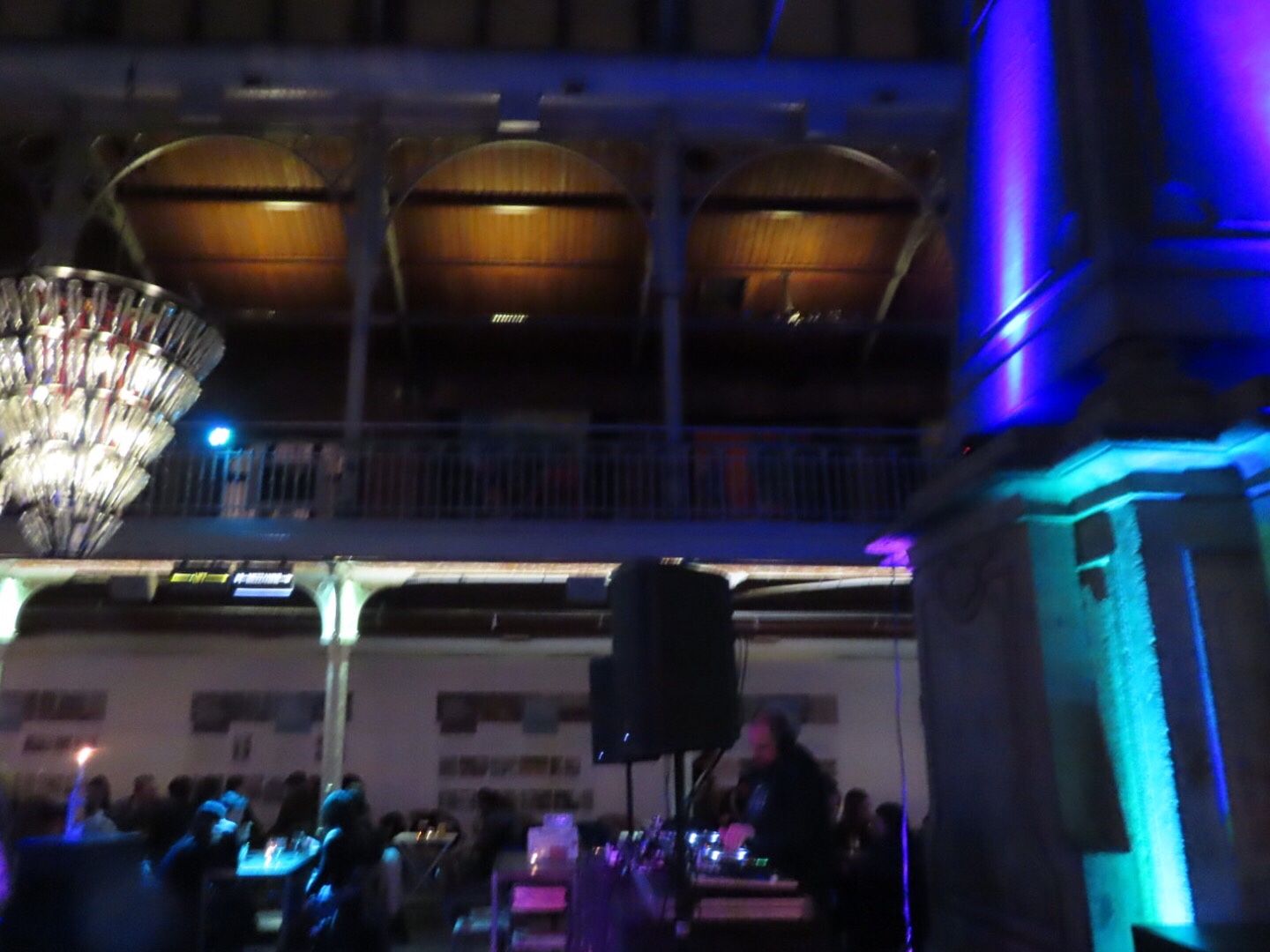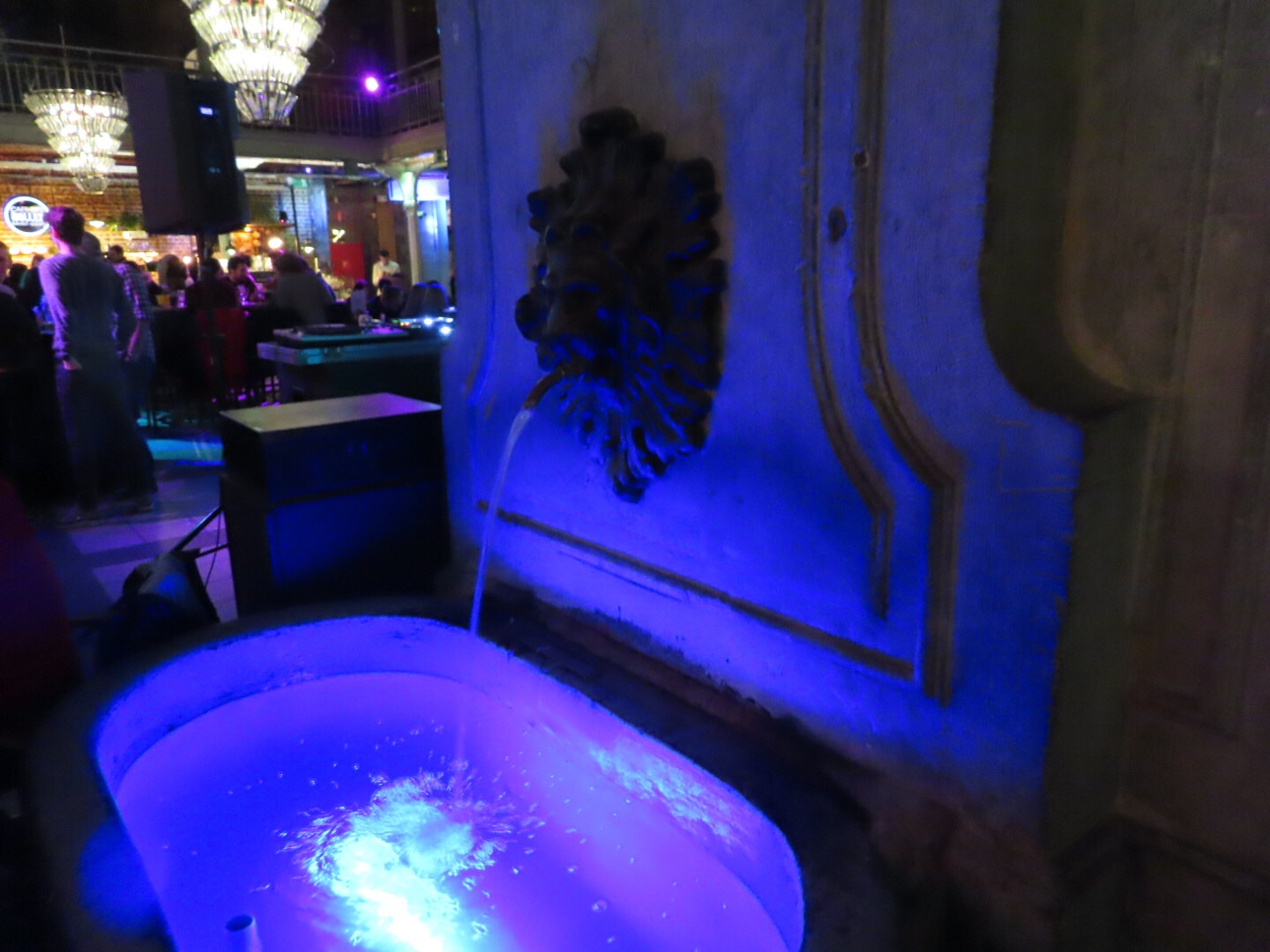 Good atmosphere and good music, I love its architecture as well.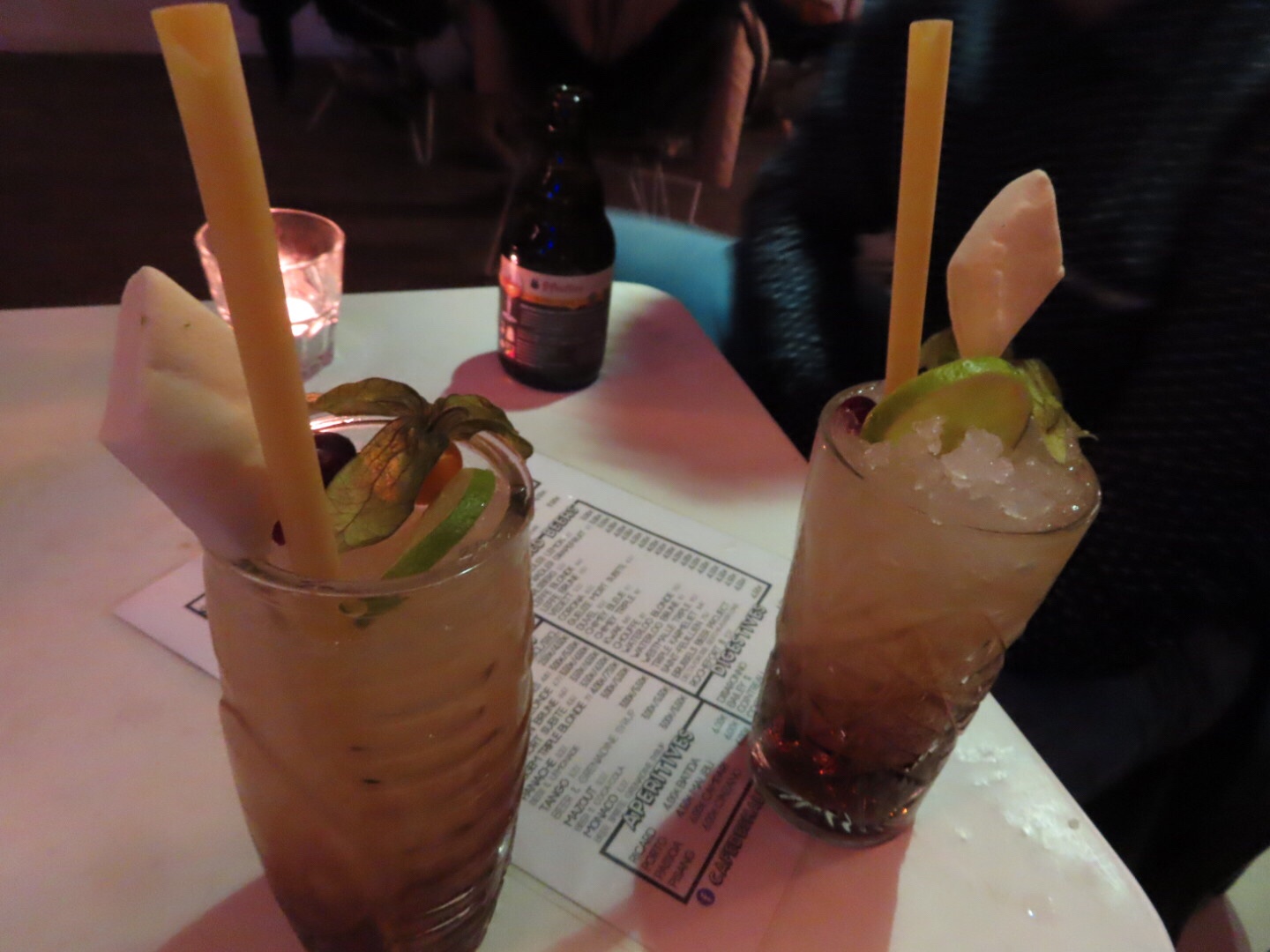 Haven't had Long Island Ice Tea for ages. I remember when I went out back home, me and friends used to love drinking those. That was such a long time ago.
Anyway, if you ever come to Brussels, do check it out. It's open day and night.