Here are some belated Halloween photos, these days I don't dress up for Halloween anymore. Bear market, better save the money for something else than Halloween custumes.
But still, it's a good excuse to gather some friends have a drink or something.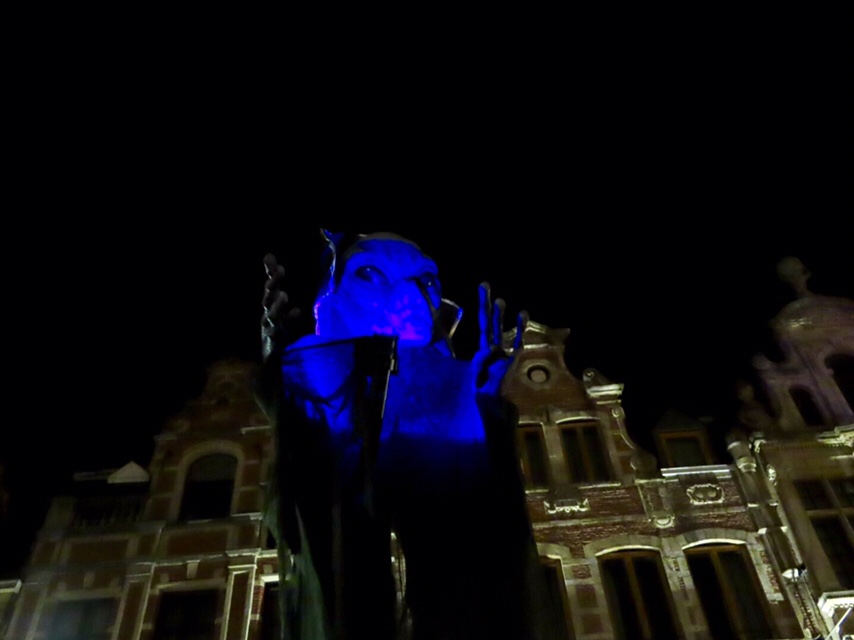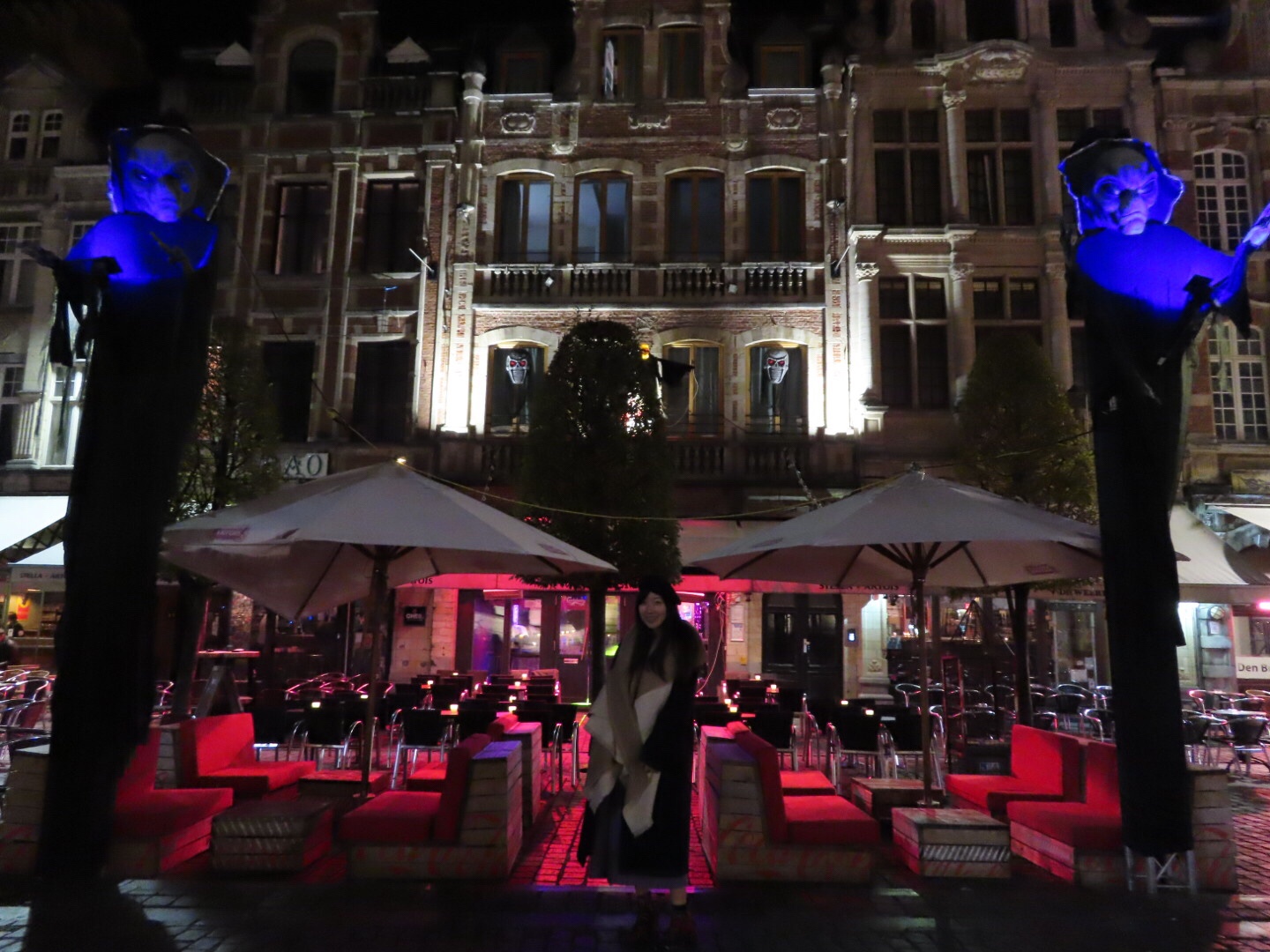 Cute statues.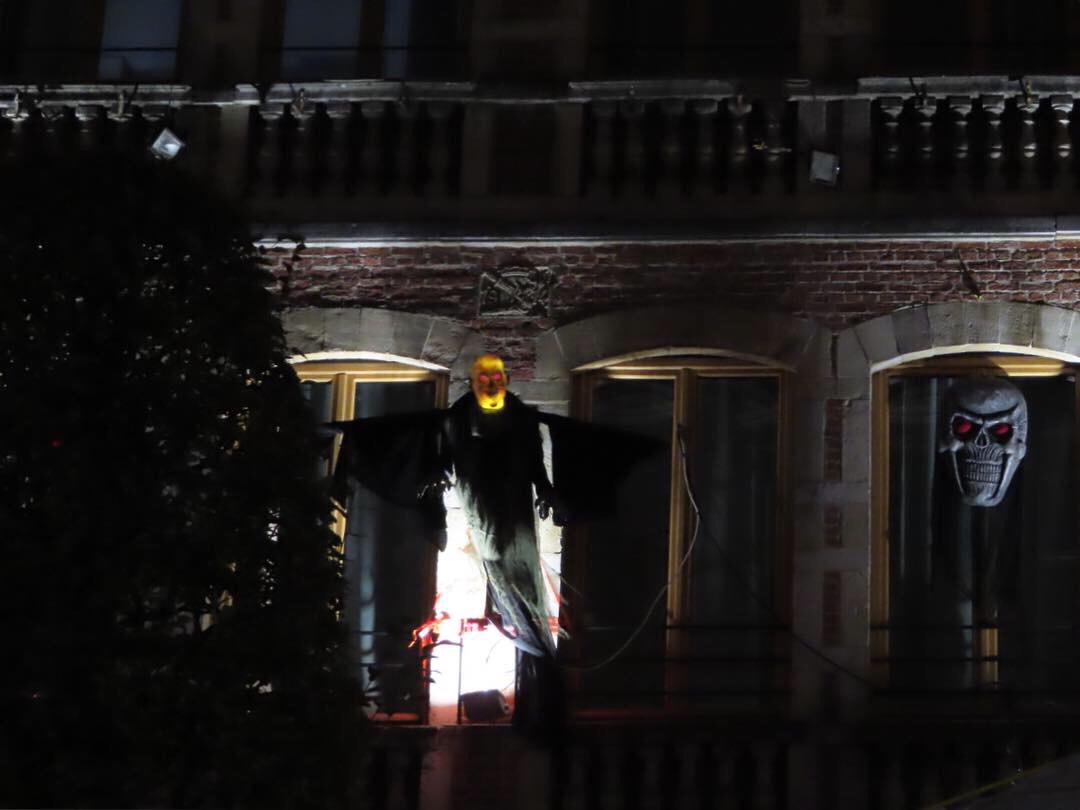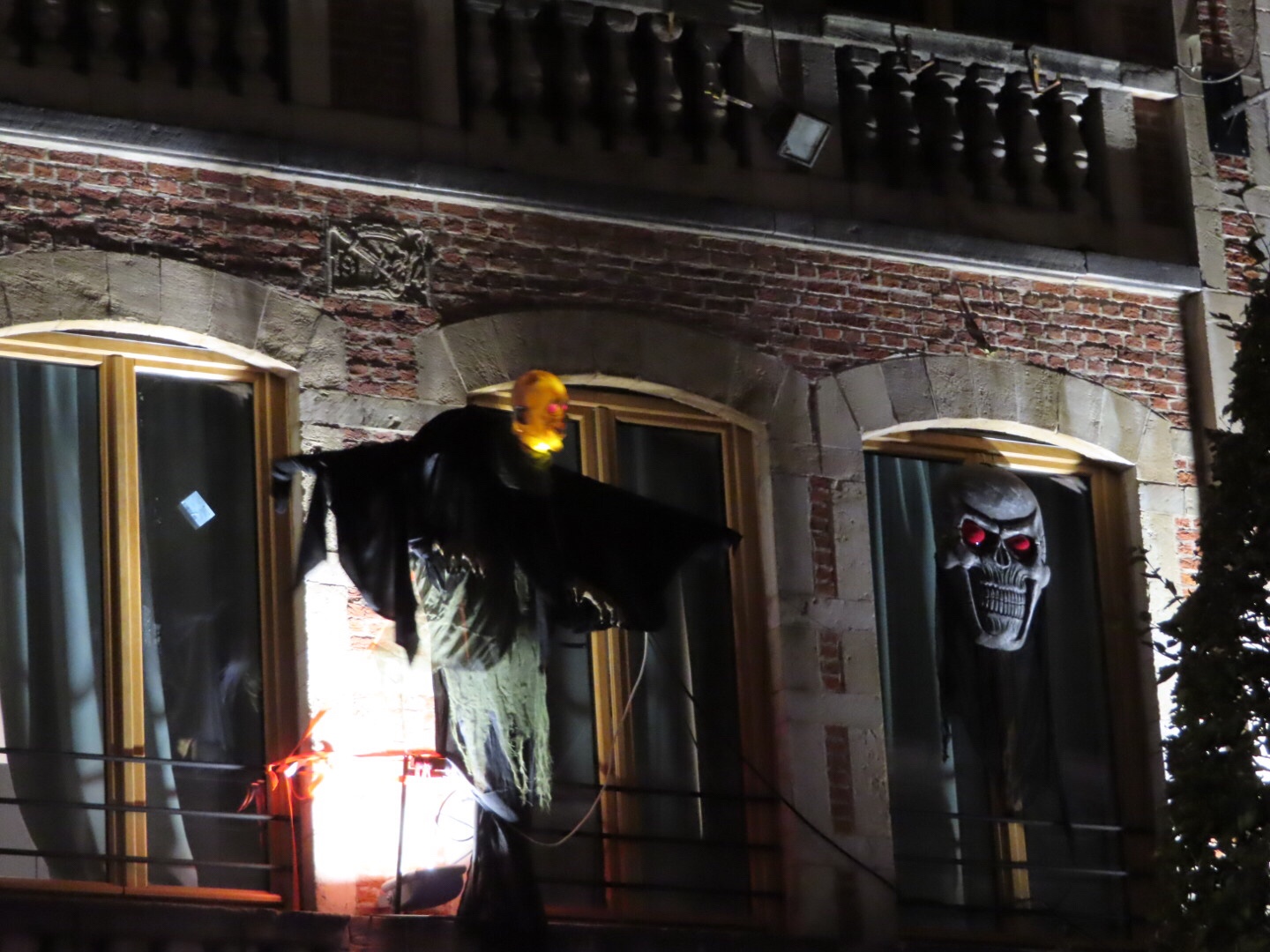 ??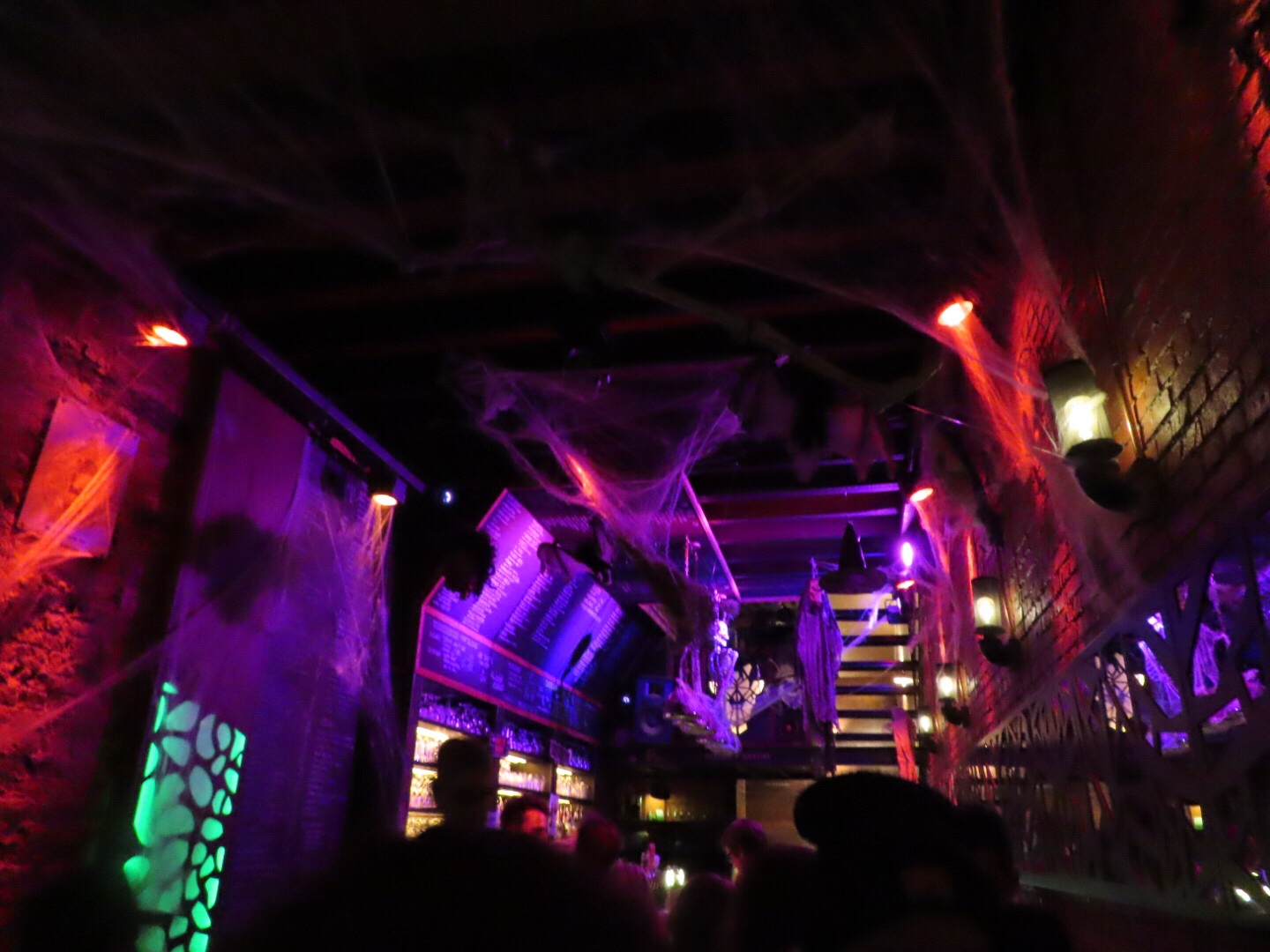 Let's have some shots.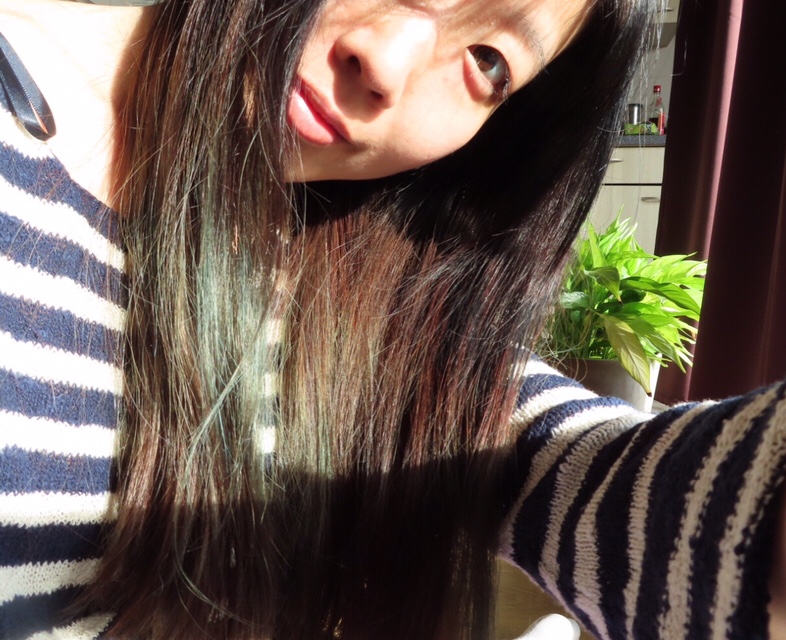 (Not relavant but) At least I have green hair. Finally got rid of the annoying half faded orange-ish bleached hair.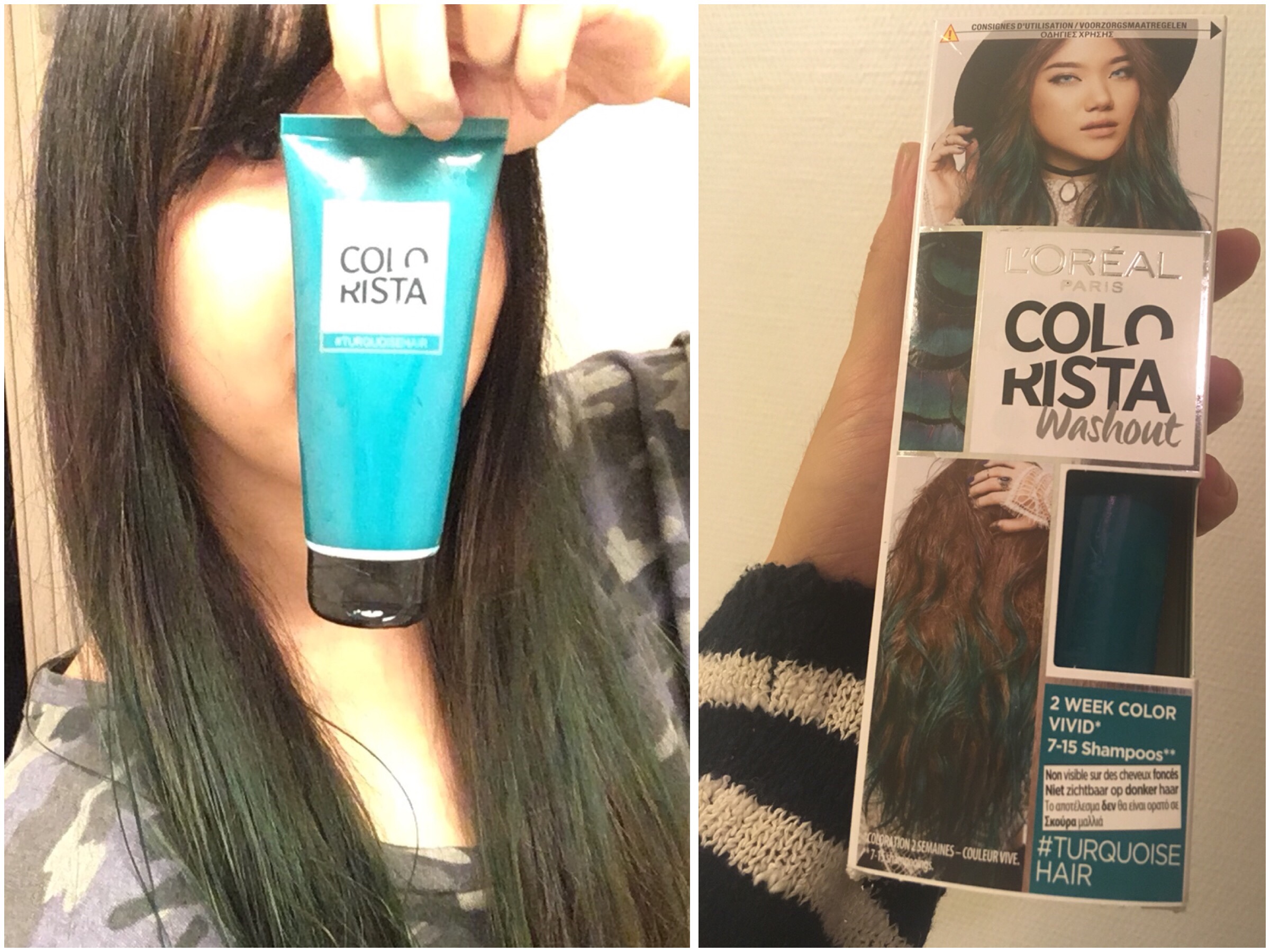 I'm using L'oreal Colorista washout if you are interested. It only takes 7-10 washes to wash out the color, so you'll never get tired of it.
How was your Halloween? Did you dress up?