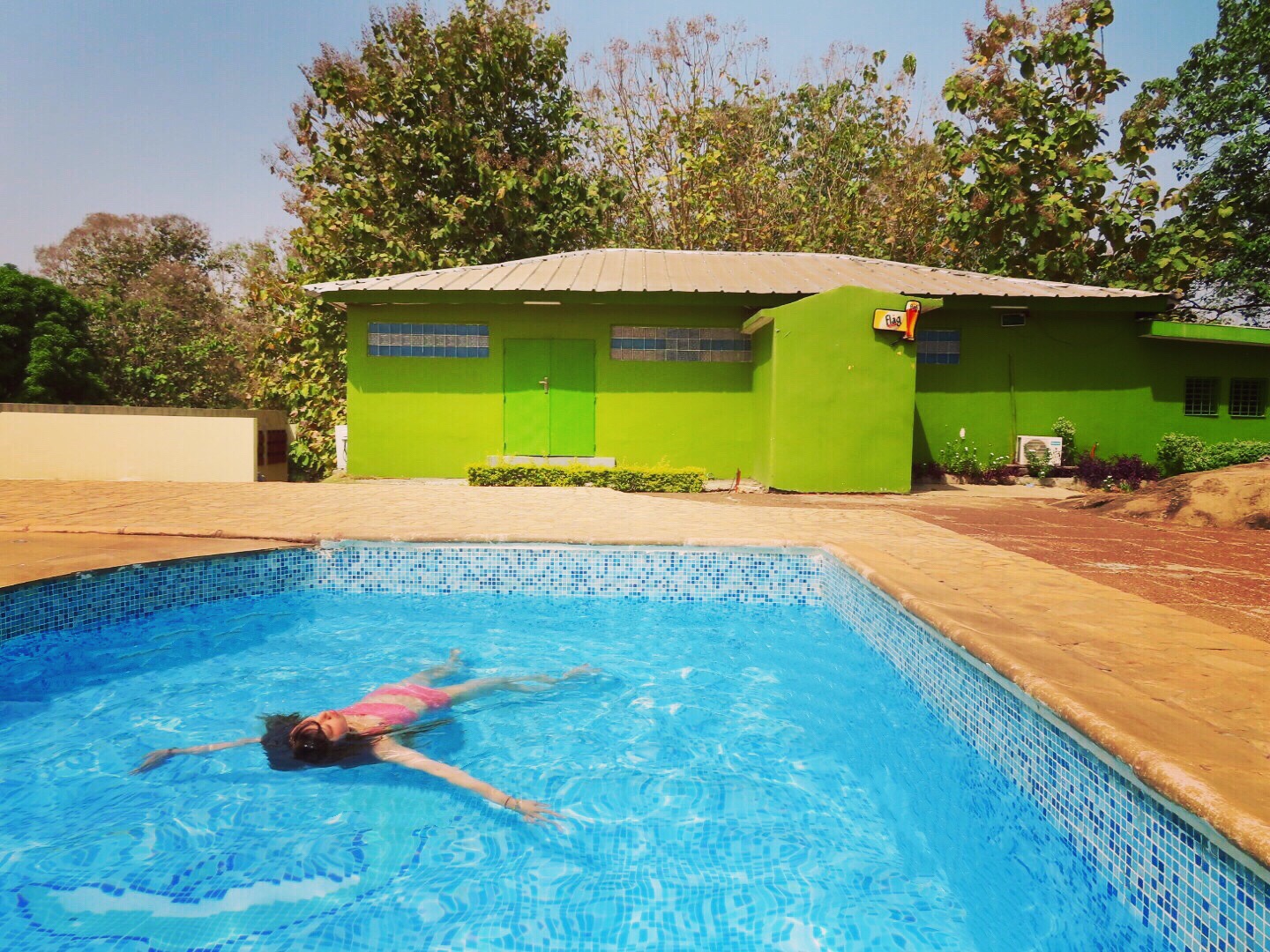 Happy New Year, Steemians! Greetings from Côte d'Ivoire.
Starting the year in Hong Kong, ending in Abidjan, I have to say I loved 2018. It's been a great year, although it could be even better.
Steem price is so shitty now and the whole Steem thing doesn't seem to have much to look forward to at the moment. I've been busy travelling for the past 2 months, kinda missed all the DStors dramas. Except for that, doesn't seem much going on for this platform.
2019 is just around the corner, new hope?
For myself, I just made some resolutions, although I almost never achieve my new year resolutions, it's still good to have some.
Stop being stupid and read more books! That's my resolution for 2019!
I think I'll buy a kindle, there are so many different models, which one do you recommend to buy?

大家好!我依旧在西非,要在这里跨年了!
2018的最后一天你们都忙什么呢?每年我都象征性地定个新年目标,结果几乎没有实现过。但不管如何,2019就在眼前,我也来总结一下吧!
2018虽然是币市过山车又大瀑布的一年,但是对我来说这也是不错的一年:年初在香港跨年,最后一天居然在西非。这一年我去了想去了很久的西非和中亚,我一直把这两个地方当作这几年的计划,没想到这么快就实现了!
这一年我依旧没心没肺庆祝生活,总体依旧对这个世界失望又悲观,这一年依旧认得了一些很有意思的新朋友,得到了很多启发的同时,也做了一些傻事。但不管如何,2018要过去了,还是要欢送吧!
2019年一定会更好的。我也定了个小目标:要多阅读啊,这几年读的书太少了觉得人都快傻了!