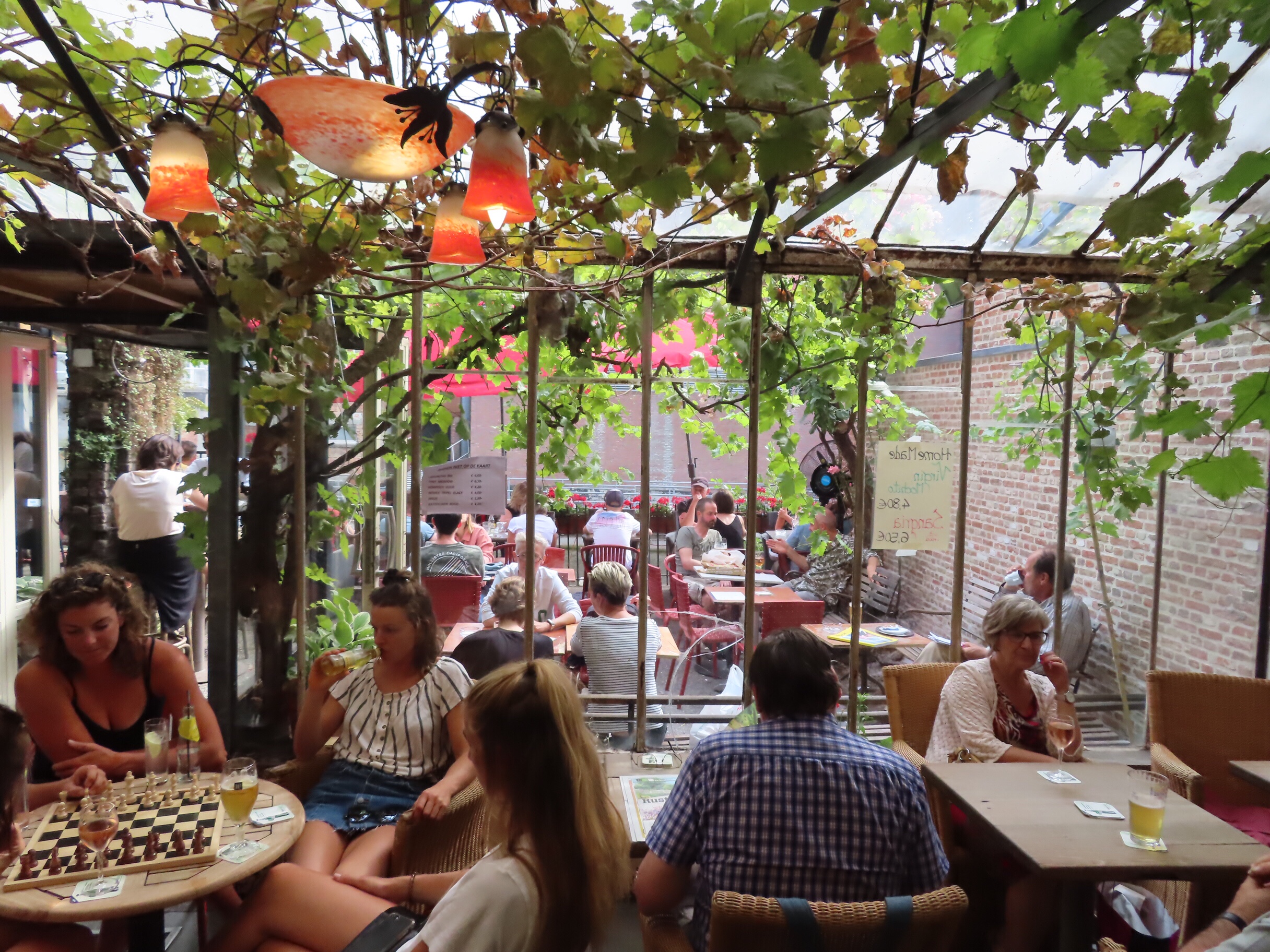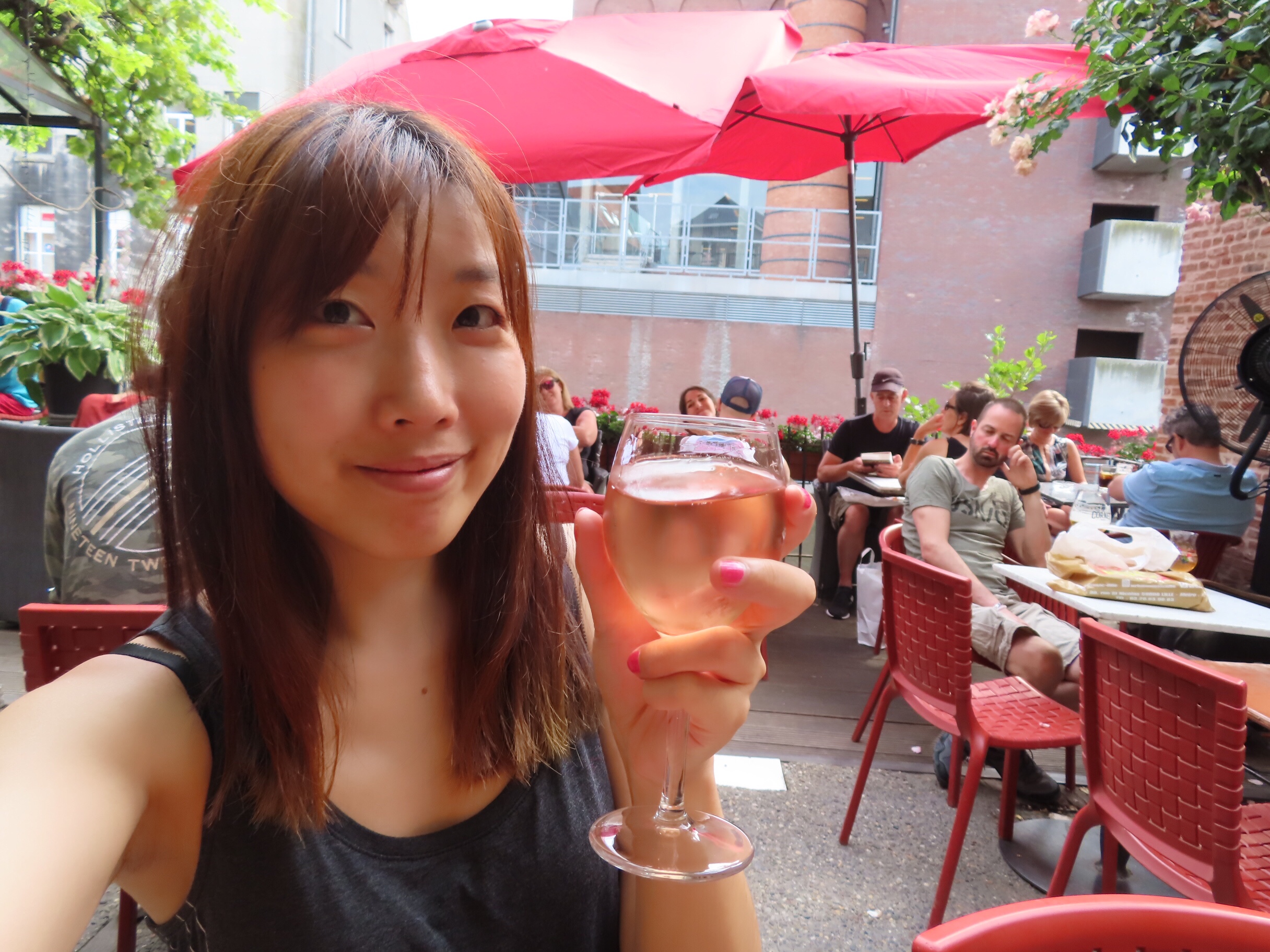 Happy Sunday everyone!
I went to meet up with some friends yesterday. We love to sit outside drinking in the sunny summer afternoon. I think it's much better than getting drunk at night.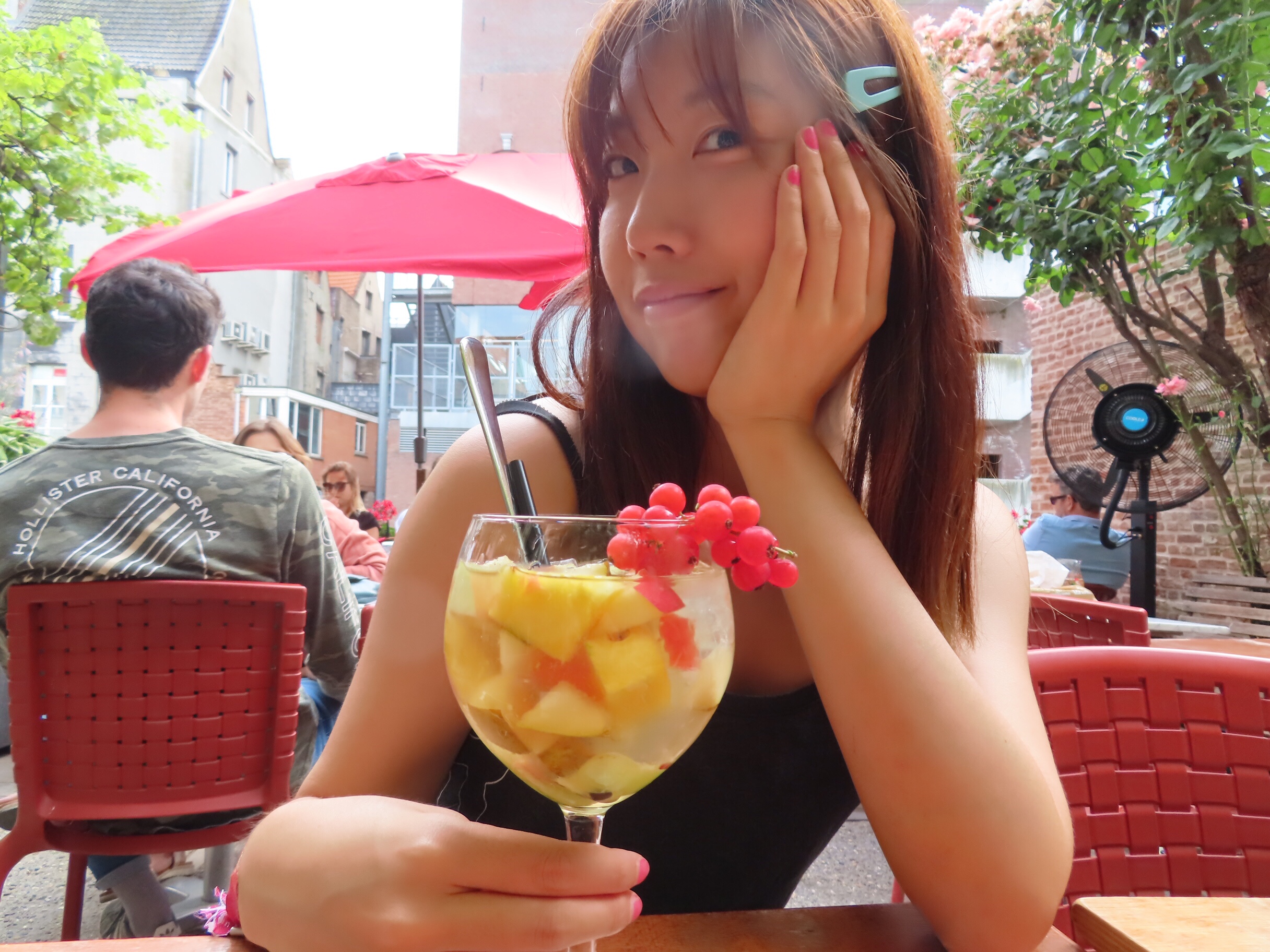 I had some Kir and Sangaria, refreshing summer drinks!
If anyone wantes to visit Europe, I highly recommend coming in the summer, because everyone is in a good mood and you find tarraces in almost all bars, just relax and enjoy life.
How do you guys spend your summer time? Feel free to use #happysunday tag and share your happiness to everyone!