Greetings from HCMC again.
After 10 days in the South, here I'm back. I didn't like HCMC that much from my previous trips, but now I'm kinda happy to be back, because there're much more food and stuff going on here compared to Mekong Delta and Ohu Quoc.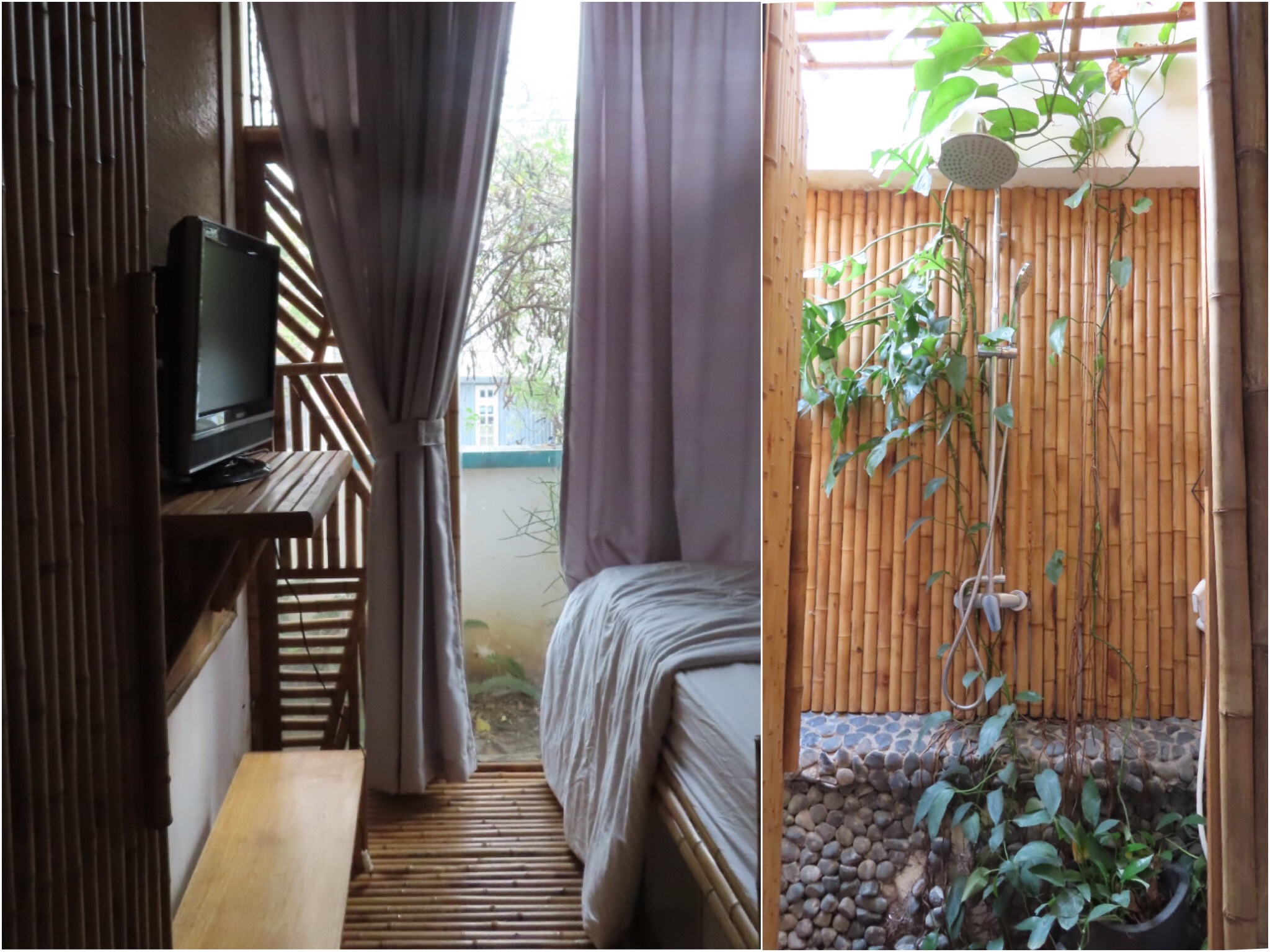 Bamboo airbnb room, with a nice host who offered me luggage storage for 10 days when I travelled to the South. I like how flexible people are, it never seems to be a problem, while in some other places they can be a major headache and you'll have to carry your heavy bag. The airbnb location is great, near the pink church and airport.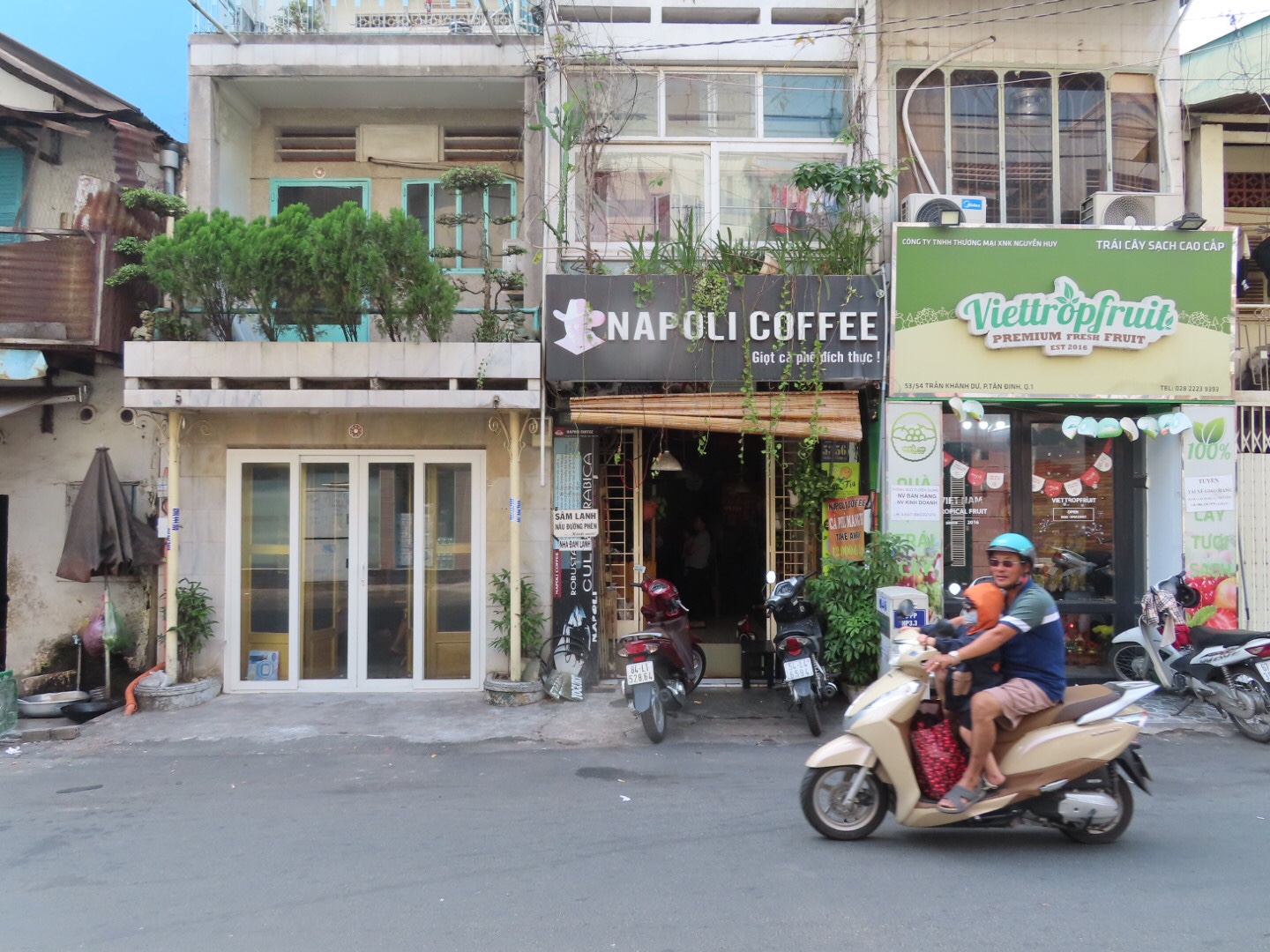 Took a walk outside, this is so far my fave area in HCMC. There're a lot of cafés and market. I don't think they need to name the shop napoli though, I have to say I like Vietnamese coffee better than even Italian coffee.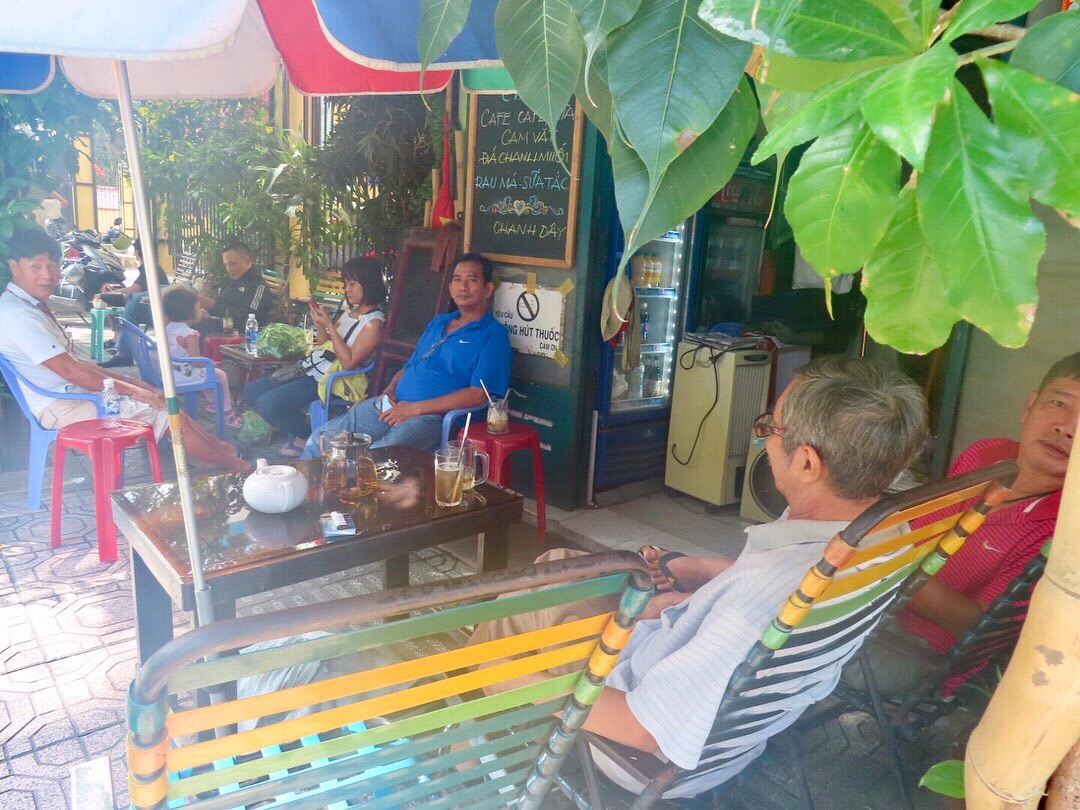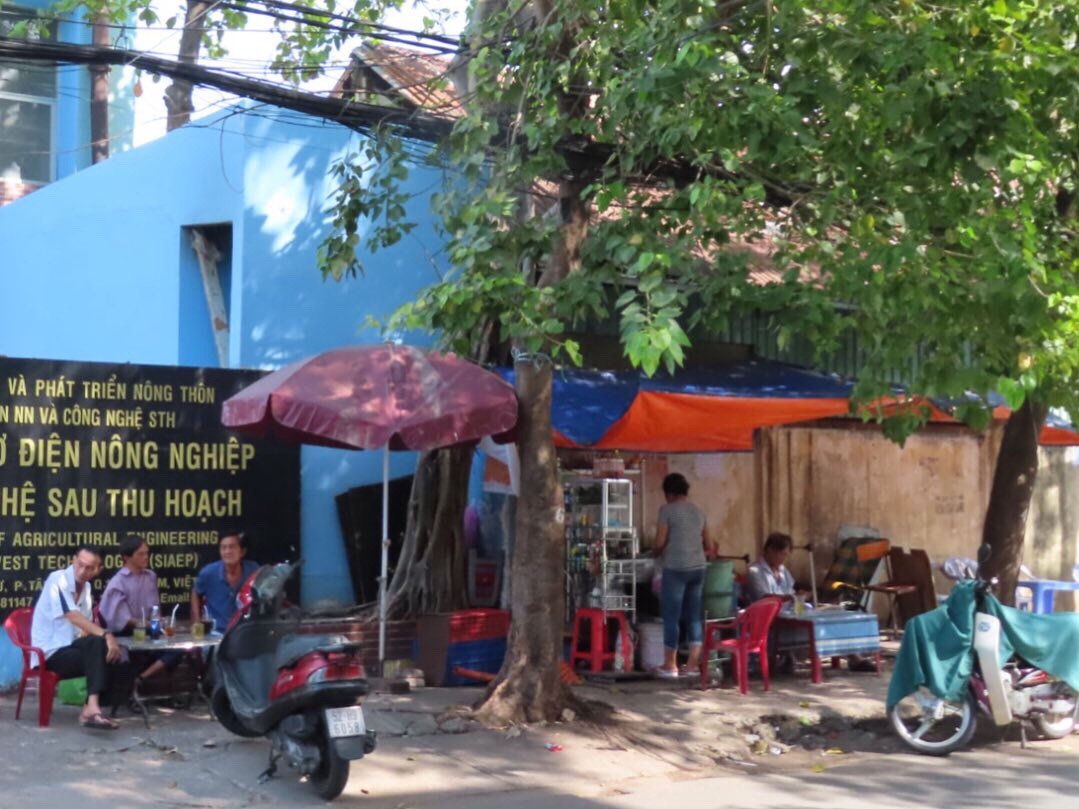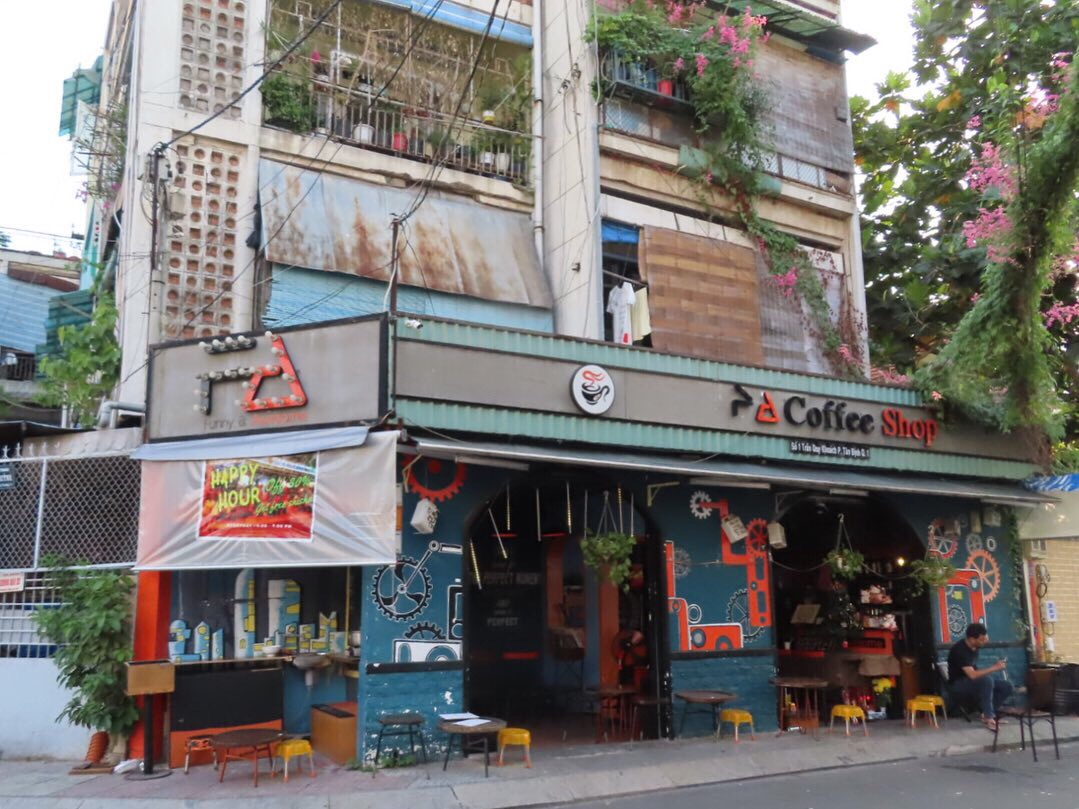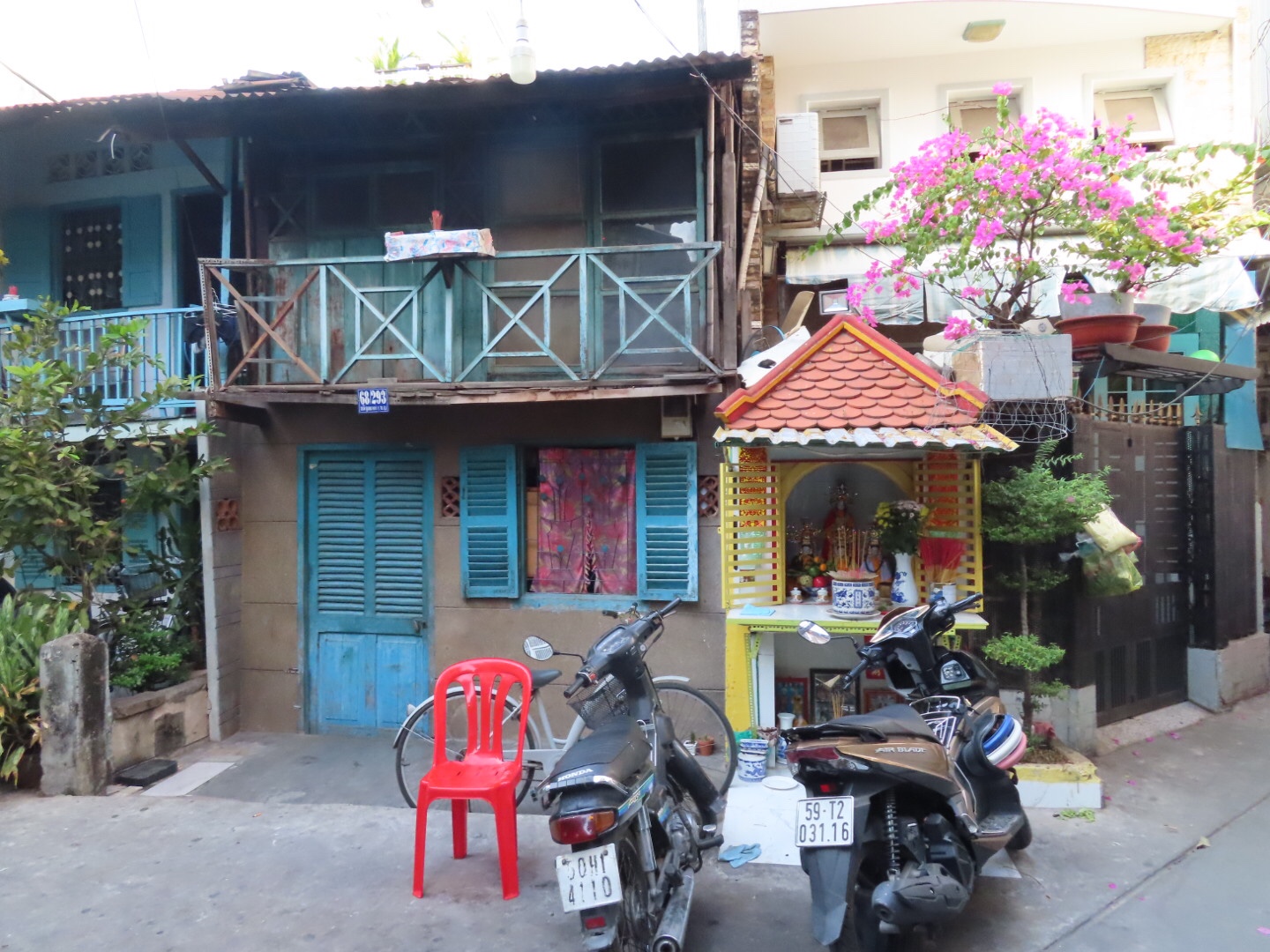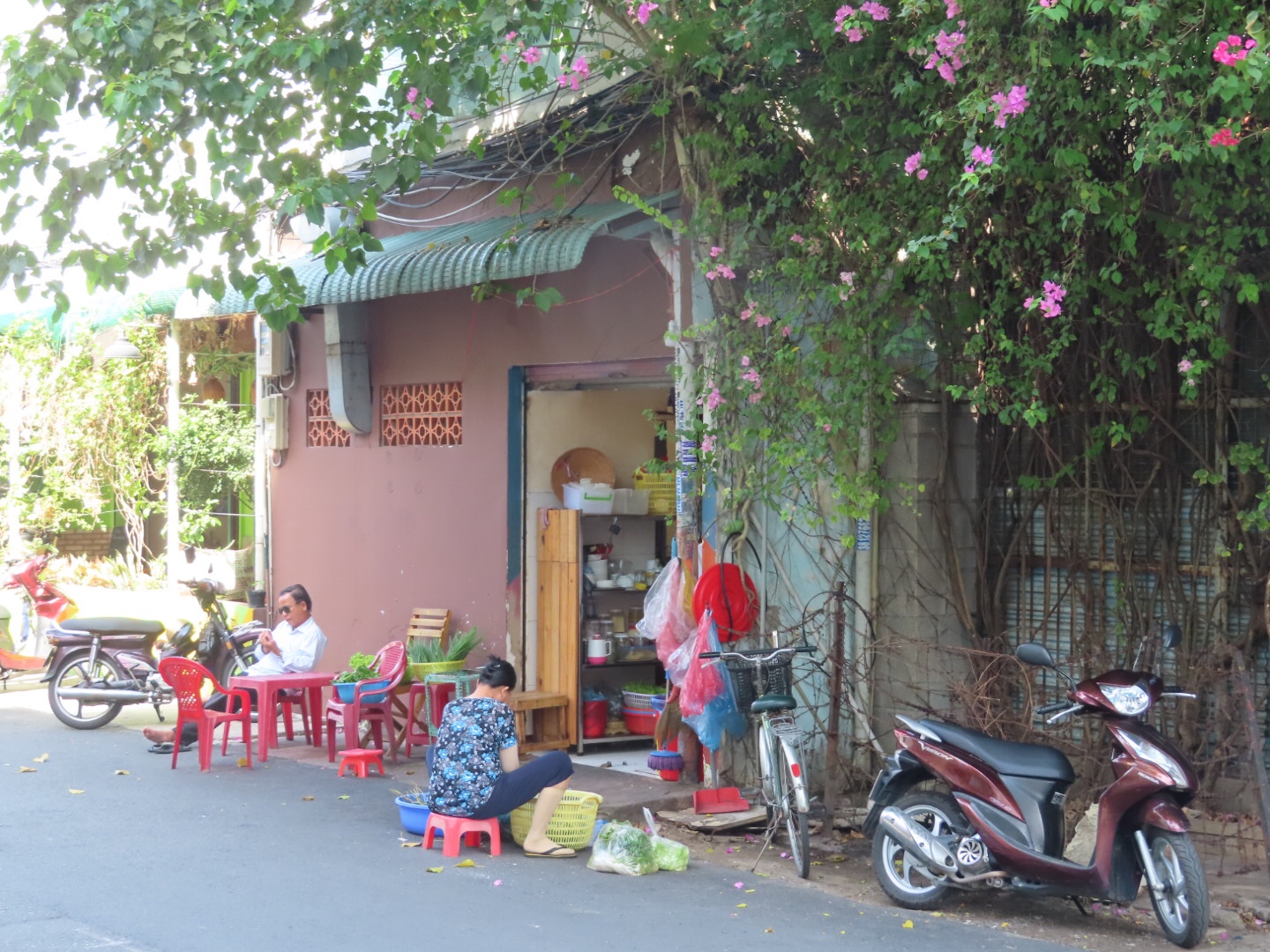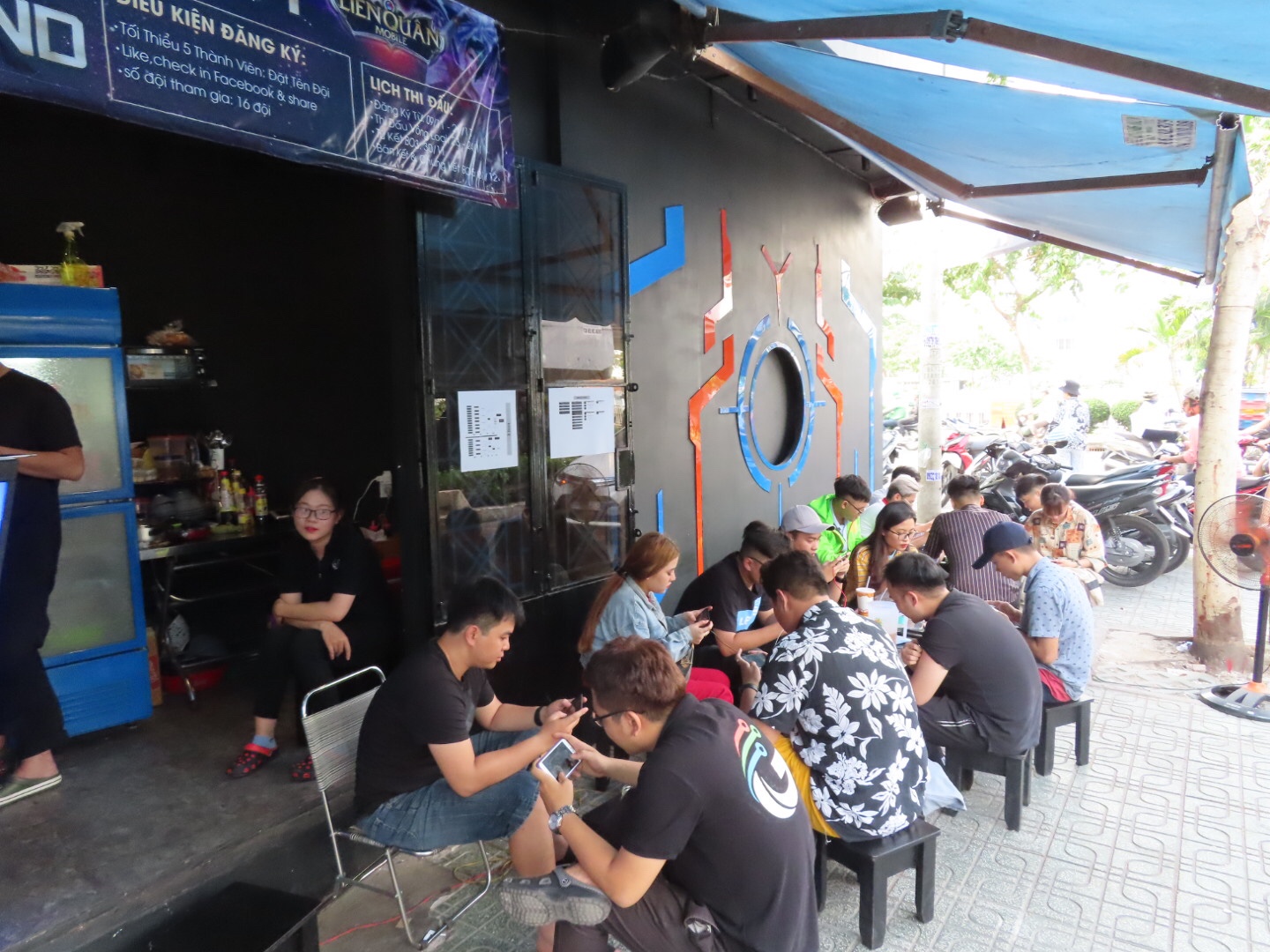 I like to walk down these narrow streets, there's so much going on. People drink their coffee, have meals, even play video games, all on the street!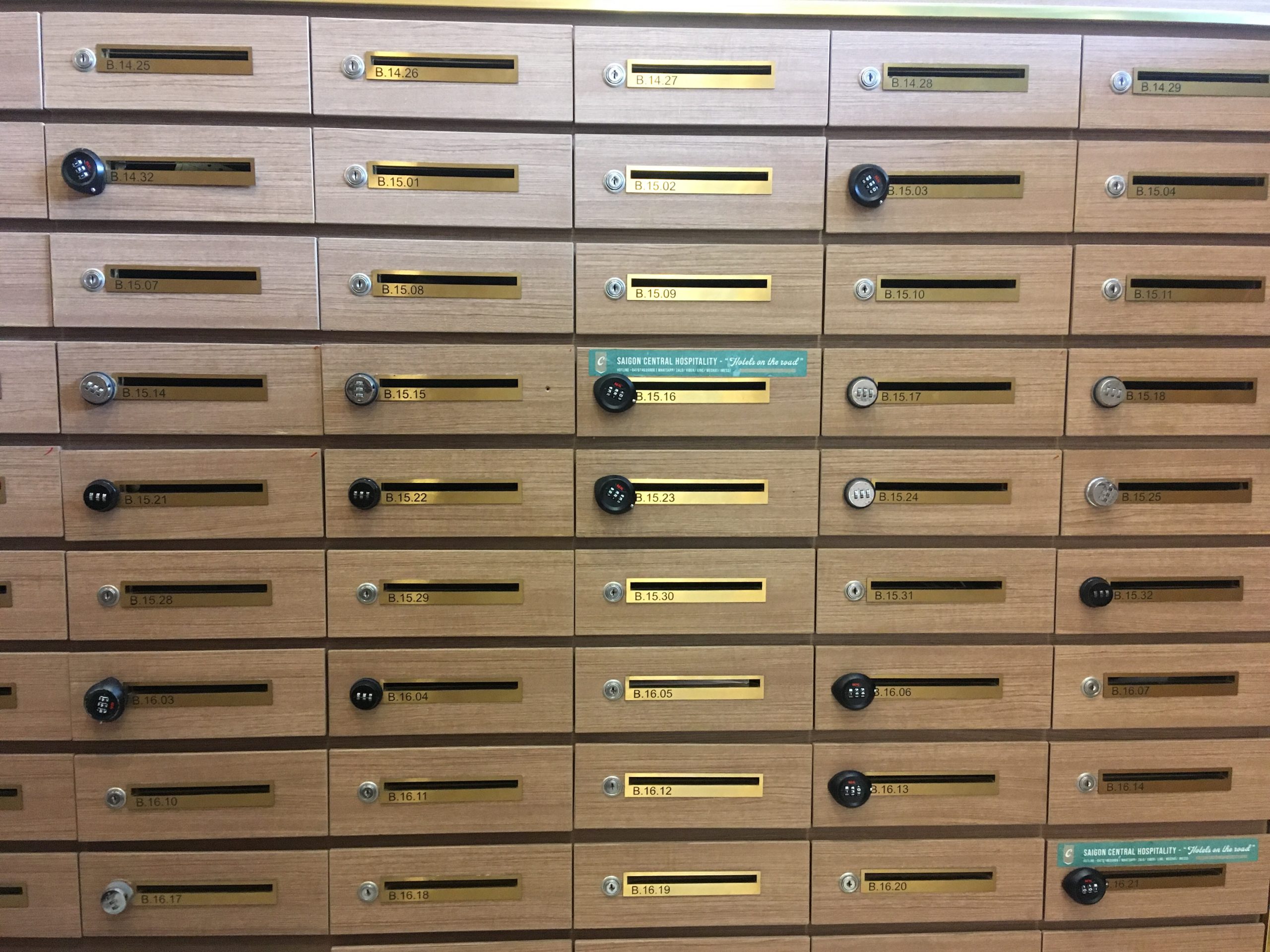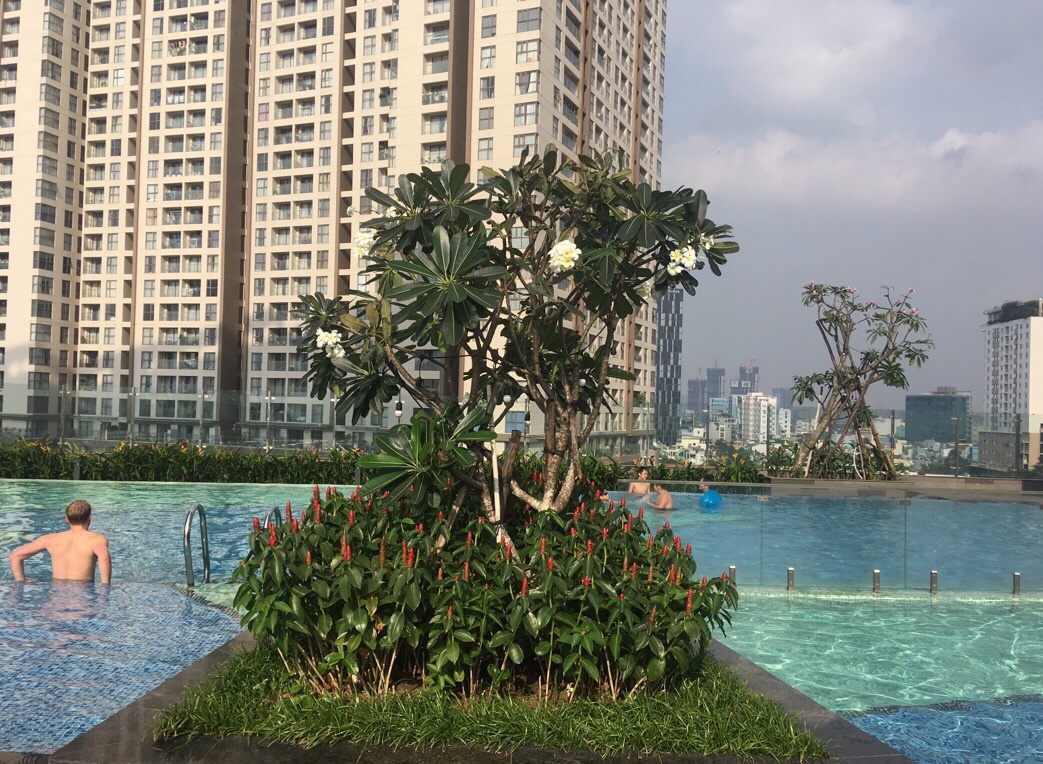 I just switched to another airbnb today, with a pool because I want to enjoy the last days of outdoor pool. Although my hair colors are fading every day because of the water, I love the pool still lol.
It's common to invest in a combo in SE Asian big cities and rent out as airbnb rooms or longterm rental.
Look how many auto locks in the keybox room! Normally you don't see the host as hosts are often busy with different rooms. At around 2pm (check-in time) you can see cleaning persons came from the room return the key to the keybox.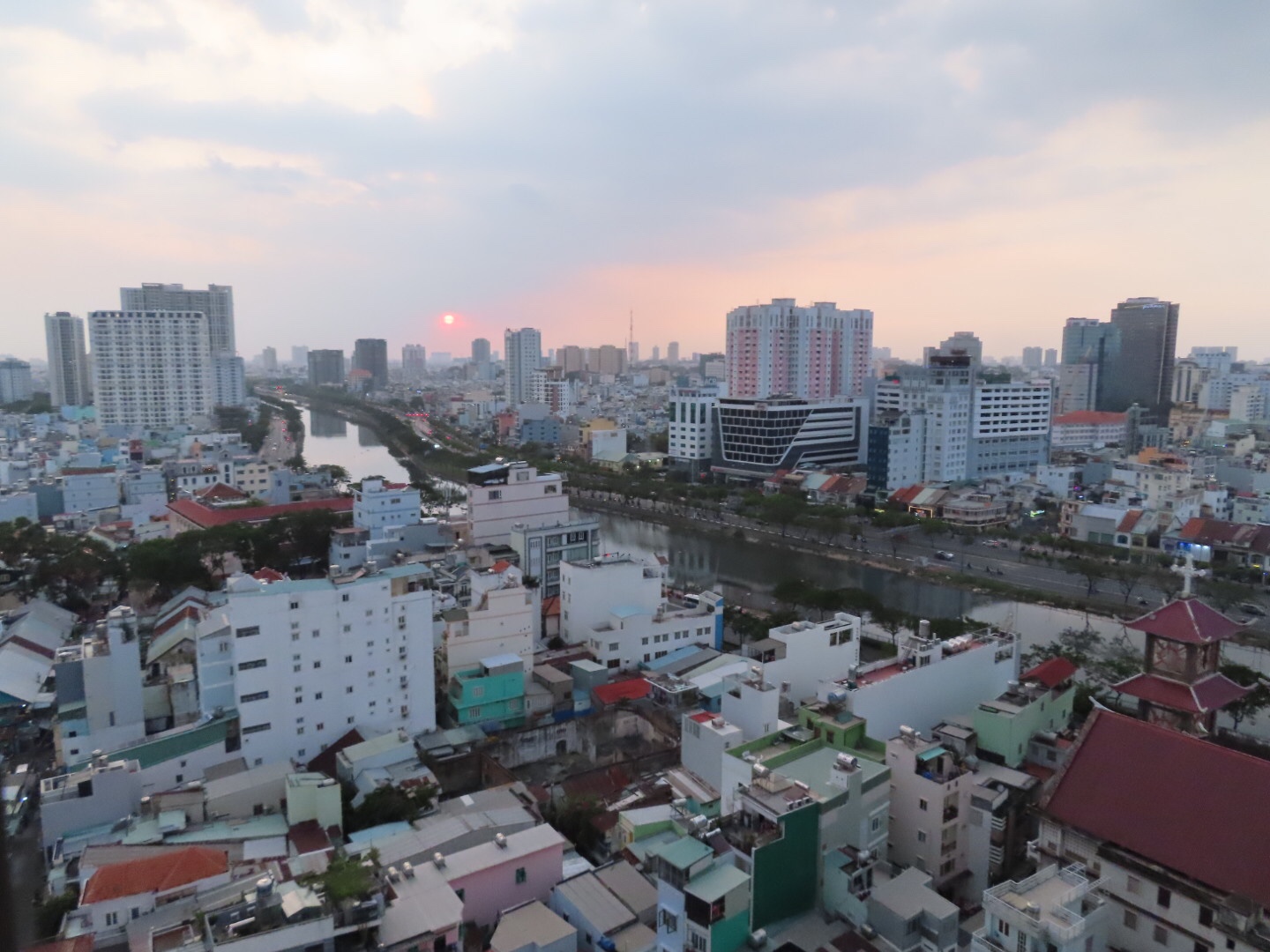 Combo rooms are often new and clean, perfect for airbnbs I think. The view from the room.