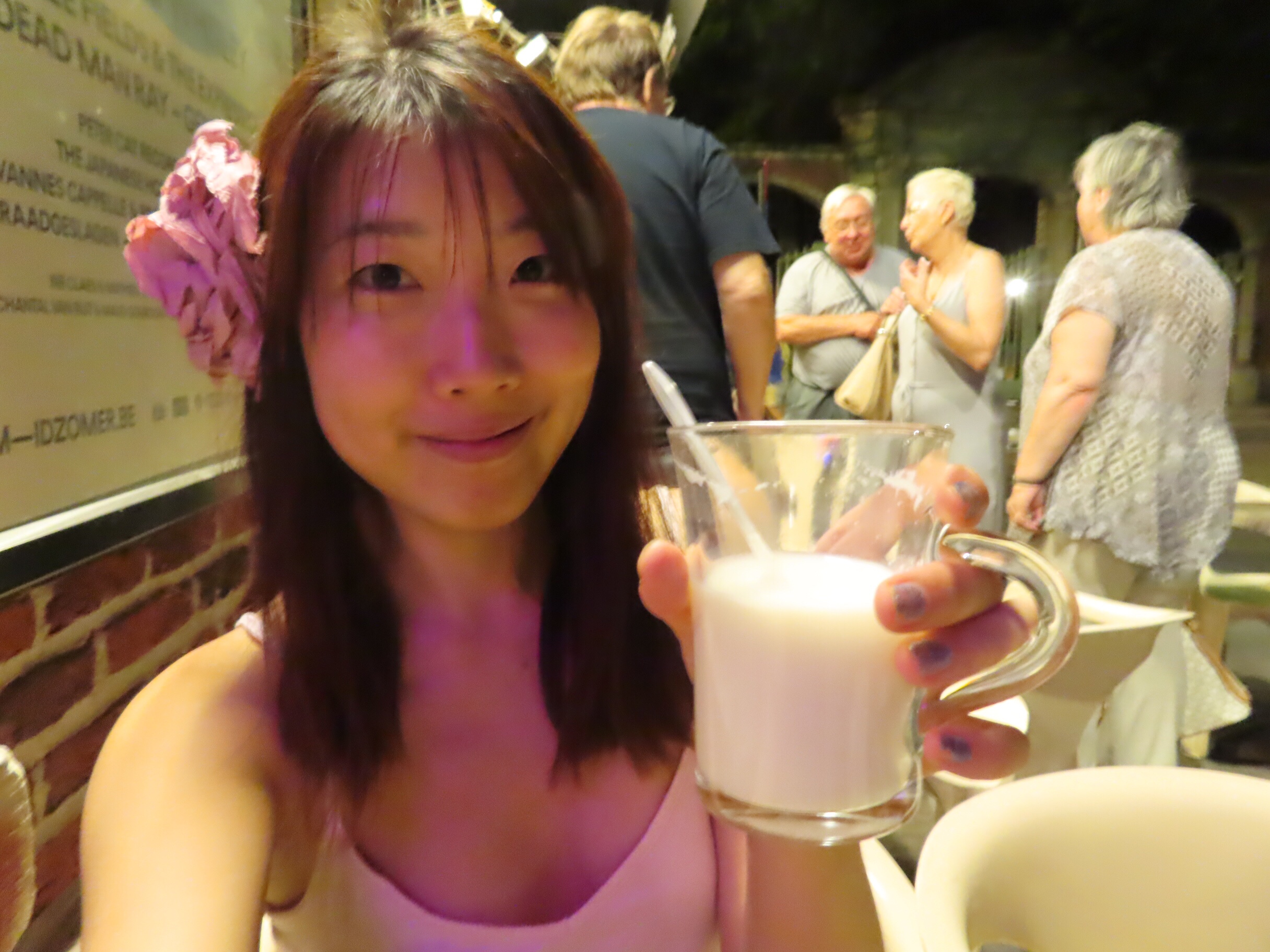 Heatwave is over, finally I go outside.
Many people think the same way, probably because the last couple of days was heatwave. Everything went wrong in the country, trains didn't work, restaurants were closed, people faint, etc.
Now it's time to celebrate!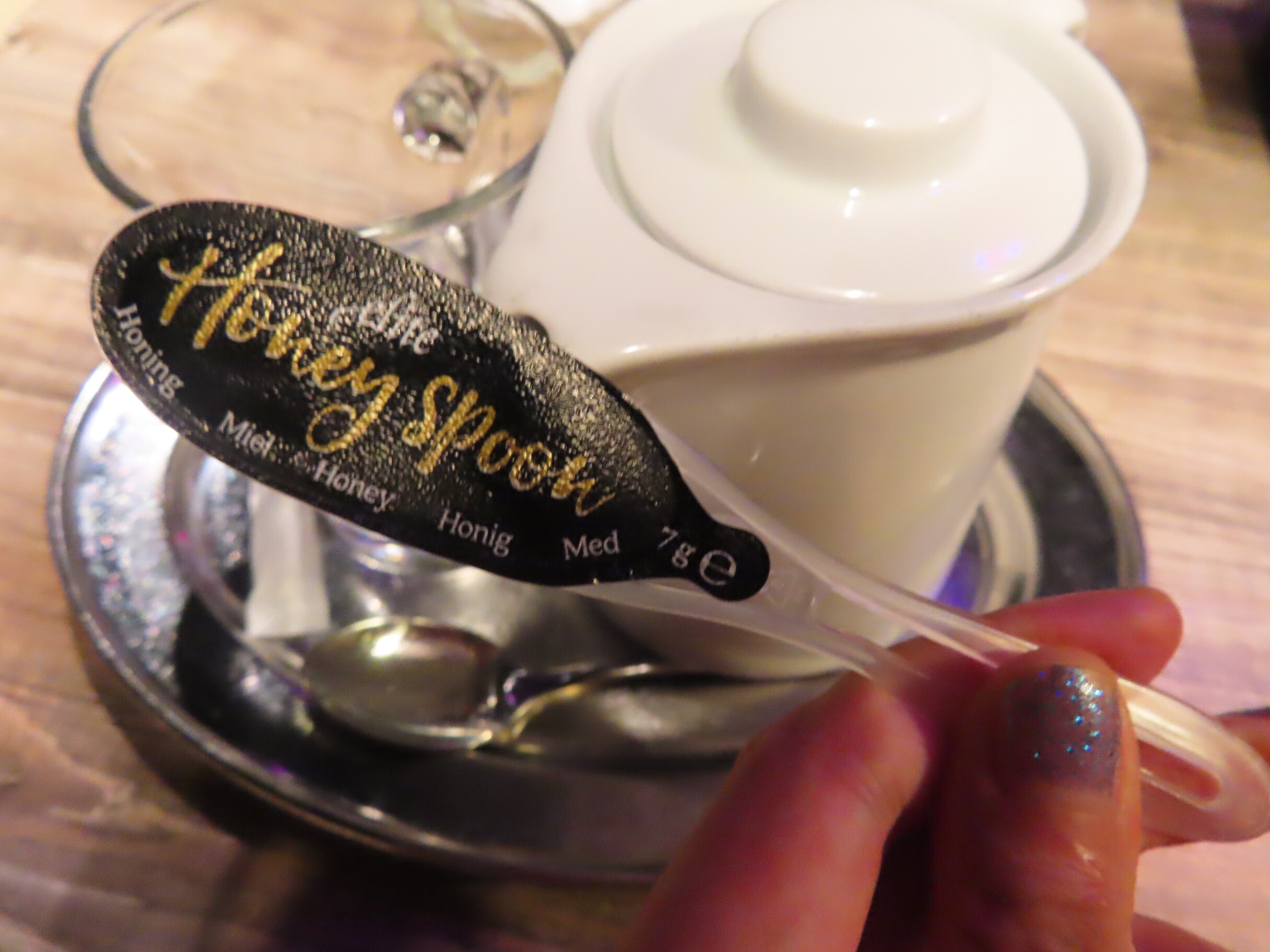 Felt like drinking milk yesterday, I normally never drink milk, maybe the last milk I drank was a couple of years ago...
Some Belgian pop band that I don't know playing in the city.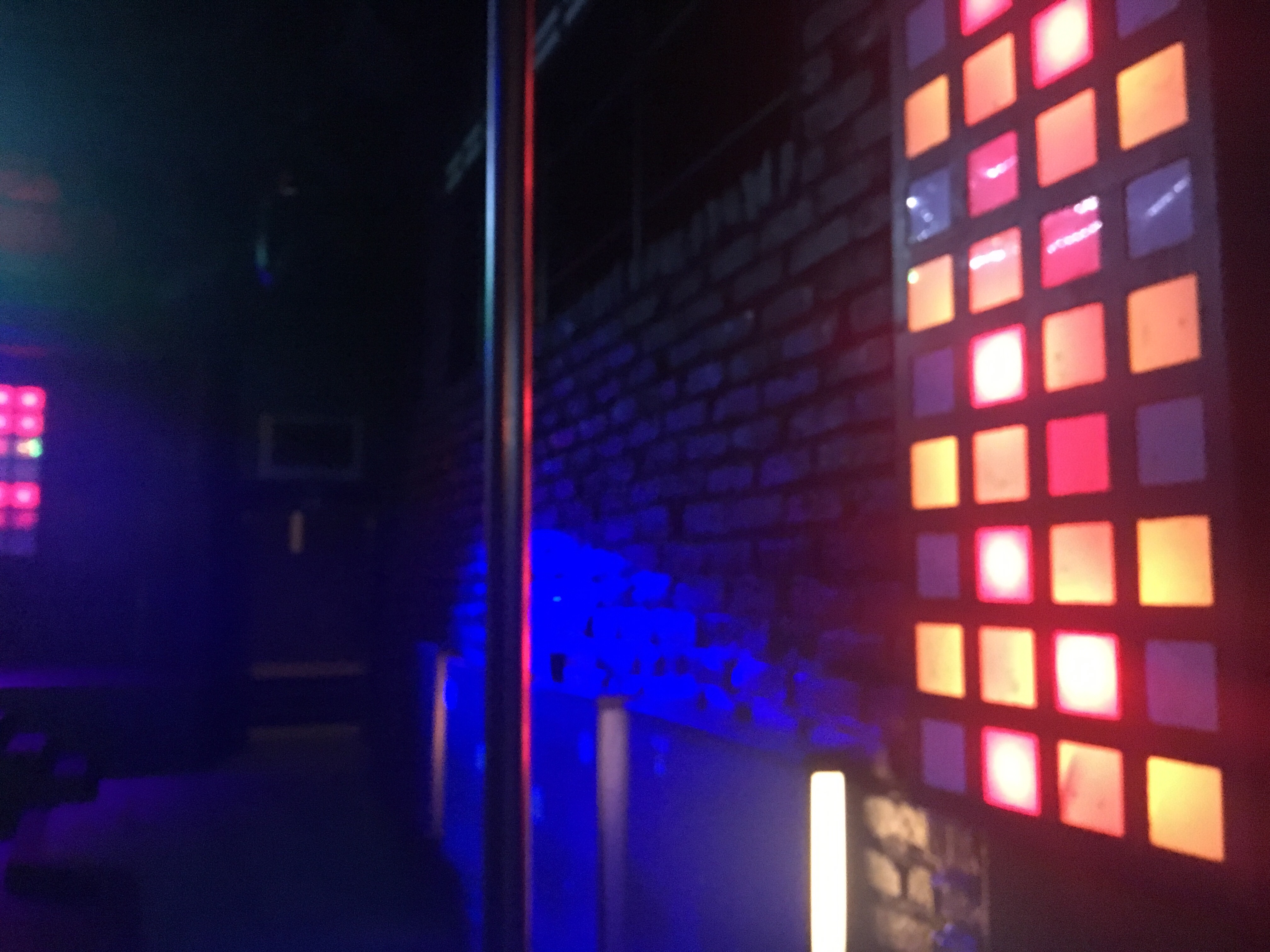 When you are drunk enough, you can even pole dance.