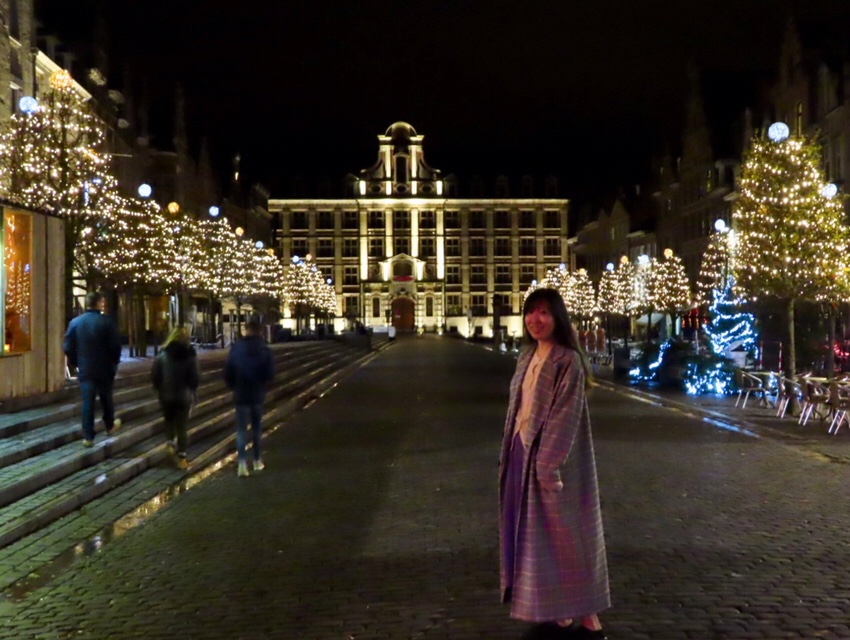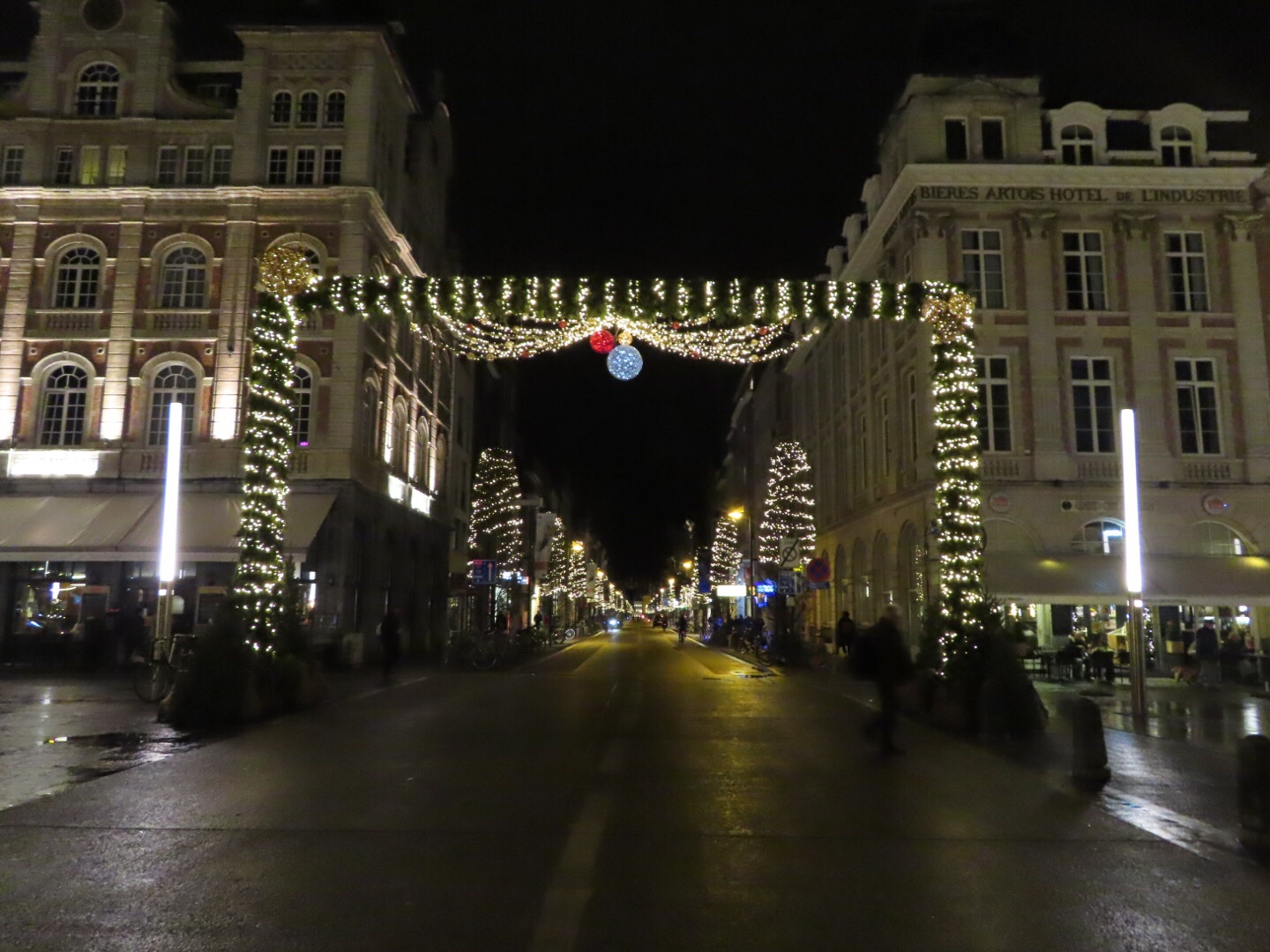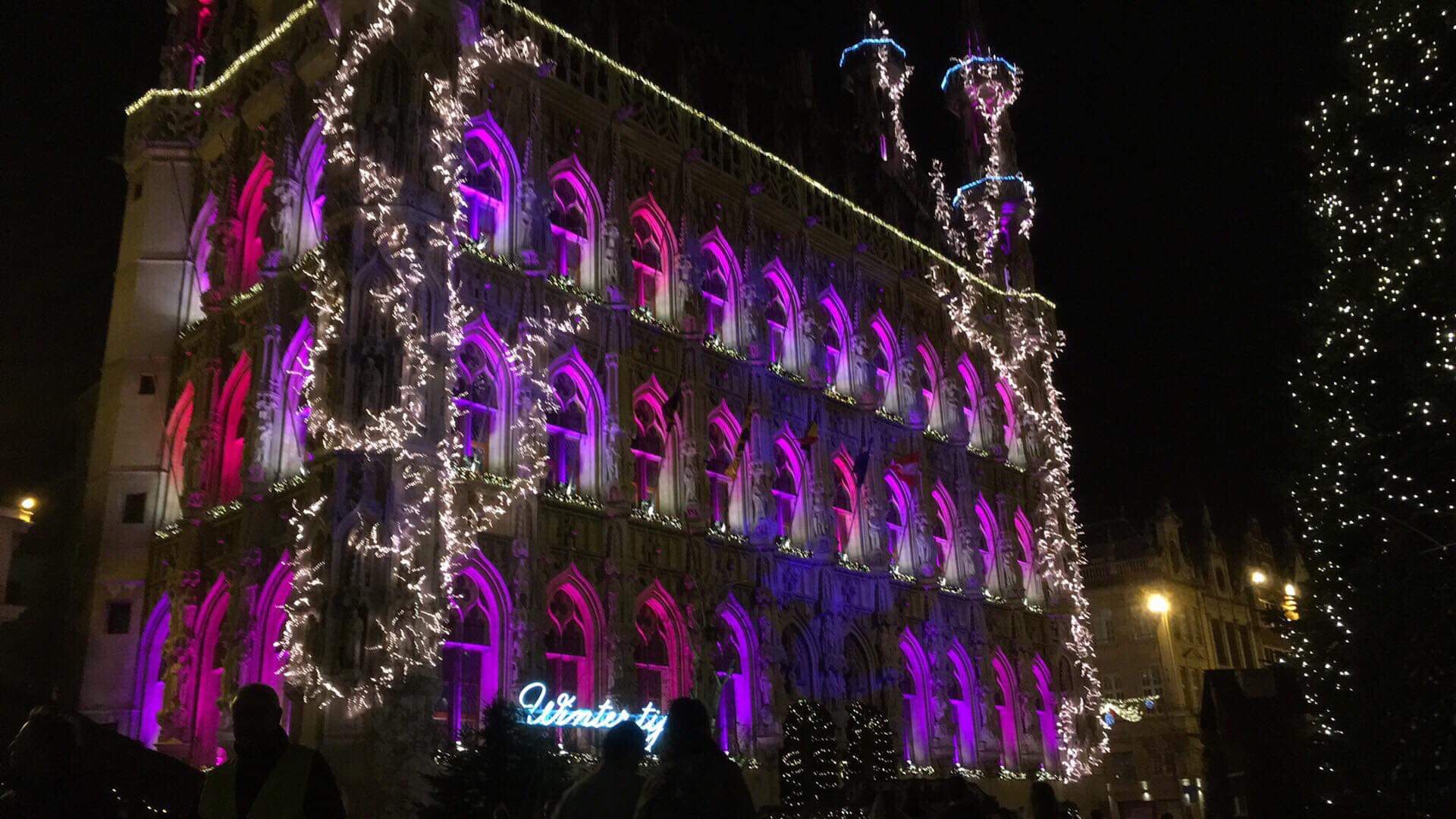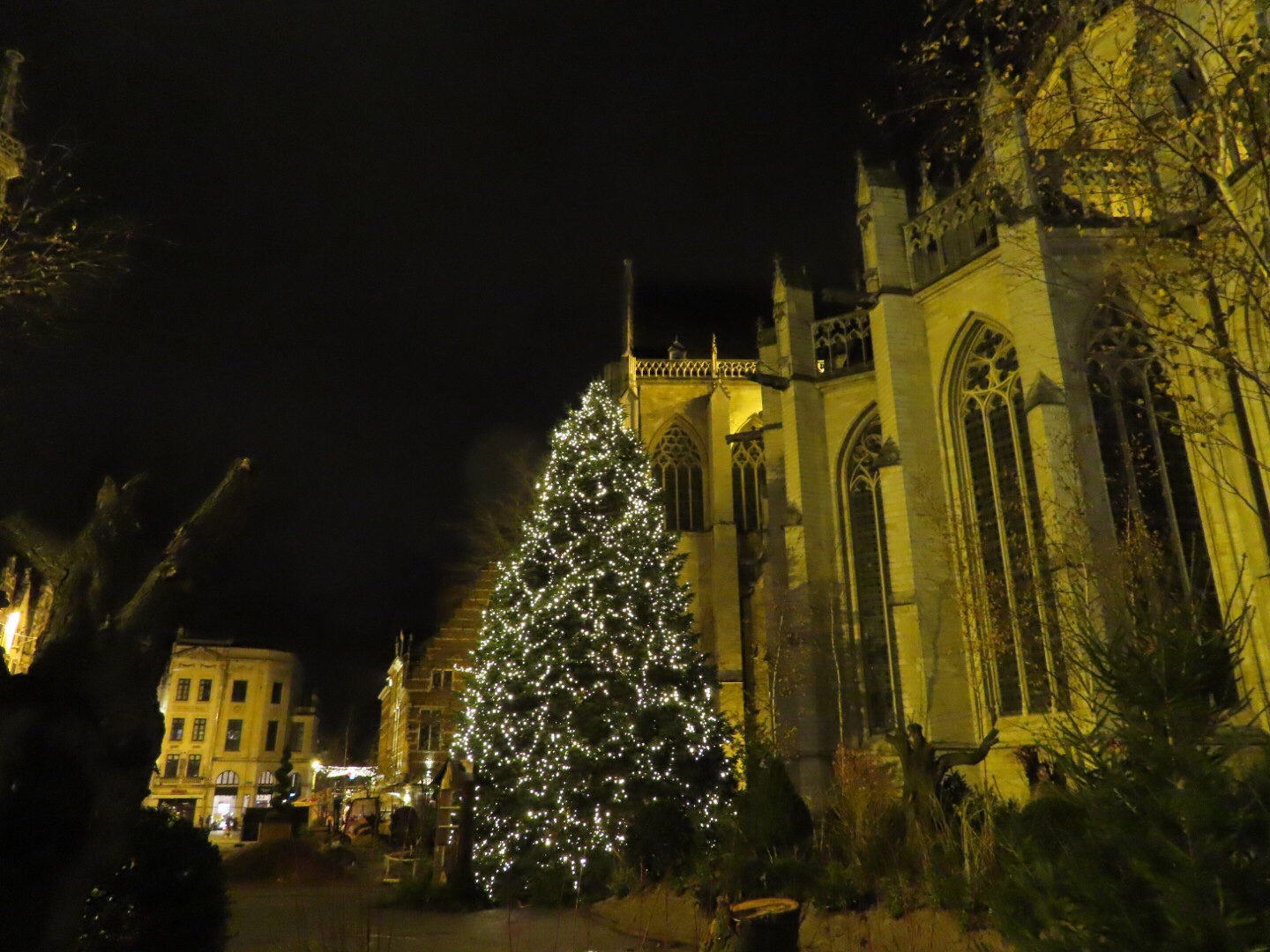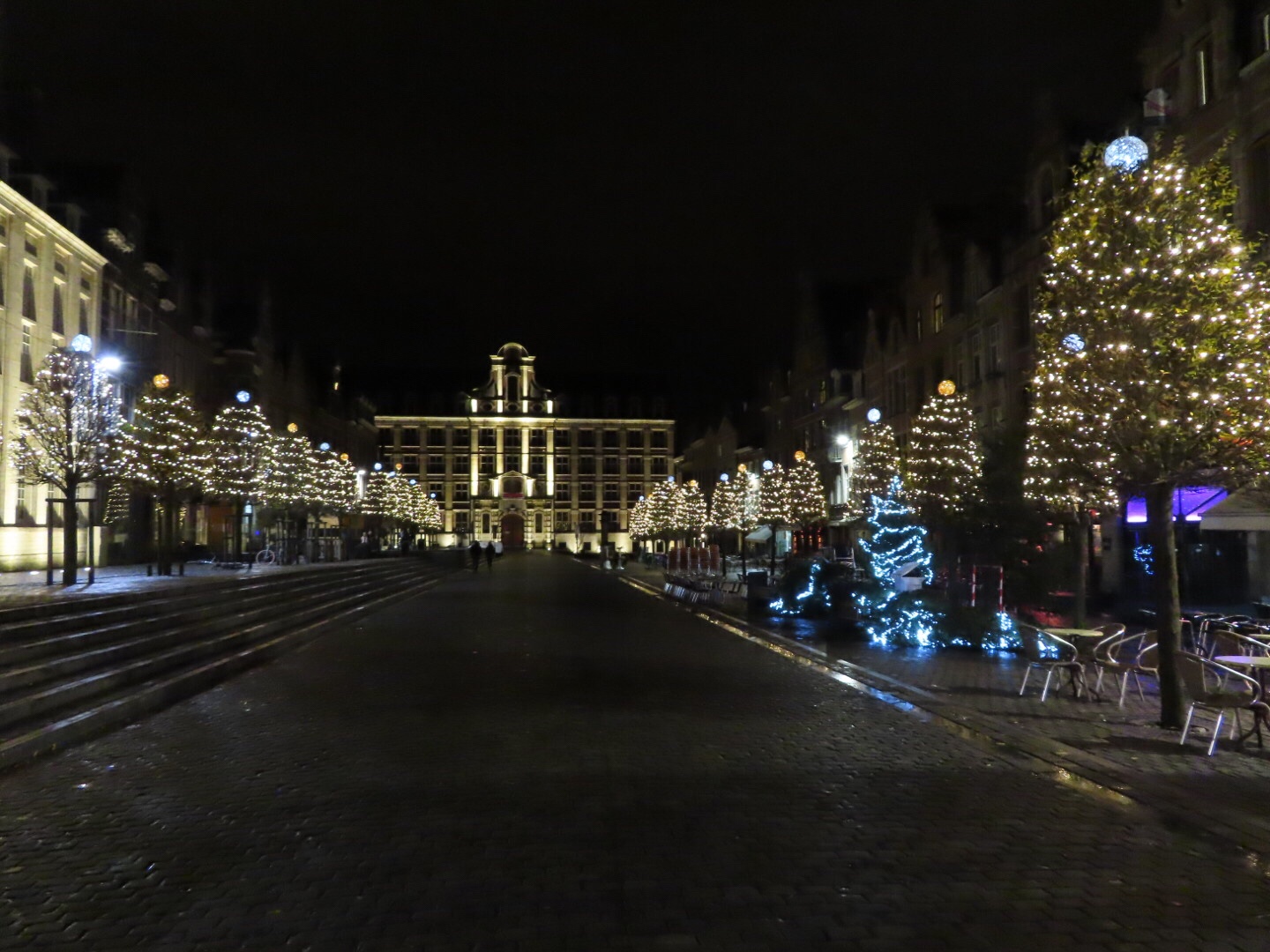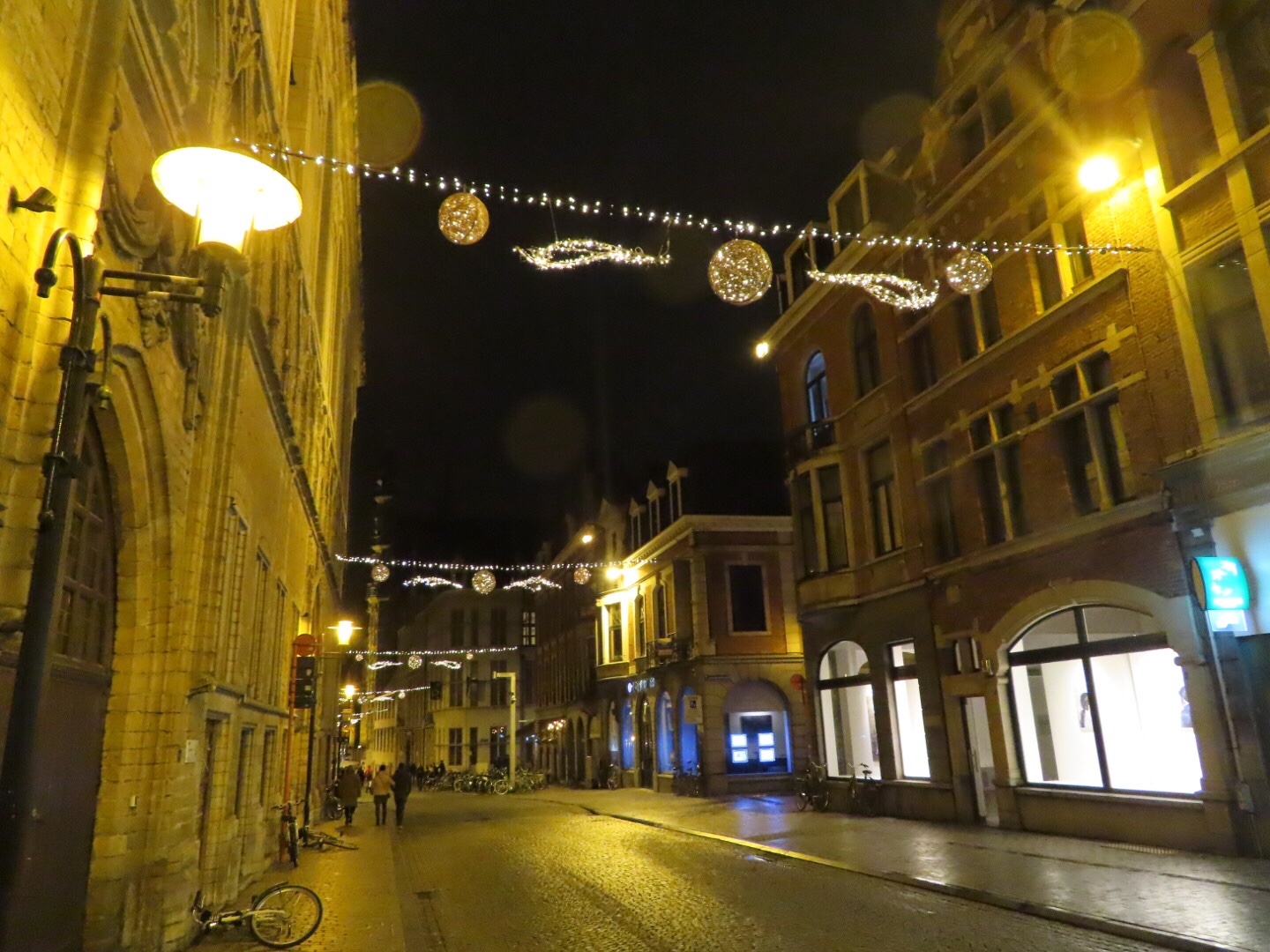 Merry Xmas my dear Steemit friends!
I've been traveling in Côte d'Ivoire but I'd like to share some Xmas lights in Belgium. 

This is an scheduled post.Wordpress post scheduling function is pretty awesome btw.
Joy is travelling in West Africa (which is of course much warmer than shown in these pictures), probably Joy is wearing bikini on the beach instead of these winter clothes on the pictures. 
If you see this post, it means Joy is busy or hasn't found proper internet to share her updates. Stay tuned, Joy will updates her West Africa trip.