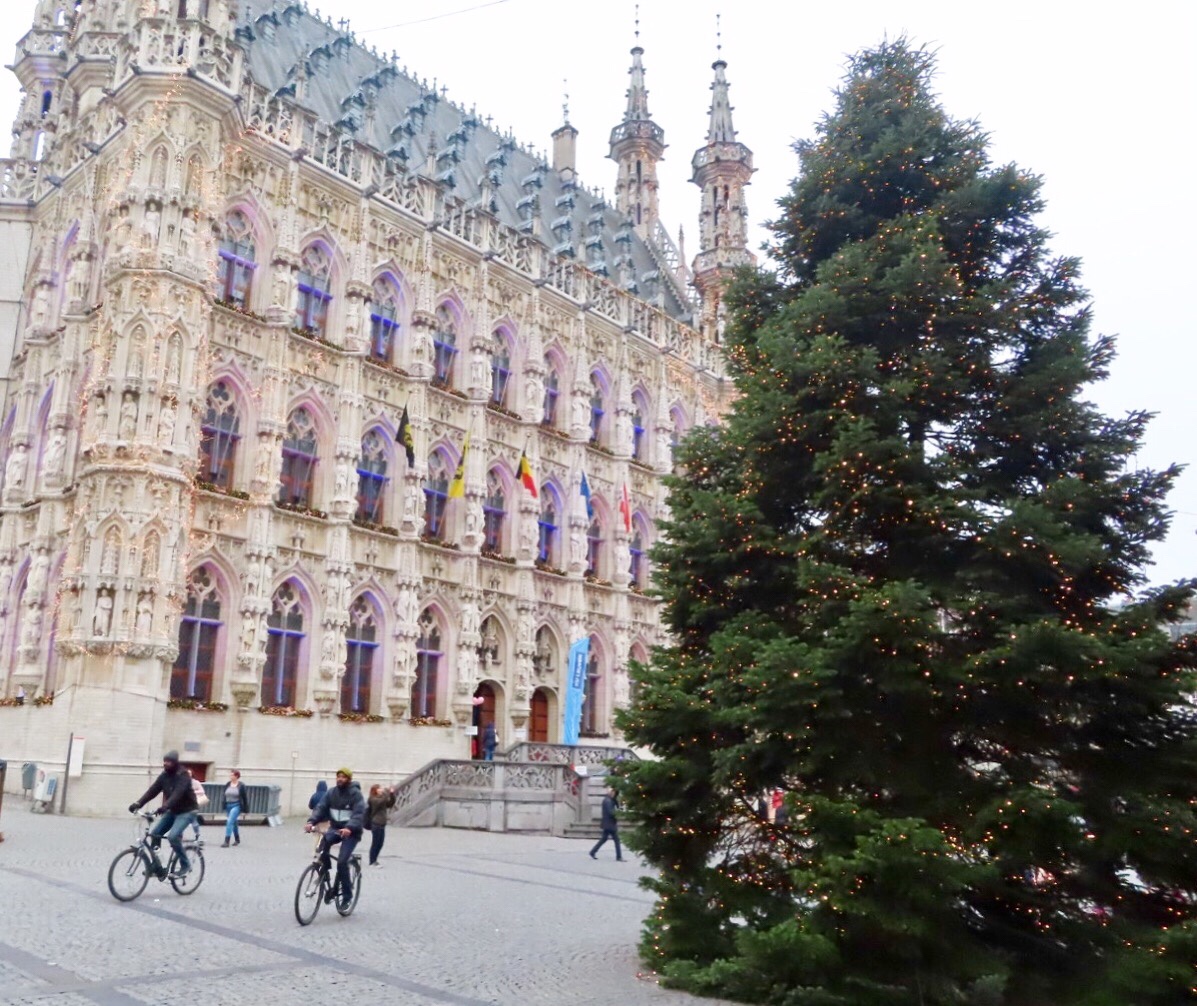 I love Christmas lights, the twinkle and the warmth. The Christmas decorations in town are pretty much the same every year, so as the Christmas market, still I like it.
Glittery lights and the ambiance brings me a tremendous amount of delight, as if there was never any bear market.
Let's forget about the crypto, steem, whatever, forget about even the cold weather, just enjoy xmas.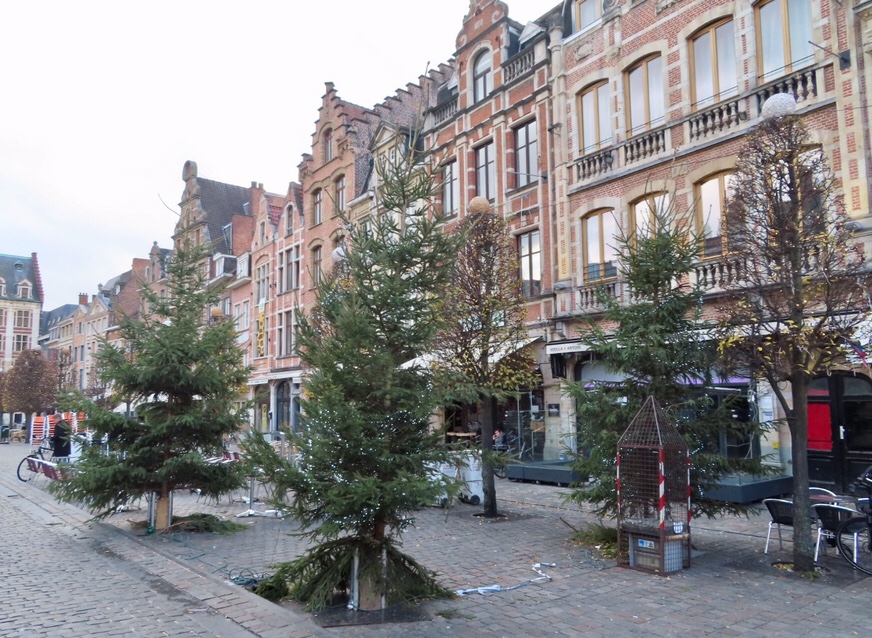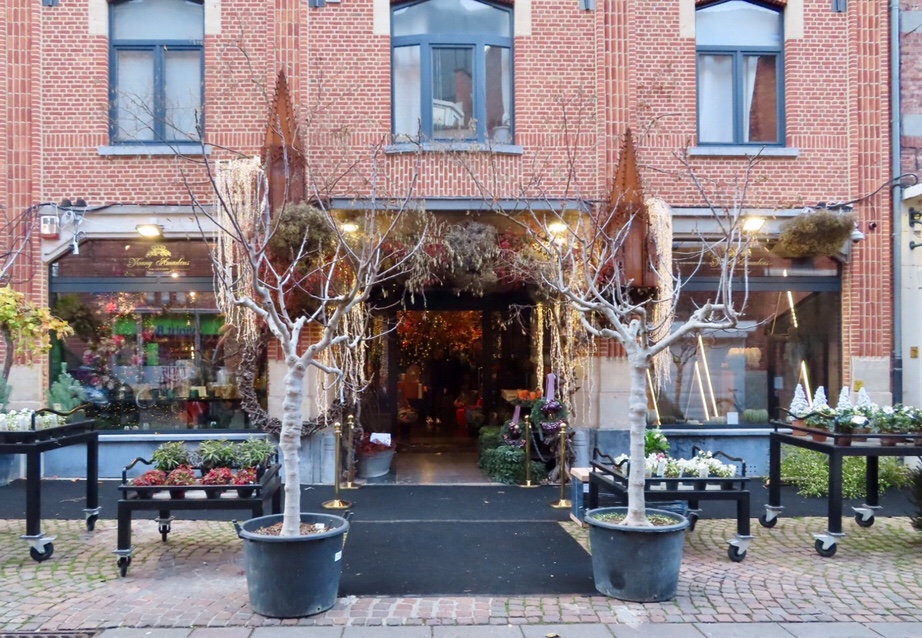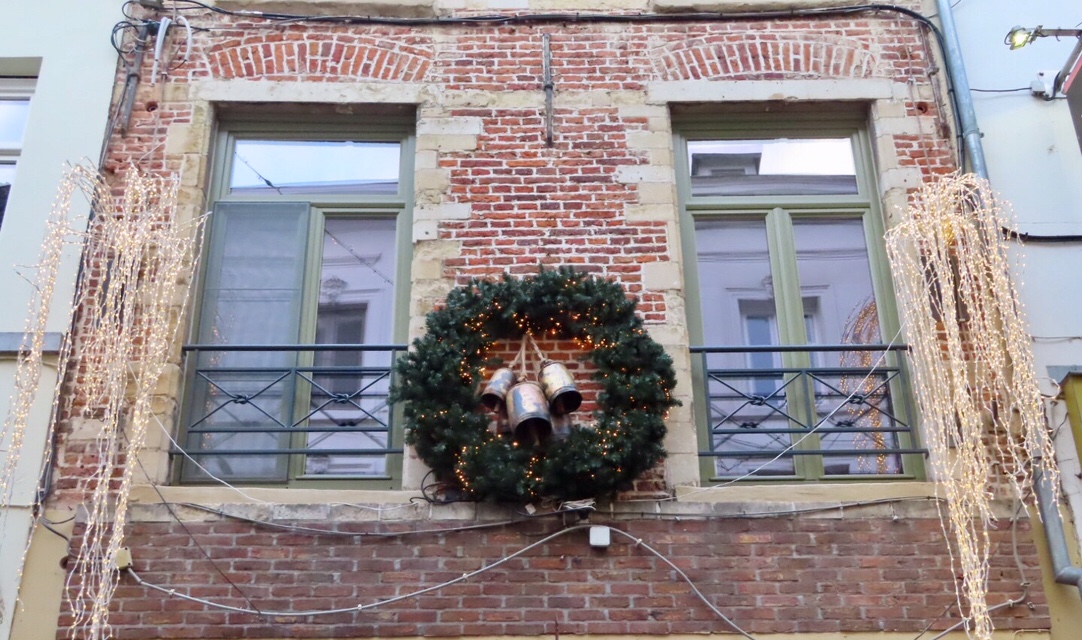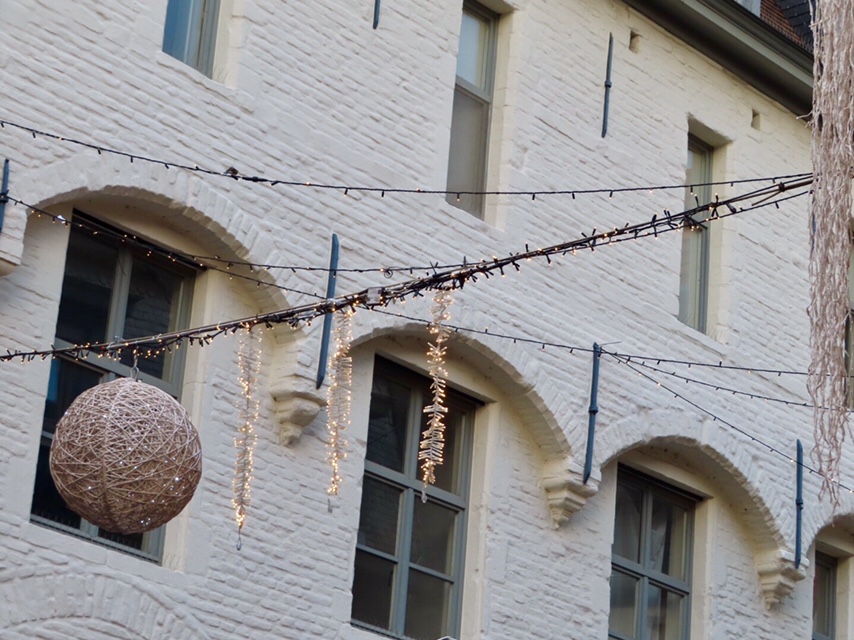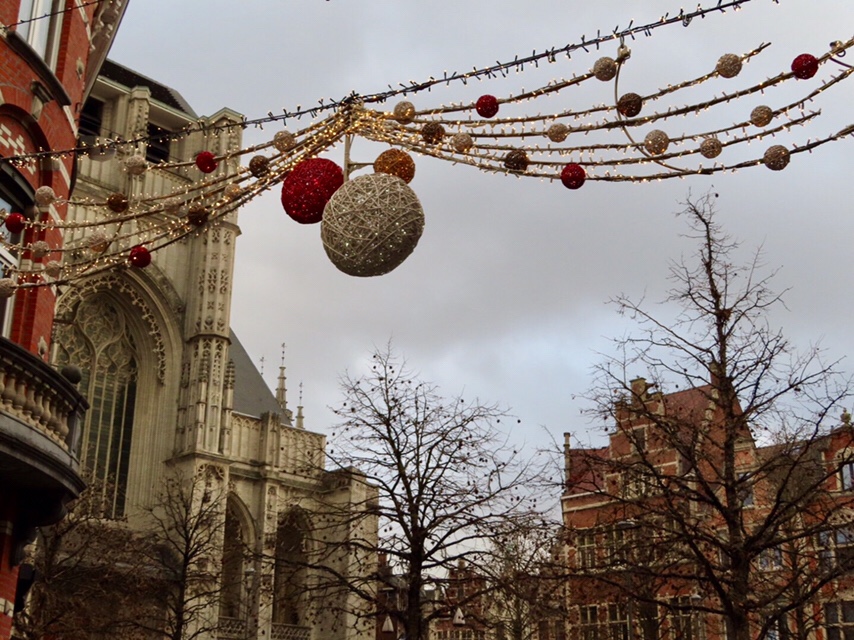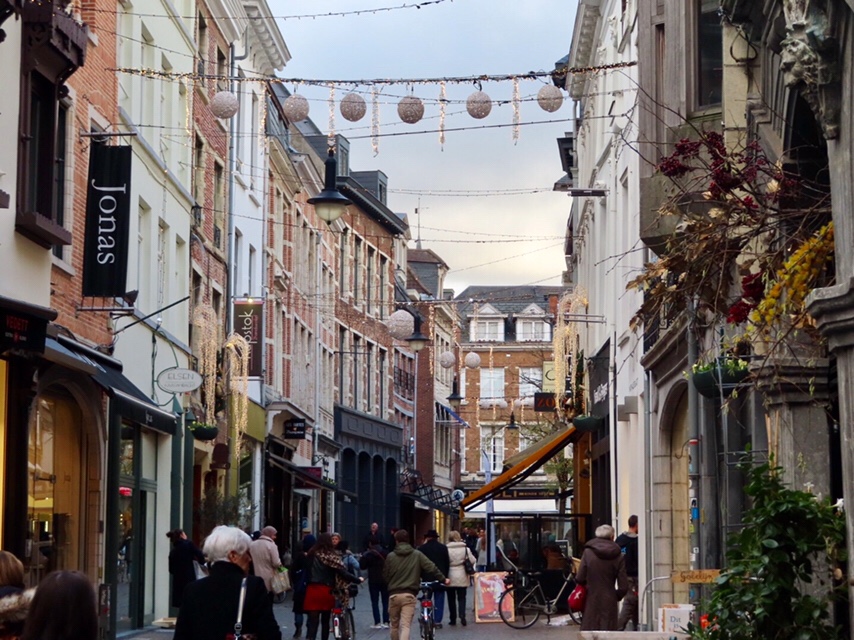 Leaving for Côte d'Ivoire next week, will miss the xmas market this year, no more gluhwein, maybe will find one in Abidjan.