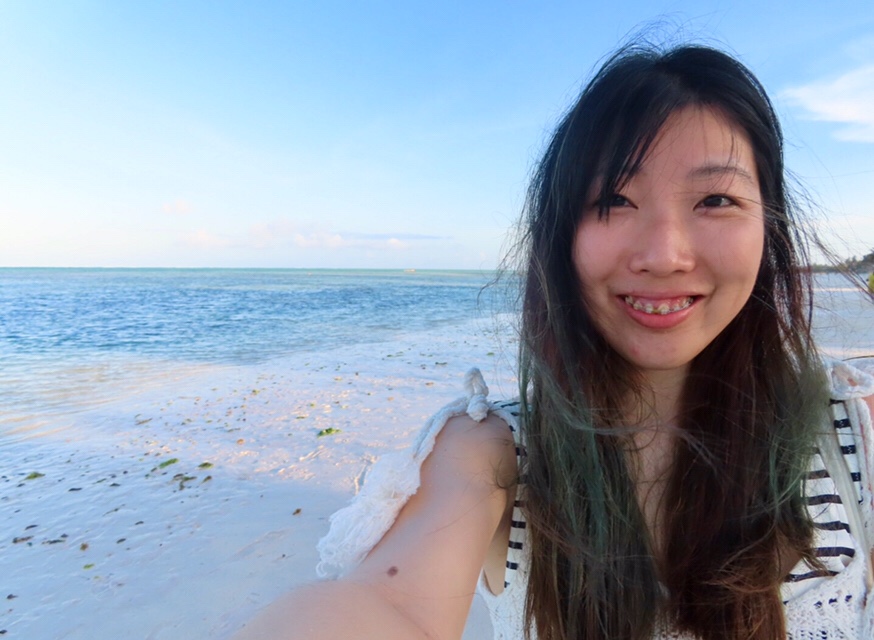 Jambiani beach isn't the best place in Zanzibar to watch sunset to be honest, Nungwi and Michamvi would be better places for sunset.
You can take a taxi to Michamvi but I was too lazy to move, aiai, maybe because the beach in Jambiani is too remaxed. Plus, I was waiting for the response if taxi drivers can find someone to share the taxi with me, but heard no answer. Low season at the moment, bear market now, not in the mood to pay the taxi to Michamvi for myself really.
So just sunset in Jambiani then. The colors are beautiul even though at this side of the island you don't see the sun go down.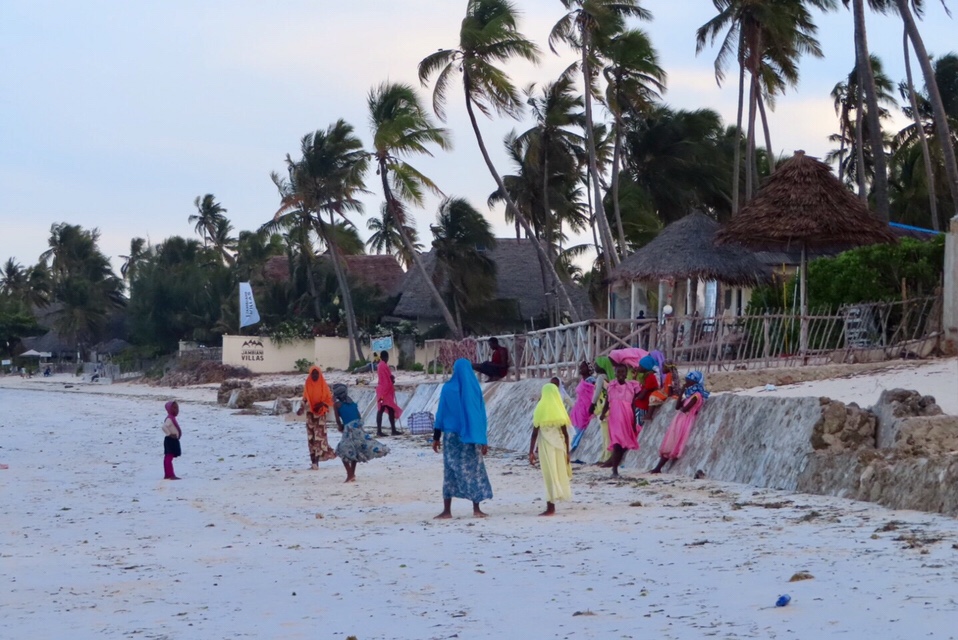 Dancing local girls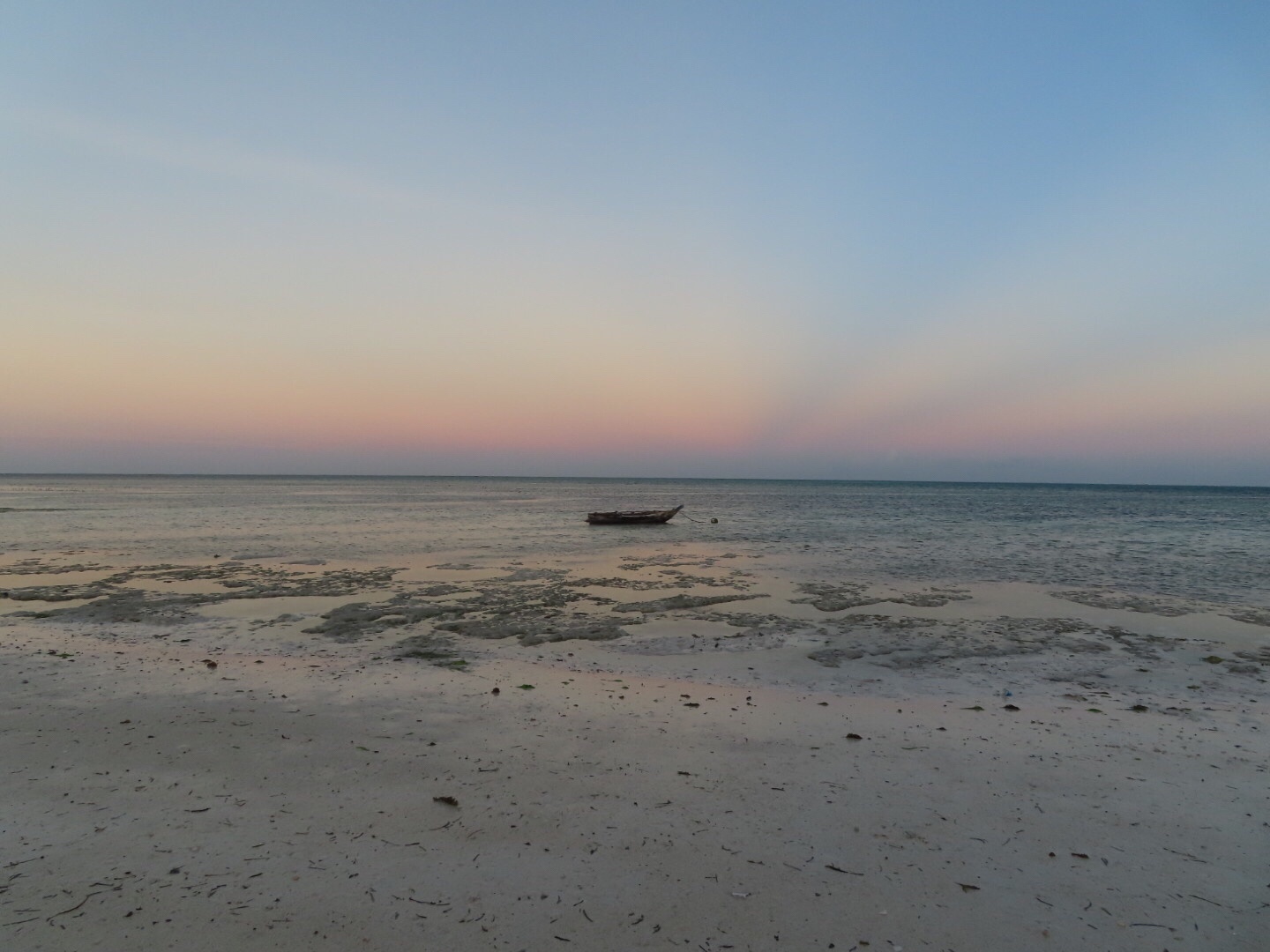 Fishmen's boat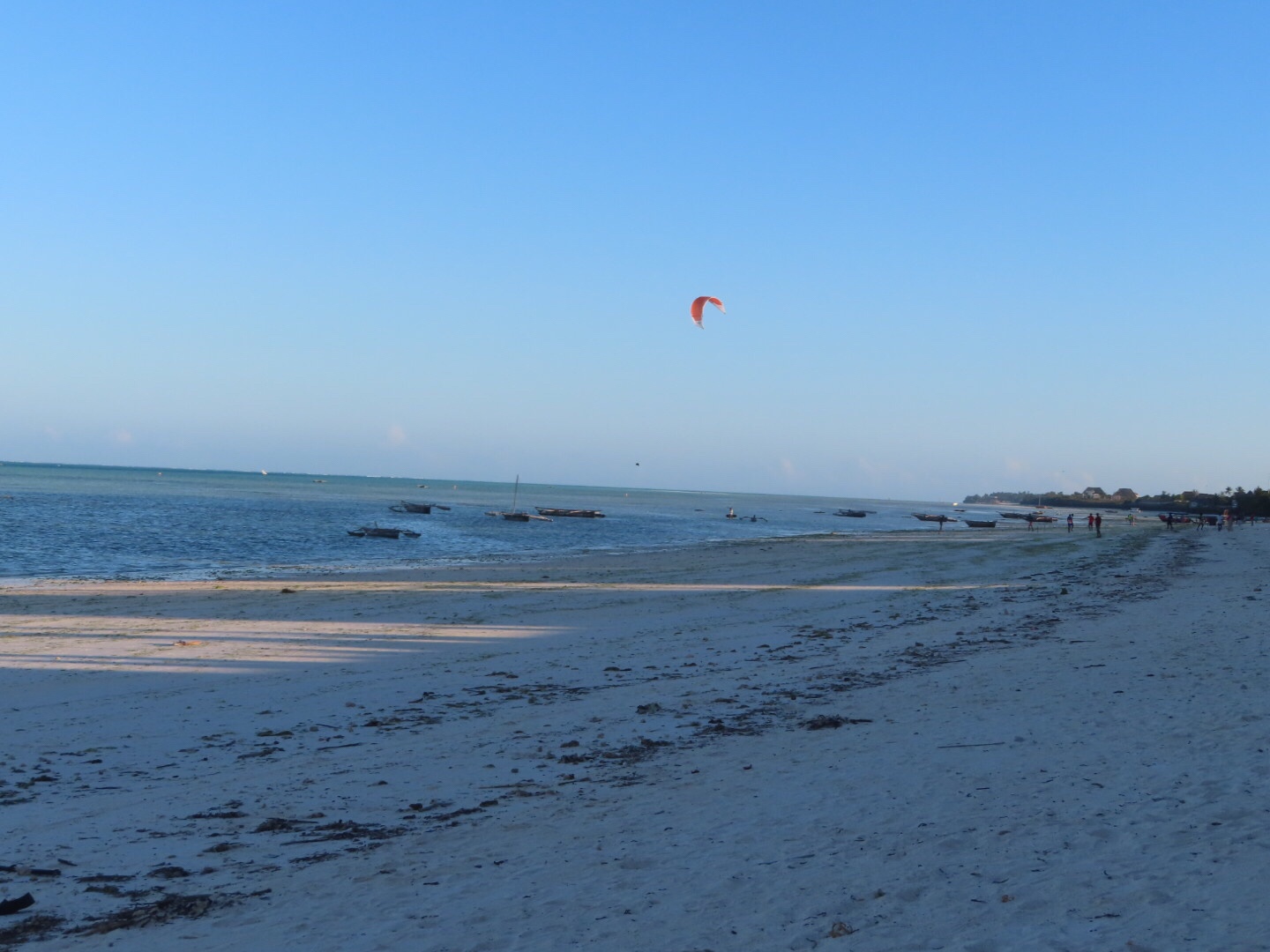 Kitesurfers, here you don't see as many kitesurfers as in Paje, where there's even a kitesurfing school, but still there're a few of them.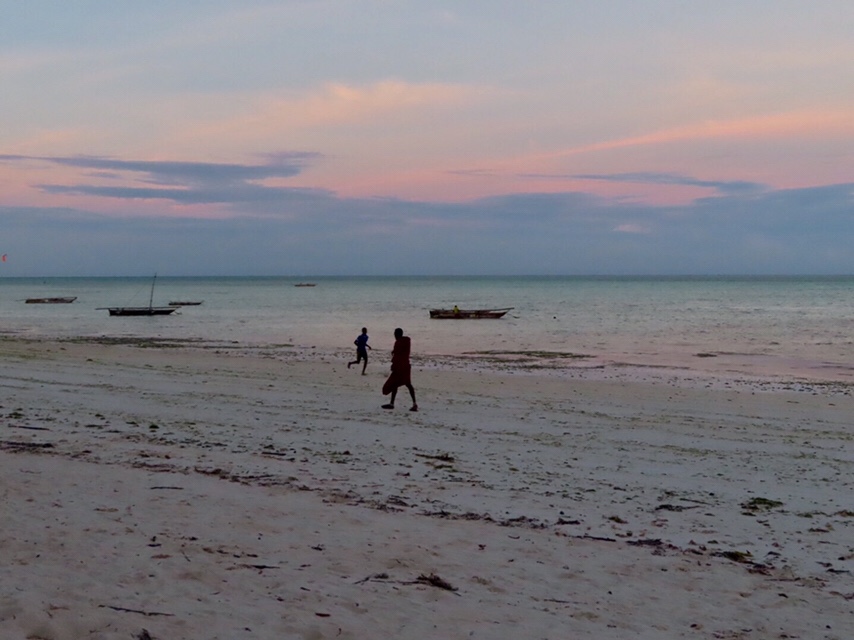 Beach boys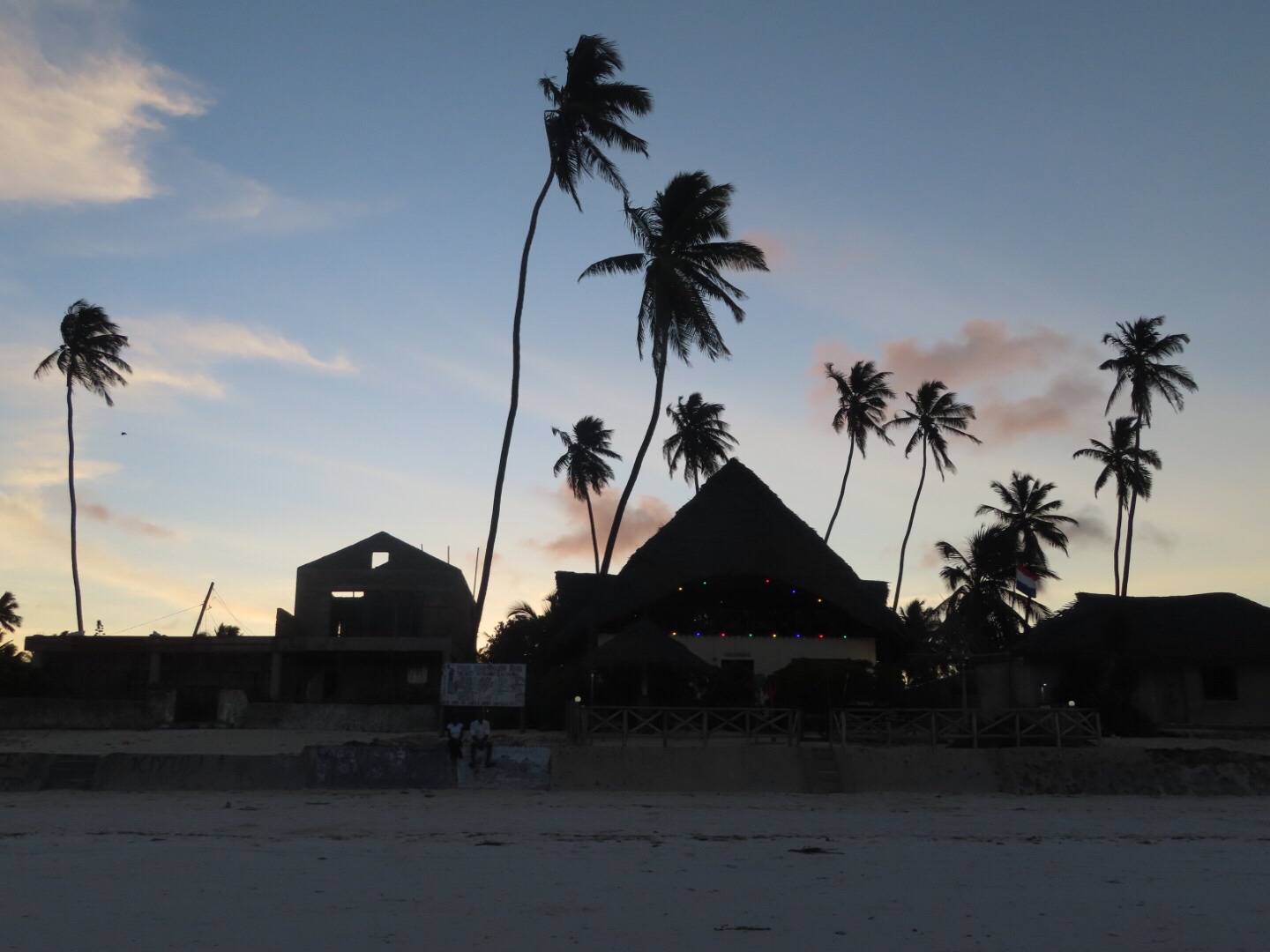 One of the beach bars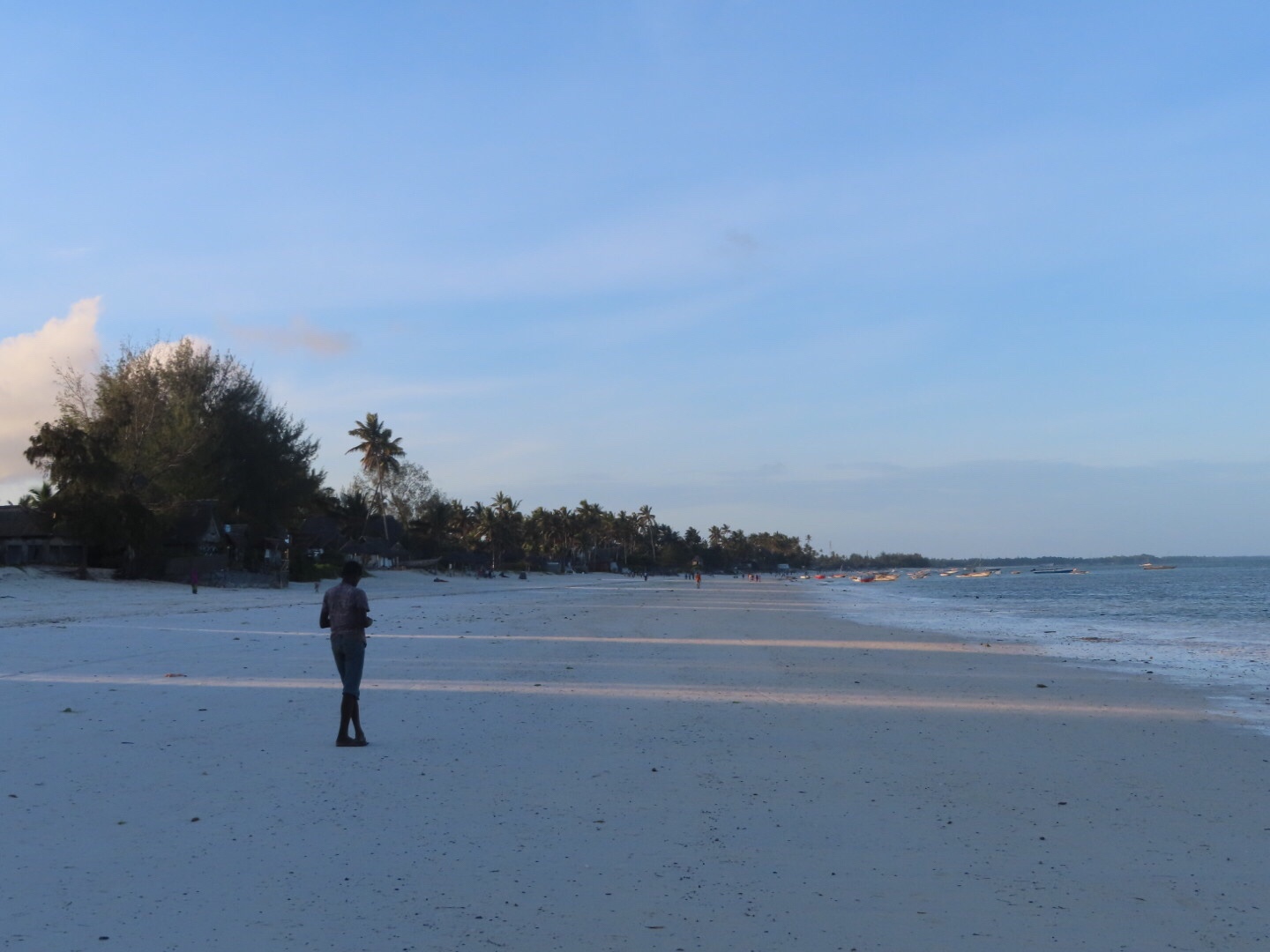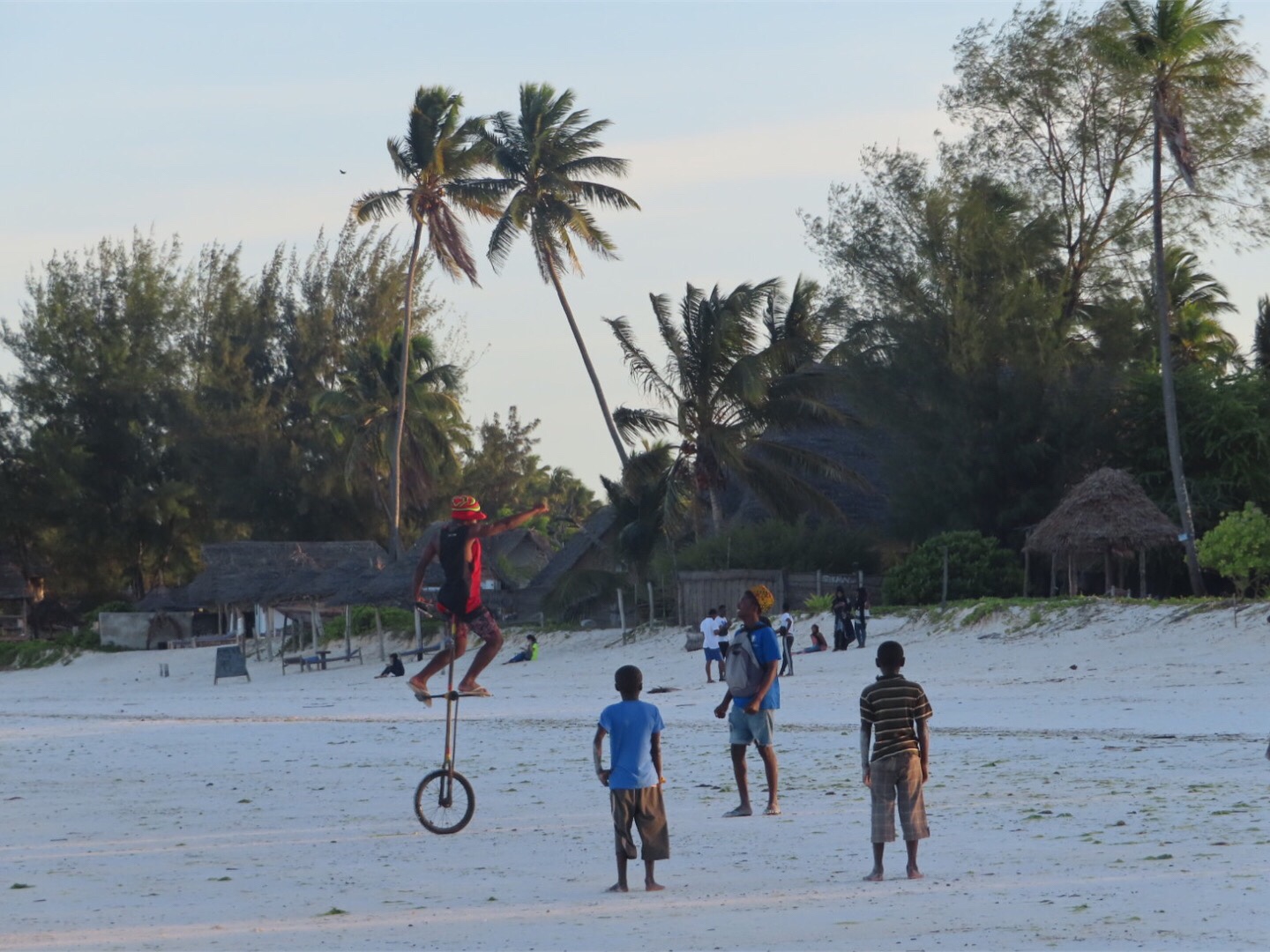 Local kids having fun at beach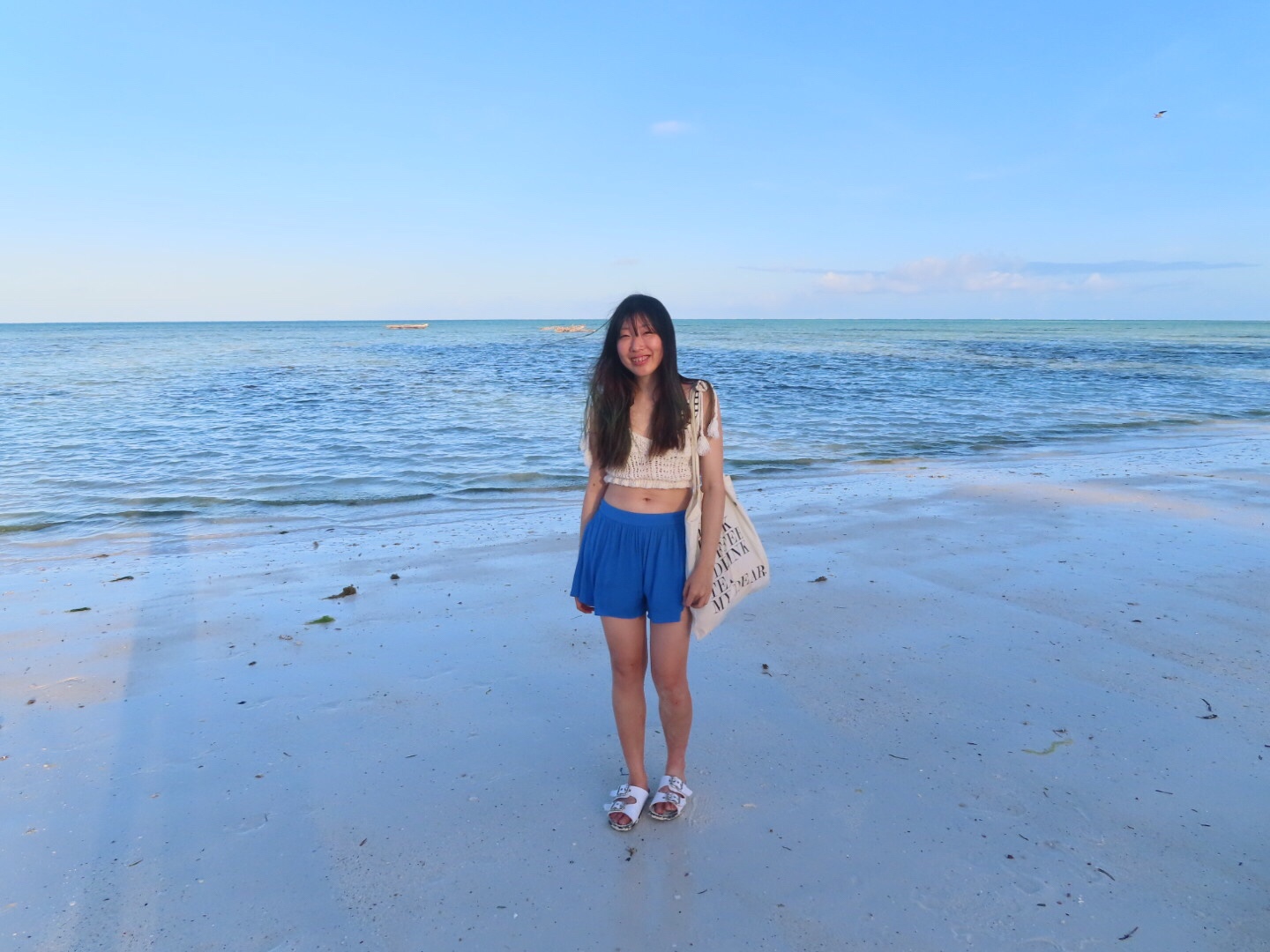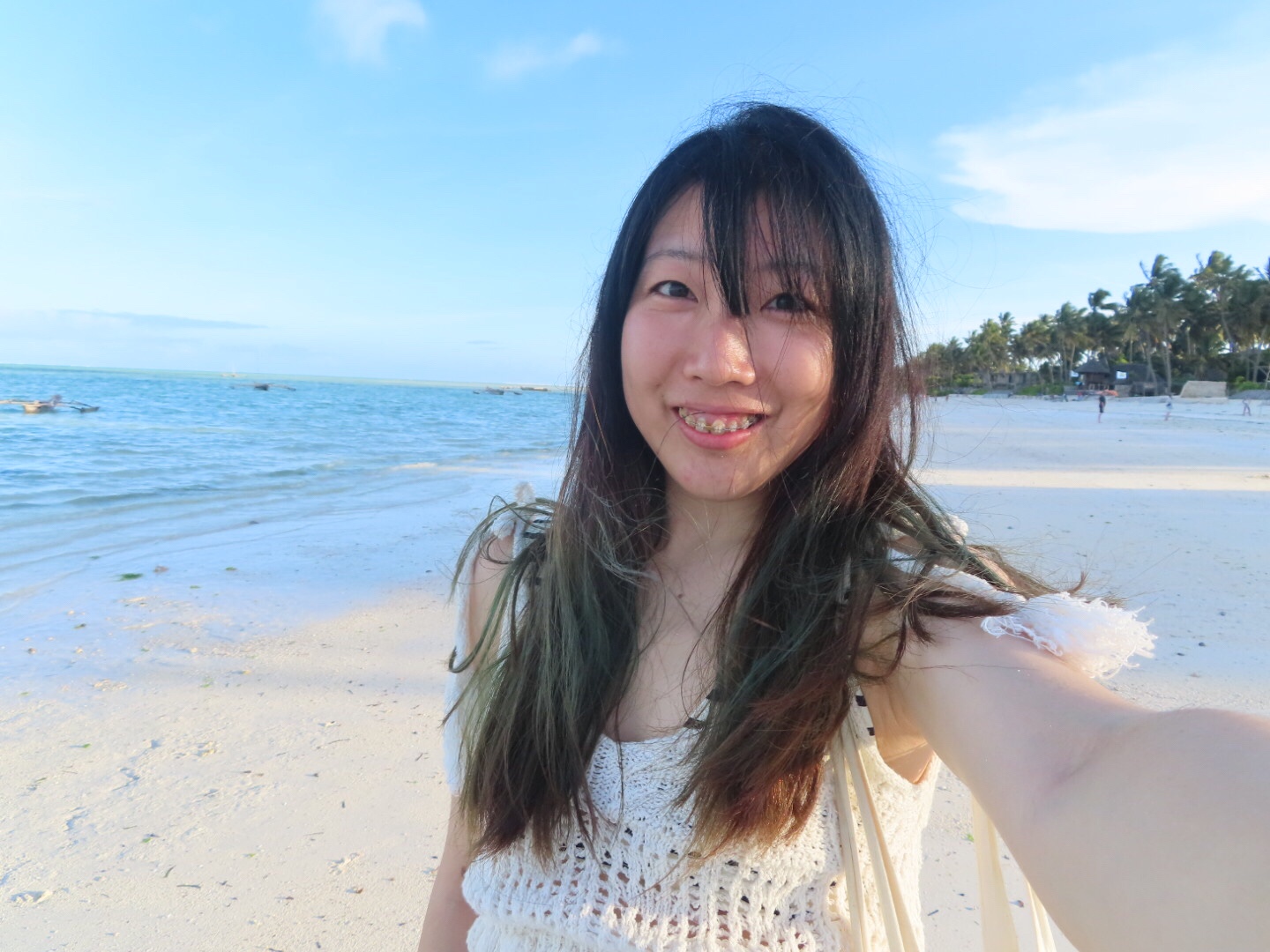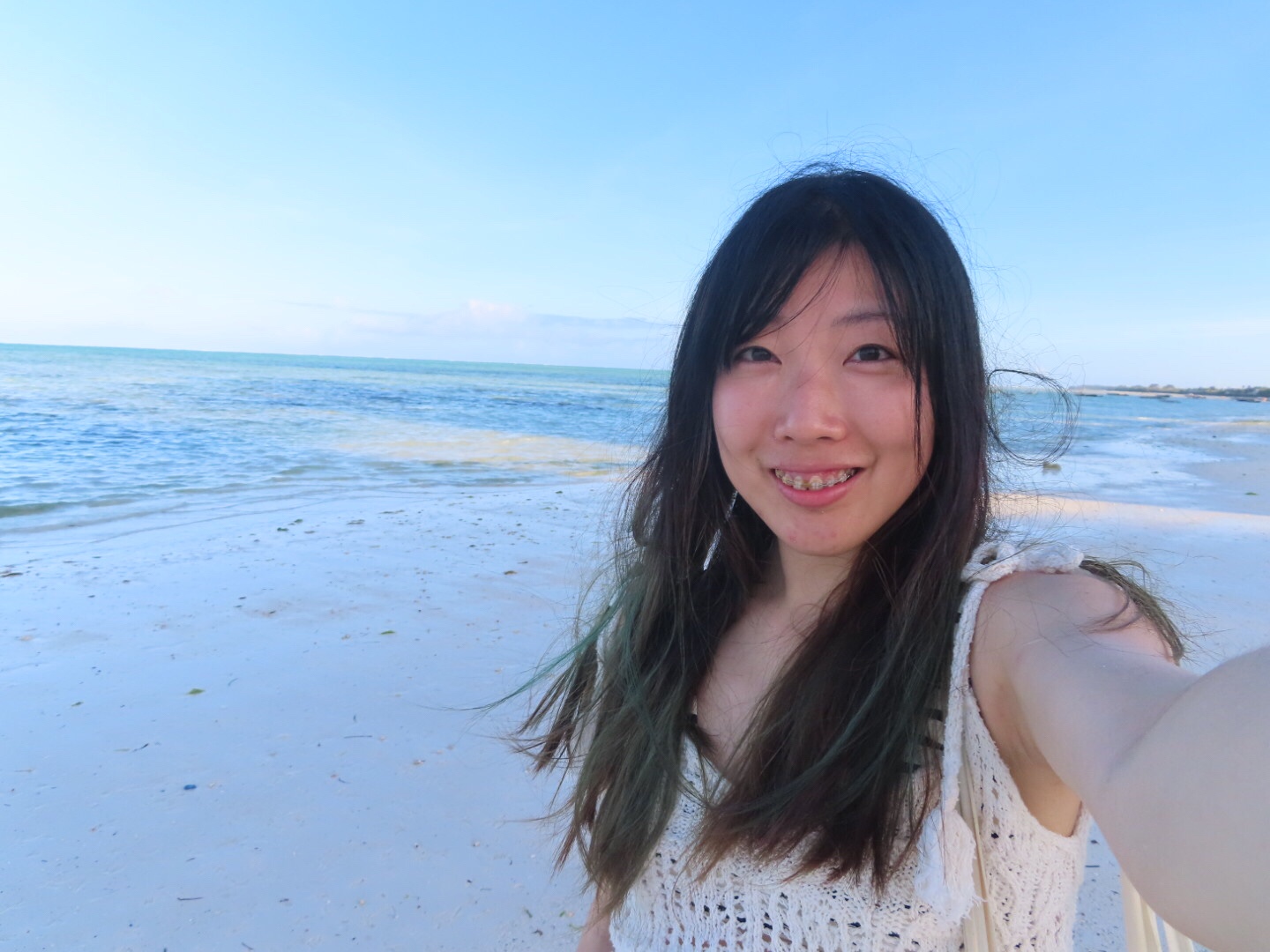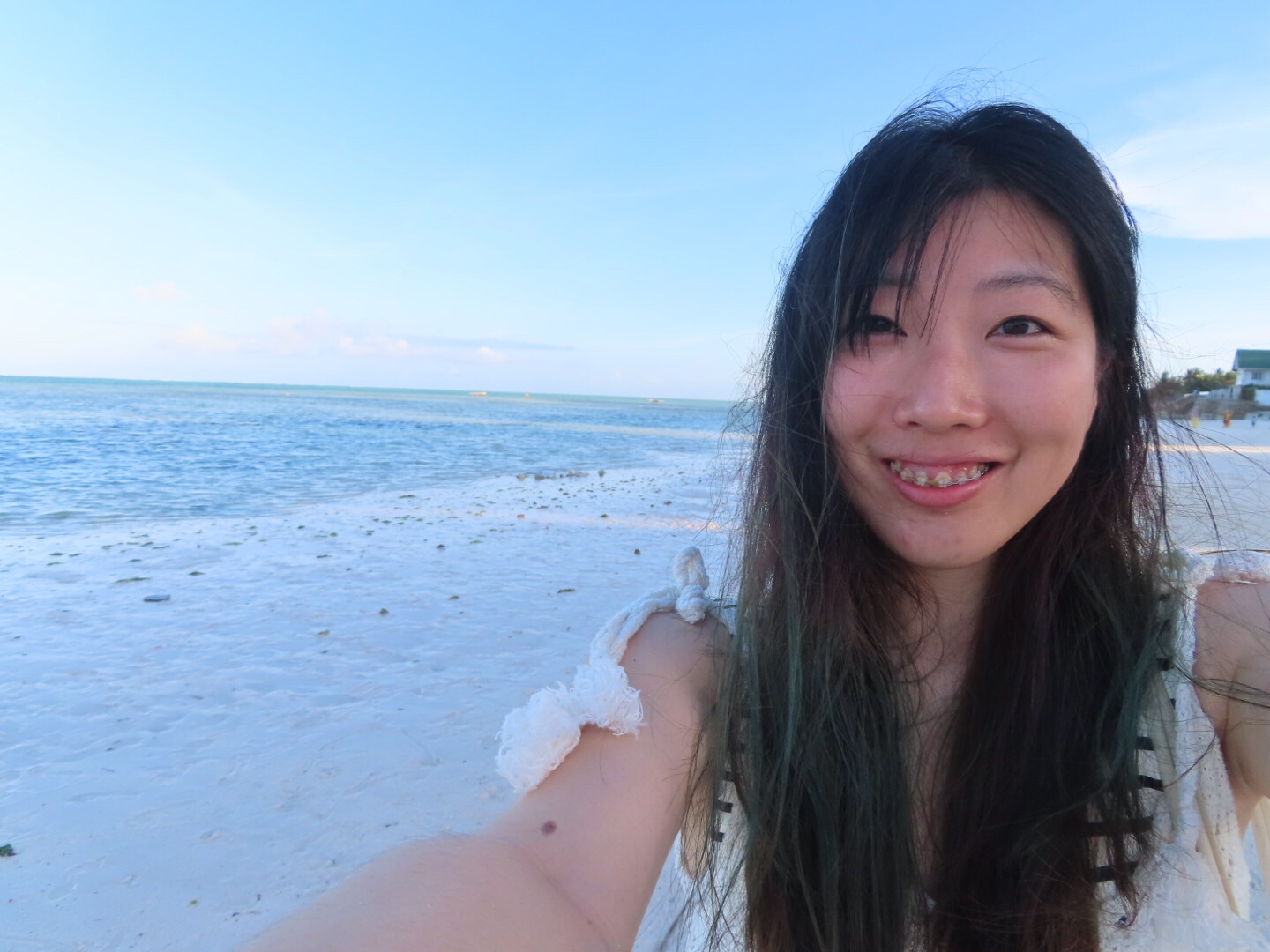 Best lights for some selfies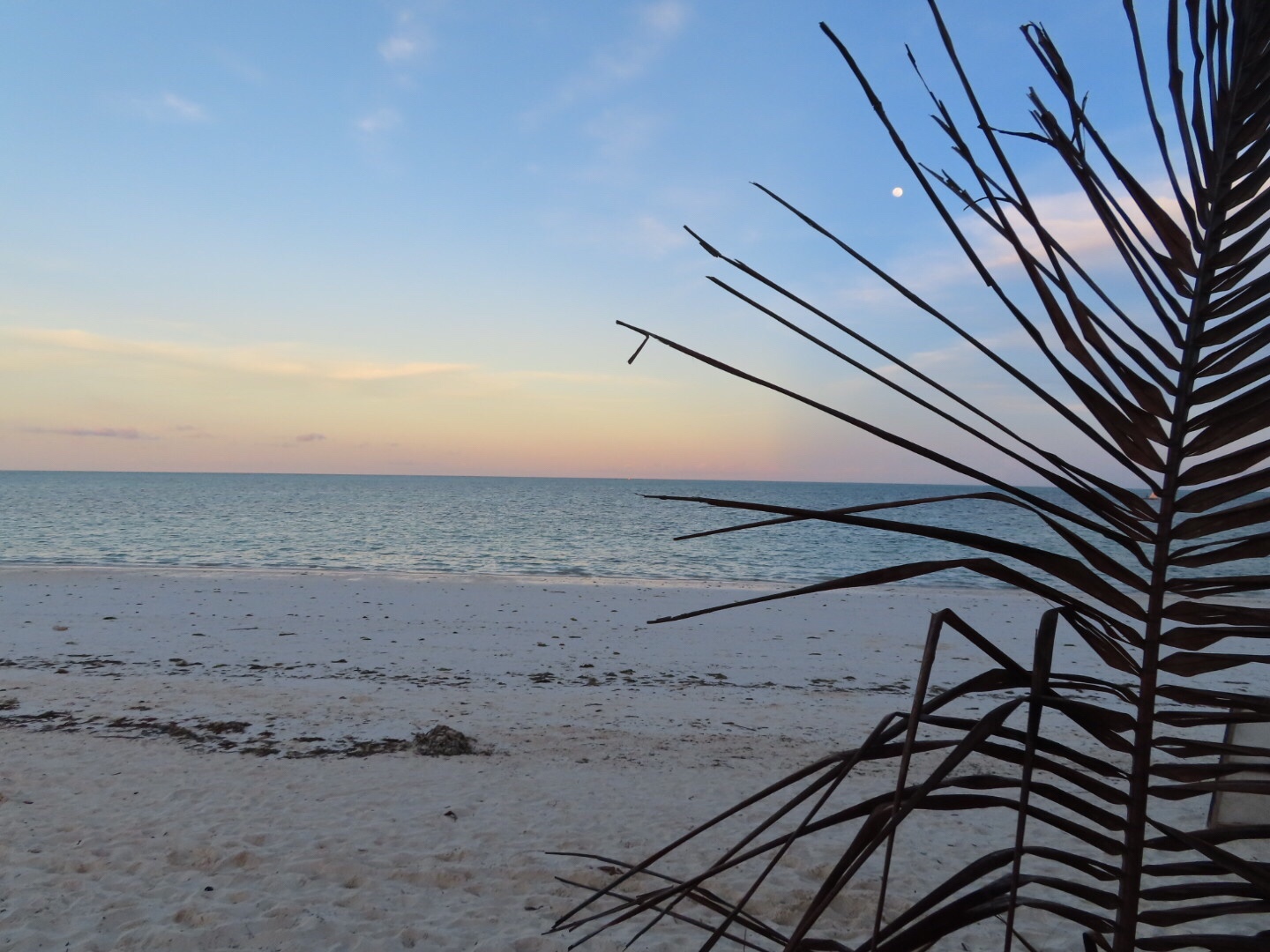 Have a good day!